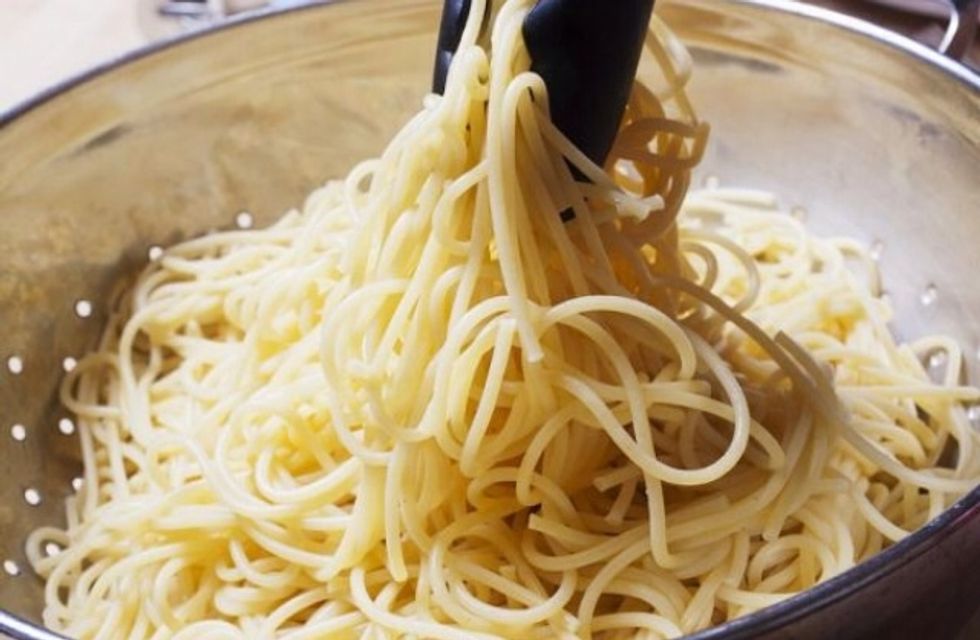 Cook the spaghetti in boiling water. When cooked, strain it.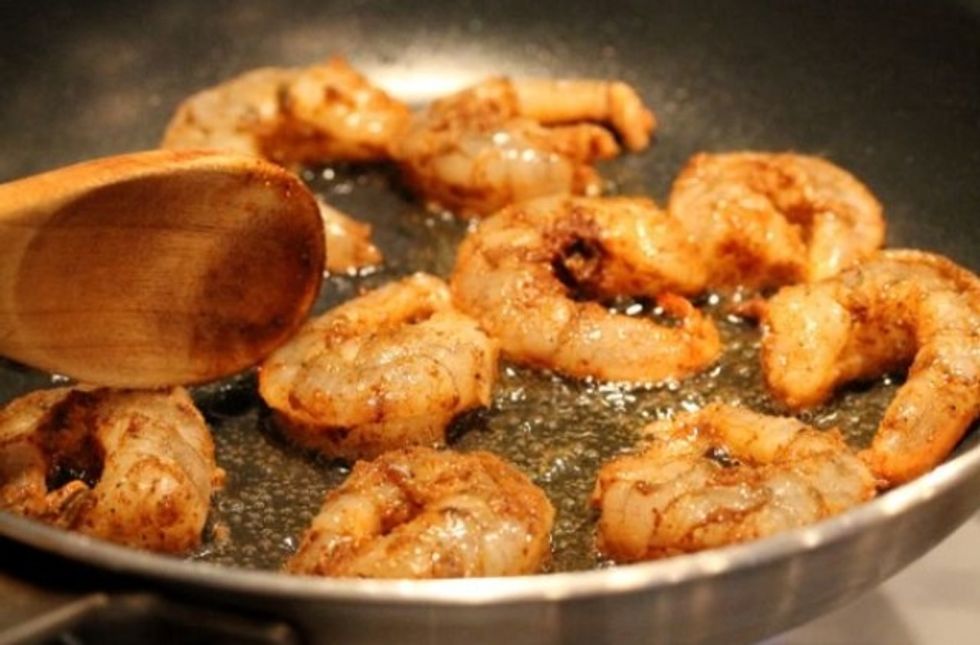 Sprinkle some of the salt and pepper on the prawns then fry them until they're golden.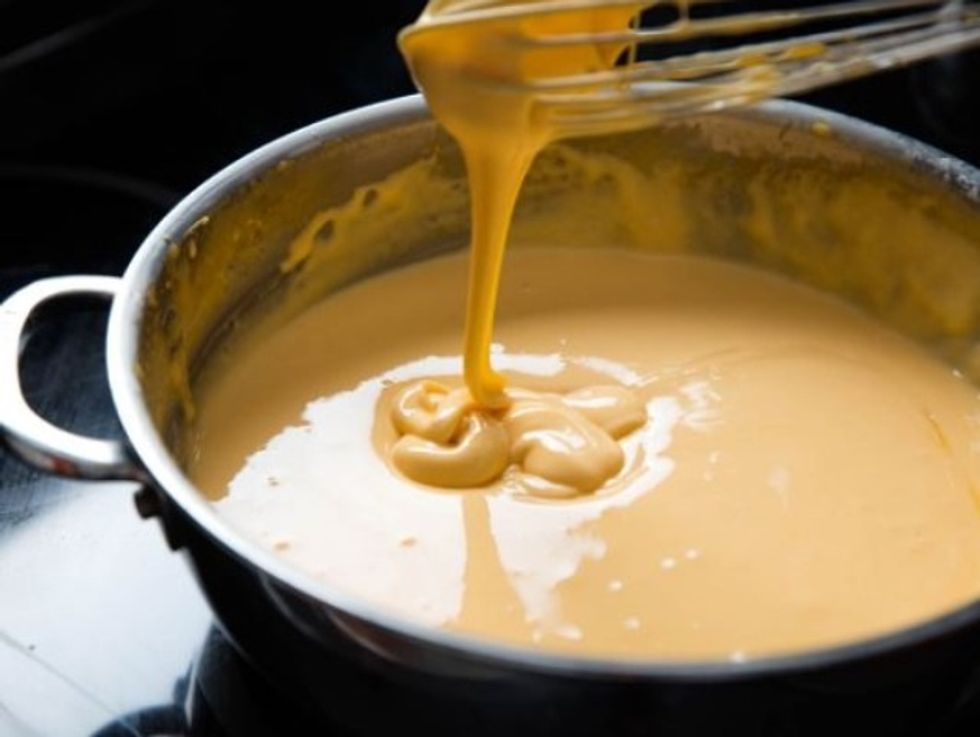 In a hot pot, pour the milk and butter in. Add in the flour, salt and pepper. After all, add in the cheeses.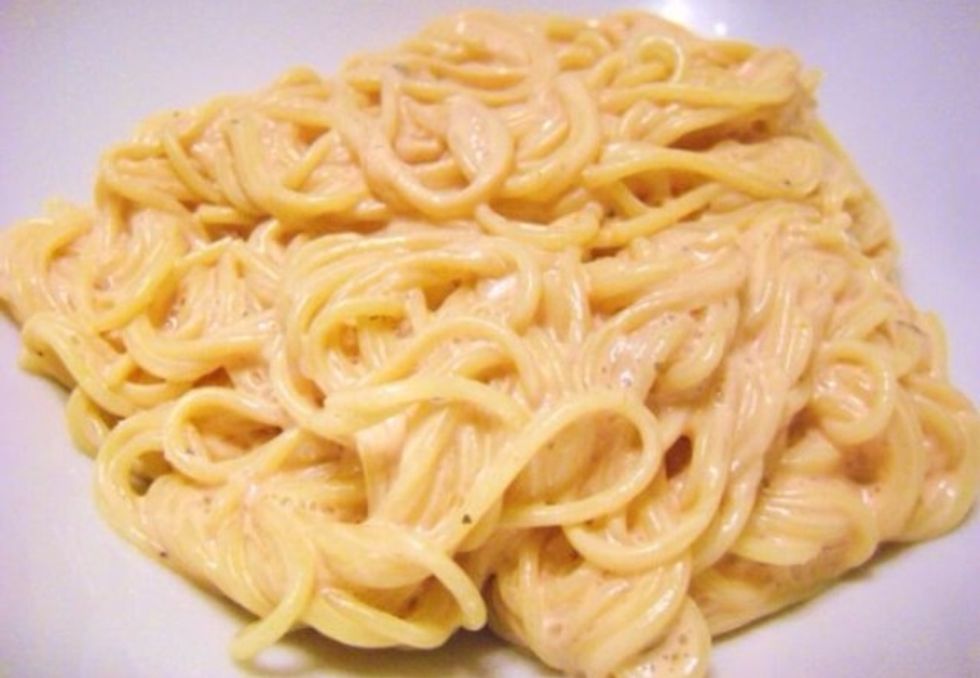 Pour the cheese sauce into the spaghetti.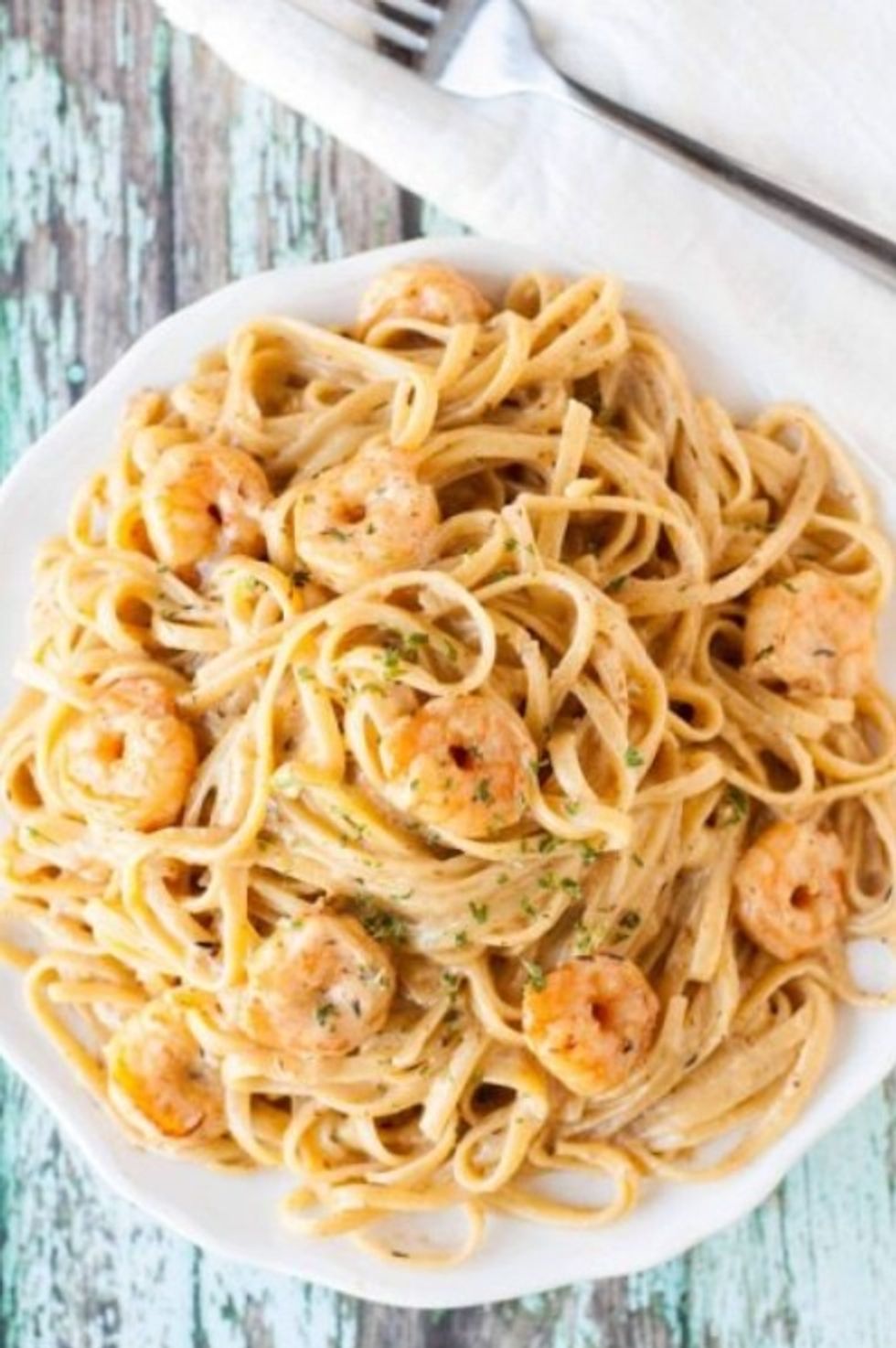 Fold in the prawns then plate it. Sprinkle herbs on top to garnish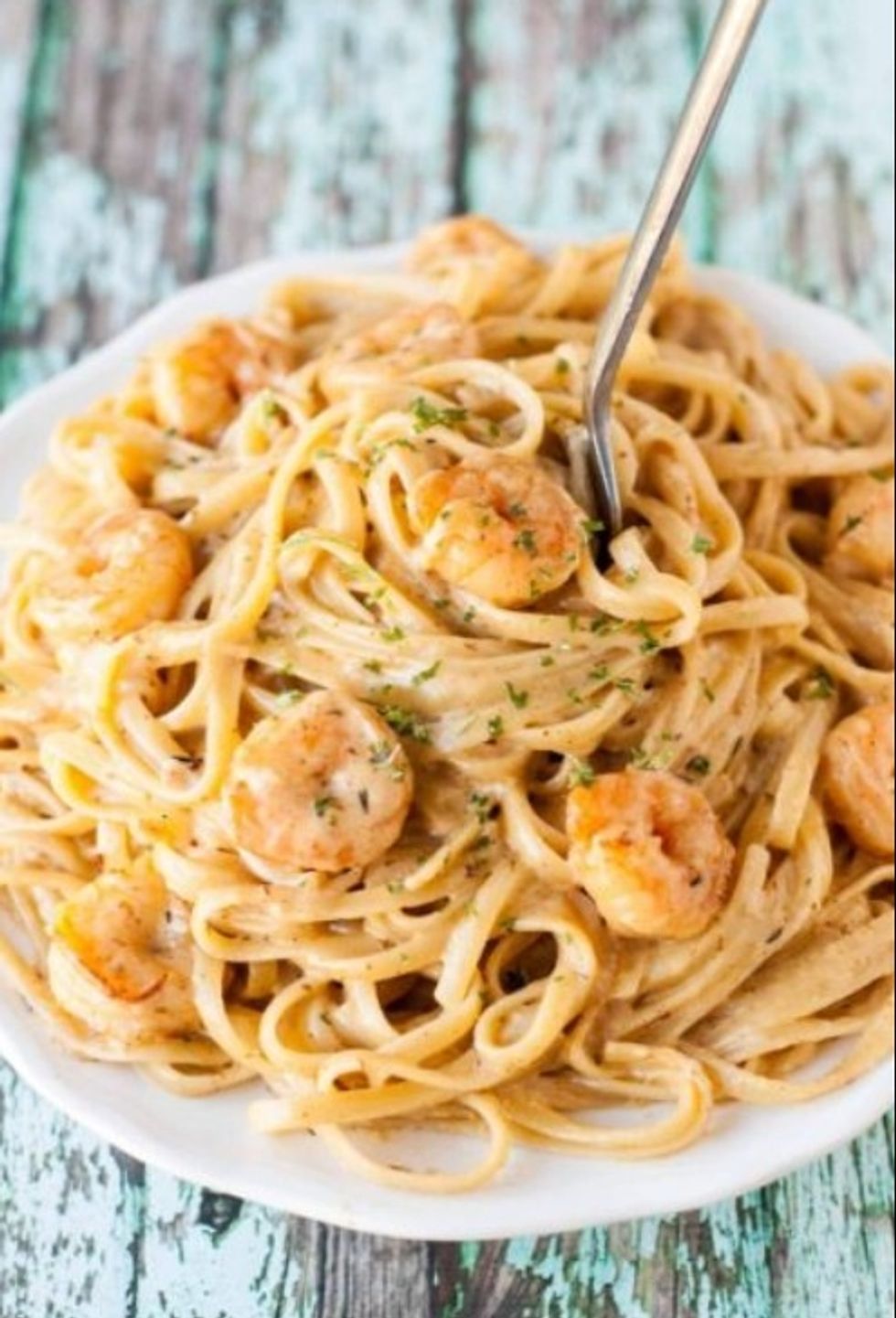 Enjoy!!
2.0Tbsp Butter
0.0c Mozzarella cheese
0.0c Cheddar cheese
1.0c Milk
3.0tsp Flour
Spaghetti
0.0lb Prawns
1.0Tbsp Oil
2.0tsp Salt
2.0tsp Pepper
Herbs to garnish
Love @T First Bite
Hi my name Is Khadydja!!! I love art ,cooking and baking. I was on the Children in Need Choir and an African fashion show.