Want to be the man making a fire by hand? Forget those wasteful butane torches or gasoline. This will allow you to make the perfect fire, without having to keep adding more leaves or paper!
24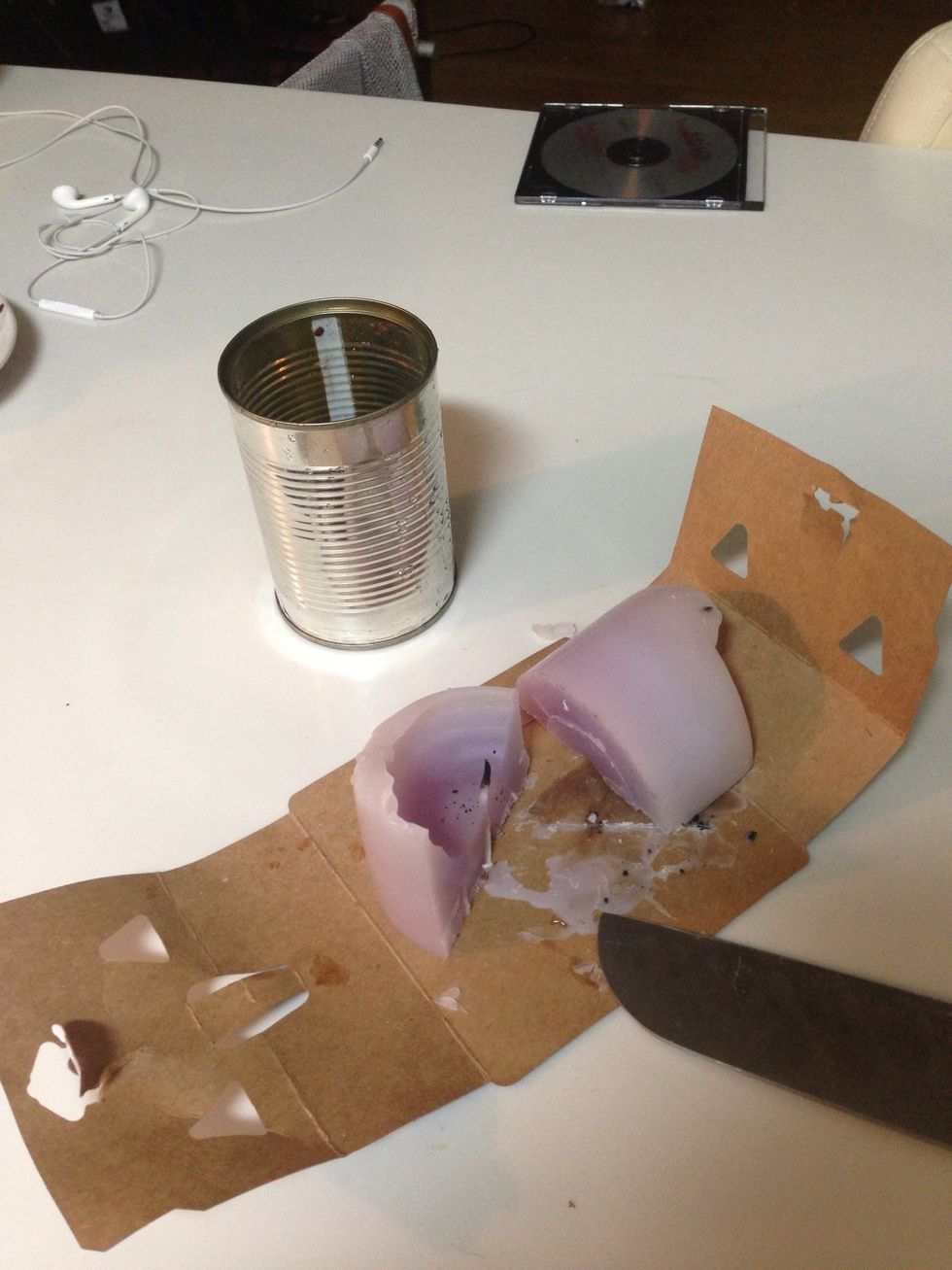 Chop up some old candles.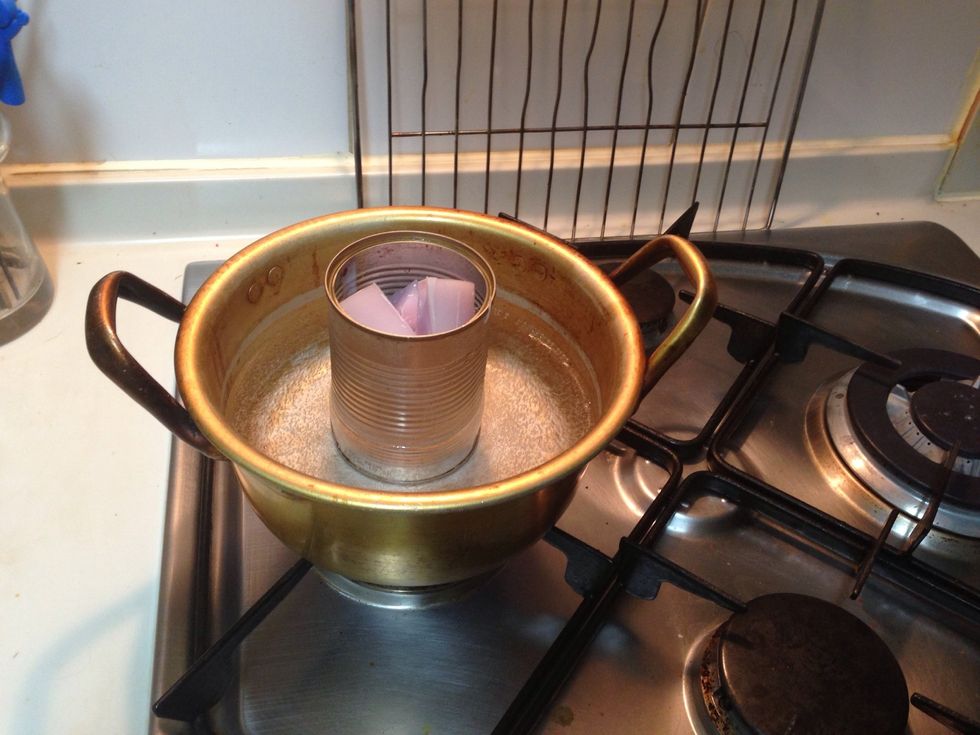 Place the wax in a can and into a pot of boiling water to melt the wax.
Lay out your cotton swabs on some foil. This one was poorly planned as wax spilled on to the table ><
Once melted, use pliers to lift out the can and pour onto the pads.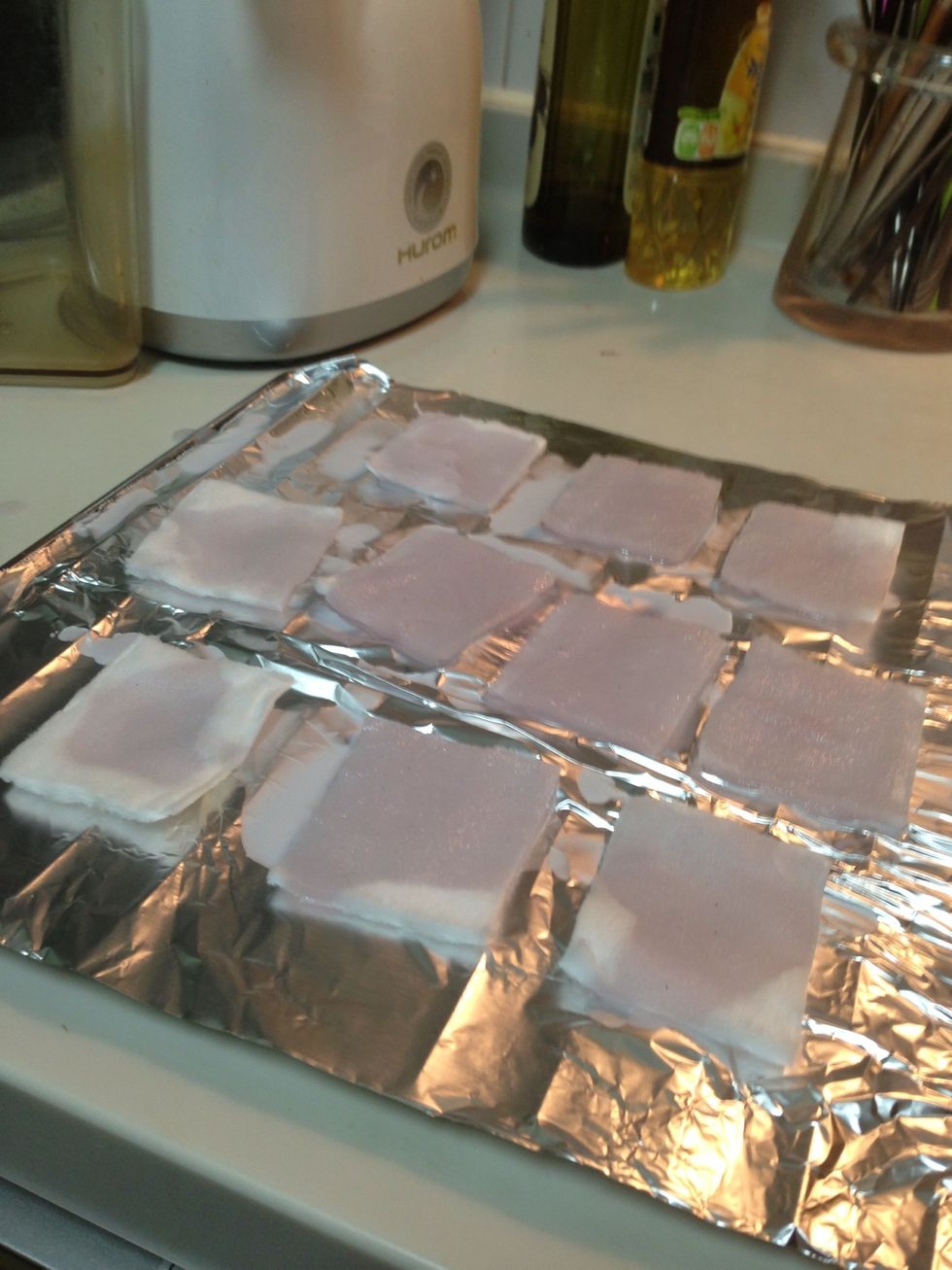 Don't COMPLETELY saturate them. Try to leave corners that can light easily.
Old candle
Cotton pads/balls
Tin can
Pot of water
Aluminum foil or bake sheet
Pliers