How to make cotton candy / candy floss cupcakes
Make Cotton Candy / Candy Floss Cupcakes
278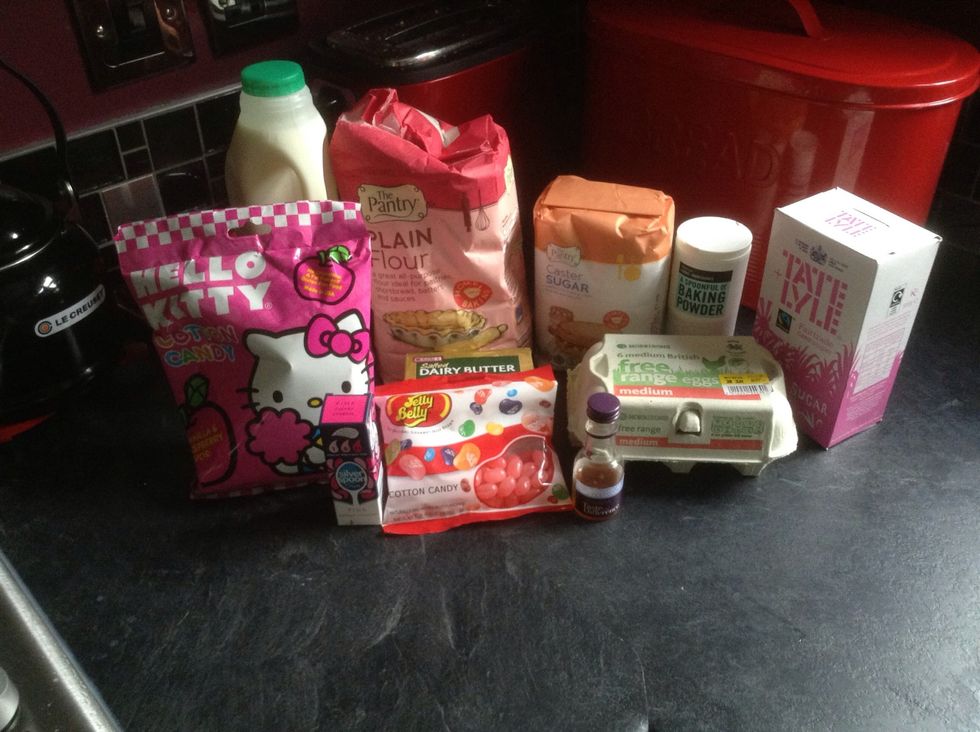 All the ingredients. Eat the oven to 180 degrees C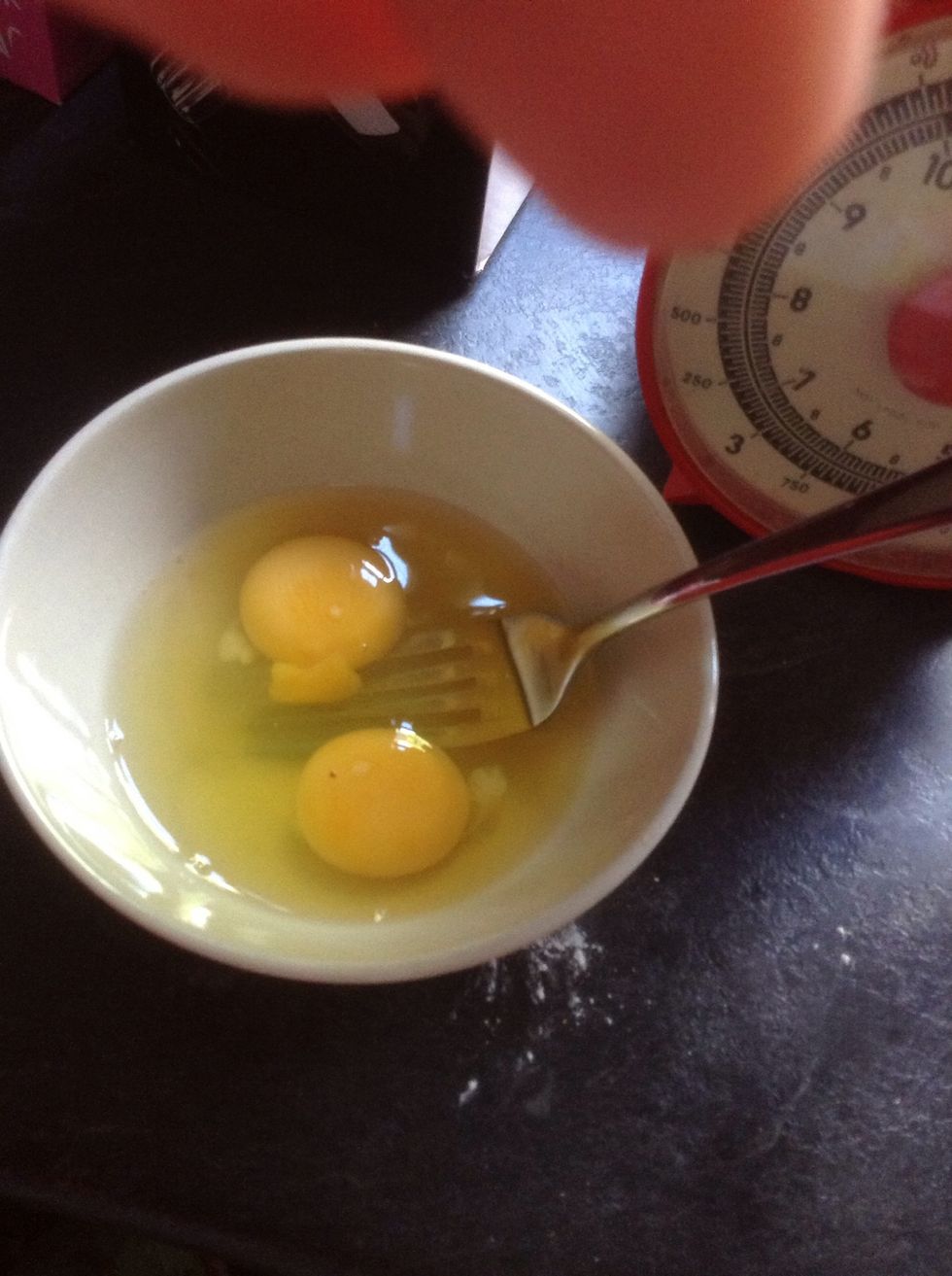 Whisk 2 eggs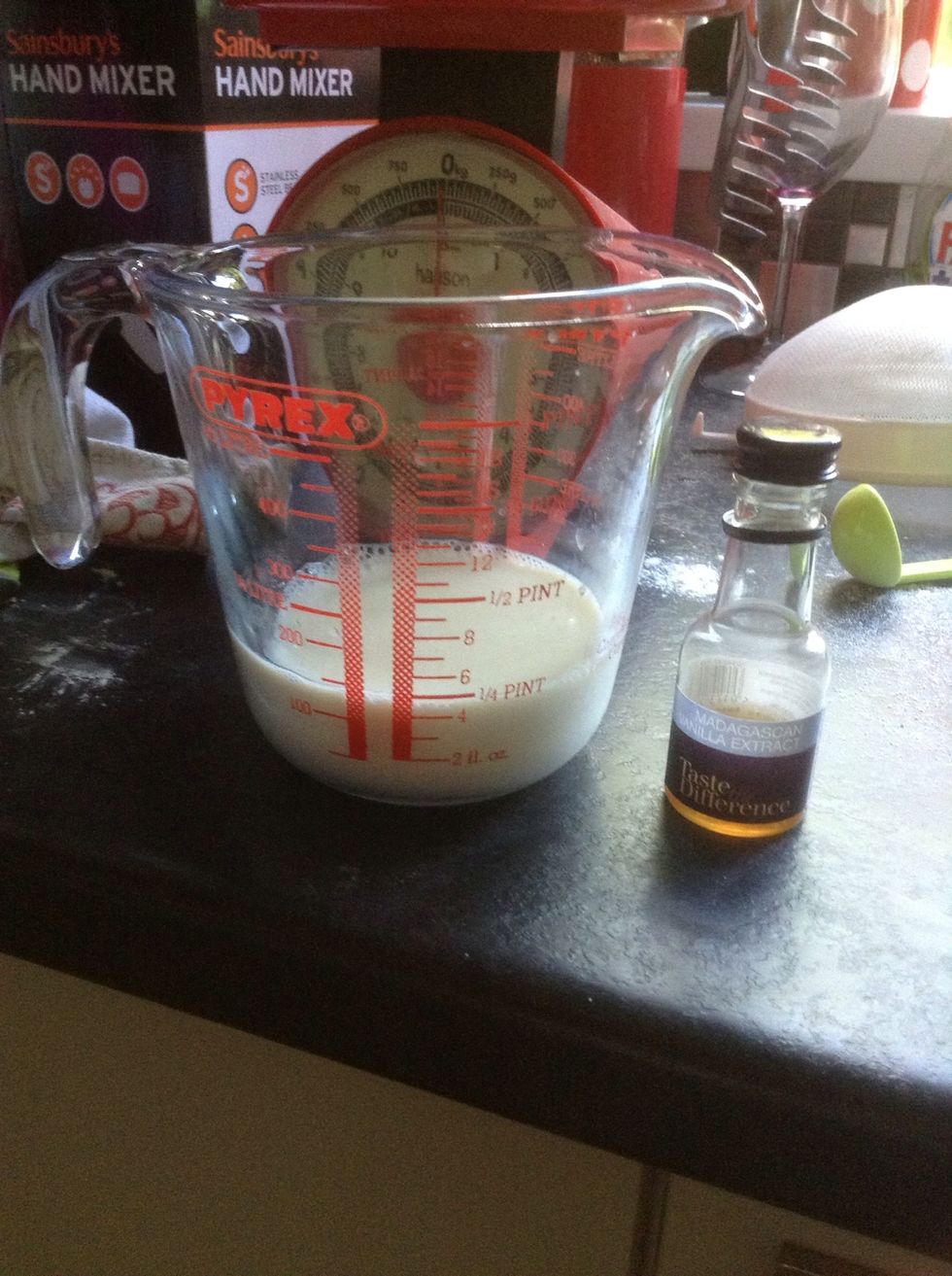 Add vanilla extract to the milk.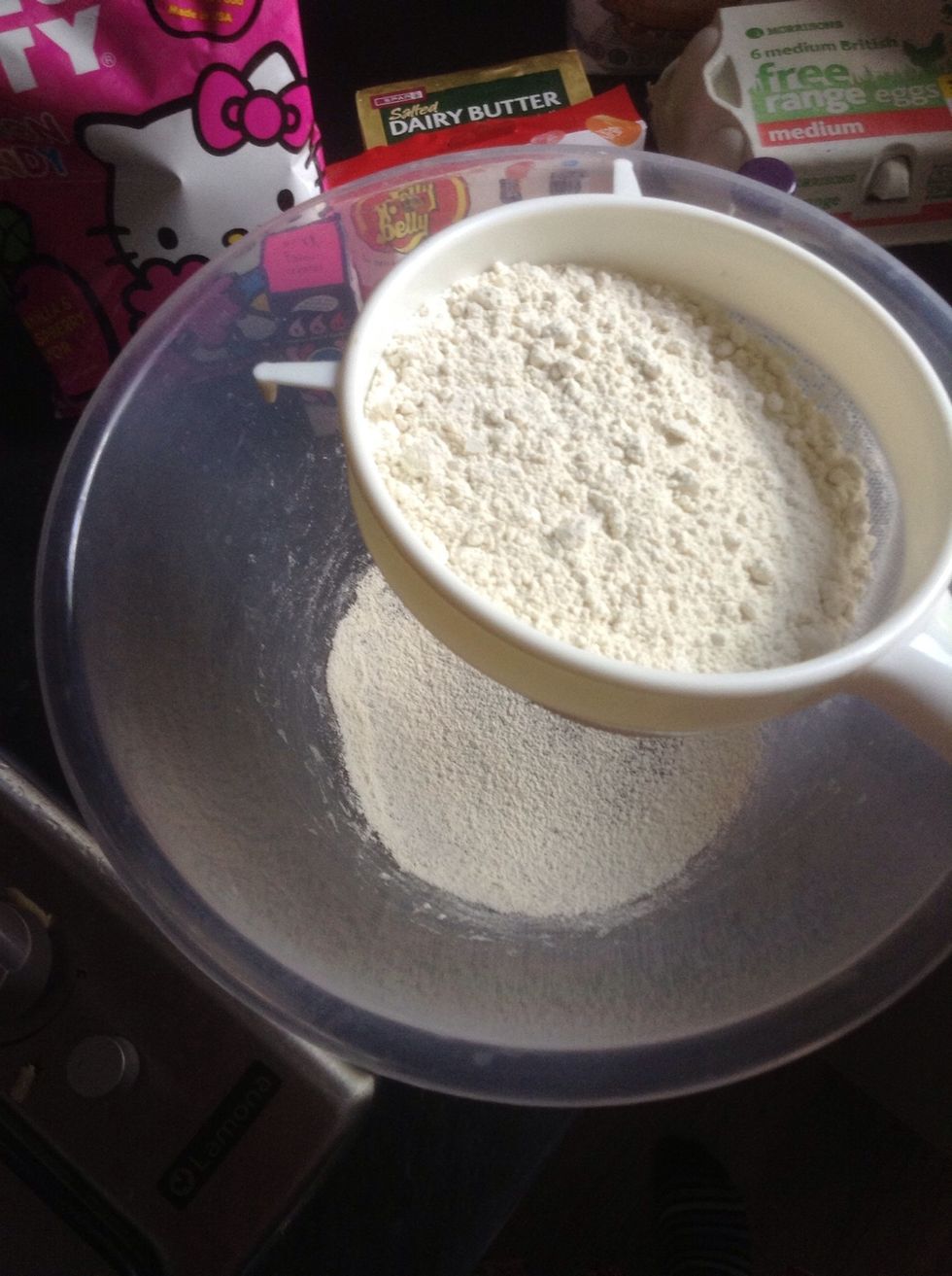 Sieve the flour into a large bowl.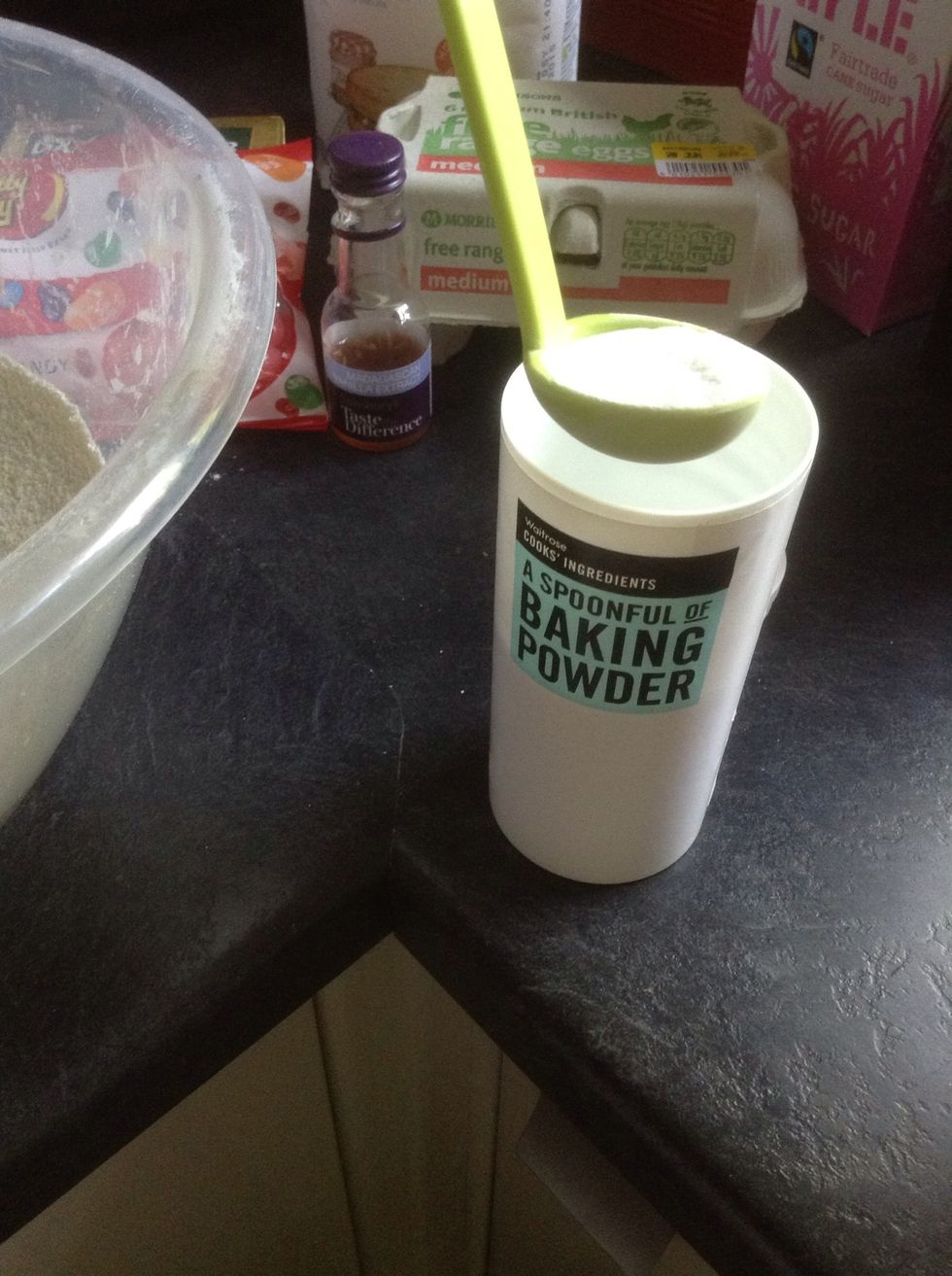 Add baking powder and caster sugar to the flour.
Allow the butter to become soft. Cut up butter into small chunks and add to the dry mixture.
Whisk on a slow setting with an electric mixer.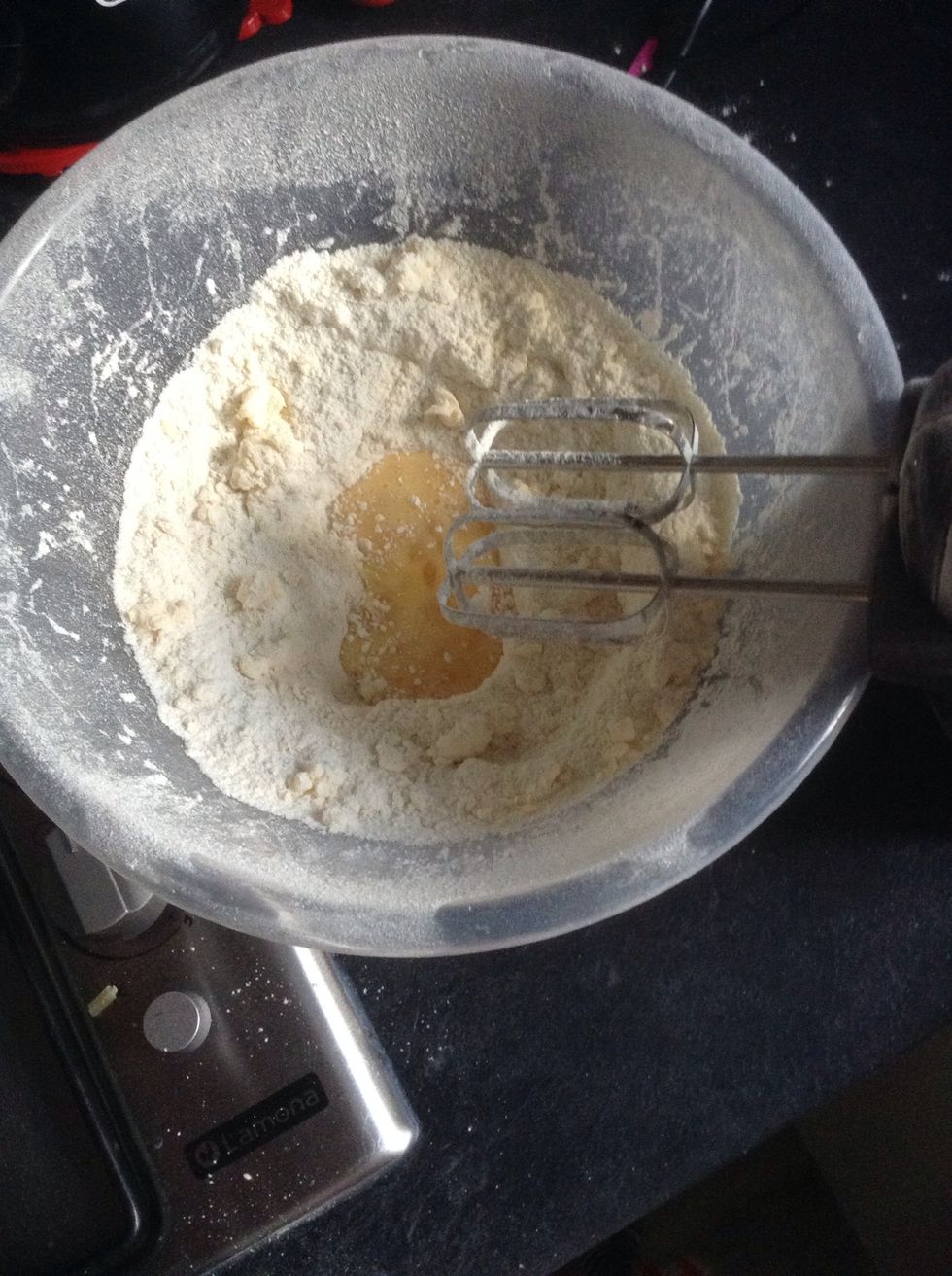 Add half of the egg mixture to the bowl, whisk, add the second half, whisk.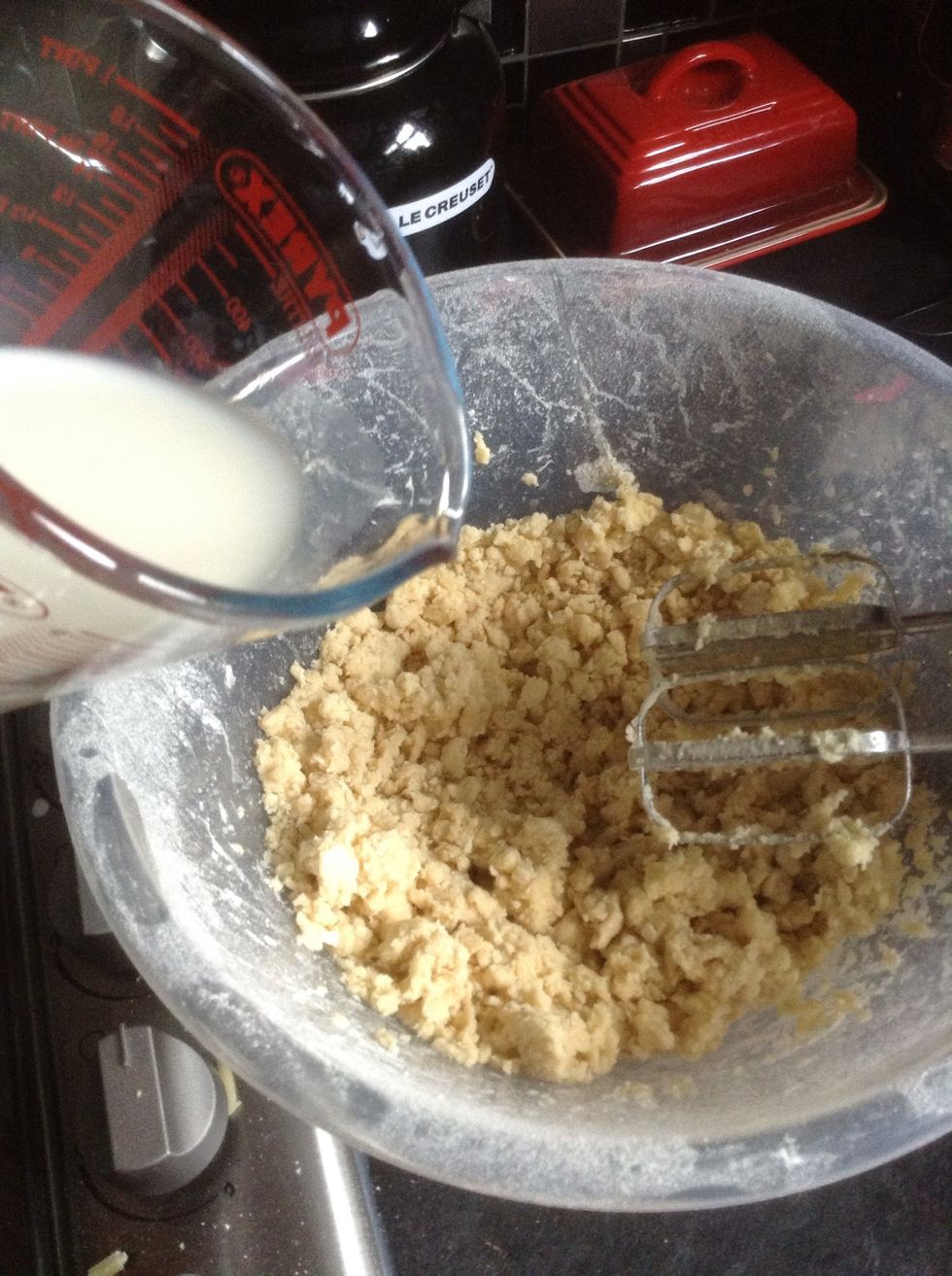 Add the mill mixture and bit a time while whisking the batter.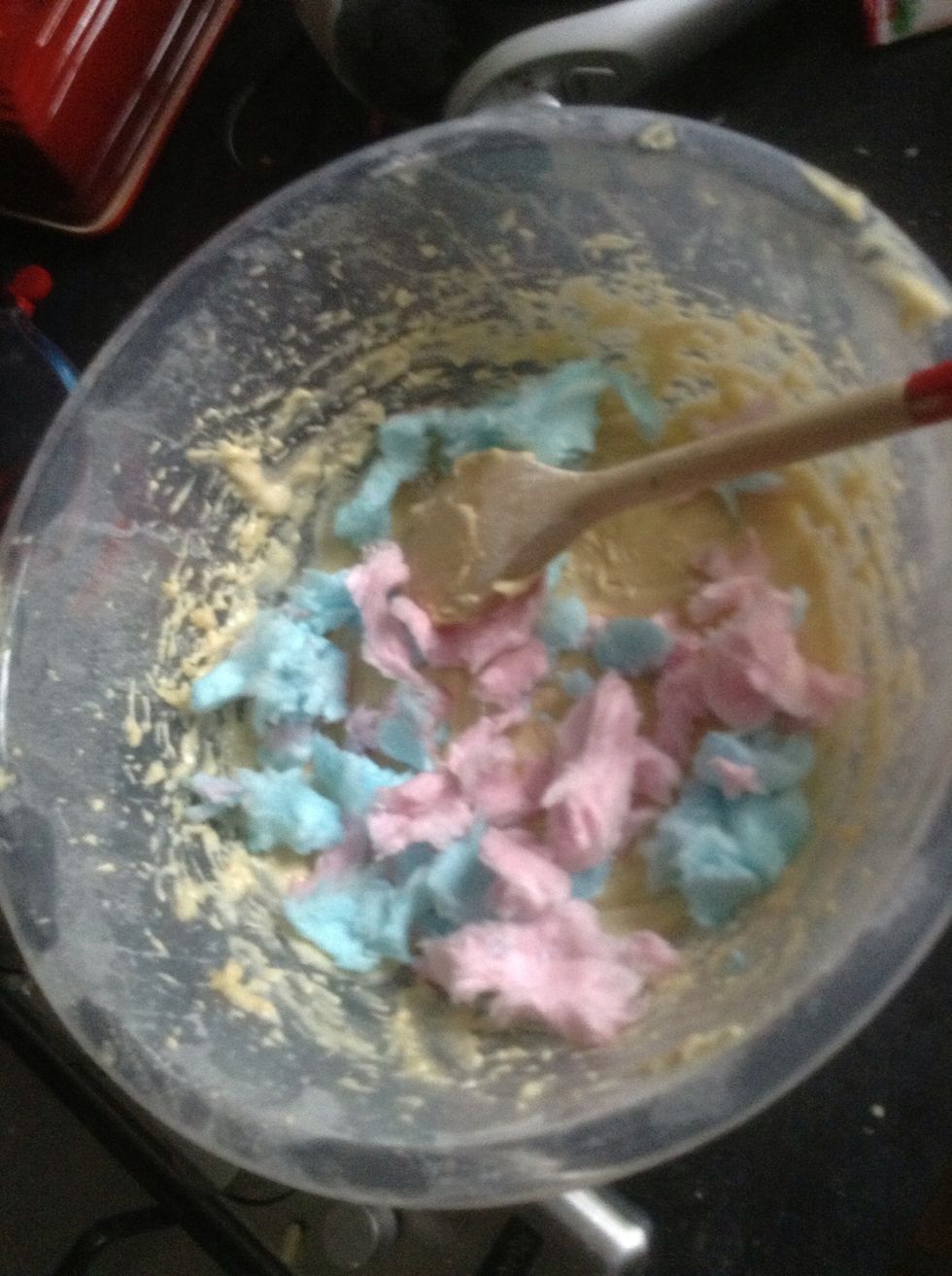 Add the candy floss by braking it up into bits. You can add as little or as much as you like!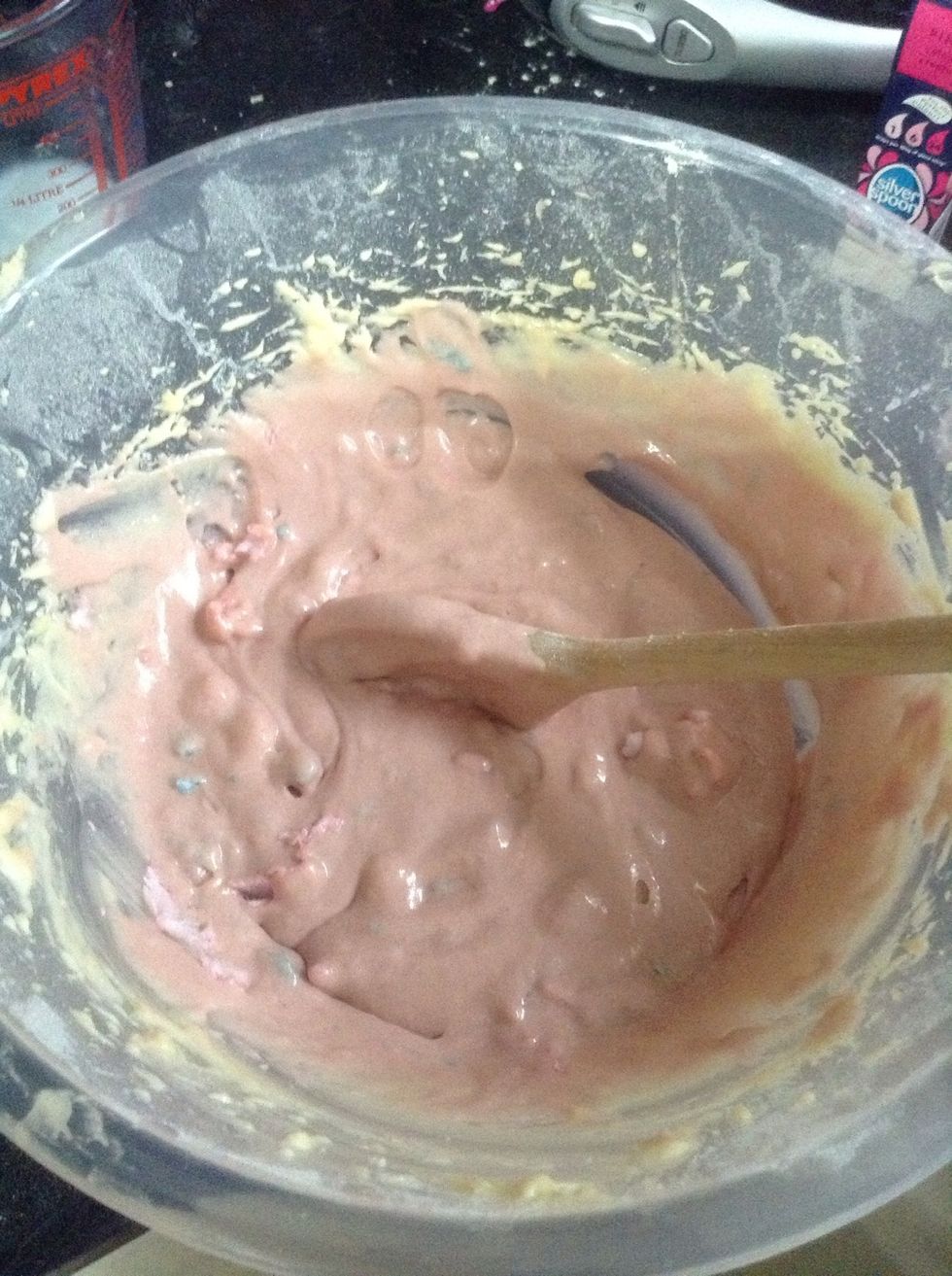 Add food colouring to make the batter pink!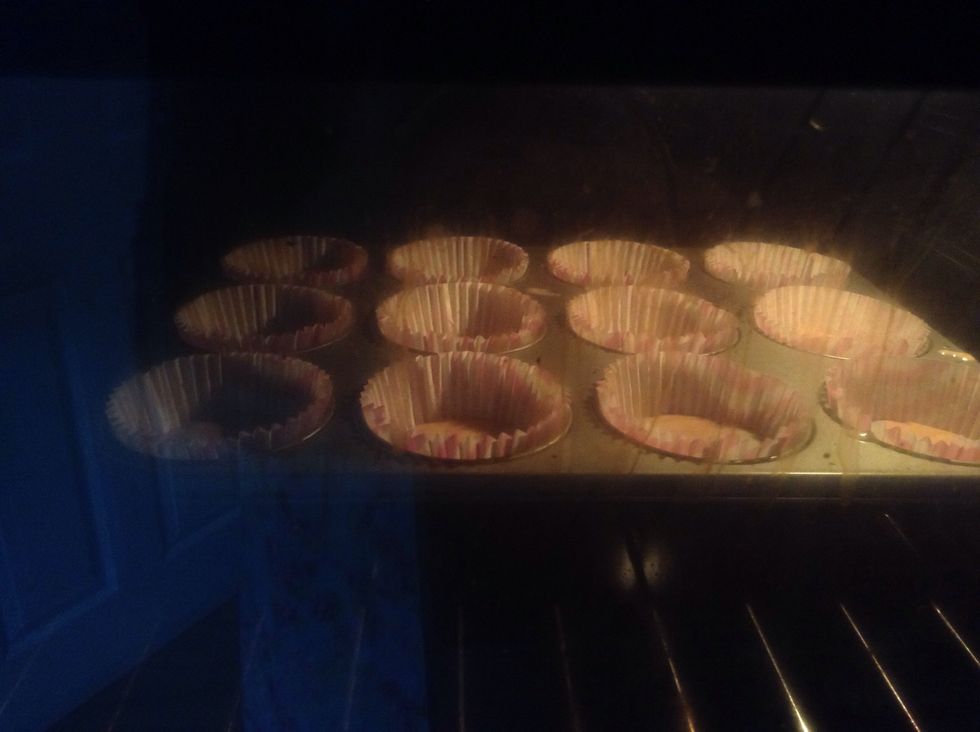 Fill the cases about half way with the batter and allow to cook for about 15mins.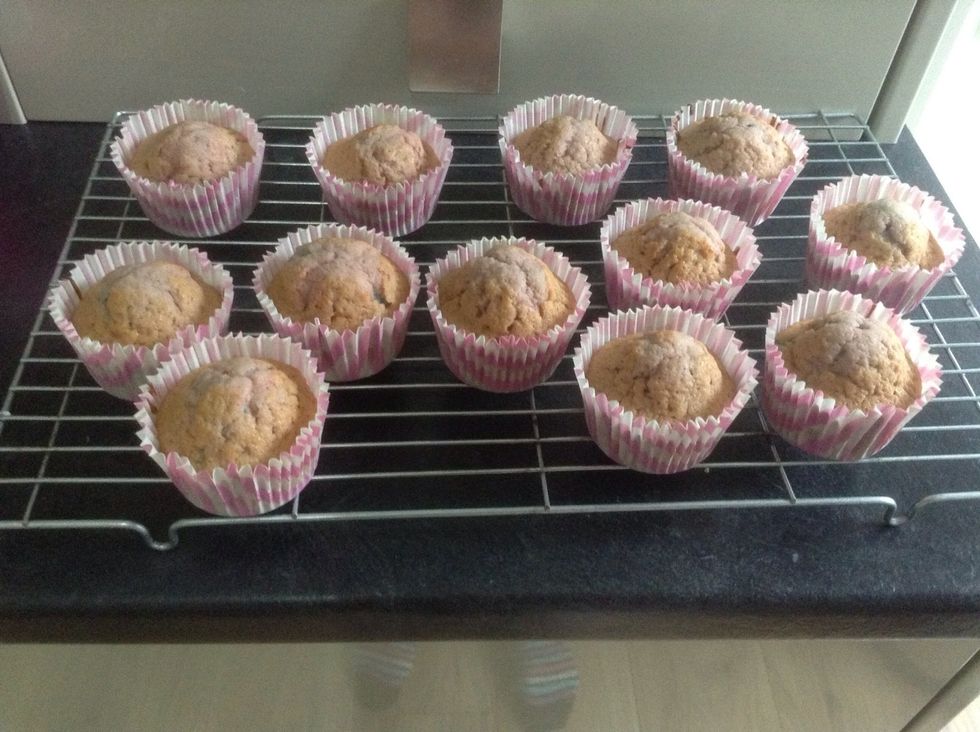 Allow the cupcakes to cool.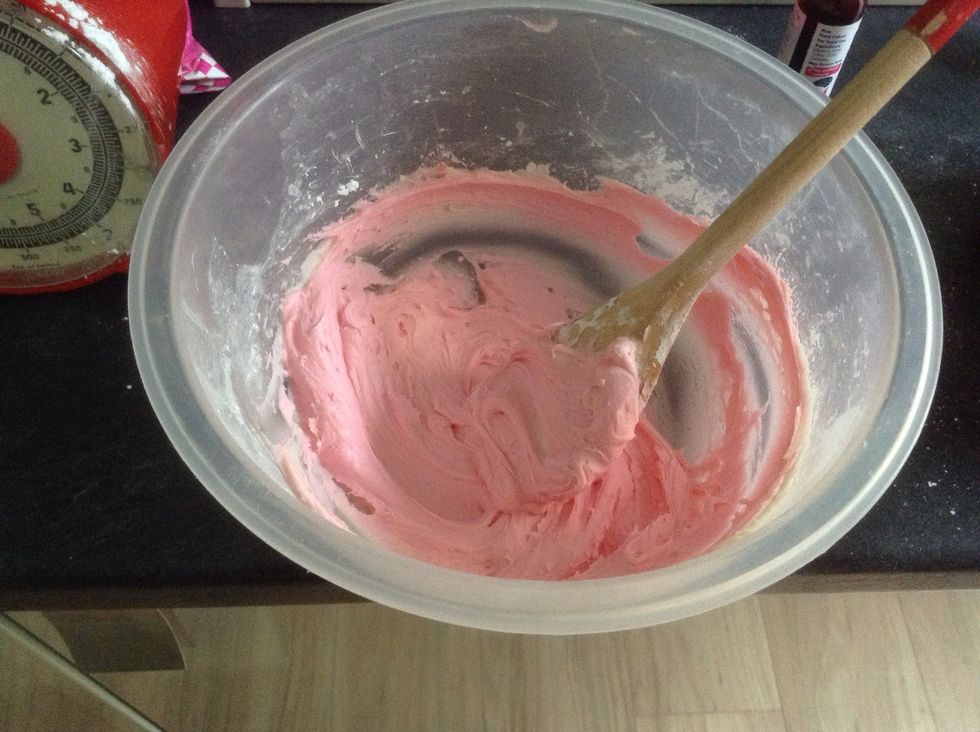 Add the second amount of butter to a bowl. Sieve the icing sugar and mix. Add more food colouring to make a bright butter cream!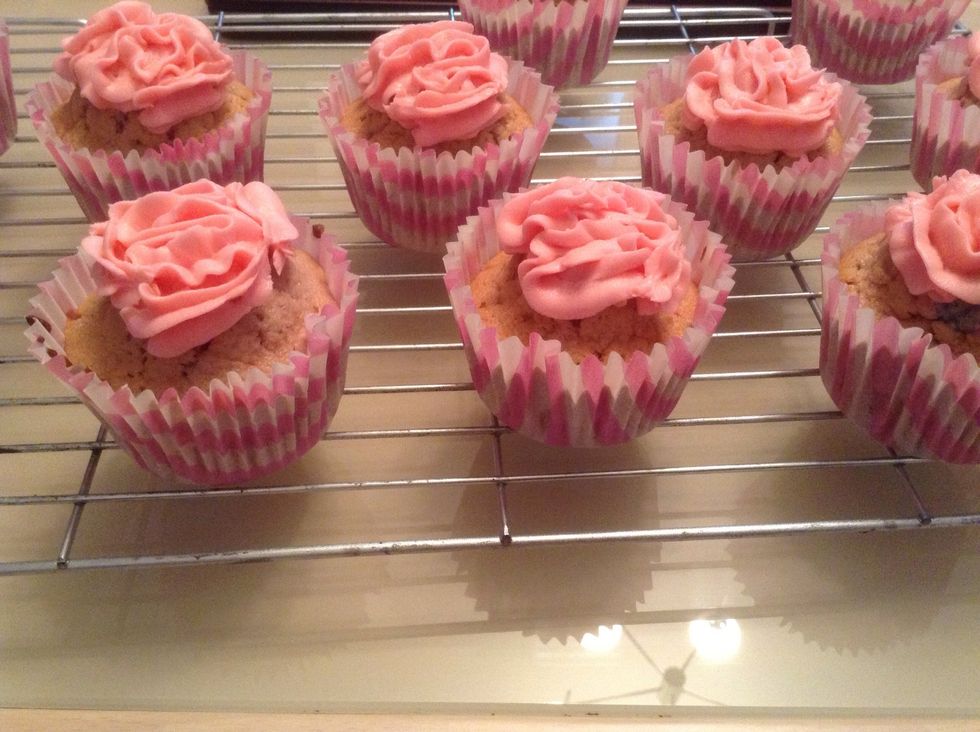 Pipe the butter cream onto the cupcakes. Please be aware the candy floss will begin to melt and react with the buttercream. So do not add the candy floss until they are eaten/presented!
Add a fluff of candy floss to the cupcake when ready to eat/present. Add an extra special cotton candy jelly bean for decoration!!
250.0g Plain flour
190.0g Caster Sugar
115.0g Butter
2.0tsp Baking powder
2.0tsp Vanilla extract
120.0ml Milk
2.0 Egg
100.0g Butter
200.0g Icing sugar
Pink food coloring
Candy floss / cotton candy