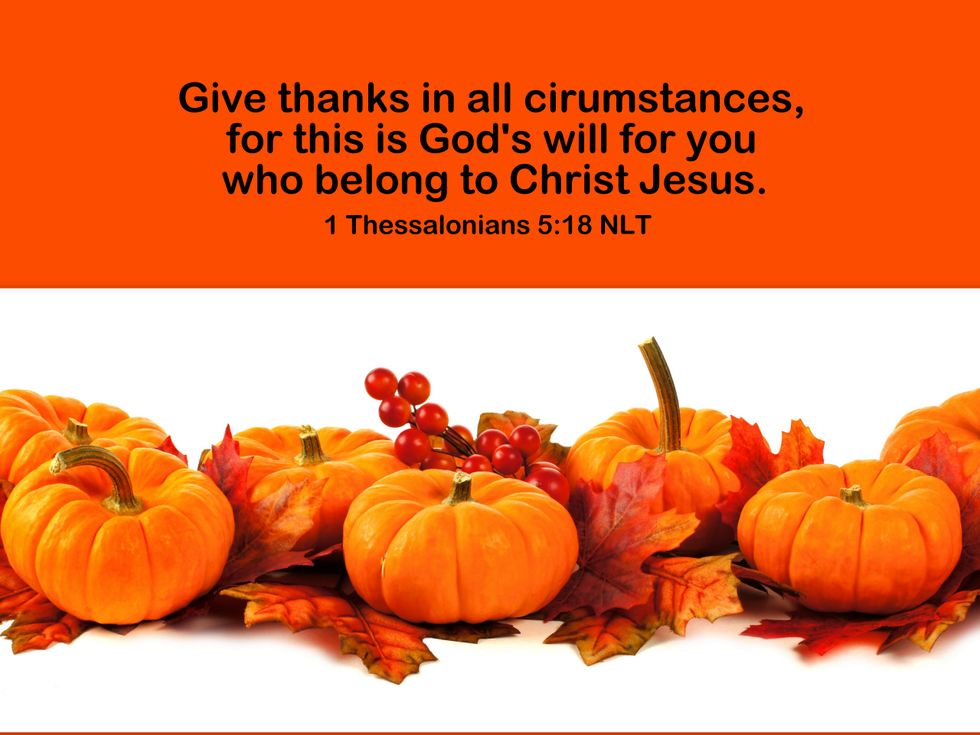 The season of Thanksgiving is upon us. Help your children really understand what it means to be thankful. Talk about God's love for his children and showing our thanks for Jesus. This craft can help.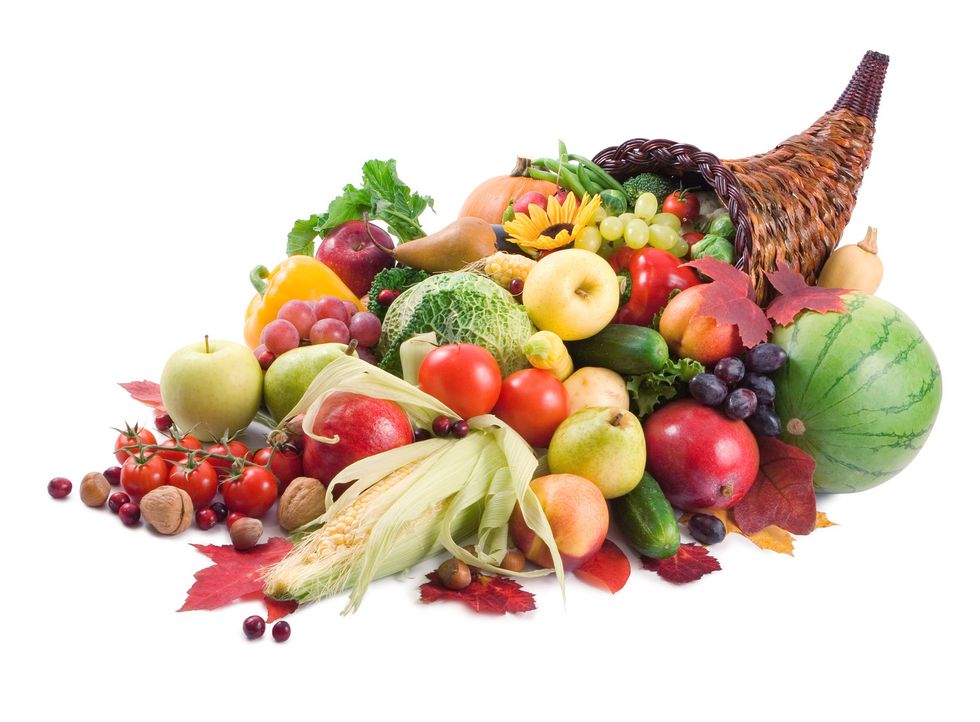 A cornucopia, or horn of plenty, is a symbol of abundance and nourishment. Learn about the first thanksgiving. Faithful Pilgrims celebrated their blessings of shelters, harvest, and new friends.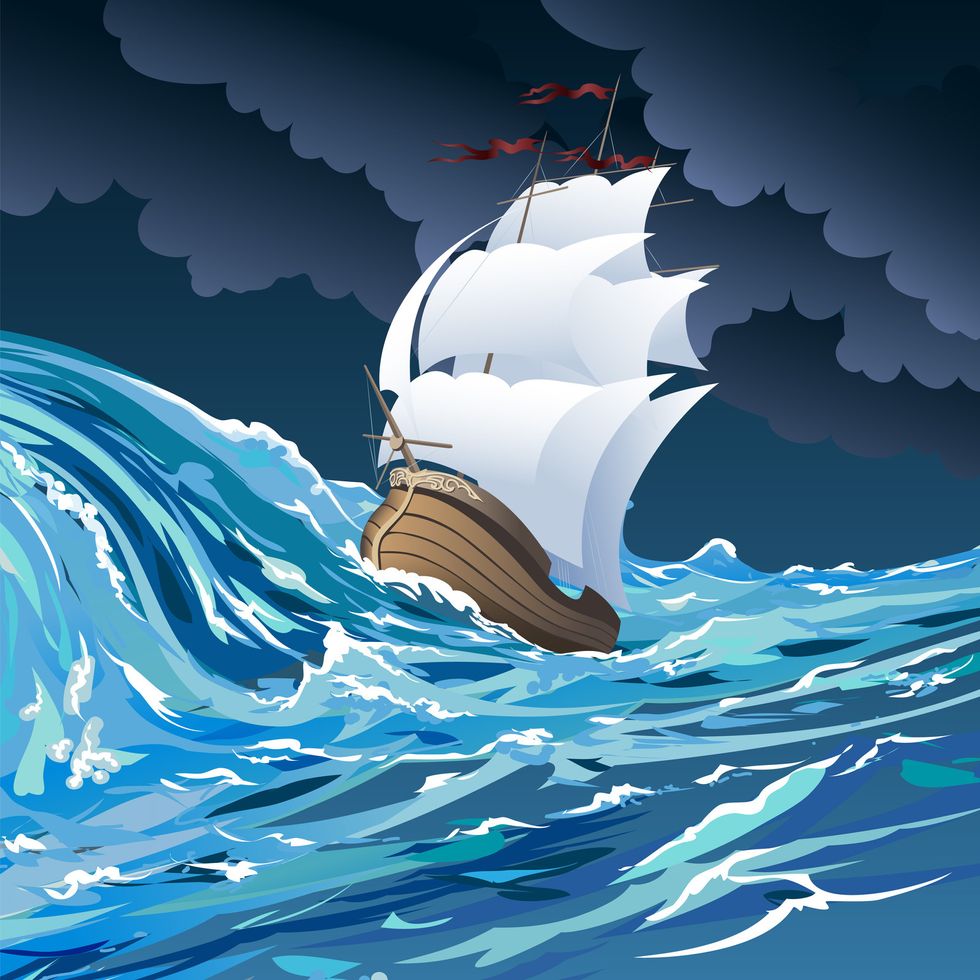 But the pilgrims endured hardships as well, and grieved the loss of loved ones. Gratitude is giving thanks in good times and bad times. Thanksgiving is about coming together and honoring the Lord.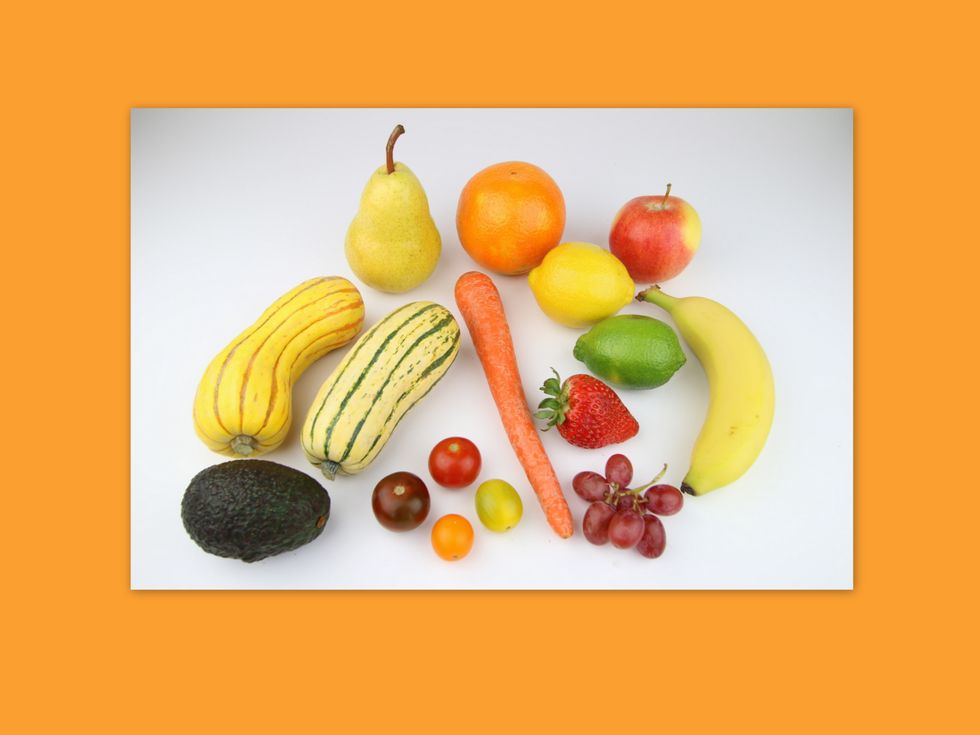 Make something special for Jesus, a cornucopia full of thankful messages. Go on a family outing to pick out fruits and veggies. Kids love this! Point out God's abundances in providing for us.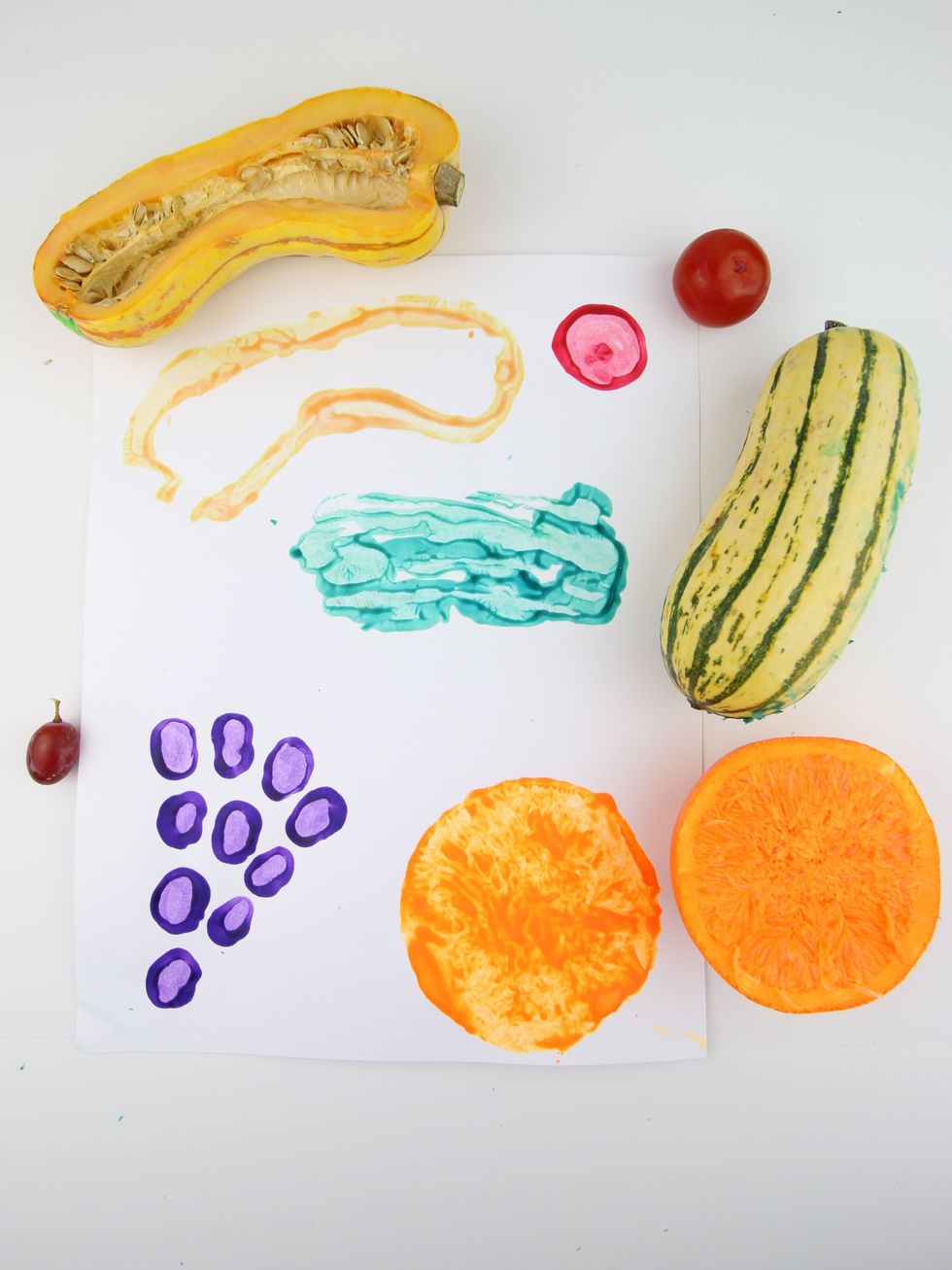 Next, use the fruits to stamp white card stock with paint. Heavier paper works best. Cut in half if needed. Generously paint the surface of the fruit. Press and hold firmly, pushing down on all edges.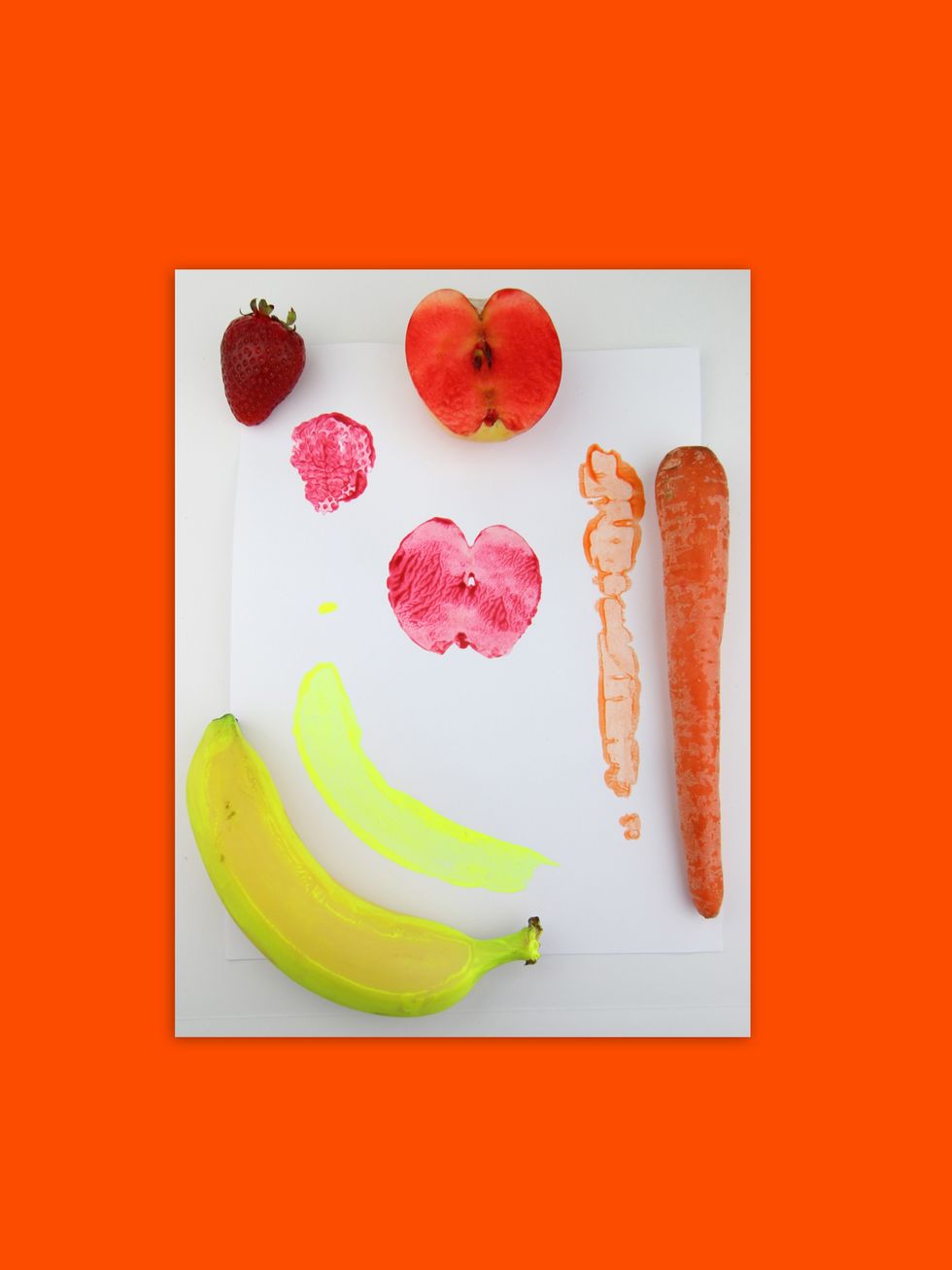 Tip: try to cut a level, straight surface across the fruit. Pat it dry with a paper towel before painting.
Decorate your fruit by painting in leaves, stems, and seeds. Let them dry and then cut out the shapes.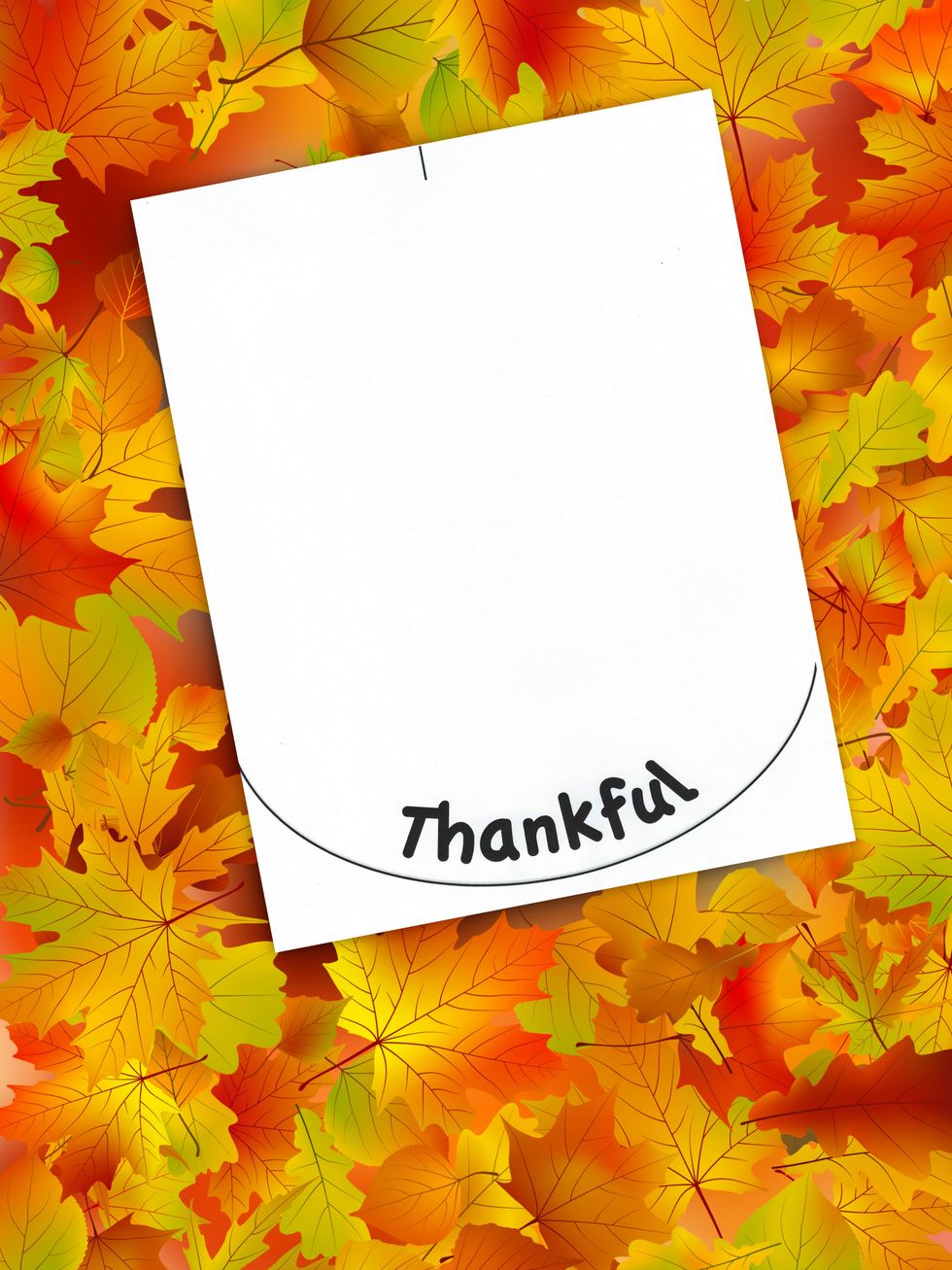 Print out the cornucopia template on brown card stock. Cut rounded edge, fold into a cone from the middle line & secure with tape. http://www.eggloentertainment.com/thanksgiving-cornucopia-of-thanks/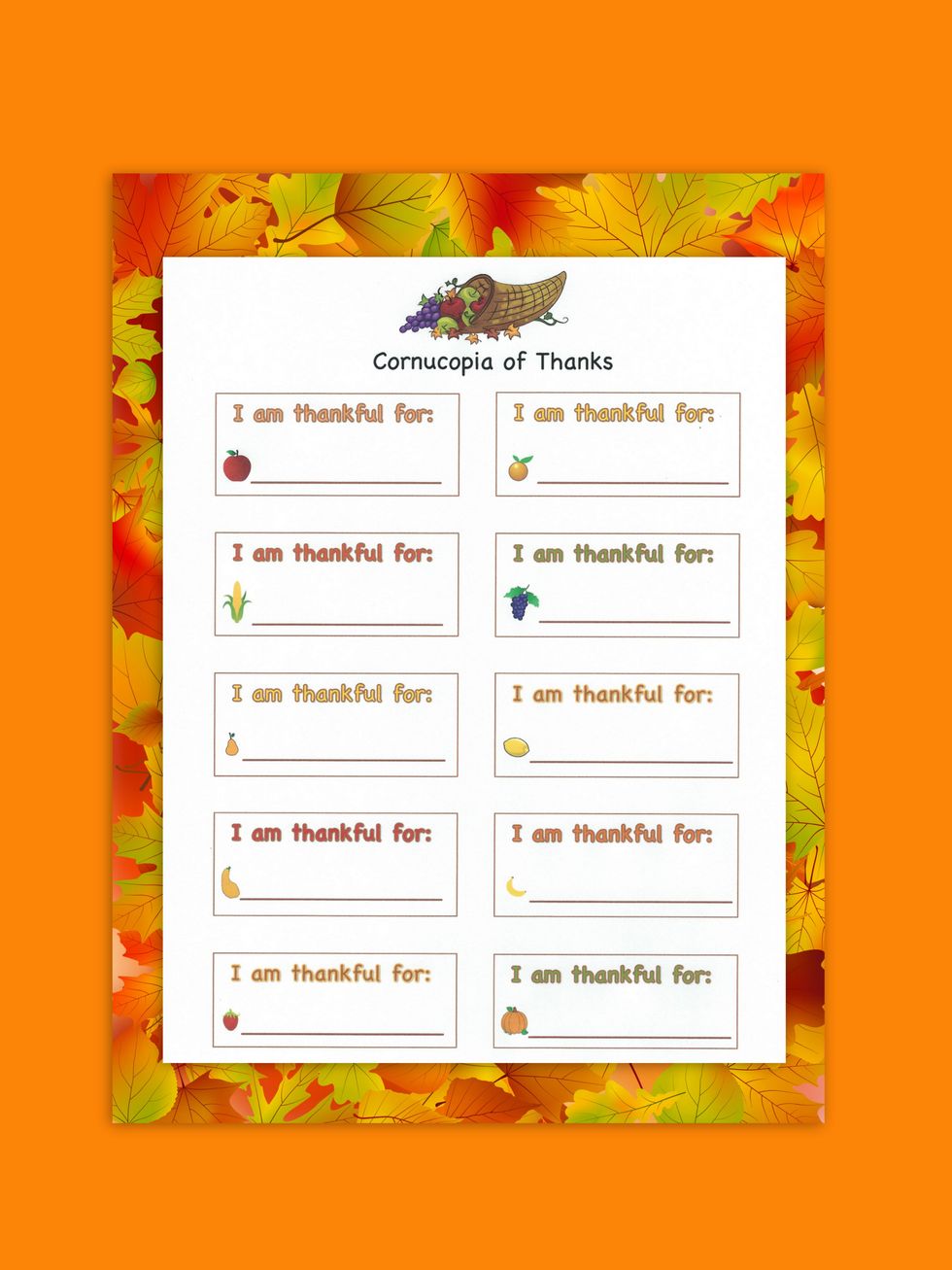 Print & cut out the Thankful Cards. Encourage kids to write their blessings & messages to Jesus. Glue cards to back of your fruit. http://www.eggloentertainment.com/thanksgiving-cornucopia-of-thanks/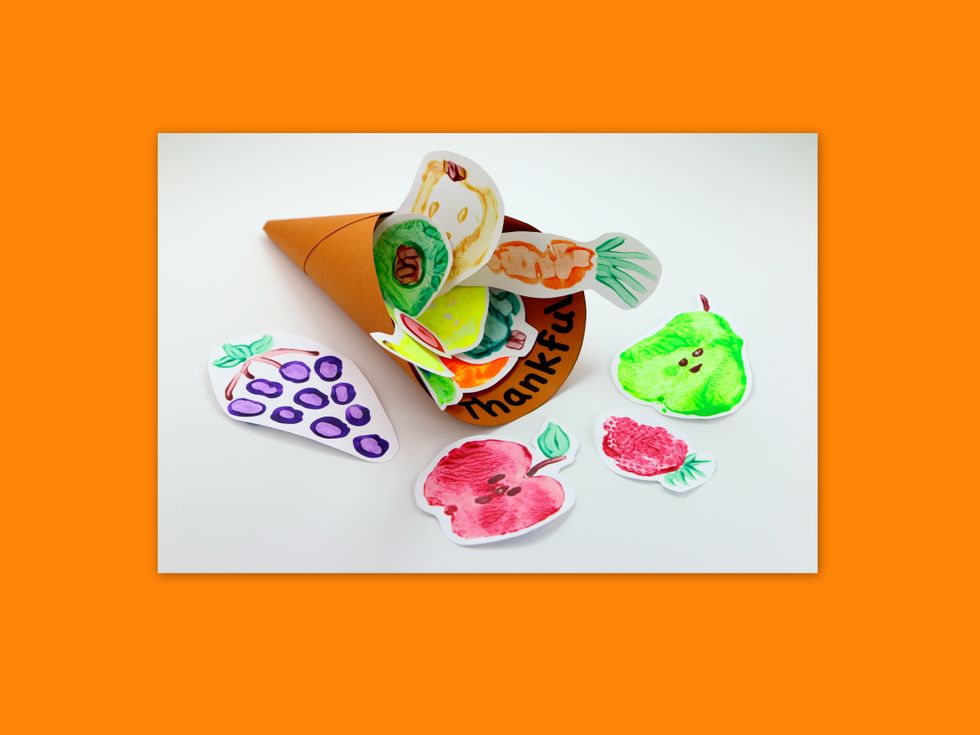 Display the Cornucopia of Thanks on your table. While you're at it, get the kids involved in making a delicious dish with some of those veggies. Kids love this activity start to finish!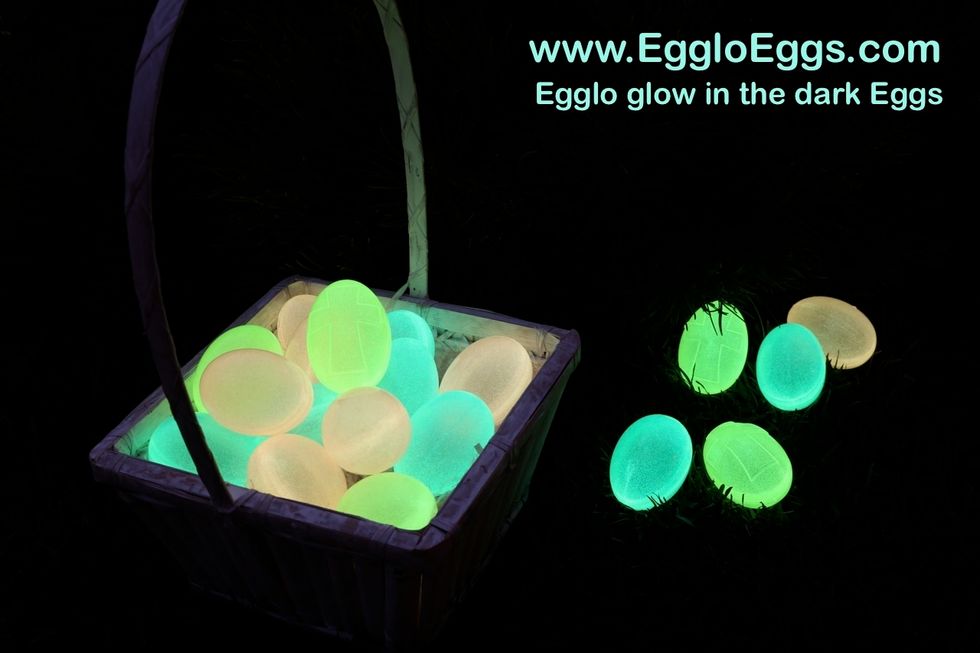 Find free children's activities with meaningful messages at egglo.com/blog. Our purpose is to teach children about Jesus. Egglo features the glow-in-the-dark Egglo Egg hunt to see the light of Jesus.
Fresh fruits and veggies
Cornucopia template
Thankful cards
White card stock paper
Brown card stock paper
Paints and brush
Tape
Egglo Eggs
Egglo Eggs is an exciting, interactive, glow-in-the-dark Easter Egg hunt program designed to keep the focus
 on Jesus and teach your kids his truths.