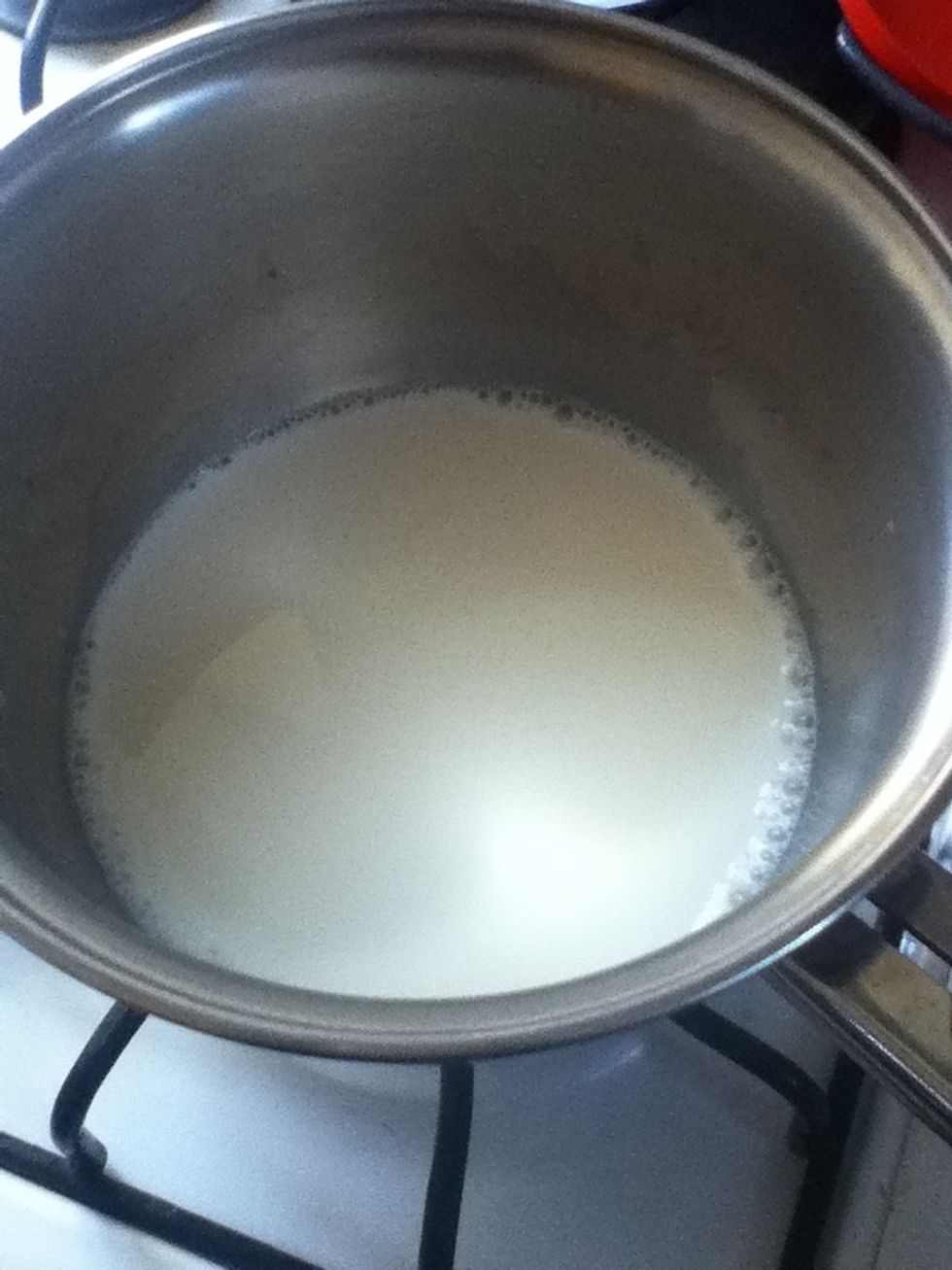 Add the milk to the heat.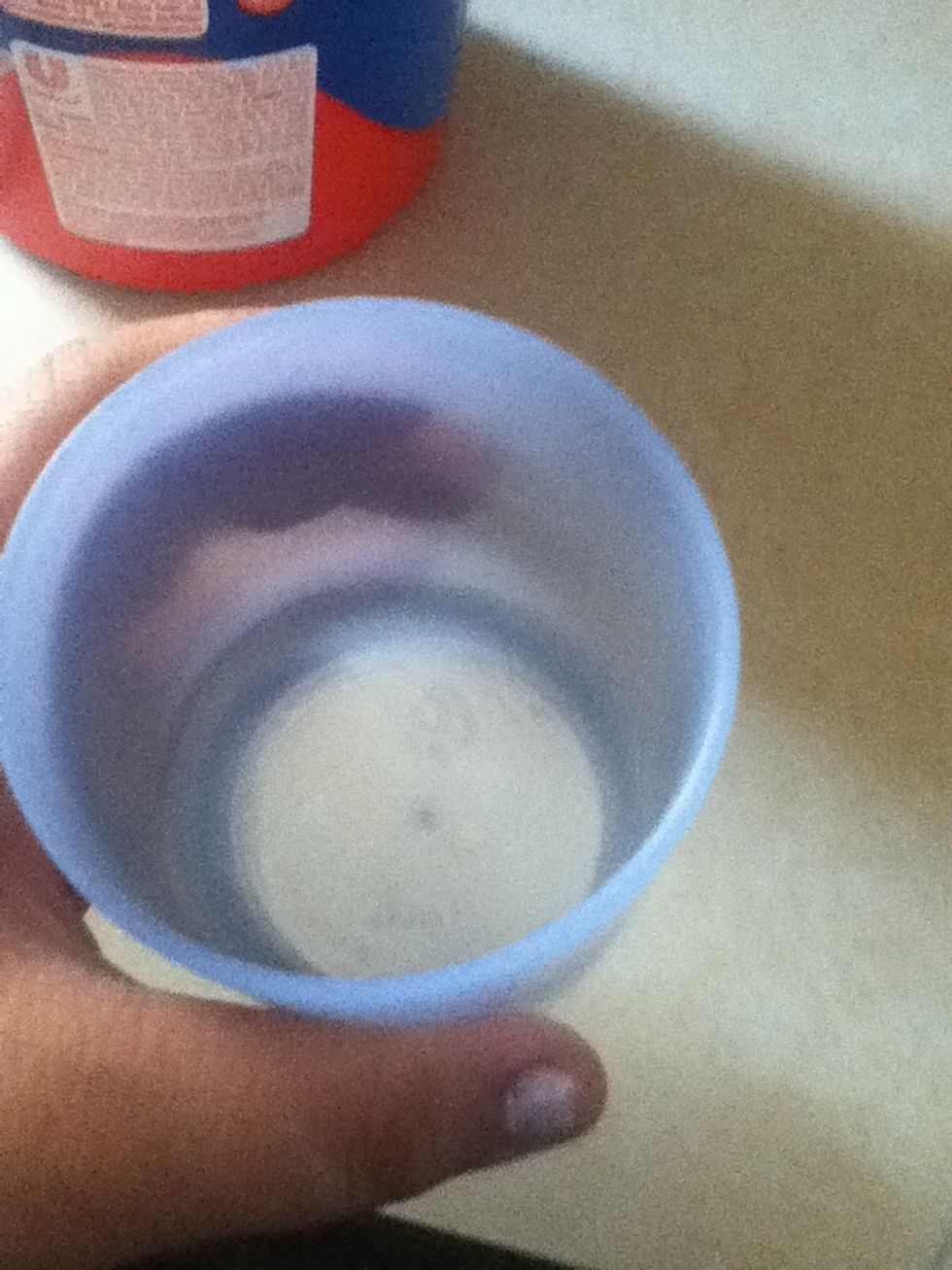 Put the water on a glass.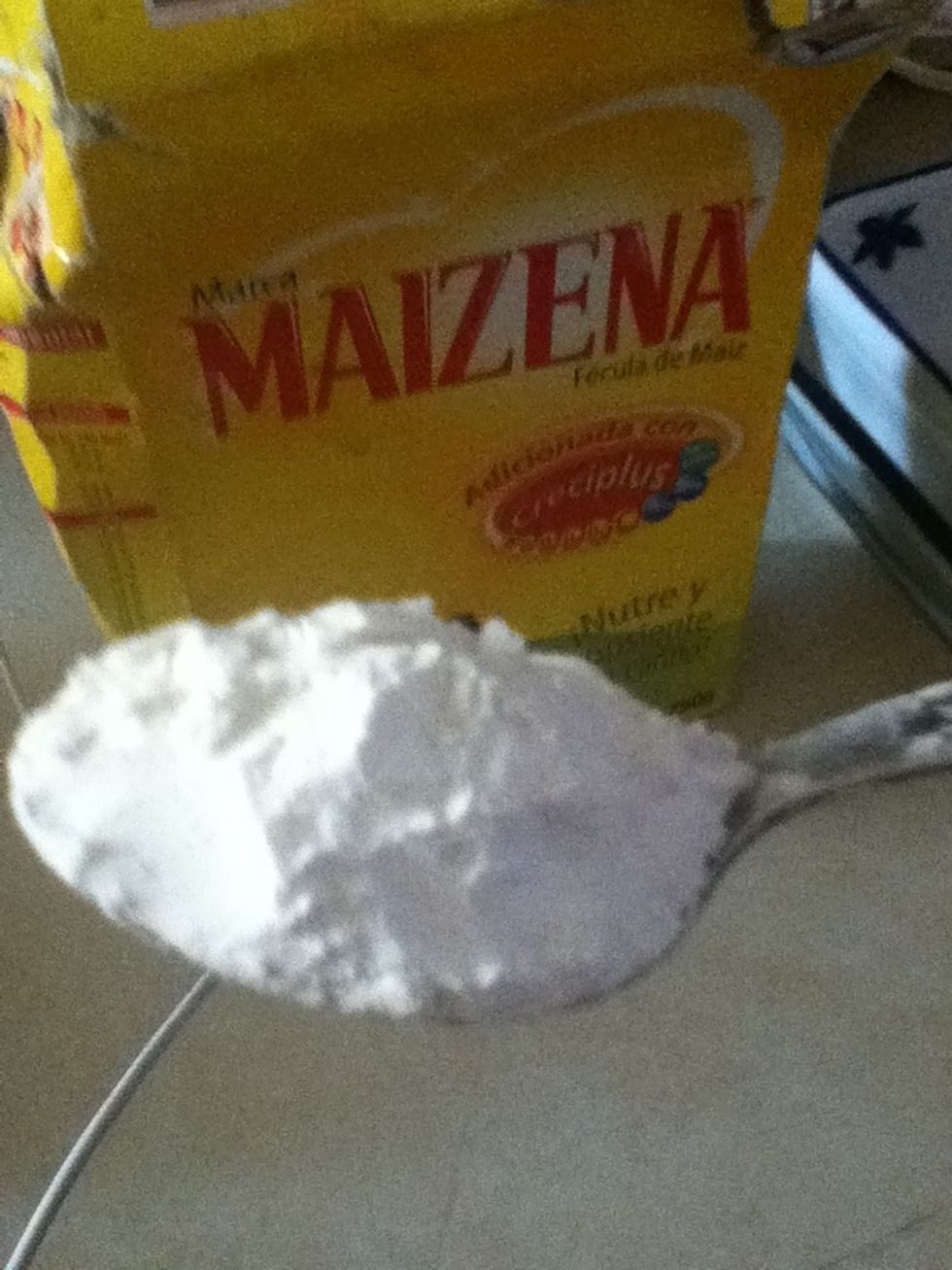 Add the corn starch (maizena here in Mexico).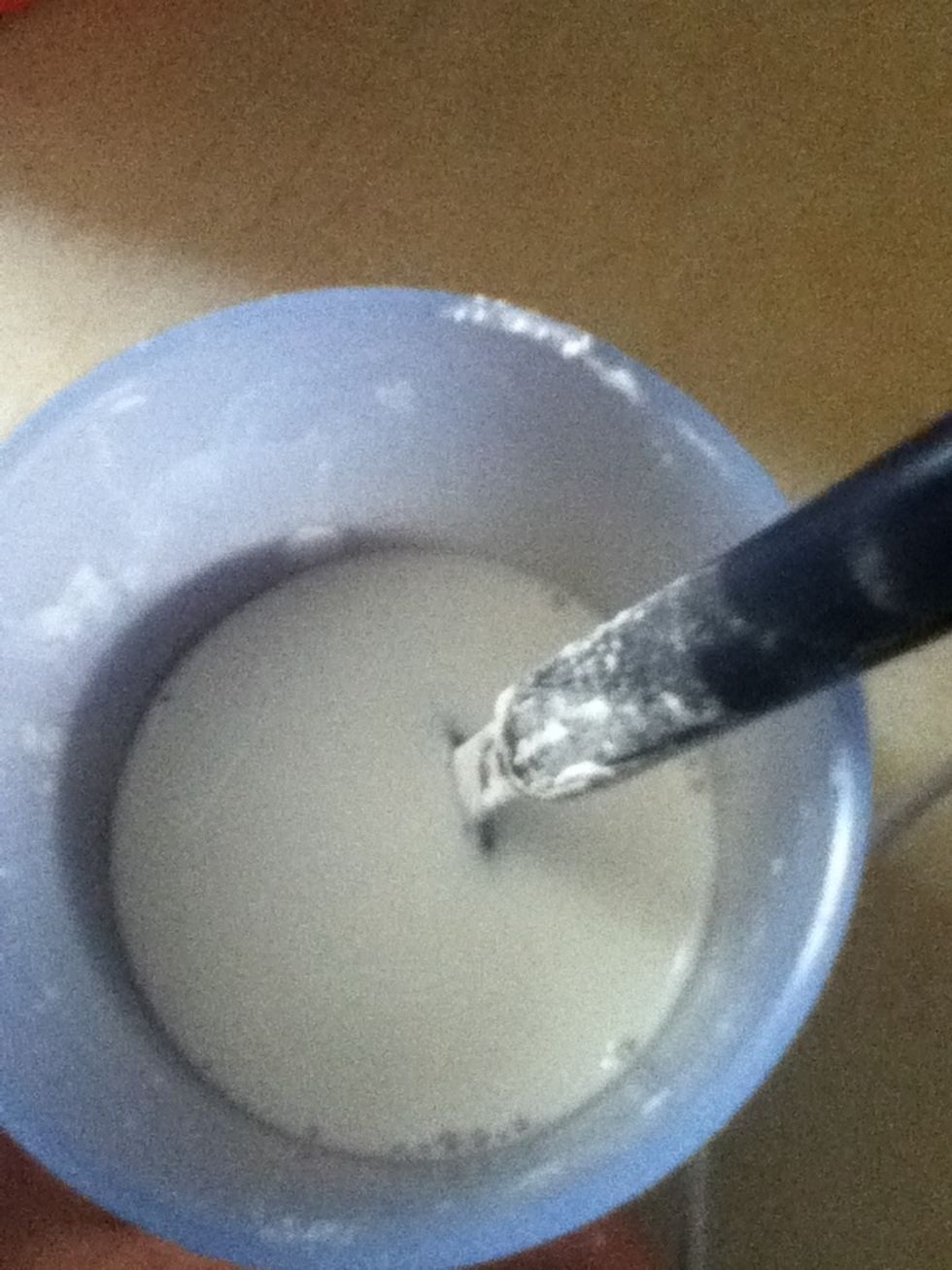 Mix it very well.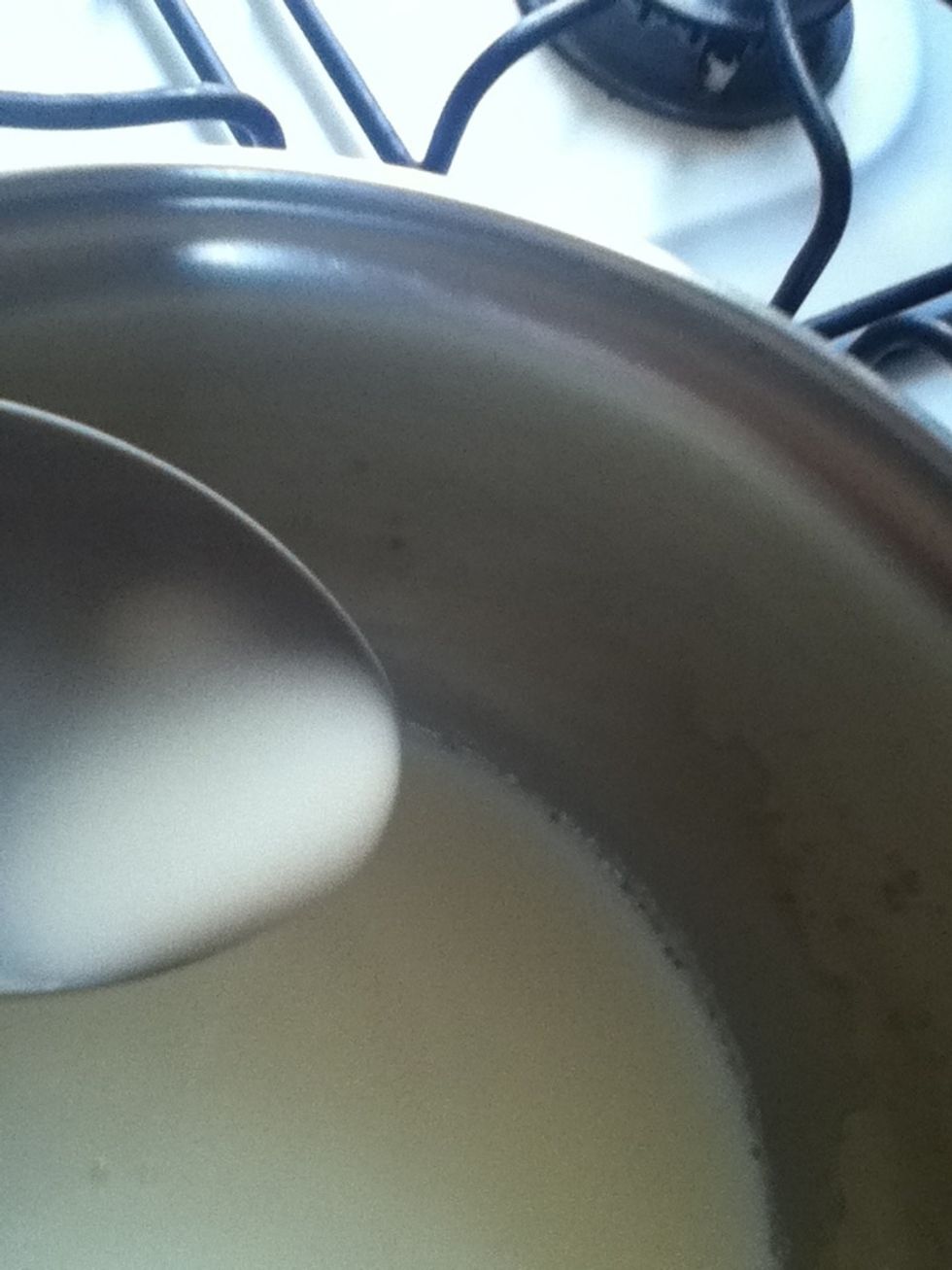 Add it slowly to the milk.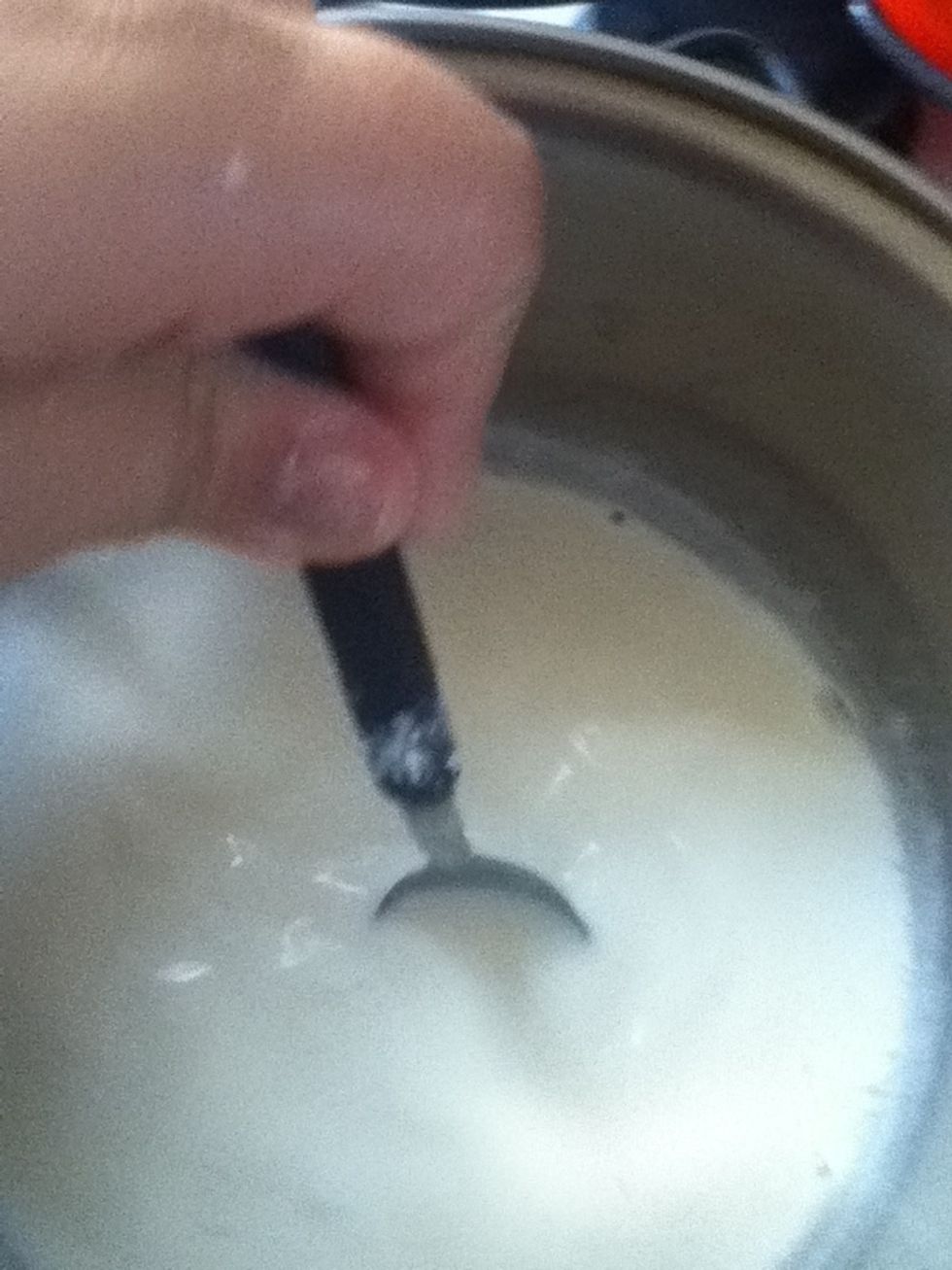 Mix it fastfastfast.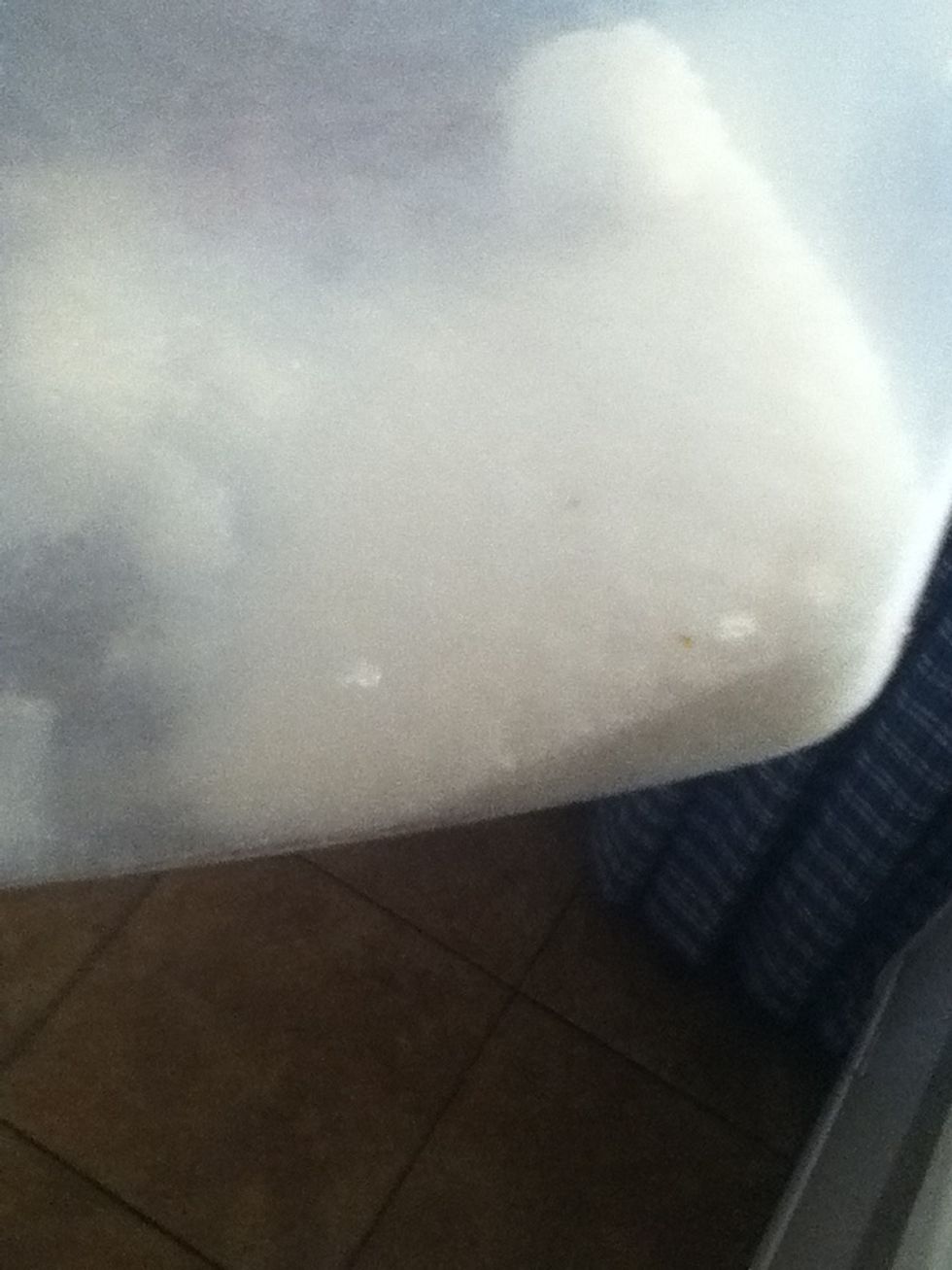 Add sugar. If you want to add any flavour (chocolate, strawberry, etc) now.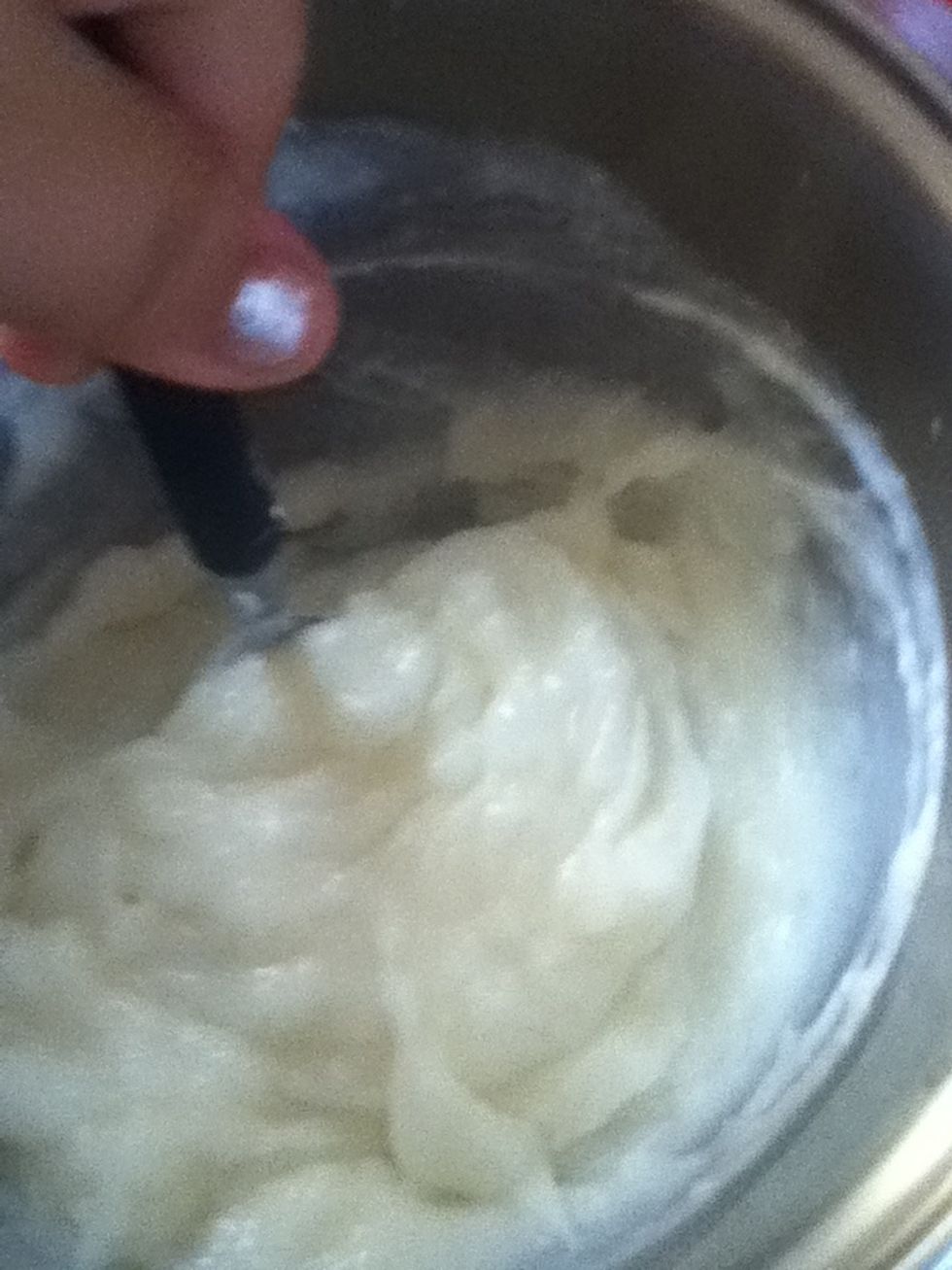 Mix it very very fast while its getting dense/thicky. Really it has to be very fast.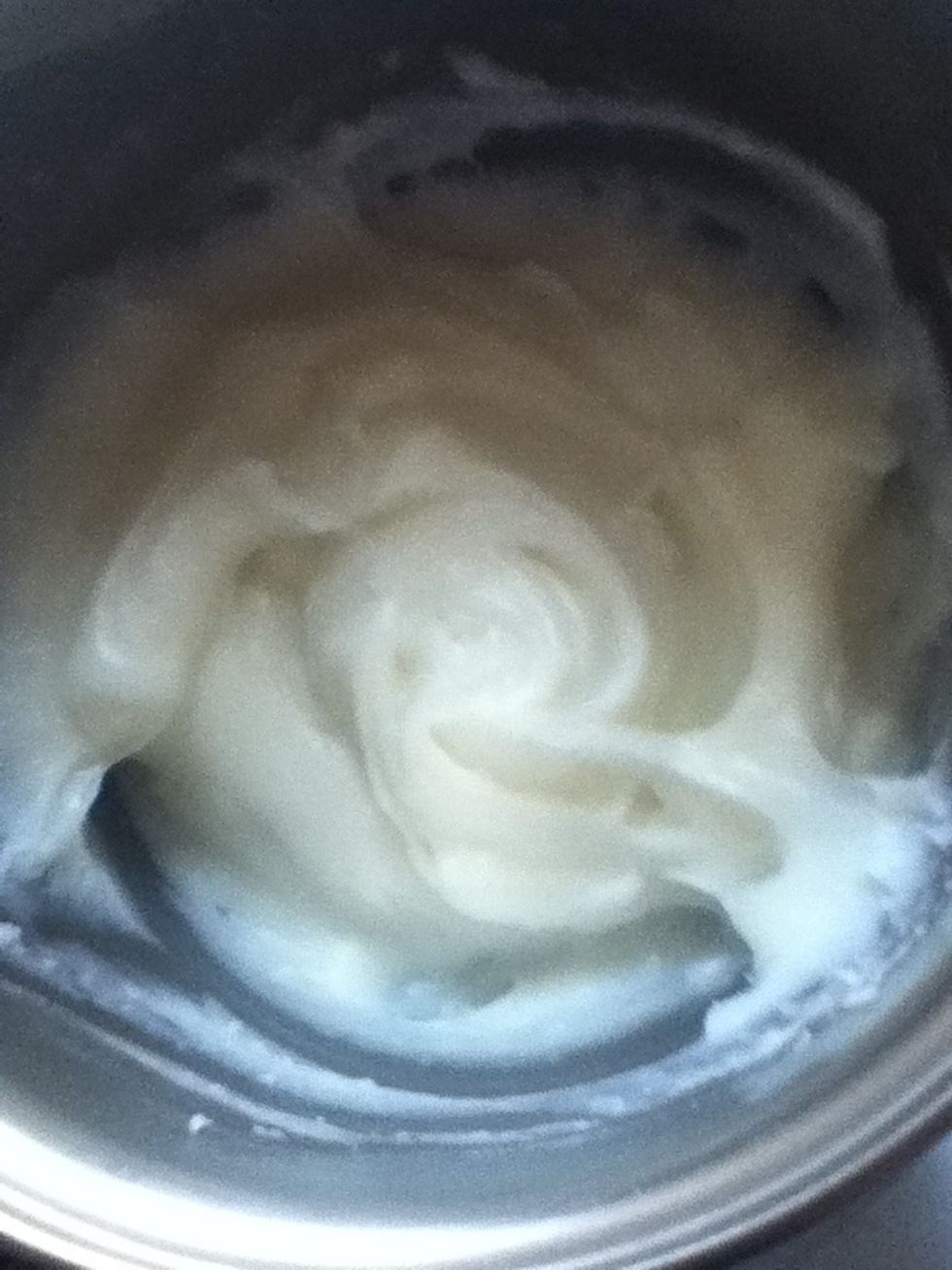 It looks this way :) its very thicky. And delicious.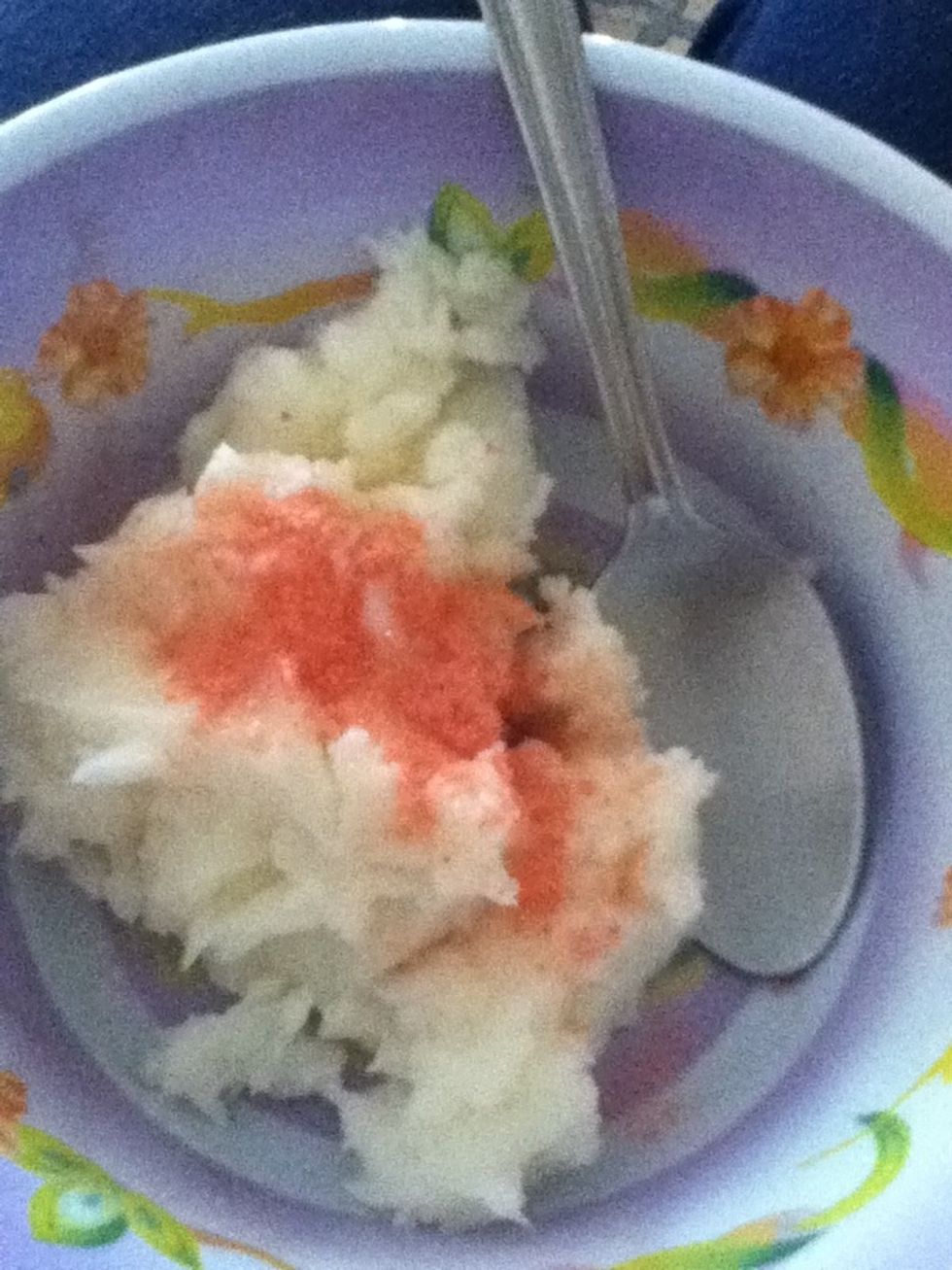 I added some strawberry :)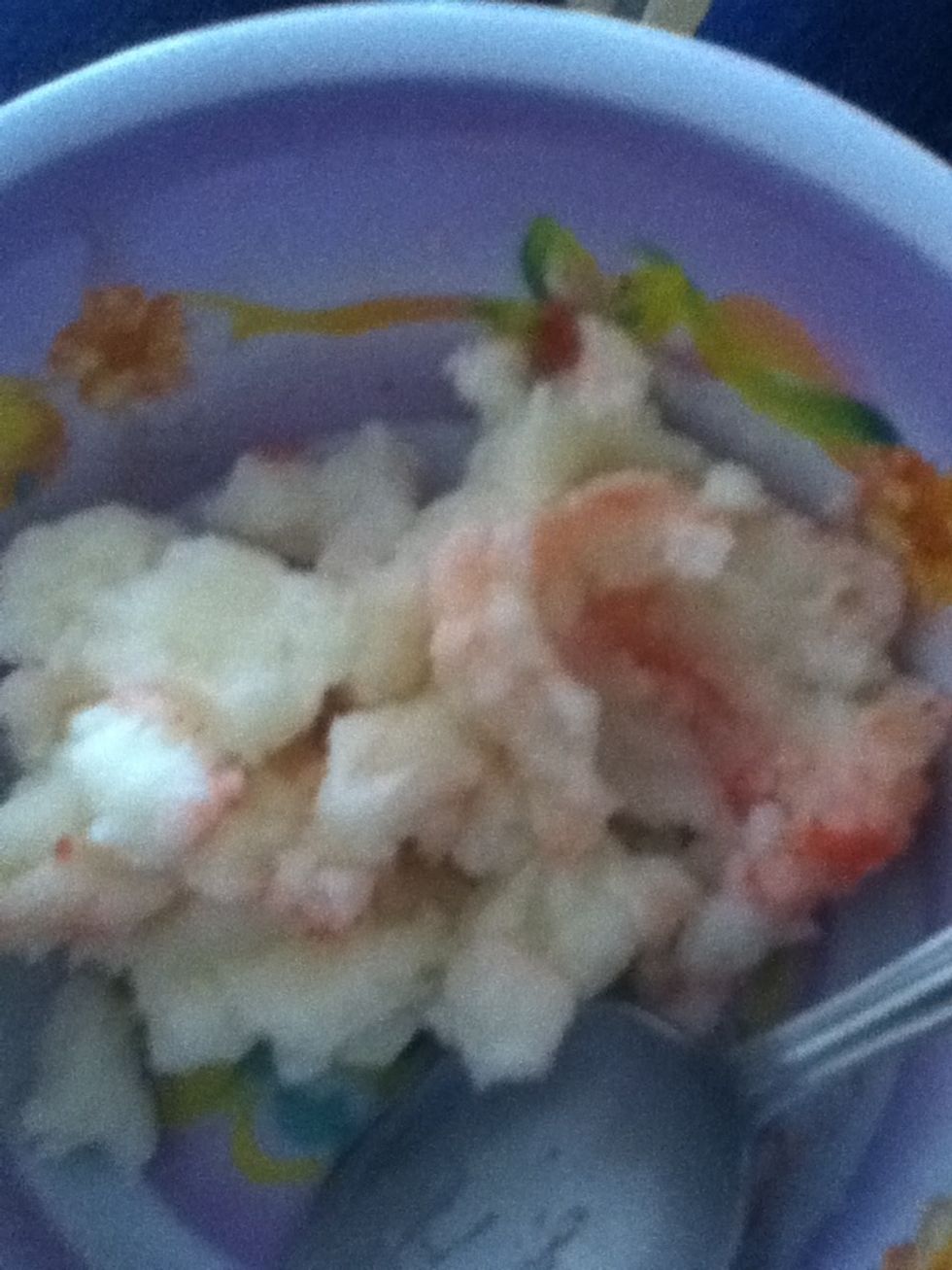 And mix it.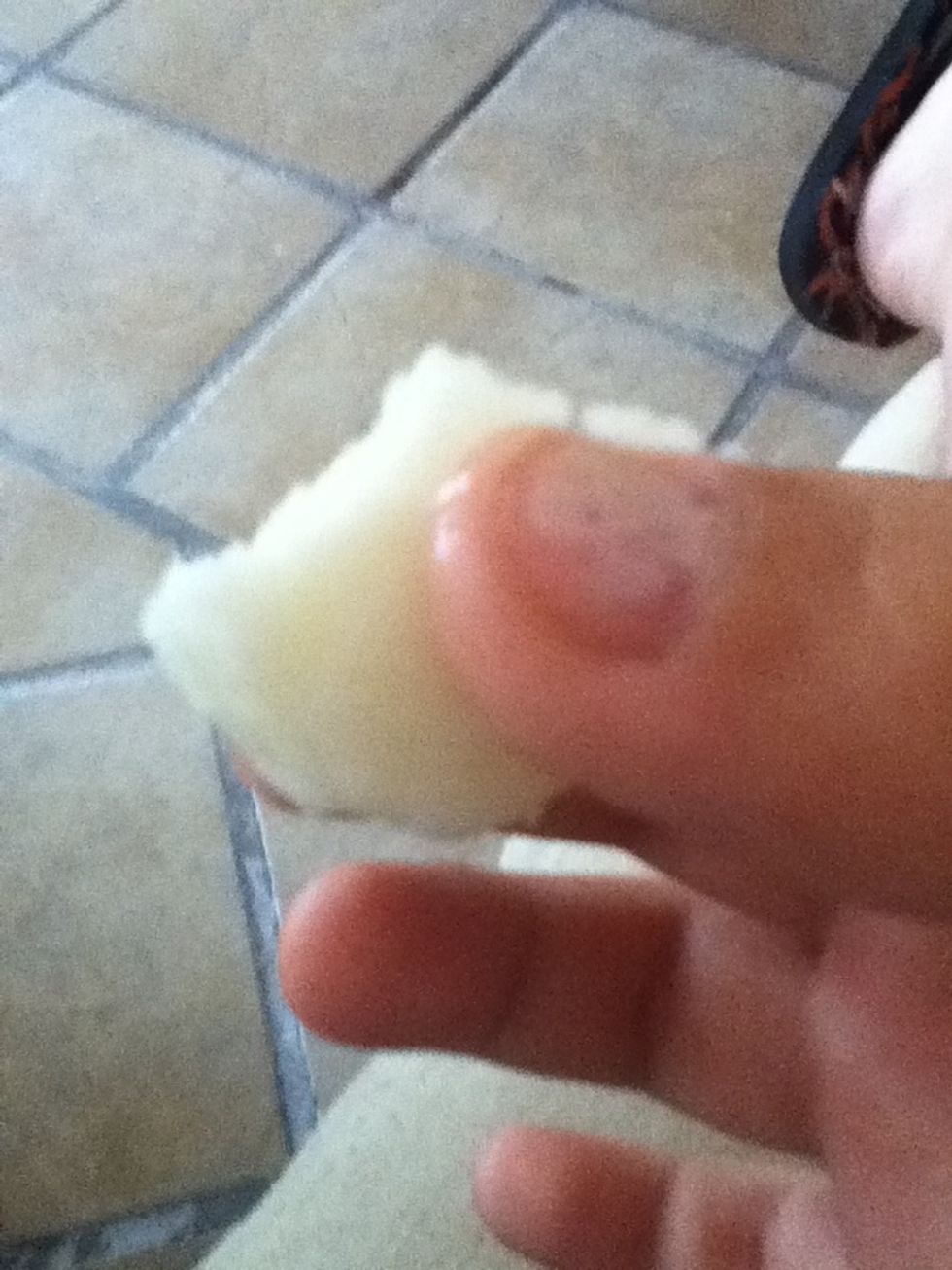 Or make it like "cookies". Add everything you want.
THANKS SO MUCH. PLEASE COMMENT AMD RATE. check my guitar guide. lovelovelove xox❤
1/2Tbsp Corn starch (maizena)
1/8c Water
Sugar
1.0 Milk