Make Cornbread for People Who Hate Cornbread
29
*DISCLAIMER* I do not like traditional cornbread. When I tasted a batch made by Torrie Goodman, I BEGGED for the recipe, which you see here. If you see her around town, give her a hug! :)
Preheat oven to 350 degrees Fahrenheit.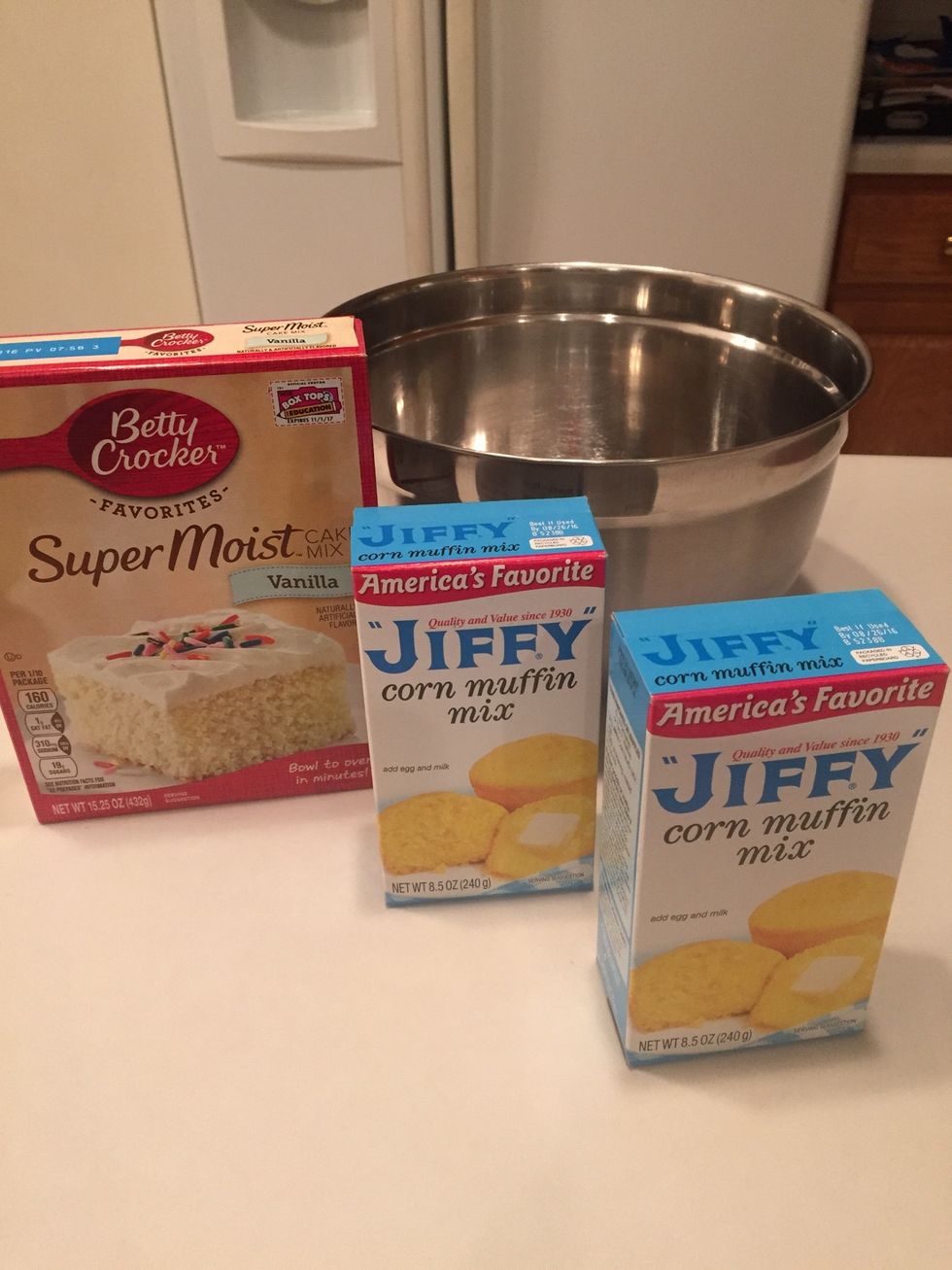 Empty your boxes of cornbread and cake mix in a large box. Mix well.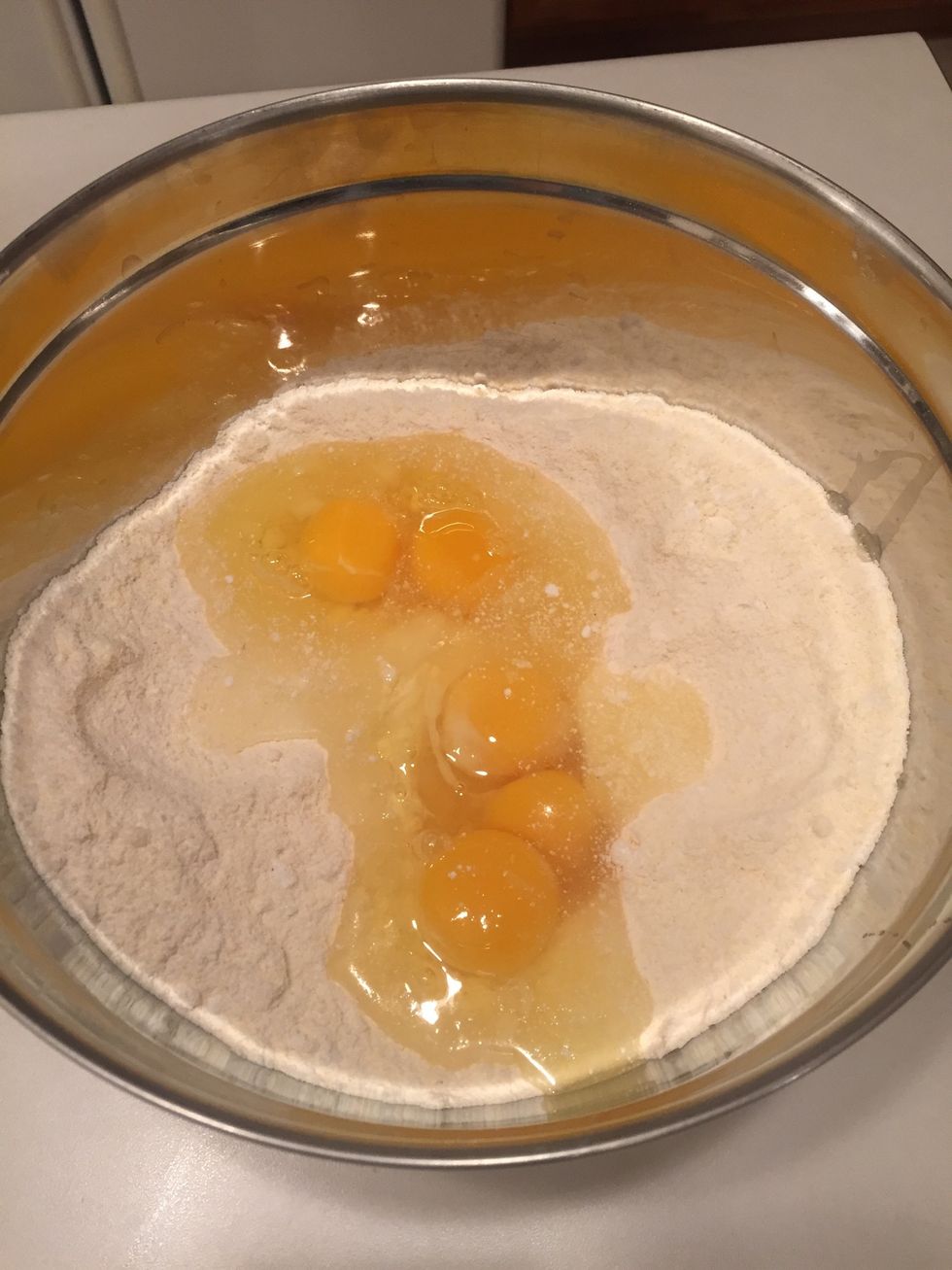 Add 5 eggs.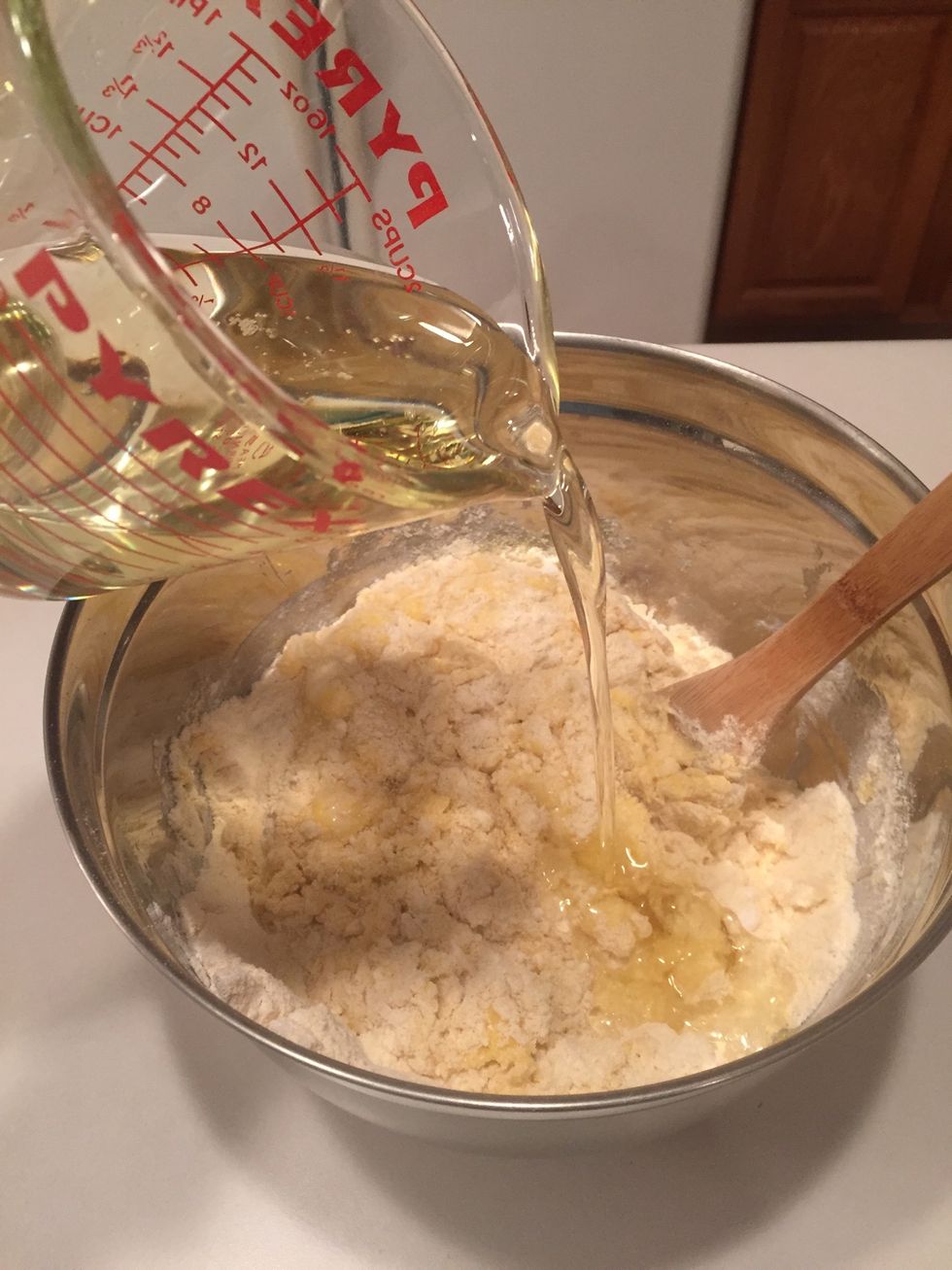 Add oil.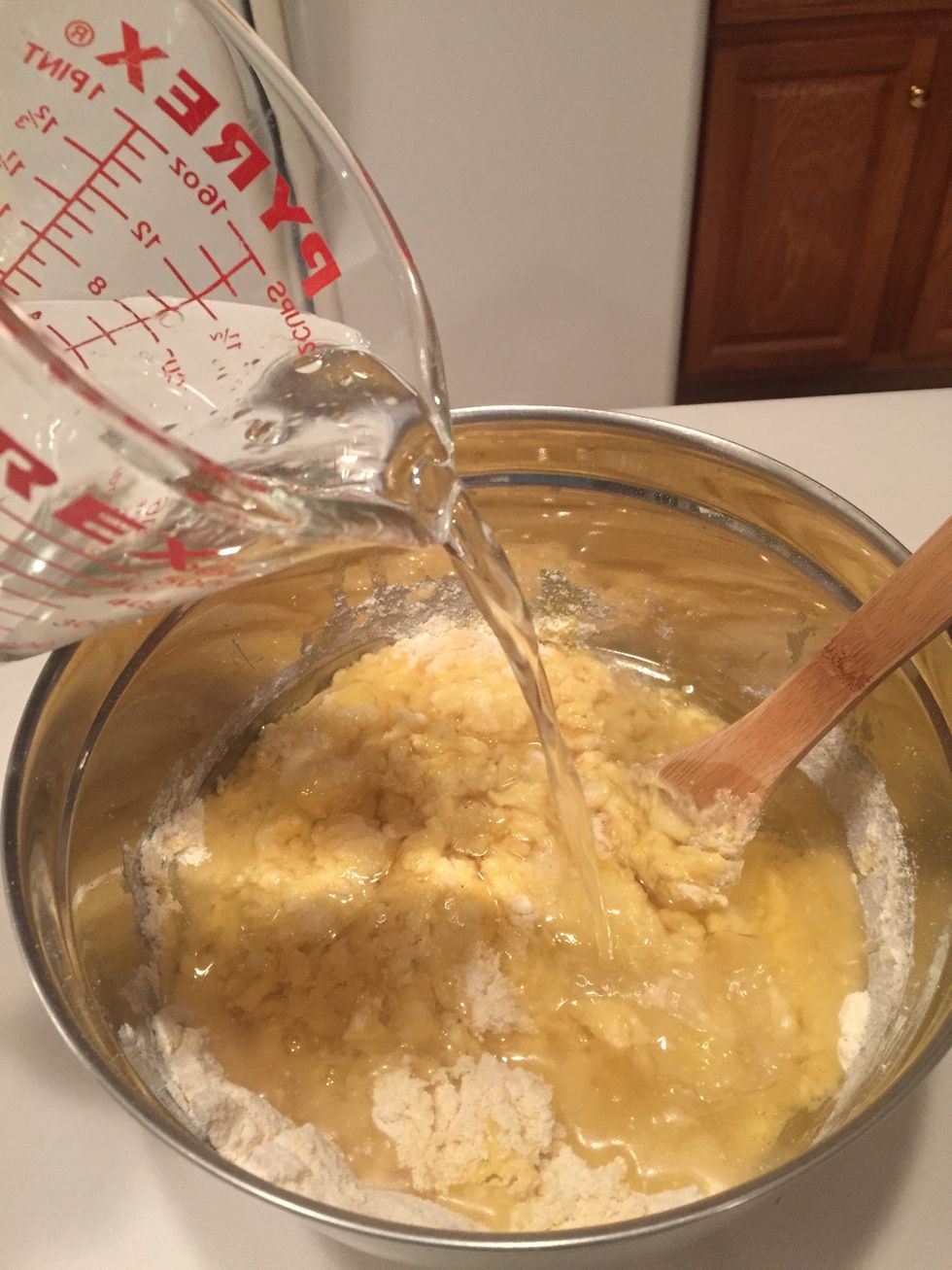 Add water.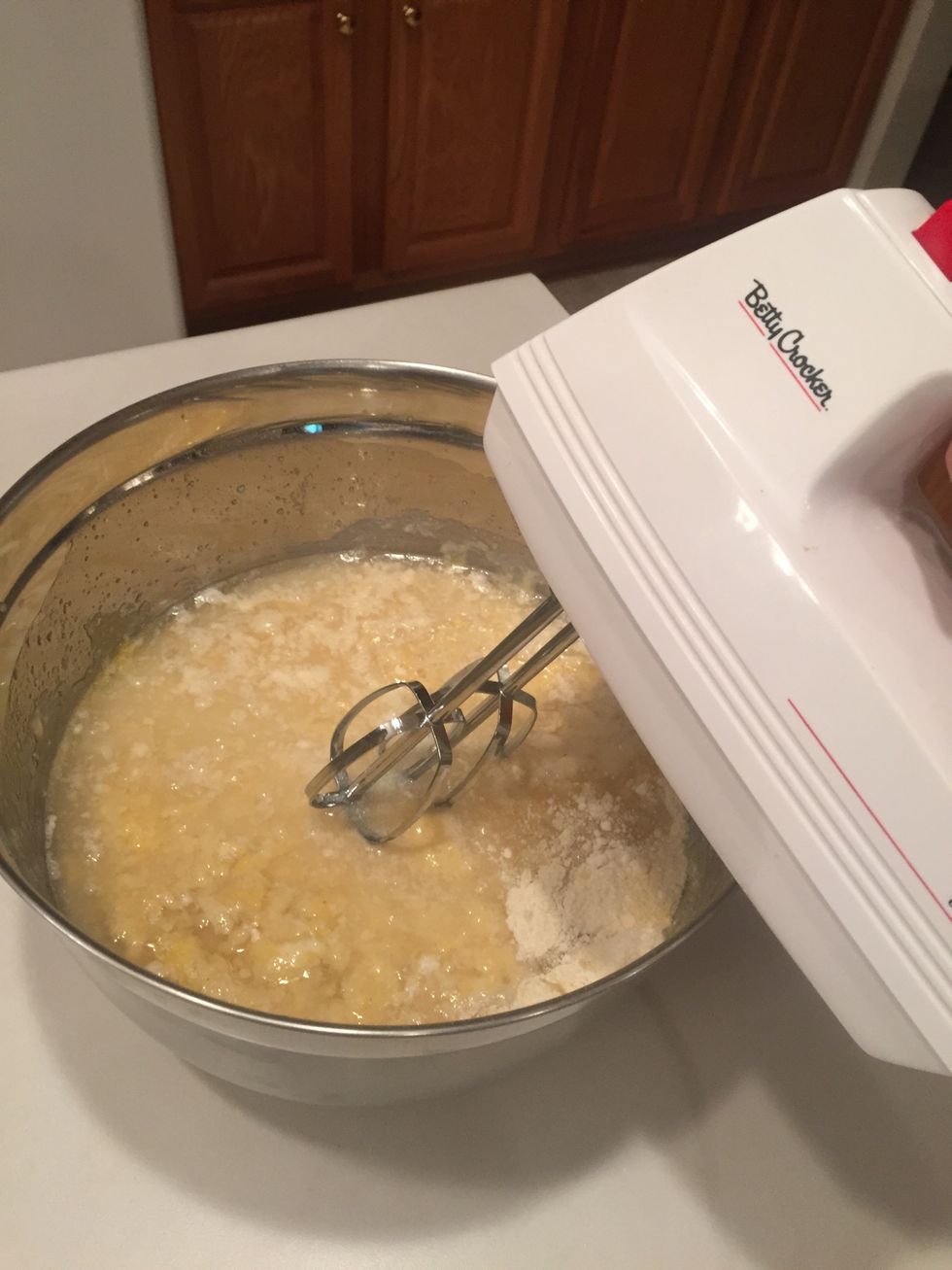 Using a mixer, mix on medium speed for 2 minutes. You can do this step by hand, too, just mix vigorously with a whisk the entire time.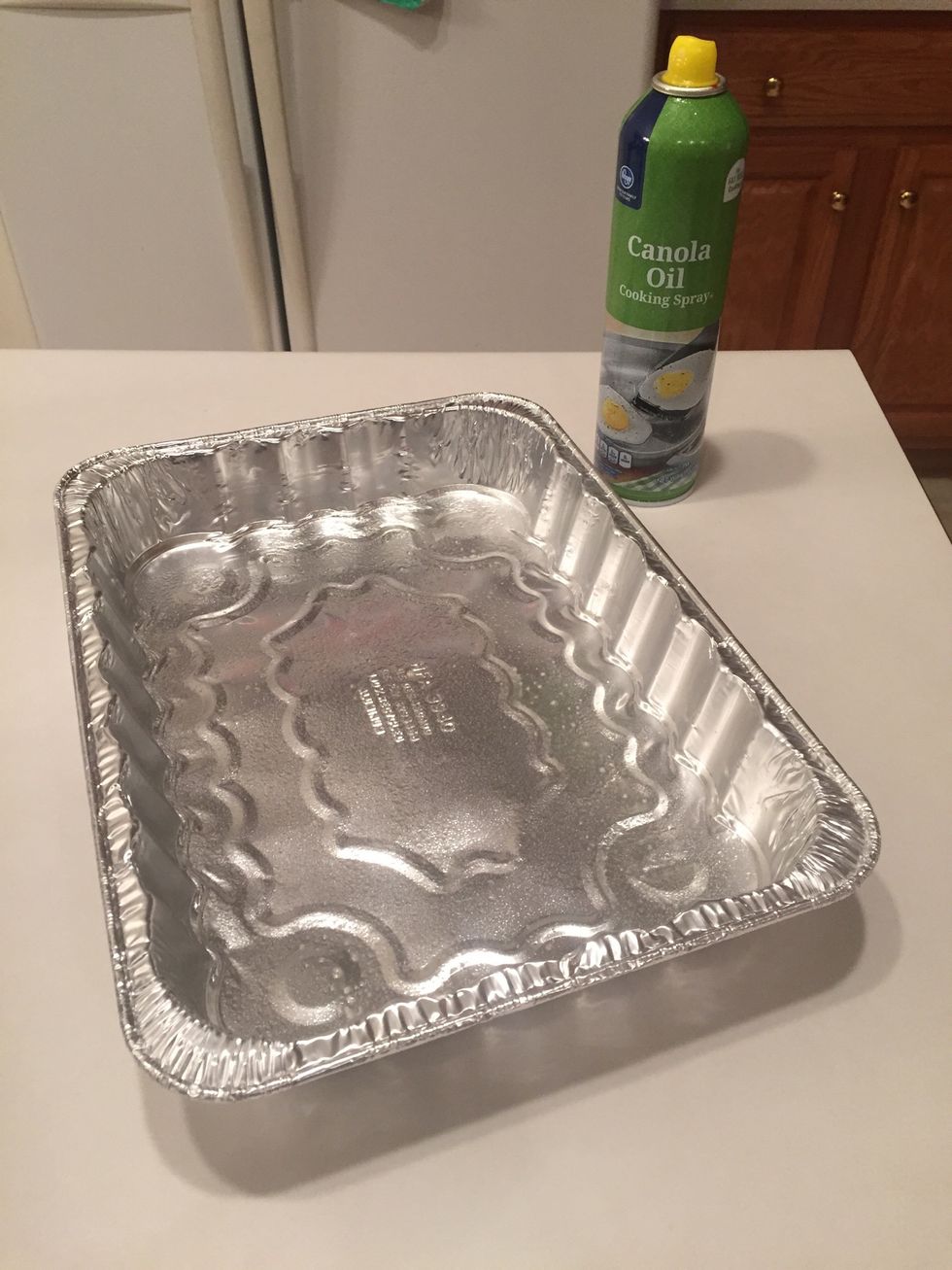 Spray the bottom of a cake pan with non-stick cooking spray.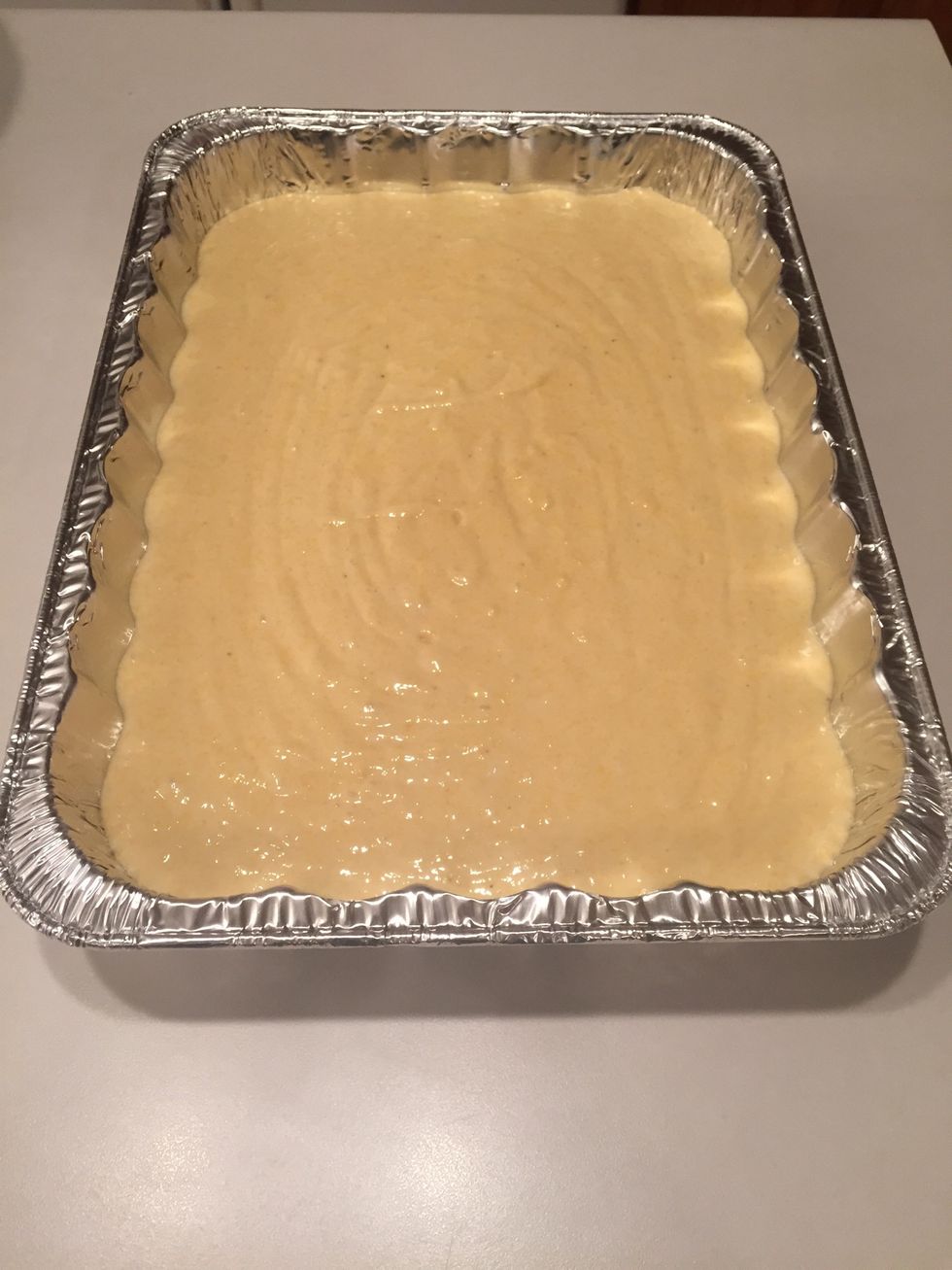 Pour batter into pan.
Place pan in oven and bake for 30 minutes. Then increase temperature to 425 degrees and bake an additional 20 minutes or until center is cooked all the way through.
When top starts to brown (20-30 min), cover with aluminum foil.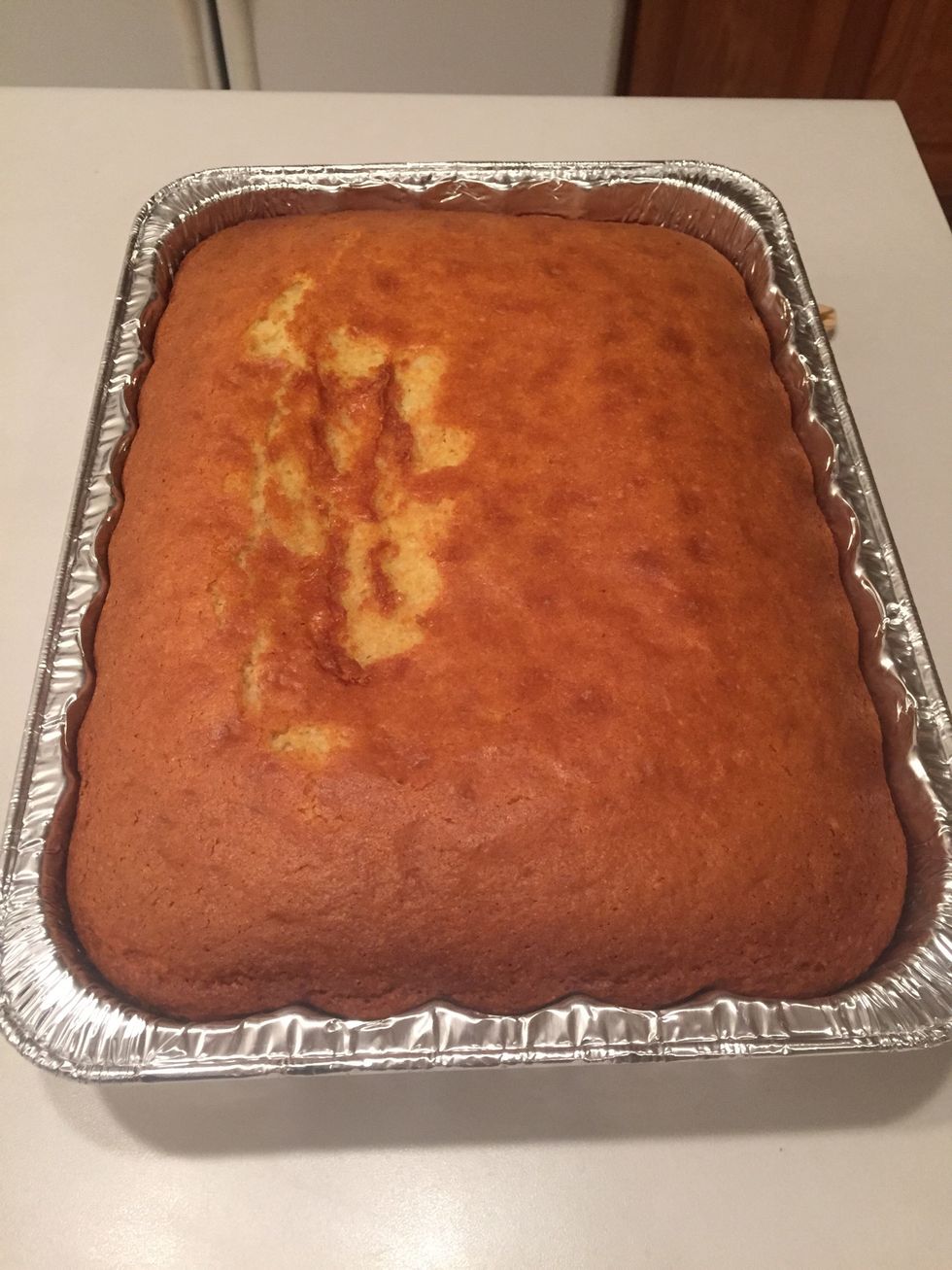 Remove from oven to cool and gently remove foil on top. It's ok if some of the top sticks to the foil. (I used a small spatula to help me separate the foil from the bread.)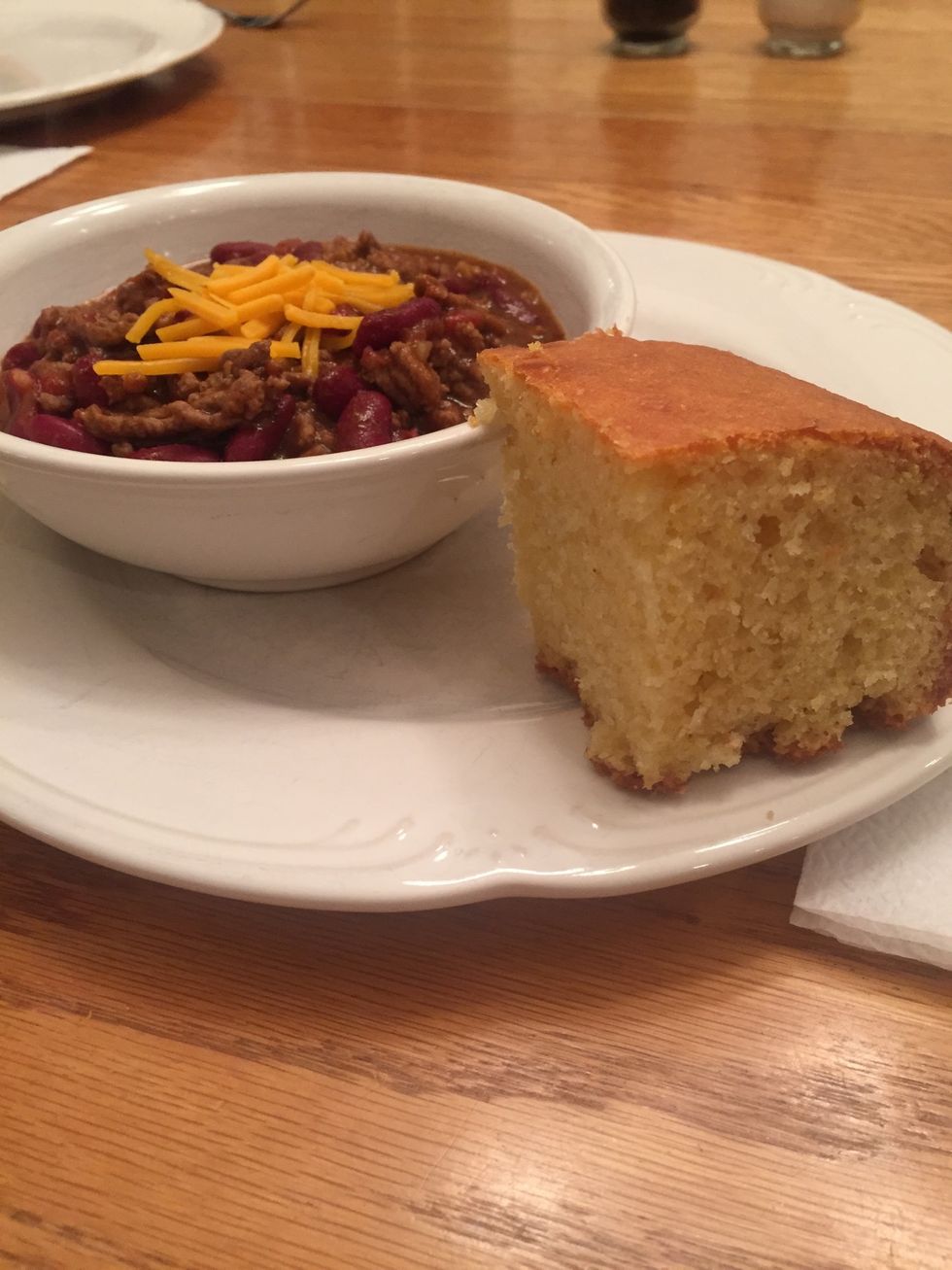 Slice into squares, serve, and enjoy! Perfection!
2.0 Boxes of cornbread mix
1.0 Box vanilla cake mix
5.0 Eggs
1/4c Vegetable oil
1.0c Water