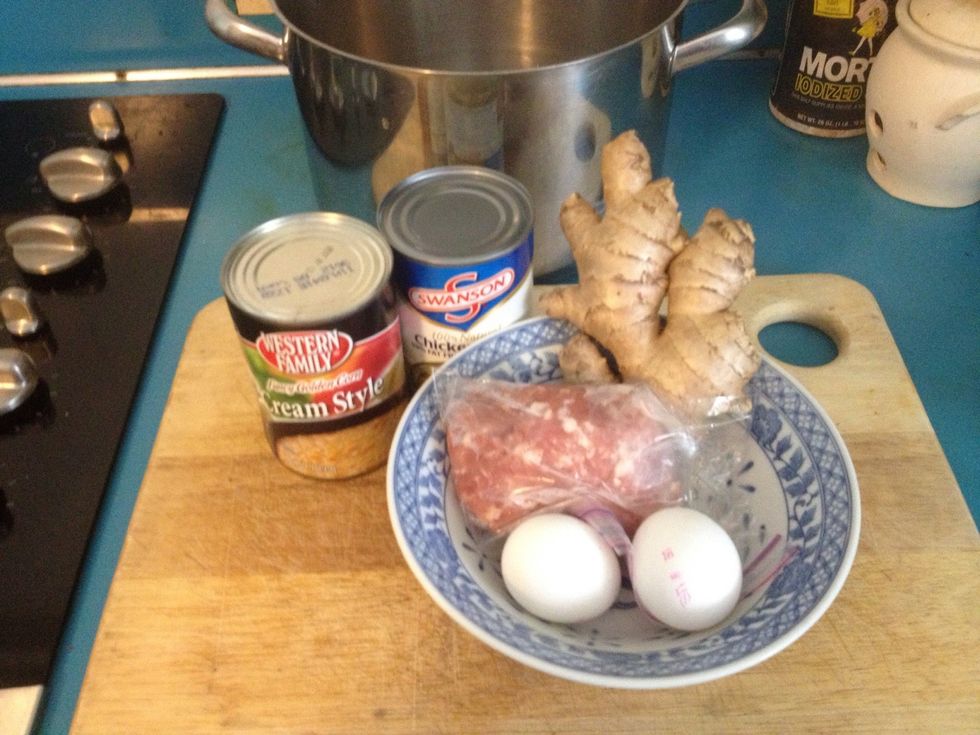 Gather your ingredients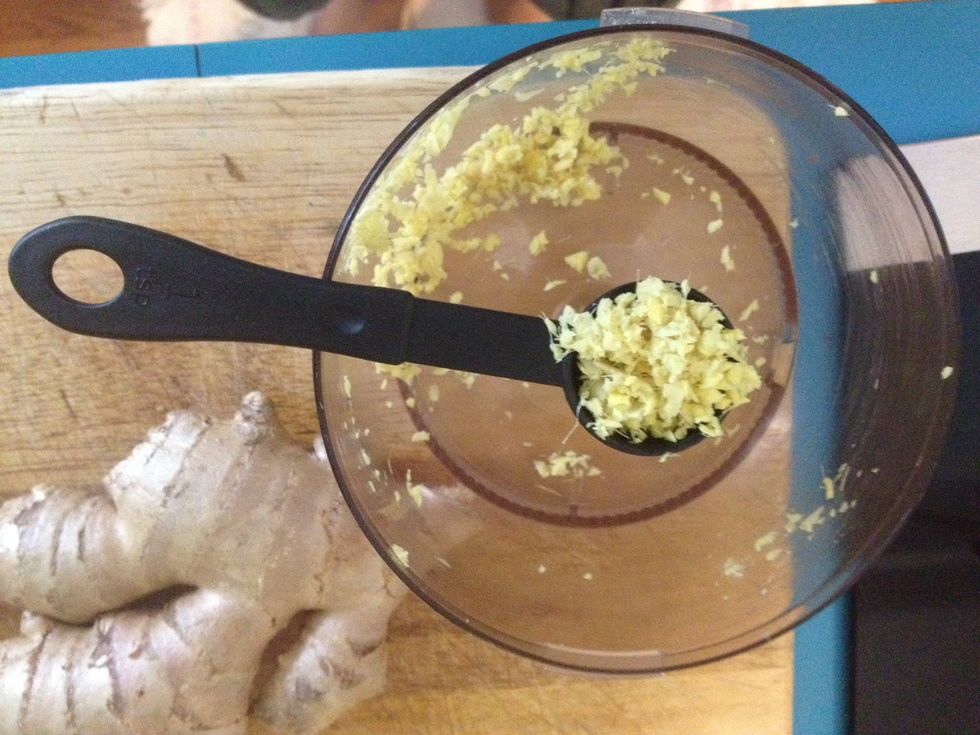 Mince your ginger in a food processor or by hand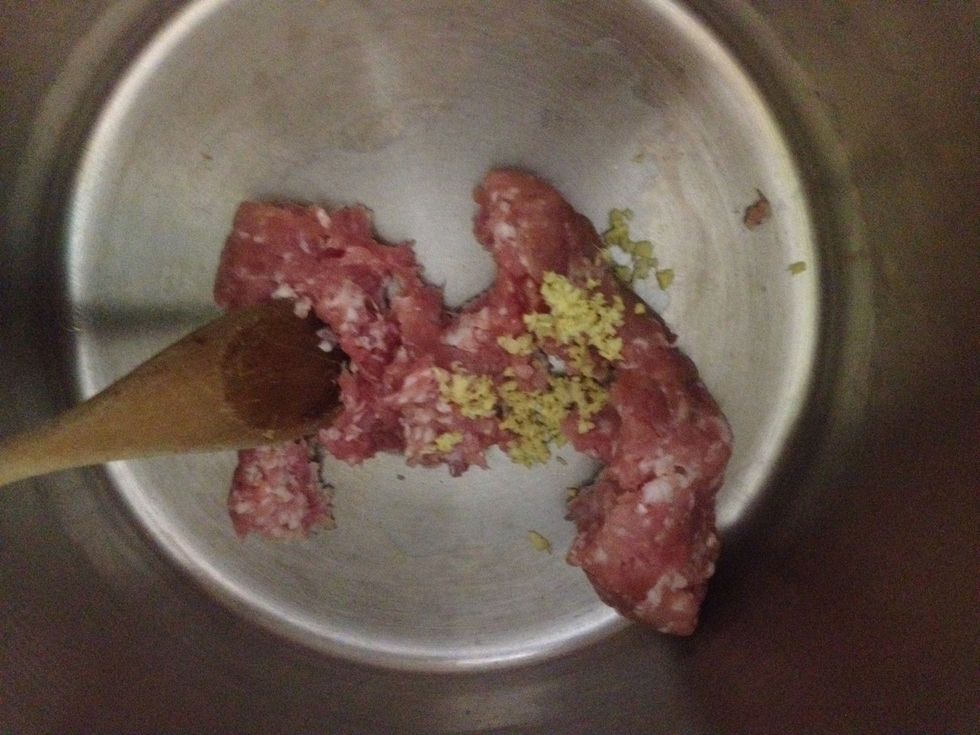 Sauté your ground pork and ginger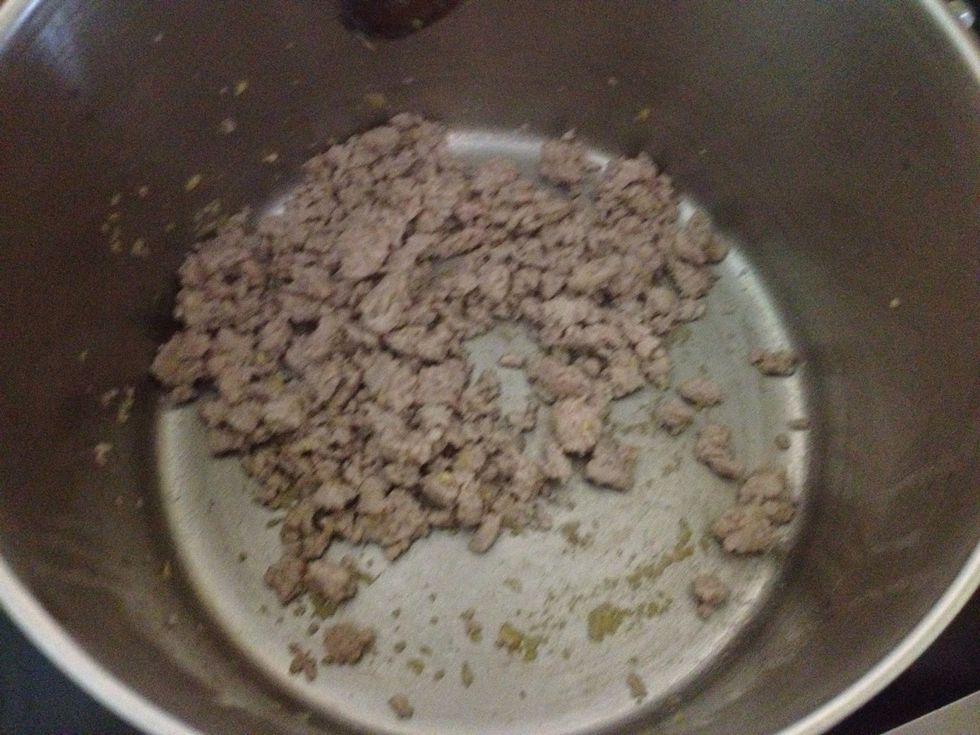 When the ground pork is cooked, add the chicken stock, cream corn and sherry. You may add more or less sherry to taste.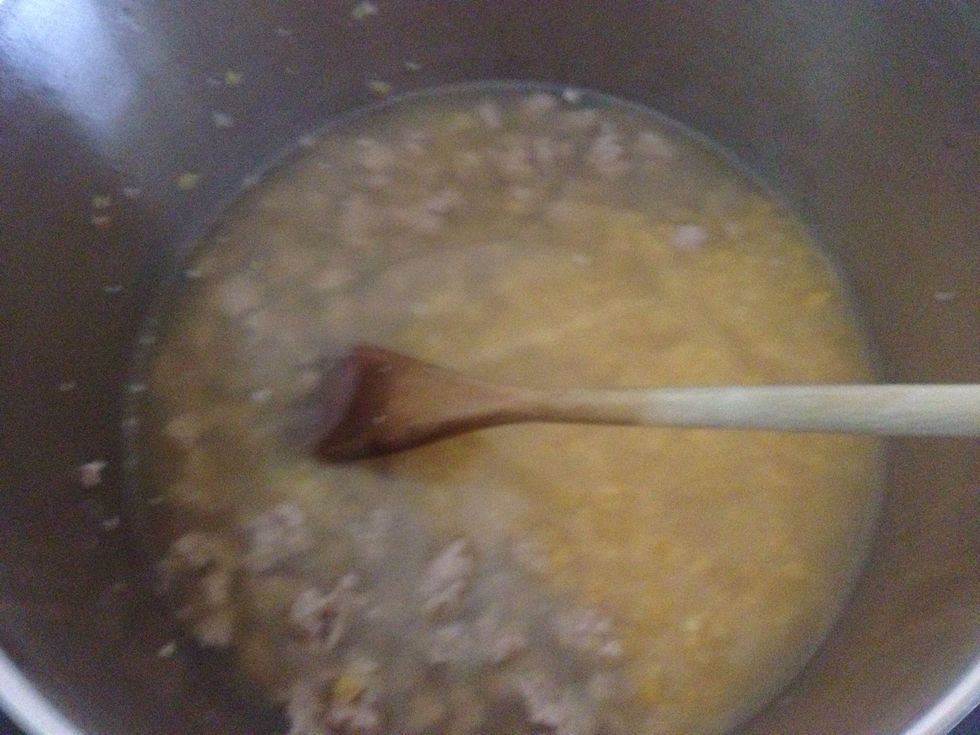 Bring to boil.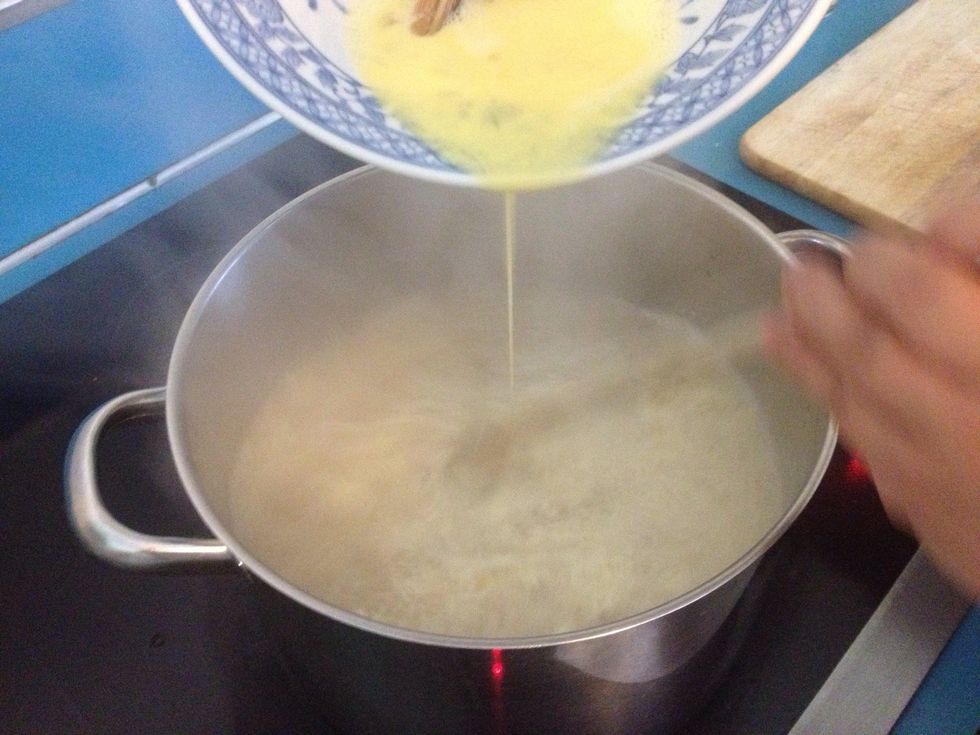 When boiling, add your egg, but make sure to break it up as it enters the pot so you don't end up with huge pieces of egg.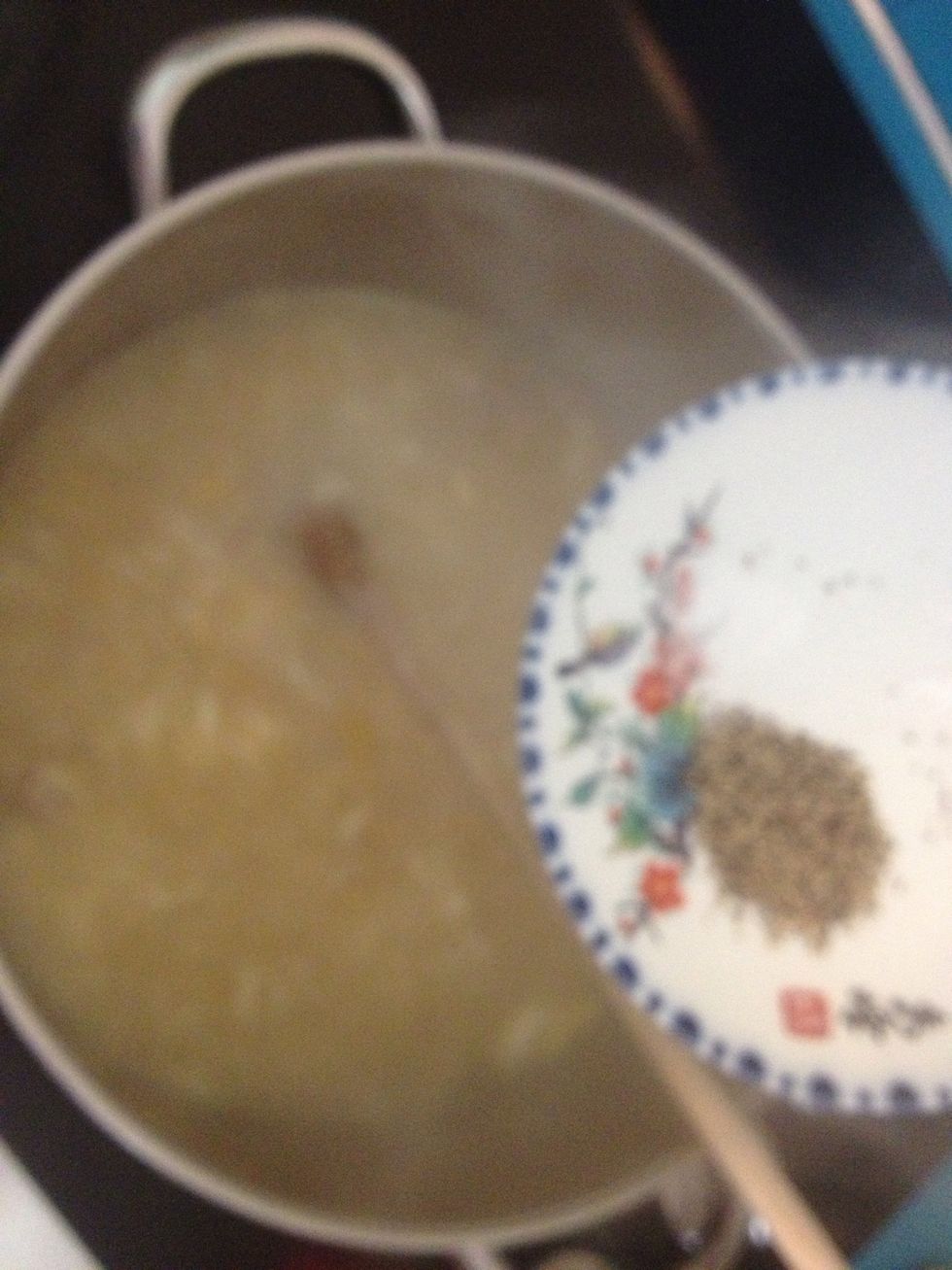 Add salt and pepper, to taste.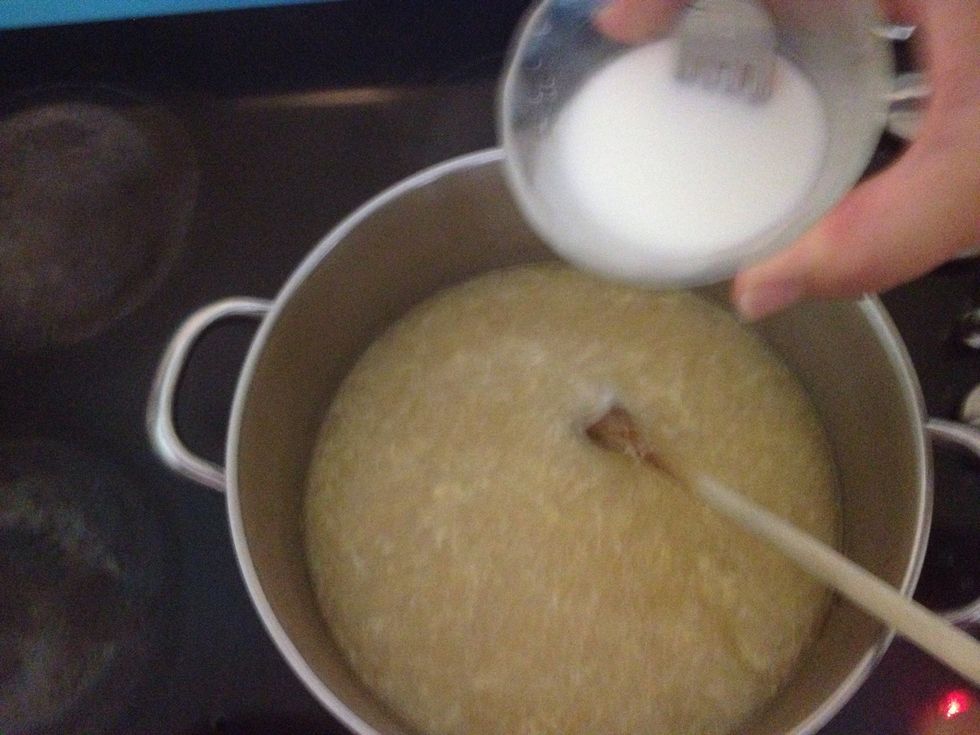 Add the cornstarch (3 tbsp) dissolved in water (4 tbsp) and let it simmer for 10 minutes.
Add garnish, then serve. Enjoy!
1.0Tbsp vegetable oil
1/4lb ground pork
1.0tsp minced ginger
10.0c chicken stock
2.0Tbsp sherry
12.0oz creamed corn
3.0Tbsp cron starch
3.0 egg whites or whole egg slightly beaten
Garnish: green onions (optional)