Make Corn Pudding W/ Jalapeños, Bacon & Cheddar
62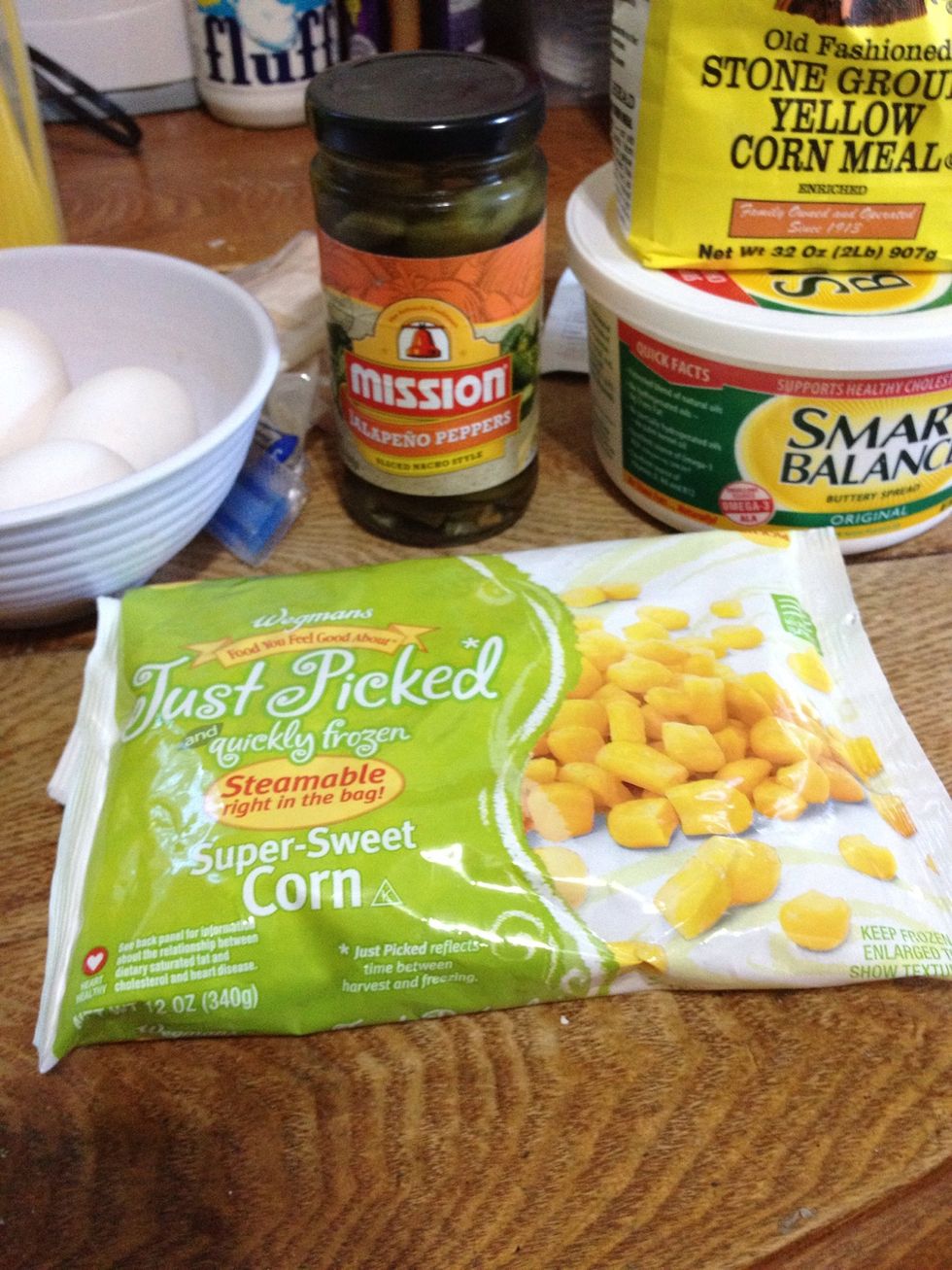 Snapshot of ingredients.
Cook bacon til crispy. And drain on paper towel then set aside.
I like the jarred jalapeños. Measure out 1/4 cup and then chop. But you can also use fresh.
Now in blender; add flour,cornmeal, sugar, eggs, butter, milk, salt, and 1 bag of corn.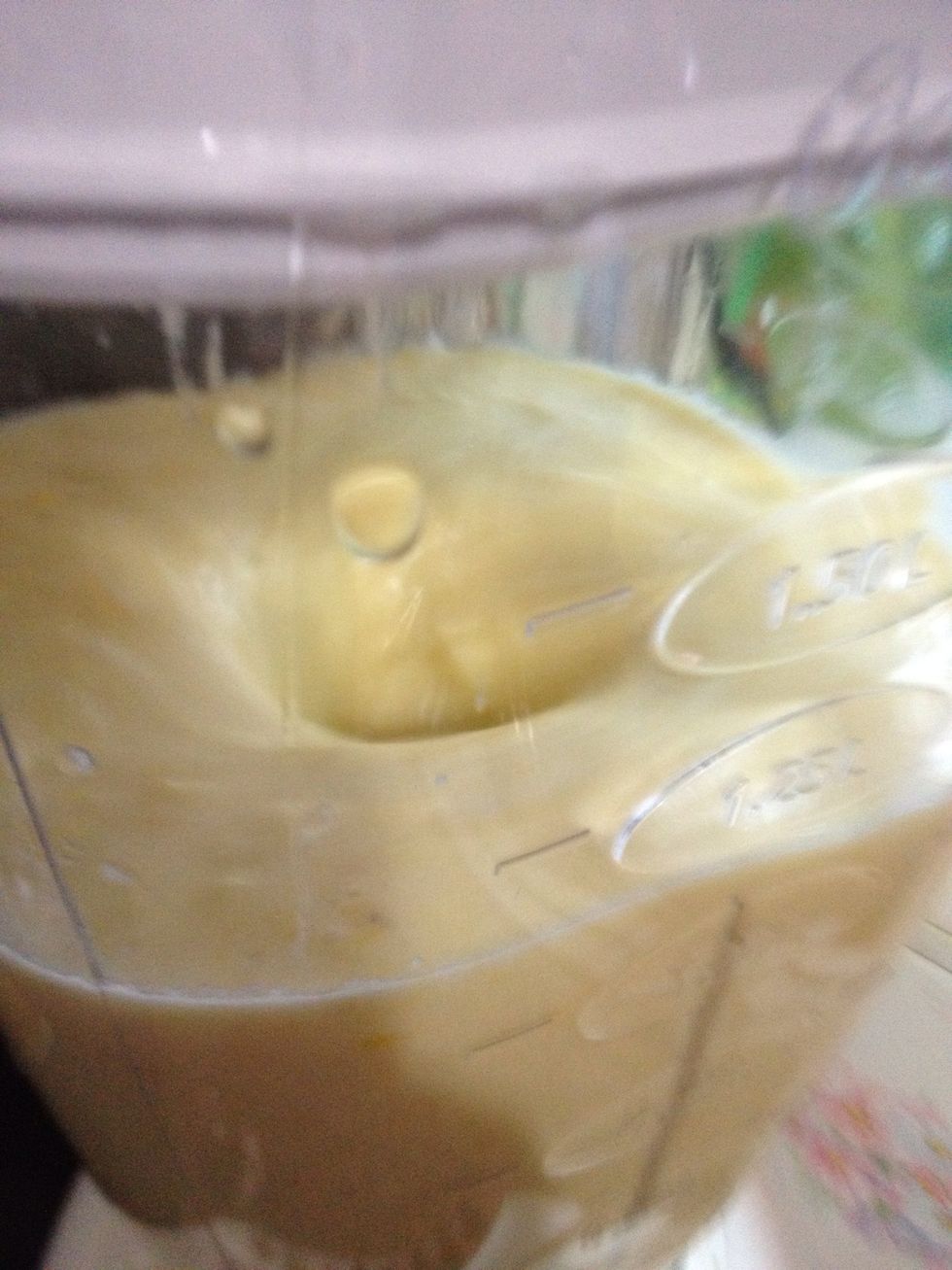 Blend until everything is is mixed well. Looks like batter.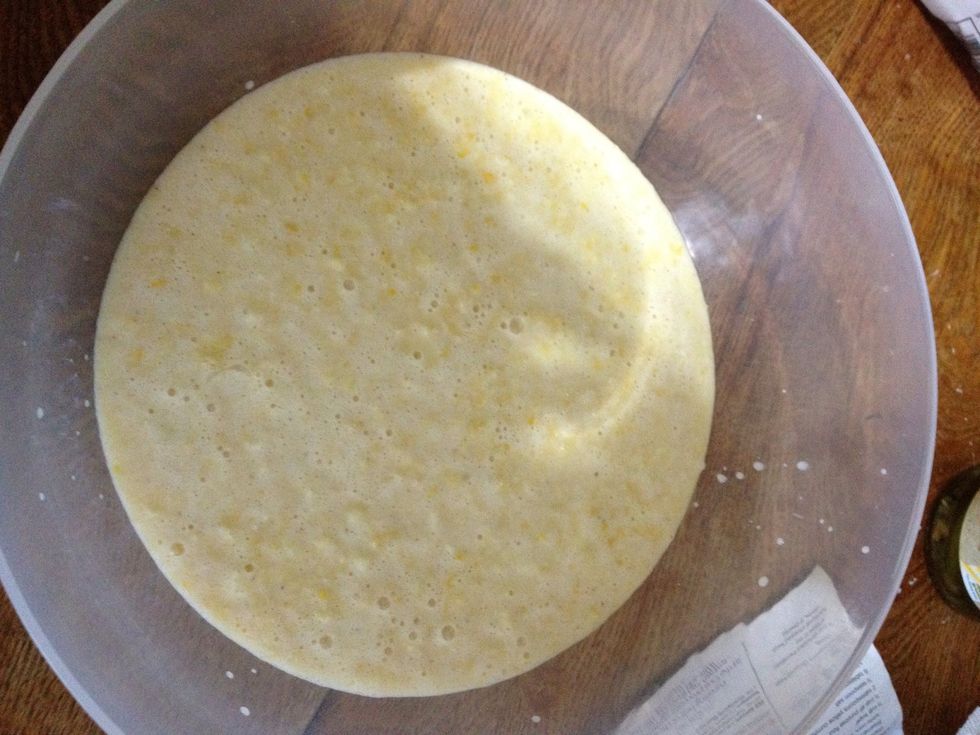 Pour mixture into a bowl.
Add jalapeños.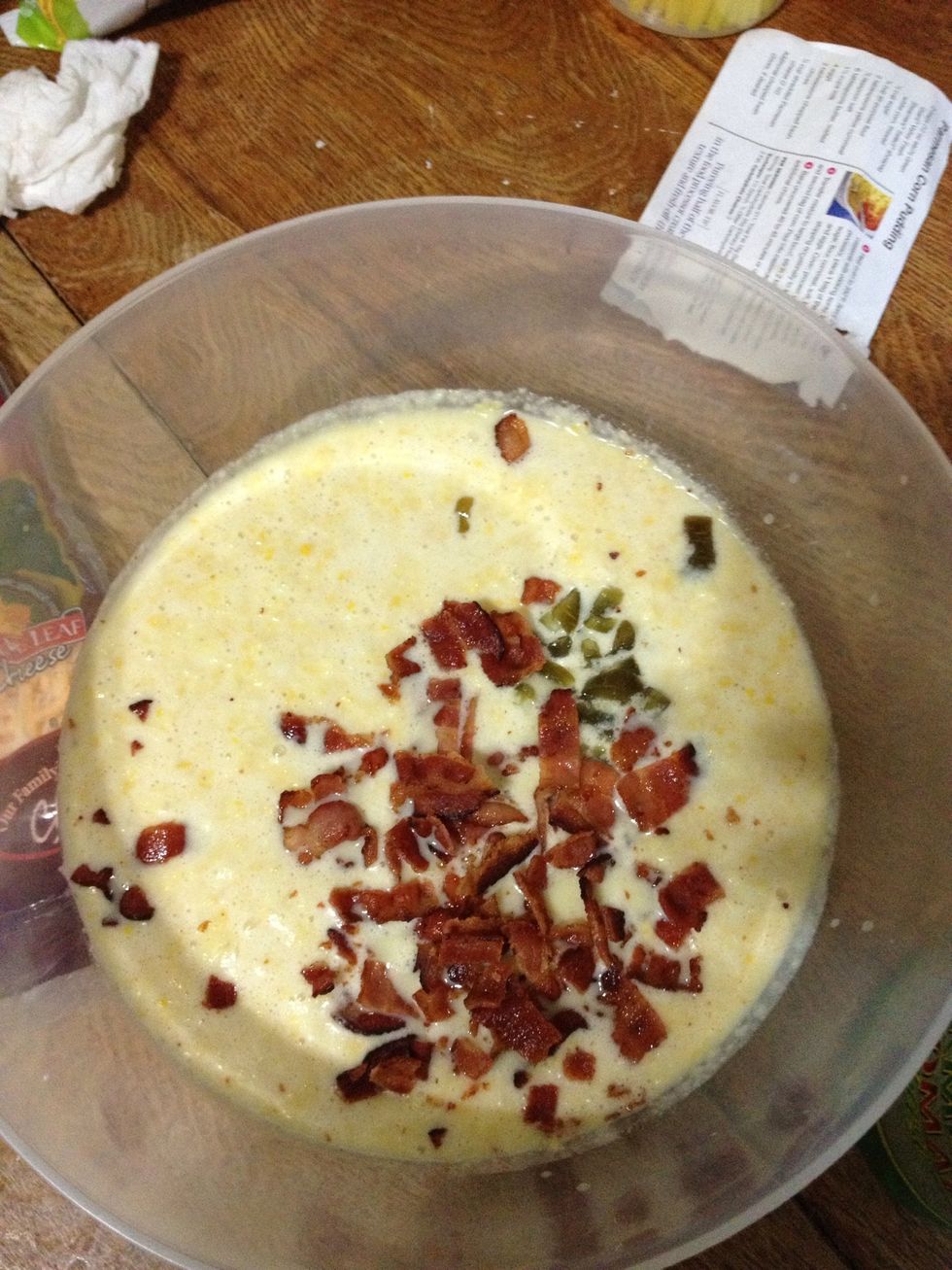 Add bacon , chopped or crumbled into small pieces.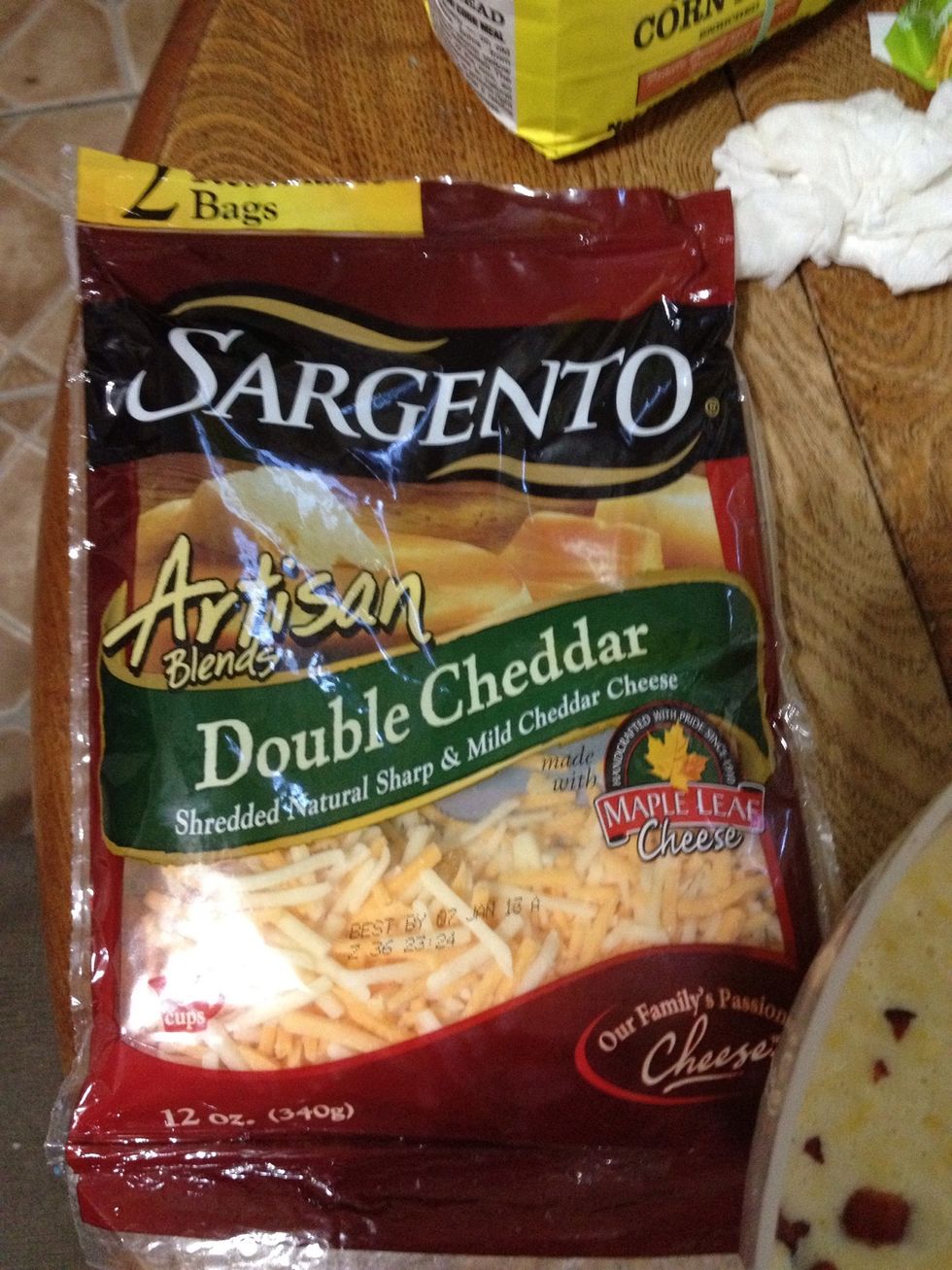 Use any shredded cheese you prefer.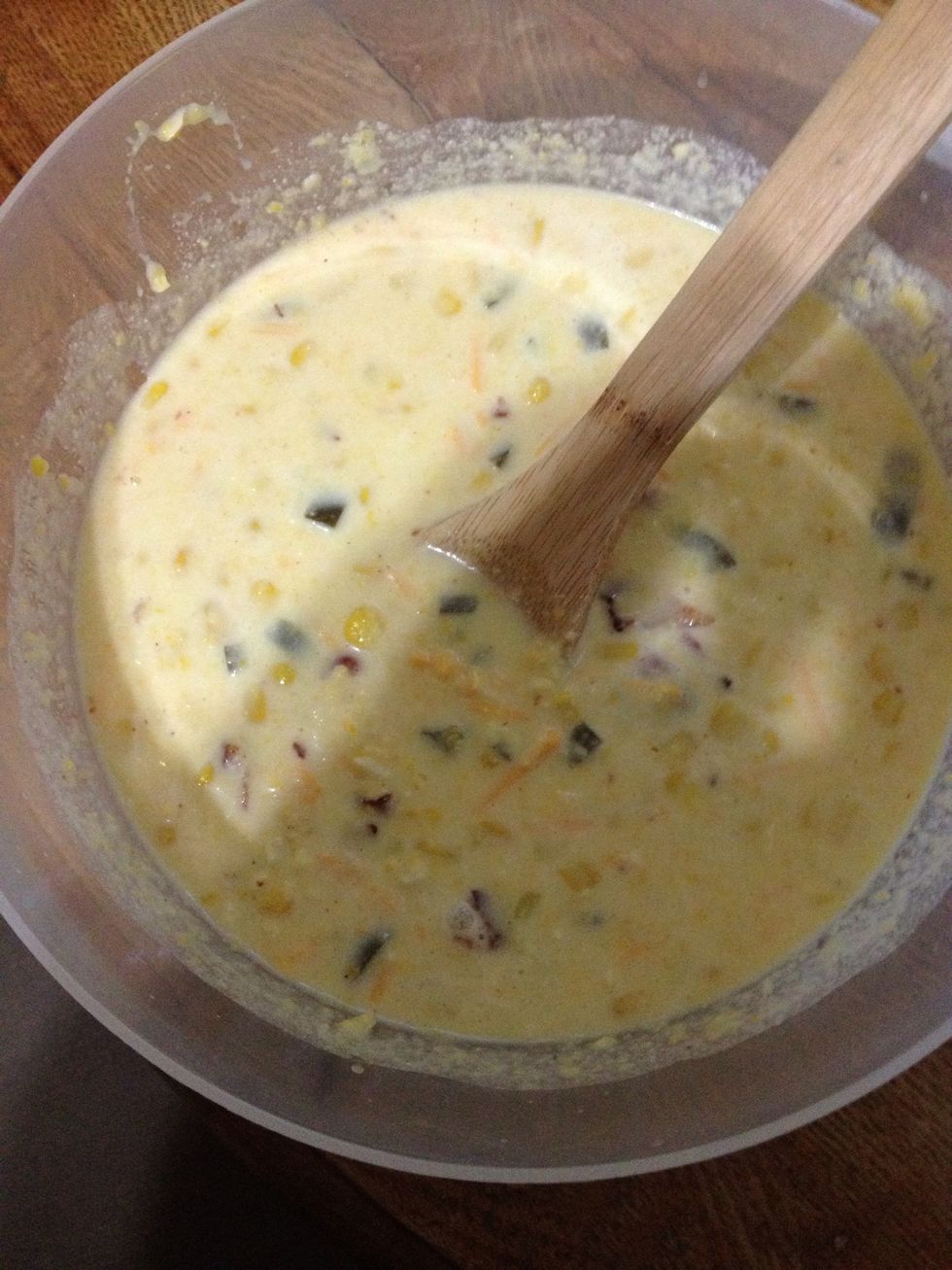 Add cheese and the other bag of corn. Mix with spoon.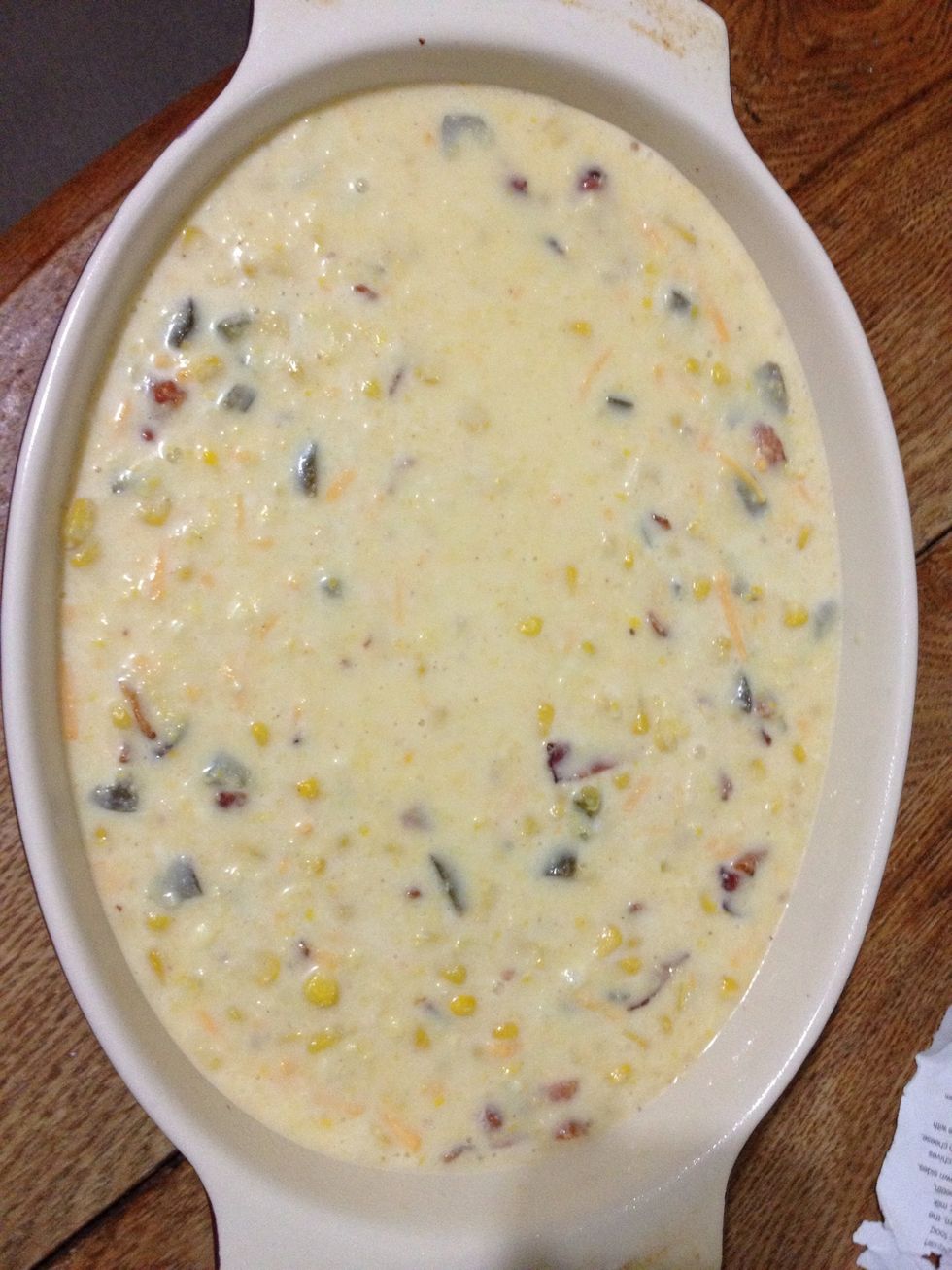 Grease a baking dish , then pour mixture. You can also top with additional cheese. Bake for 40 to 45 minutes.
Yummy.
1/4 cup flour
2 bags frozen corn
4 eggs
1 1/2 cups of milk
4 tablespoons cornmeal
1tsp salt
1/3 cup sugar
1/4 cup chopped jalapeno peppers (jarred stuff)
1/2 cup shredded cheddar cheese
6 tblsp. Butter (melted)
6 slices of bacon cooked to a crisp.