Corn maque choux is a traditional side dish served throughout Southwest Louisiana, the land of Cajuns. Add seasoned peeled fresh shrimp or seasoned peeled crawfish to convert this into an entree.
67
Dice the onions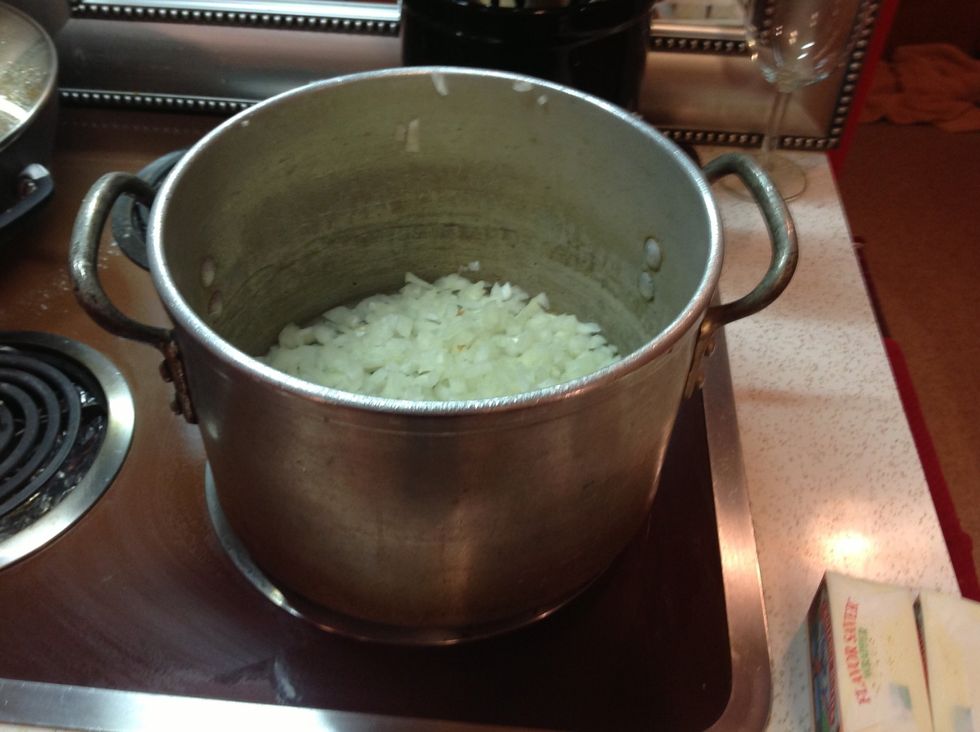 Place the onions in large pot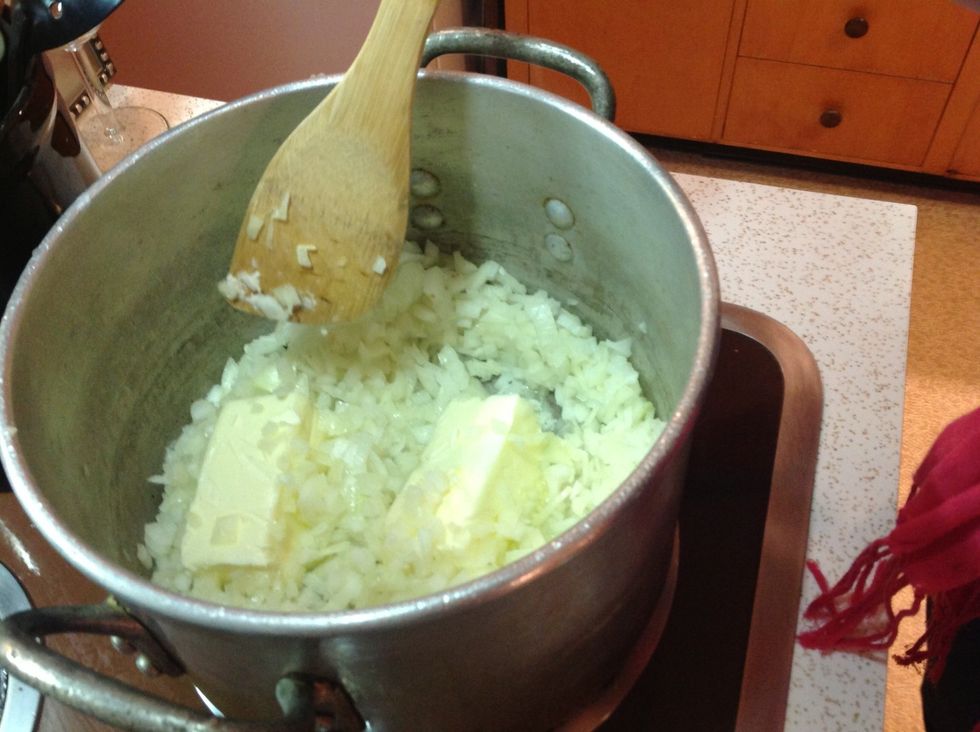 Add butter to onions and sauté on medium heat until they are translucent.
Stir frequently to avoid burning.
As the onions cook add half of the tablespoon of the Tony's seasoning.
Add the frozen corn to the onions and melted butter. When the icy cold corn hits the onions and butter the entire mixture will become solid.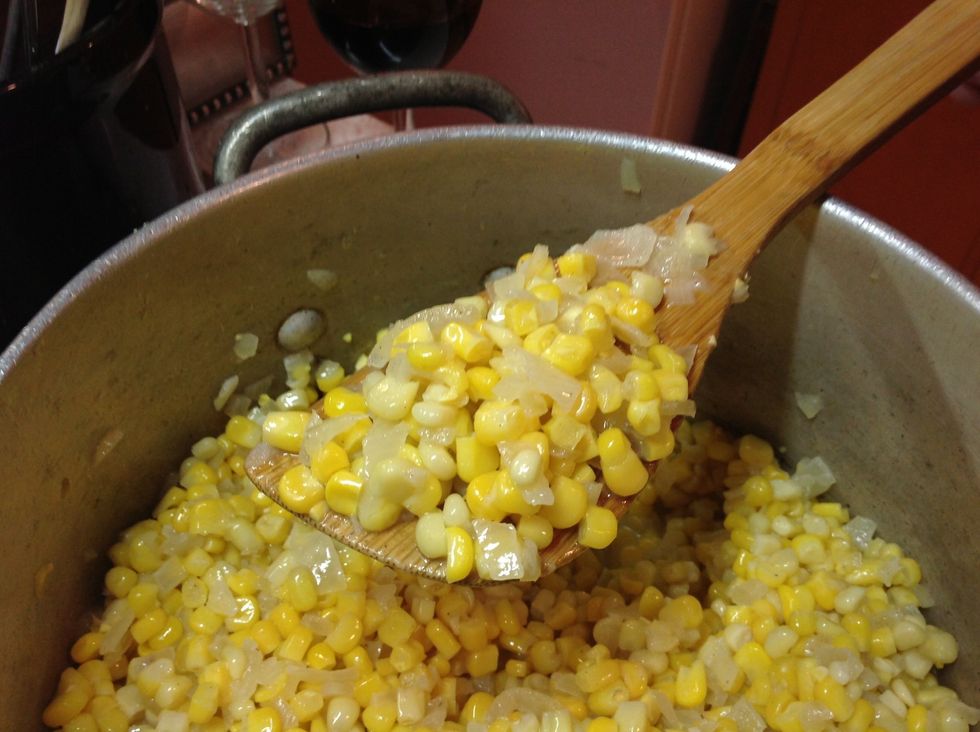 Patiently stir until the butter mixture remelts. Cook for about 10 minutes, stirring occasionally.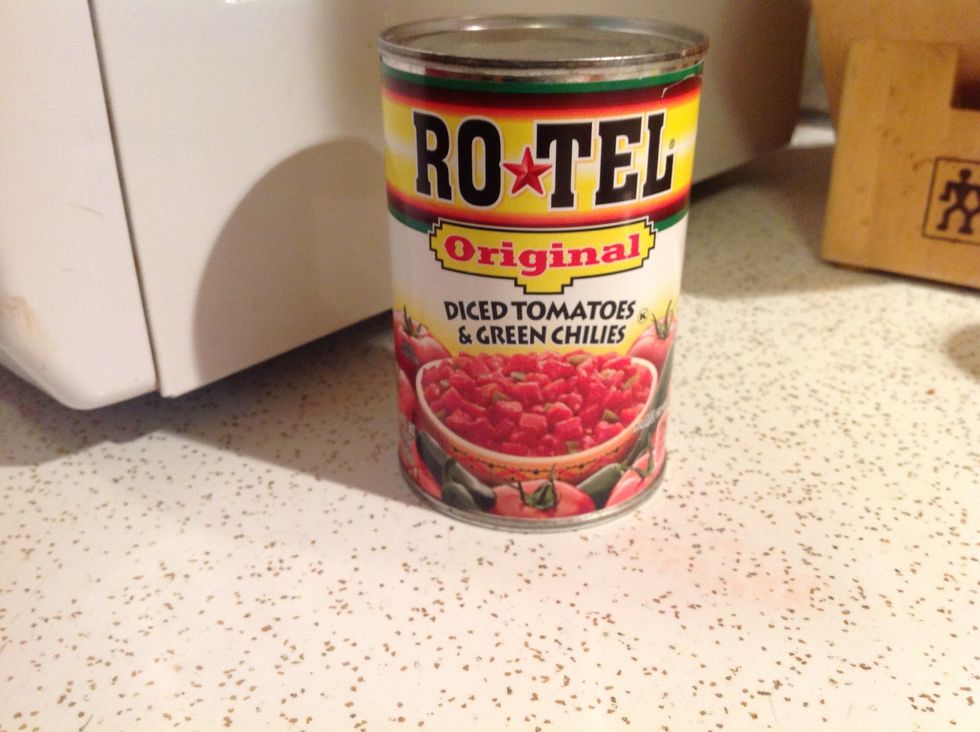 Add the half of a can of Ro-tel. Set the remaining aside in case you want to increase the "heat".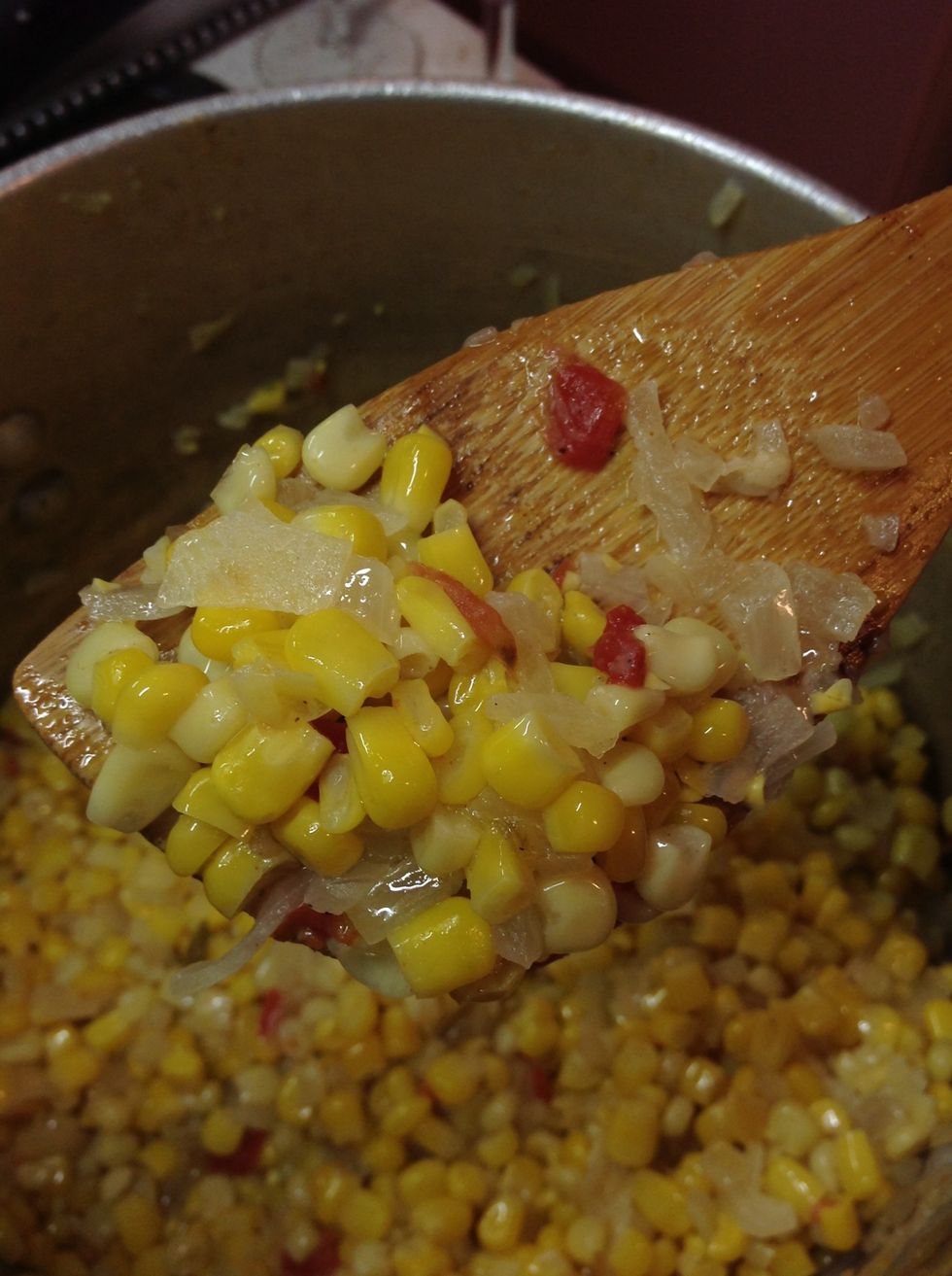 Taste to check for level of "heat". Add more Ro-tel and/or more Tony's if you prefer a spicier dish. Cook for another 10-15 minutes, stirring occasionally.
Serve and smile. C'est Bon!
2.0 Large yellow onions
1.0c Butter
1/2 Can original Ro-tel tomatoes
2.0lb Yellow large kernel frozen corn (not canned)
1.0lb Yellow small kernel frozen corn (not canned)
1.0tsp Salt
1.0Tbsp Tony Chachere's seasoning or a Cajun spice blend