Start by boiling a cup of water in a pot. While thats getting done- grease the tray or ramekins with vegetable or better still corn oil.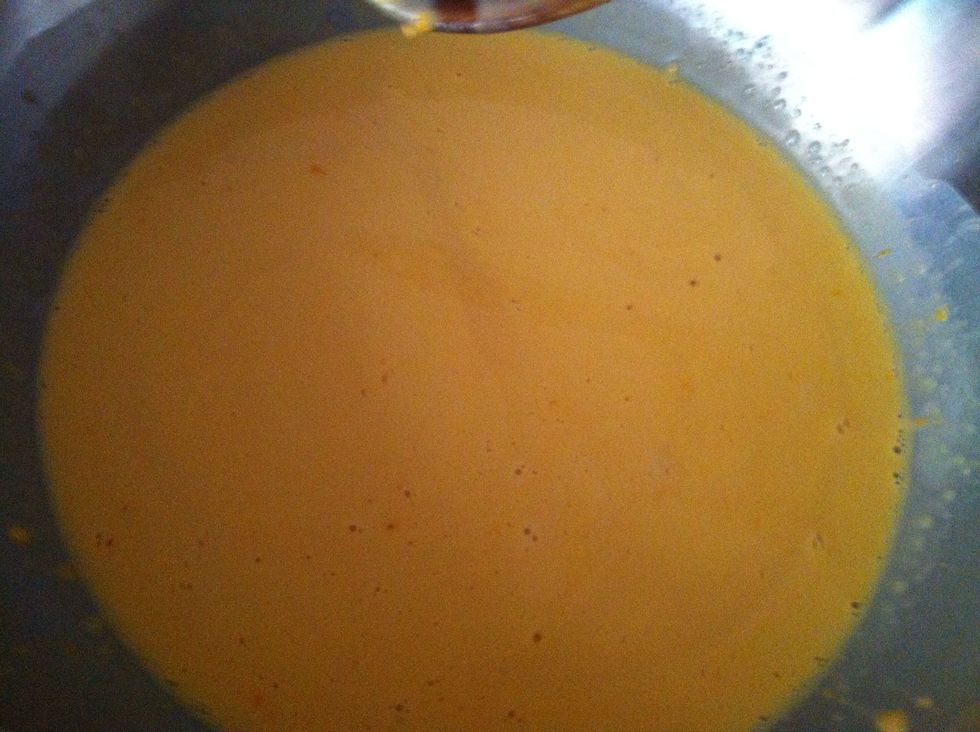 In a clean dry bowl mix custard powder, evaporate or coconut milk, sugar as desired or as per ingredient list & a pinch of salt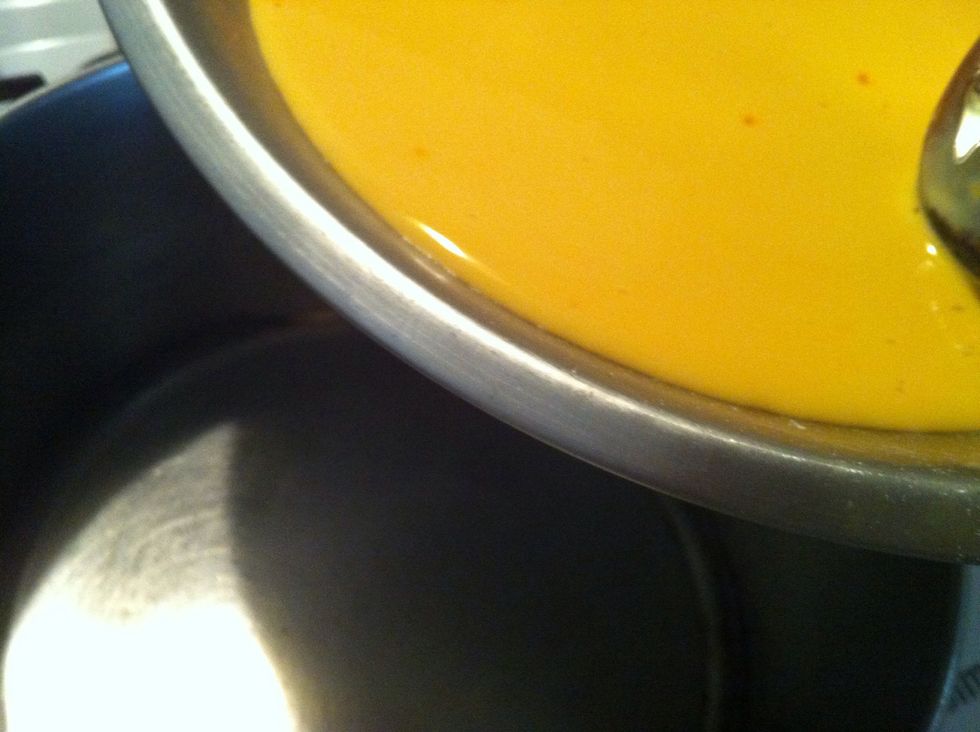 Sieve this mixture to ensure no lumps. Pour it in a steady stream into the pot of boiling water and continue to mix. Leave the flame at medium.
Keep mixing on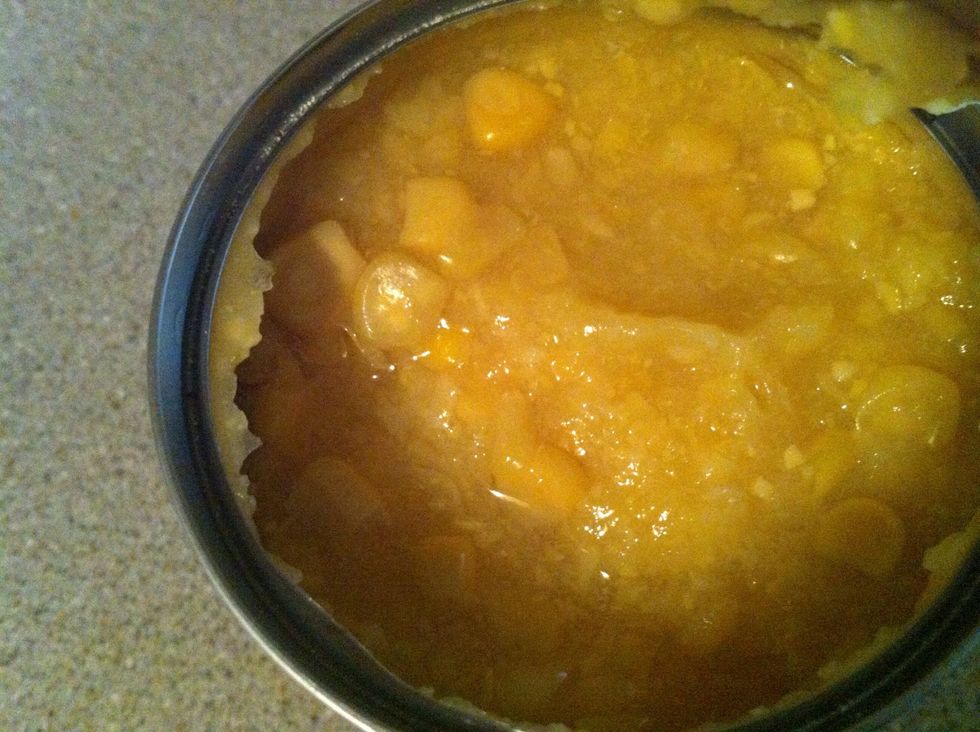 Use only cream of corn NOT corn kernels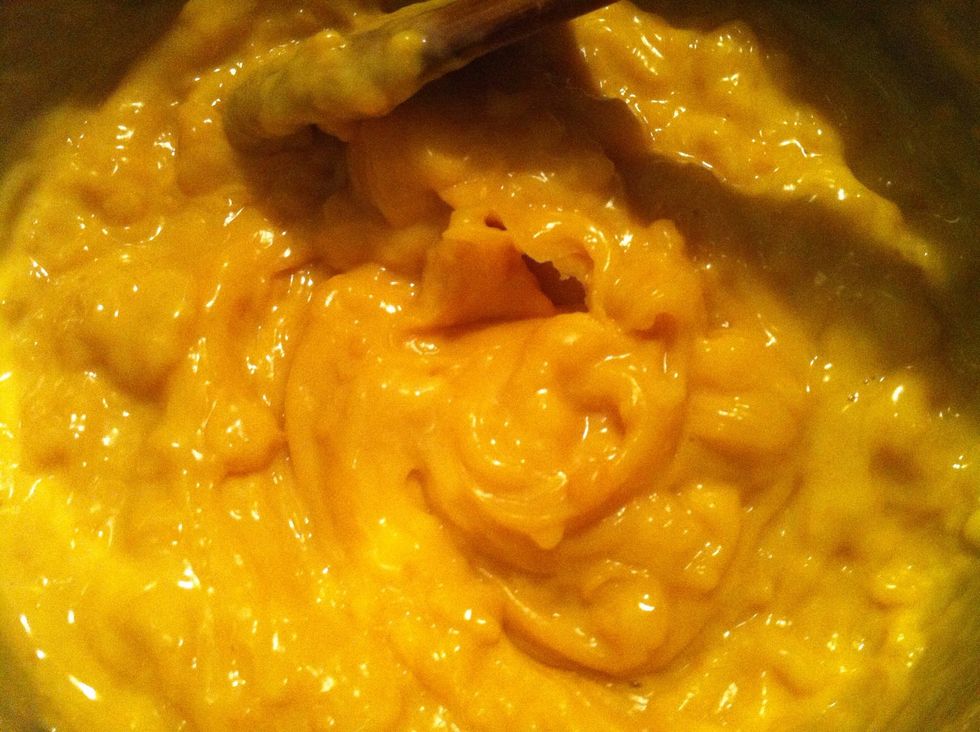 When the custard thickens it will look like so.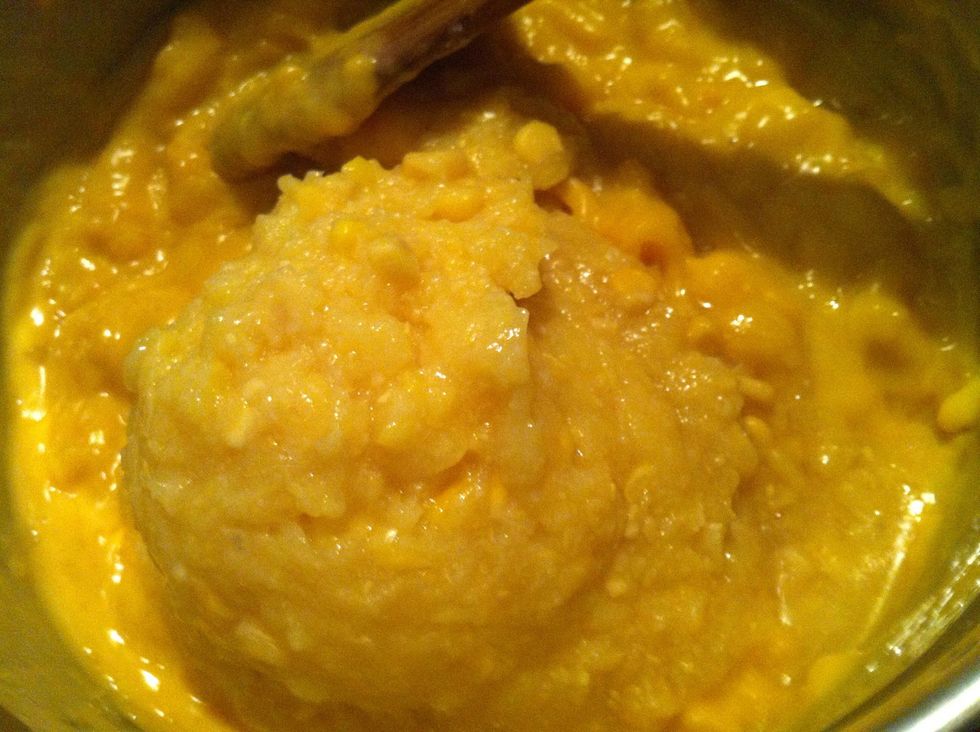 Add the cream of corn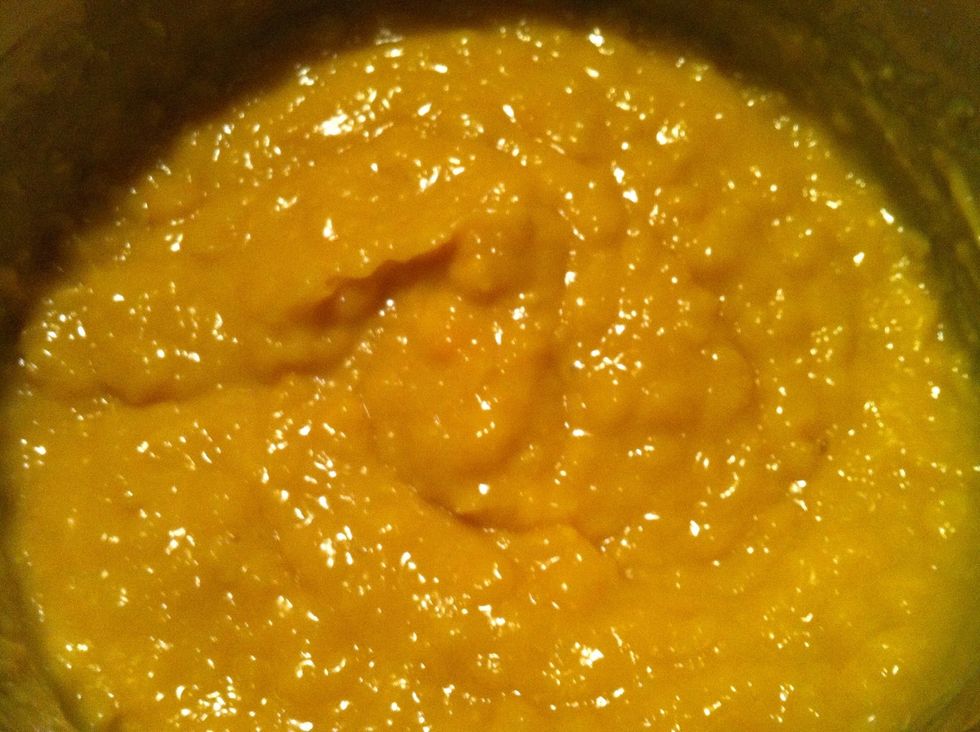 Mix through and continue cooking till its well incorporated. Taste and adjust accordingly. Switch off flame when you are happy with the thickness.
Pour the mixture into tray or ramekins. It will set. You may place it in the fridge once it cools down. Enjoy.
1.0c Custard powder
1/2c Raw sugar
1.0c Evaporated milk
1.0 Can Cream of corn
1.0pch Salt
1.0tsp Vanilla essence
1.0c Water