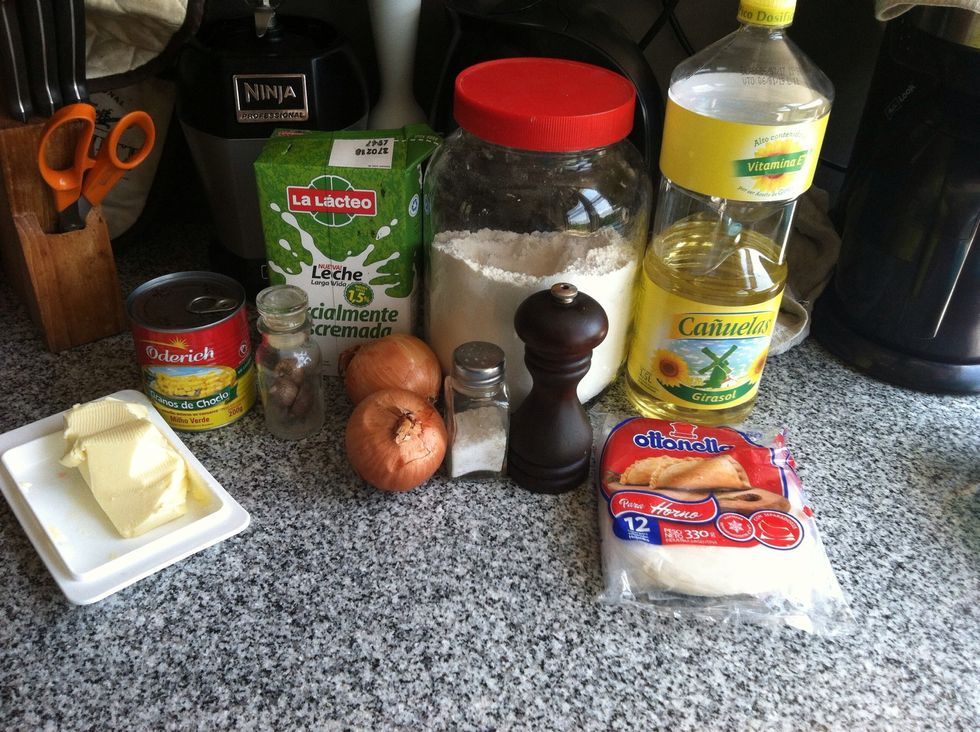 Suplies!!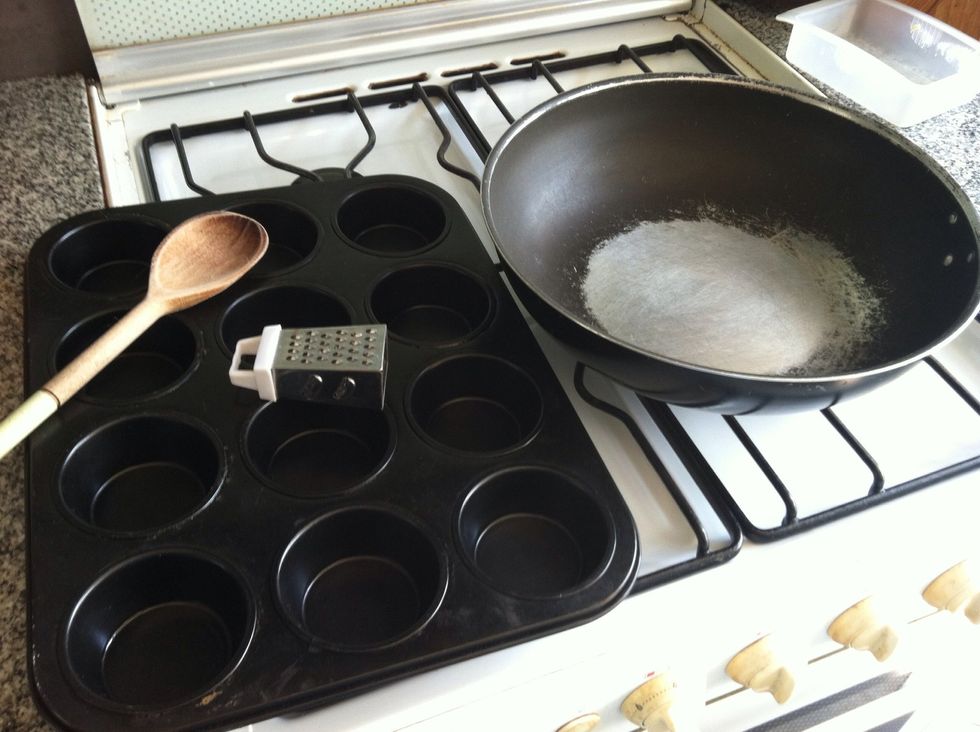 You will need this!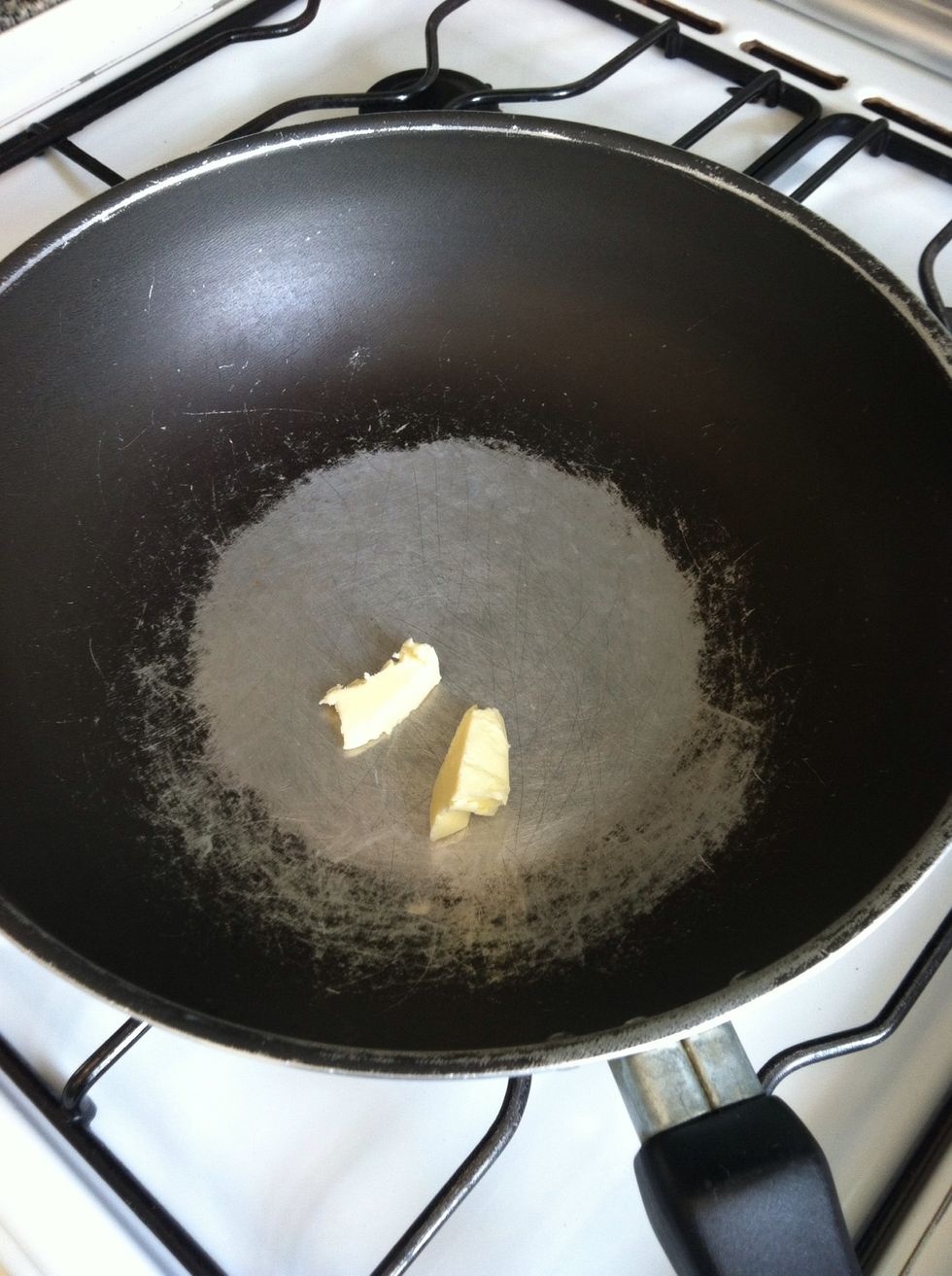 Put some butter, heat it, until it melts.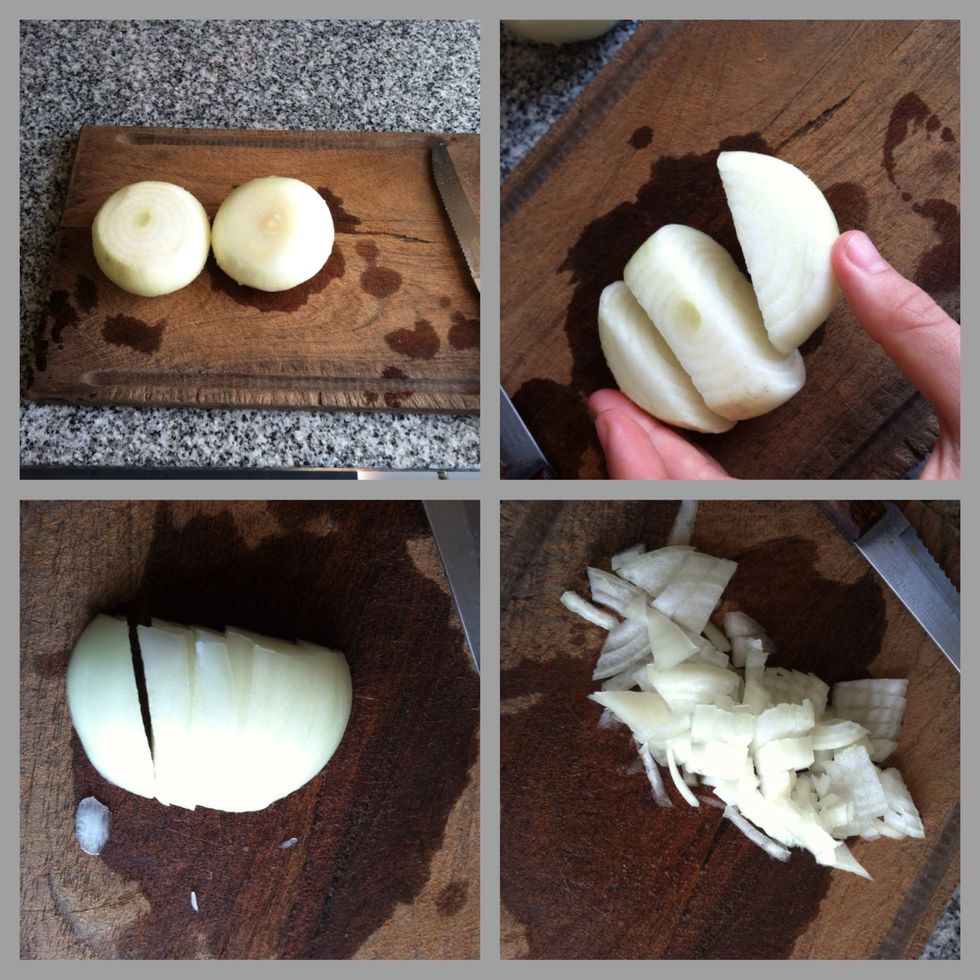 Wash, peel and cutt the onions into tiny pieces.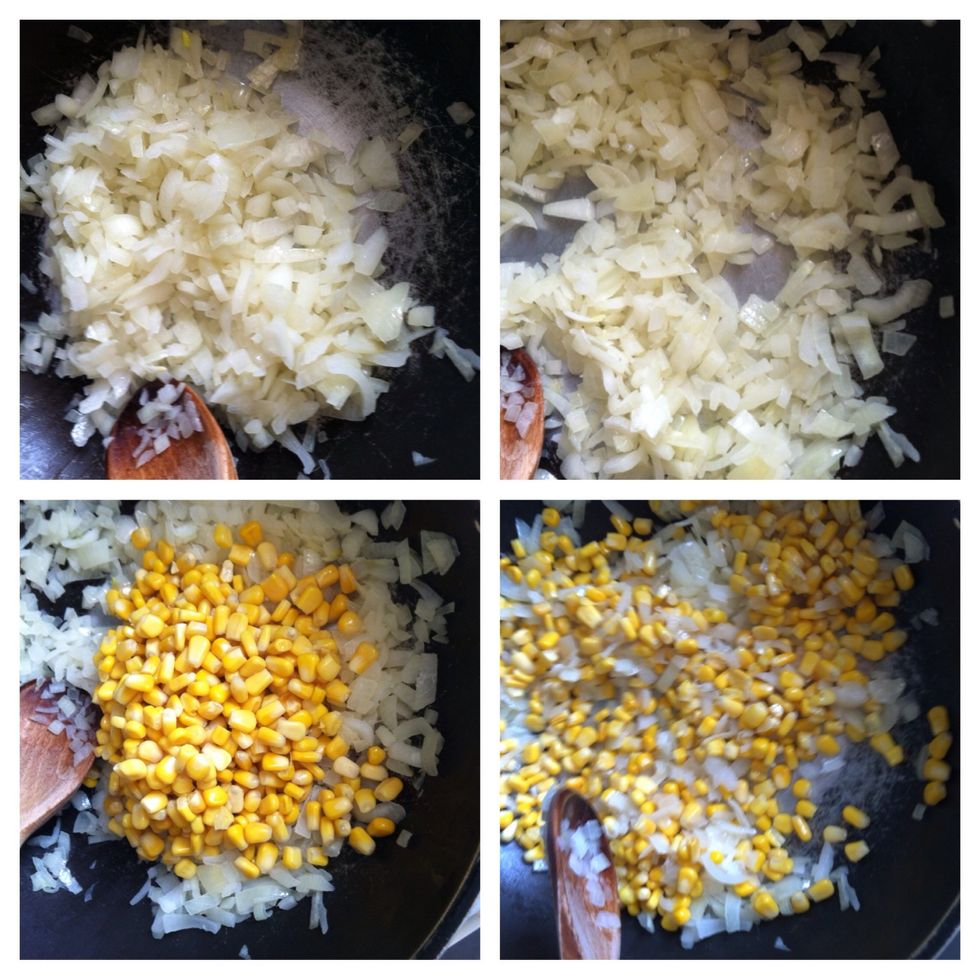 Add the onions to the butter. Cook for a while, then, add the corn.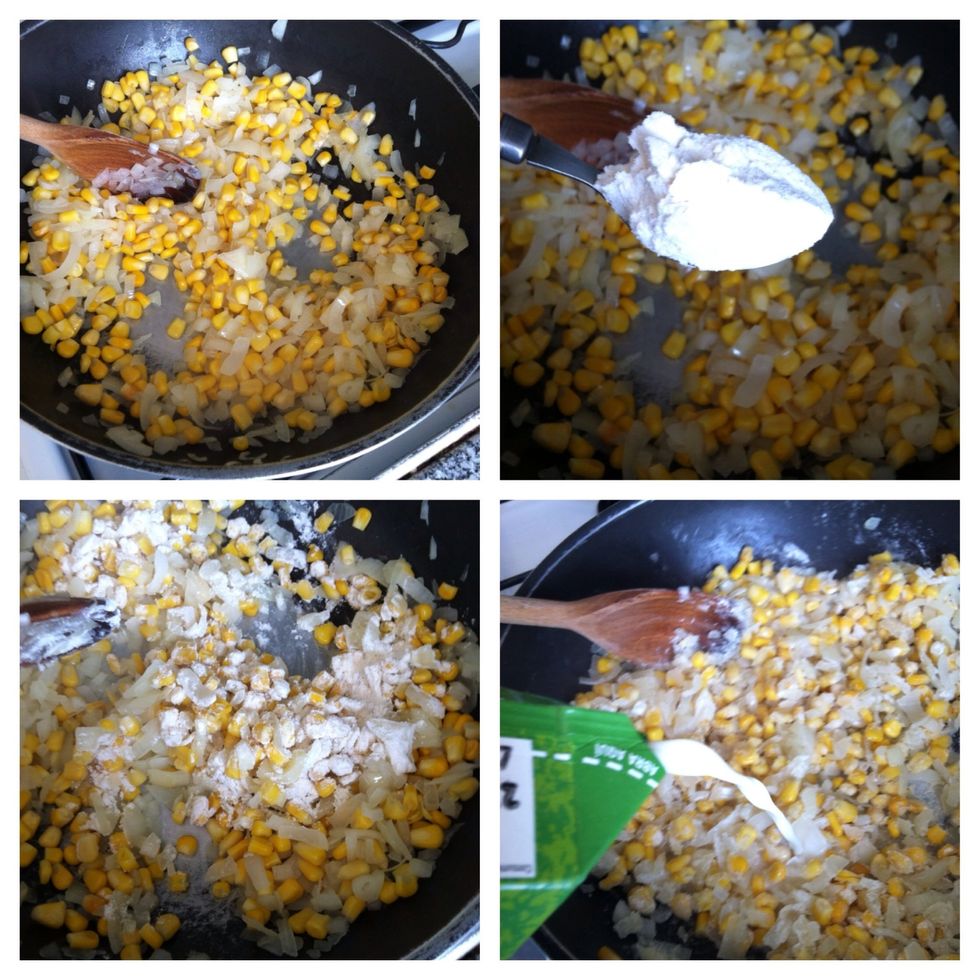 Put some flour, mix, add some milk, mix.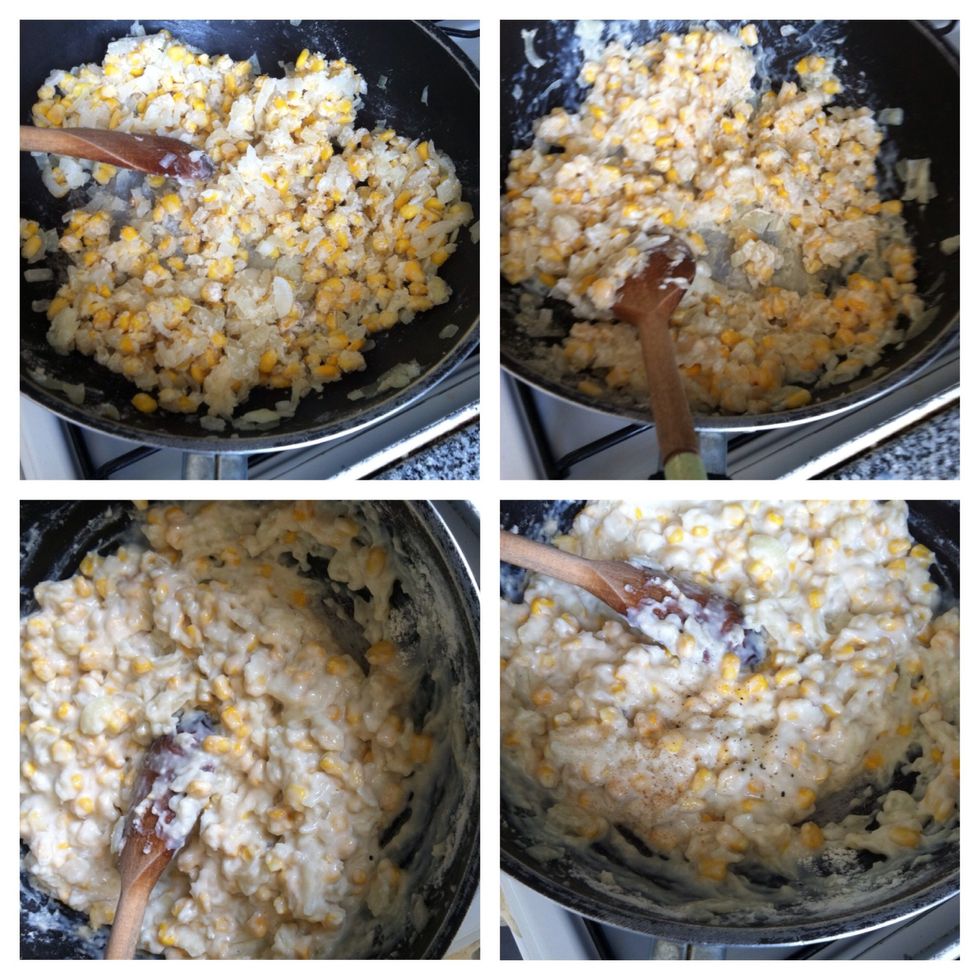 Repeat the step 6 until it is like this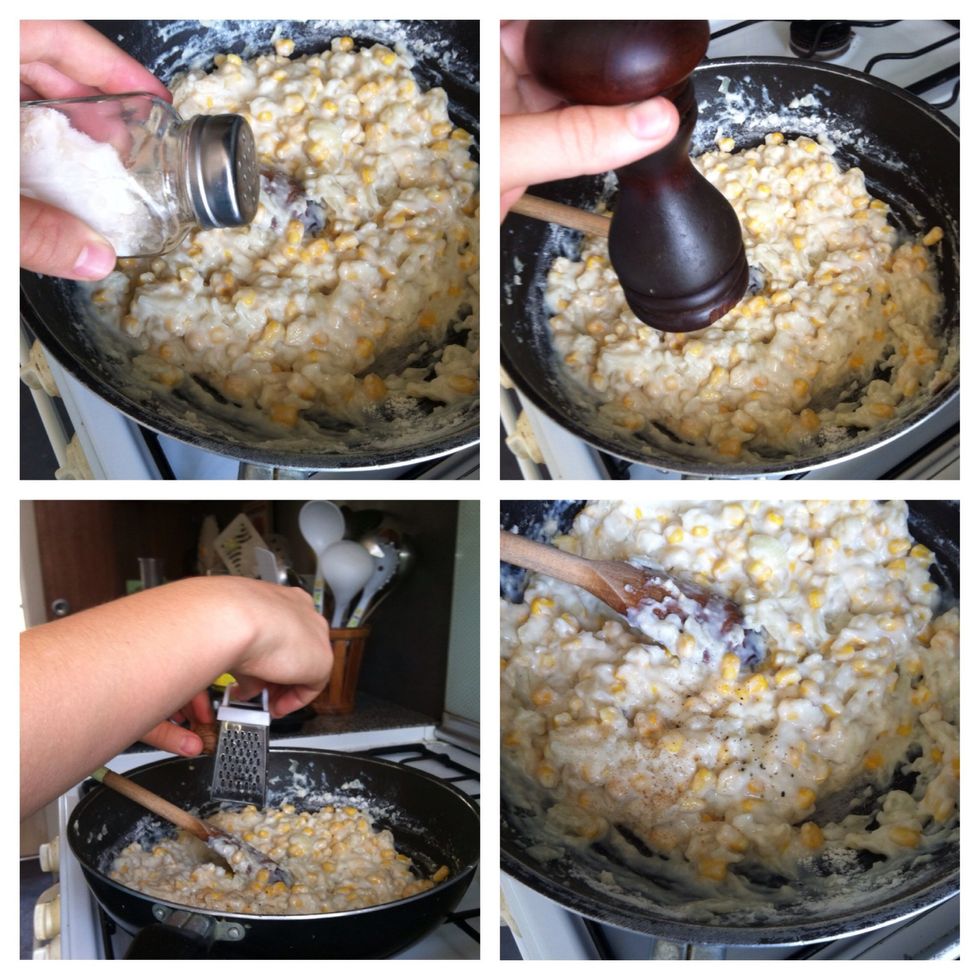 Add some salt, pepper, and moscada nut. (Optional)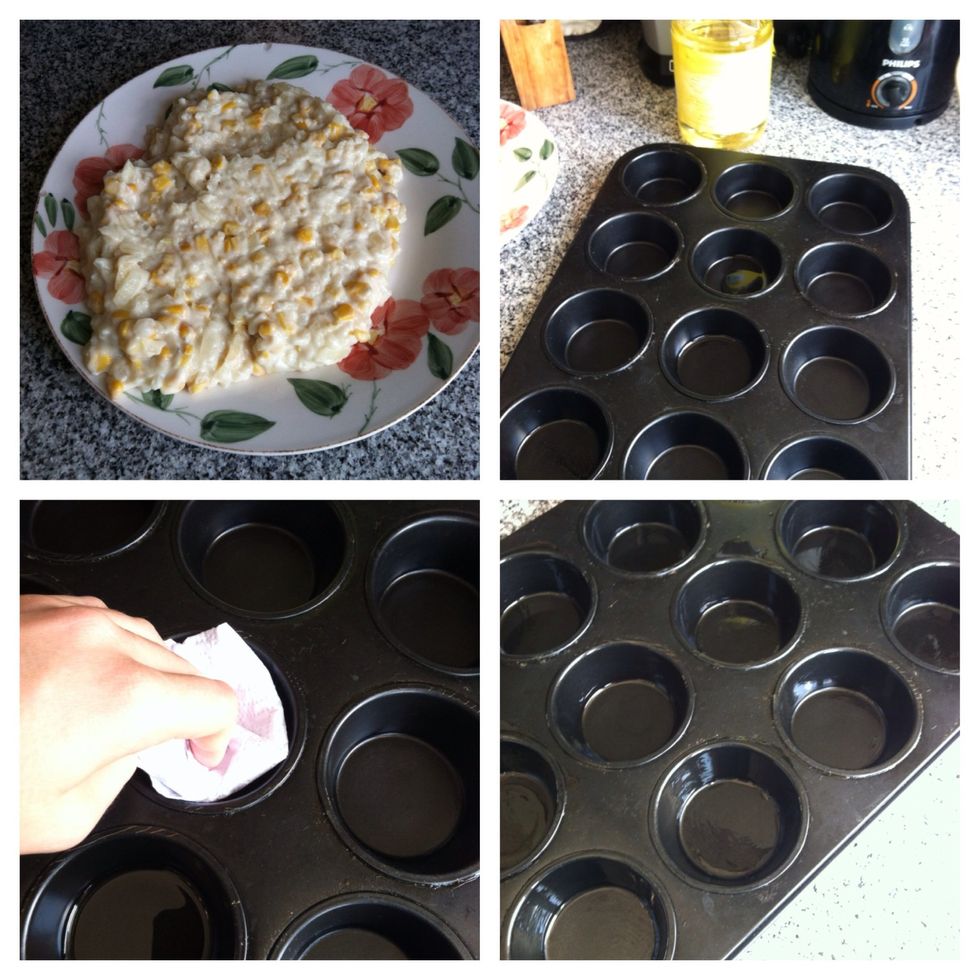 Let it cool down. Put some oil on the cupcake tray.
Put the empanada wrappers. Like this!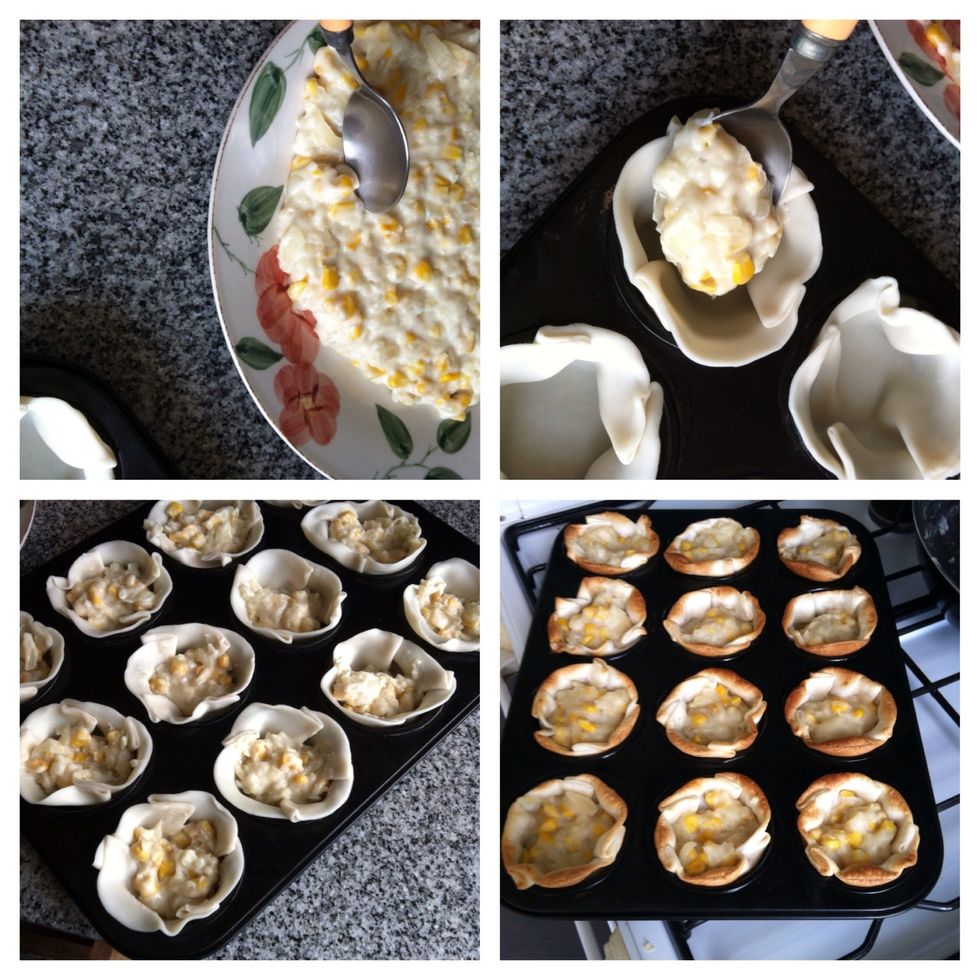 Fill them!! Cook it in a low oven, until they are a little toasted.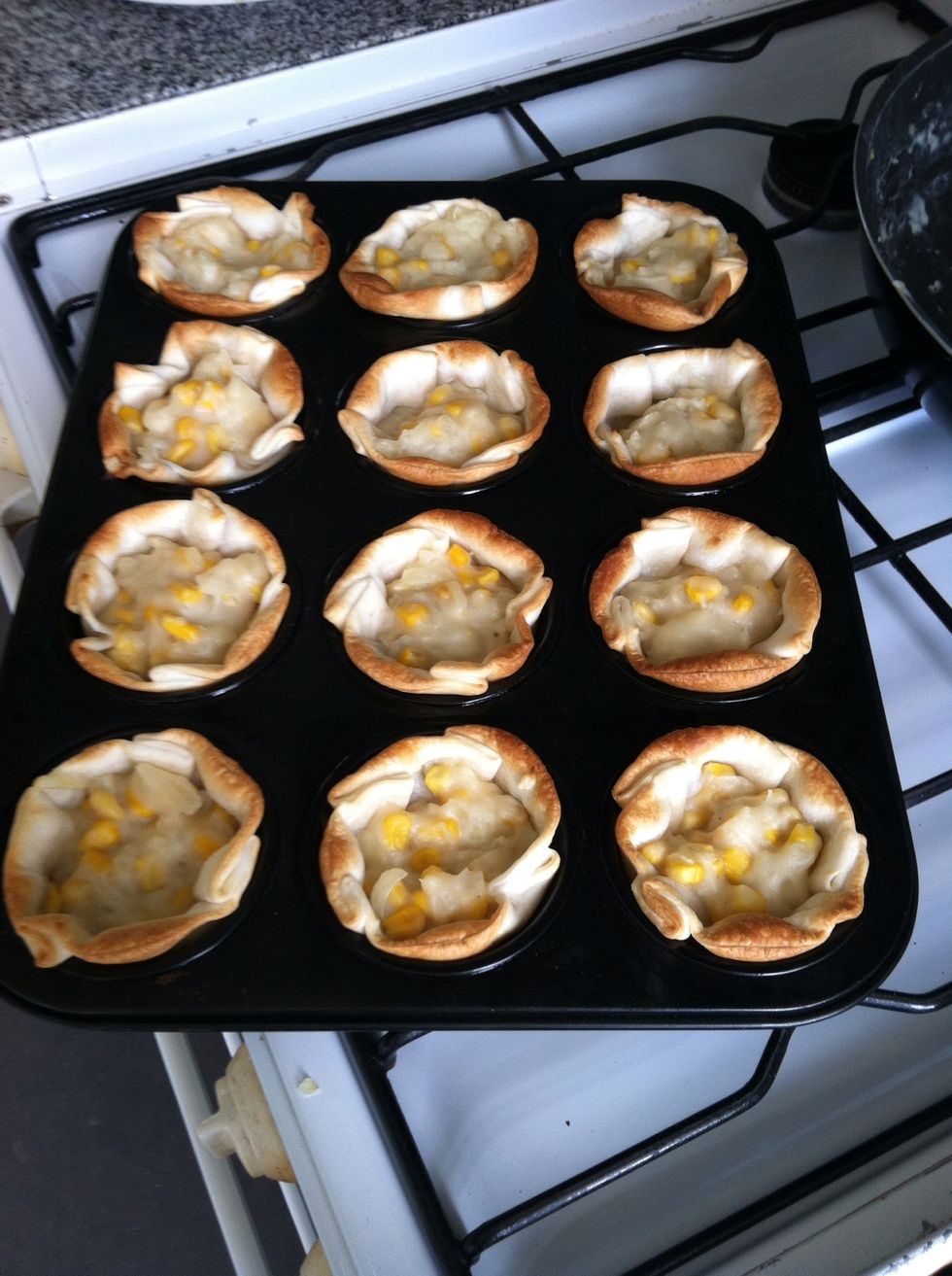 Like this! Mmmmmmm! Let it cool down, and enjoy!!
Hope you enjoy it! Don't forgett to like!!
2 Onions
1 Corn Can
Some flour
Some milk
Salt (optional)
Pepper (optional)
Moscada nut (optional)
12 empanadas wrappers