Easy, Fast perfect for Summer eating, it's another great make-ahead dish, and who doesn't want to take some of the pressure off cooking at this time of year.
15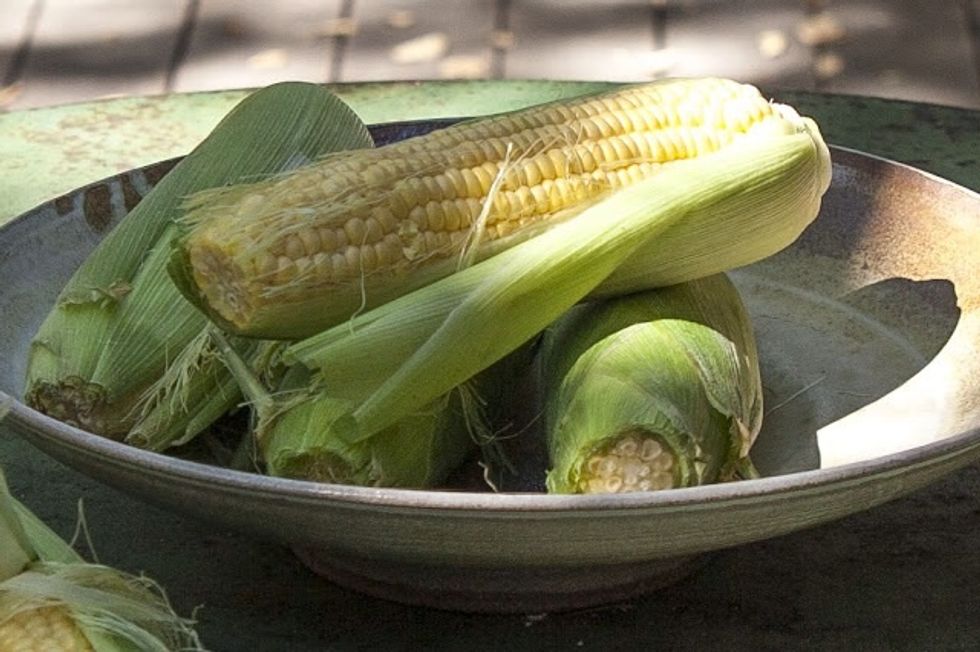 Shuck and clean 6 ears of fresh corn. Scrape the kernels off the cobs.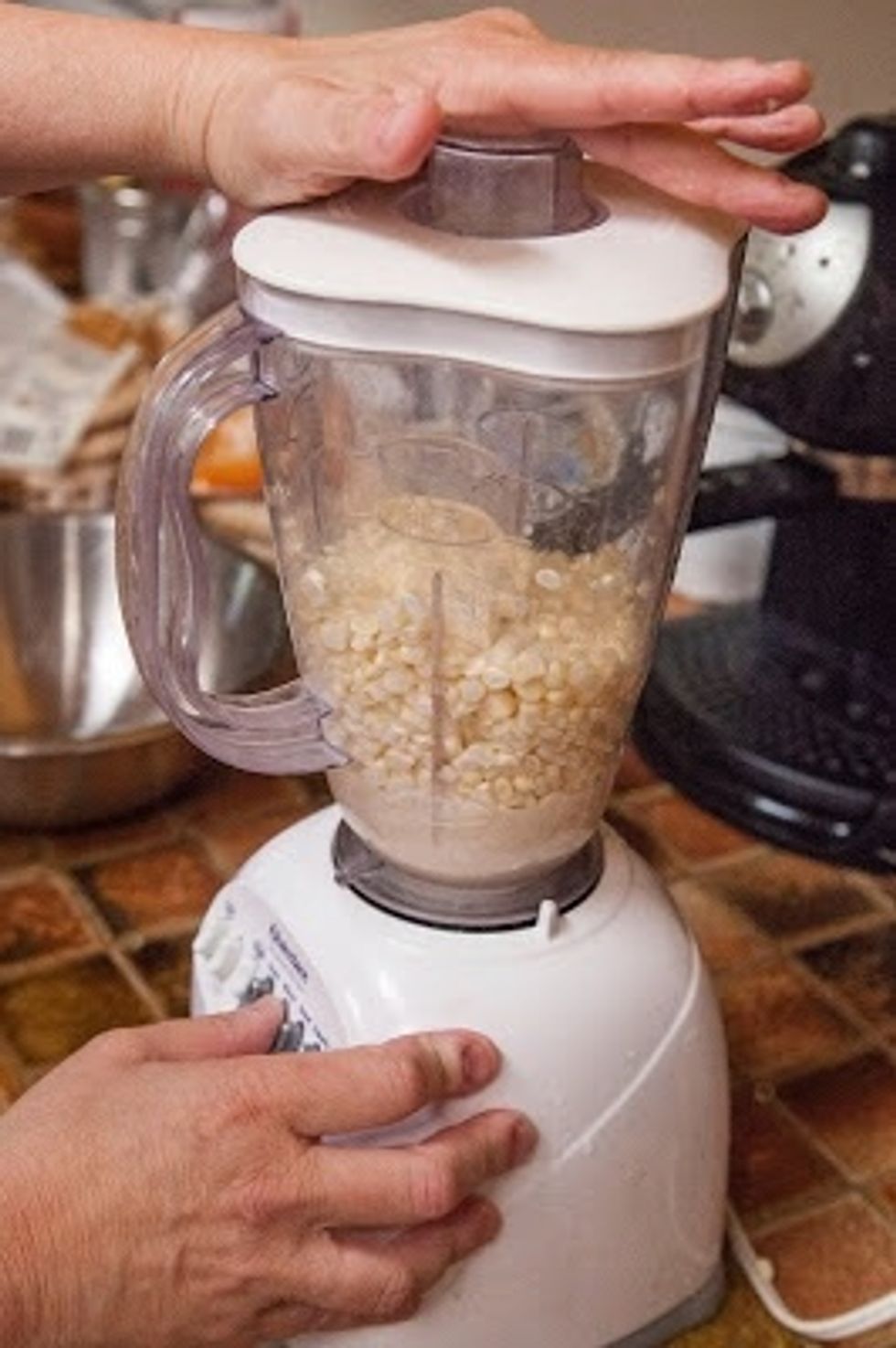 Take 1/2 of the kernels and grind them up in a blender. Do Not add any water. Grind them up until they form a smooth batter.
Mix the ground corn in with the rest of the whole kernels. In a skillet or kadhai heat the coconut oil. When the oil is hot, add in the cumin seeds.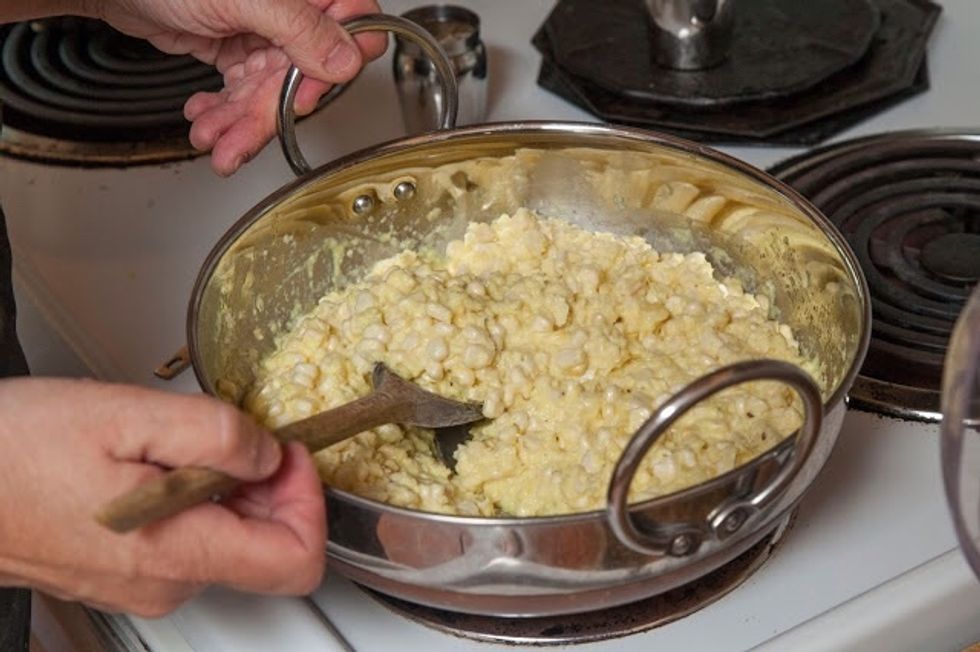 When the cumin seeds start to sizzle and turn color, add in the corn mixture and the turmeric.Mix it together well.
Cover the pan, turn down the heat and cook the mixture for about 10 minutes or so. Stir it every now and them so nothing sticks.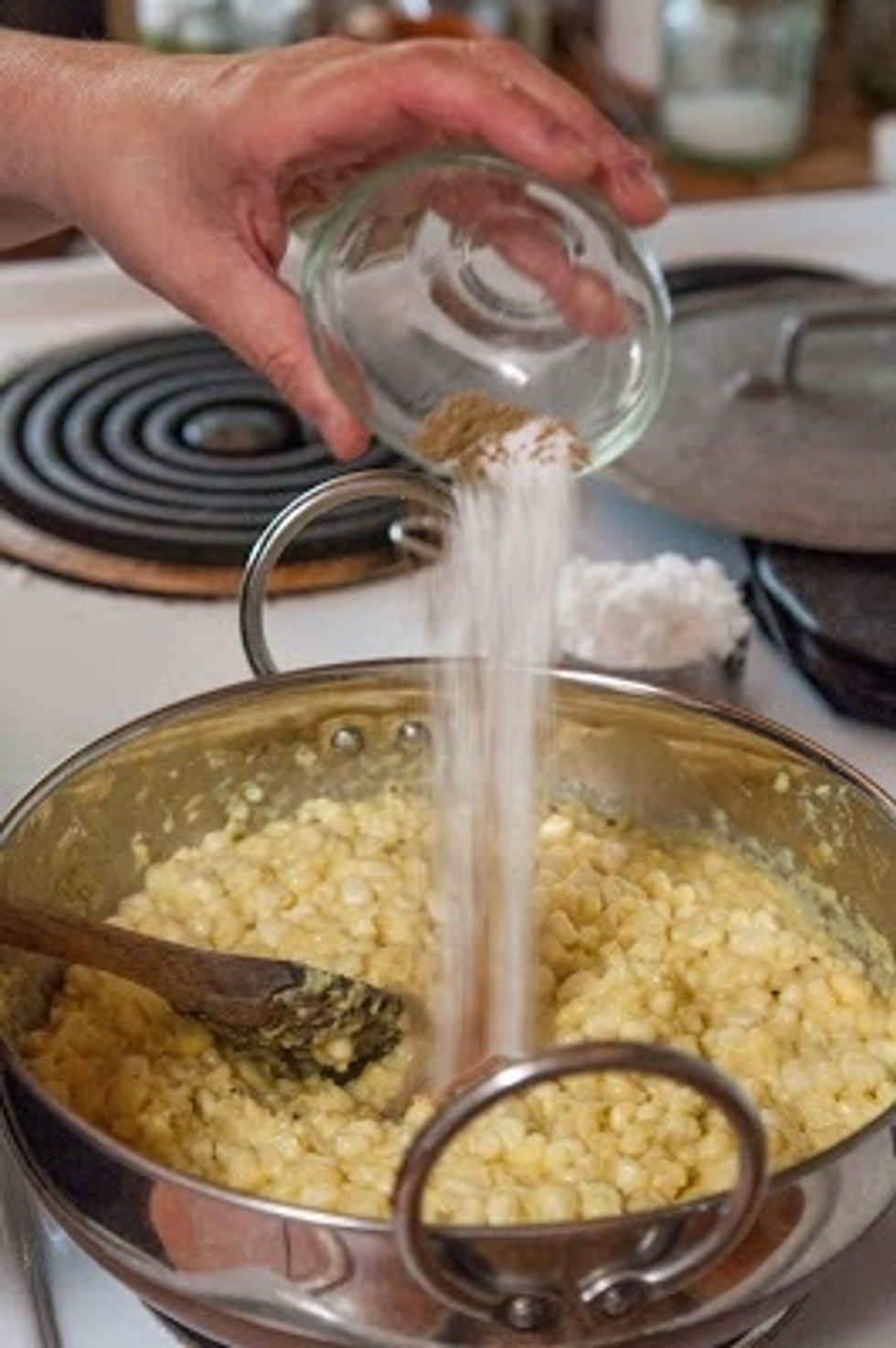 After 10 minutes, take off the cover and add in the sugar, salt, ground cumin, cayenne and lemon juice. Give everything a good stir, cover the pan again and cook for another 4 minutes or so.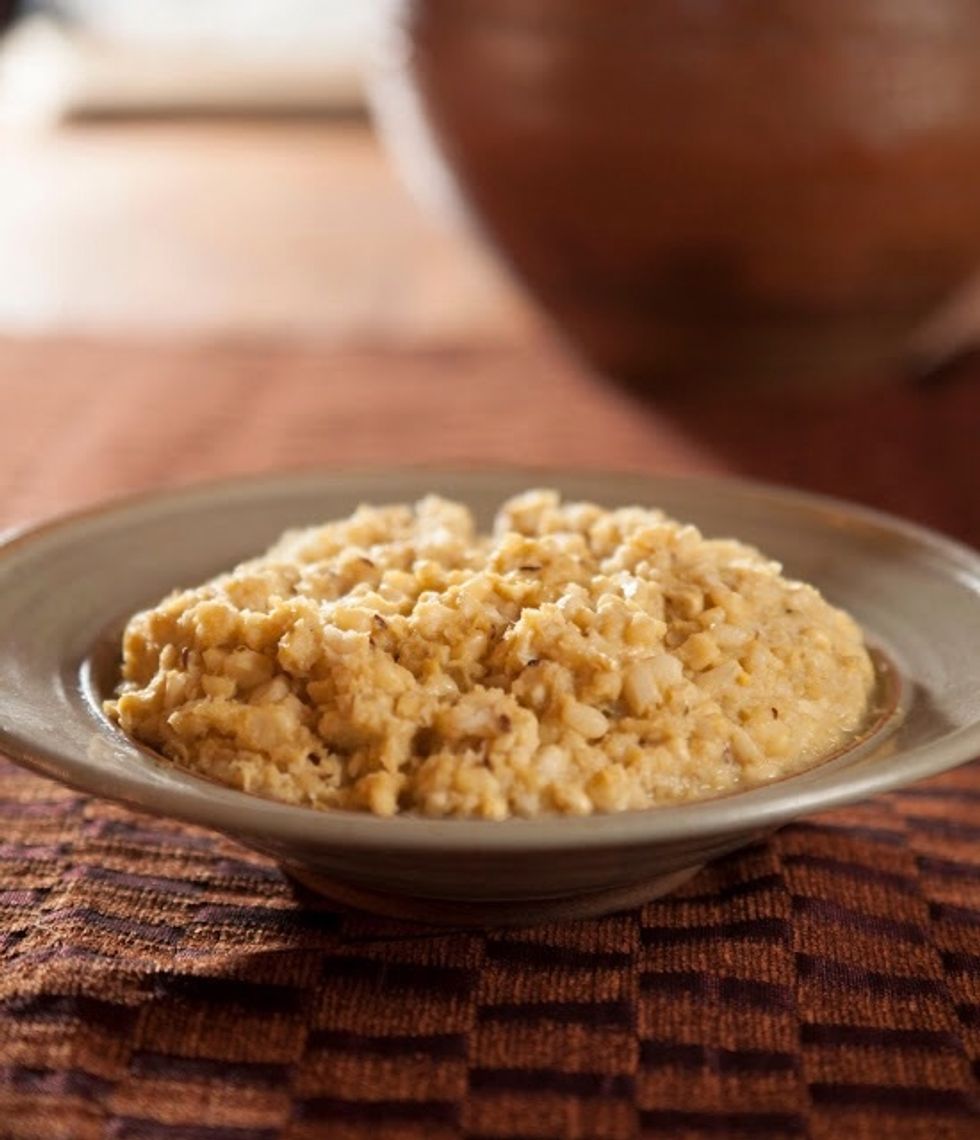 Take the lid off, add in the coconut, give it a good stir and you're done. Serve this at room temperature.
6.0 Ears of fresh corn
1/2Tbsp Coconut oil
1/2tsp Cumin seeds
1/8tsp Turmeric
1/2tsp Salt
1/2tsp Sugar
1/4tsp Ground cumin
1/8tsp Cayenne
1/2tsp Lemon juice
1/2c Grated fresh or dried unsweetened coconut
Kathy Gori
Screenwriter, long time Indian cook, lover of Indian foods, Saturday morning Cartoon voice. For more recipes visit my website www.thecolorsofindiancooking.com