How to make coris diy squid candy
Cola and Ramune Flavor Squid Mold Mini DIY Japanese Candy Kit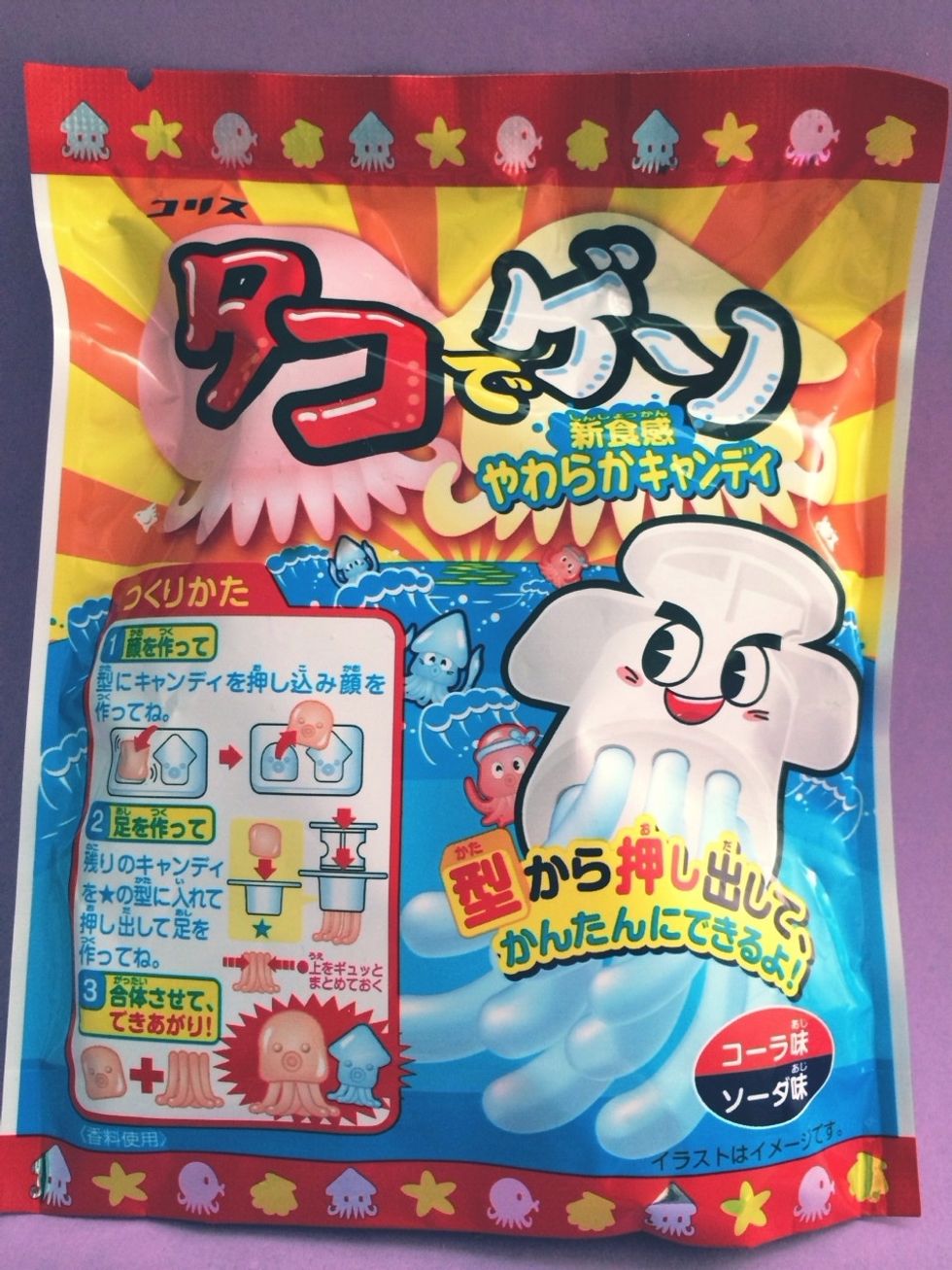 Coris Mini DIY Squid Candy Kit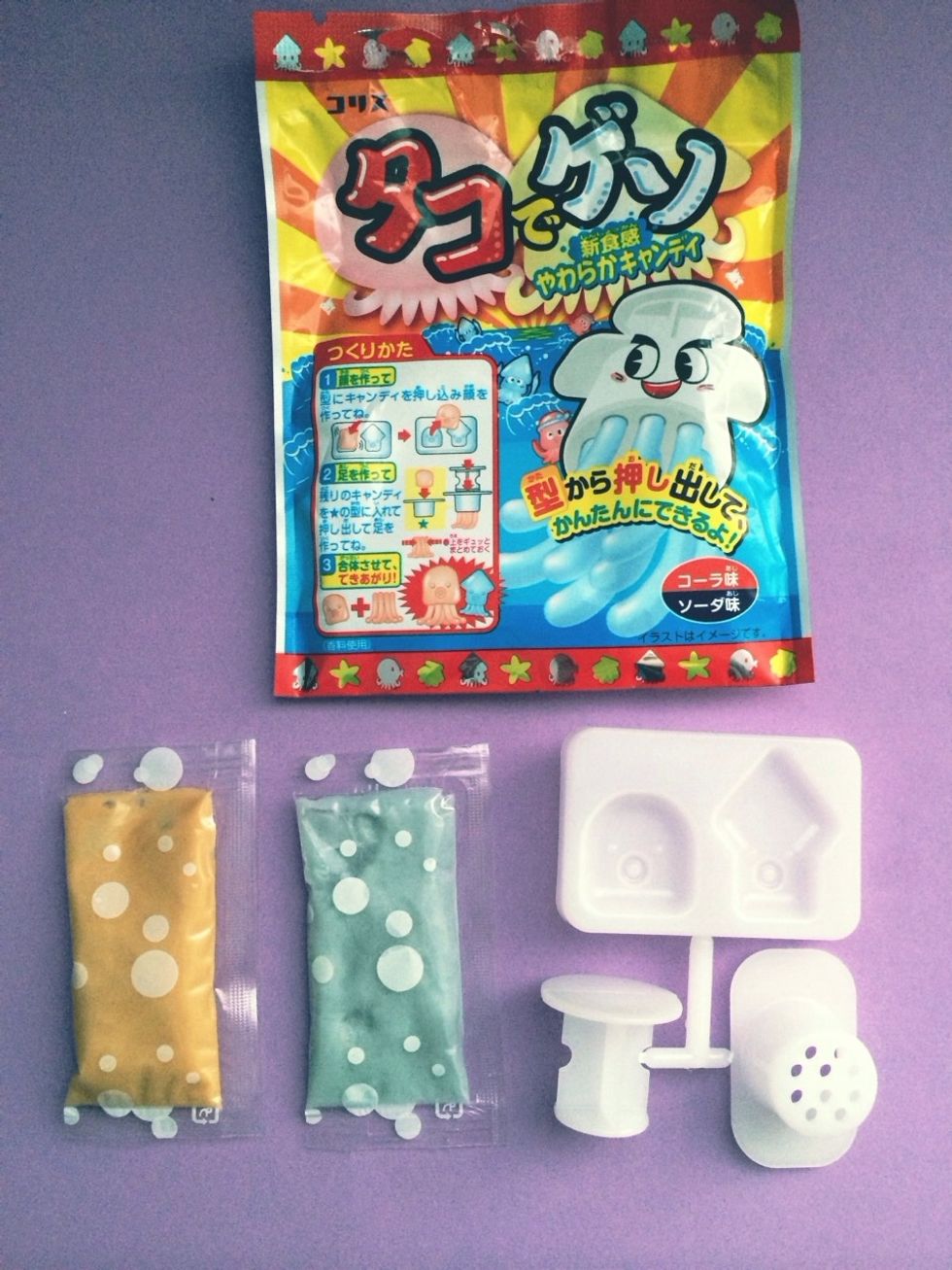 Contents: COLA Candy Taffy--RAMUNE SODA Candy Taffy--Candy Squid Mold--Tentacle Pusher Mold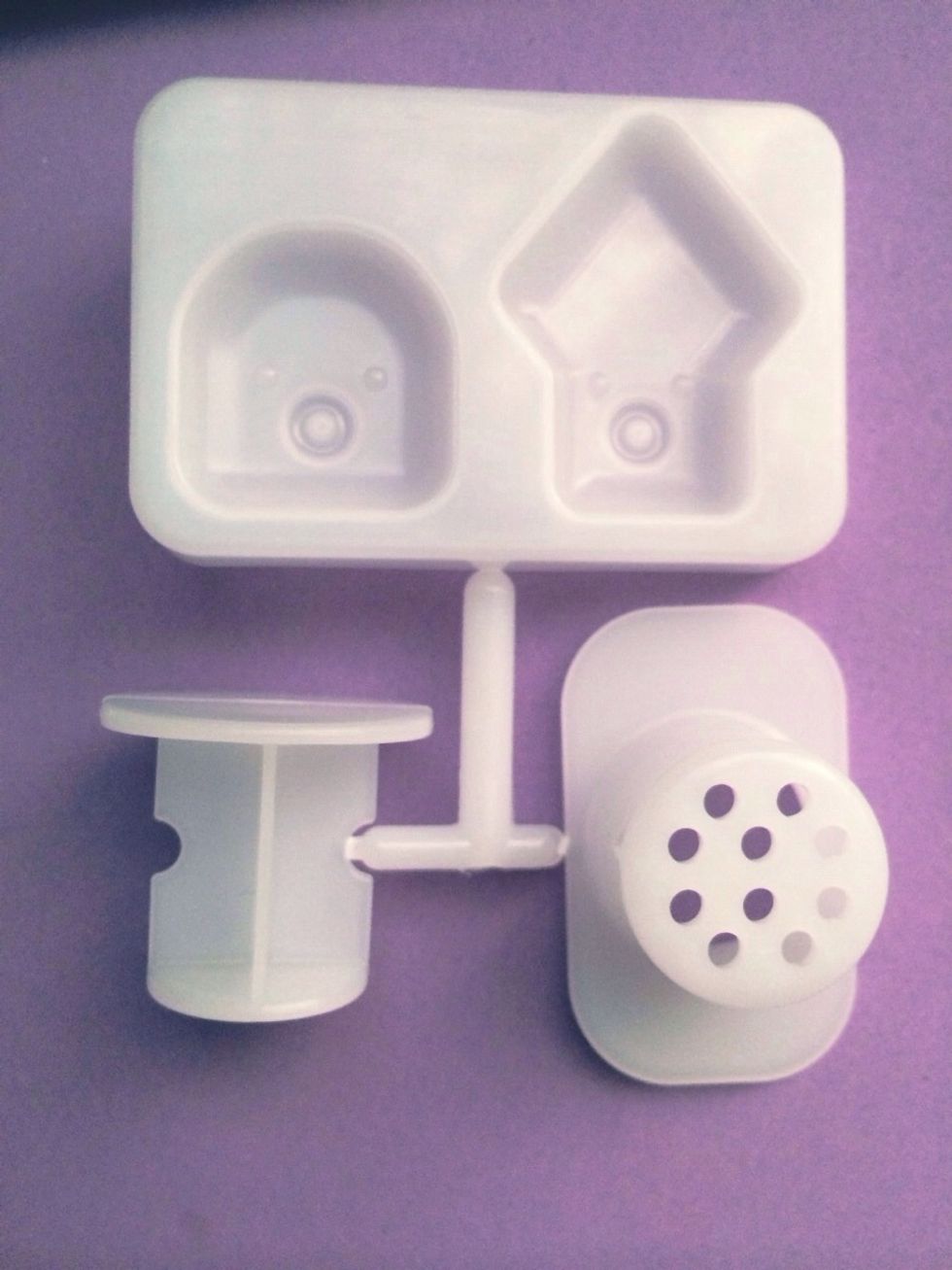 Close Up of Molds
Yummy Ramune and Cola "Taffy"
Mold and Pusher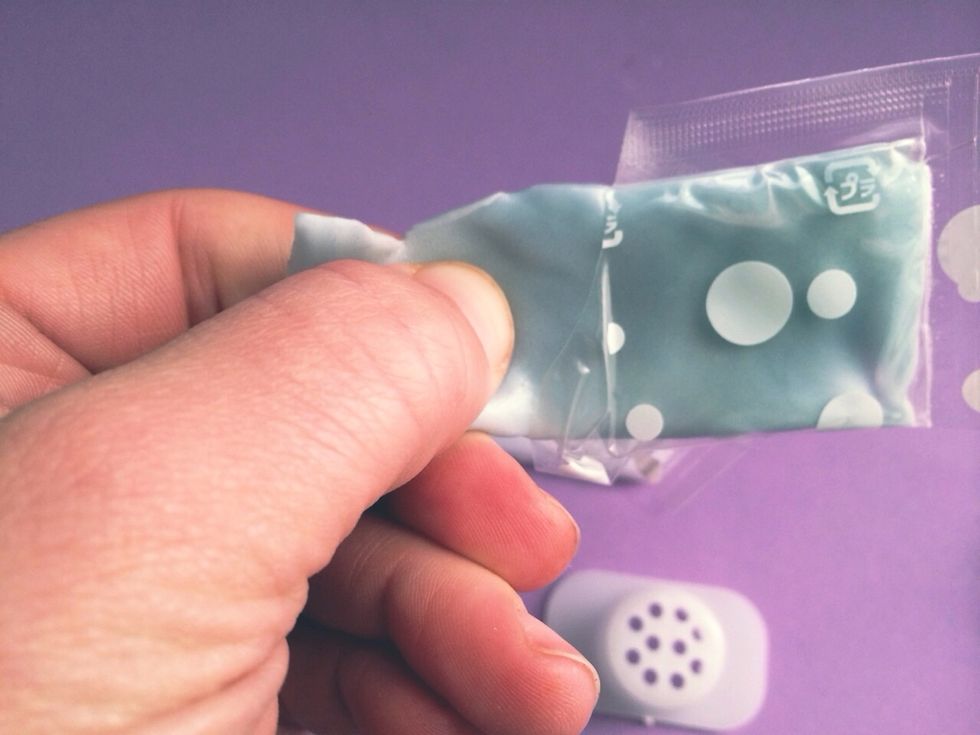 Knead the Candy packets thoroughly then open and pull a proper size piece to fit the mold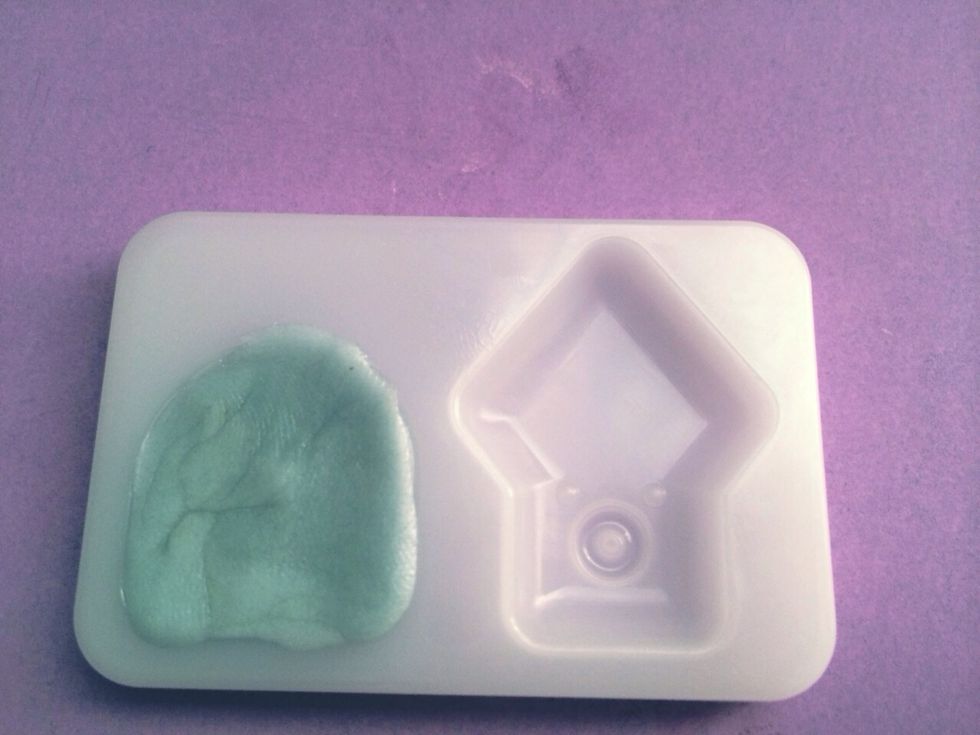 Fill the one side of the mold with Candy "taffy"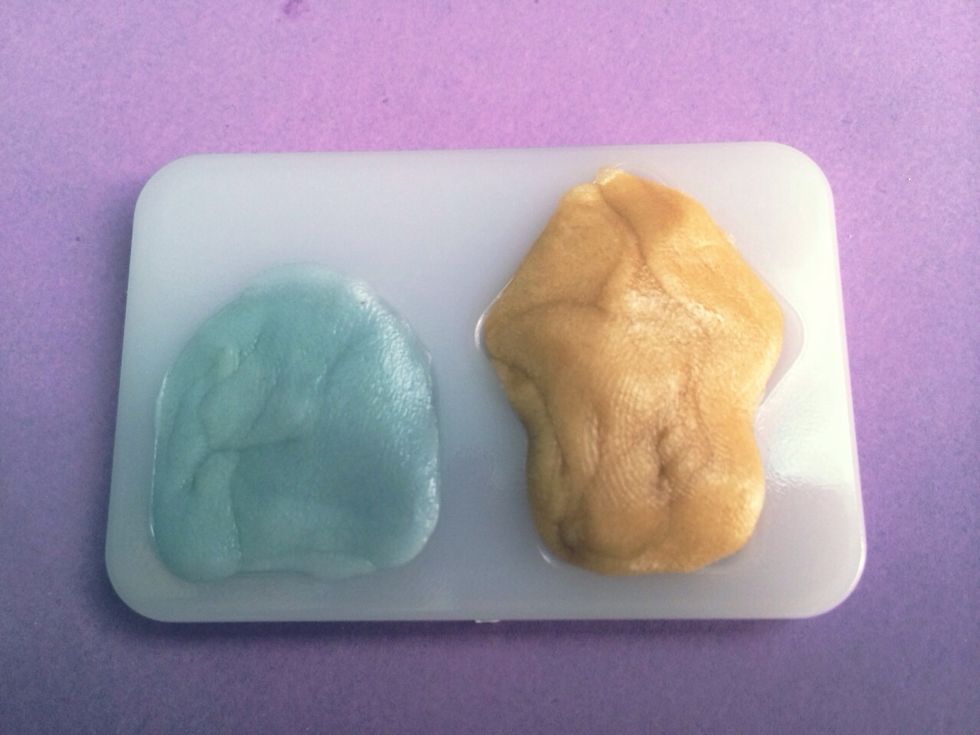 Fill other side of mold with Candy "taffy"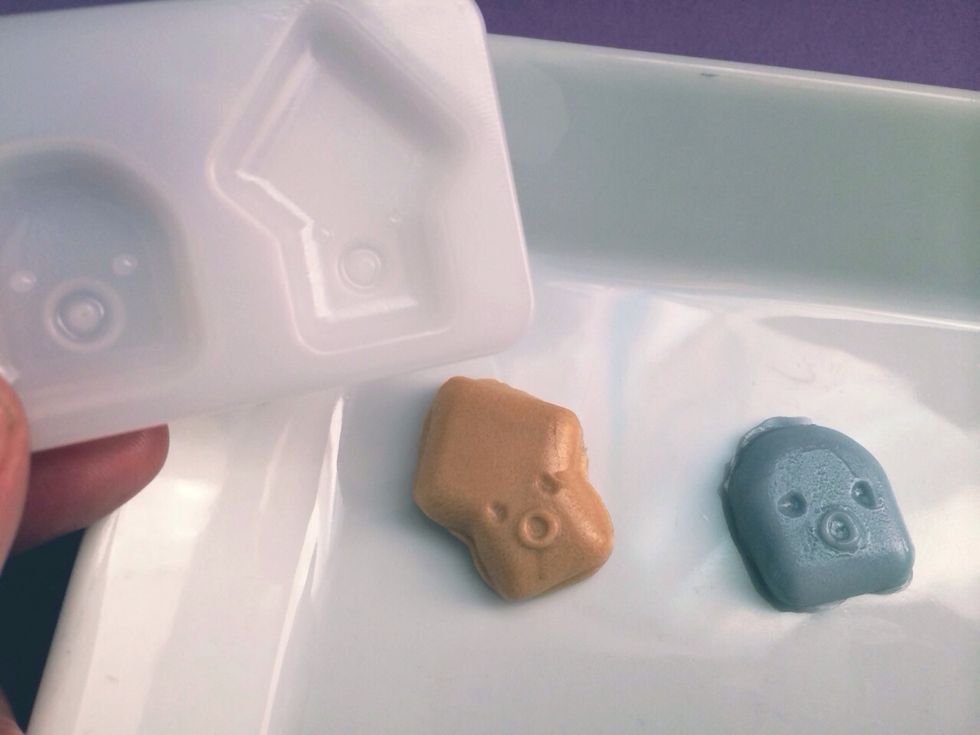 Push into mold then flip over to pop out-How cute are you little cola squiddie!!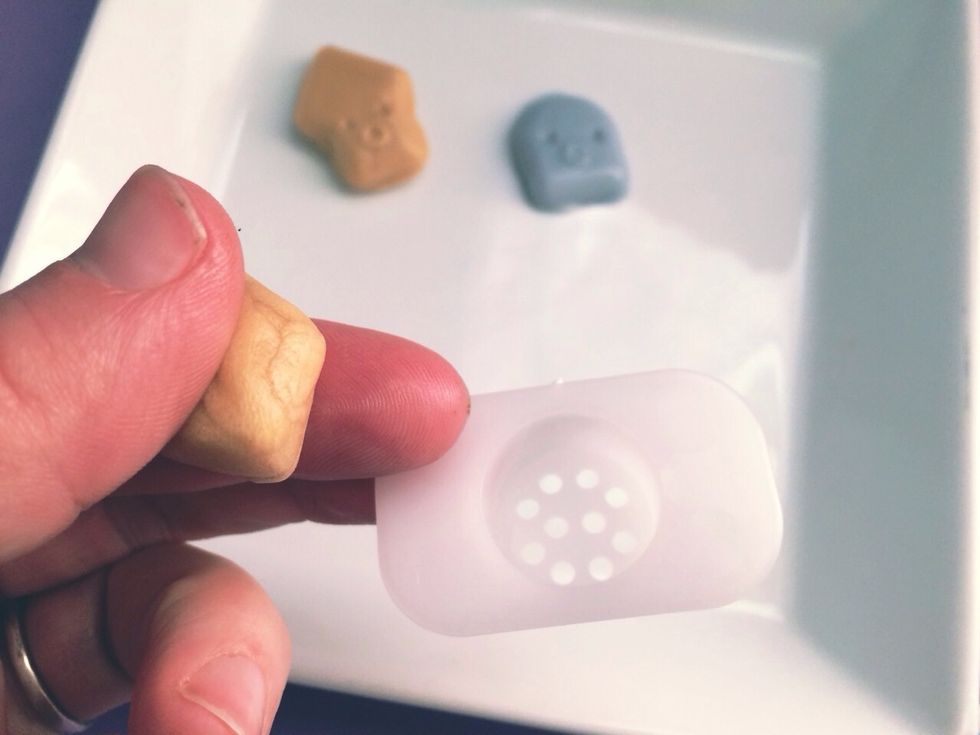 Pull off another piece of Candy "taffy" an d put it in the mold squeezer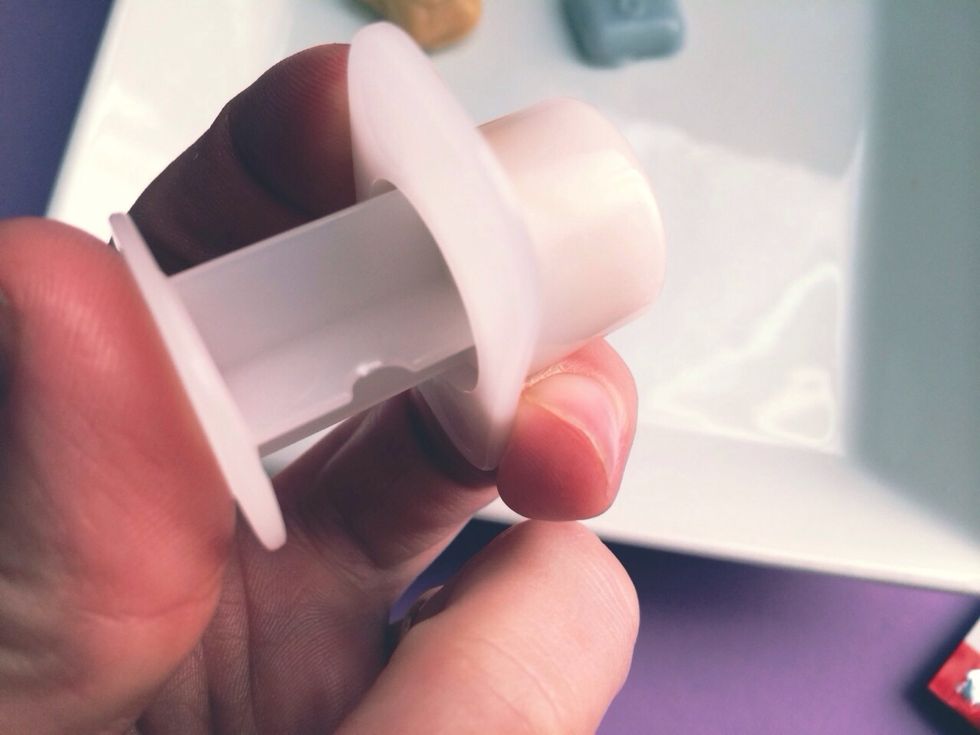 Make sure taffy is kneaded properly or it will be very difficult to push through with the plunger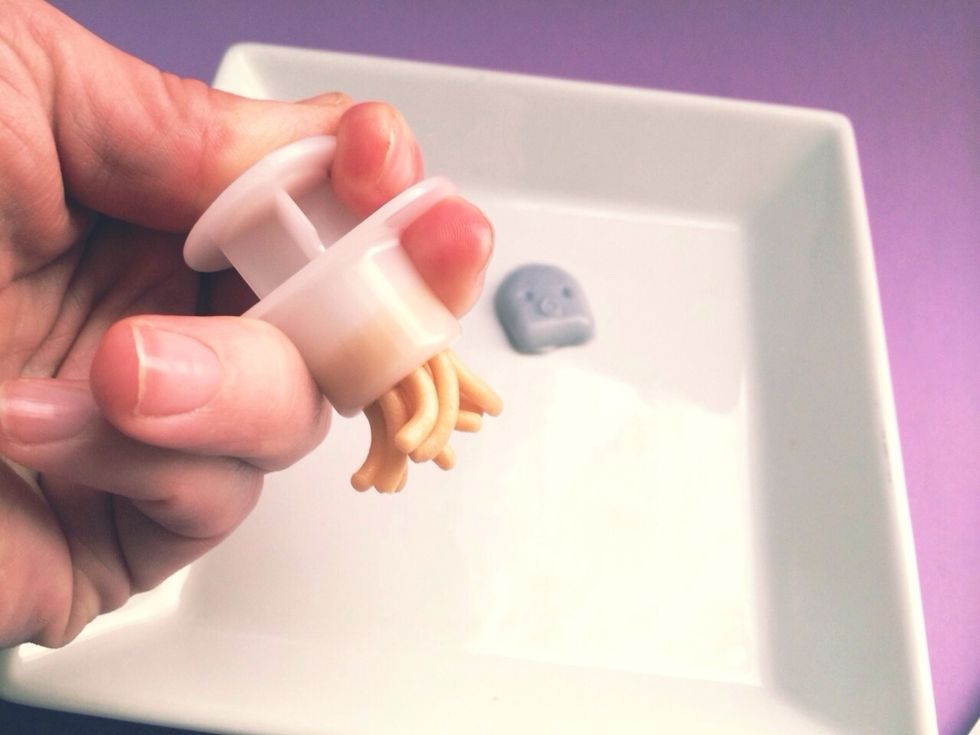 Push taffy through mold with plunger to make "tentacles"
Do same with other flavors
Now you have some little squids!!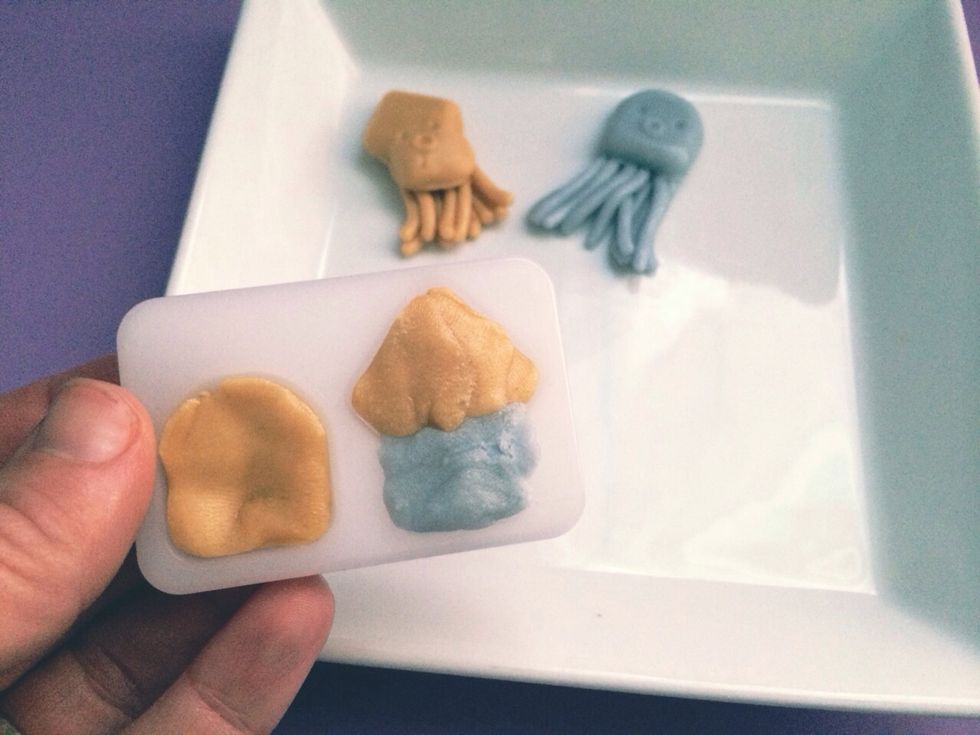 Have fun -mix colors and make some more squids!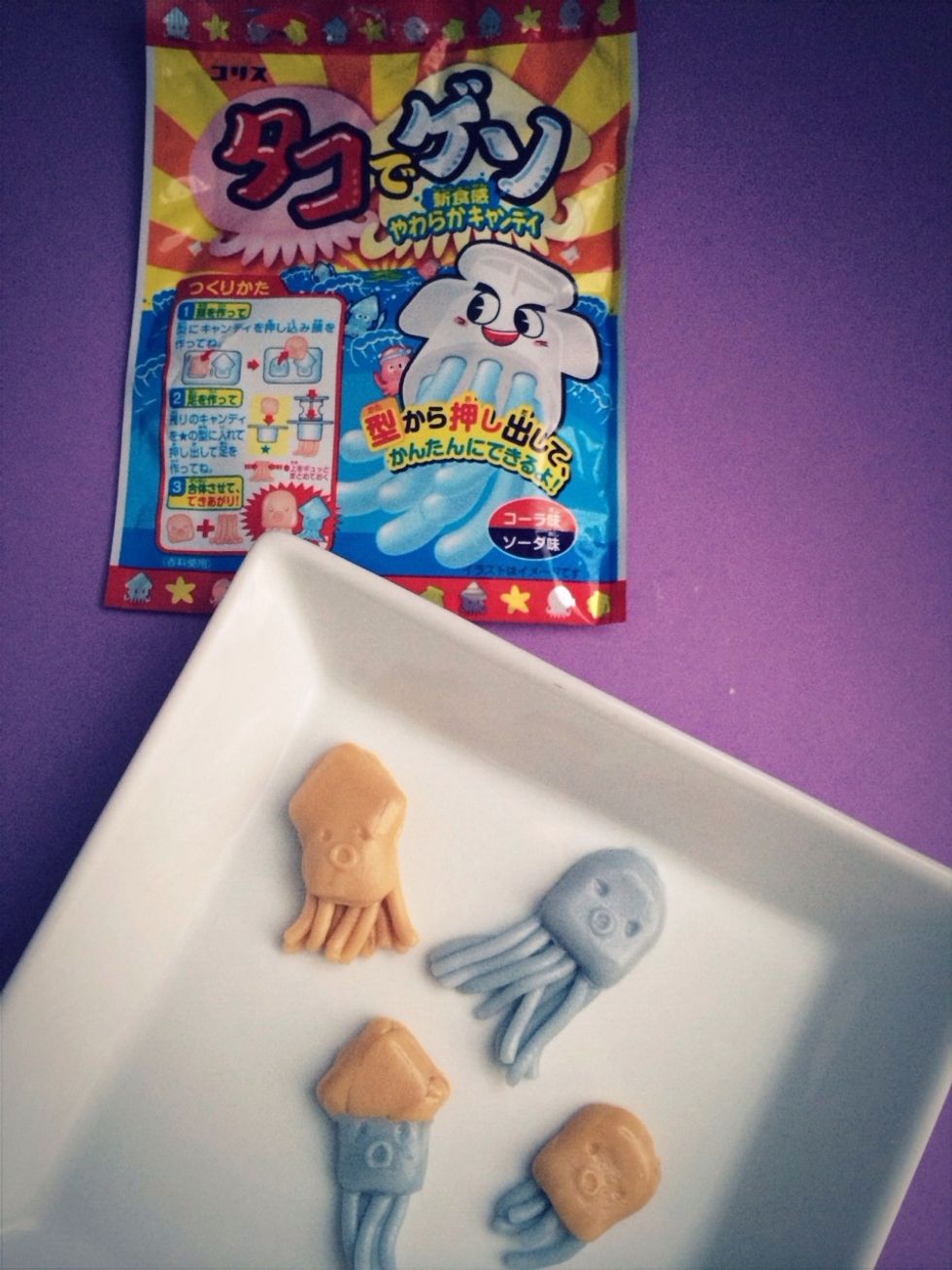 Squid Family-They're shiny and pearly
The creator of this guide has not included tools
Cutie Pie Kawaii
Japanese Candy Fanatic! Love it so much, I started my own store, Cutie Pie Kawaii. We have largest selection of Japanese Candy & DIY Kits in US-