How to make coquito
This drink is an eggnog type of beverage made with alcohol and coconut cream. It is typically served over the holiday season. It's creamy and very sweet. Serve cold and in small cups.☺️
19011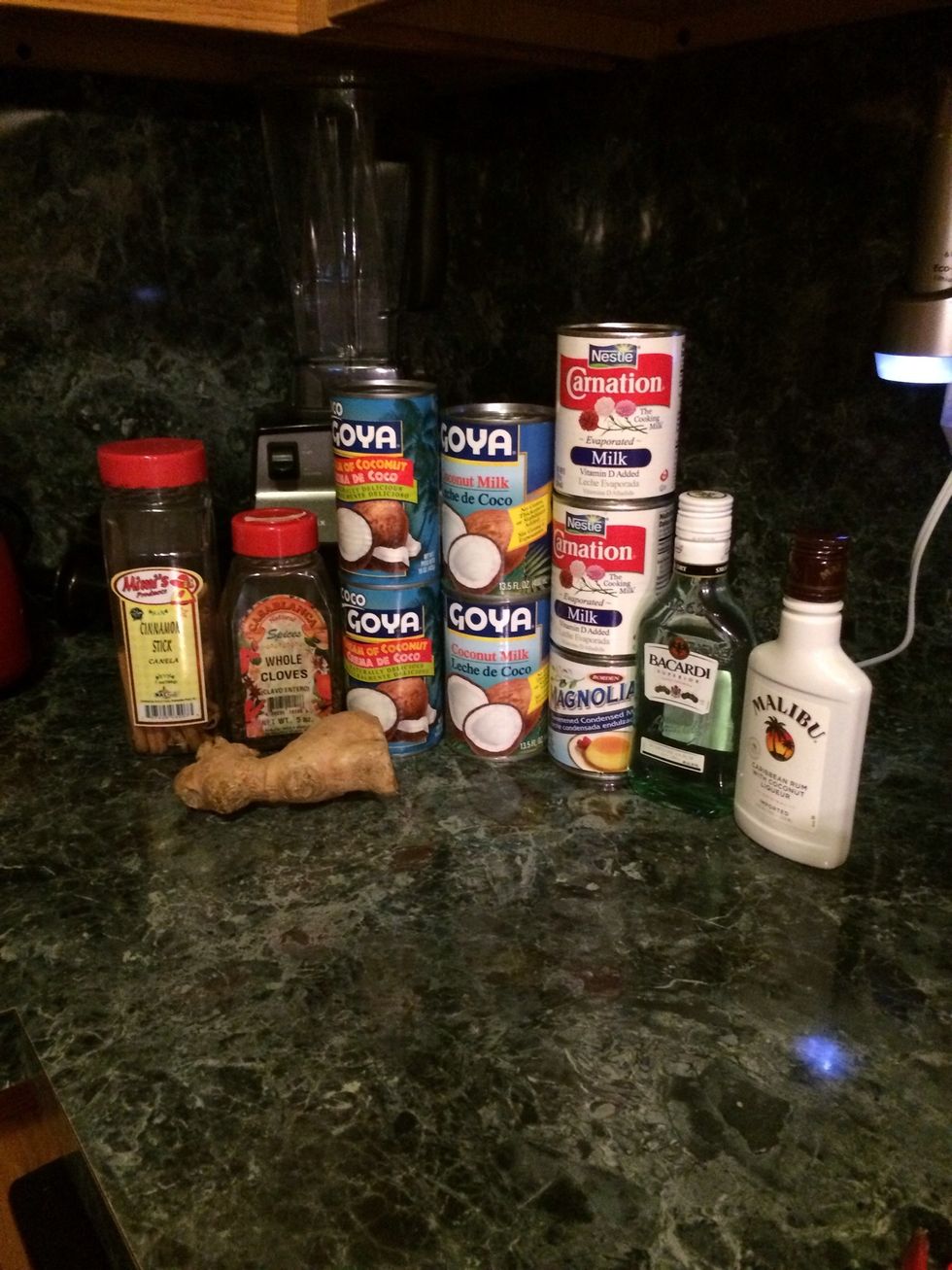 The cast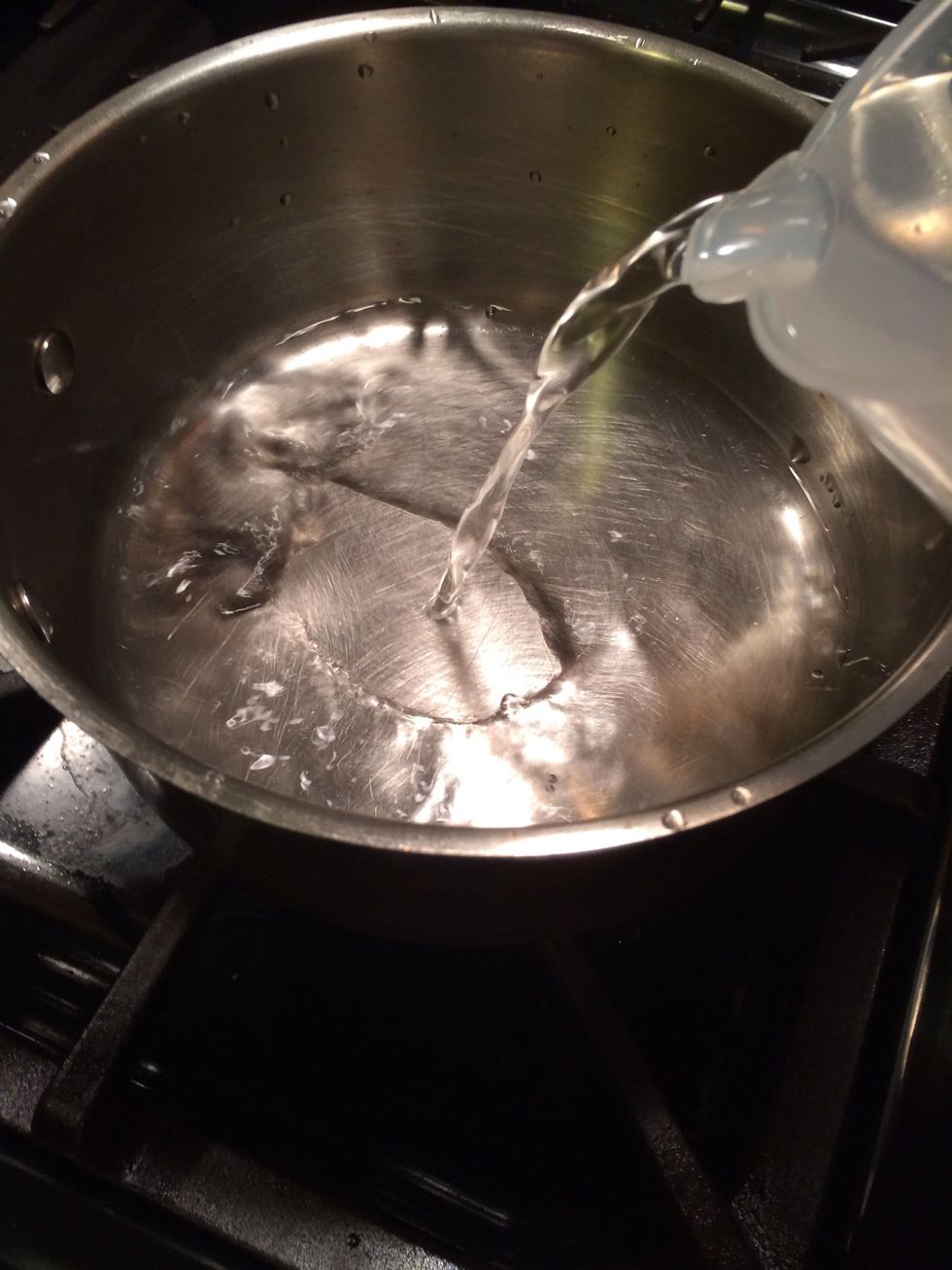 Ok let's go. We will make a strong ginger spiced tea. This will seep and intensify the flavor of the coquito. Add the water to a small pot set over high heat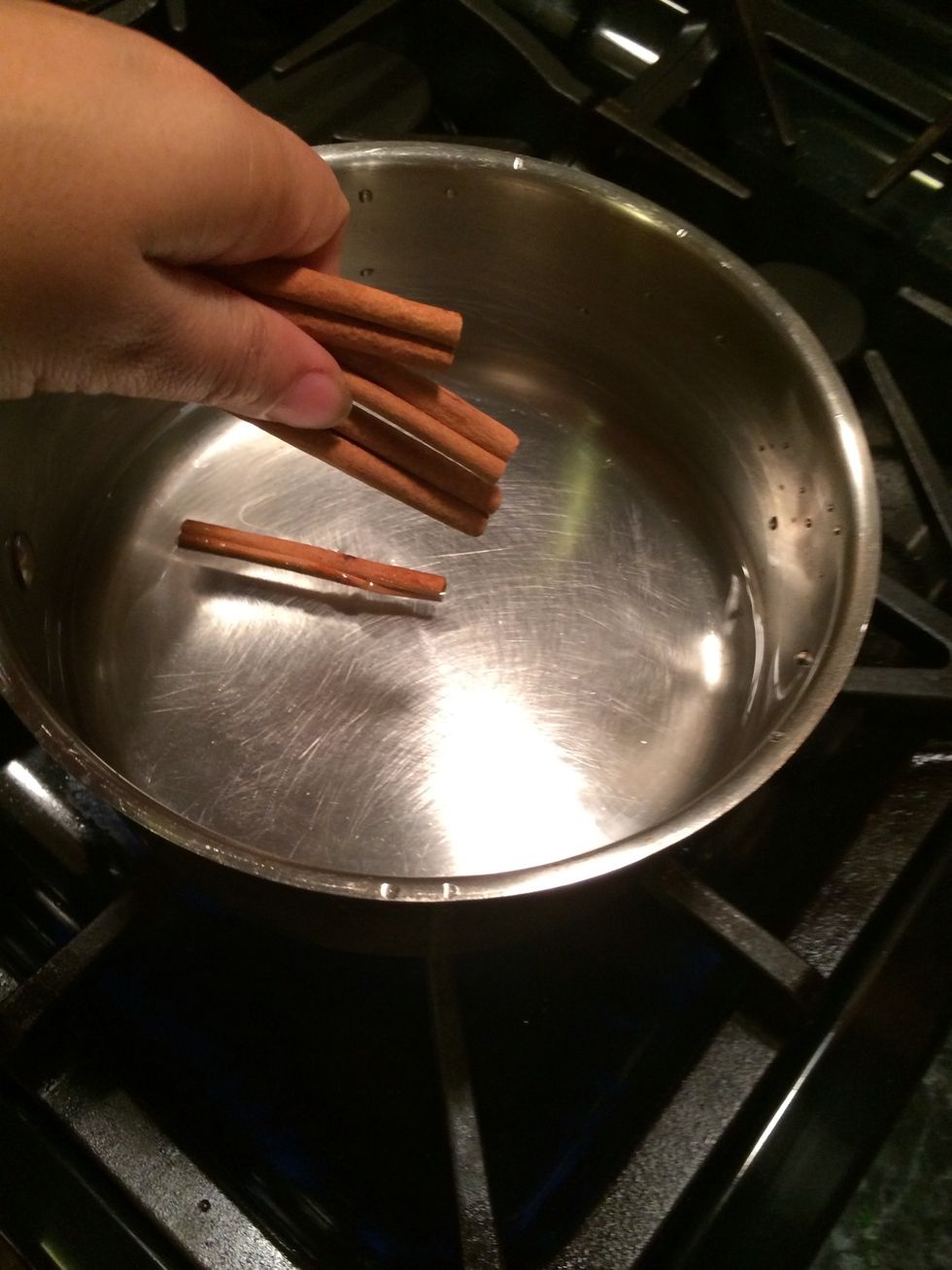 Add the cinnamon sticks
A few pieces of ginger. You can also grate the ginger into the water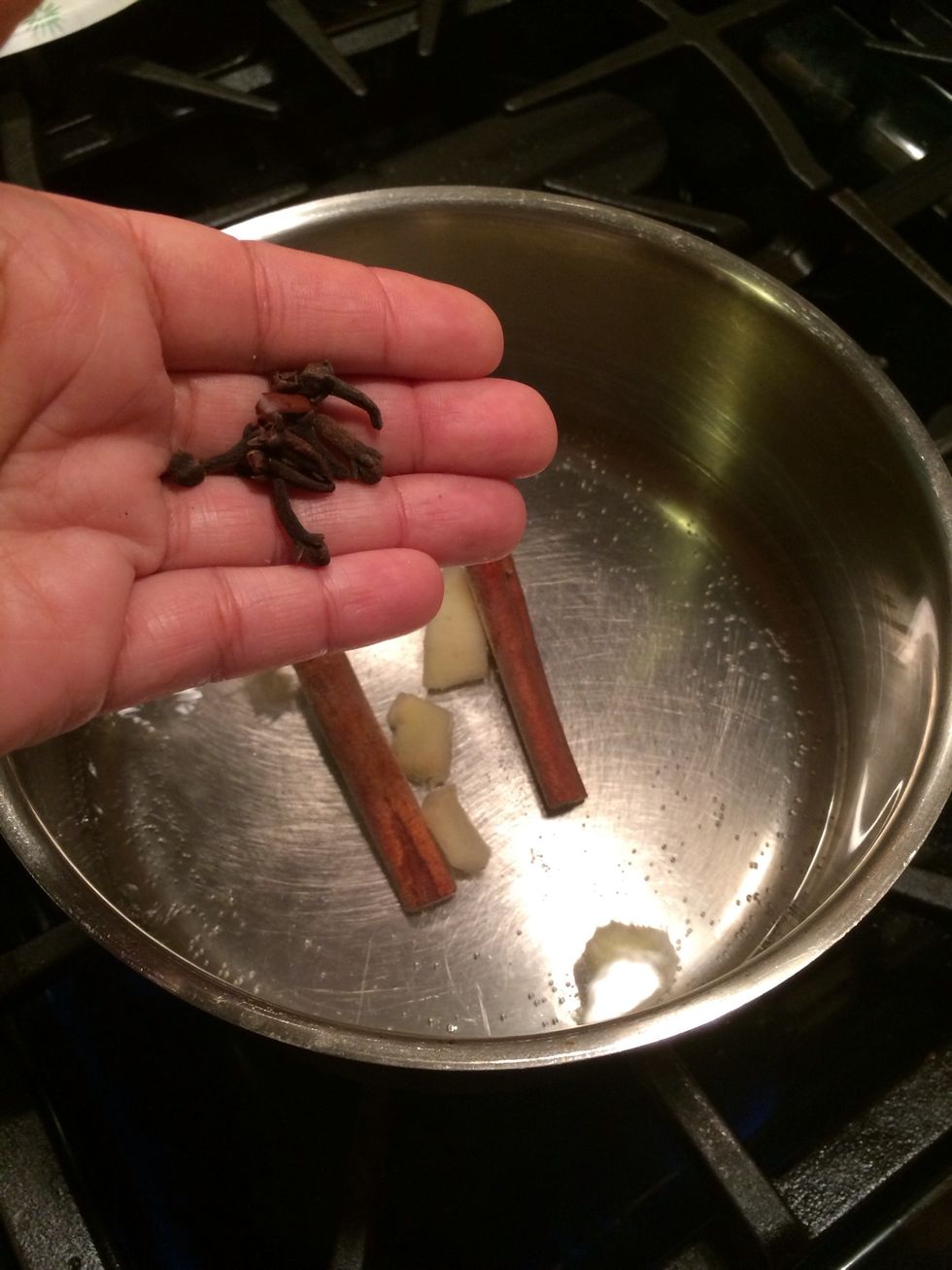 The whole cloves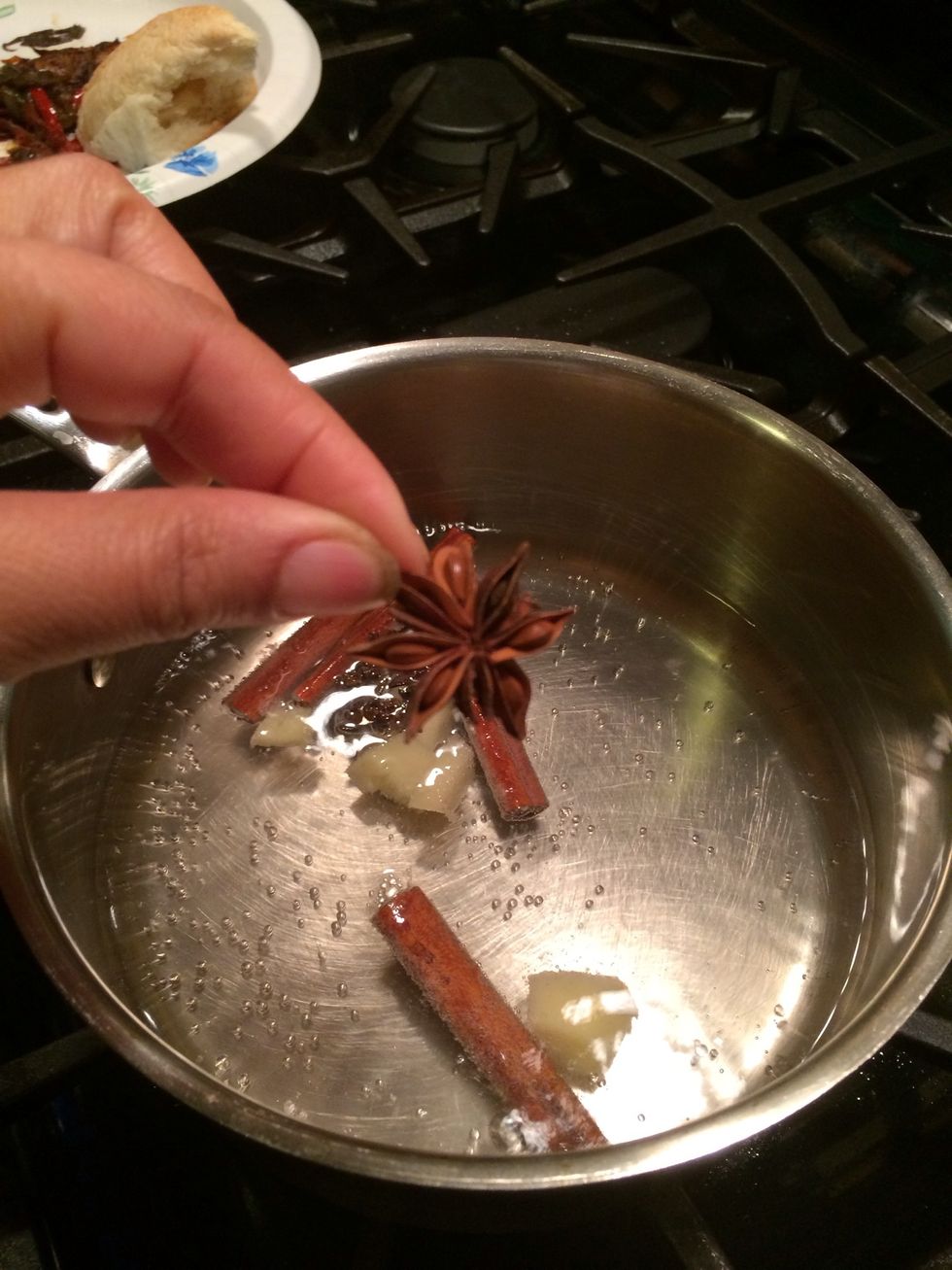 And the star anise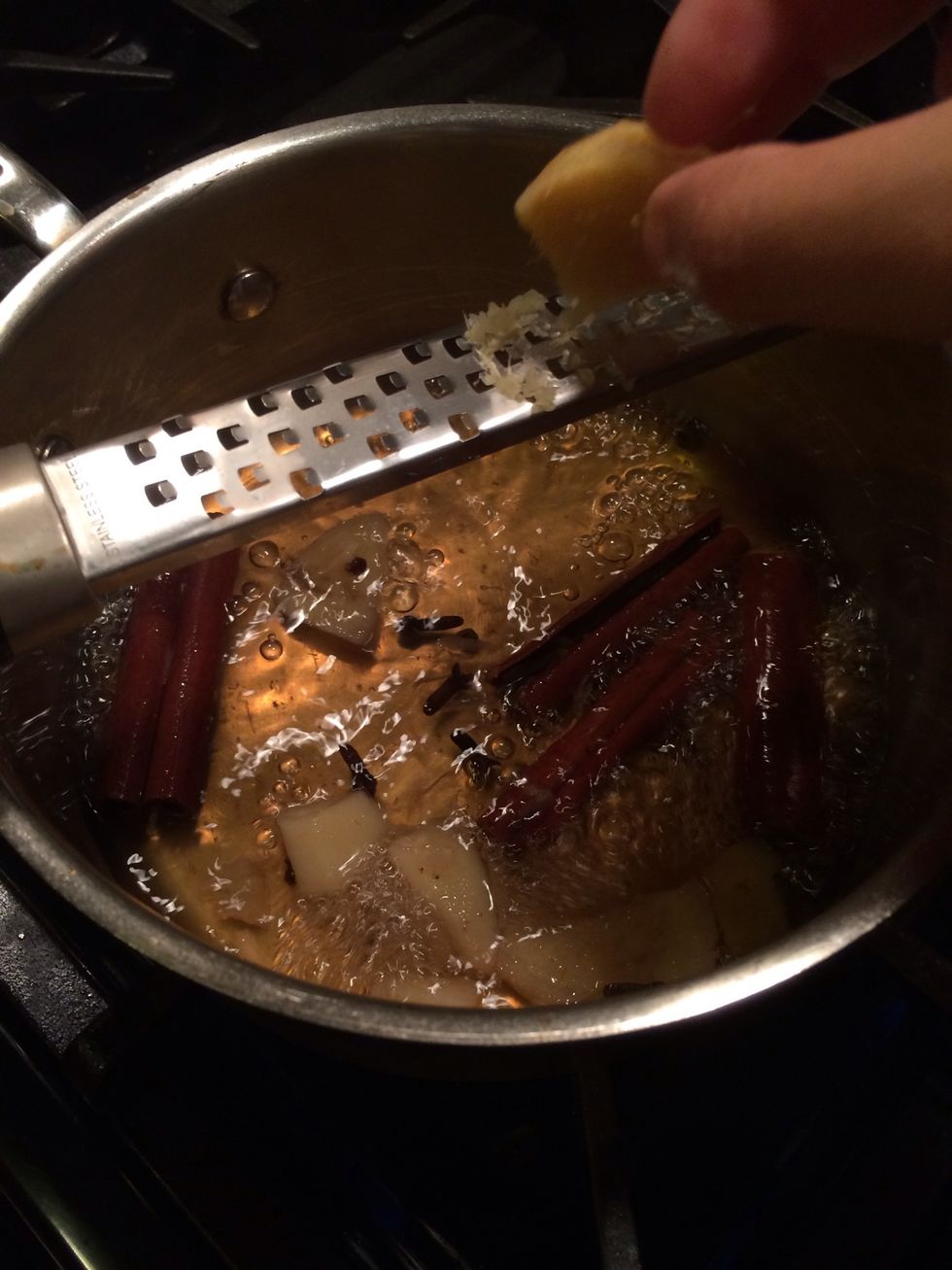 I like the flavor of ginger. So I also grated a few more pieces of it into my tea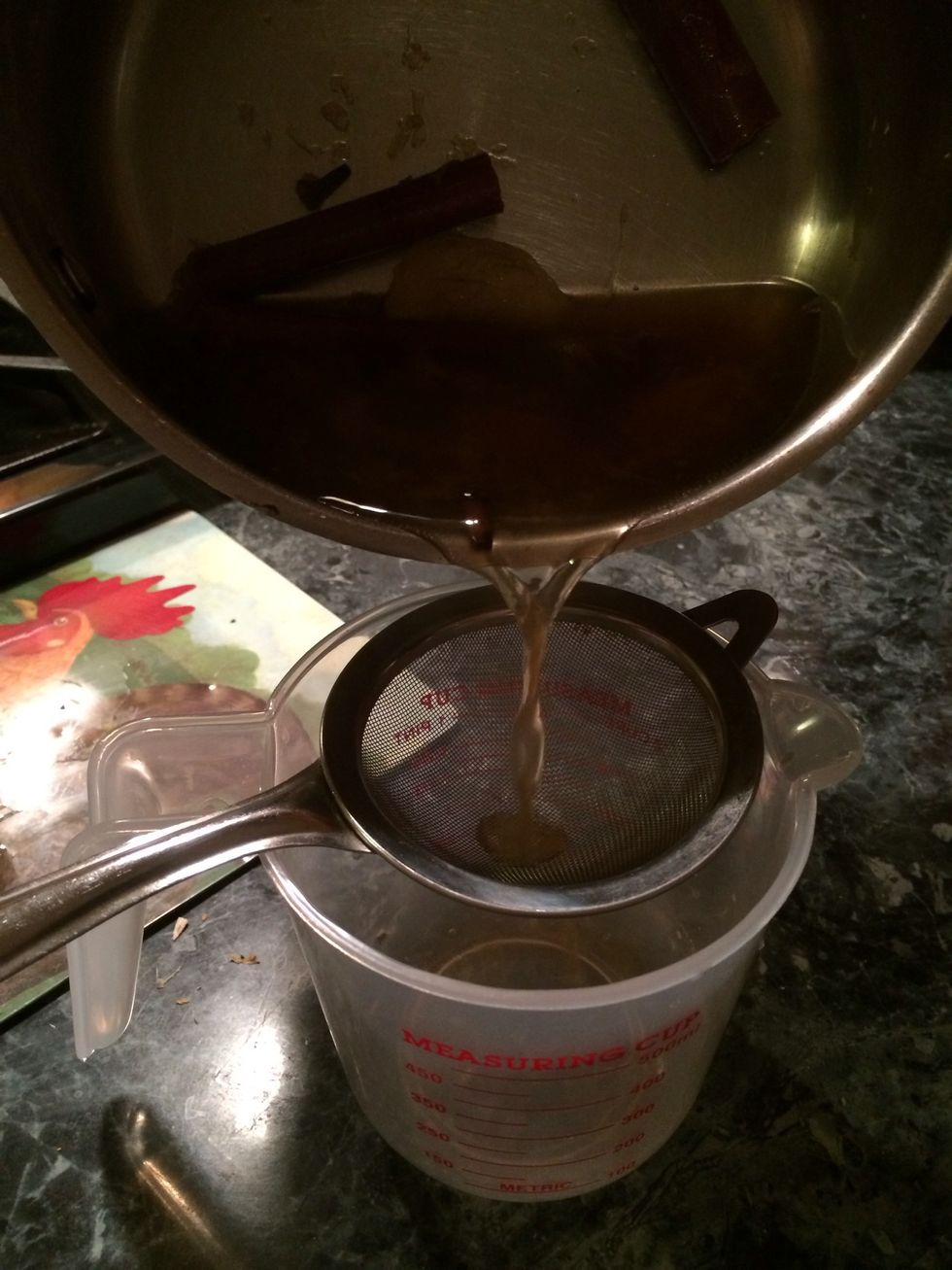 Reduce the 2 1/2 cups of tea to 1 cup. When done strain the spices into a small sieve.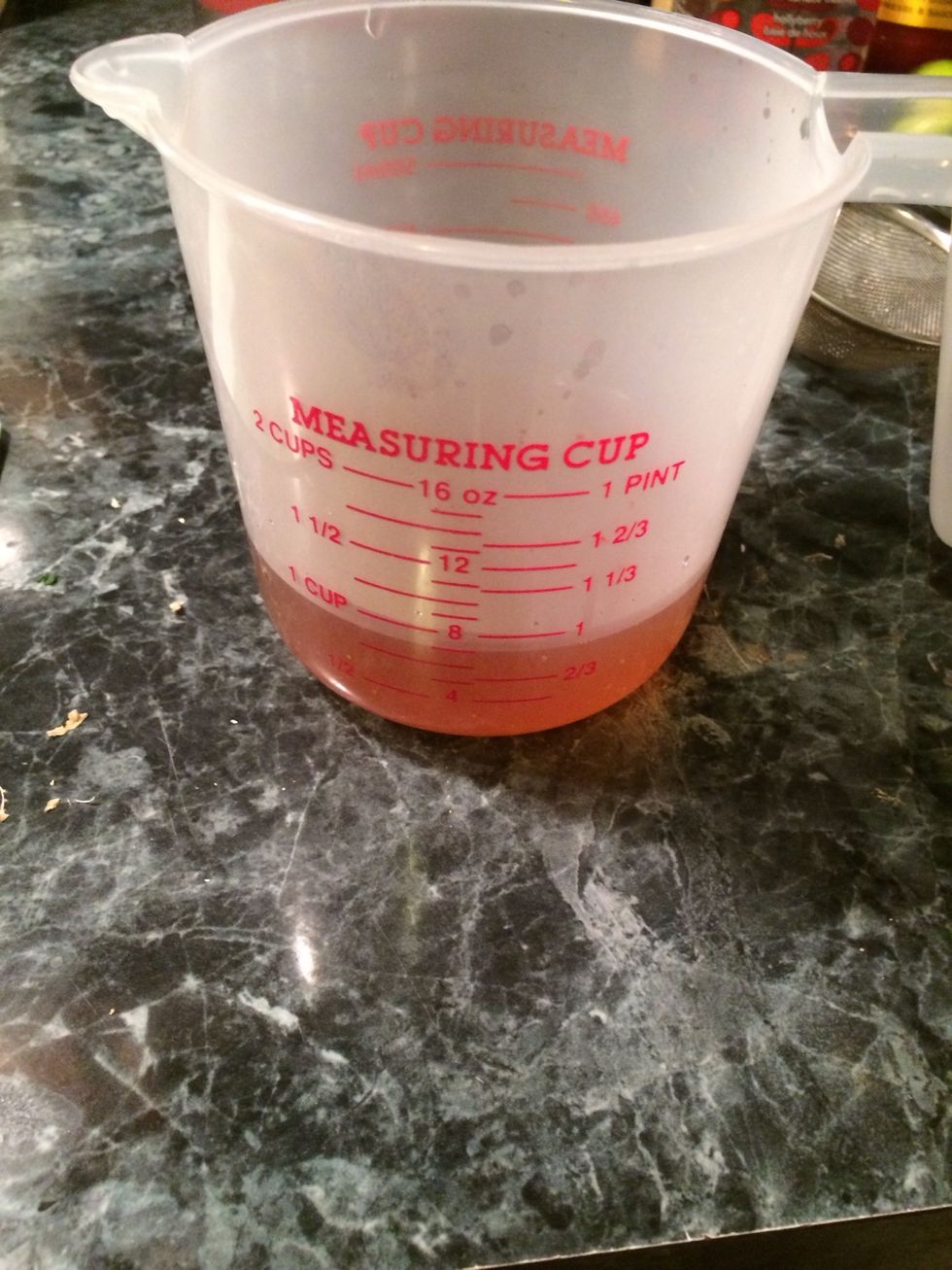 Let the tea come to room temp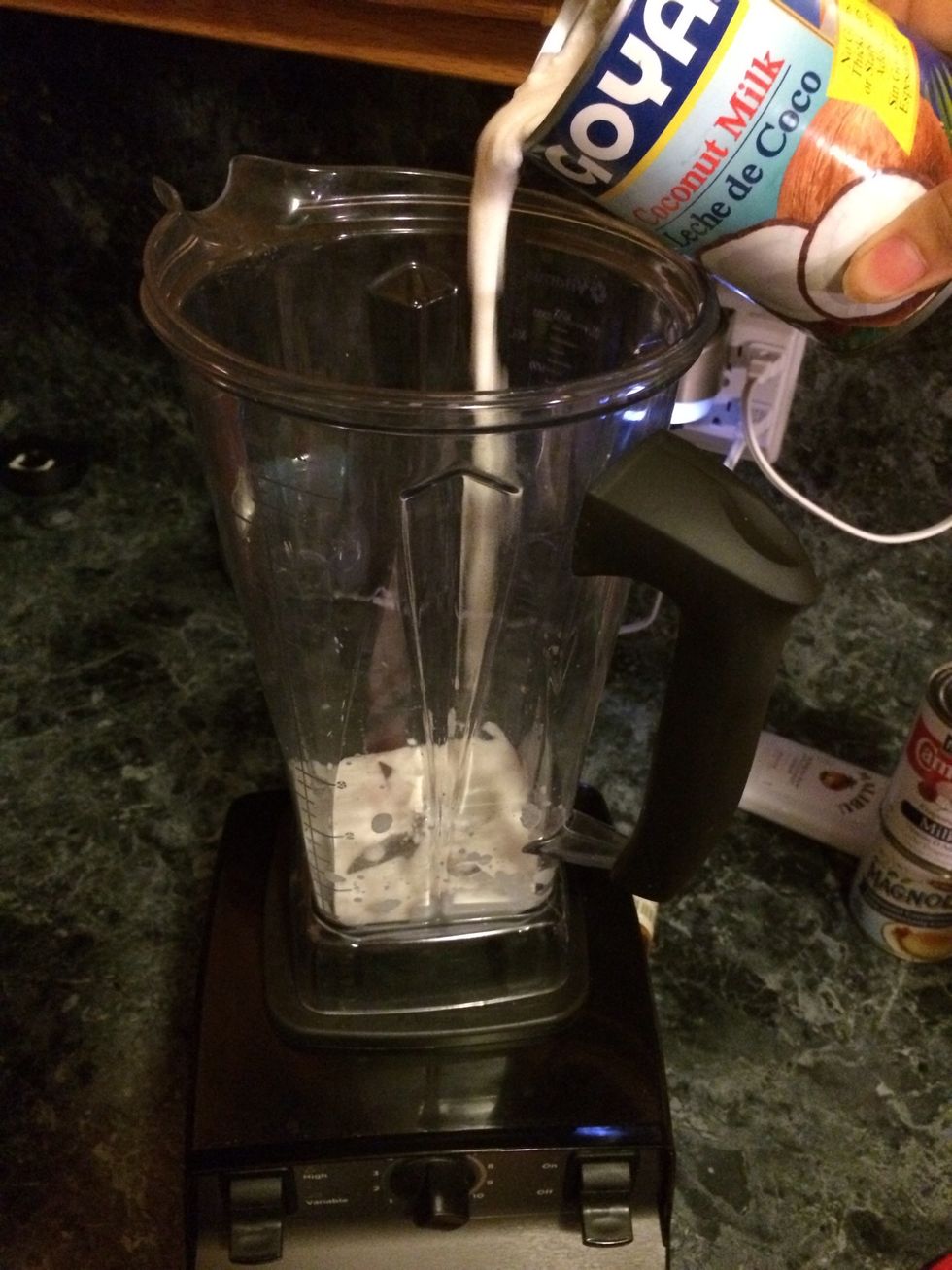 Okay let's start the coquito . In a blender add the coconut milk. I use Goya coconut milk feel free to use any brand you want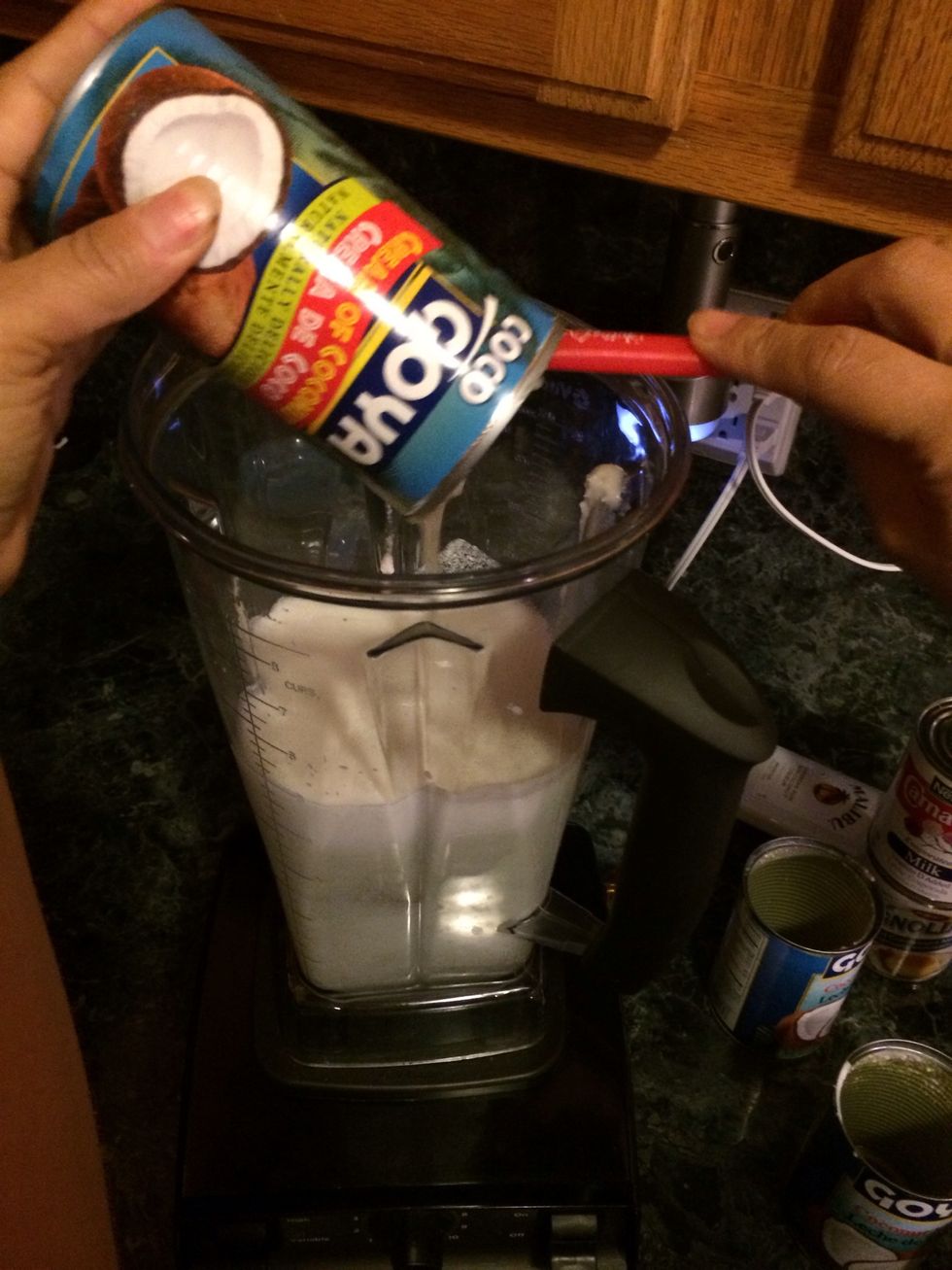 Continue next with the cream of coconut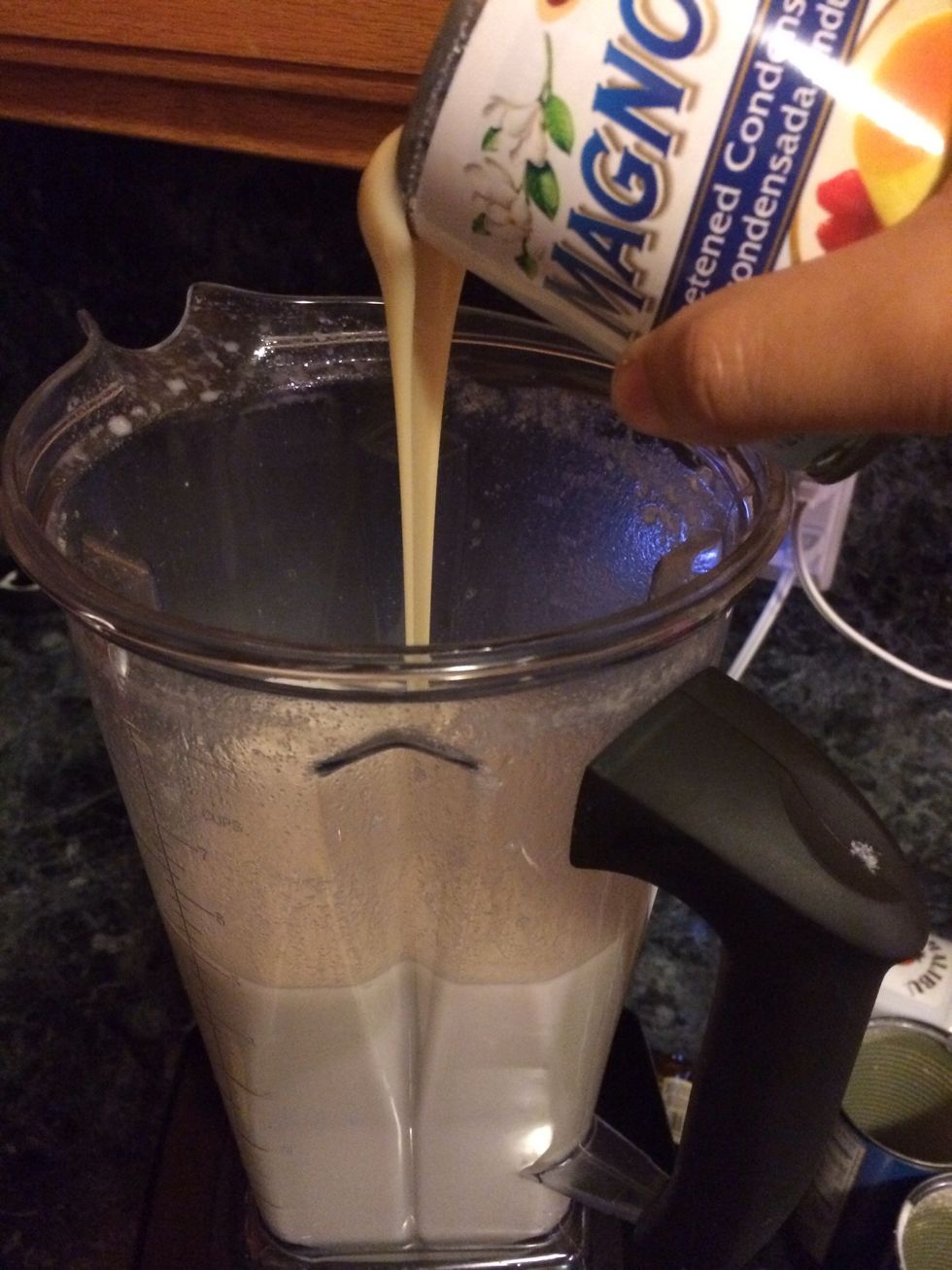 The condensed milk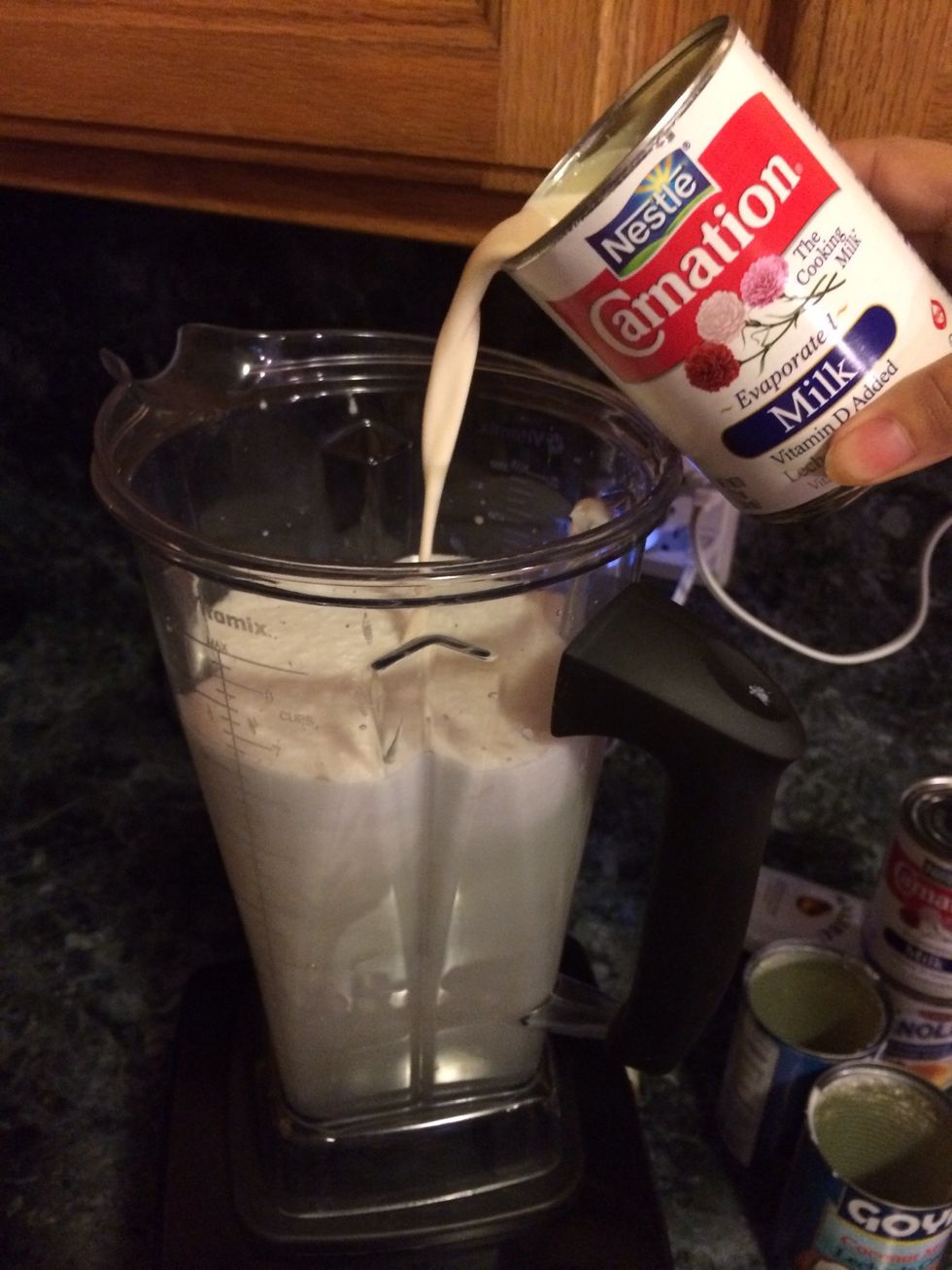 Then the carnation evaporated milk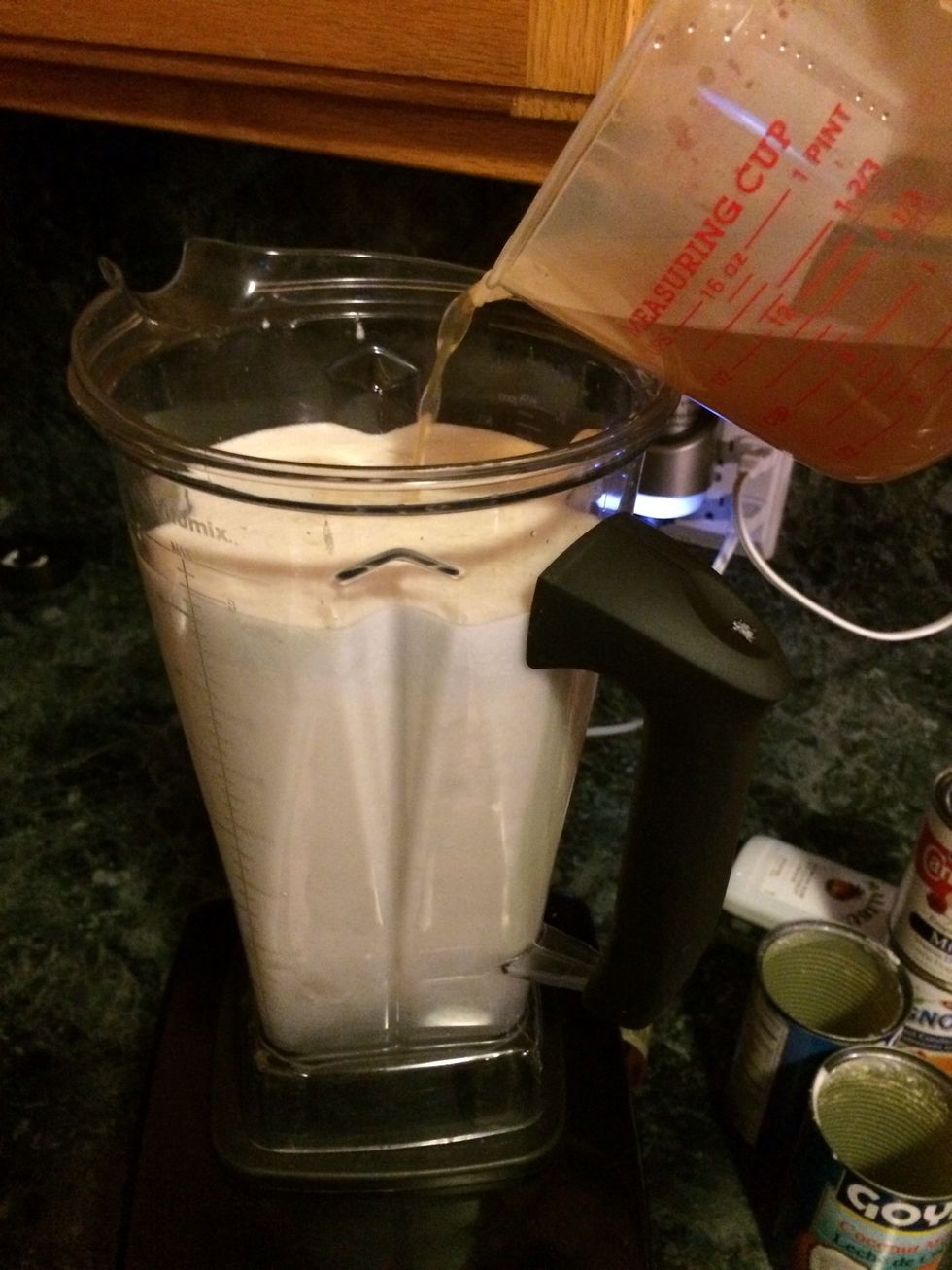 And lastly the ginger infused tea.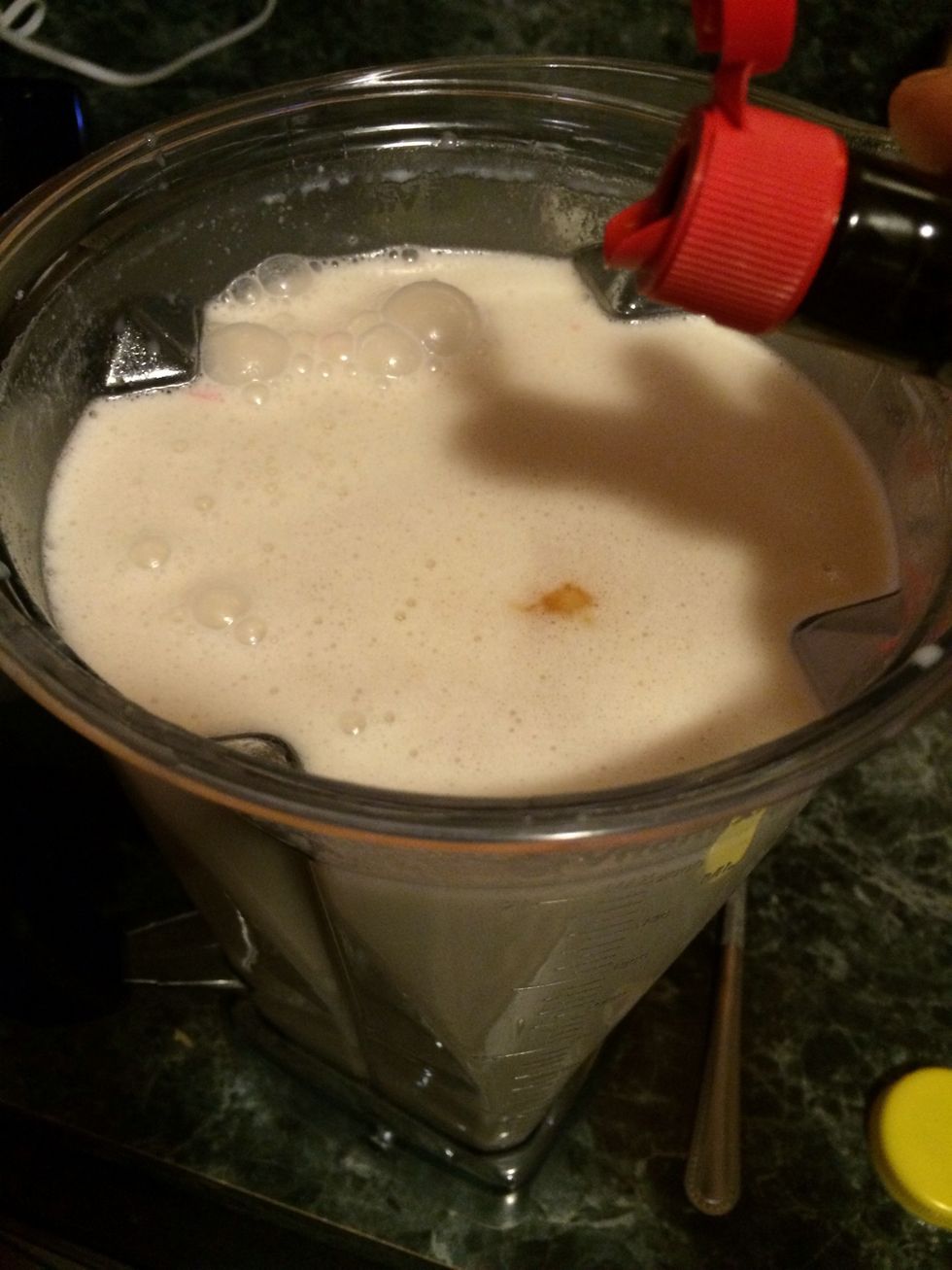 Add the vanilla extract too😀. At this point you can also add some cinnamon powder and nutmeg.😉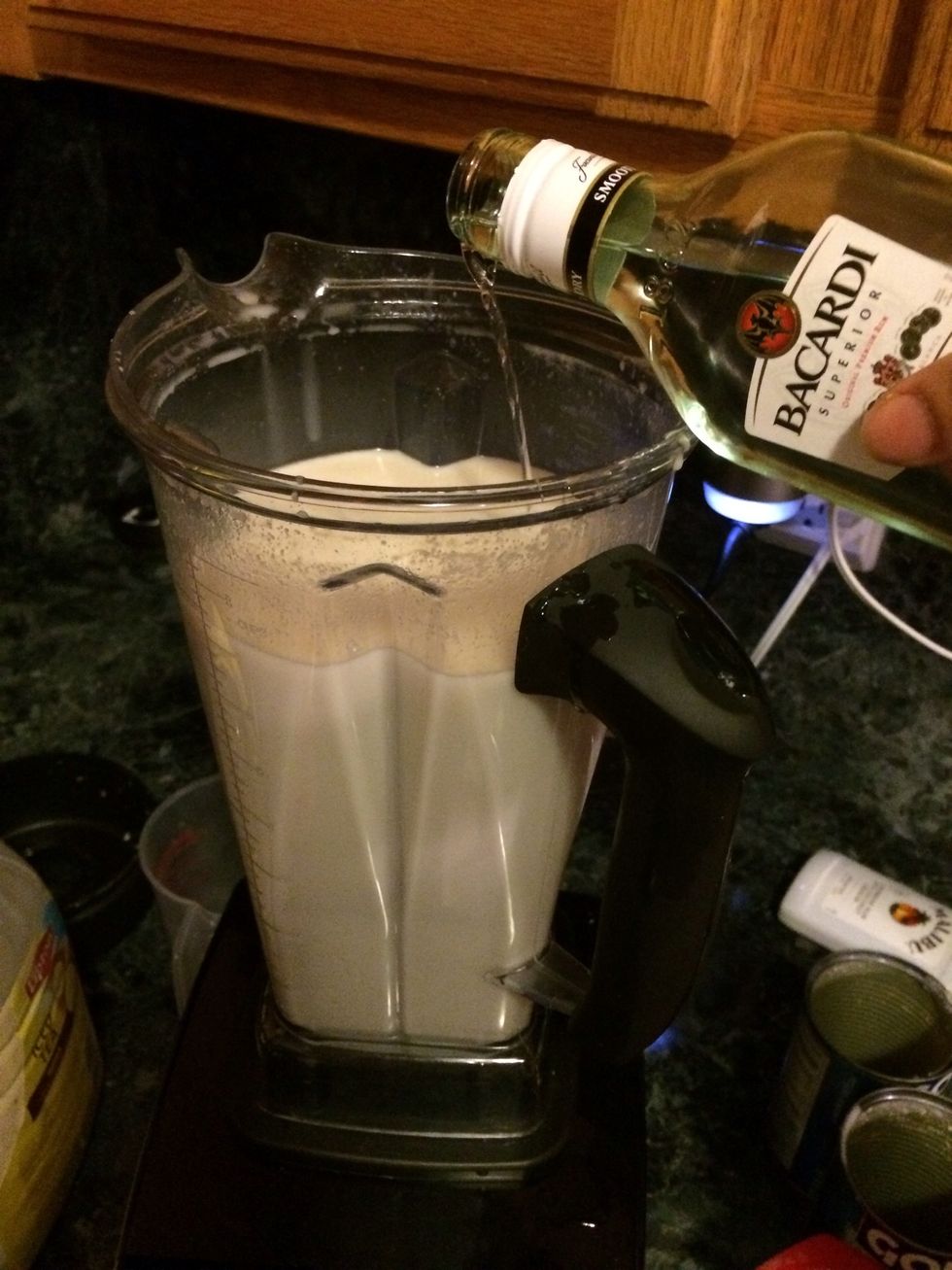 Now comes the yummy part. Add the Bacardi white rum. You can also use Bacardi gold if you want a stronger flavor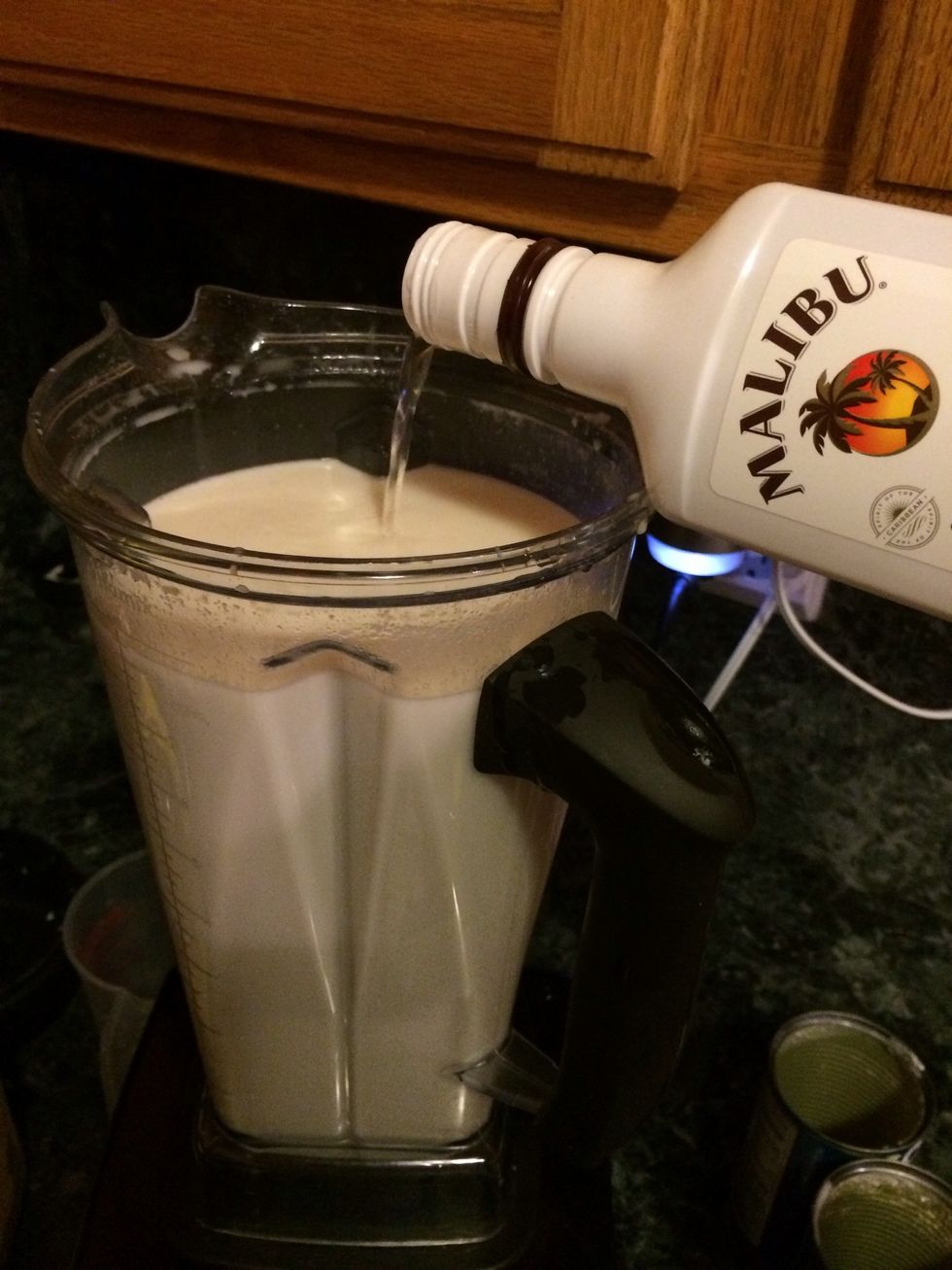 And the Malibu coconut rum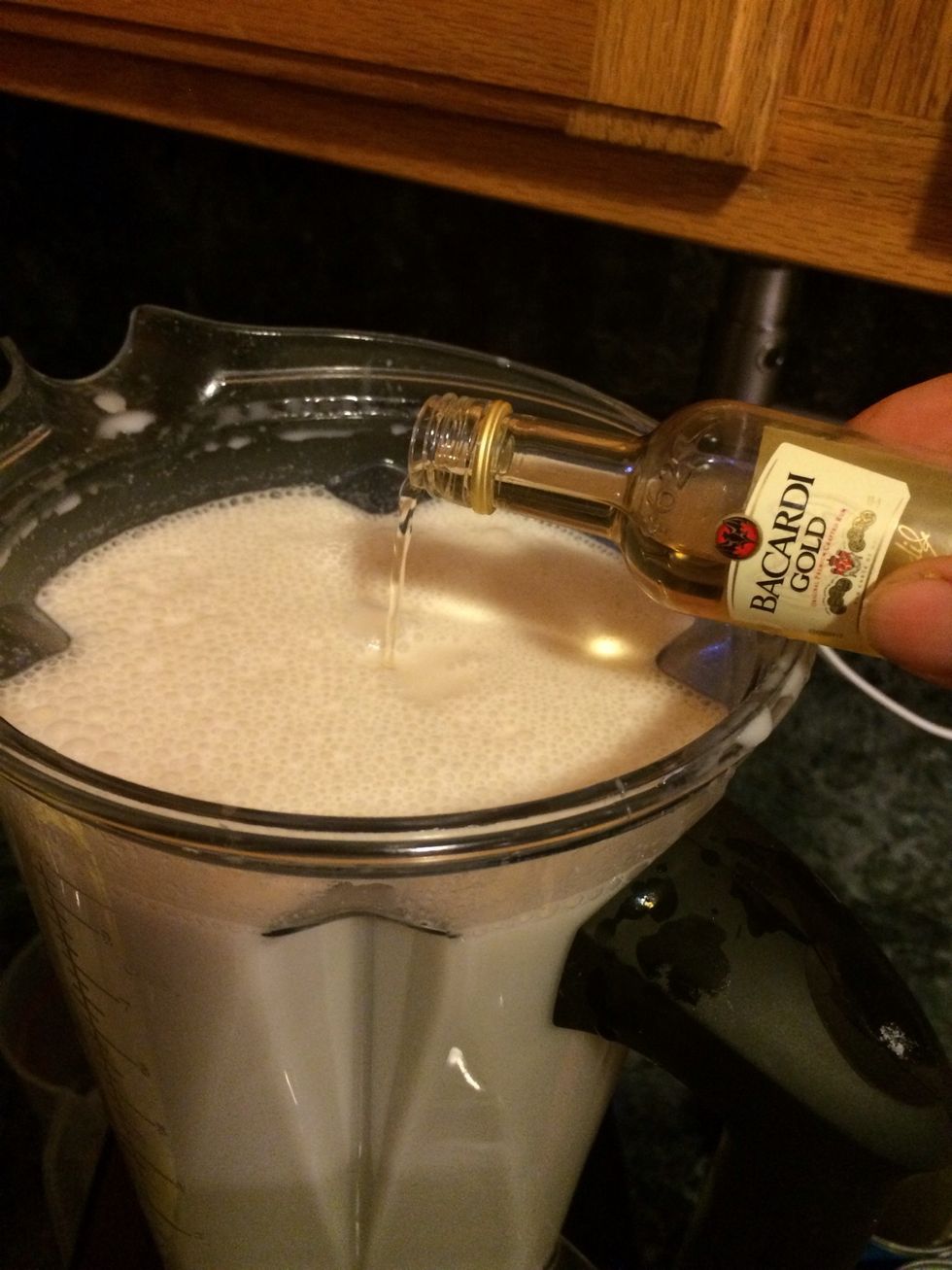 I added a little bottle of the gold Bacardi. I don't like an overly strong liquor taste. BUT add as little or as much liquor as you like make it your own. Blend it all very well.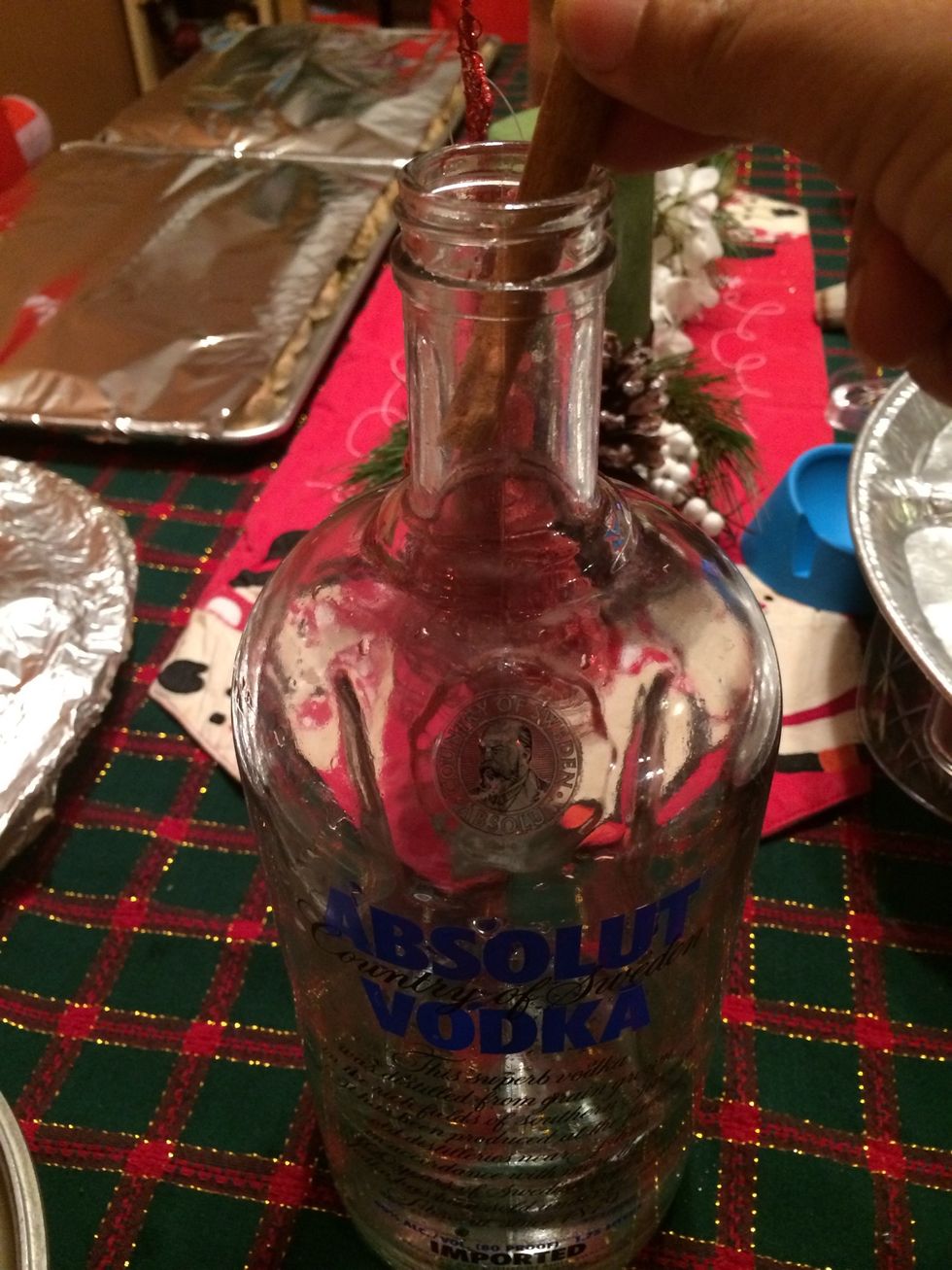 When the coquito has blended, take a nice bottle add a few cinnamon sticks to it and pour the coquito into it.
I like to make this a few days before Xmas day or thanksgiving. It allows the flavor to mingle. It gets quite thick in the fridge. Thats ok, just give it a shake or two. Enjoy
This version has no eggs👍👏 and it can be made with or without alcohol. Your choice. Make a lot & give away as gifts. Enjoy
2.0 Cream of coconut
2.0 Coconut milk
1.0 12oz can Evaporated milk
1.0 14oz can Condensed milk
1/2c Water
Ginger, piece or to taste
3.0 Cinnamon sticks
1.0 Star Anise (optional)
5.0 Whole cloves
Cinnamon powder (optional)
1/8tsp Nutmeg(optional)
1.0tsp Vanilla extract
Bottle of Malibu rum
Bottle of Bacardi