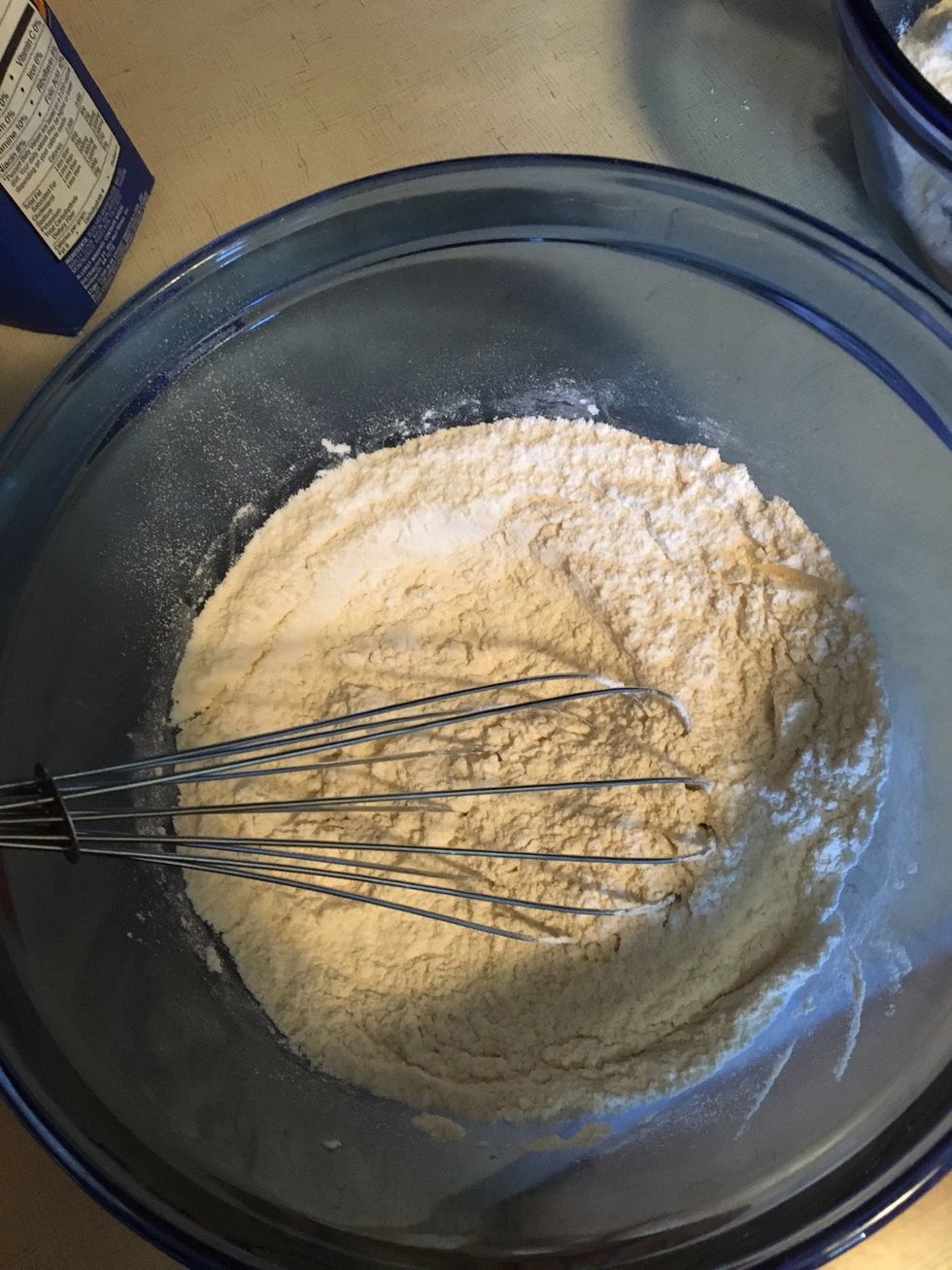 Stir together flour, baking soda, baking powder, and salt.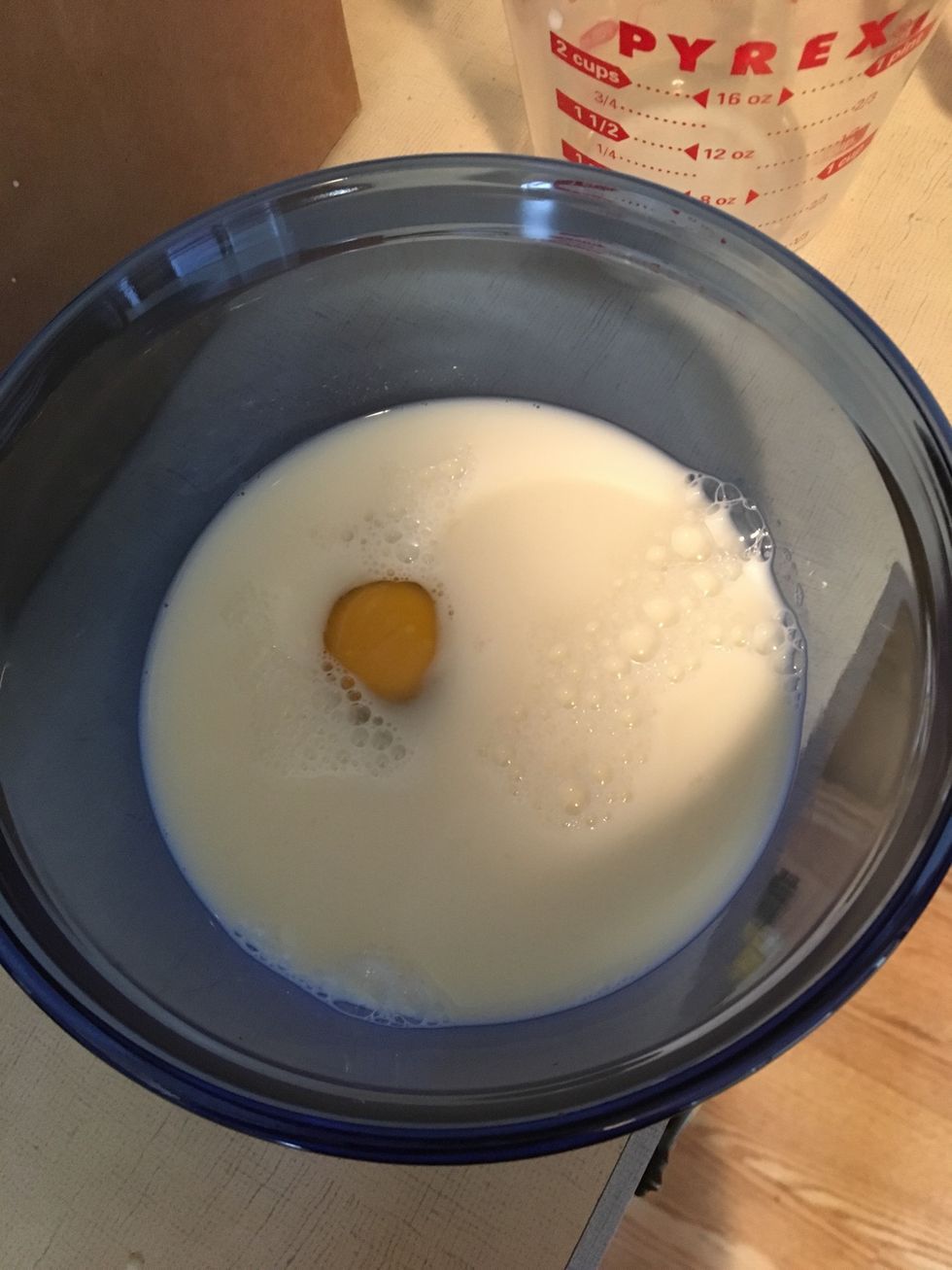 In a separate bowl, mix the egg with the buttermilk.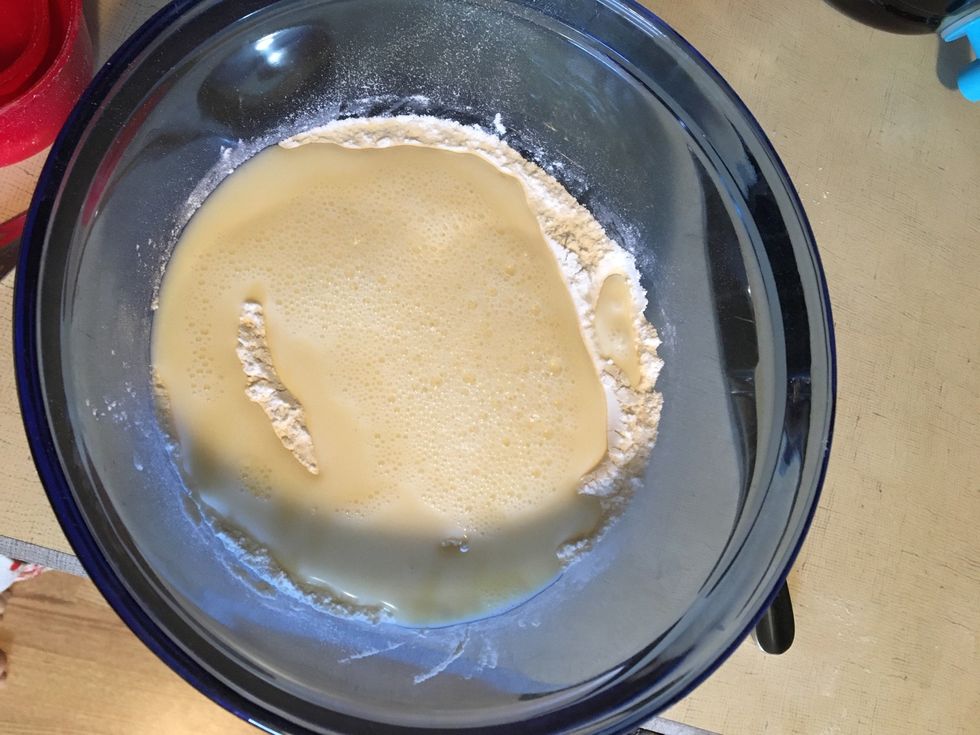 Add to the flour mixture.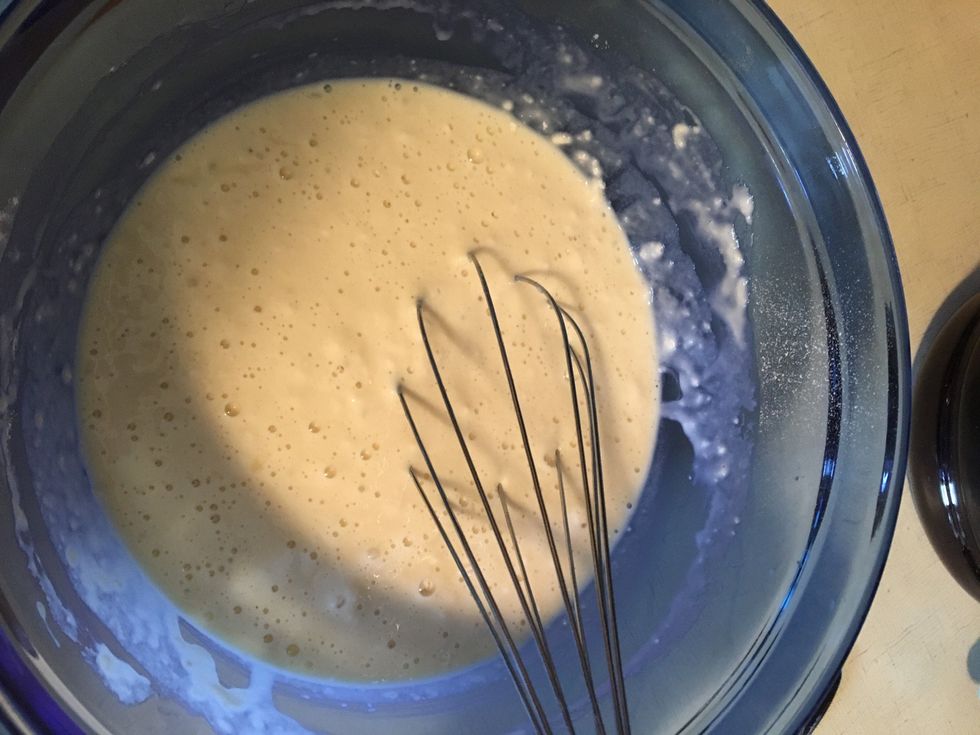 Stir until smooth.
Add melted butter and sugar.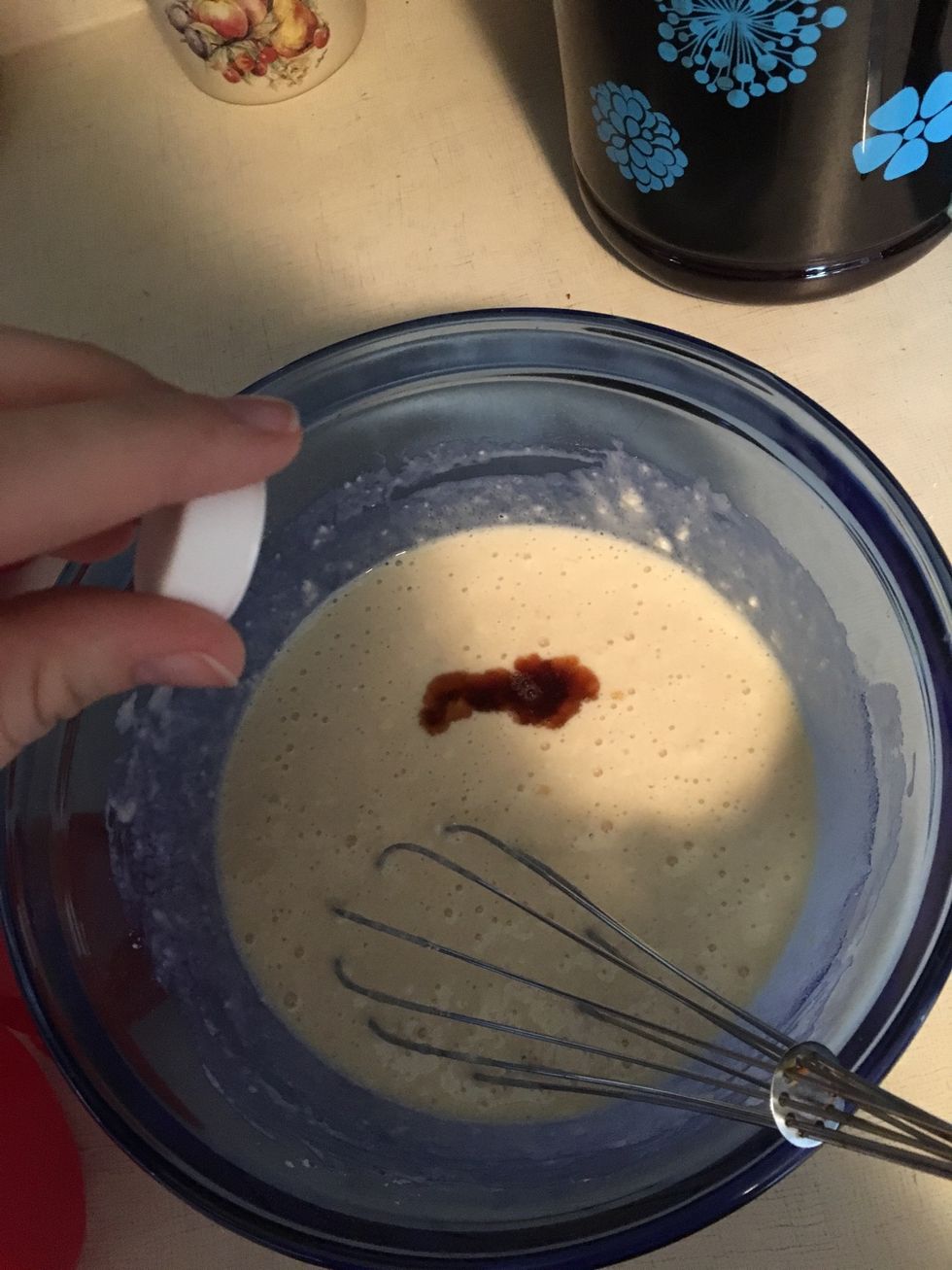 Our family likes to add vanilla at this point for flavor. About two caps full is just enough.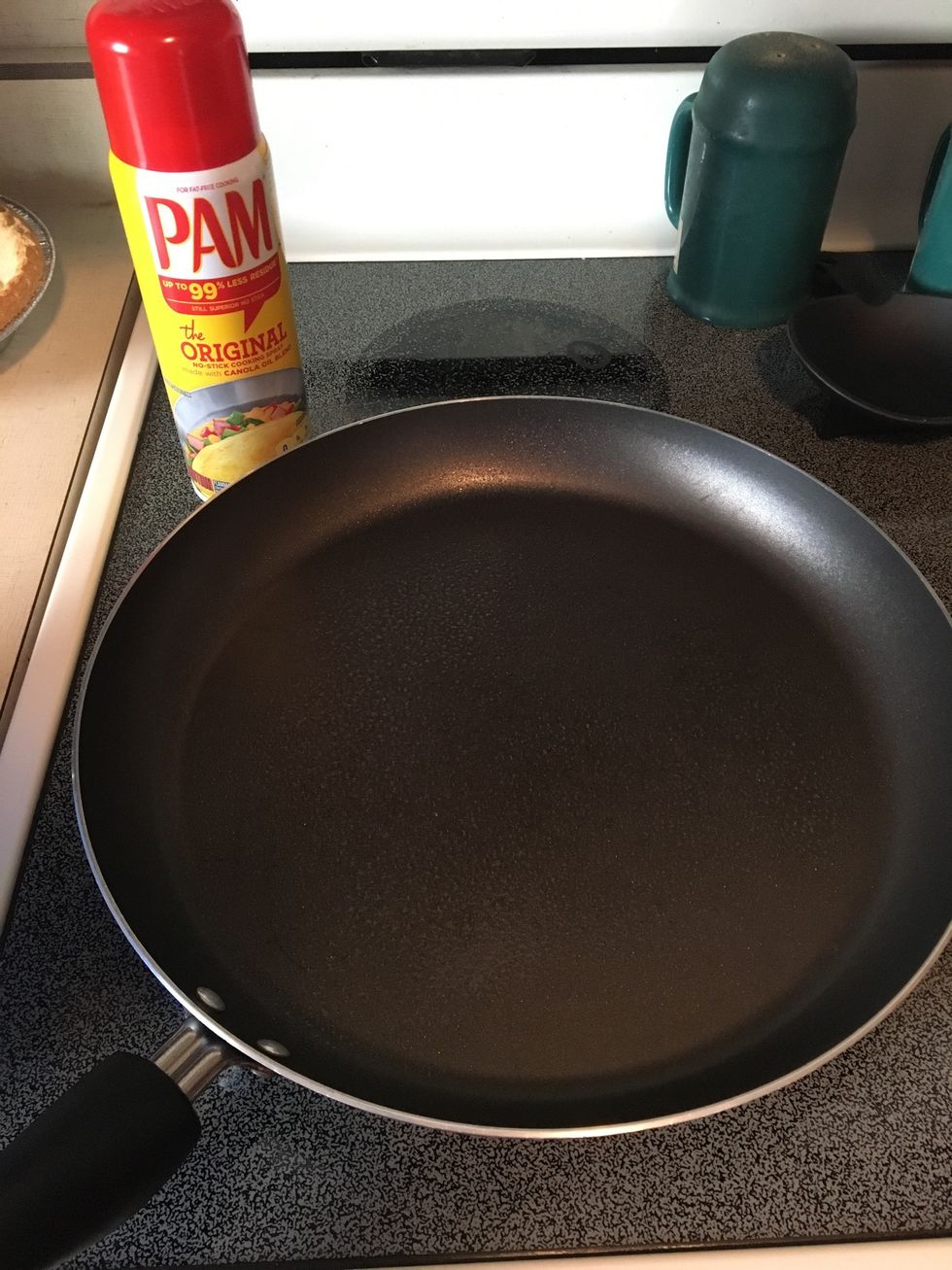 Fry on a greased griddle over medium-low heat.
When bubbles are forming on the up-facing side of the pancake and the edges seem a little firm, it should be ready to flip.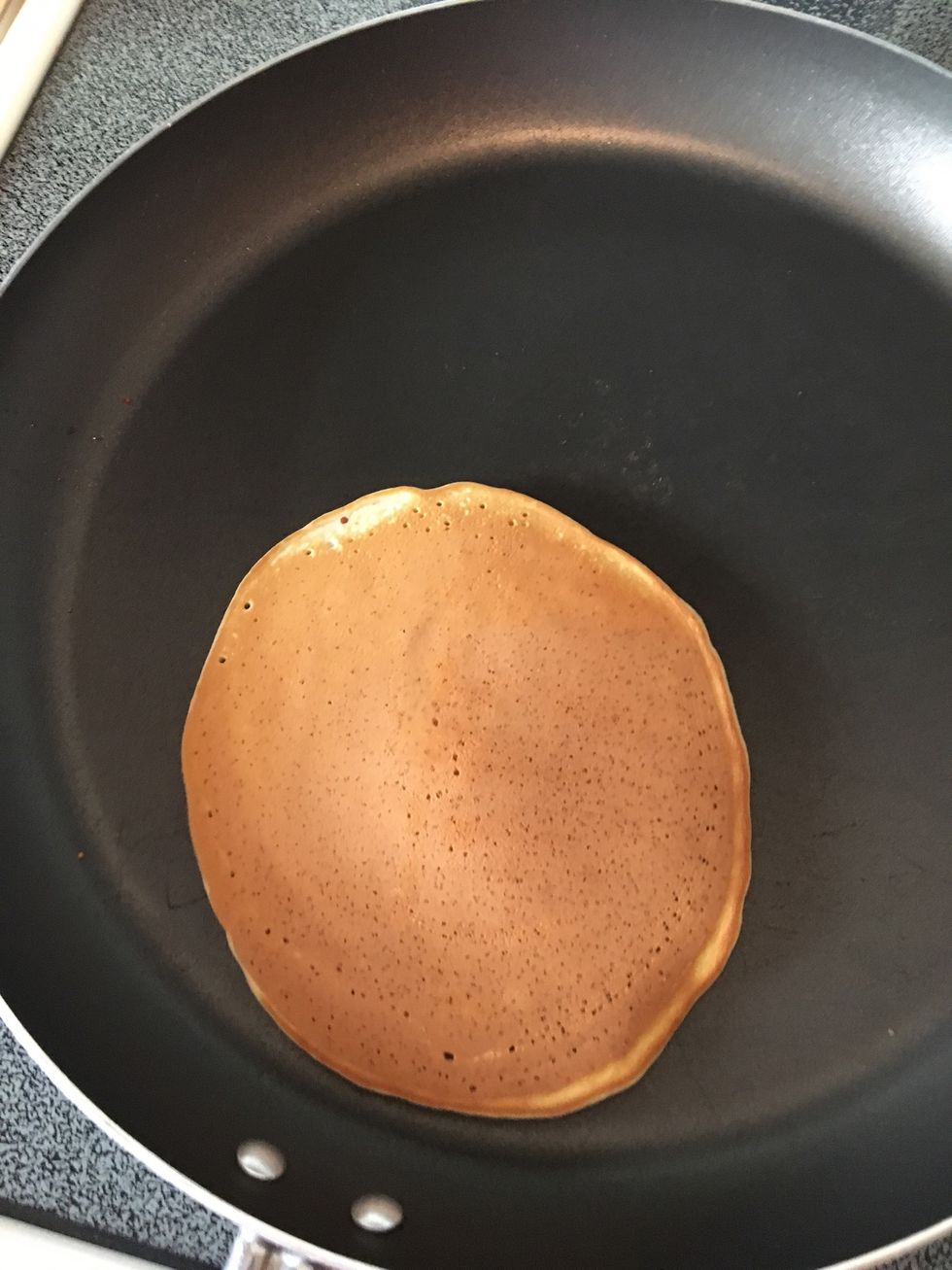 Flip it and let it cook 1 to 2 more minutes on the bottom side.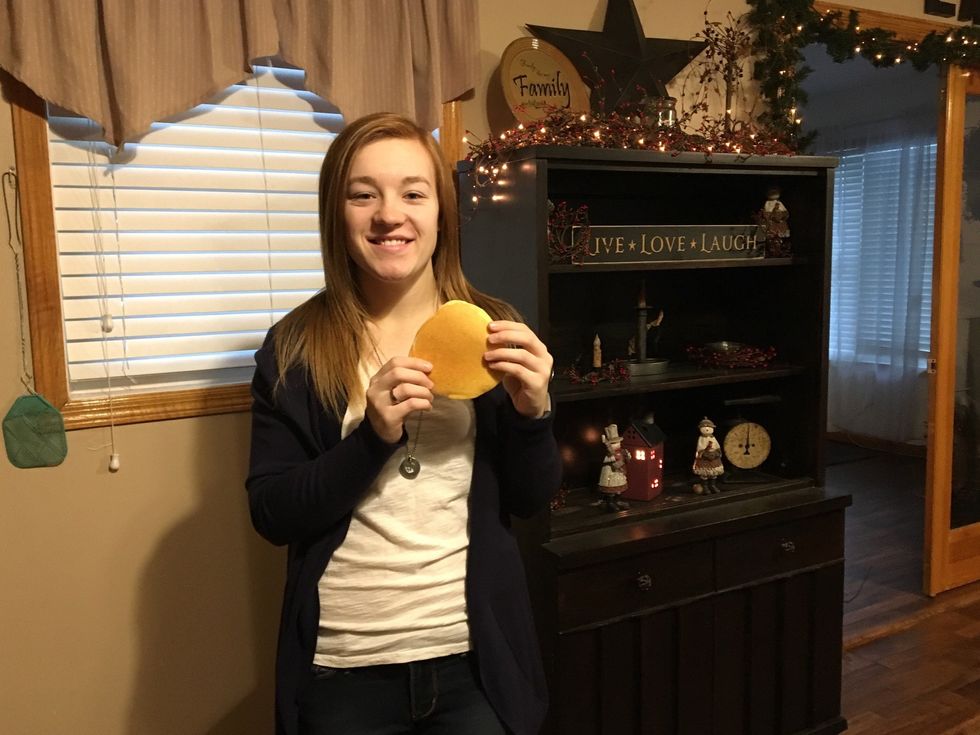 I give these pancakes a 5/5. The recipe was very easy to follow and my family loved them! I would like to try using whole wheat flour in this recipe for more hearty pancakes.
1/4c Flour
1.0tsp Baking Powder
1.0tsp Baking Soda
1.0pch Salt
1.0 Egg
1/4c Buttermilk
2.0Tbsp Melted Butter
1/4c Sugar
Vanilla Extract