Make Copy Cat Chick-Fil-Gay Chicken Sandwich
2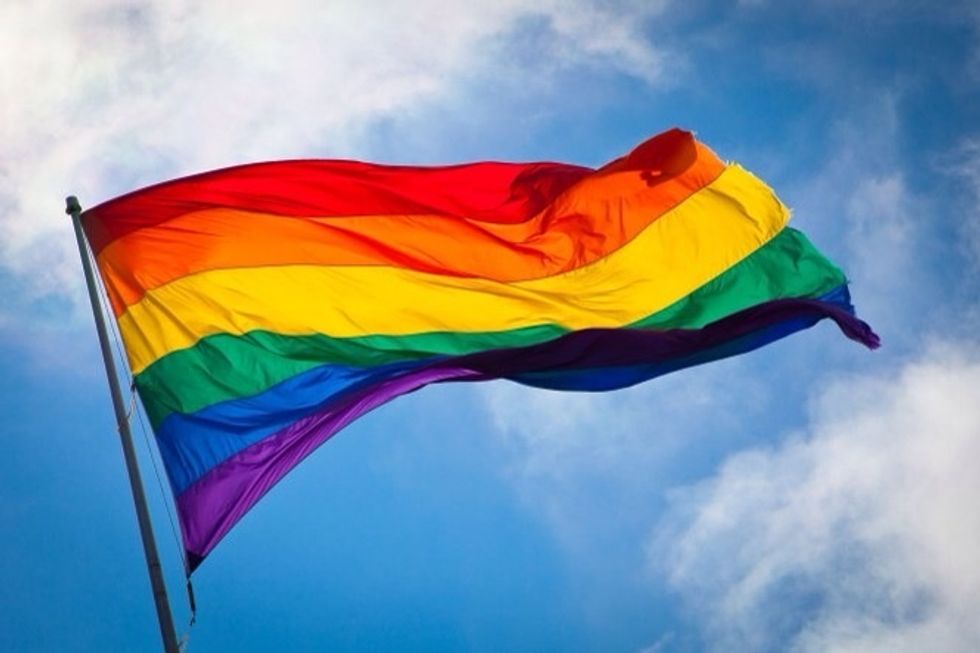 This recipe is hate and homophobia free!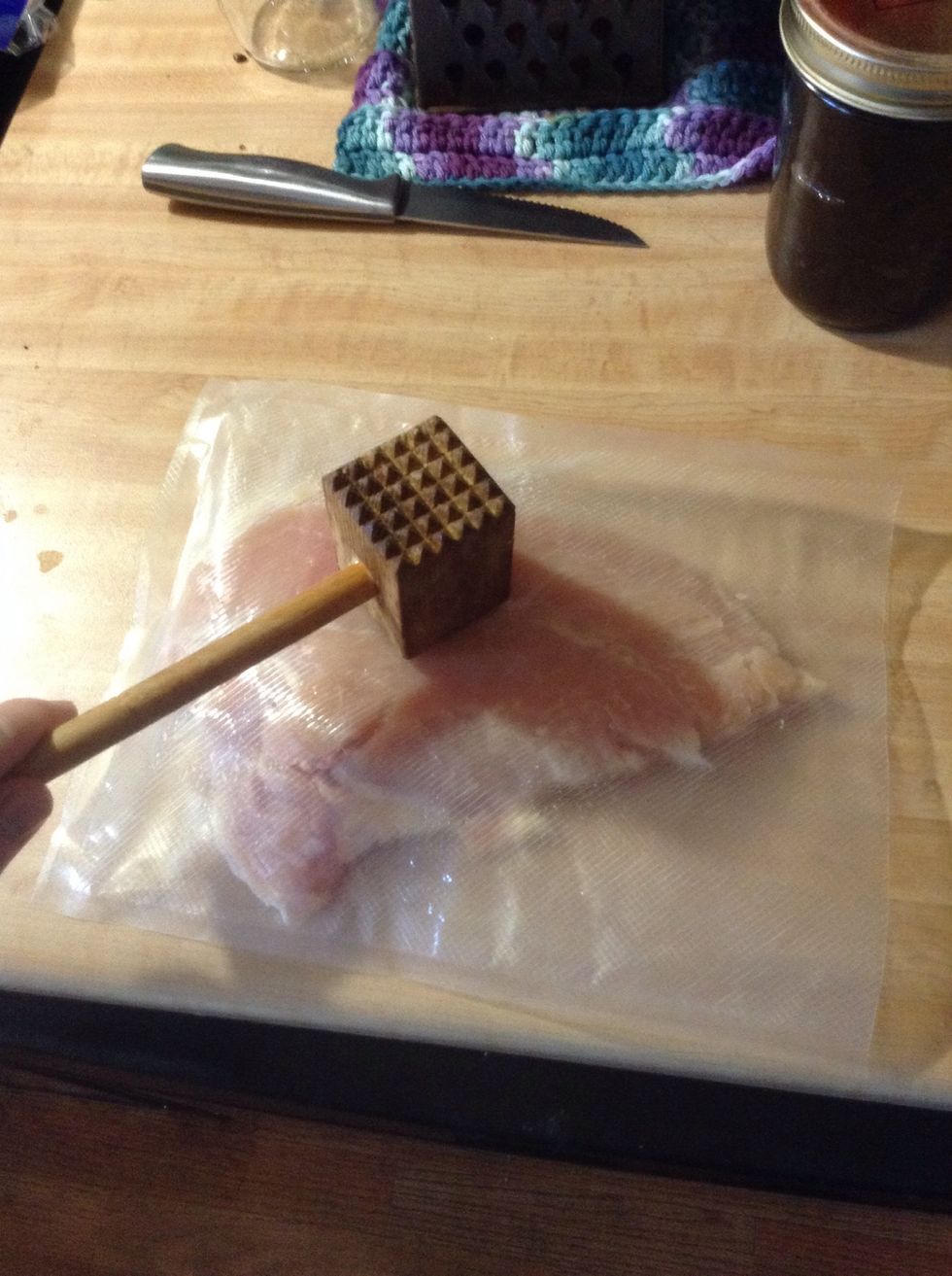 Take chicken breast and pound to a uniform thickness. I usually use plastic wrap but ran out. I instead used a vacuum bag and it worked very well!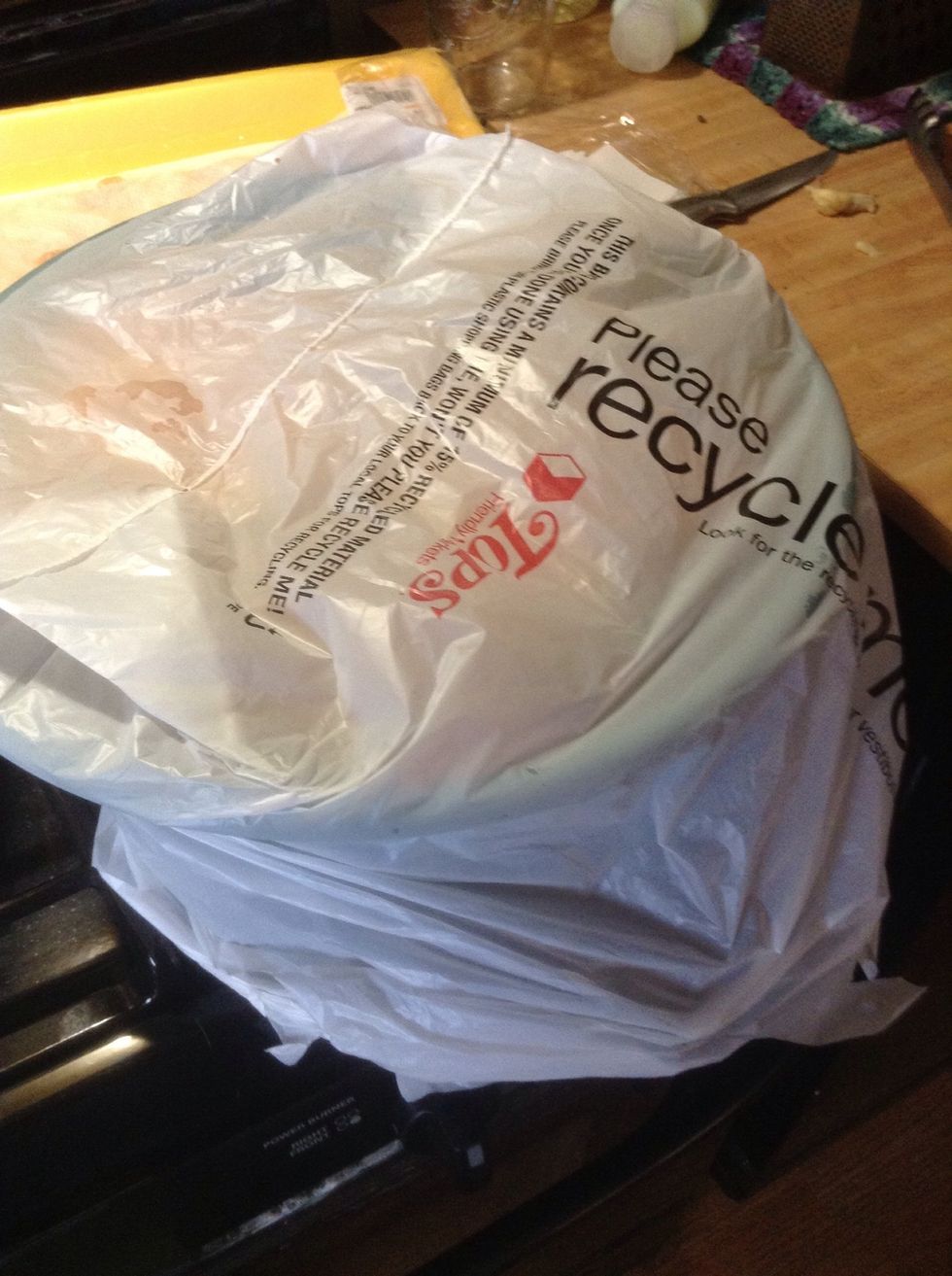 Once all the chicken is pounded and in a large bowl, pour over all the pickle juice and save the pickles to place on sandwich later.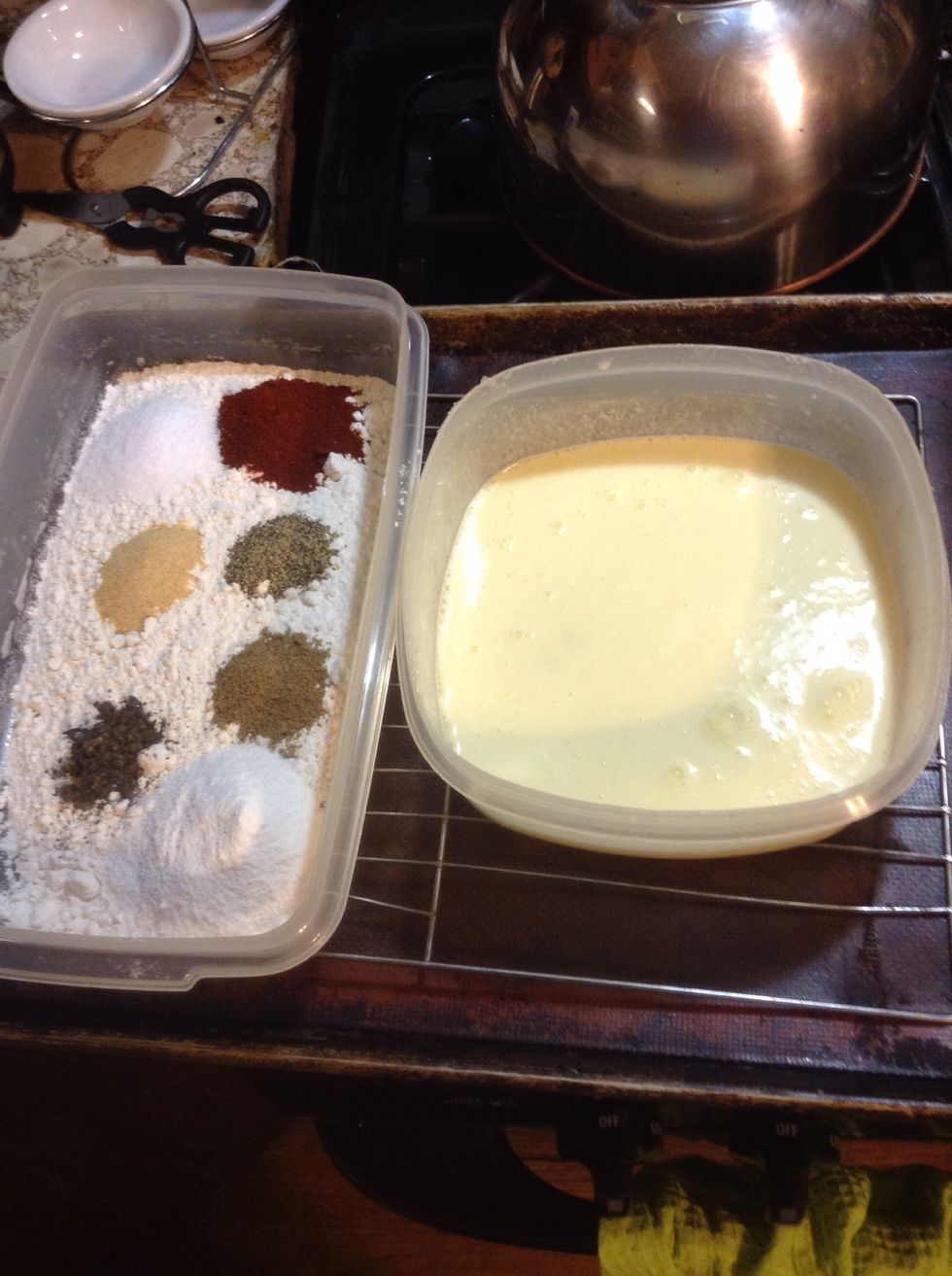 Once the chicken marinated for a minimum of one hour, gather your ingredients to coat and fry your chicken. Place all dry in a container and your wet in another container.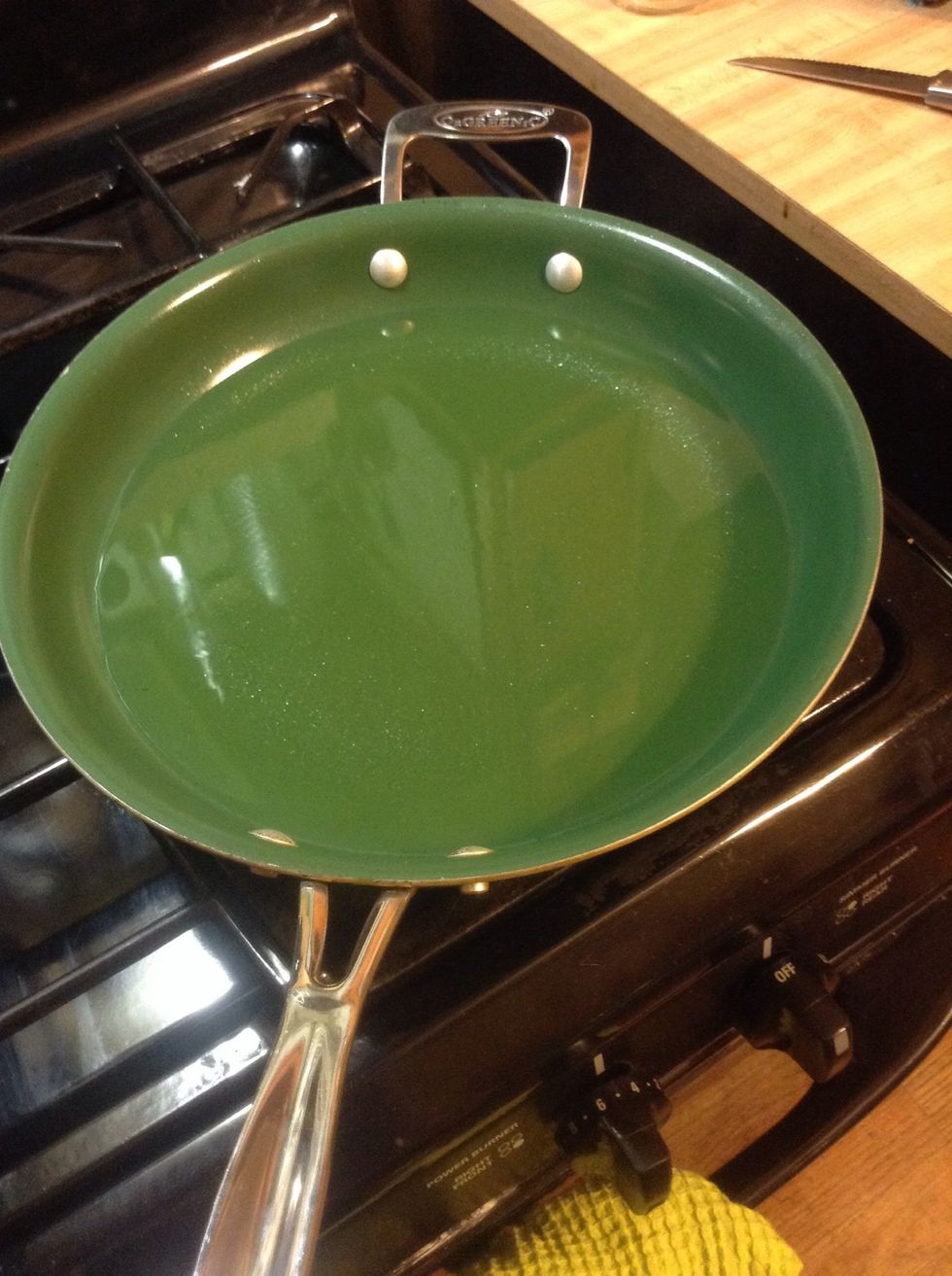 Take a deep frying pan and pour olive oil to about an inch in depth. I am trying to be healthy by using olive oil but you can use what you wish! I have it set on about medium heat.
Remove a piece of chicken from pickle juice and place in wet mixture and coat both sides.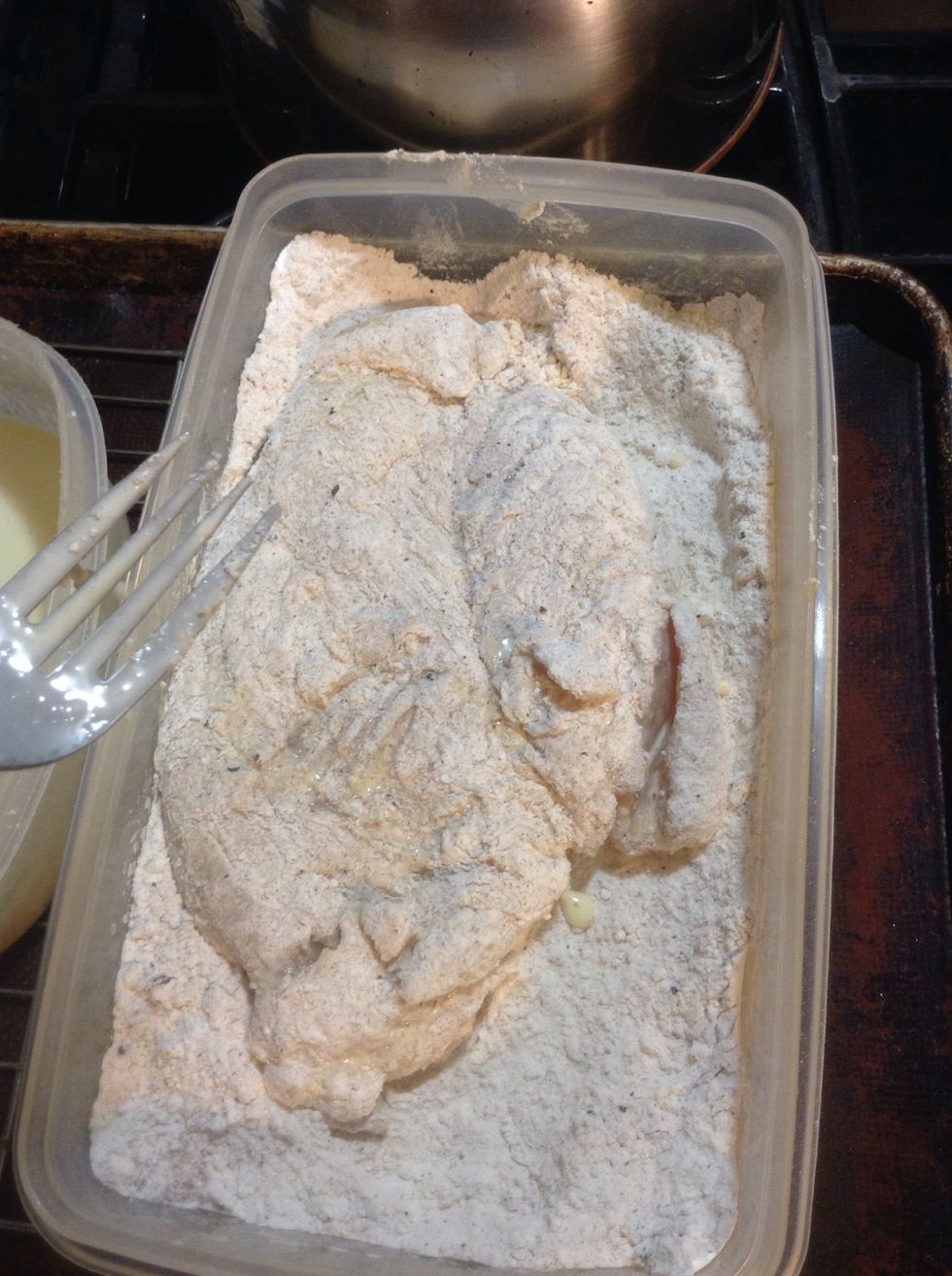 Next place your chicken in the dry ingredients and coat both side well.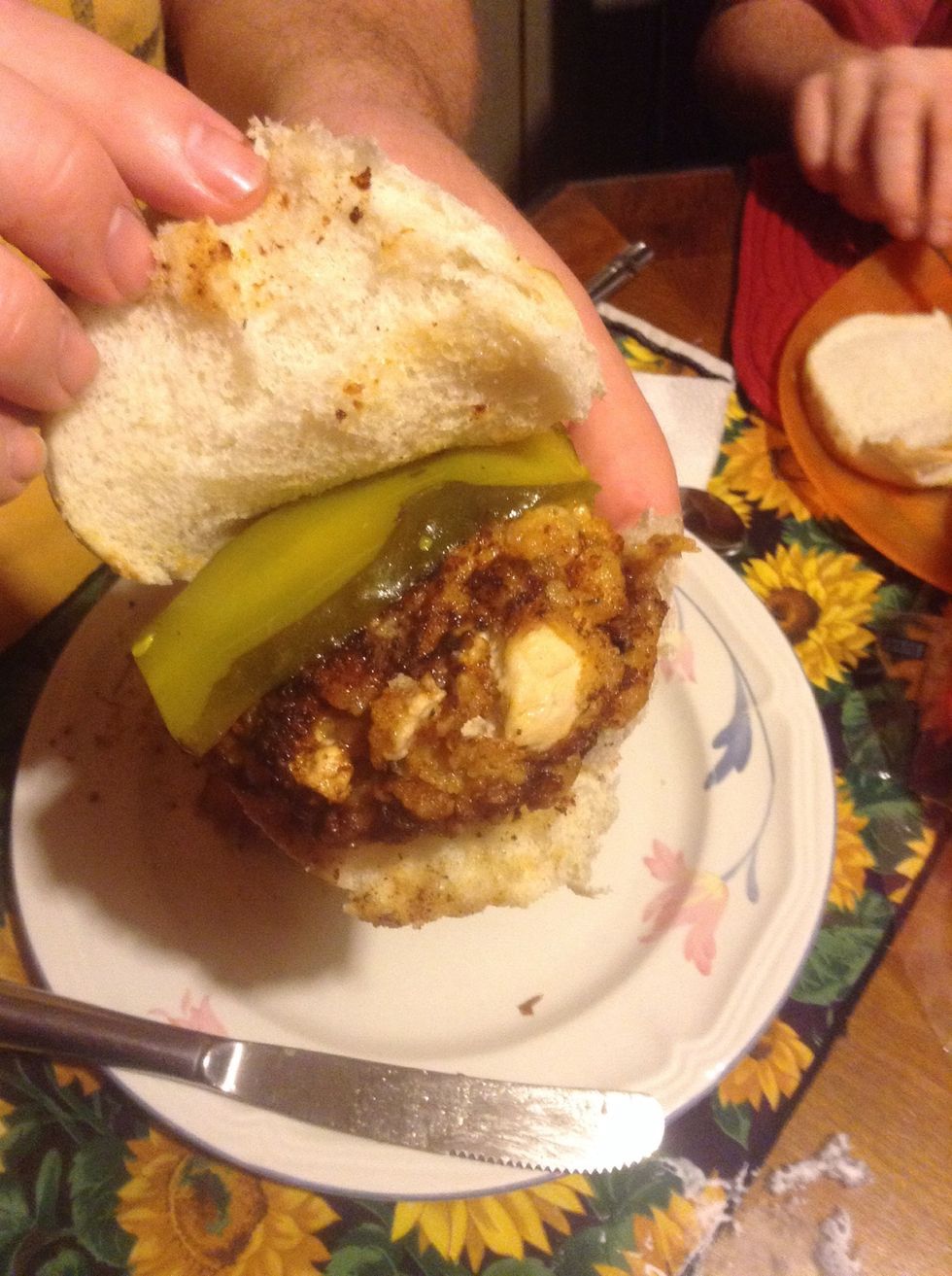 When all your chicken is done, place on a bun and garnish with a pickle or three and enjoy your juicy copy-cat chick-Fil-gay sandwich hate and homophobia free!
Thank you all for checking out my guides, I really appreciate your time!! If you have any questions, comments or concerns or a request, let me know!
2.0 Boneless skinless chicken breast
0.0c Pickle juice (I used kosher dill)
2.0 Eggs
0.0c Heavy cream
1.0c All purpose flour
2.0Tbsp Powdered sugar
1.0tsp Smoked paprika
1.0tsp Salt
0.0tsp Black pepper
0.0tsp Garlic powder
0.0tsp Celery salt
0.0tsp Dried basil