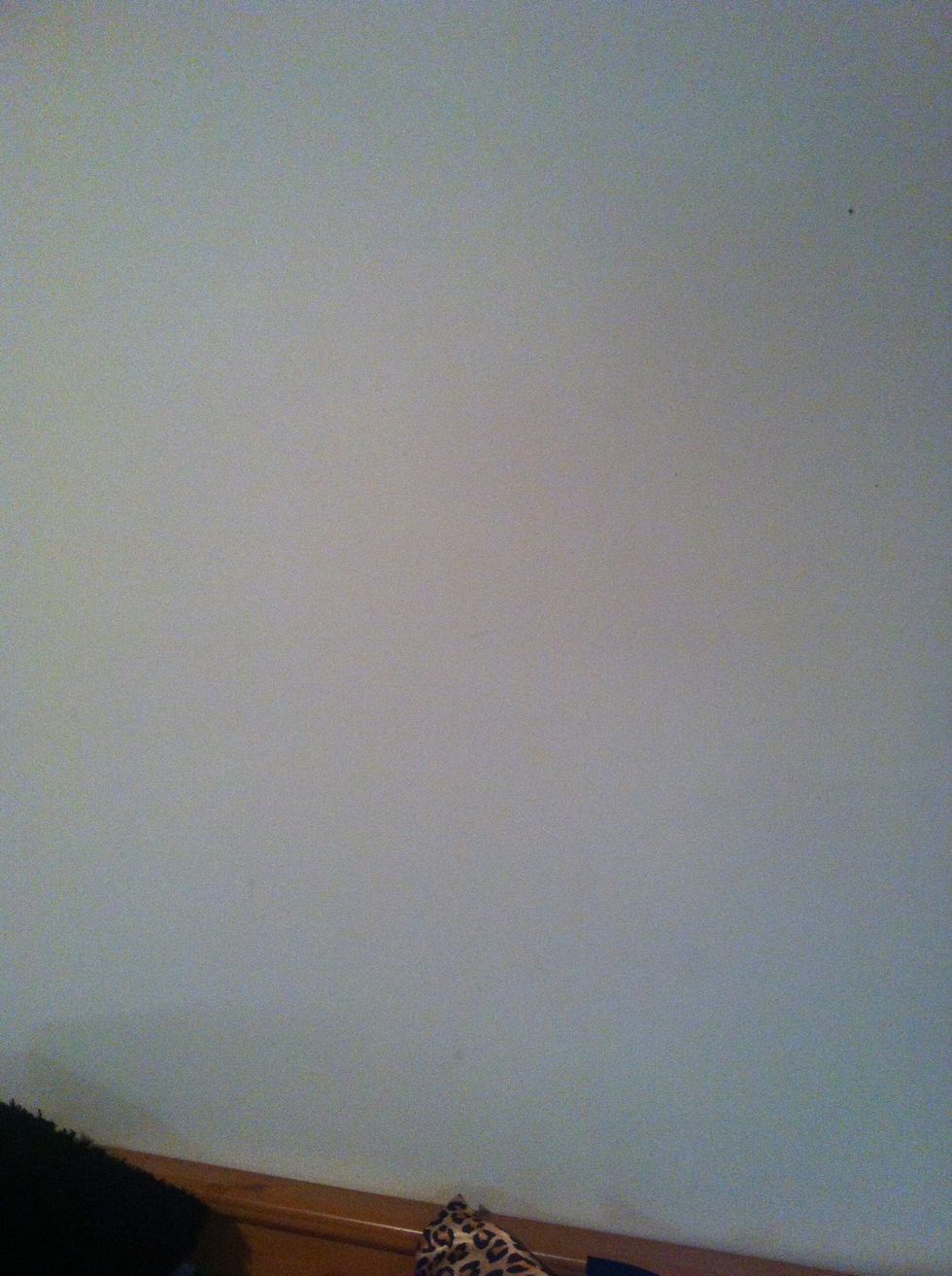 I have blank wall and I needed to jazz it up!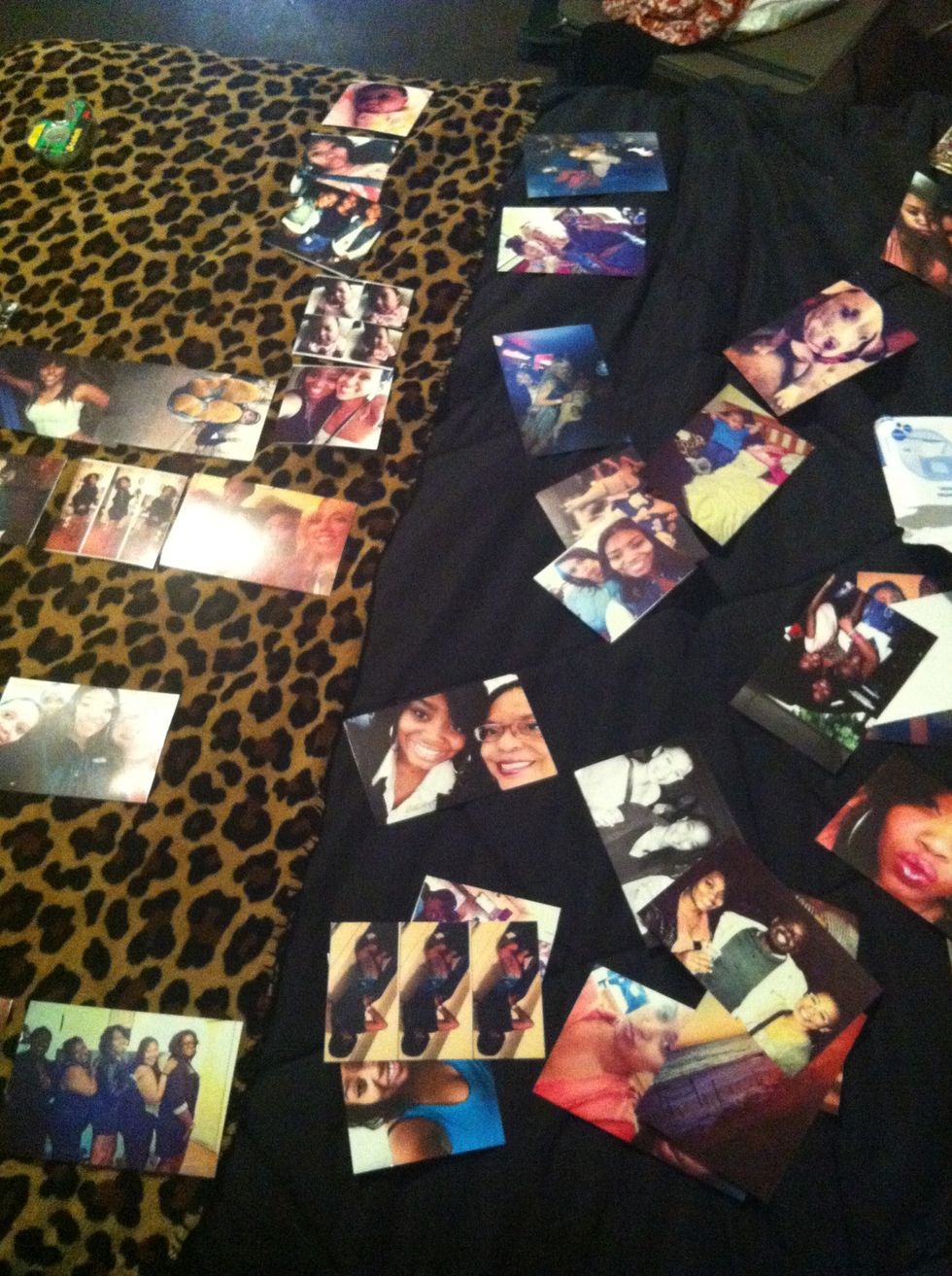 Gather your photos. I printed my favorite ones from my Instagram off.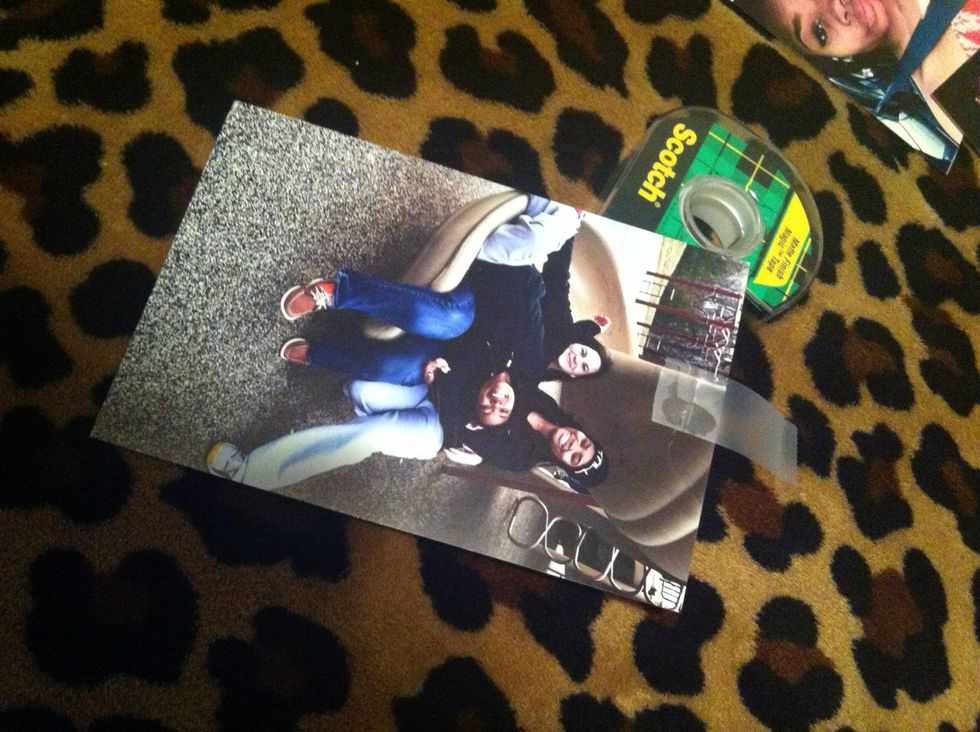 Start taping your photos on the wall the way you want them using the scotch tape for a guide line.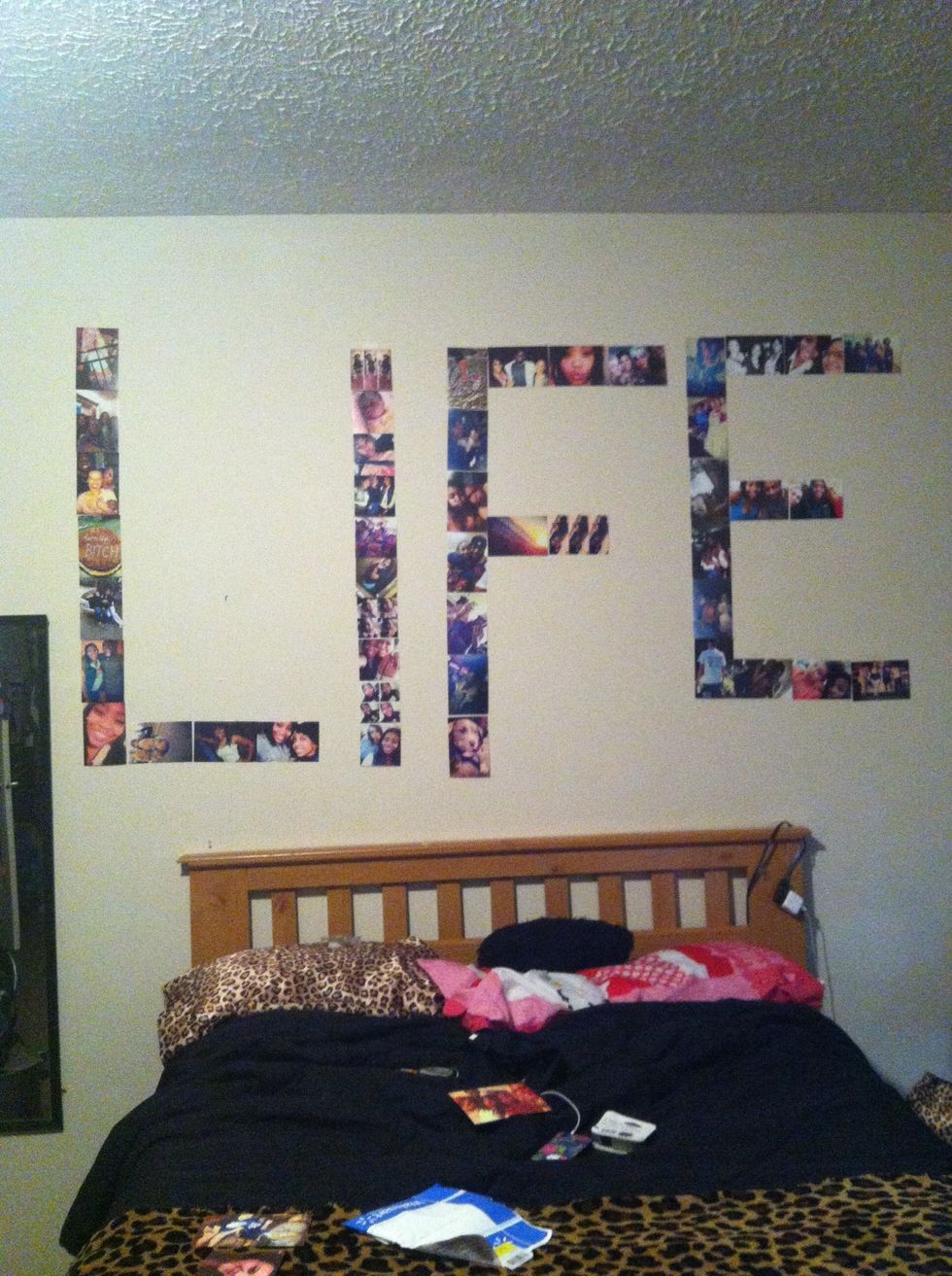 This is why you do the guide first. It's a bit rough but once you get it how you like it start with the double sided tape.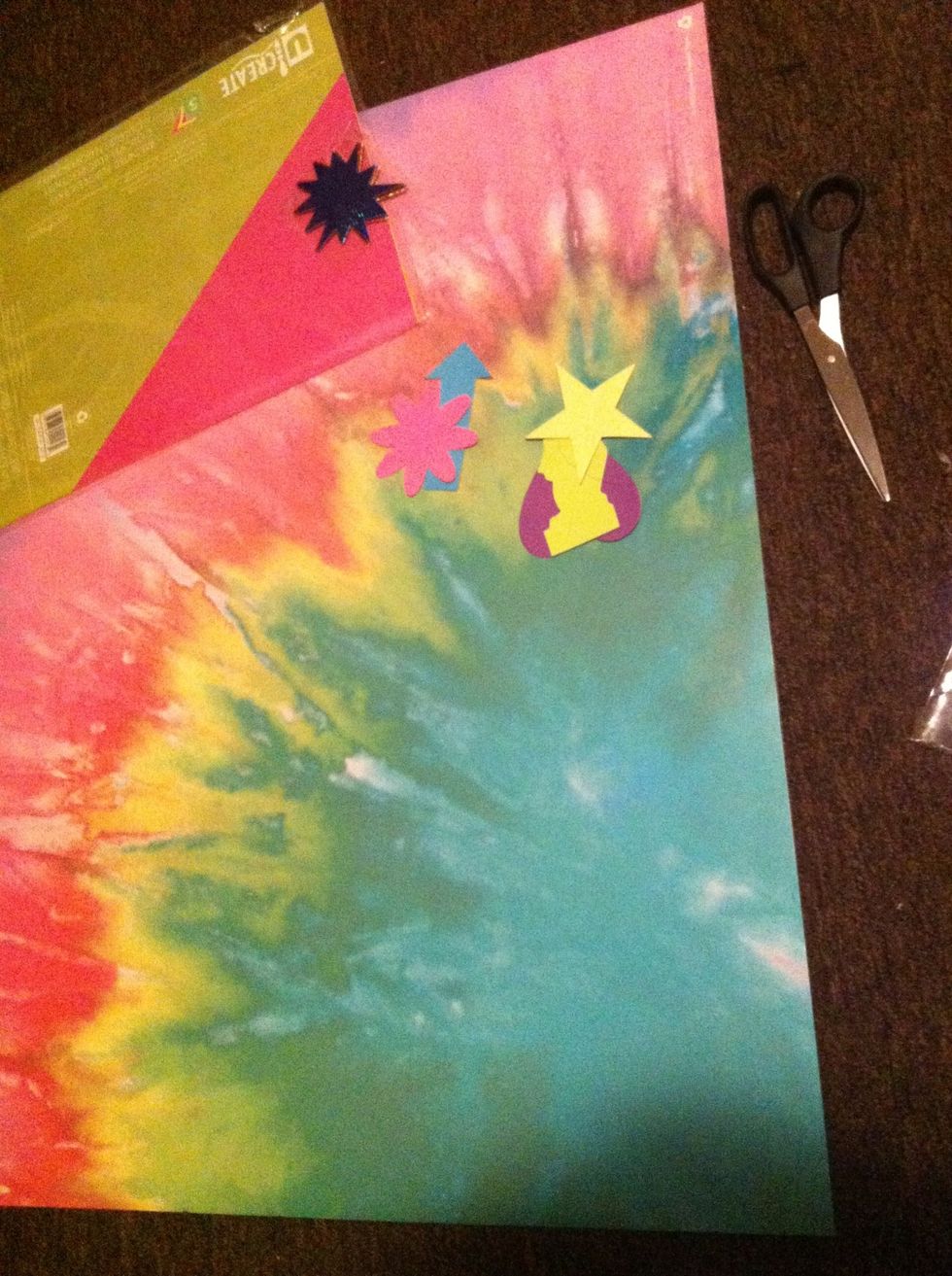 This is additional. It still looked plain to me so I add different shapes and colors to it
All done!!
Pictures of your choice
Regular scotch tape
Double sided tape
Empty wall