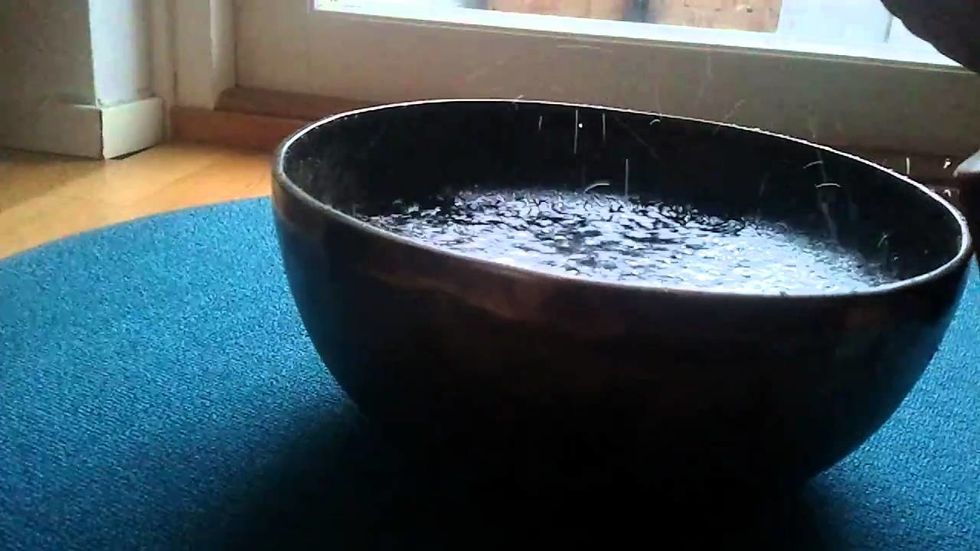 1.Add 2 teaspoons of water into the bowl.

2. After you added the water and then you add the 1 teaspoon of food colouring.
3.After you add the water and the food colouring you added 1 cup of shaving cream.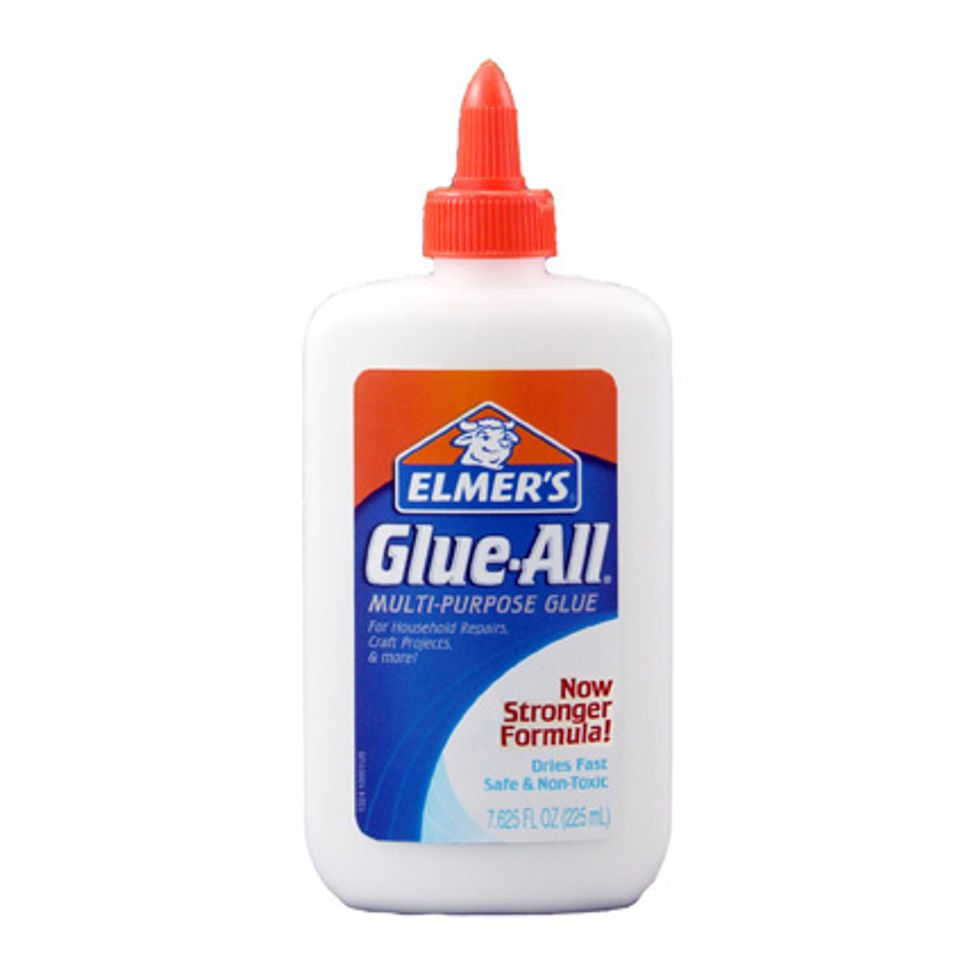 4.After you have added the water,food colouring and shaving cream you add the glue and you mix it with your spoon in the bowl.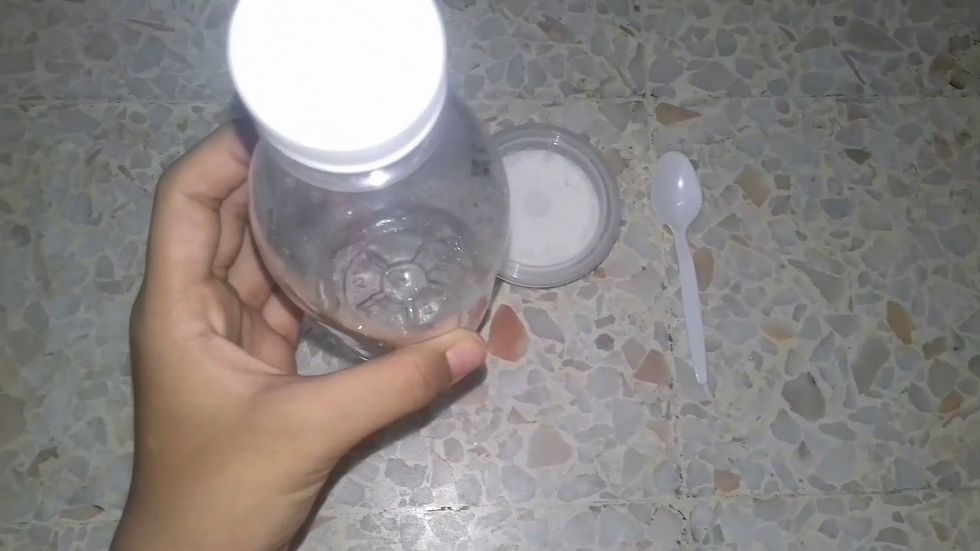 5.After you added the water,food colouring,shaving cream and the glue you add the atuveter
6.After you added the water,food colouring,shaving cream,glue and atuve
2.0tsp water
2.0tsp borax
1.0tsp food colouring
1.0c shaving cream
2.0tsp atuveter
2.0tsp gule
1.0 bowl
1.0 spoon
6.0tsp glitter
1.0tsp baking soda