Turn your photos into surreal sci-fi style within just a few taps!
13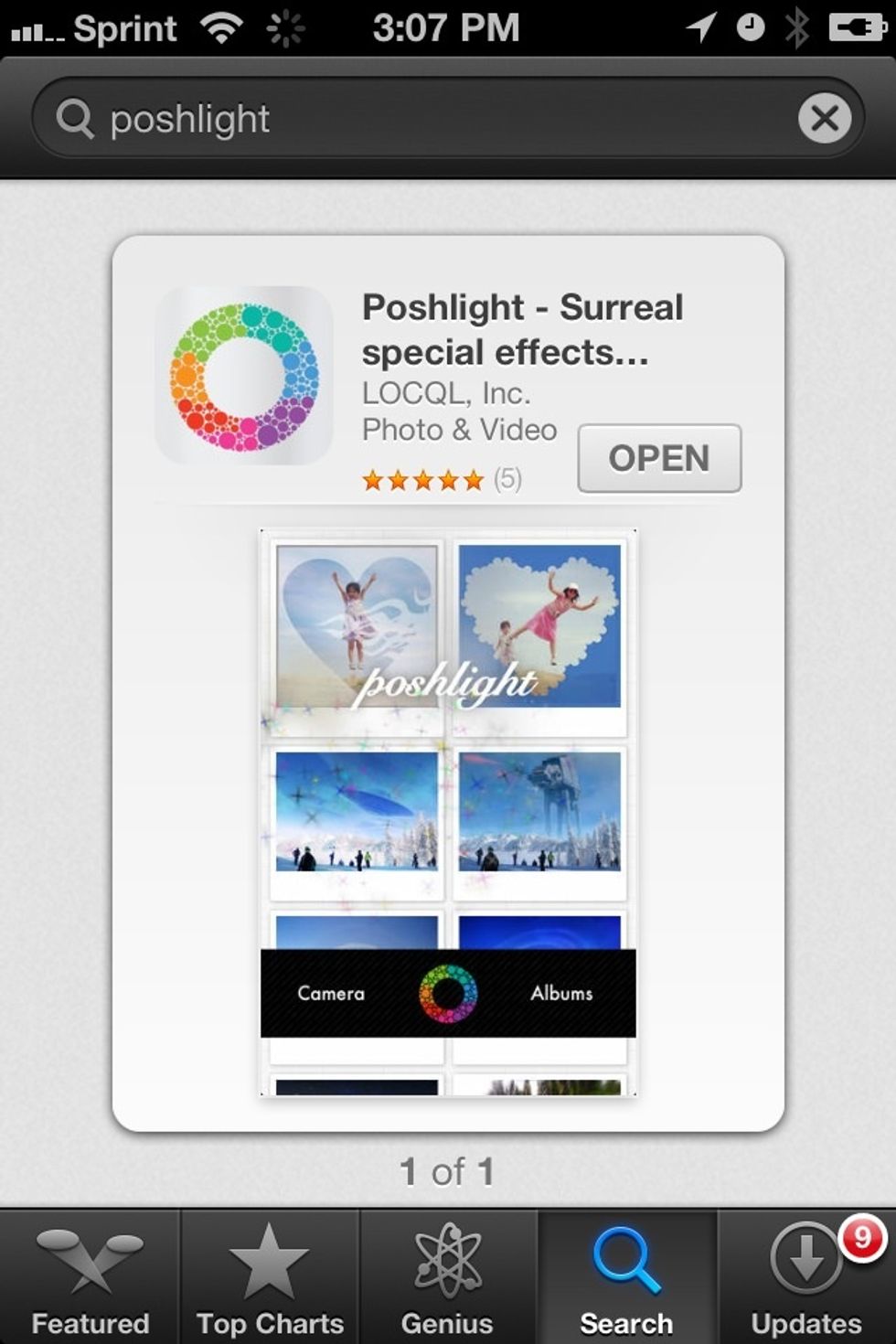 You need poshlight app to create this effect. Poshlight is available in iOS AppStore.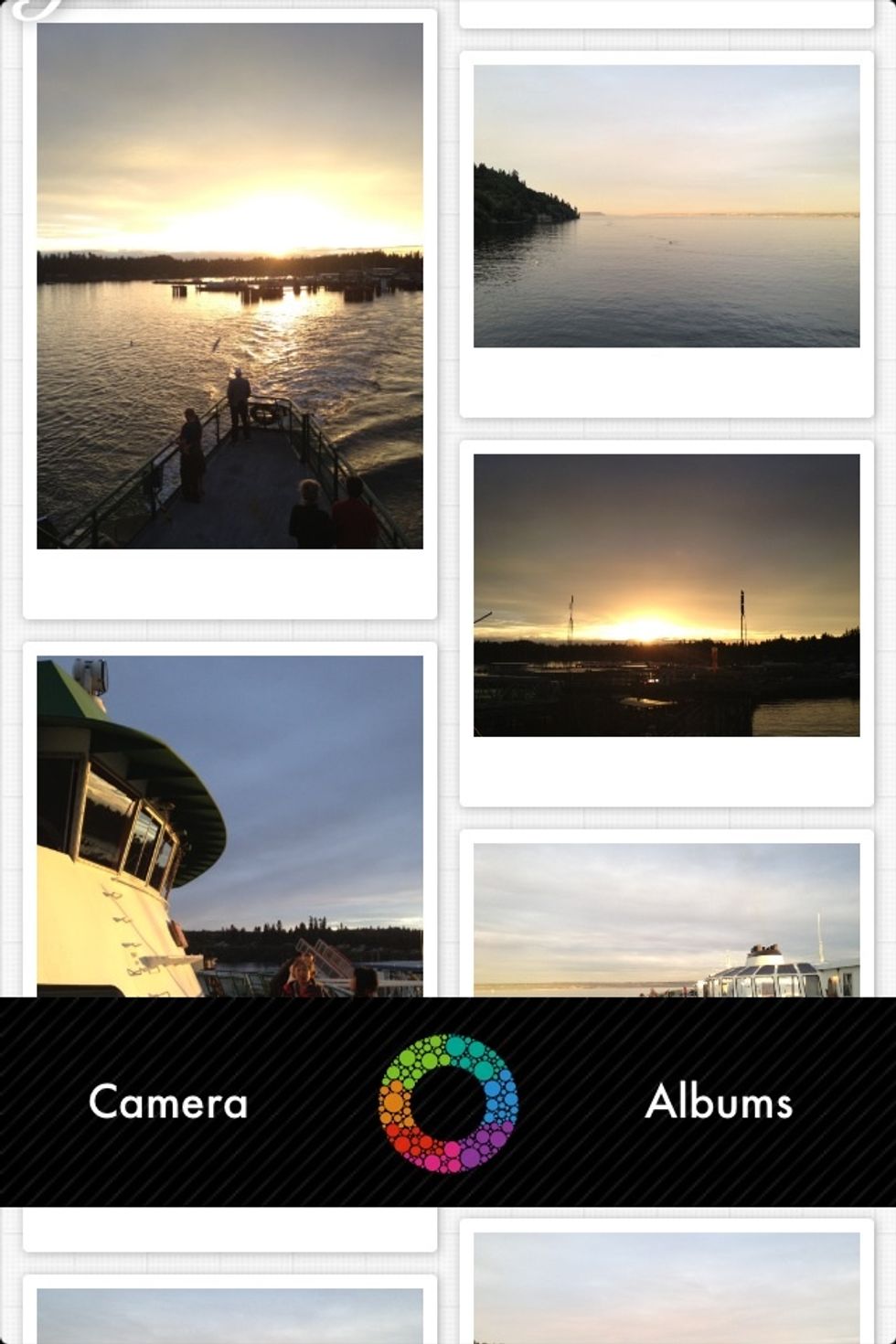 Start the app, your camera roll photo will show as background. You can pick any of them by tapping on it or you can take a photo with camera or select from other albums.
This the the editing screen...select the 'add effects' button.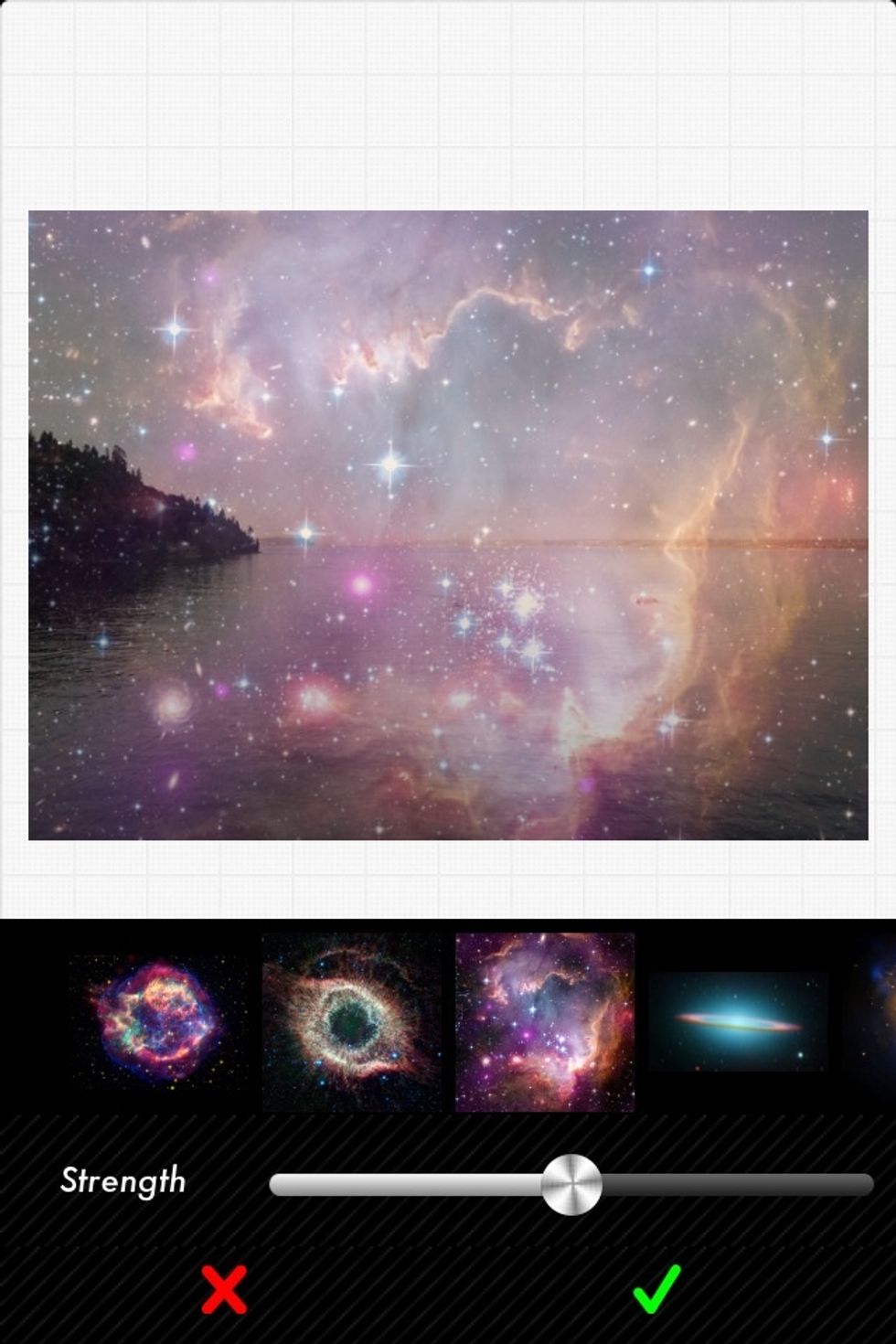 You will find effects packs listed here. If you just installed the app it might take a few minutes to download those so you may not see them, in such case just give it a few minutes and try again.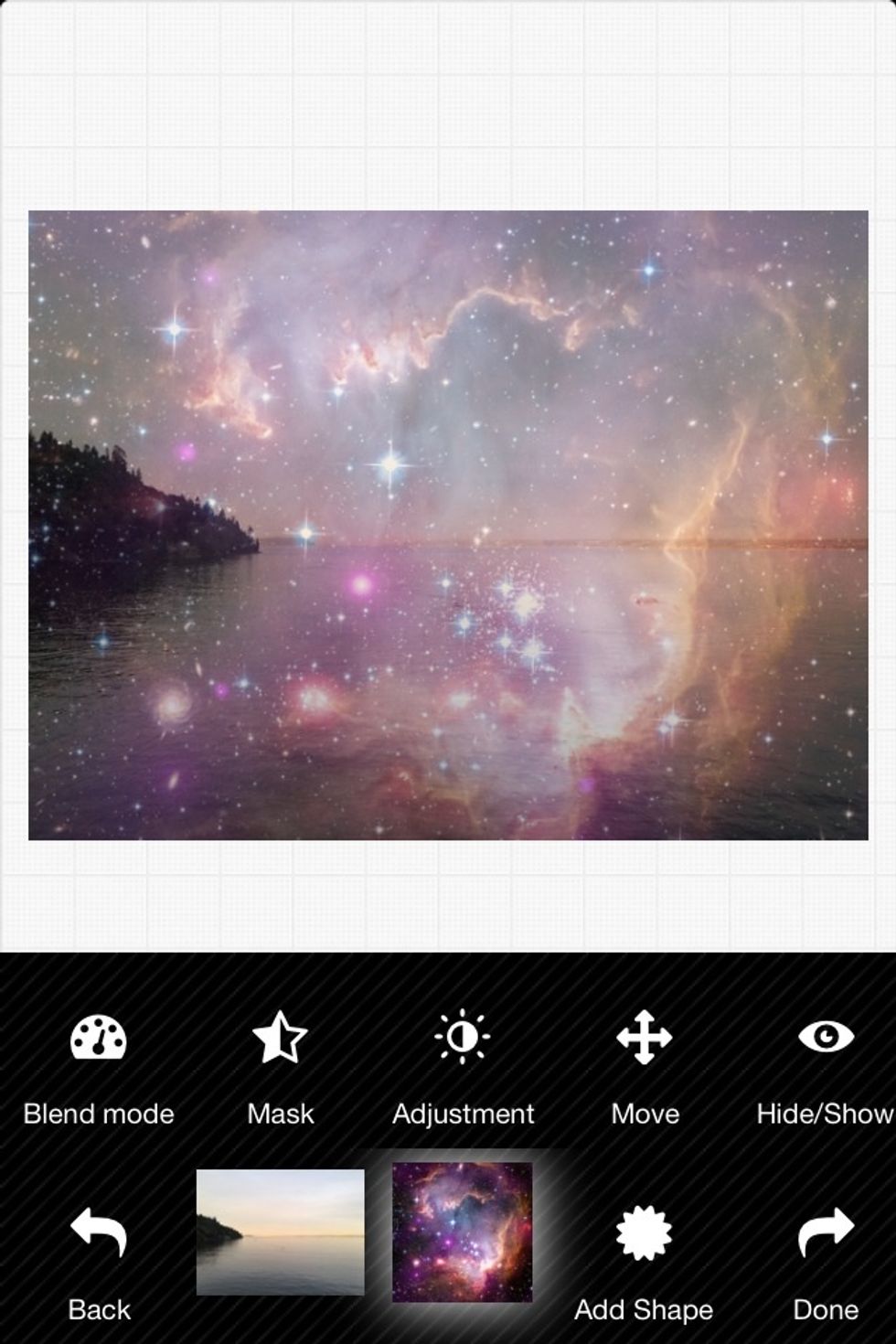 Pick a galaxy you wish to add, and the Glaxo will appear overlay on your photo. Select 'mask' tools .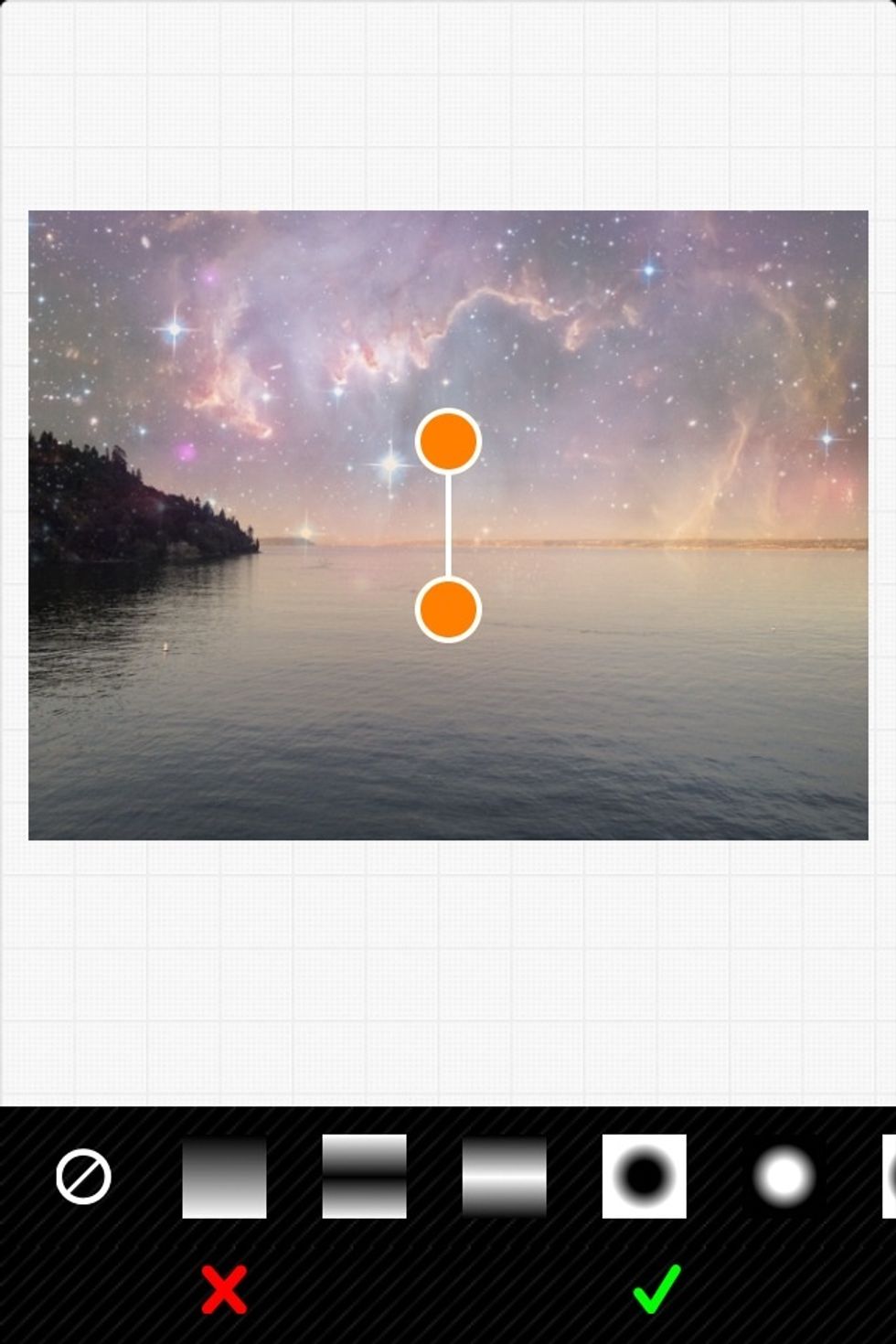 Pick the linear mask mode. You can adjust the mask by drag the handler. You can play with different mask mode to find the right mask for you.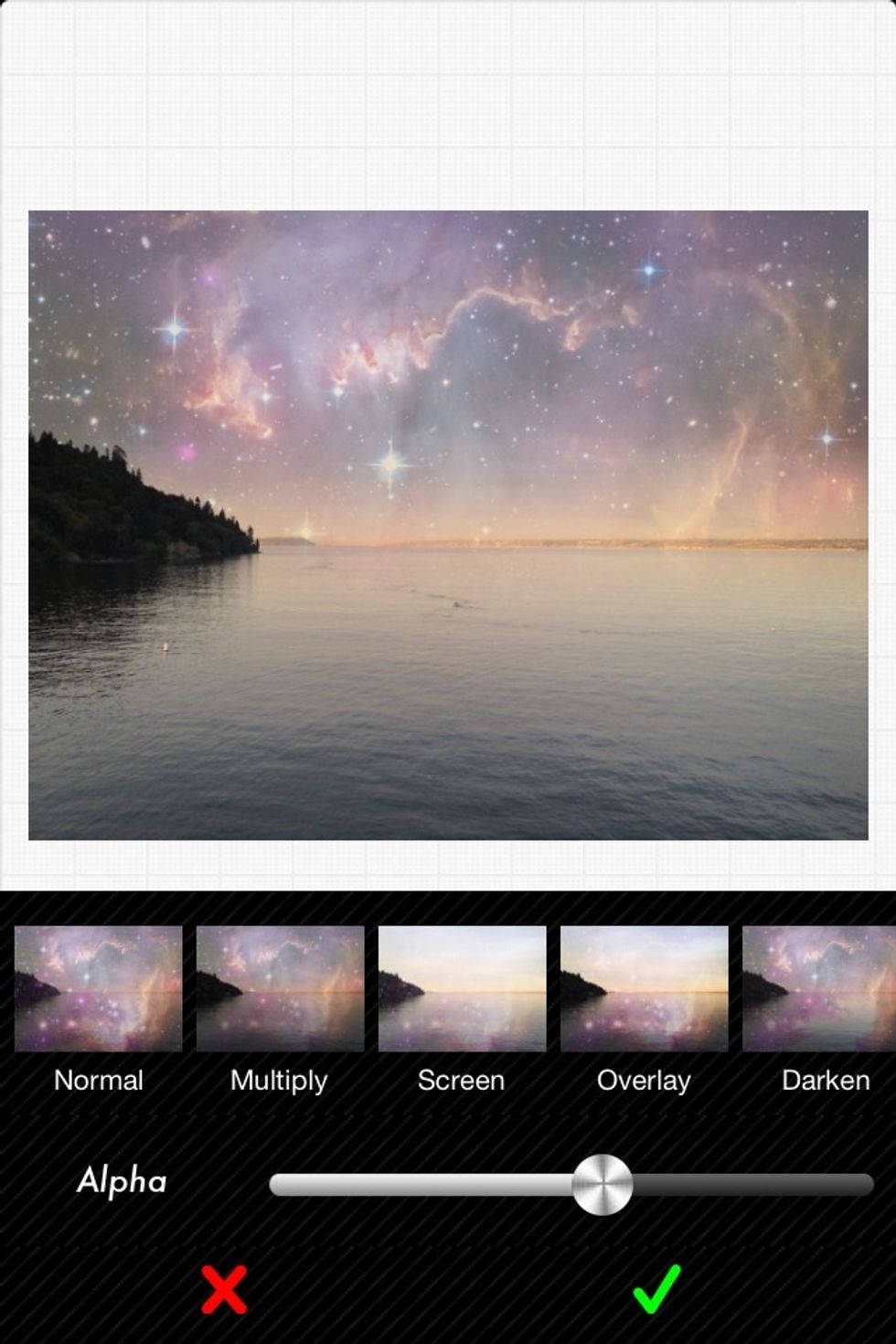 You can use 'blend mode' tool to change the strength of the effect and change different blend modes. The mode preview let you pick the mode easier.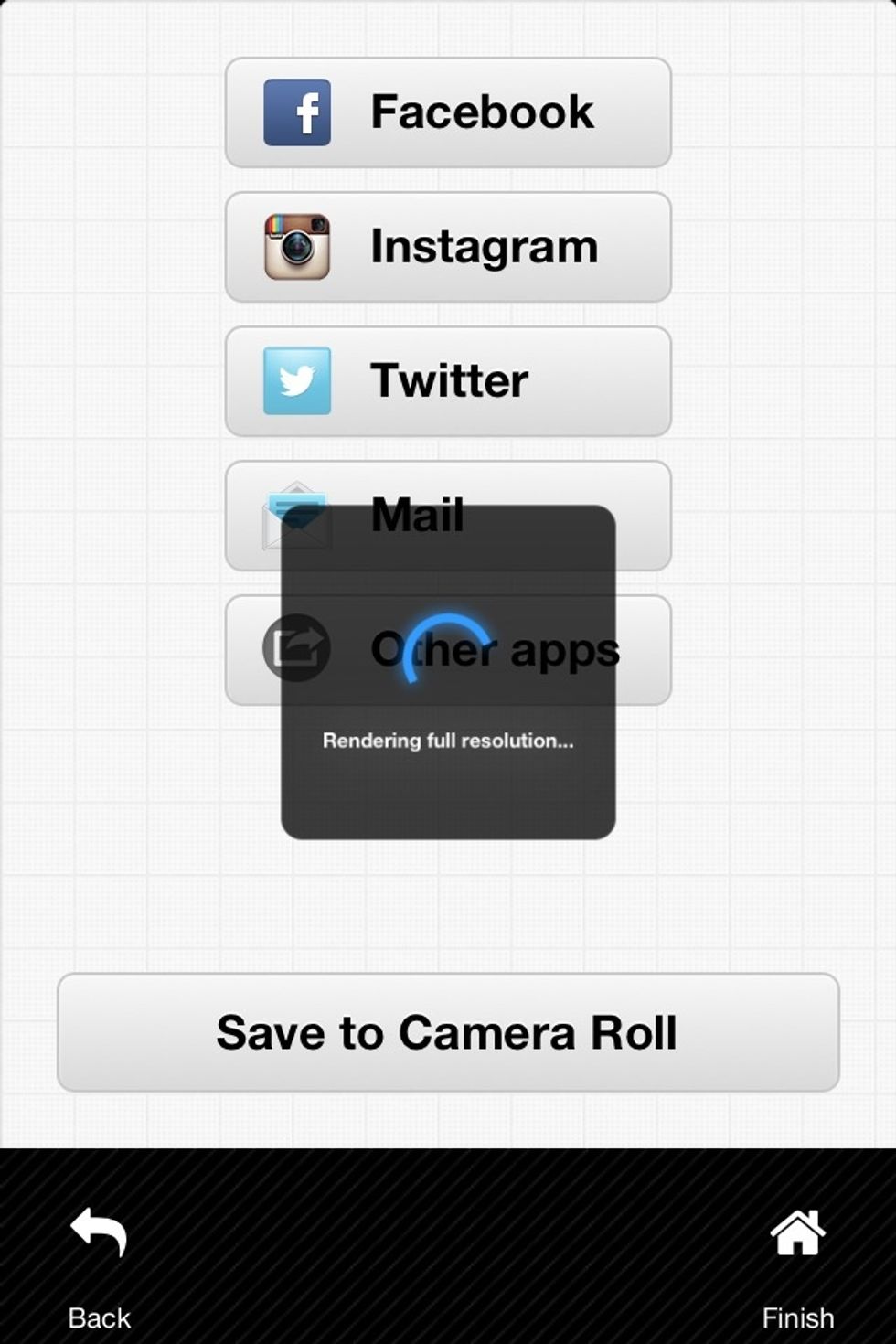 After you hit 'done' poshlight will blend a high resolution photo with the effect you just created, you can then share to social network and impress your friends!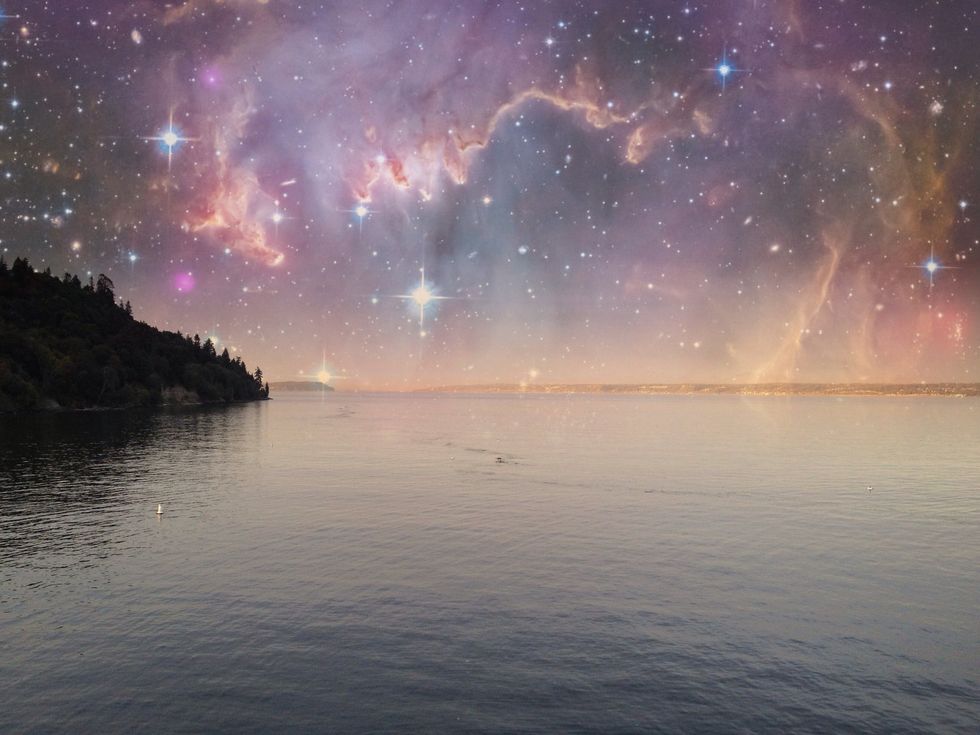 This is the result picture, looks amazing isn't it? Poshlight can do much more cool effects, this is just a very simple one!