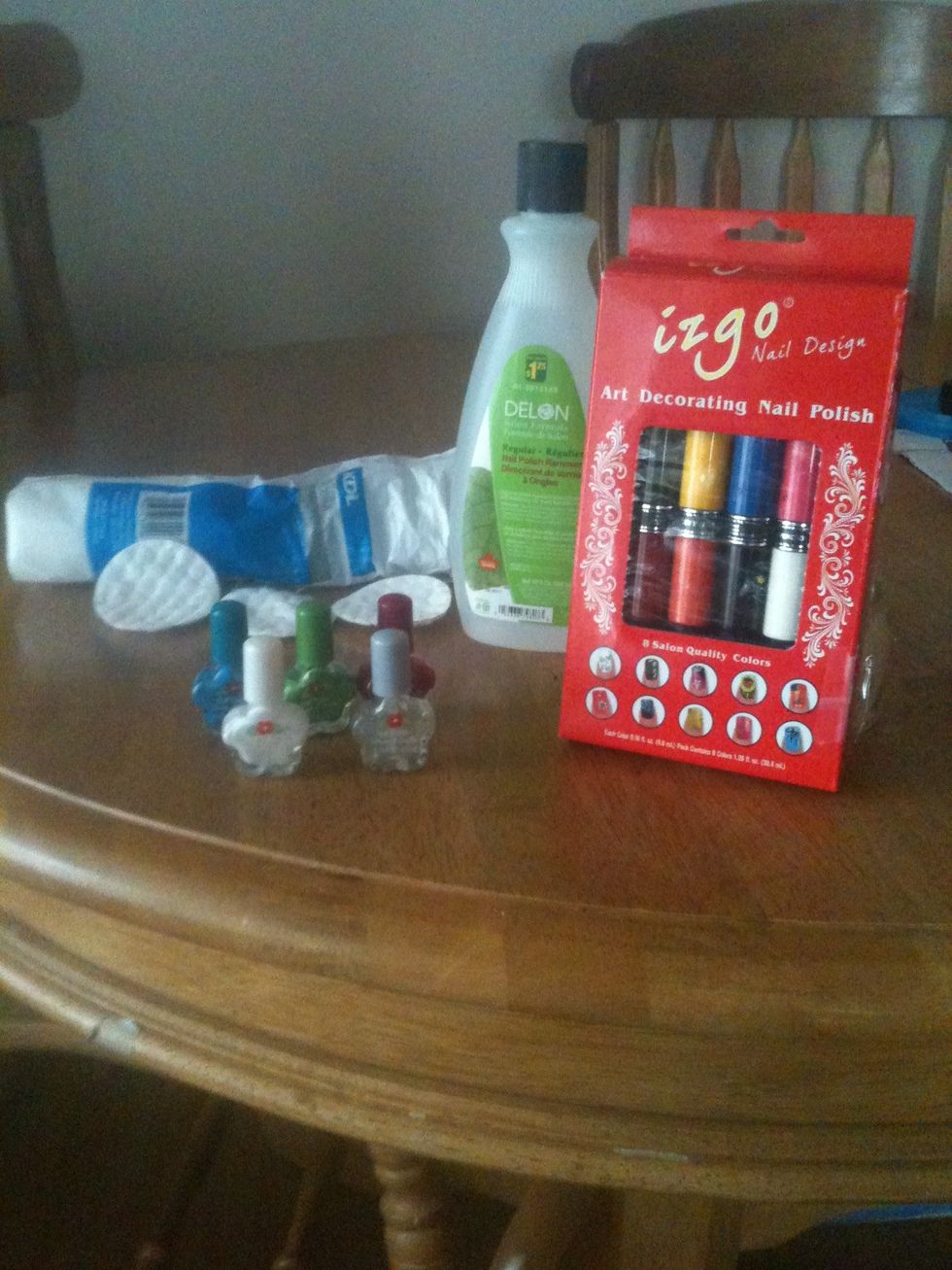 Here is what you will need.
First you need to chose the colour you want for the shoe.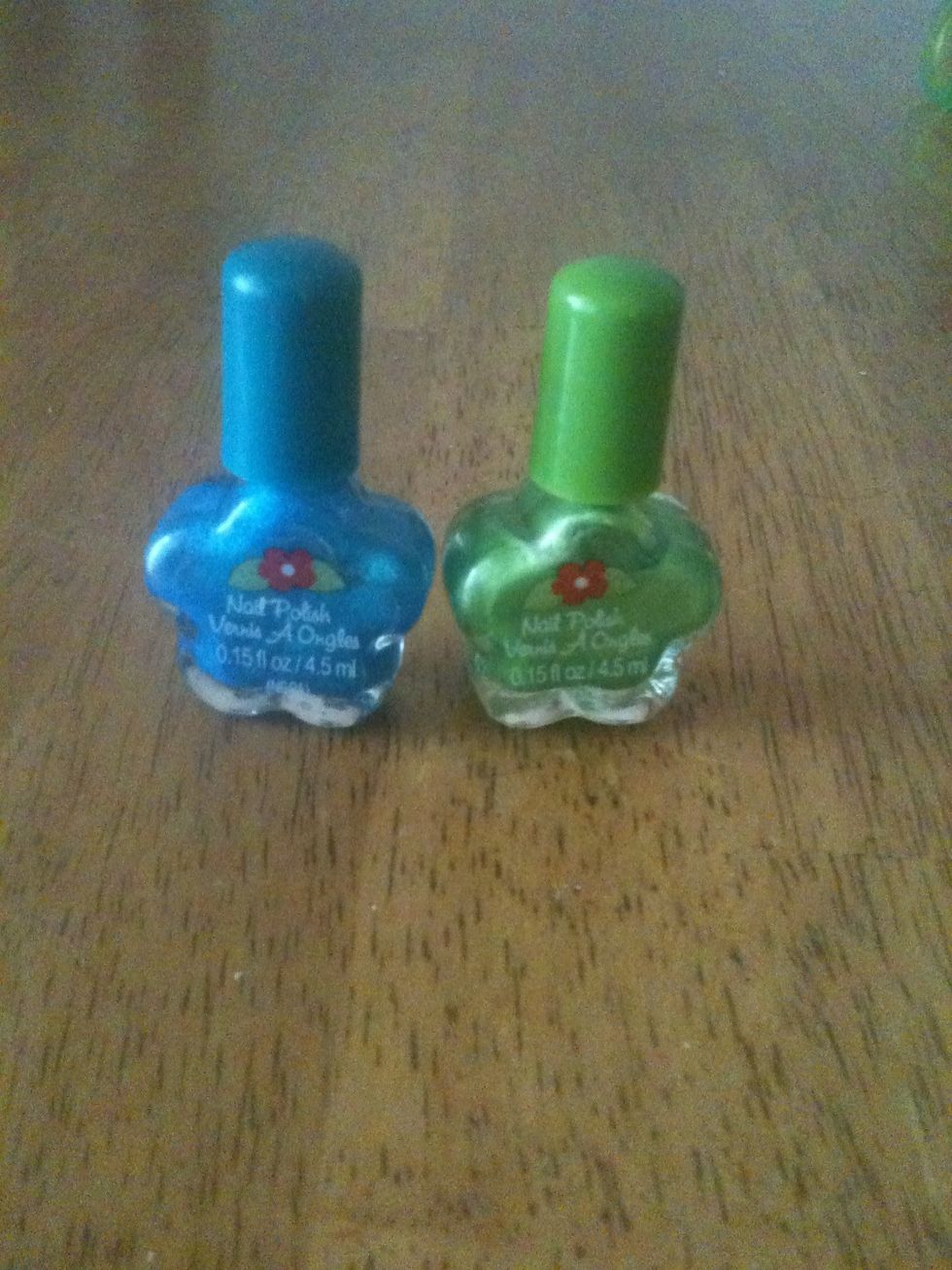 I choose green and blue, for a mix/ matched look.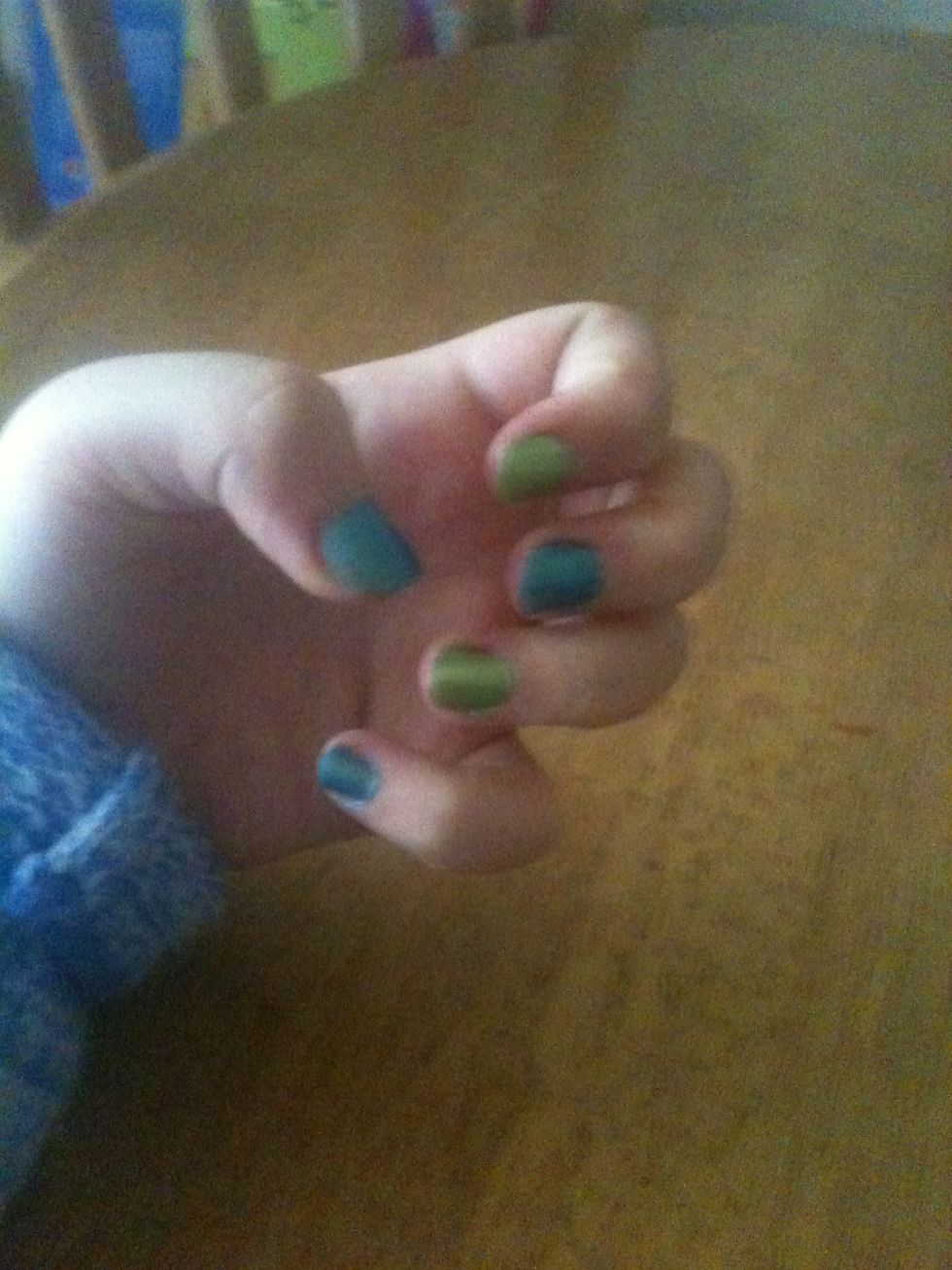 Start off by painting your nails the colour(s) you wanted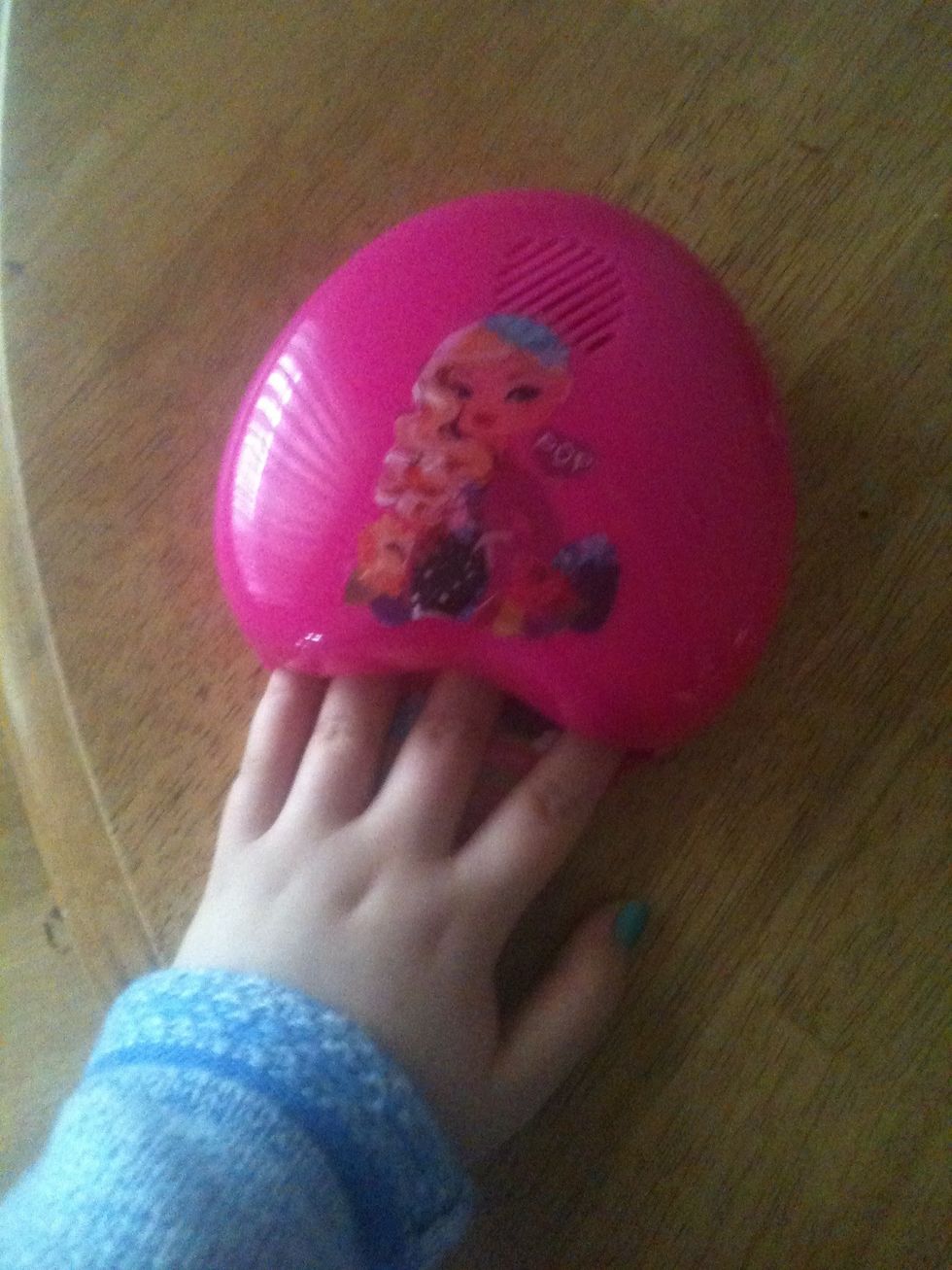 Dry completly.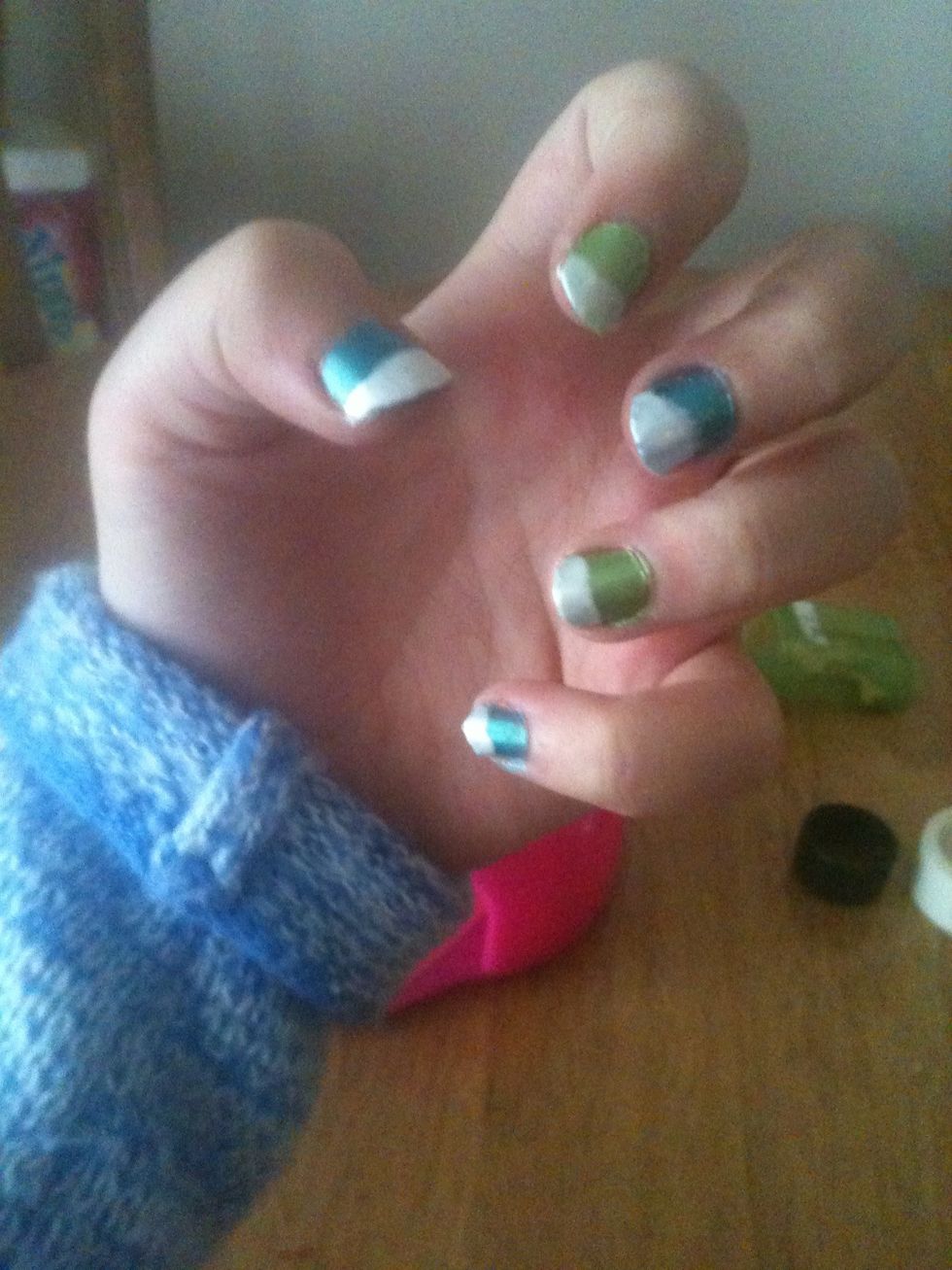 Next paint your tips white. This will be the tip of your shoe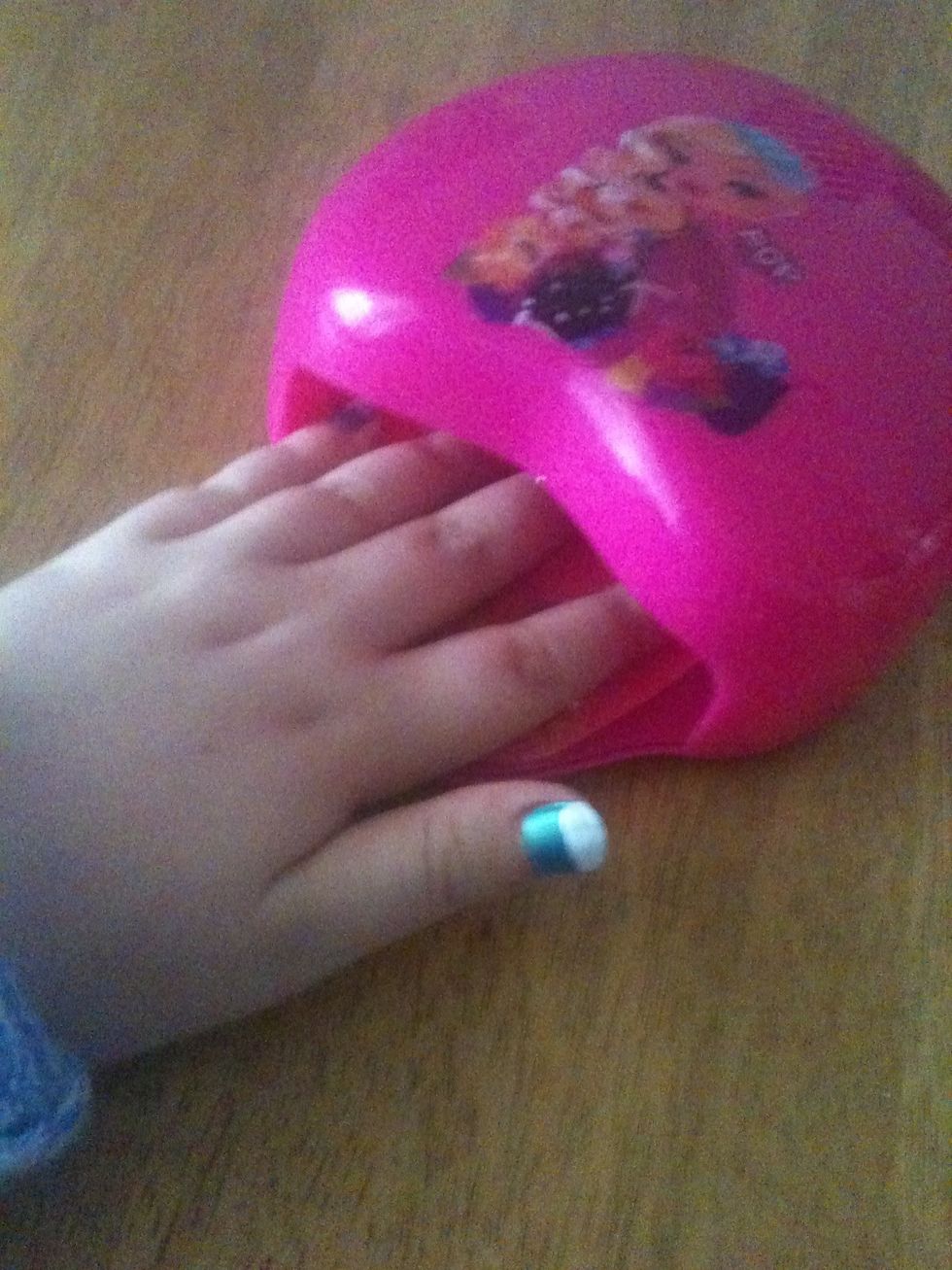 Dry completely again.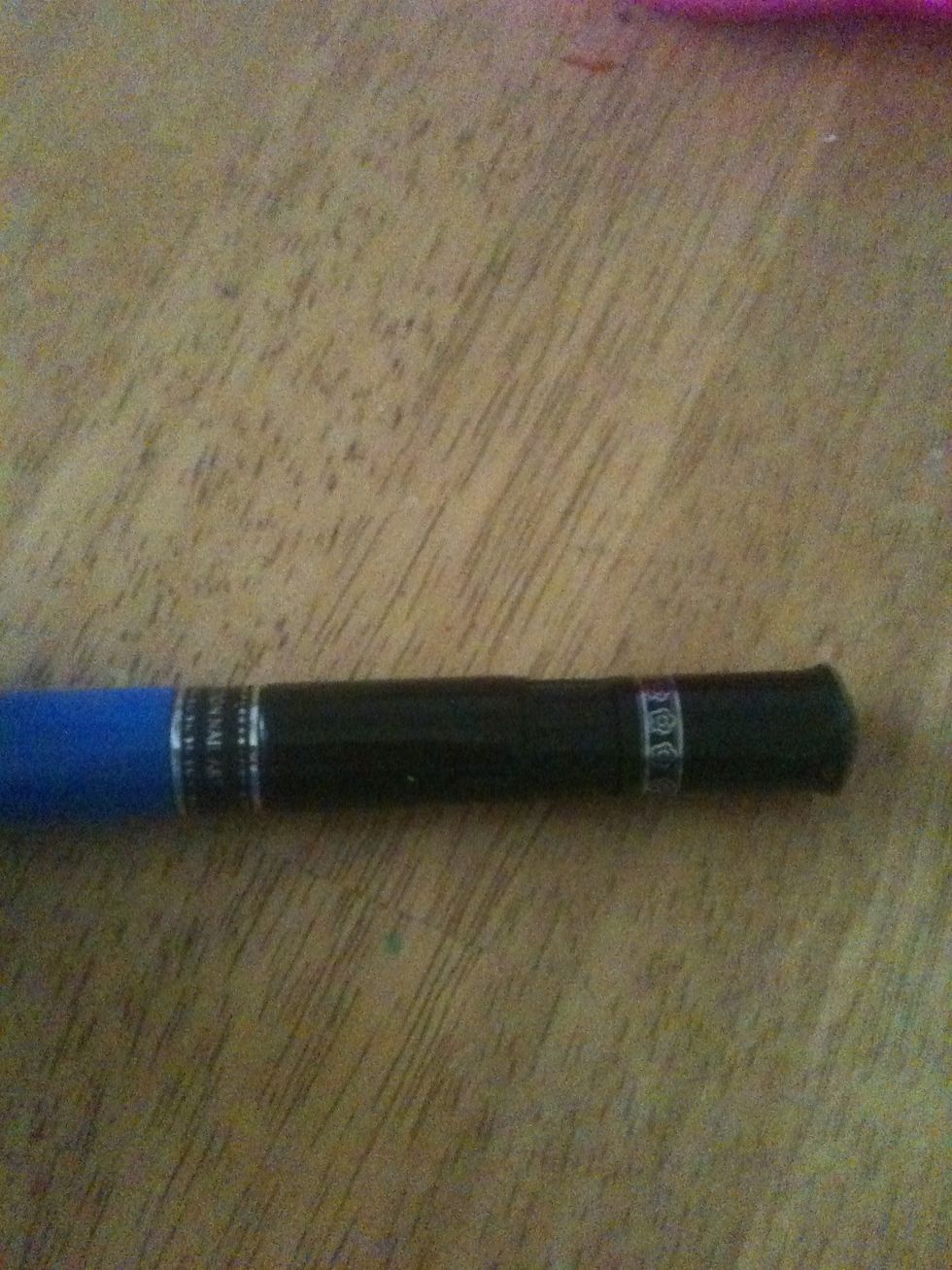 This is where you will need you black nail pen, or dotting tool. I am using a nail pen.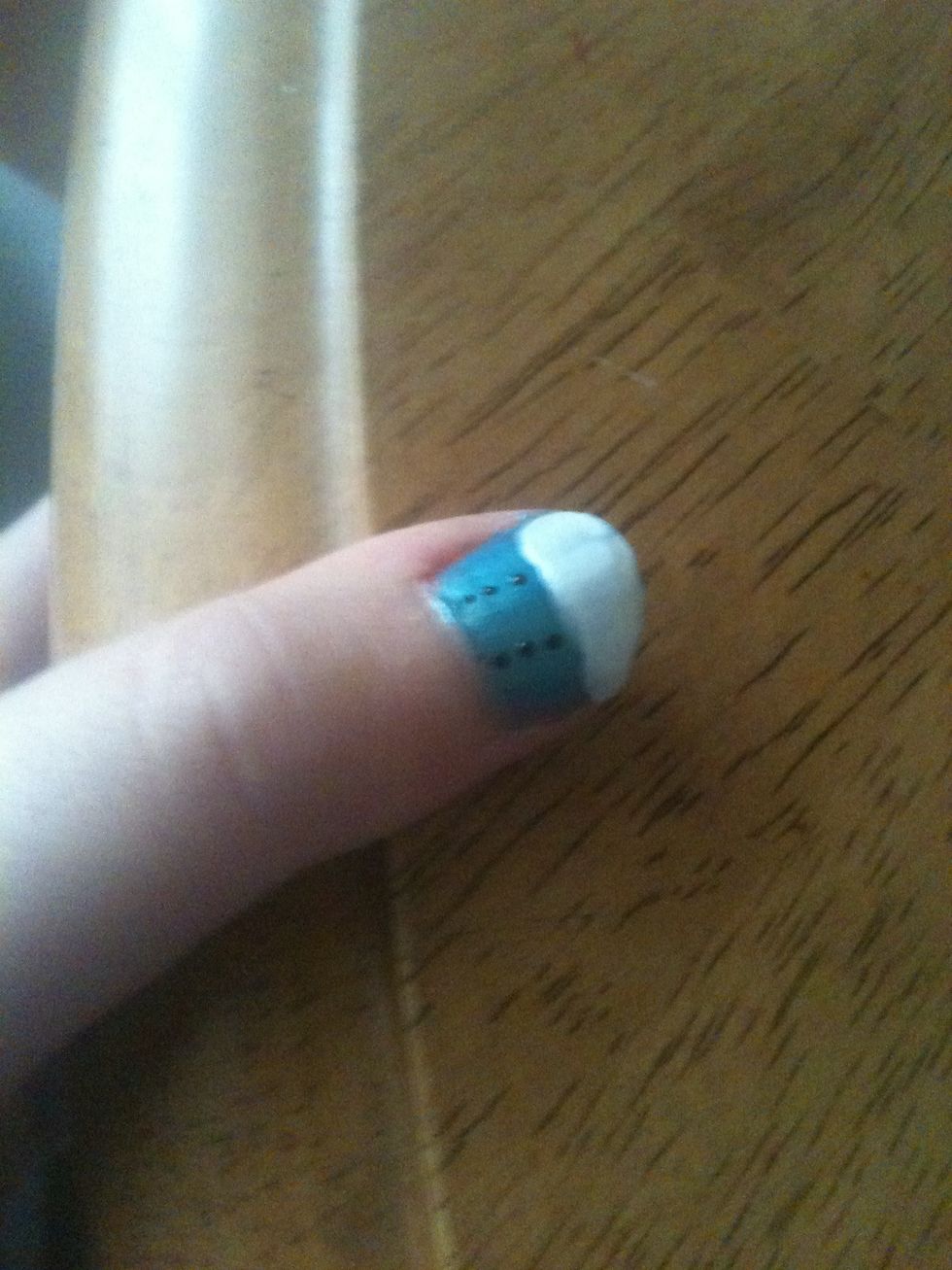 Add 6 little black dots below the white
This is where you will need your while pen/ dotting tool.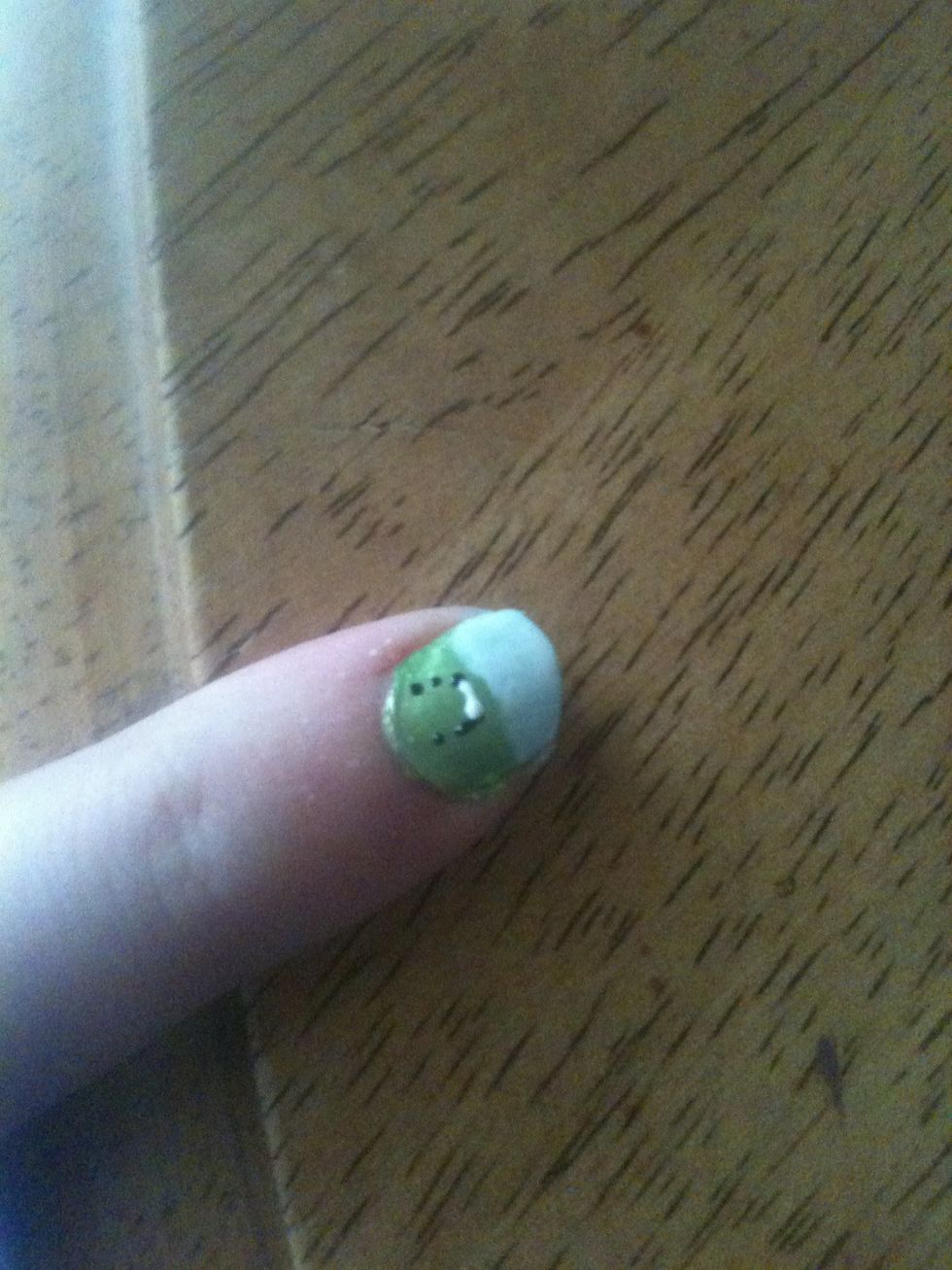 Add a white line. This will be the start of your shoe lace.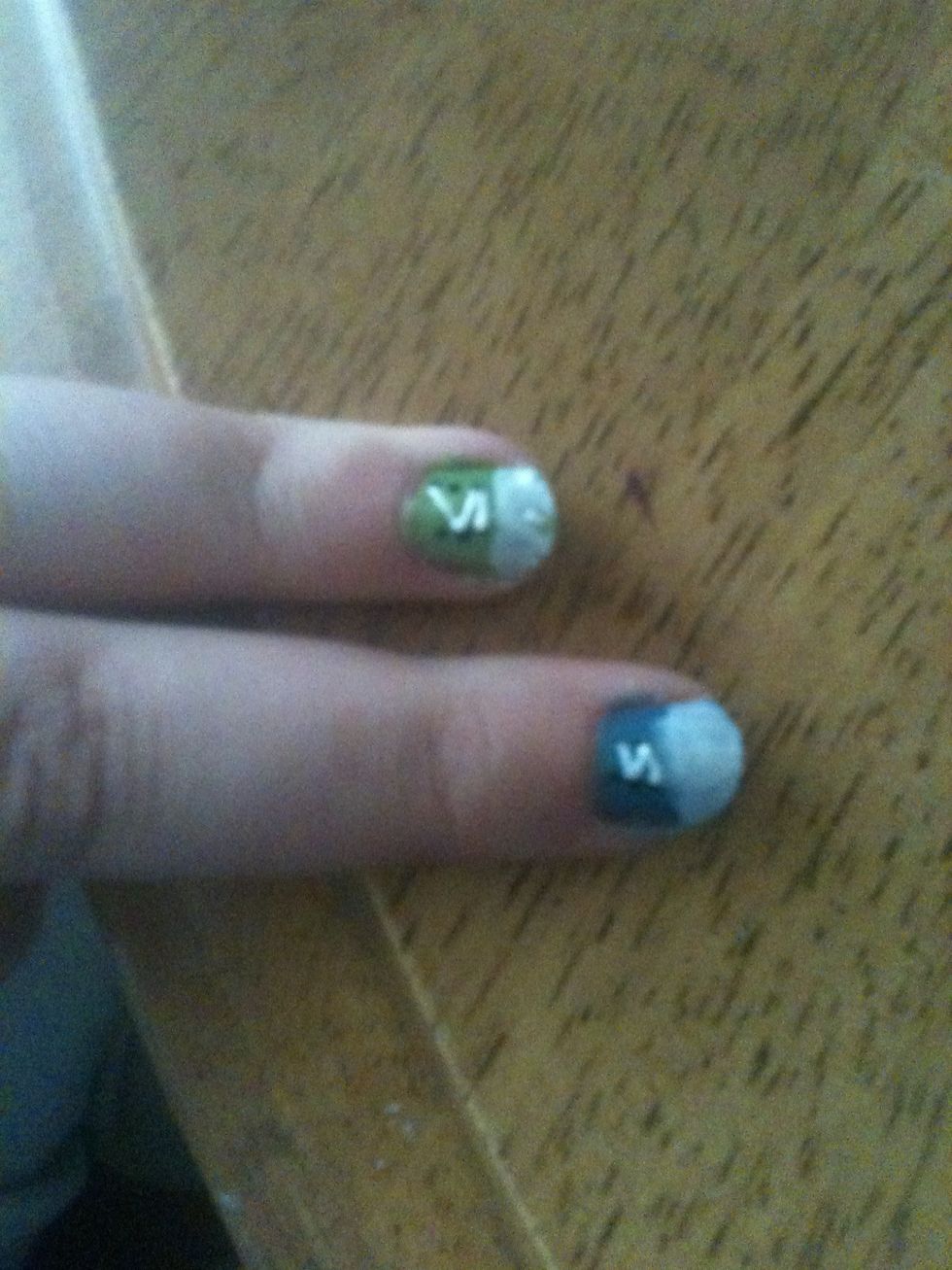 Add 2 lines going up. This will be your first shoe lace.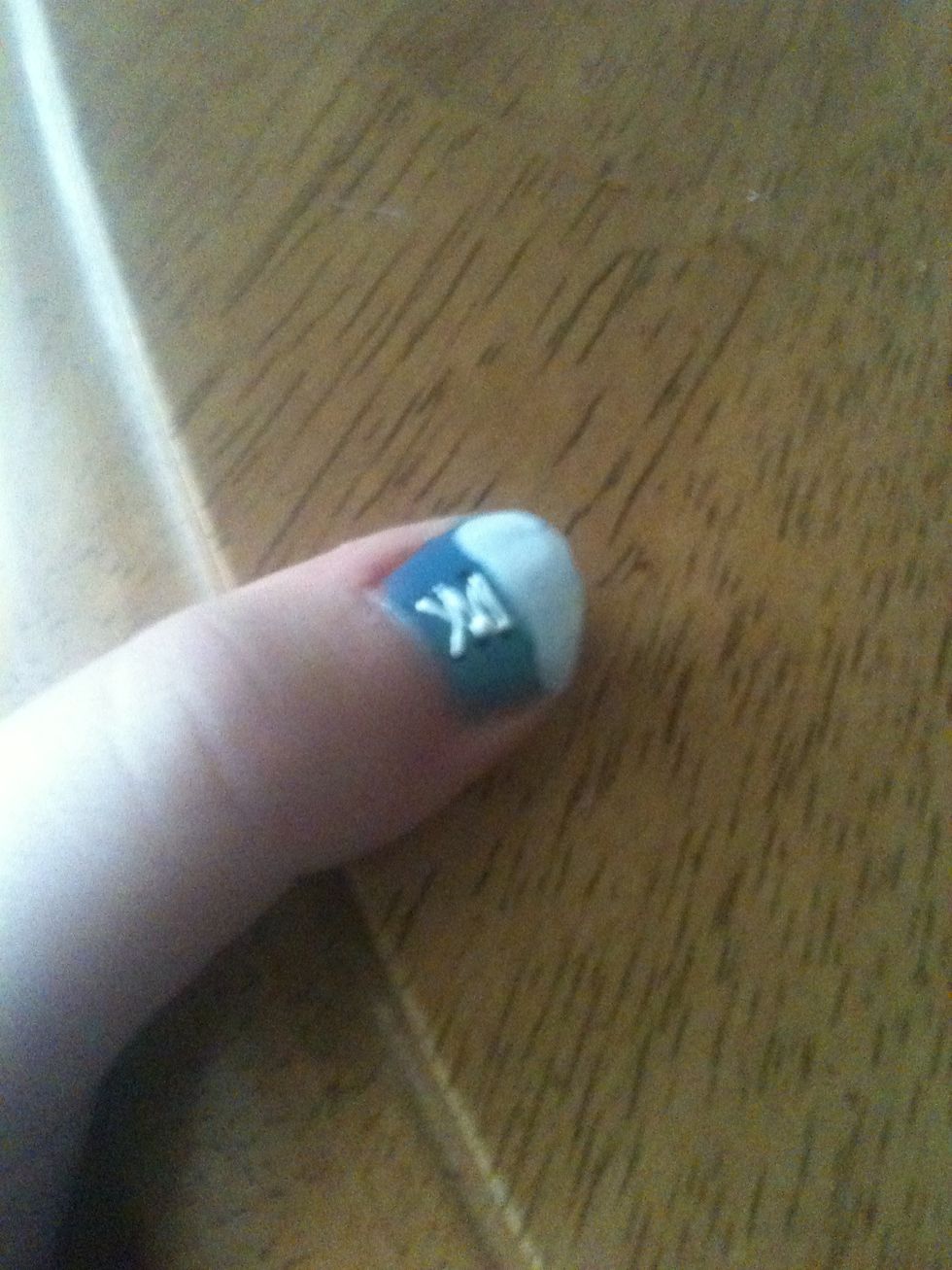 Connect the final 2 dots.
Add on a top coat to finnish them off. Enjoy. :) !!!
Nail polish remover (If needed)
Nail polish
Nail pens/ dotting tool