Preheat oven to 350 degrees Fahrenheit 🔥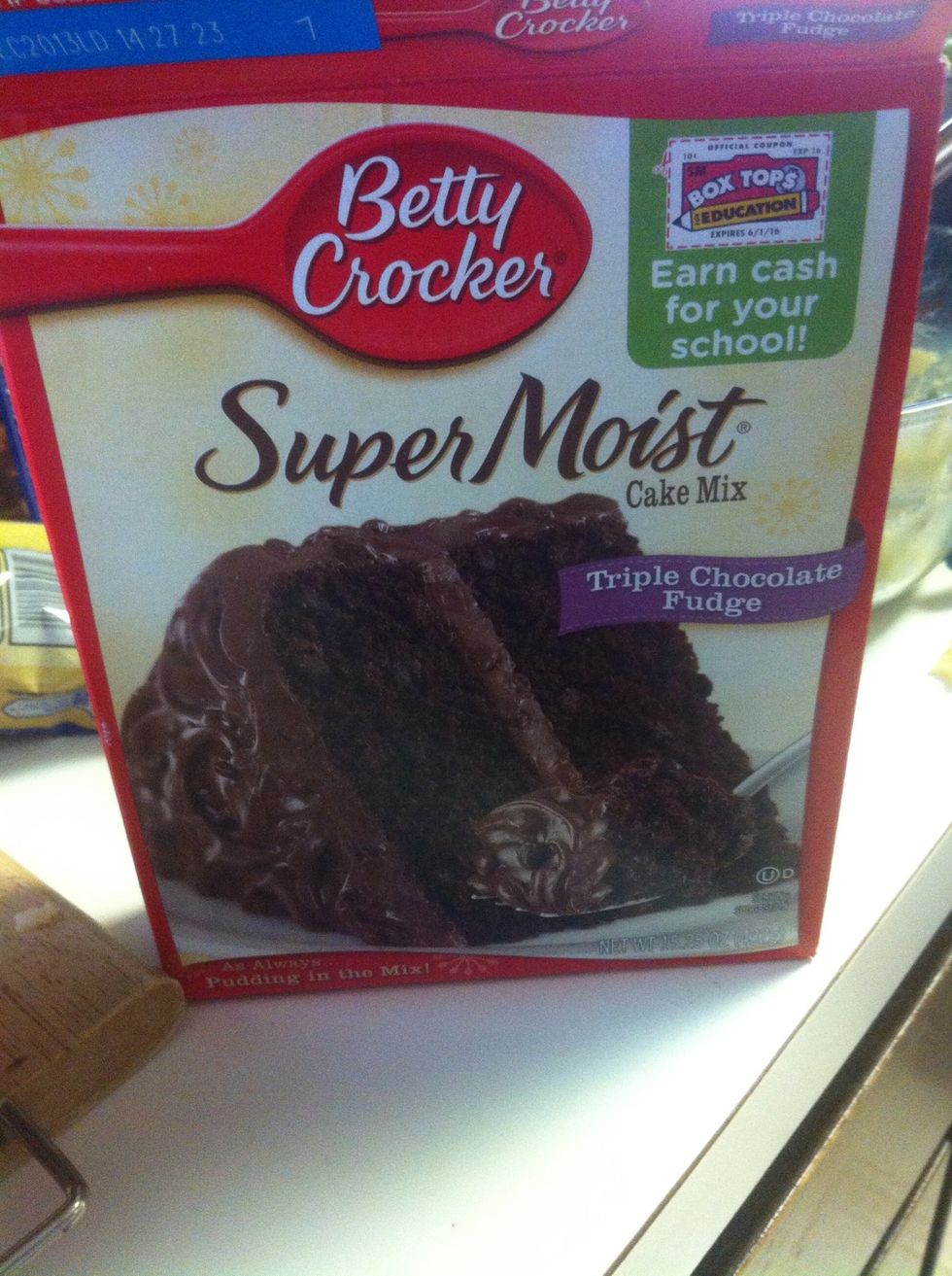 This is the cake mix that I'll be using 😊 feel free to use any kind though!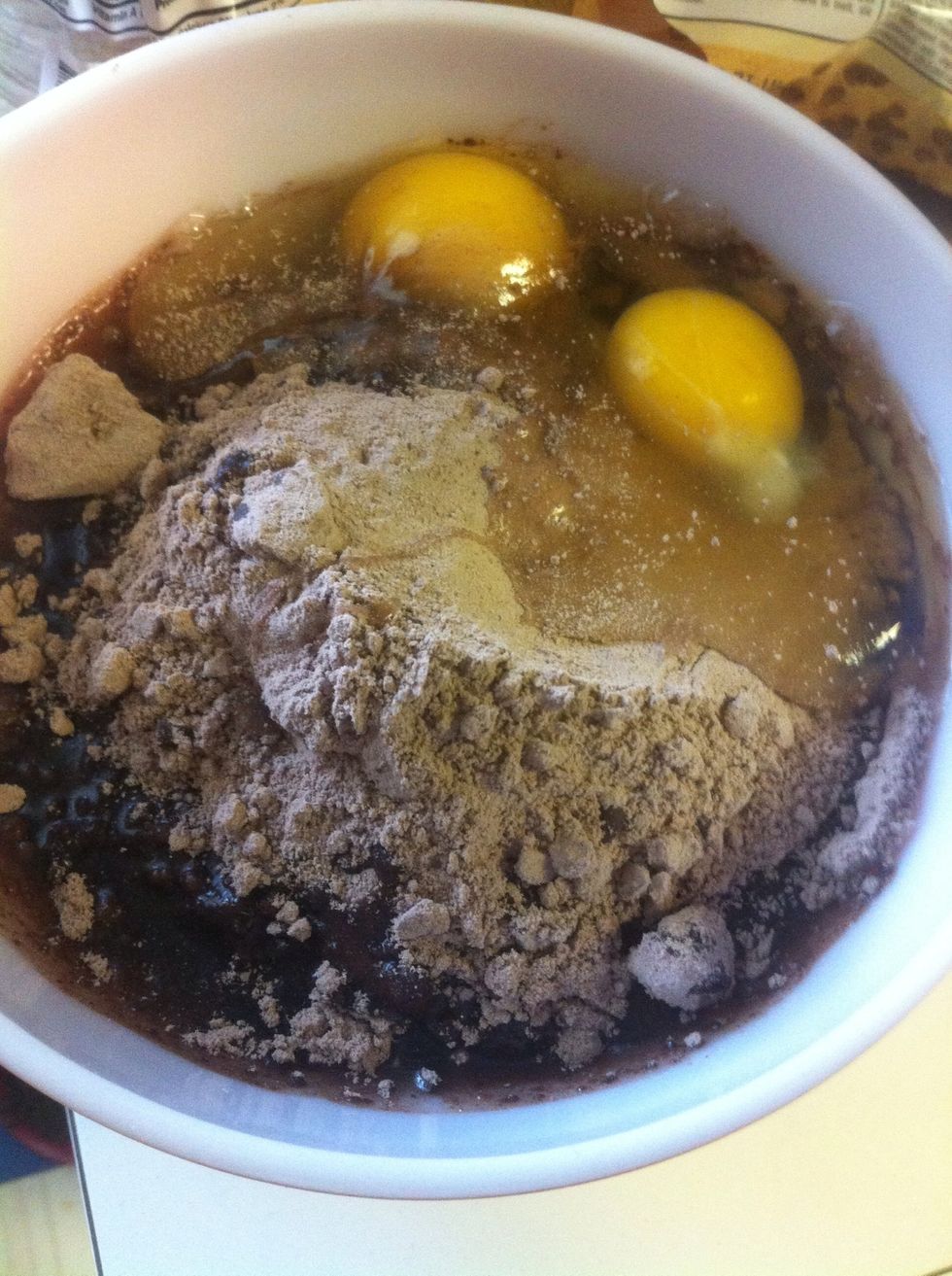 Add the cake mix, oil, and eggs and MIX!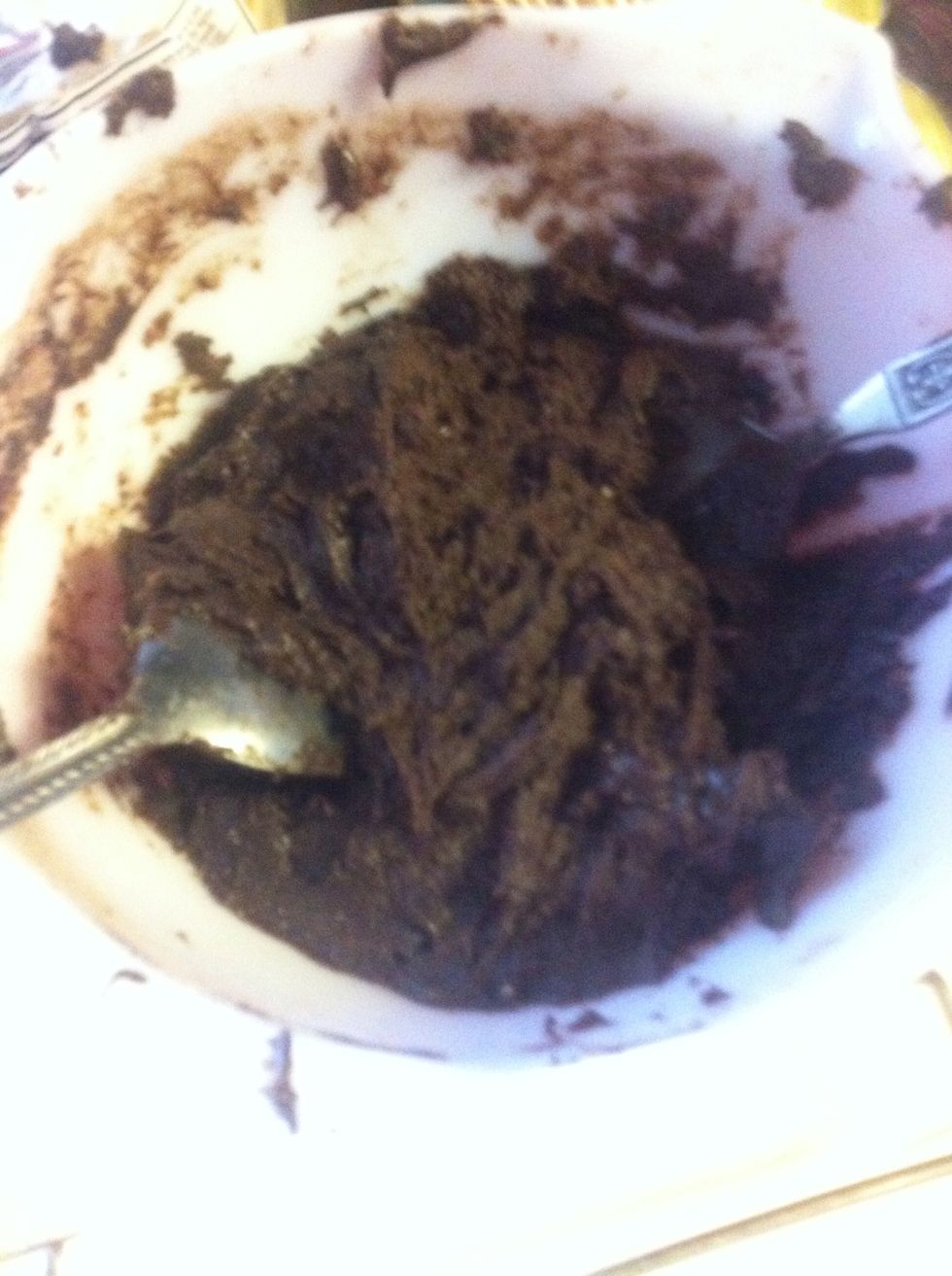 You end up with a dough mixture :) scoop onto a cookie sheet and bake for about 10 minutes. (Time may vary depending on brand and flavor!)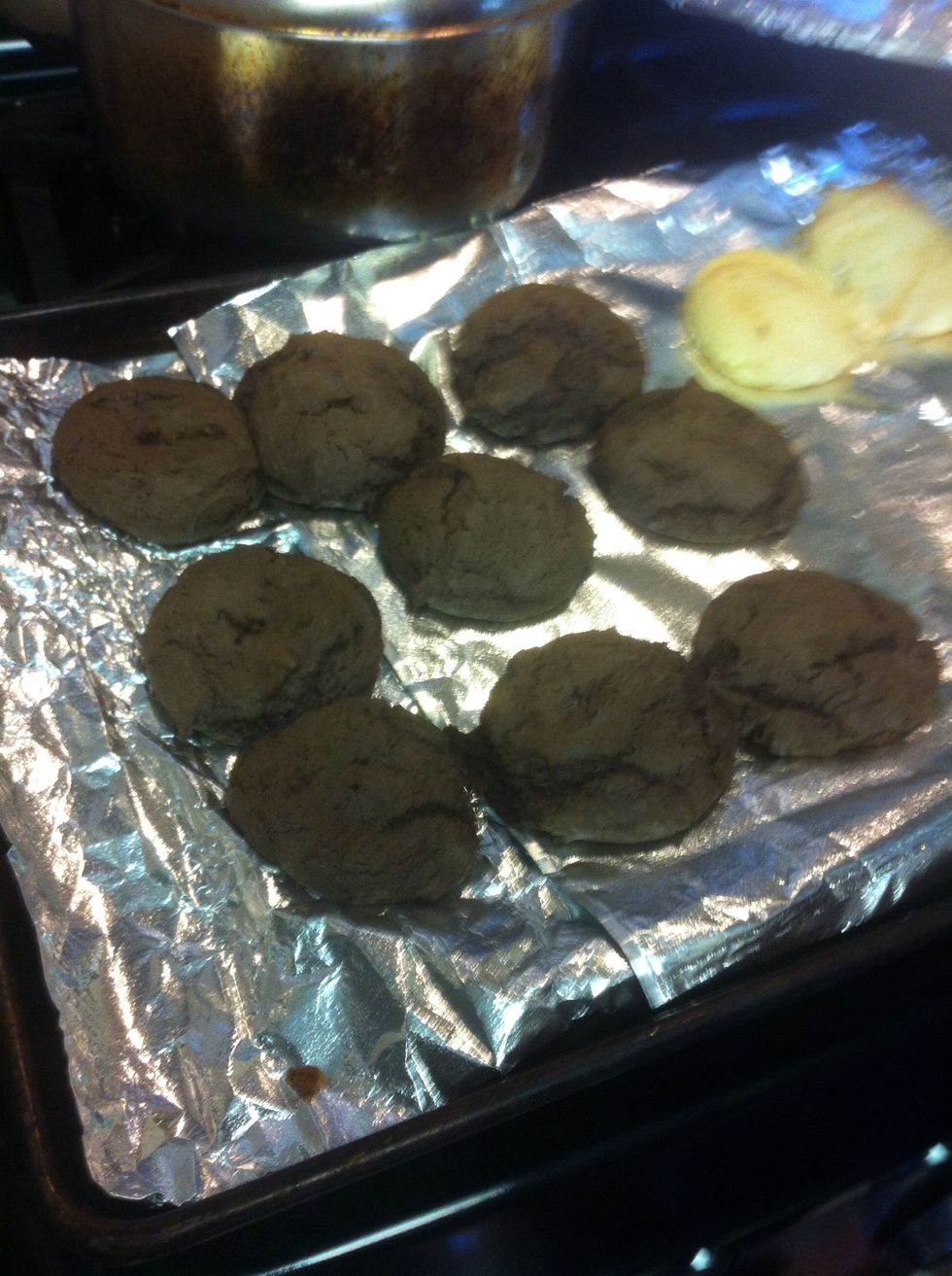 Outcome! They are extremely soft I promise! 😊 Enjoy!
Cake mix
1.0c Vegetable oil
2.0 Eggs