Chunky Monkey vegan cookies are a great, healthier, option for holiday baking! Each batch is about 35 cookies!
14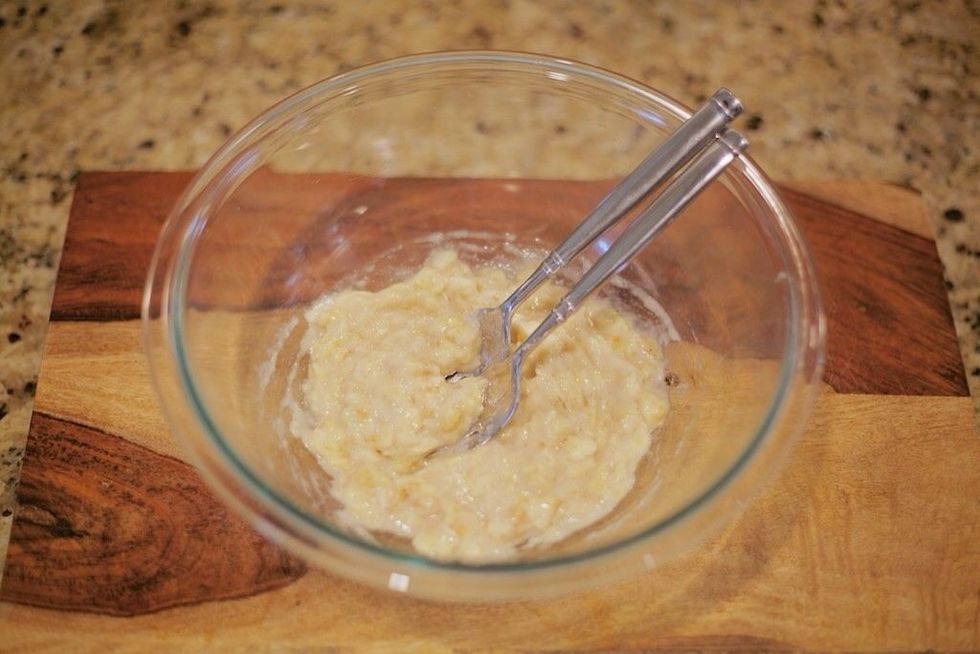 Preheat oven to 350 degrees. Mash the chopped bananas with a fork or pastry knife until there are few to no bumps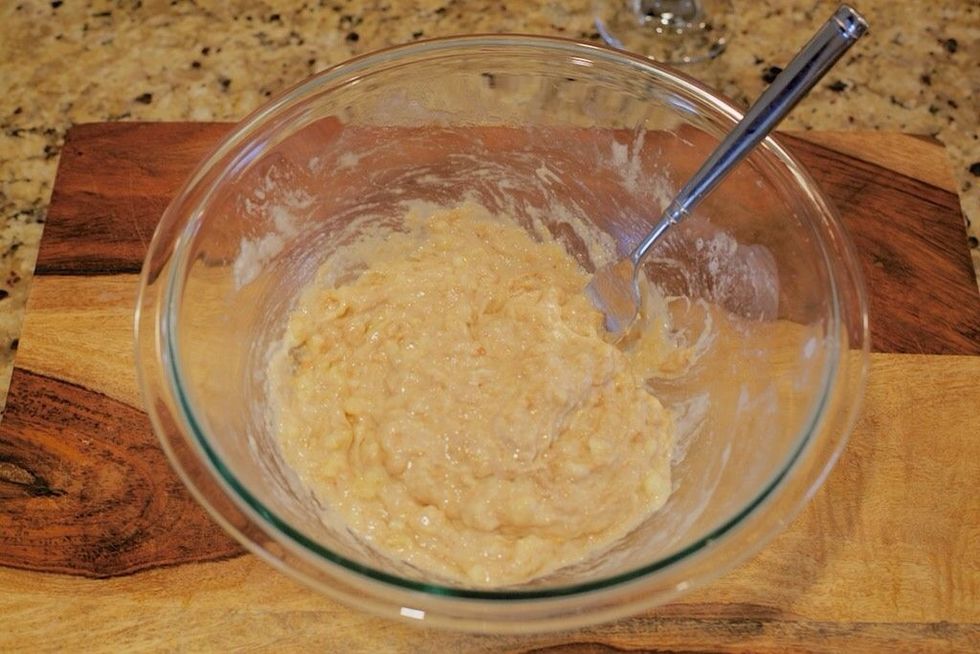 Add in the peanut butter and mix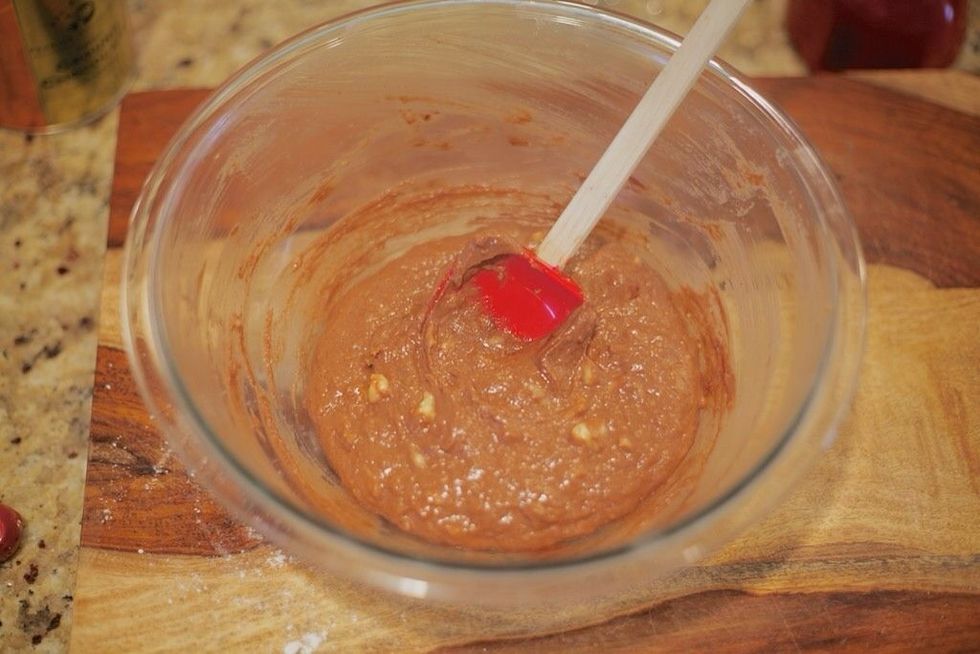 Add in the almond milk, whole wheat flour, and cocoa. Mix well.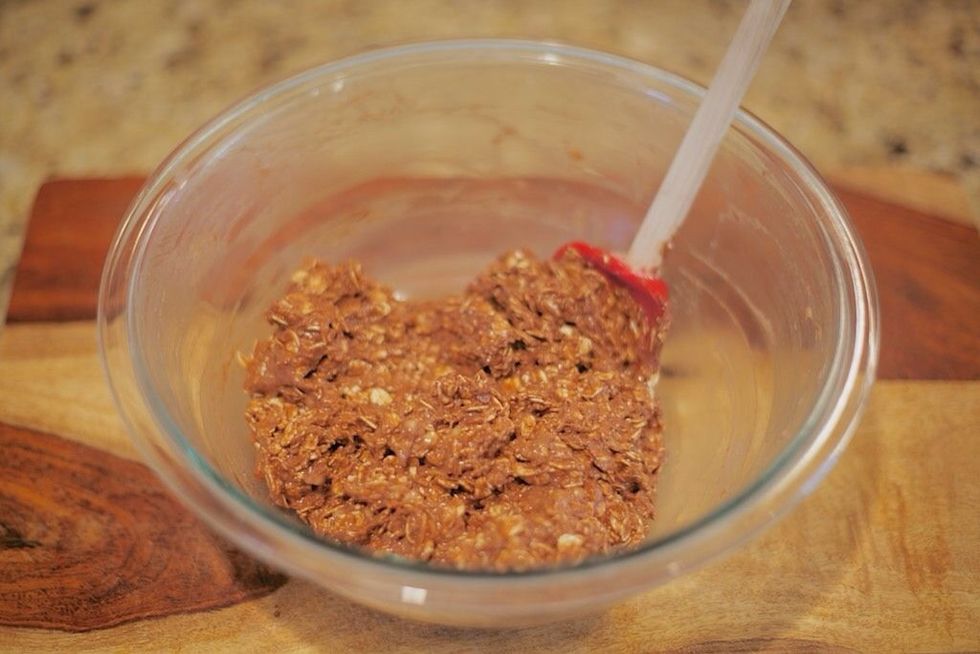 Mix in the oats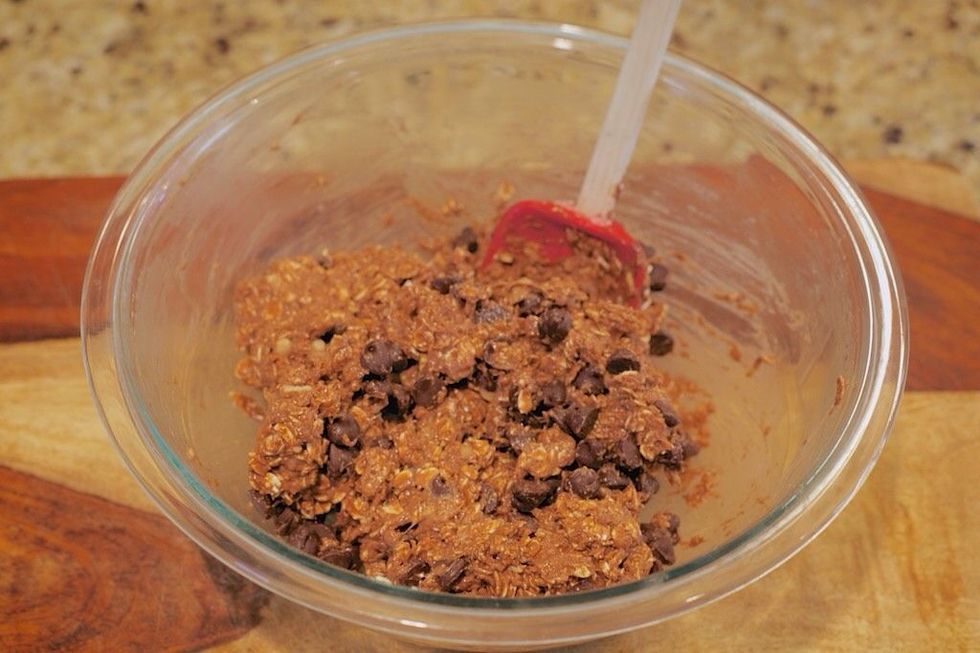 Mix in the chocolate chips
Place a spoonful of dough on cooking sheet, keeping cookies about 1/2 an inch away from each other. Bake for 10 minutes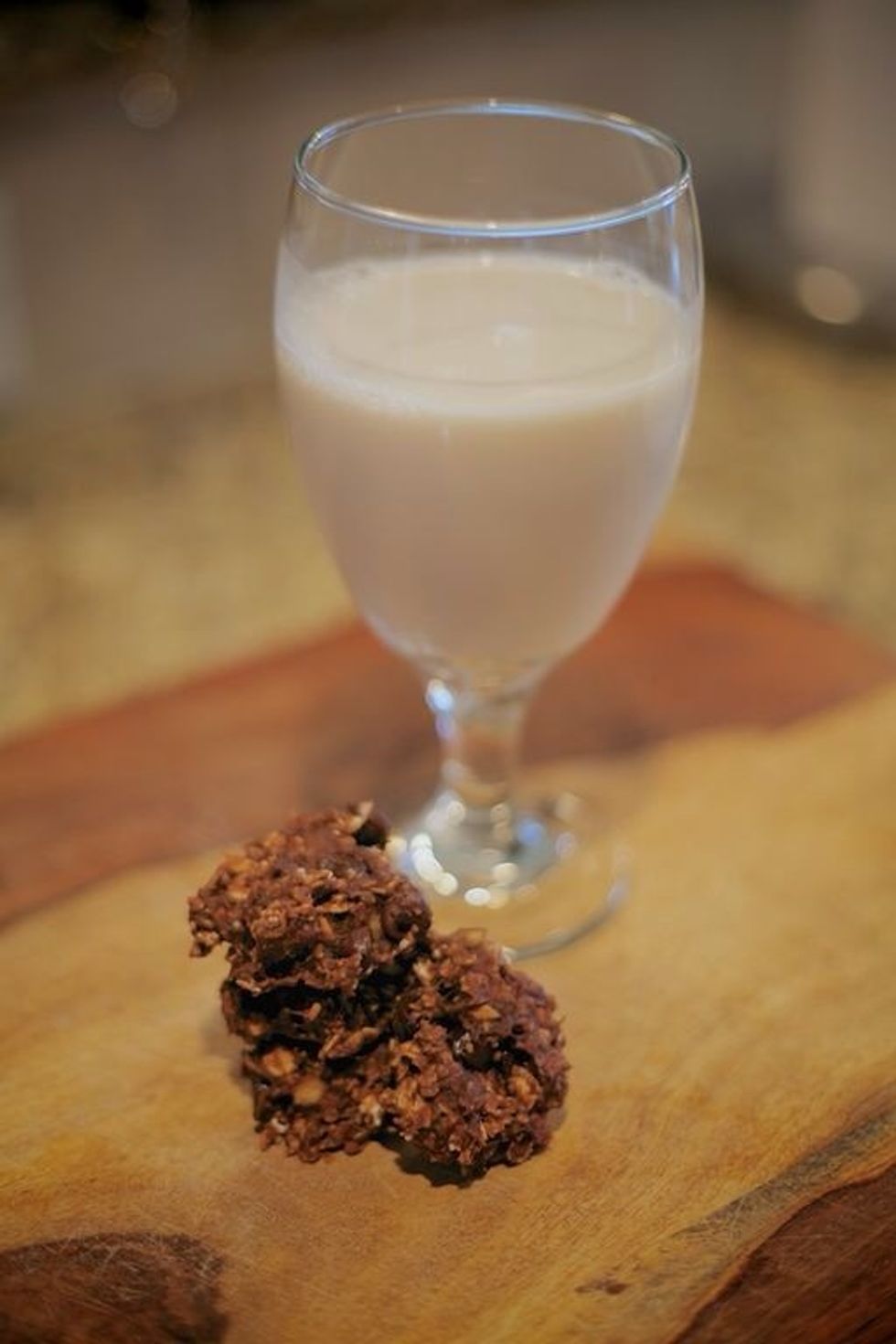 Leave the milk and cookies out for Santa and be ready for mass presents as a sign of appreciation ;)
2.0 Bananas, chopped and mashed
1/3c Peanut butter
2.0Tbsp Almond milk
1/4c Whole wheat flour
1/4c Cocoa powder
2.0c Oats (I use Red baron)
1/2c Chocolate chips
P+K _
Yoga enthusiast and writer on fitness and food. Penandkeyboard.com focuses in simple ways to maintain a healthy lifestyle.