How to make cookies and cream ice cream cake
Make Cookies and Cream Ice Cream Cake
36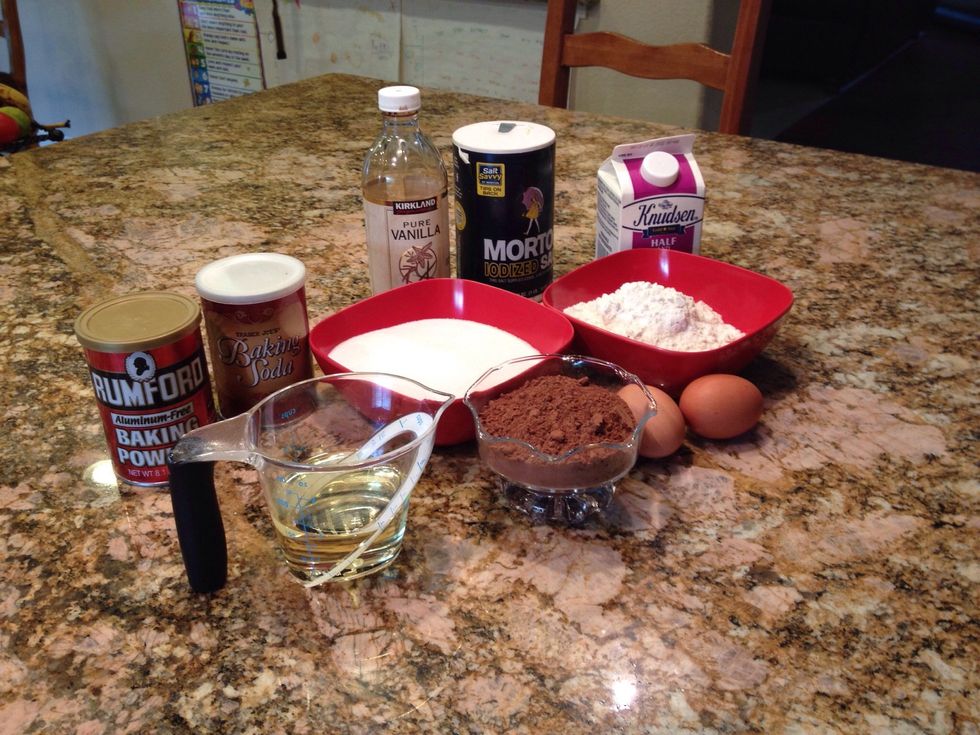 Gather your ingredients for the cake.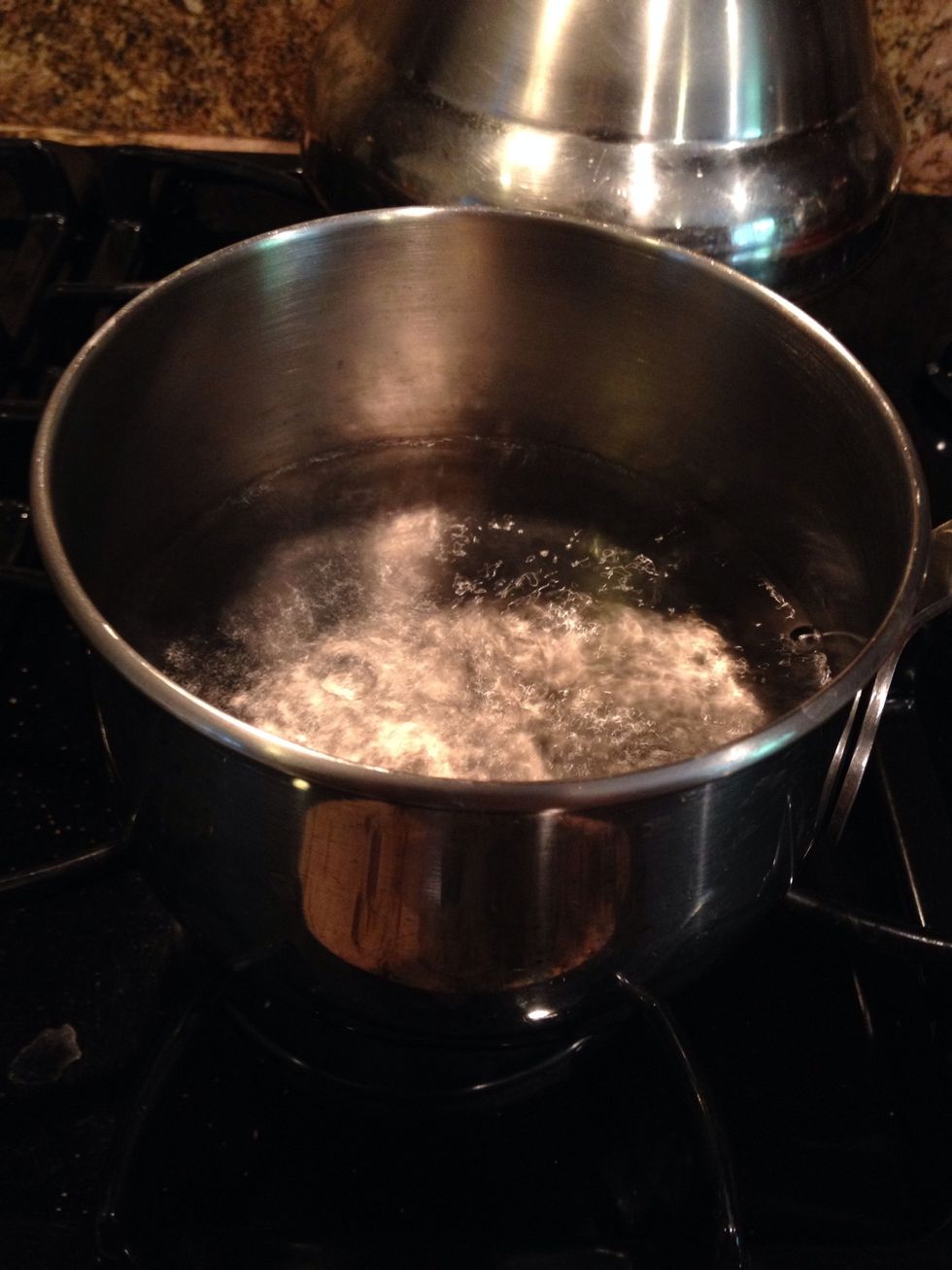 Boil some water, you will need one cup.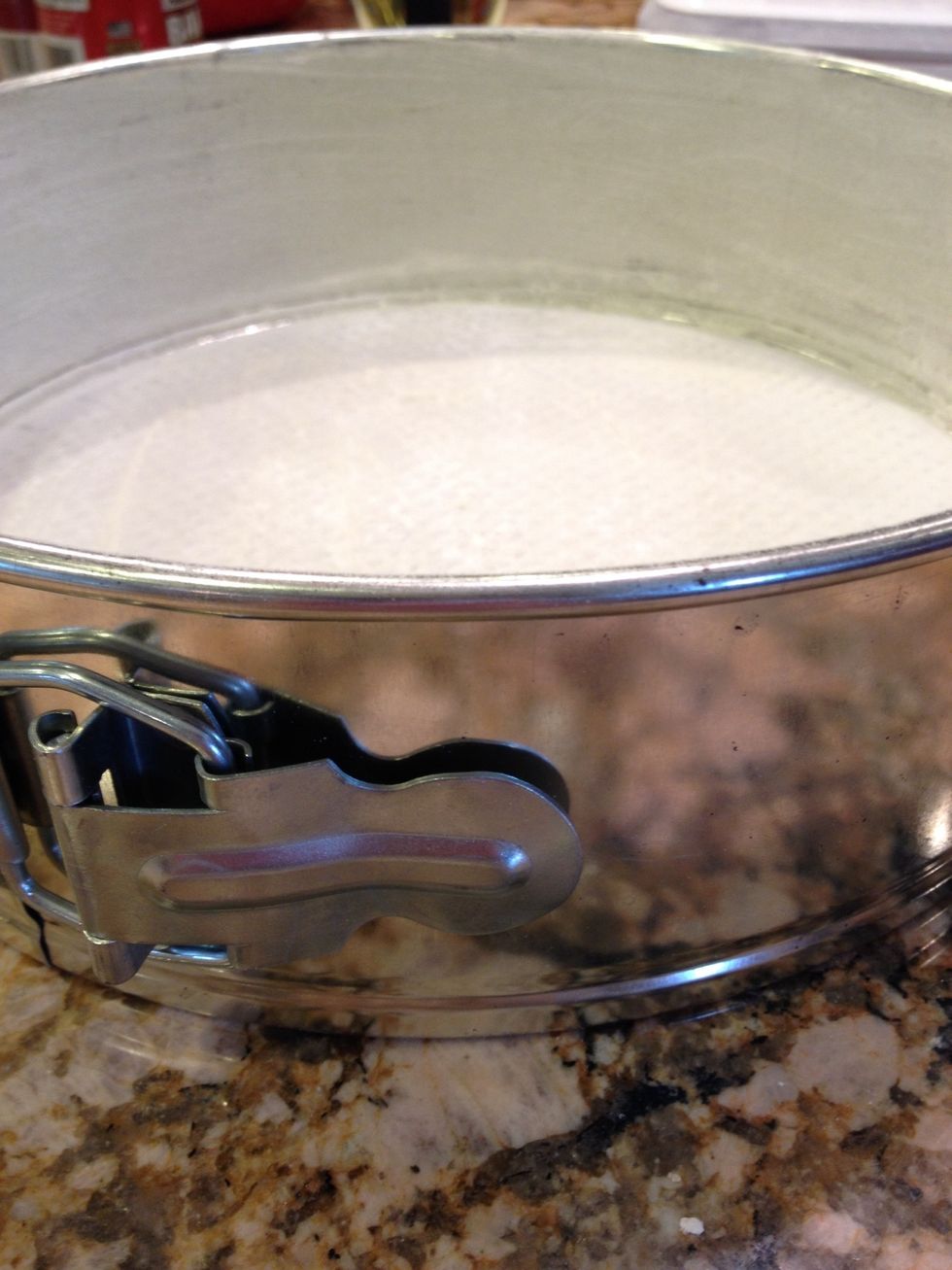 Butter and flour one 9" springform pan.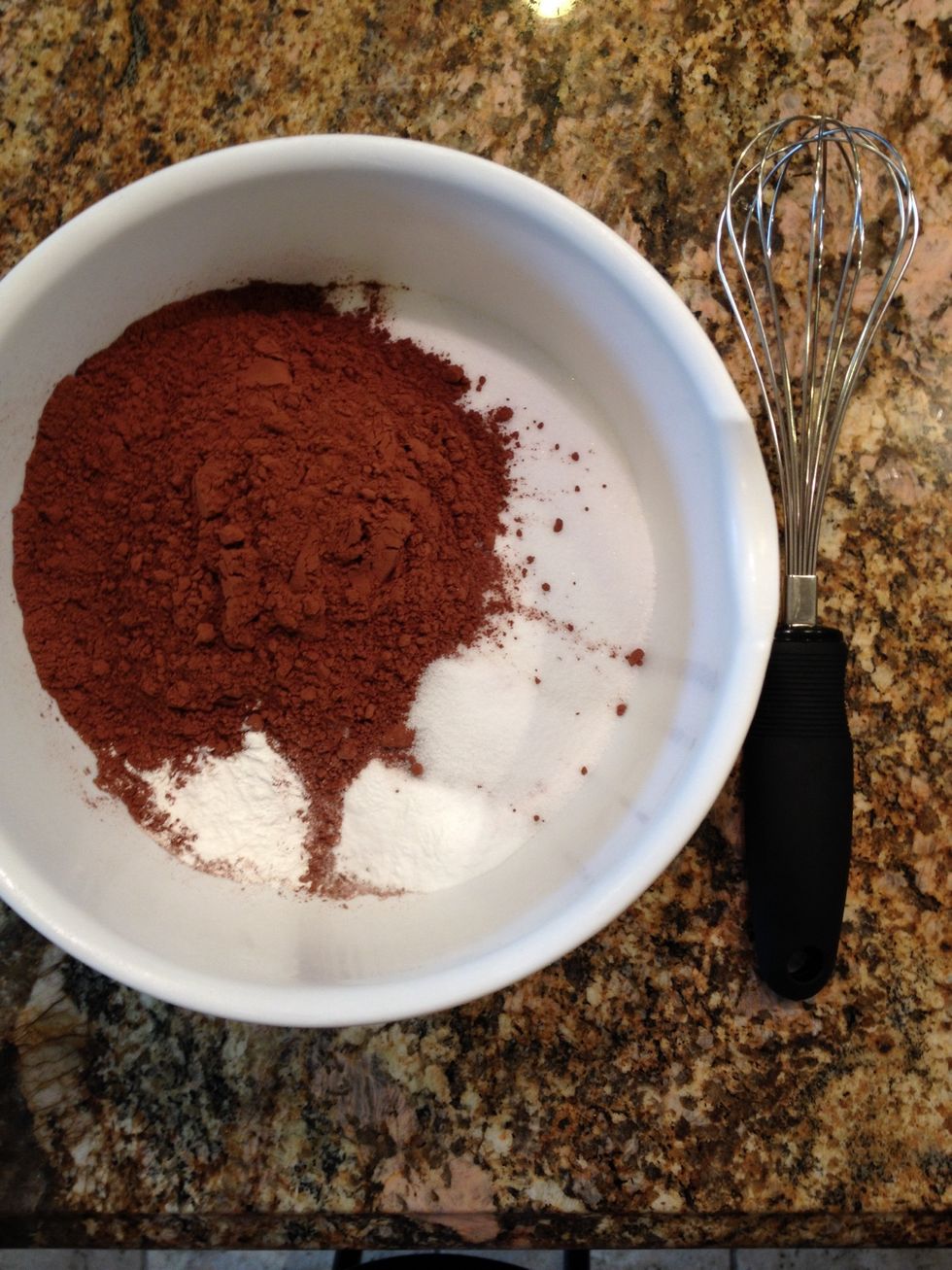 Whisk together the flour, sugar, cocoa powder, baking soda, baking powder, and salt together in a bowl.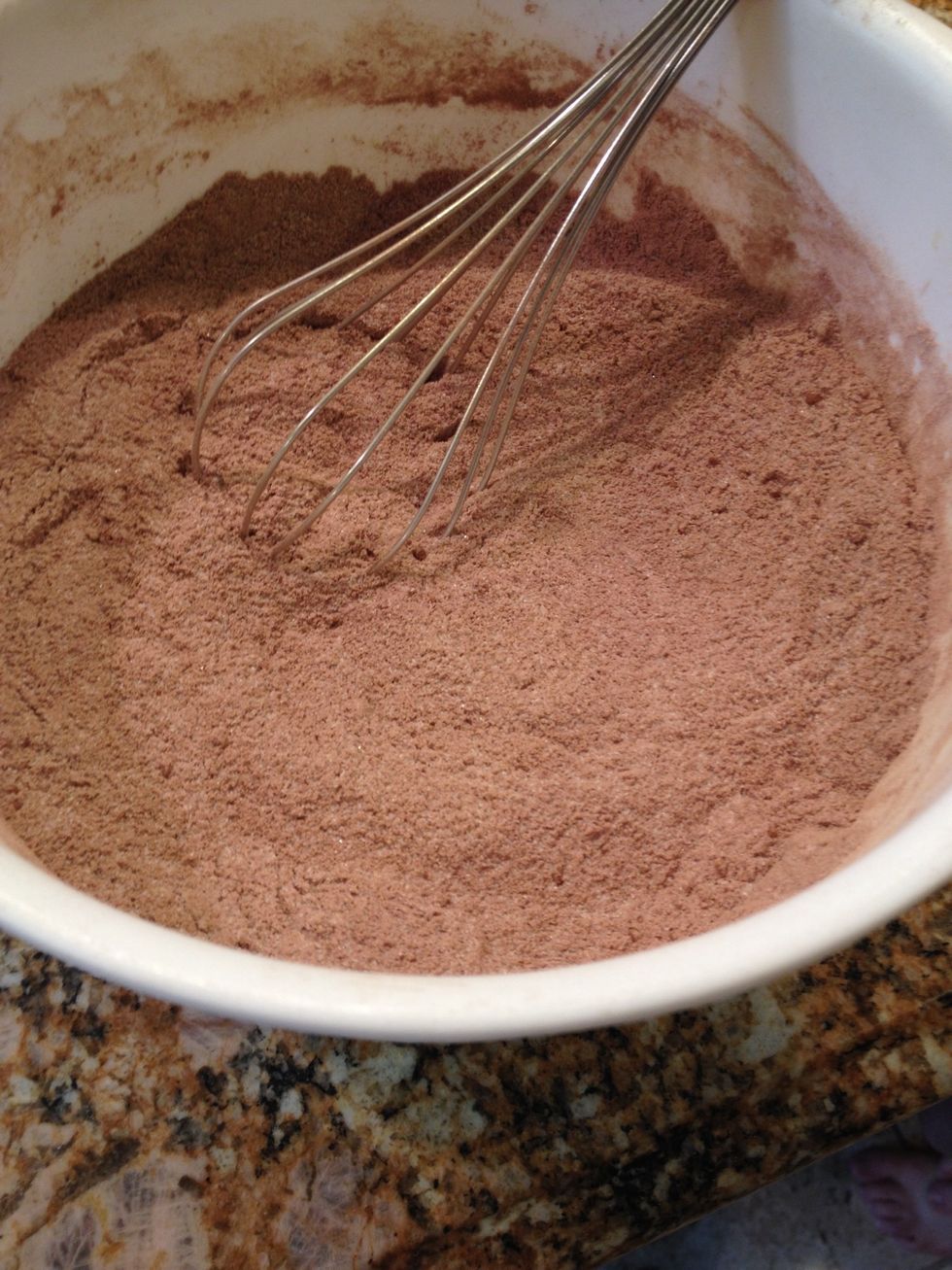 There ya go, that's it.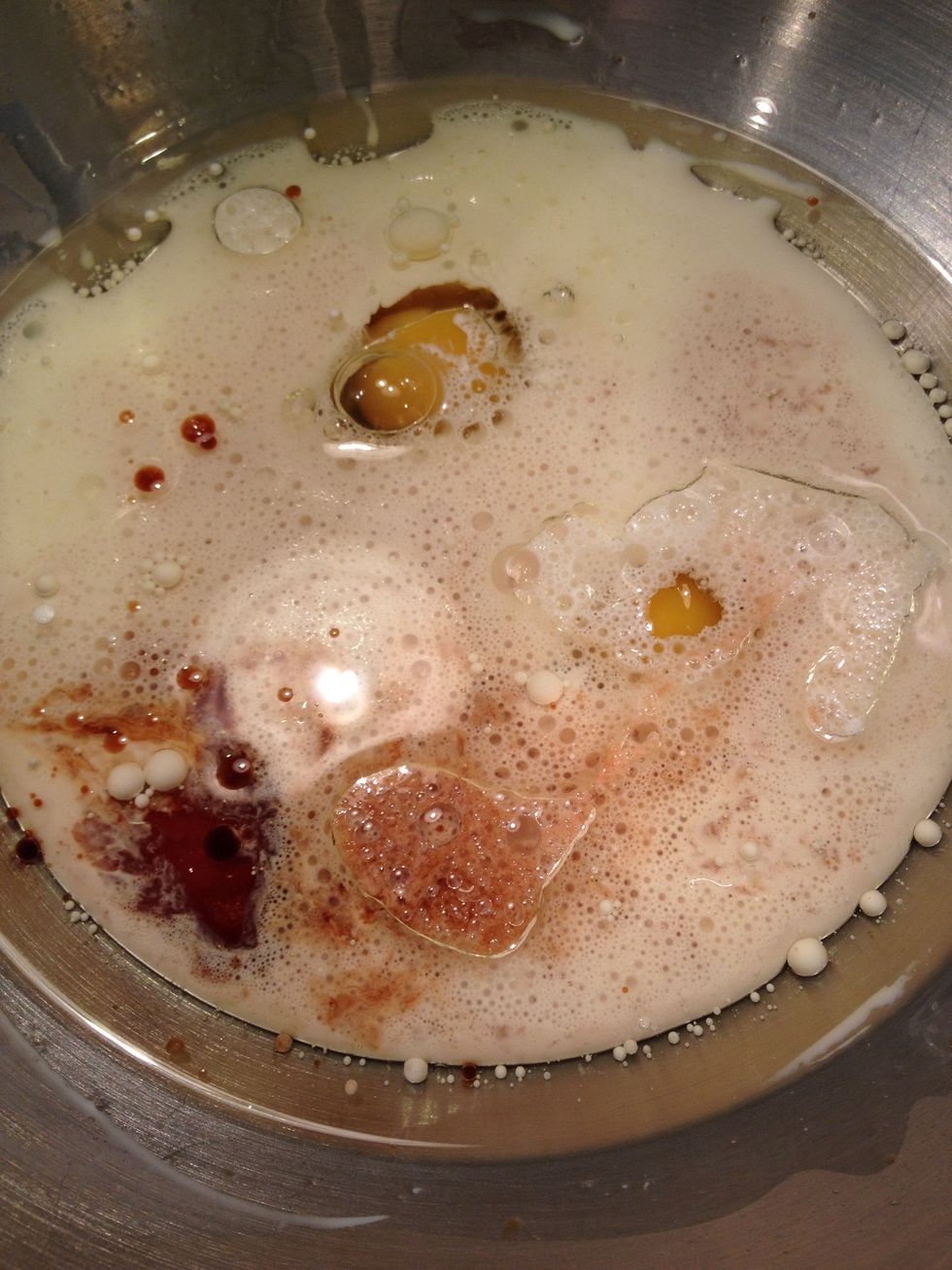 In a separate large bowl, add the eggs, milk, oil, and vanilla.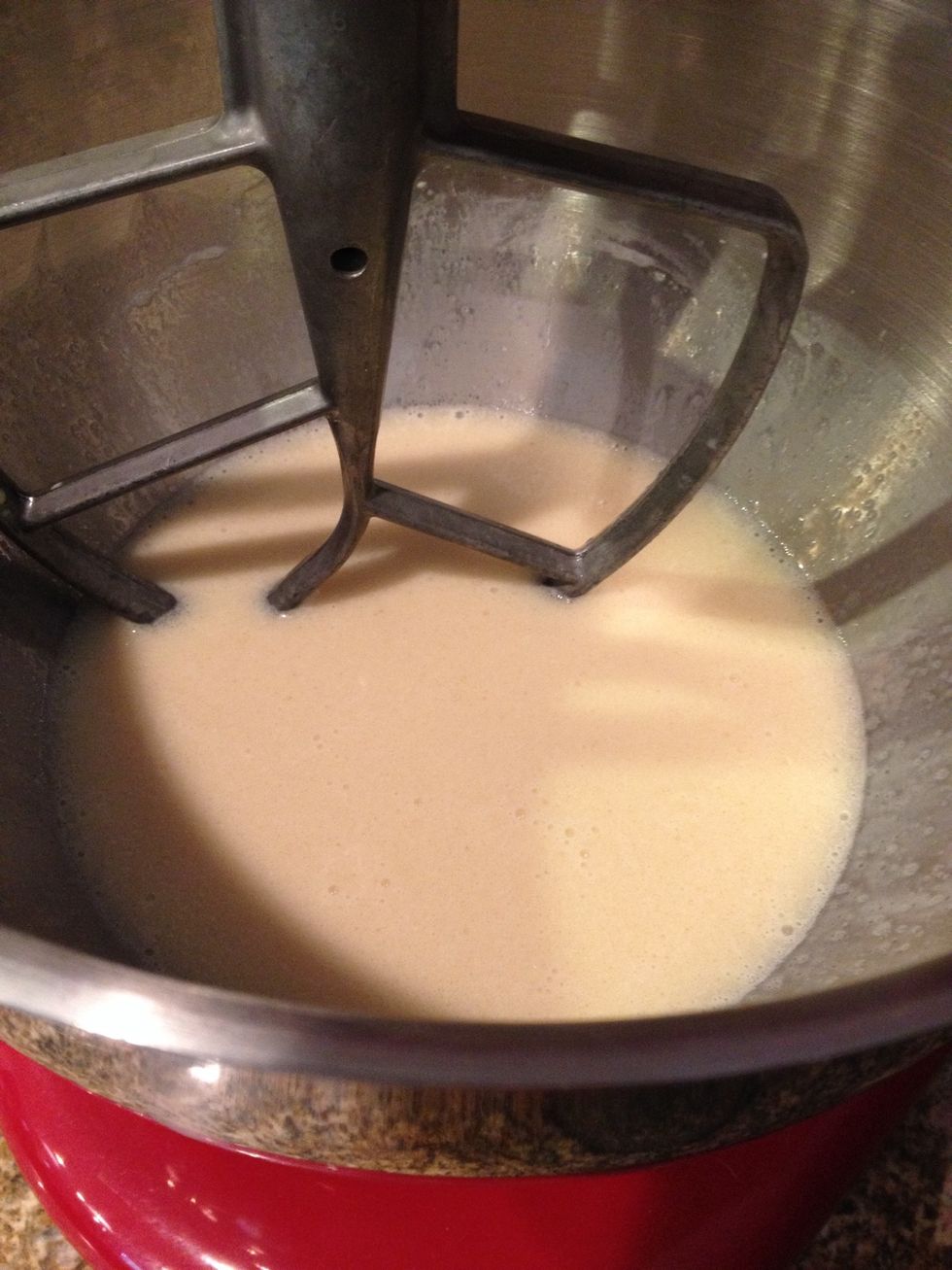 Mix until well combined. Hey, it might not look so great now, but I promise it'll sure taste delicious once it's done.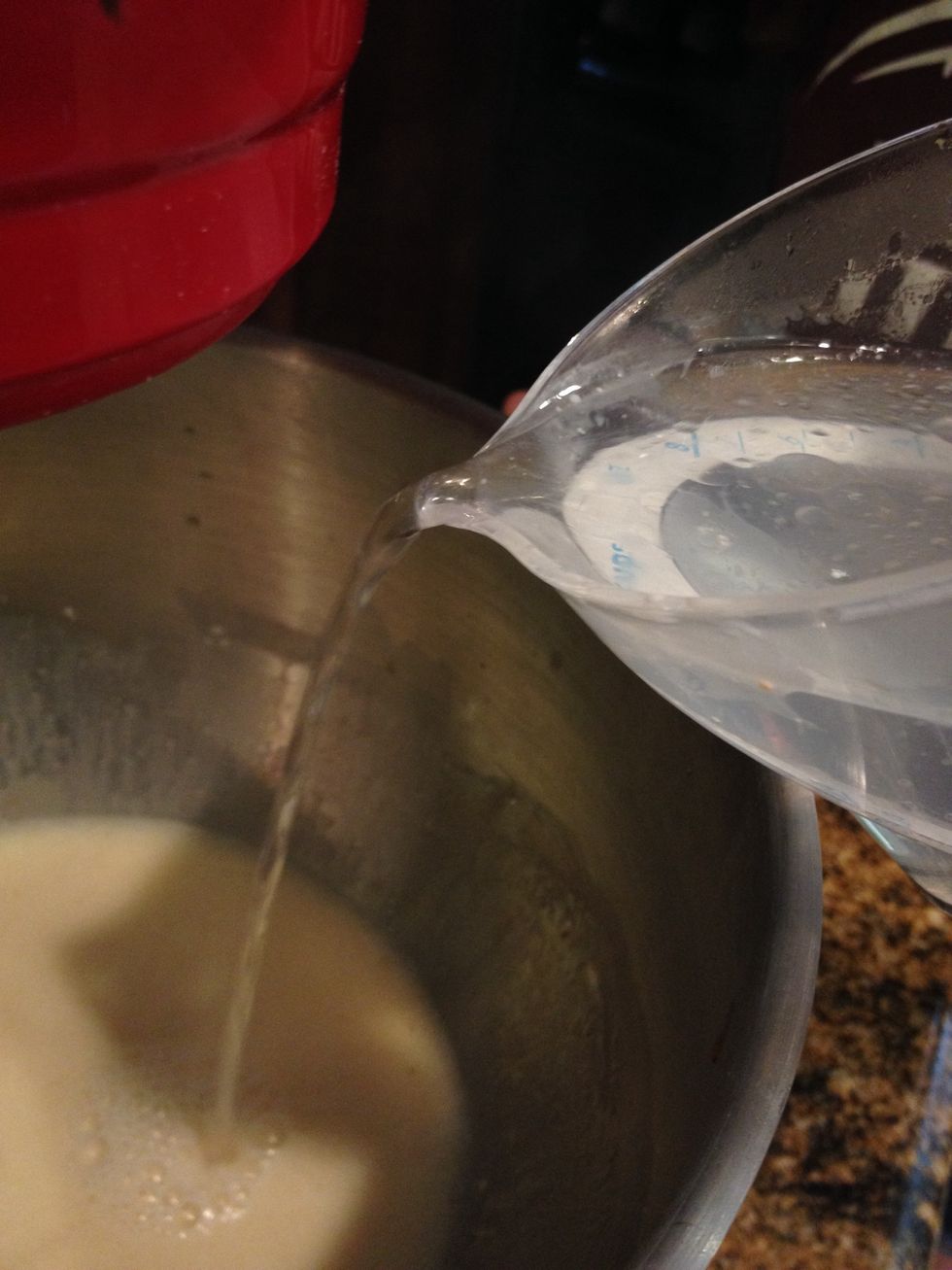 Measure out a cup of the boiling water and slowly add it into the wet ingredients while the mixer is running.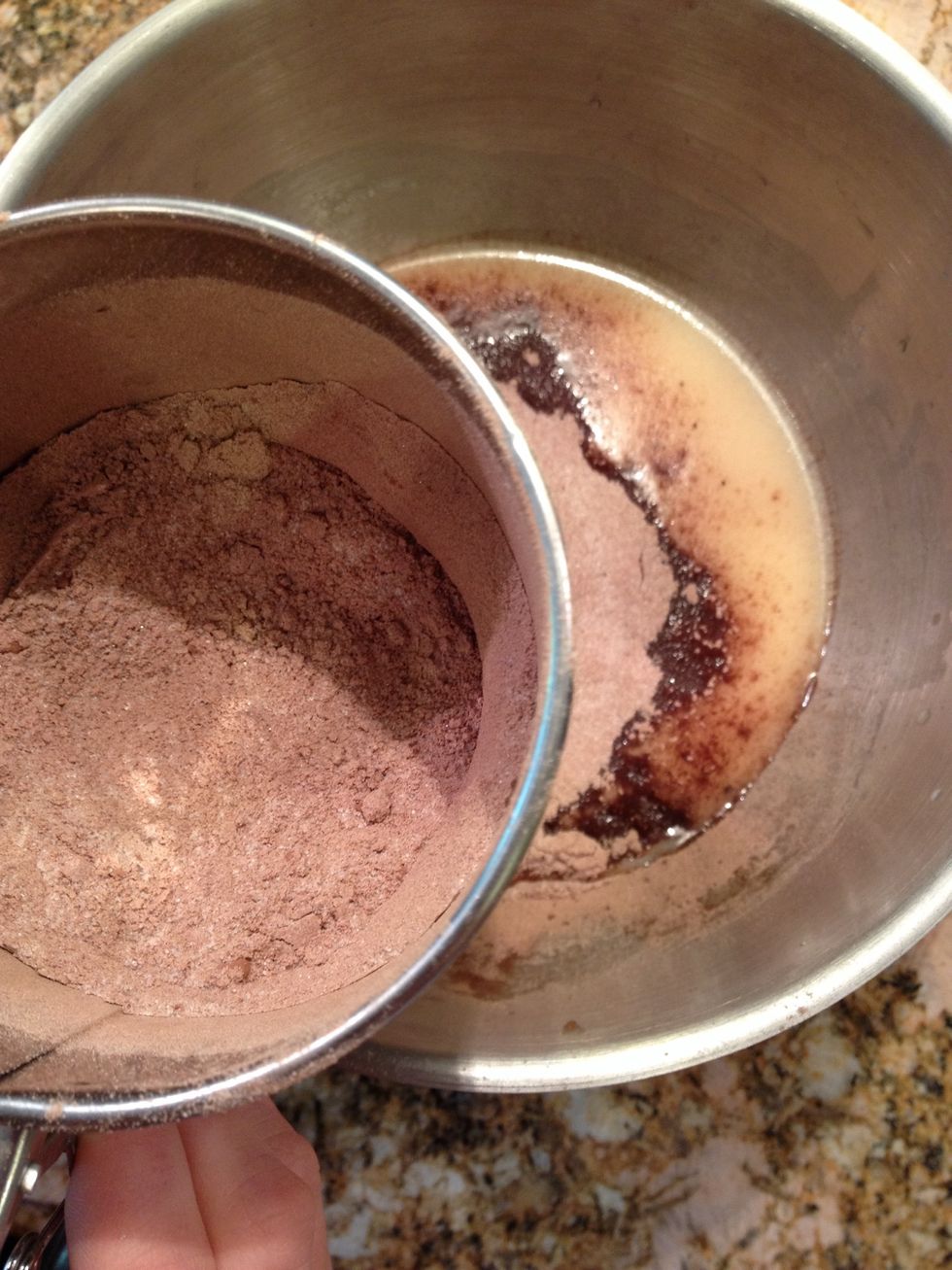 Once well combined, sift the dry ingredients into the wet.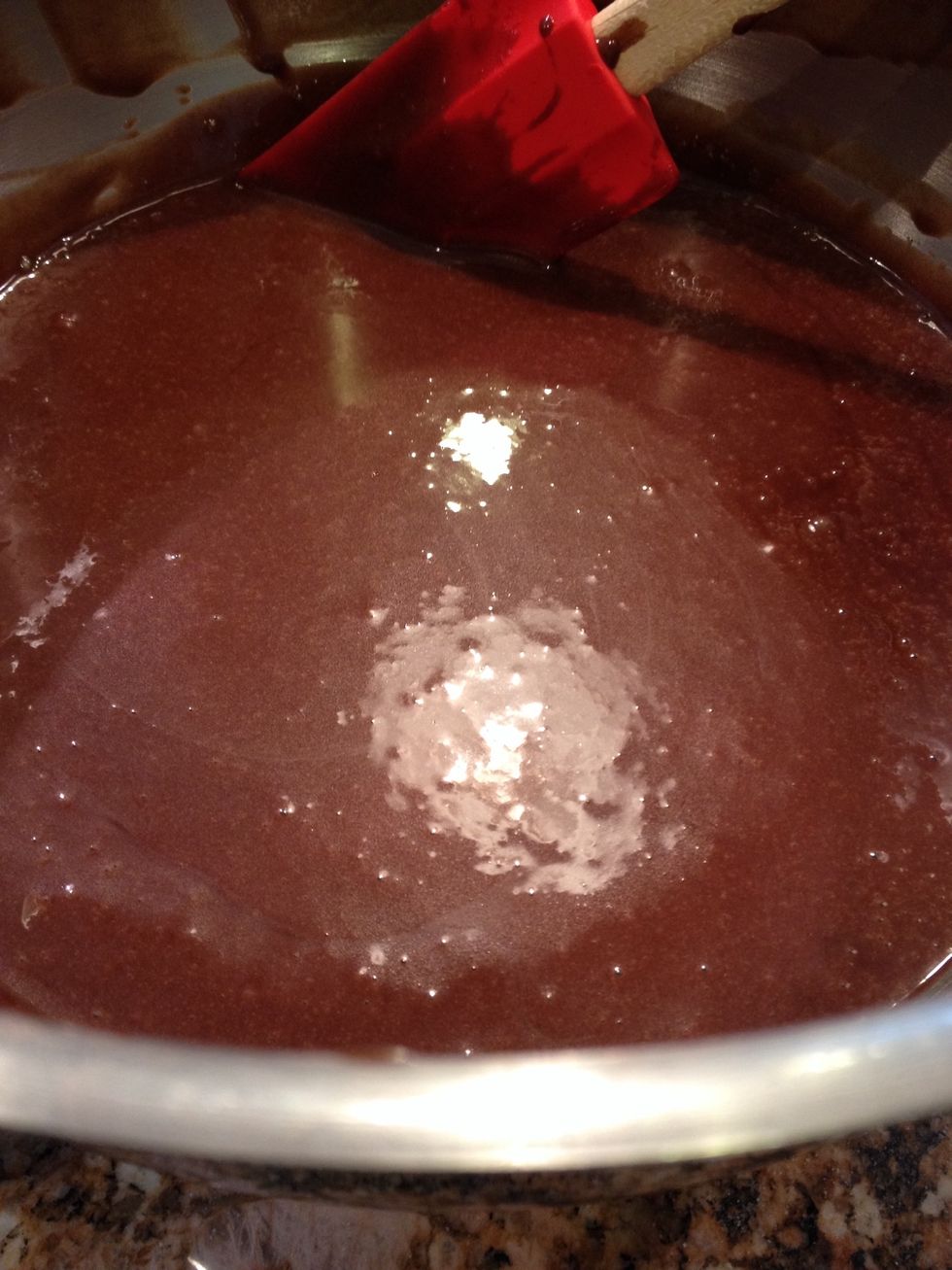 Perfect. Don't mind those lumpy looking things, they're just bubbles.
Pour the batter into the prepared cake pan. Bake for 45-50 minutes, or until a toothpick comes out clean.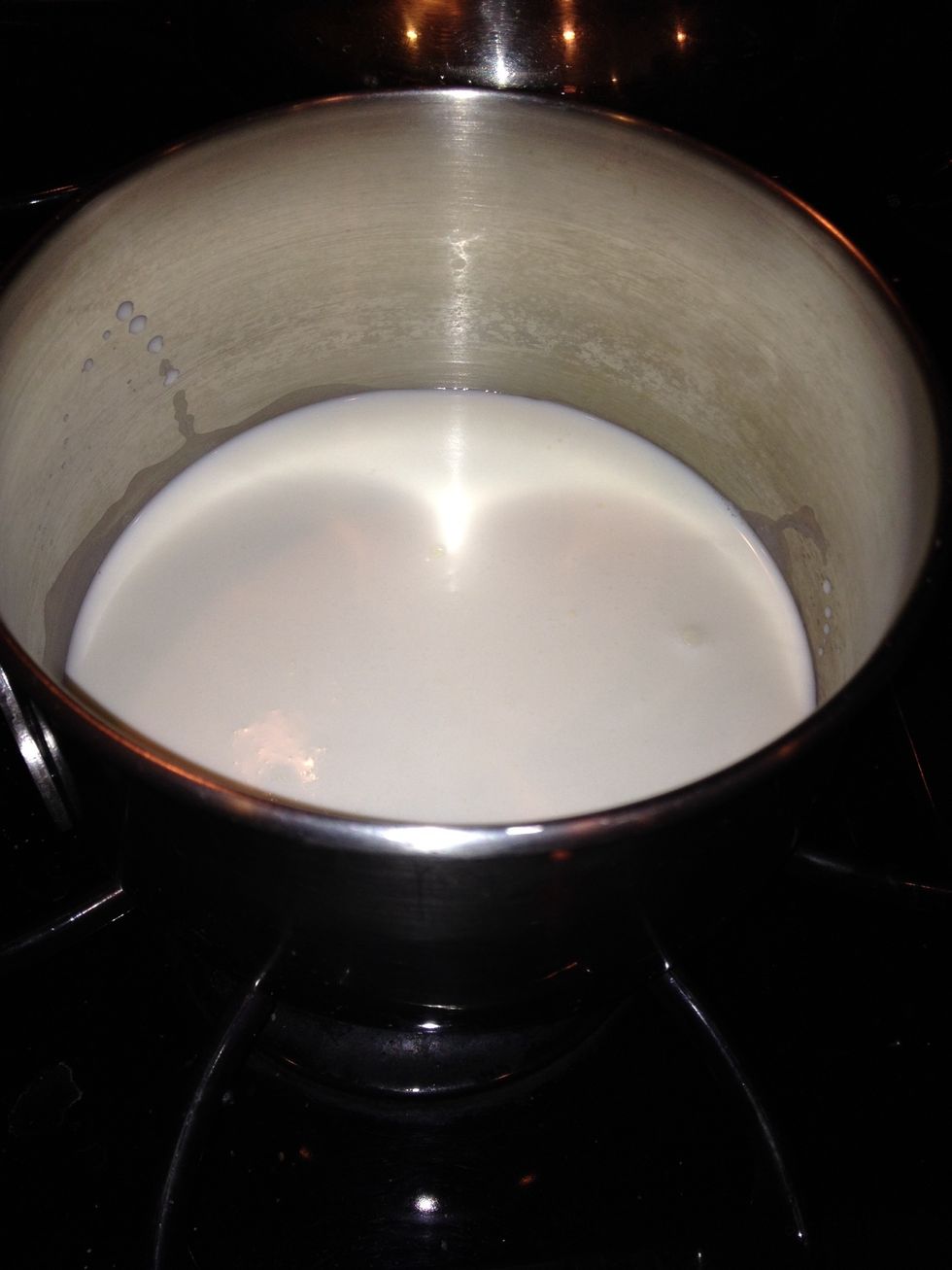 Add the heavy cream to a saucepan and heat until simmering.
Meanwhile, measure out your chocolate. The type of chocolate you use depends on what you like. I prefer darker chocolate, so that's what I used.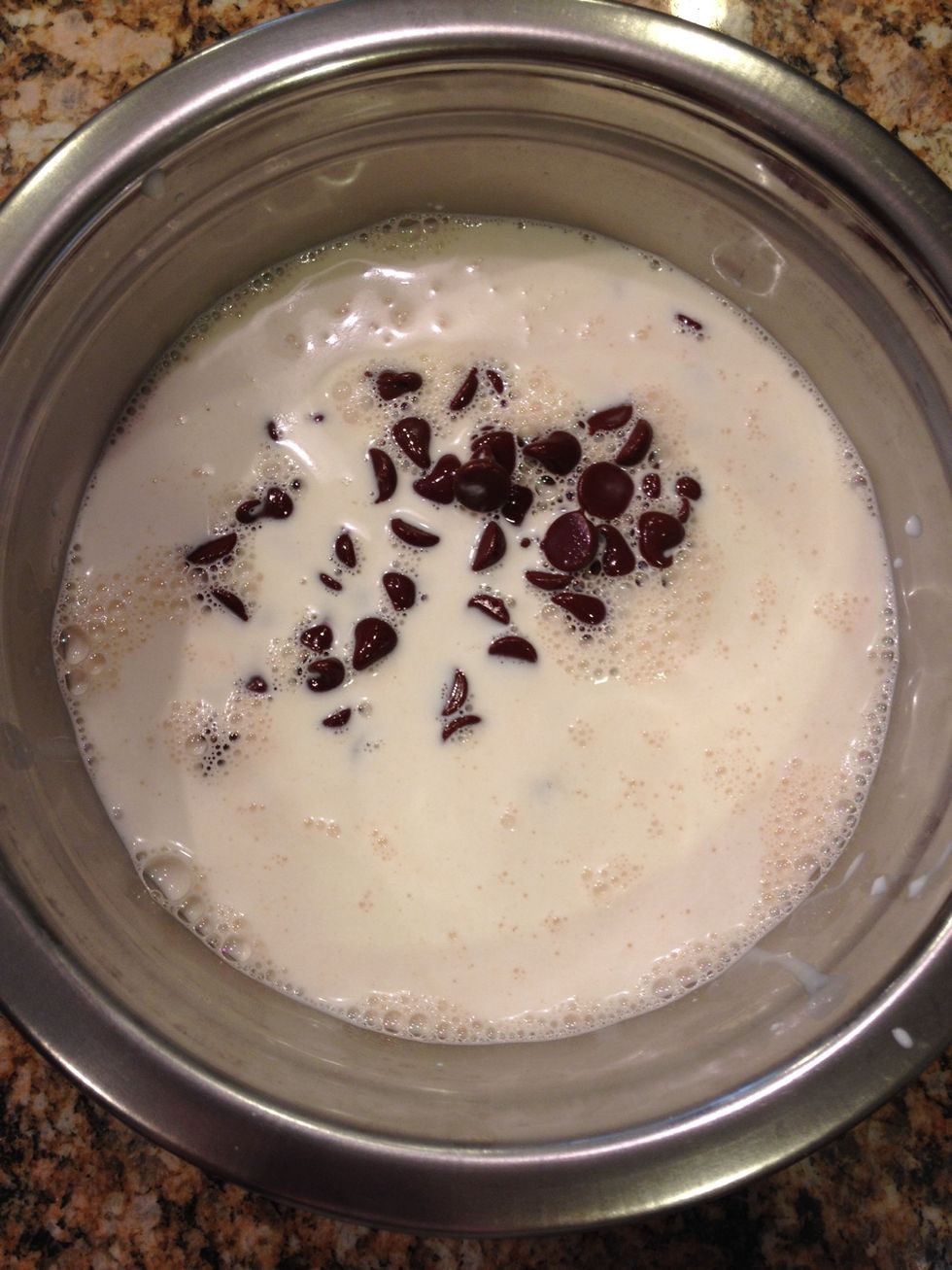 Once the cream is hot, pour it over the chocolate and let it sit for a minute or so.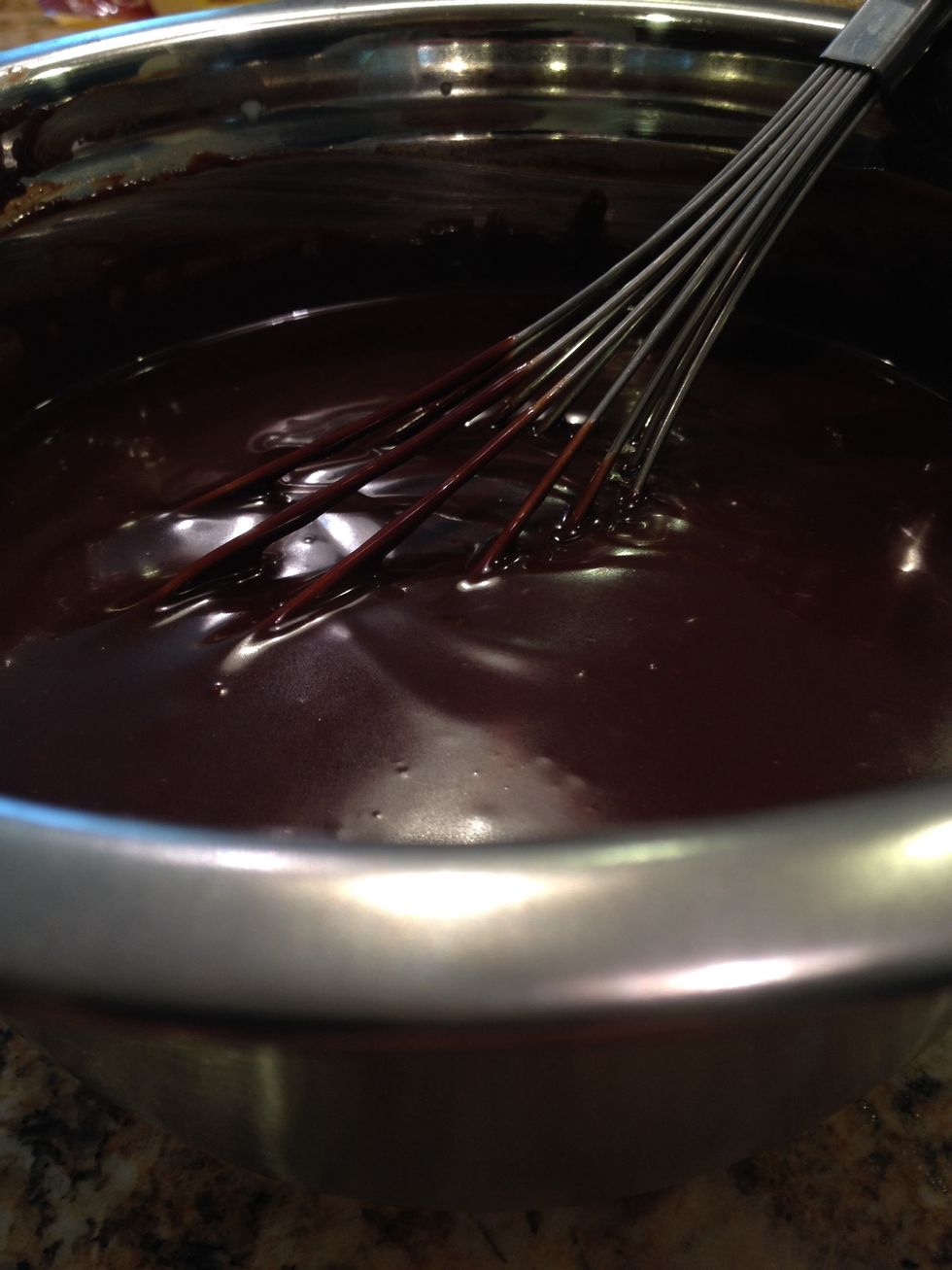 Whisk until smooth. Cover the bowl and chill in the fridge for about an hour.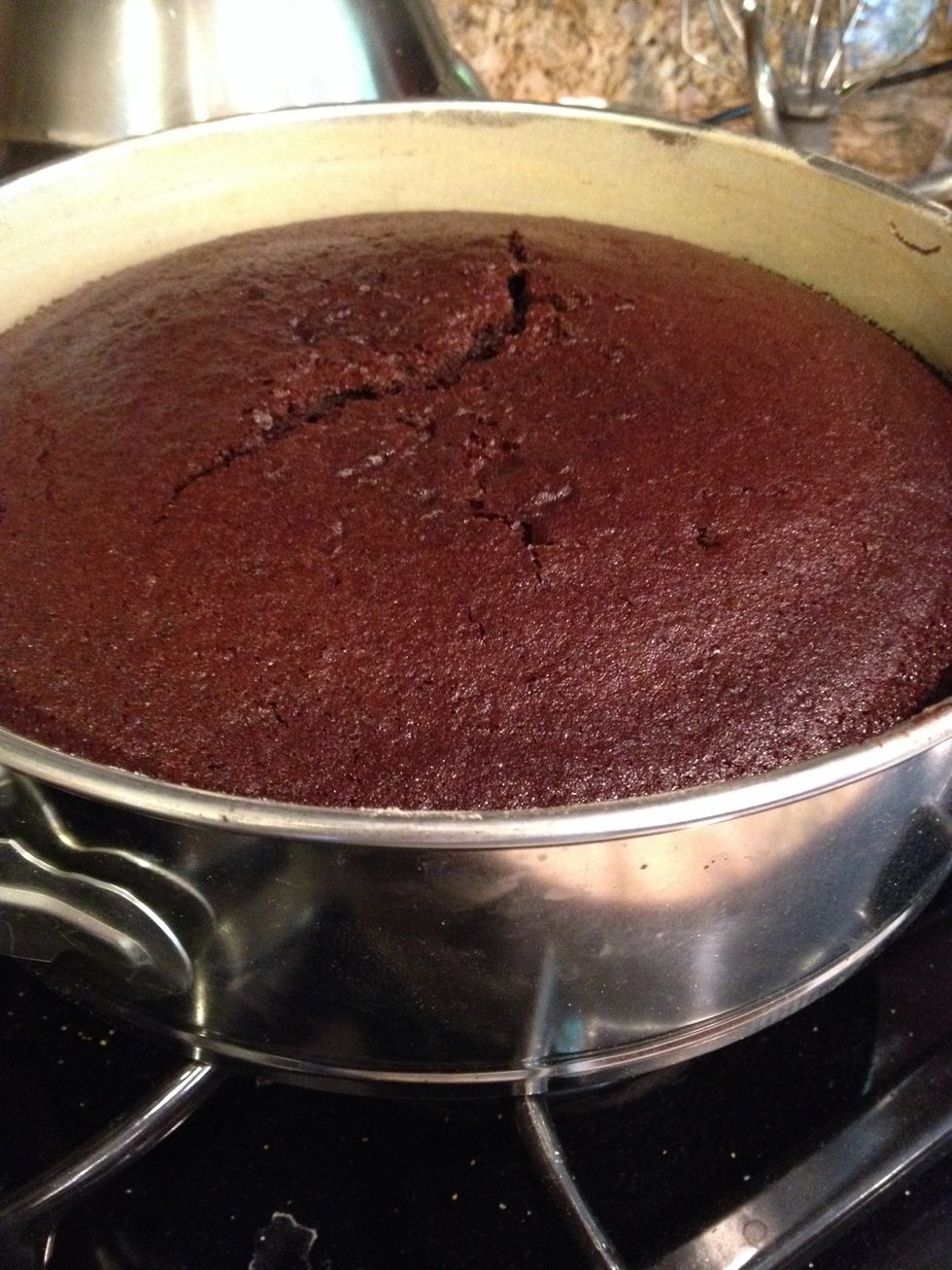 Fresh out of the oven.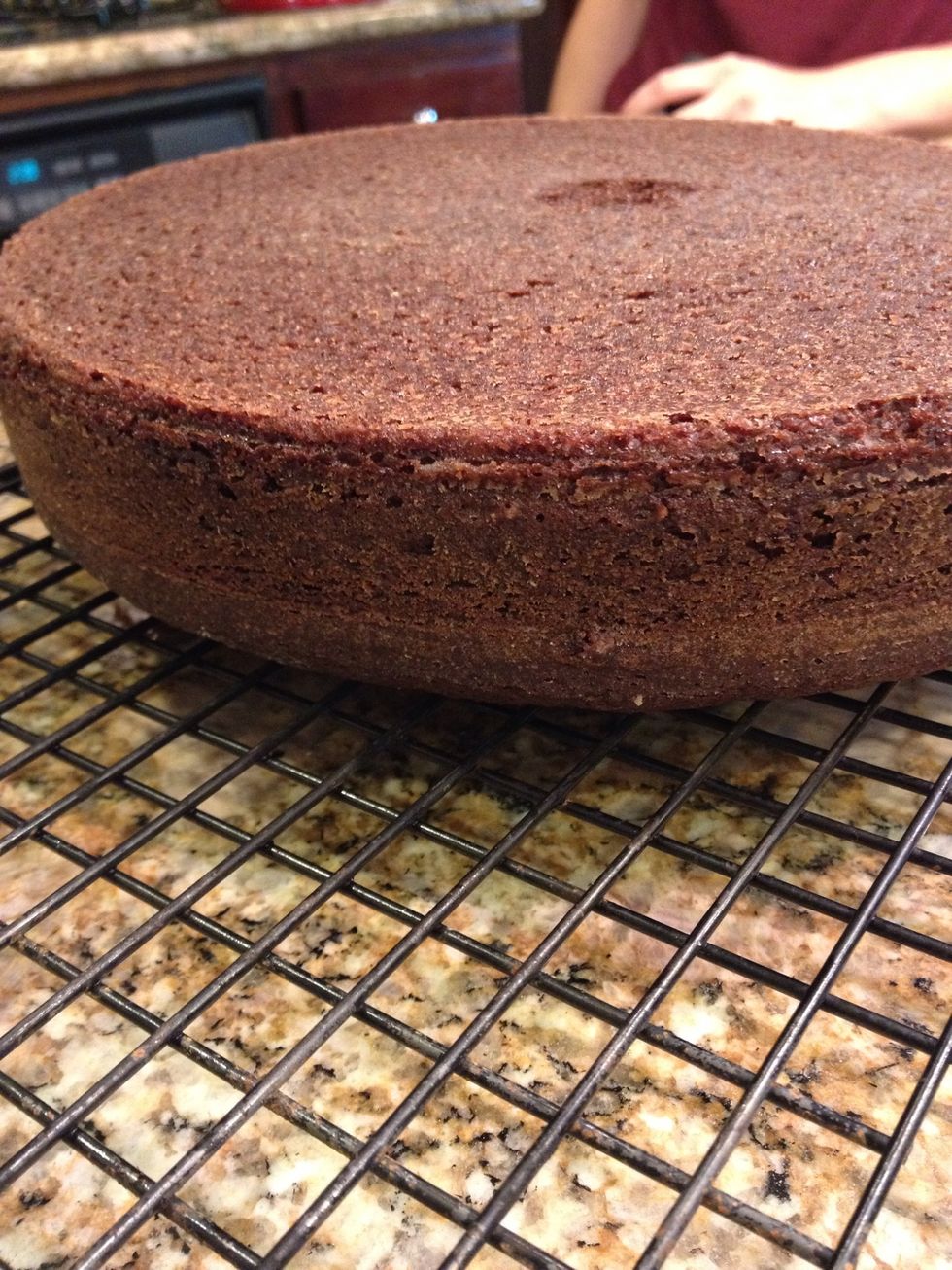 After letting the cake cool in the pan for about 10 minutes, turn it out onto a cooling rack.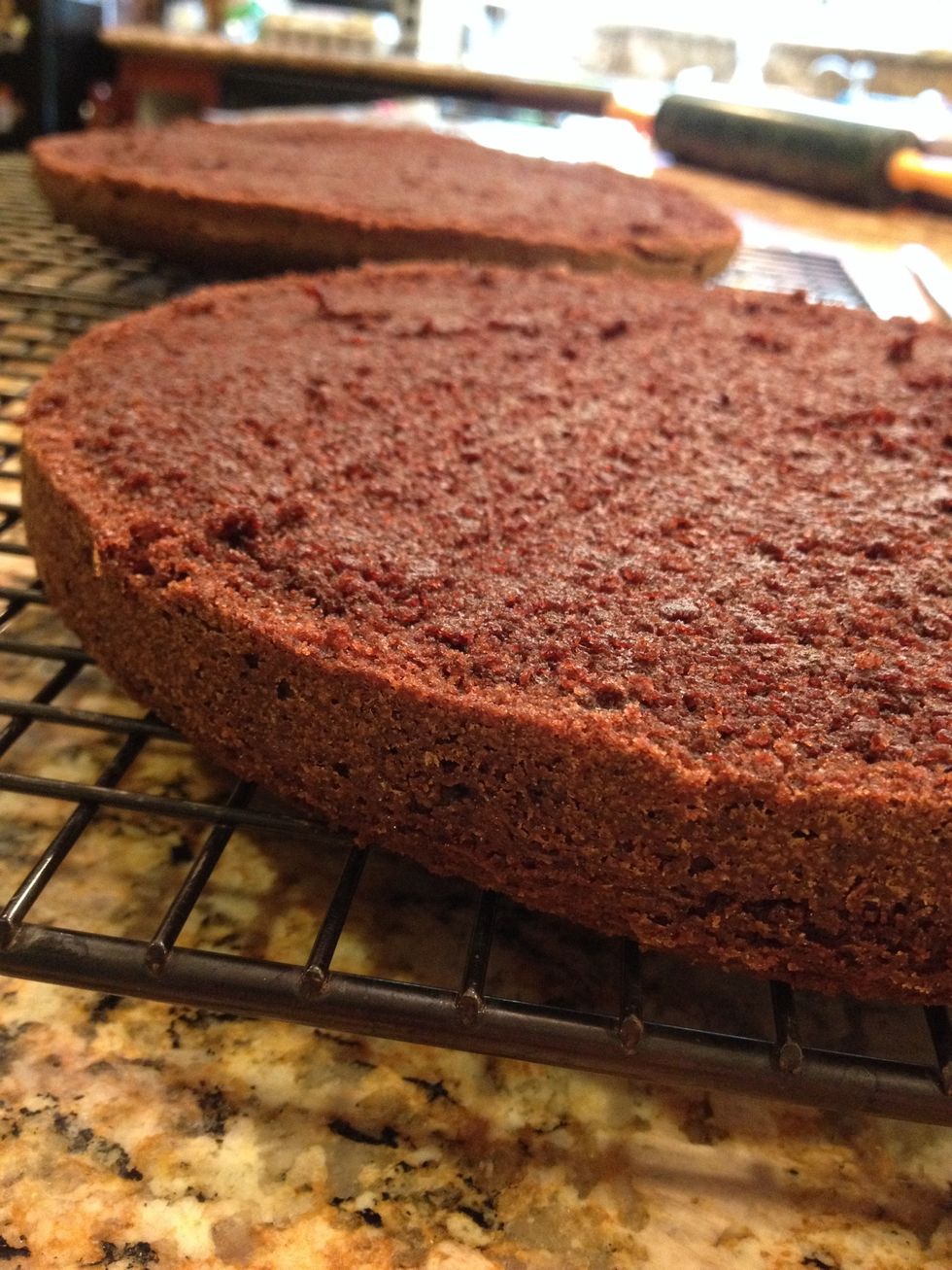 Slice the cake in half once cool.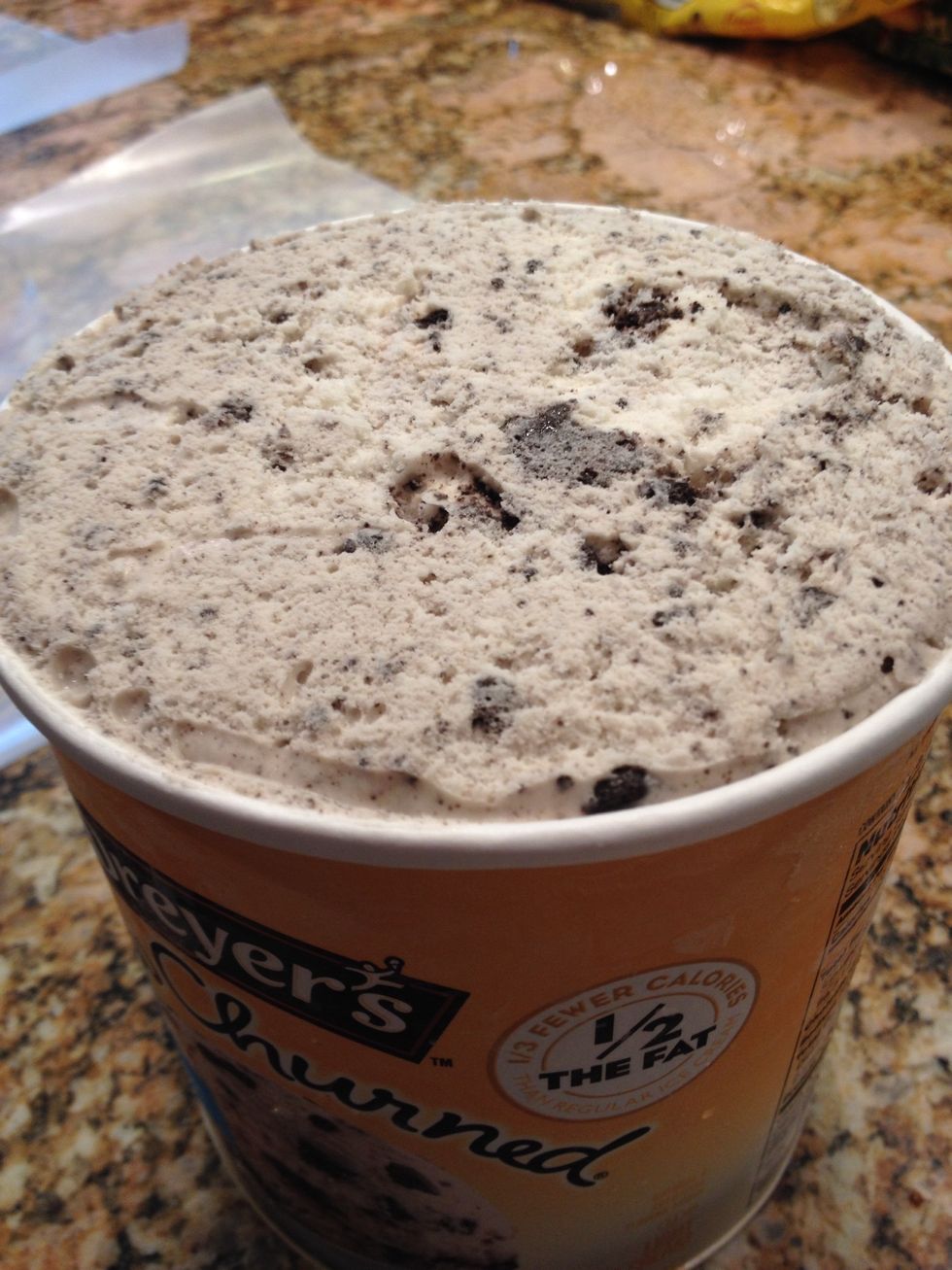 Take out the ice cream and let it sit for a minute or so to soften up a bit.
Don't be afraid of different flavor combinations. Keep it simple with plain old vanilla, or mix it up with cherry. Mint, cookie dough, coffee, the possibilities are endless! So go wild and dream big!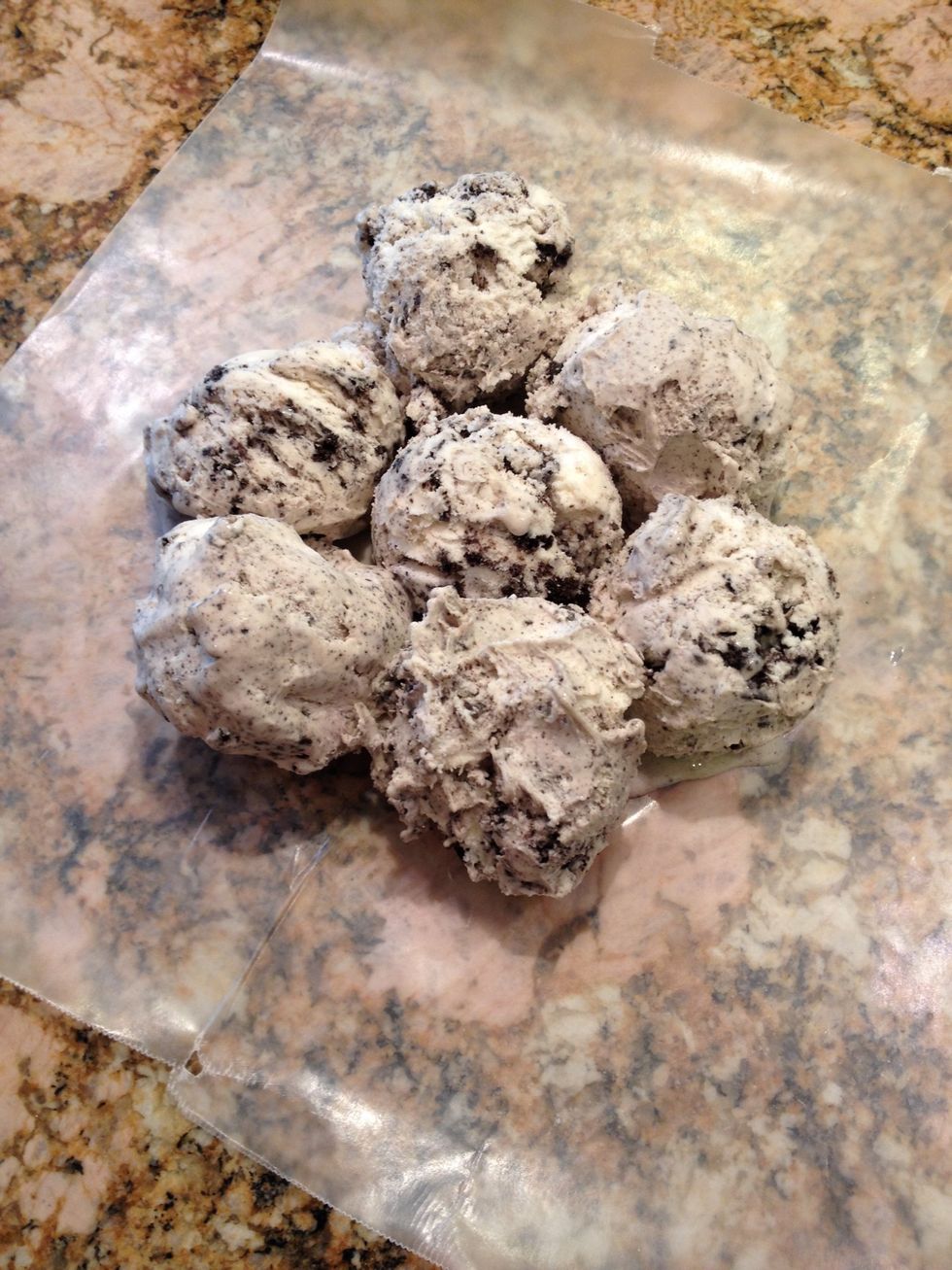 Here's a trick: put a piece of wax paper on your work surface and scoop out ice cream onto it.
Cover it with another piece of wax paper and pound it with a rolling pin or something similar to mash it all together.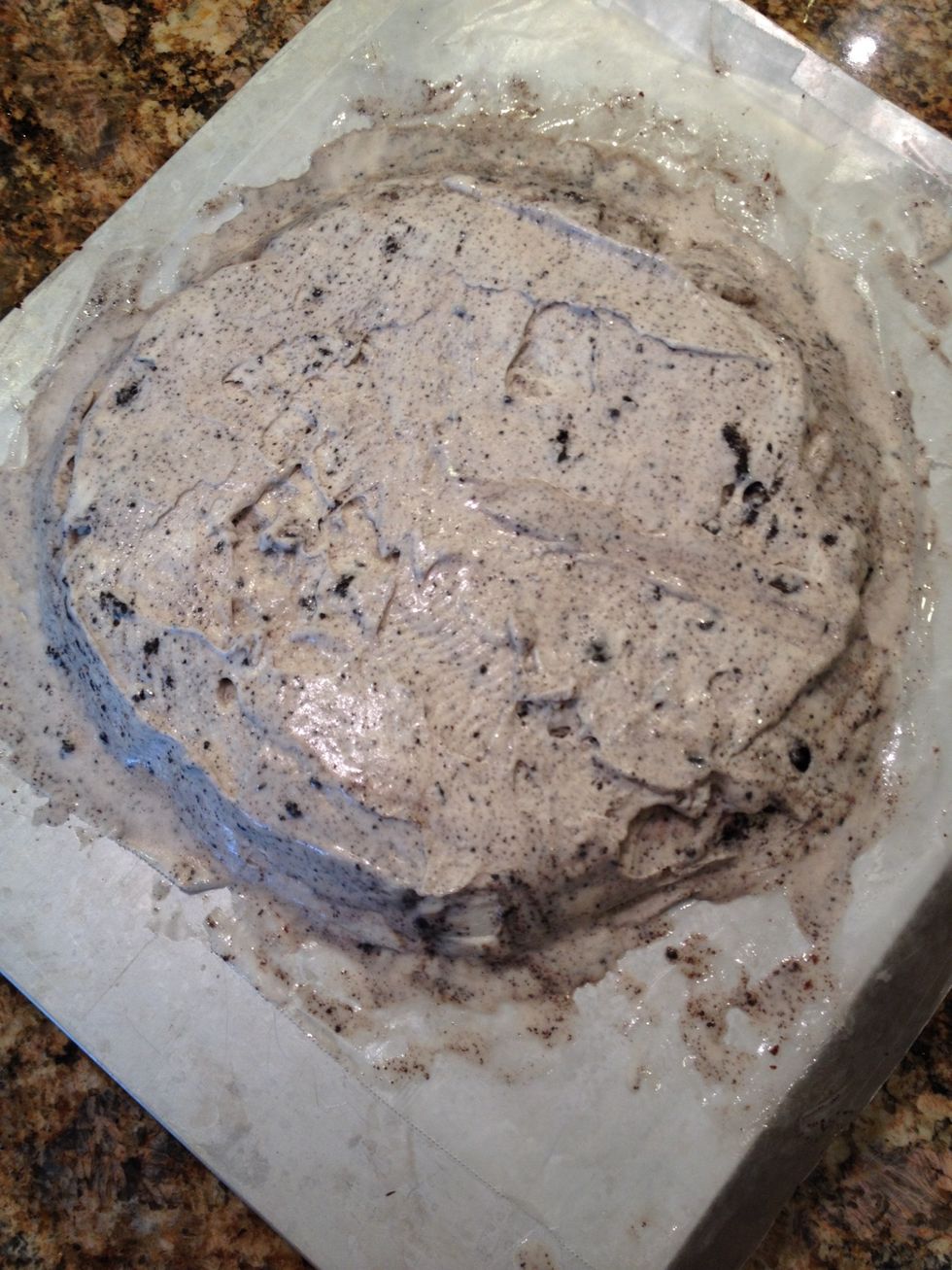 It will soften really quickly so work as fast as possible and then place it in the freezer until very hard.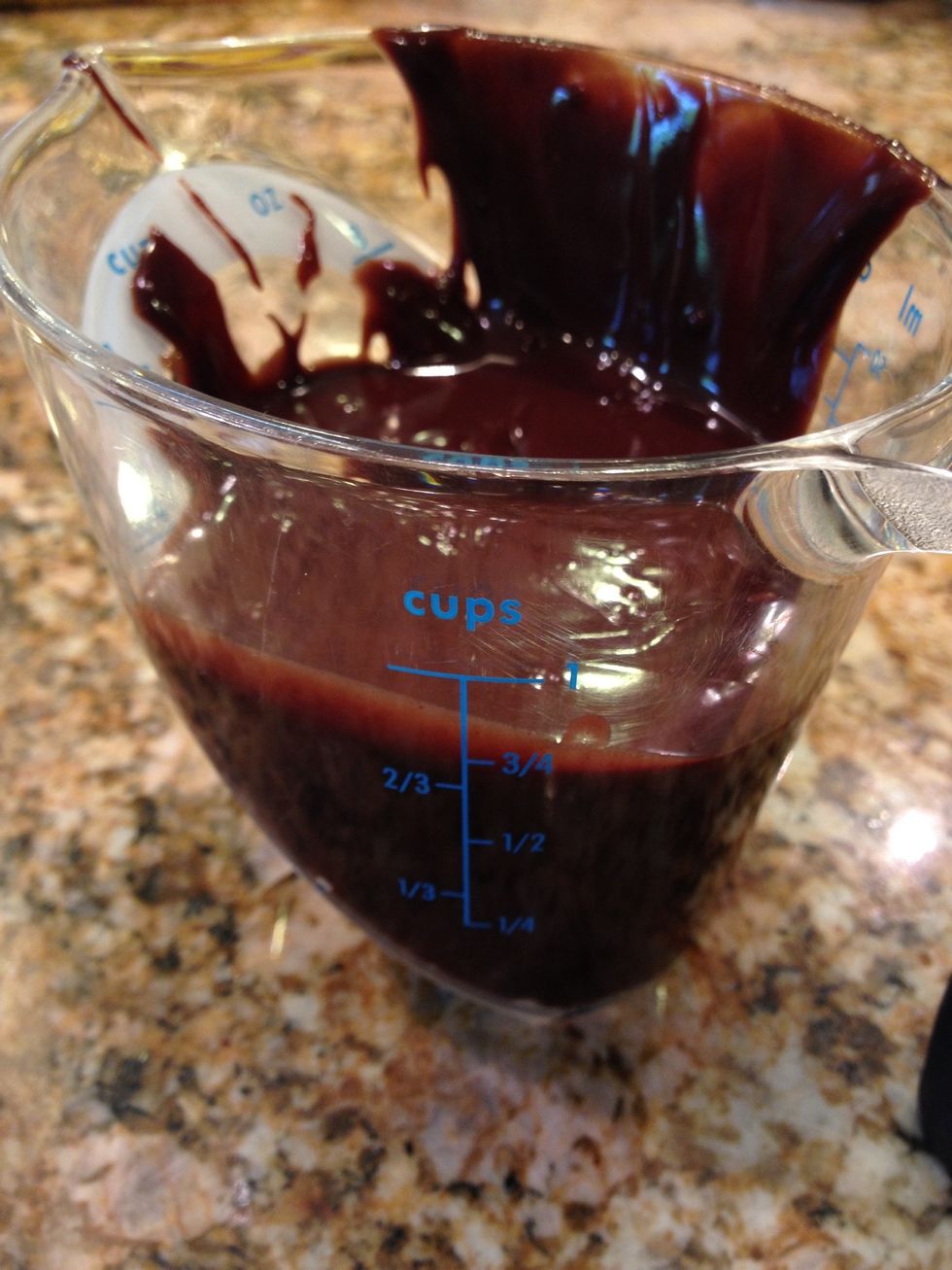 The ganache should be ready by now. Reserve about 3/4 cup; but the measurement isn't exact. Just eyeball it.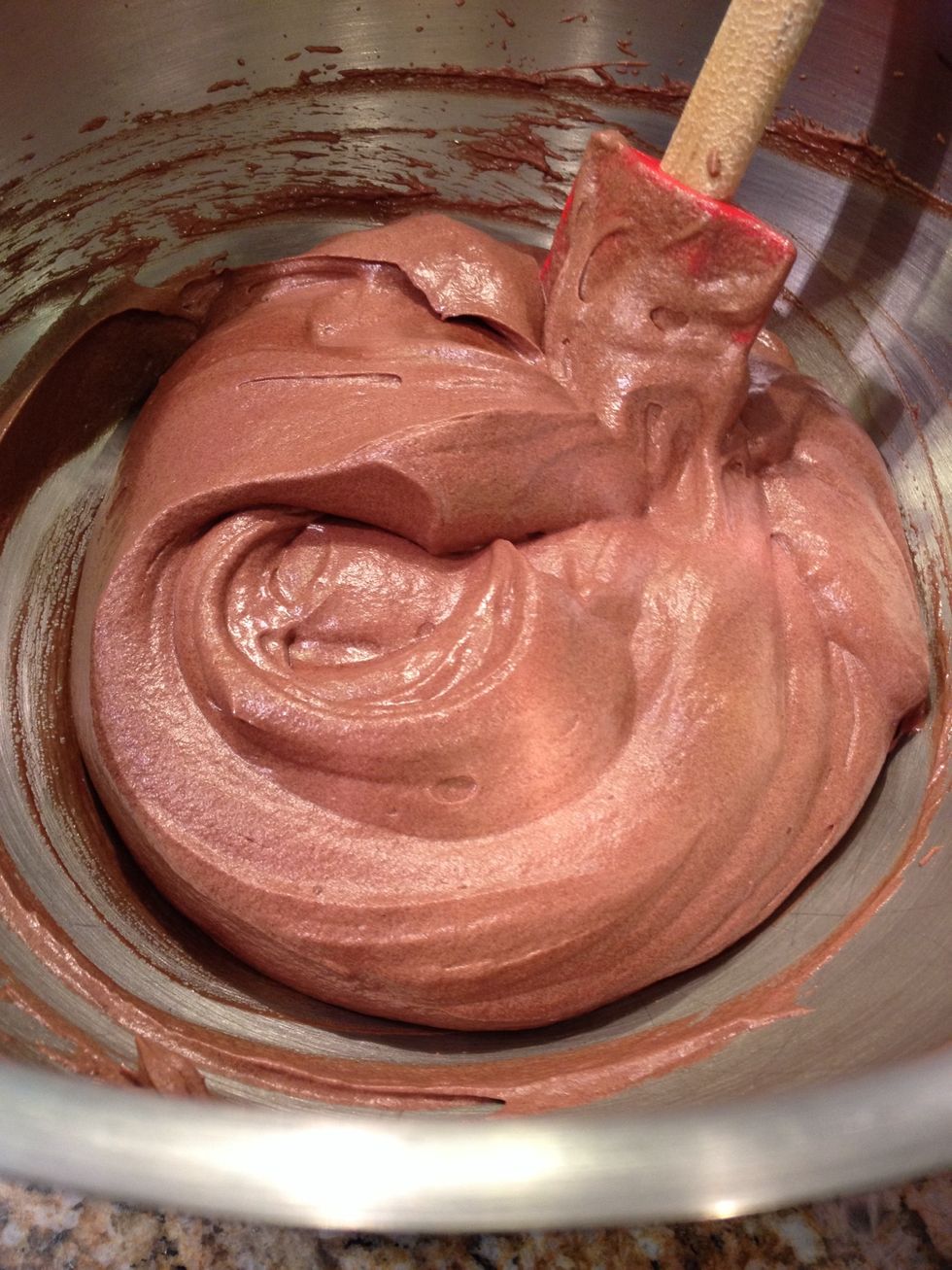 Whip the remaining ganache with a mixer on medium speed until thick and lighter in color, about 5 minutes.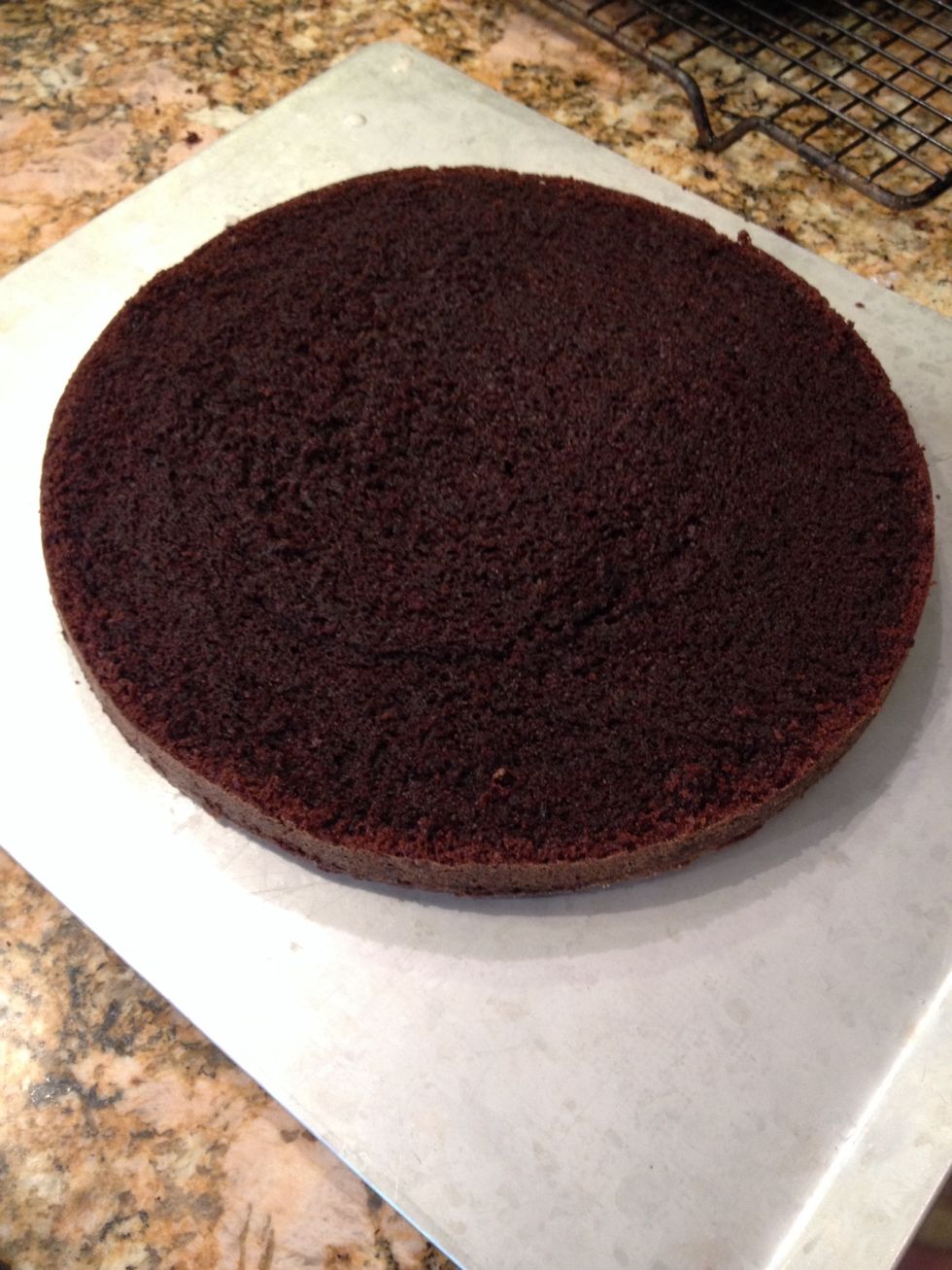 Take the base of your cake and put it on a tray or something similar.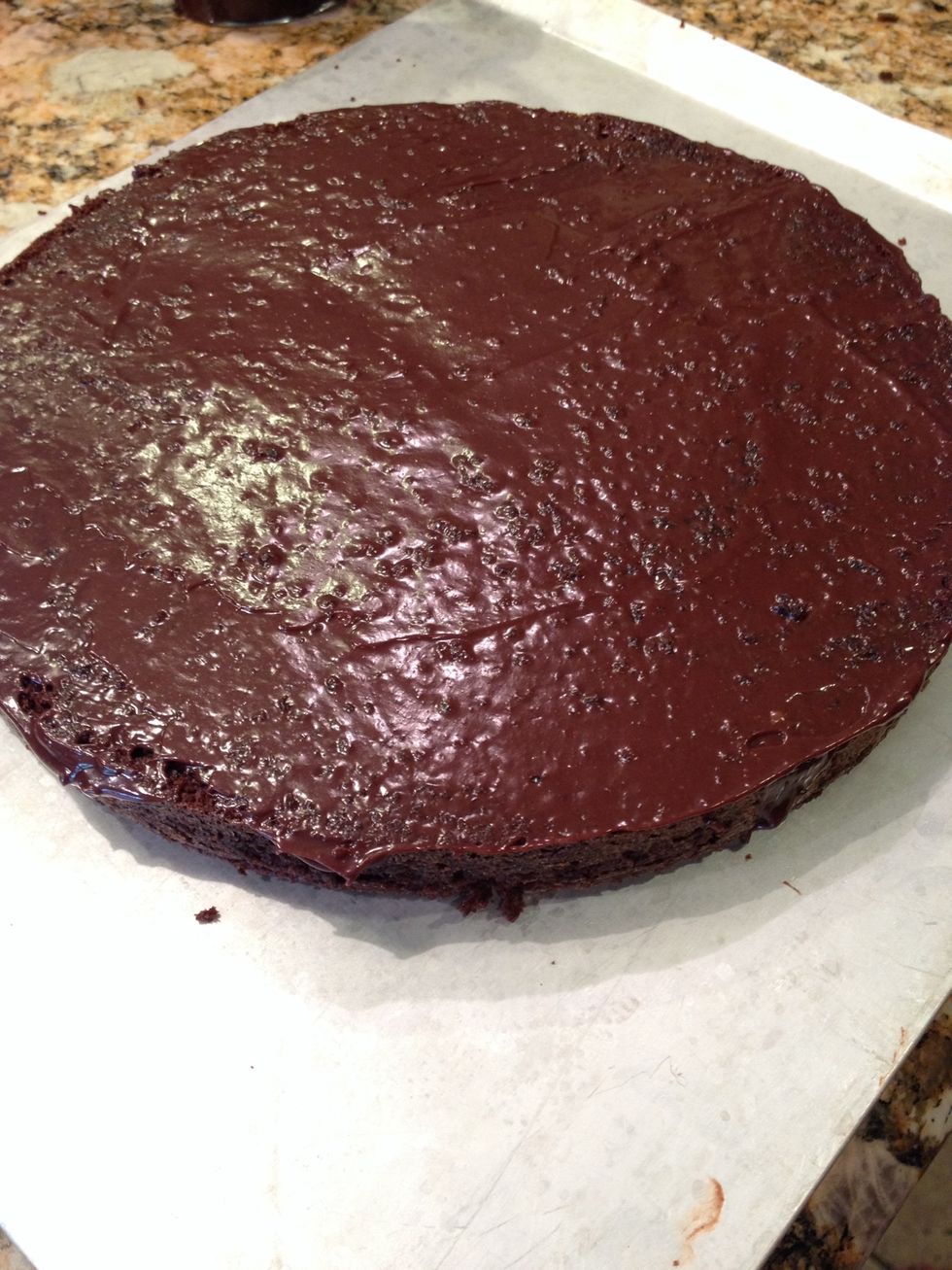 Spread a thin layer of the reserved ganache on the cake. Don't mind all the crumbs, they're pretty much unavoidable.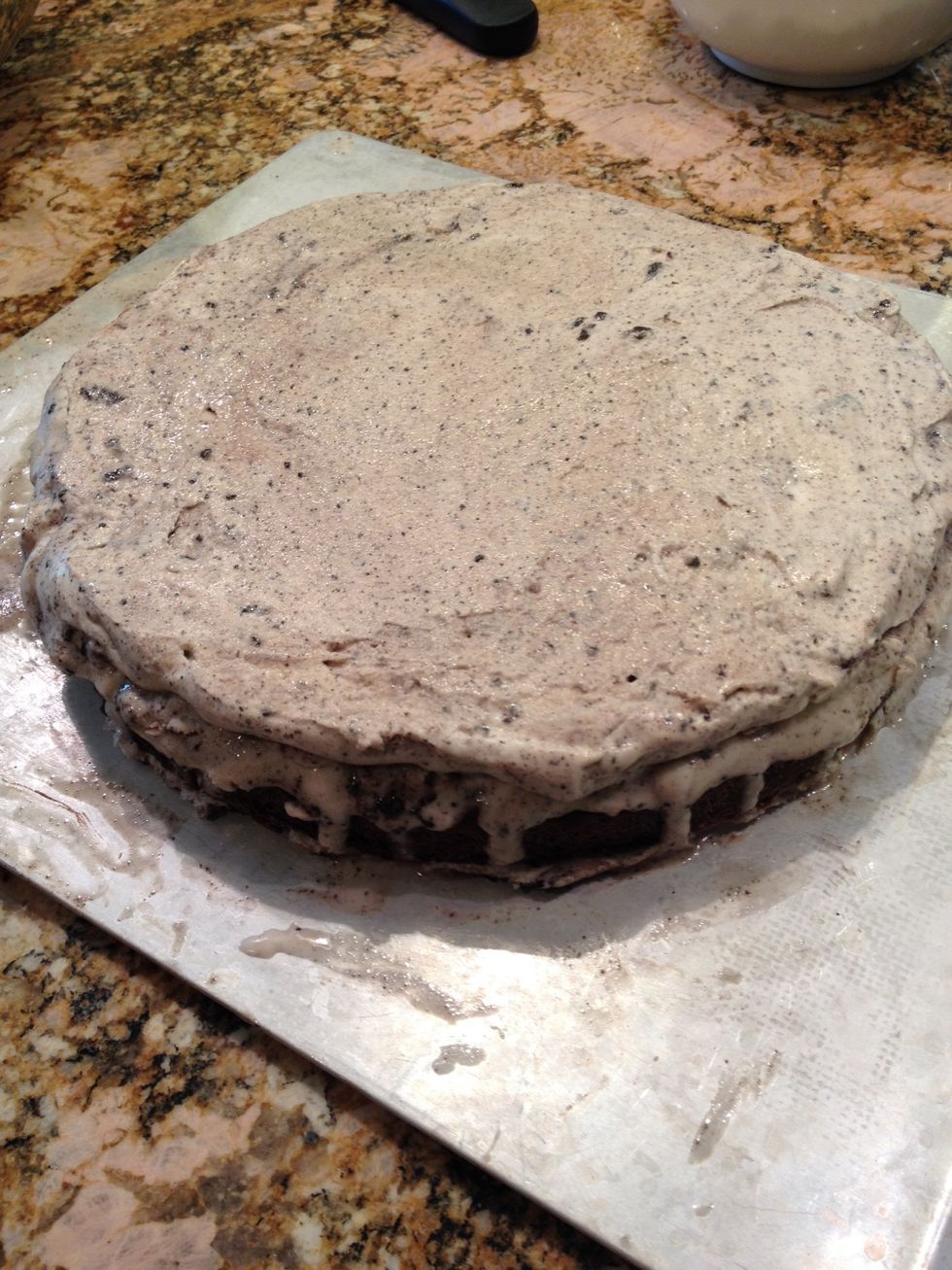 Next, place the ice cream disk on the cake and smooth it out as well as you can.
Top it with the second half of the cake. As you can see, it melts very quickly. Return the cake to the freezer for at least an hour.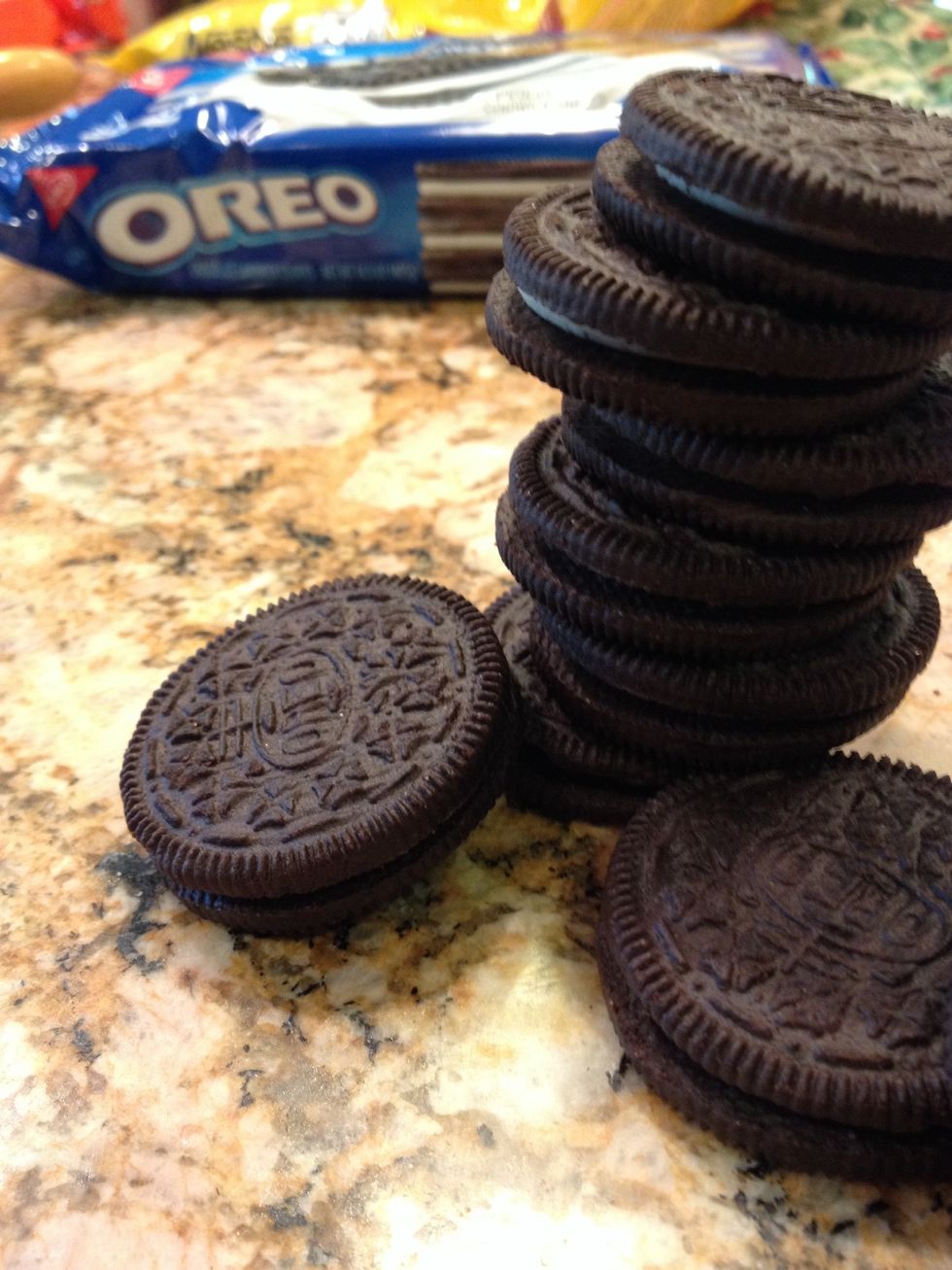 It's Oreo time!
Decorate the cake as you see fit using the remaining ganache, frosting, and Oreos.
A few random squiggles of chocolate give it an air of sophistication. Nah, I'm kidding. I mean, come on! It's an ice cream cake, not a wedding cake.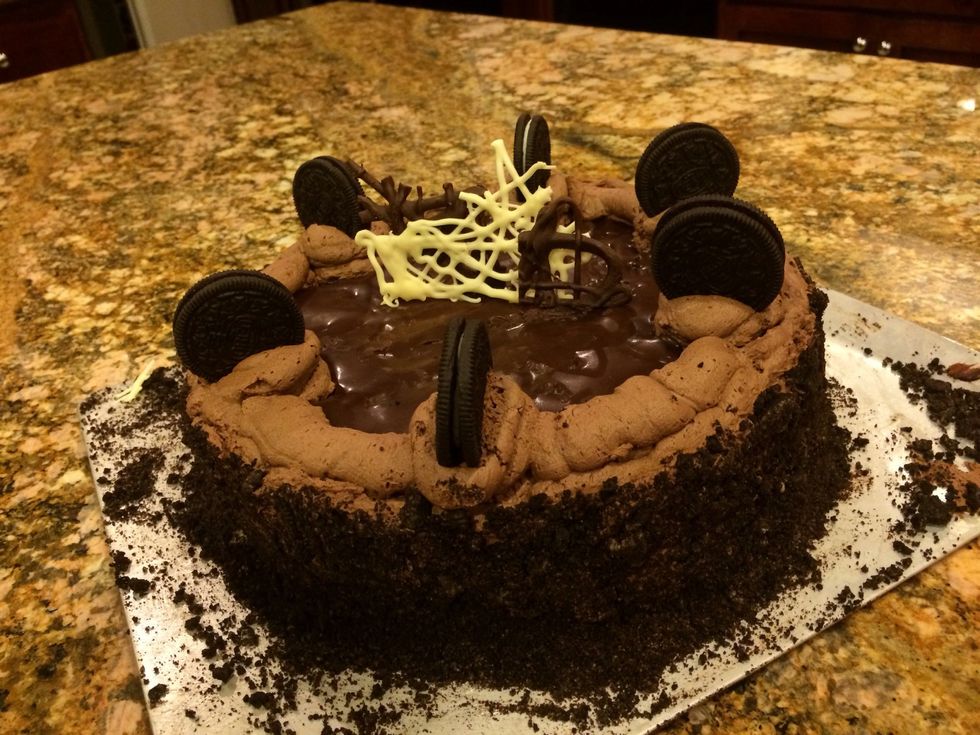 Oh chocolate, how I love thee.
Enjoy! Go on, have a slice. Or two. I won't tell!😄
For the cake:
3/4c All purpose flour
2.0c Granulated sugar
3/4c Unsweetened cocoa powder
1/2tsp Baking soda
1/2tsp Baking powder
1.0tsp Salt
2.0 Eggs
1.0c Milk
1/2c Vegetable oil
1.0tsp Vanilla
1.0c Boiling water
For the ganache:
1/2c Chocolate
1/2c Heavy cream