Make Cookies and Cream Ice Cream
1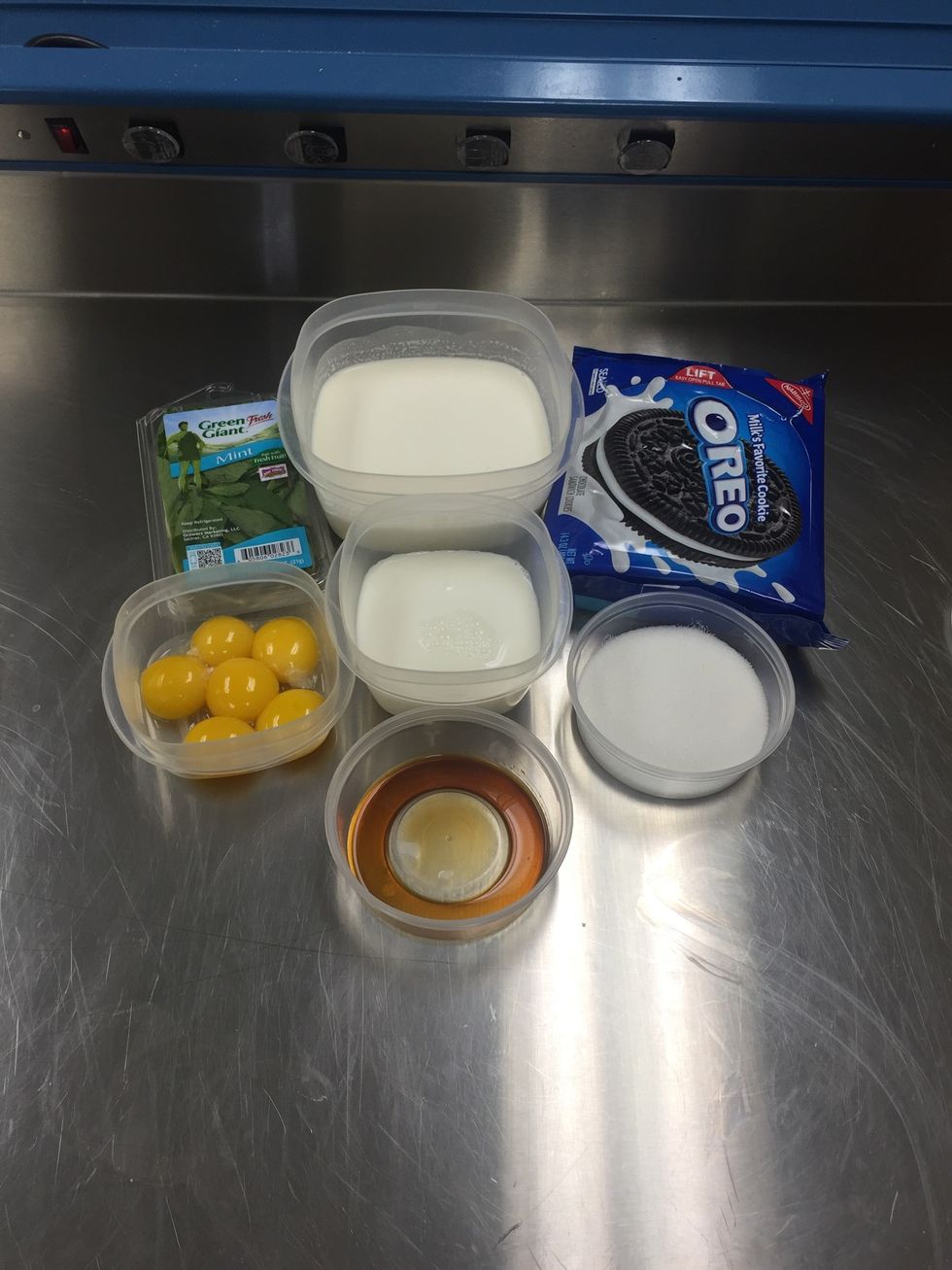 Assemble all ingredients.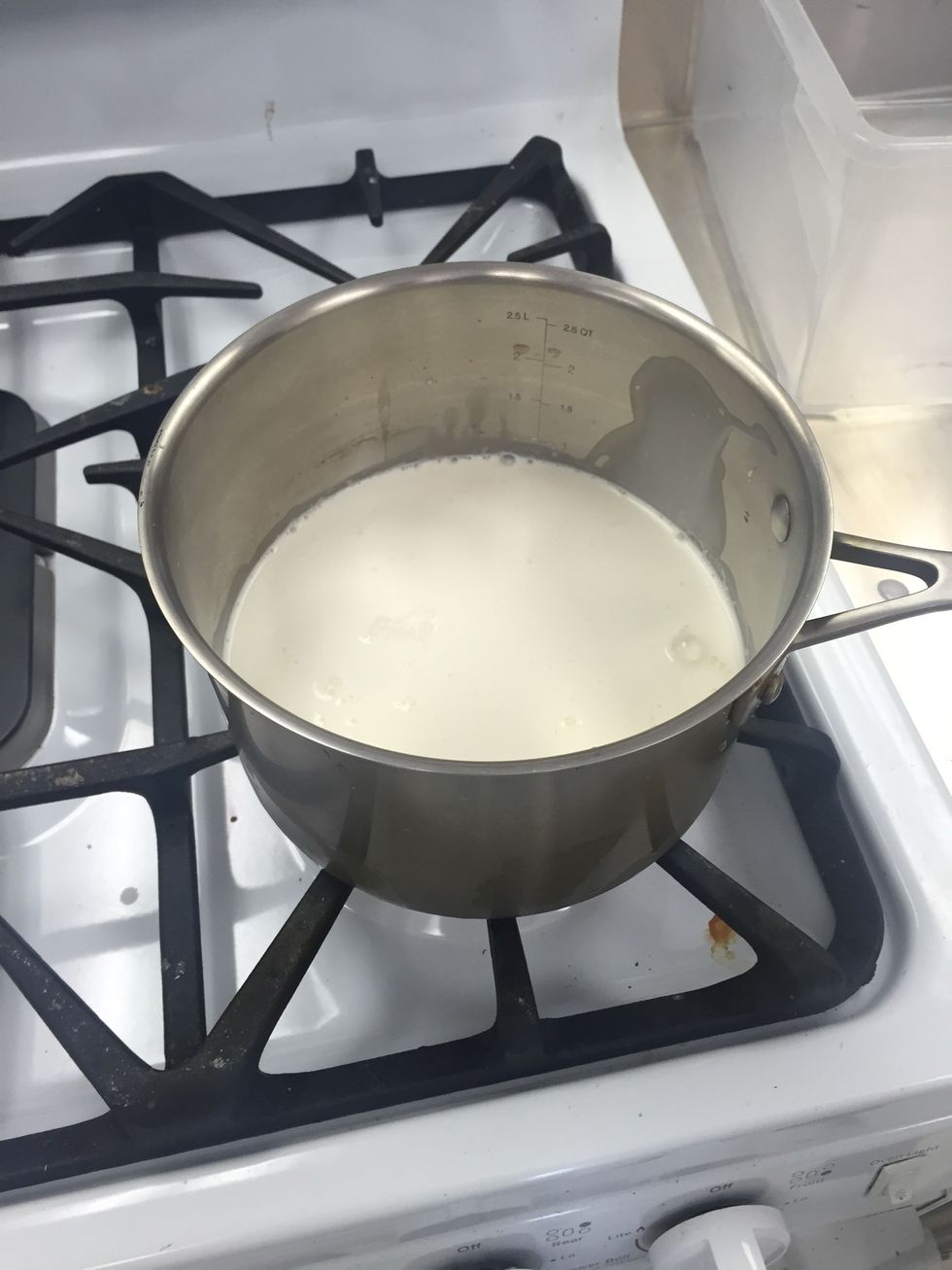 Combine the milk and cream in a saucepan over medium heat until just before a simmer.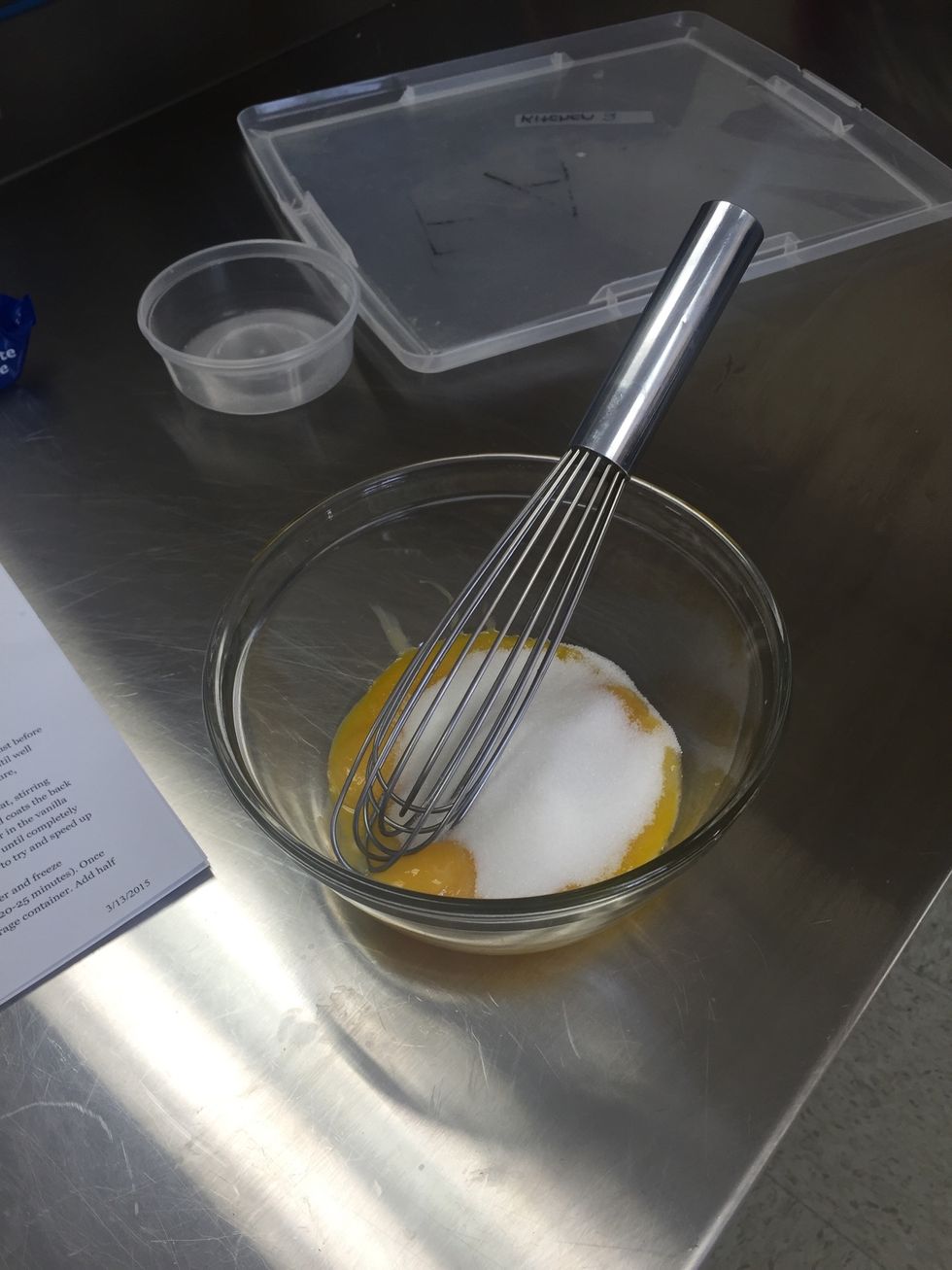 Whisk together the egg yolks and sugar until well combined.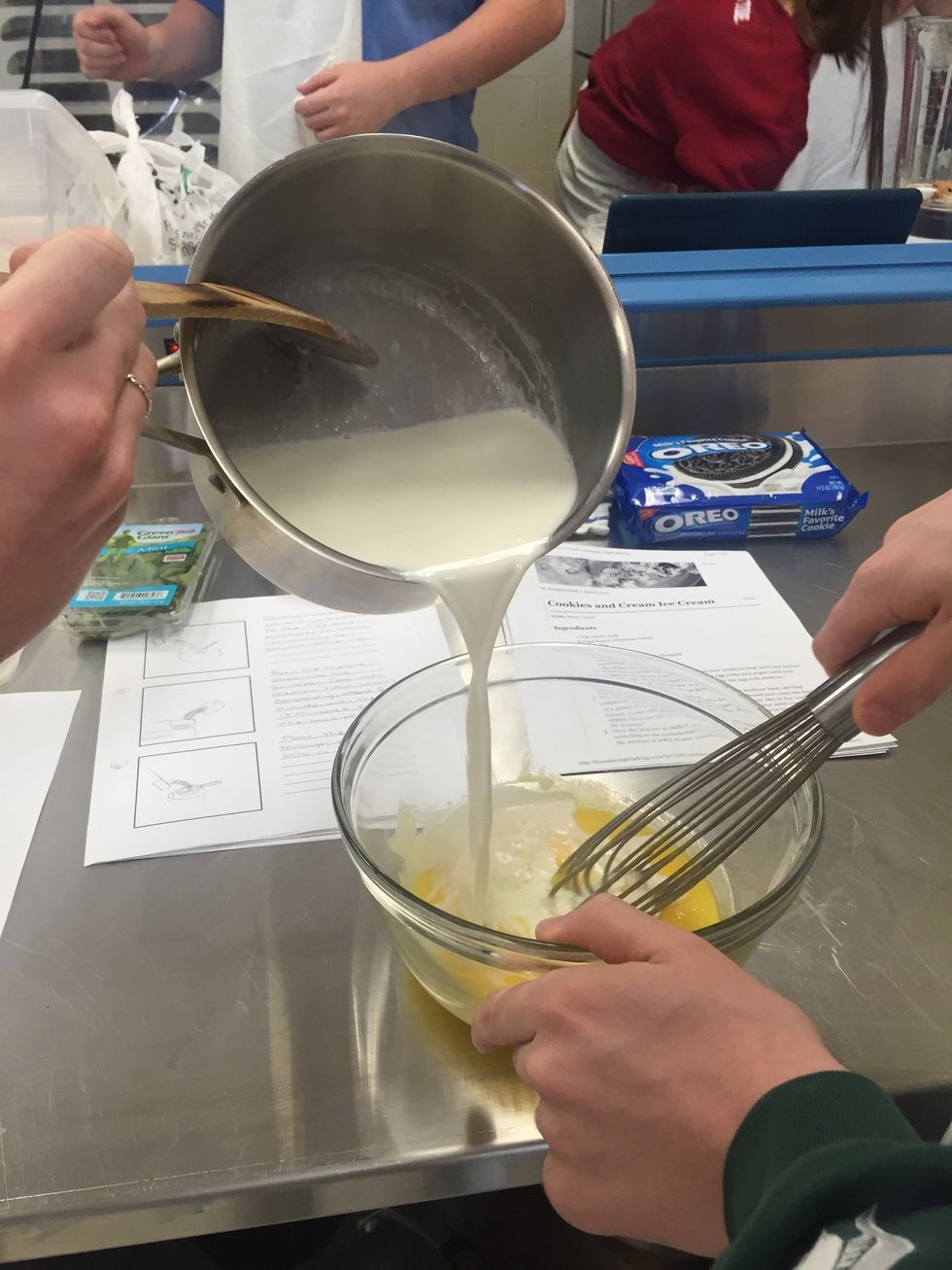 Slowly add the warm milk mixture to the egg yolk mixture, whisking constantly to prevent curdling.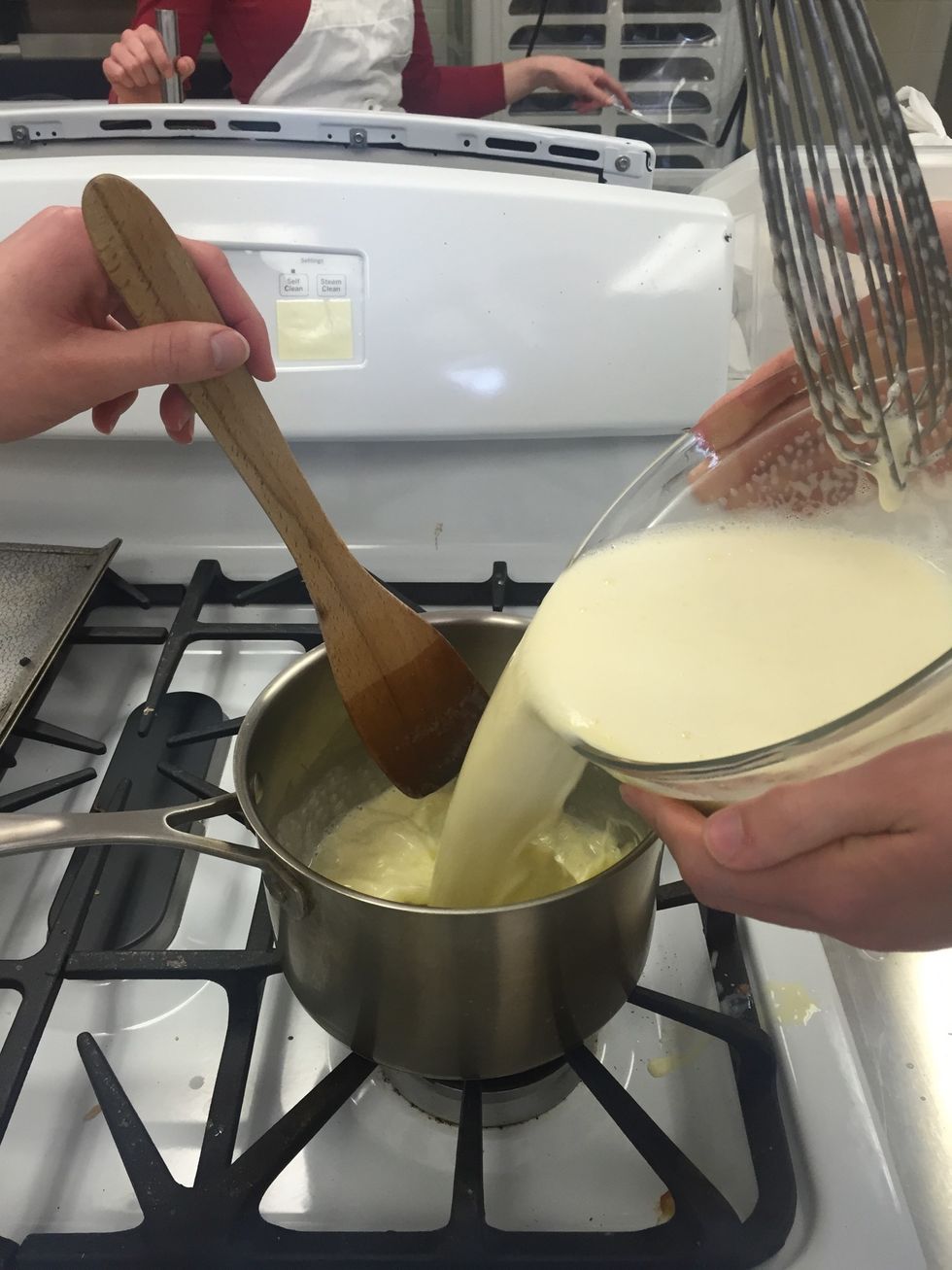 Pour the mixture back into the saucepan. Cook over medium heat, stirring constantly, about 5 minutes, until the mixture is thickened and coats the back of a spoon.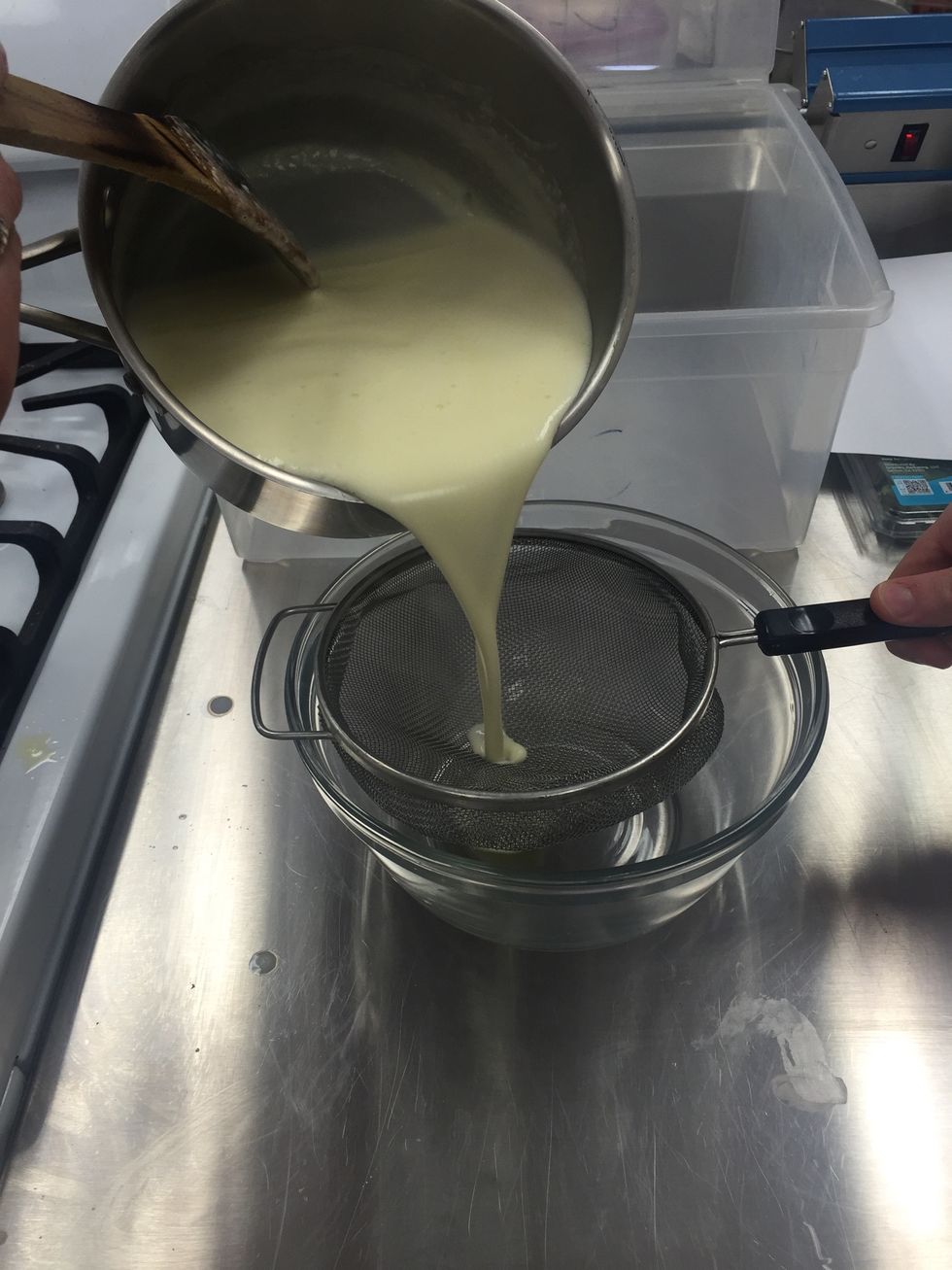 Pour the liquid through a strainer into a bowl.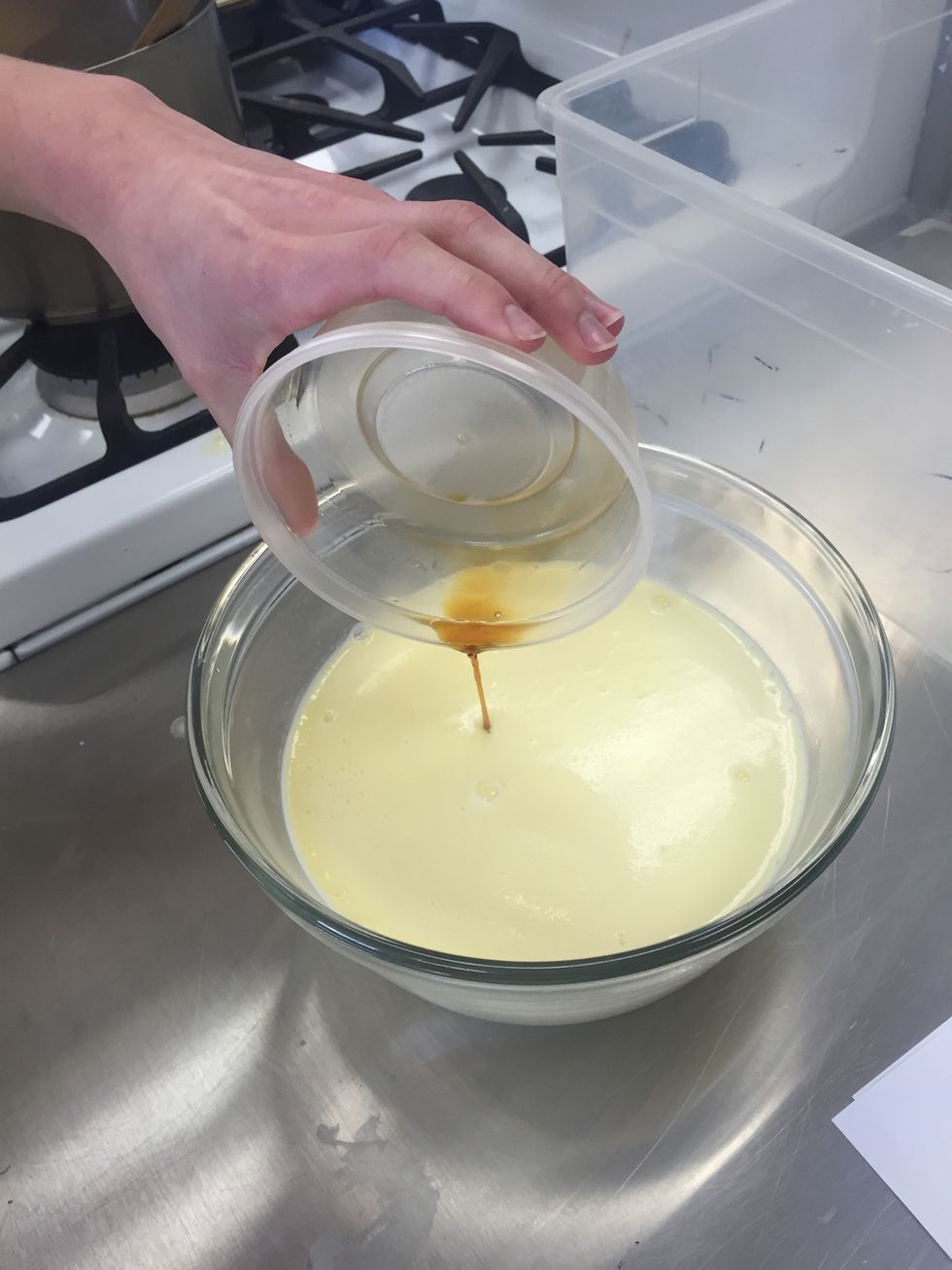 Stir in the vanilla extract.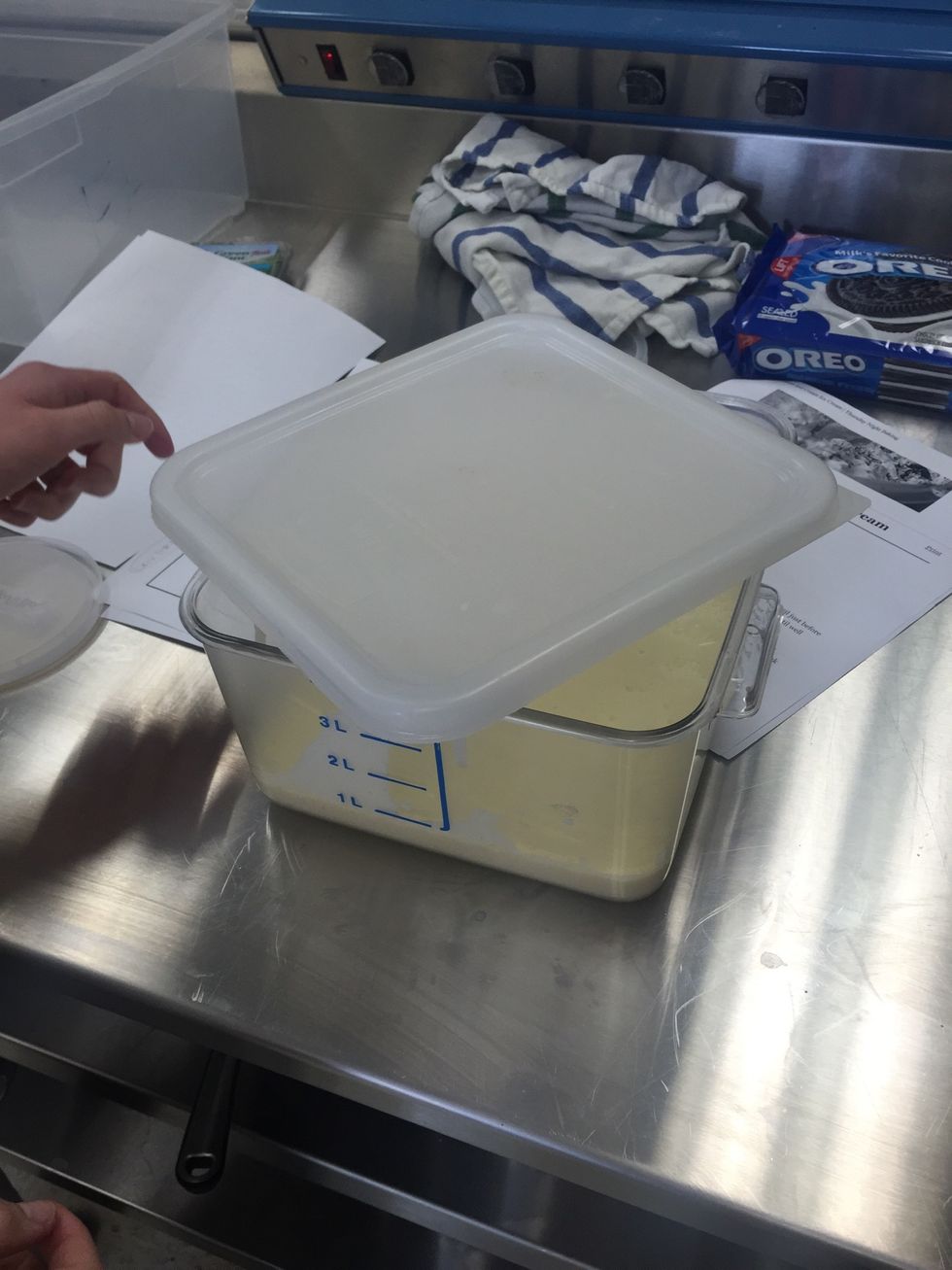 Cover container and chill in the refrigerator until chilled. (3 hours) You can use an ice bath before putting into the fridge to try and speed up the process. Place ice cream mixer bowl in freezer.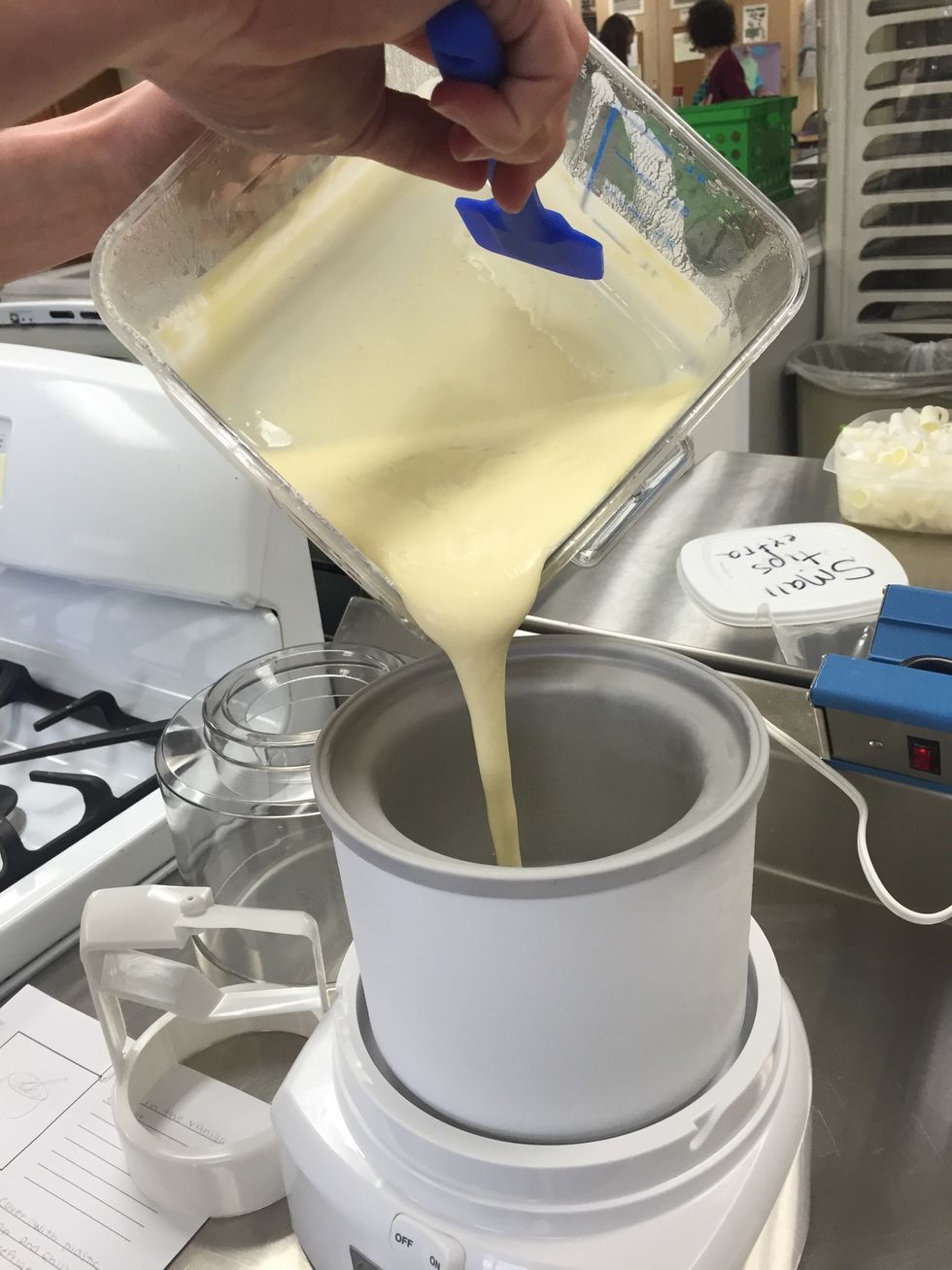 Once the mixture is chilled, pour into an ice cream maker and freeze, according to manufacturer's instruction. (Usually 20-25 minutes)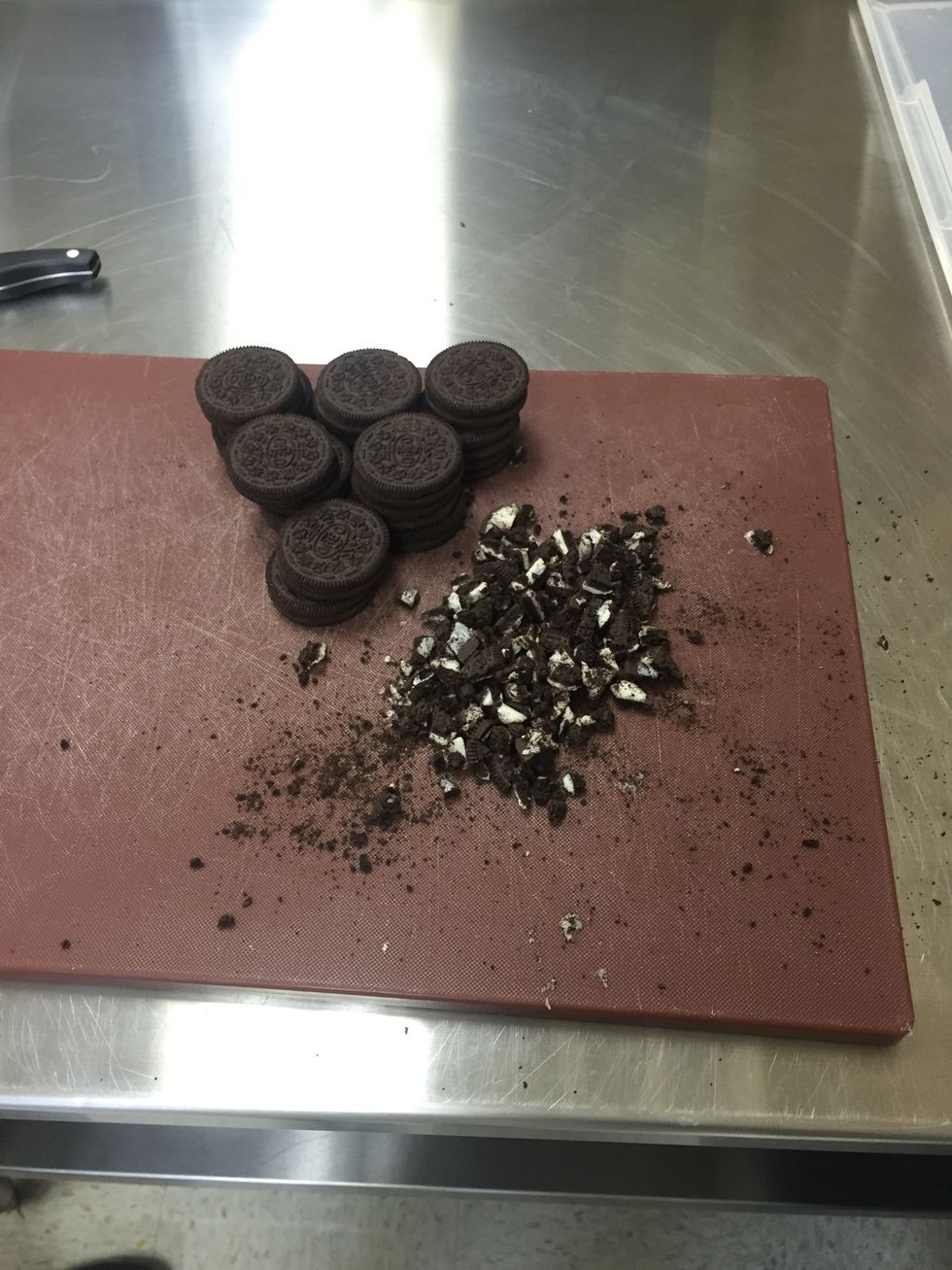 Chop the oreos.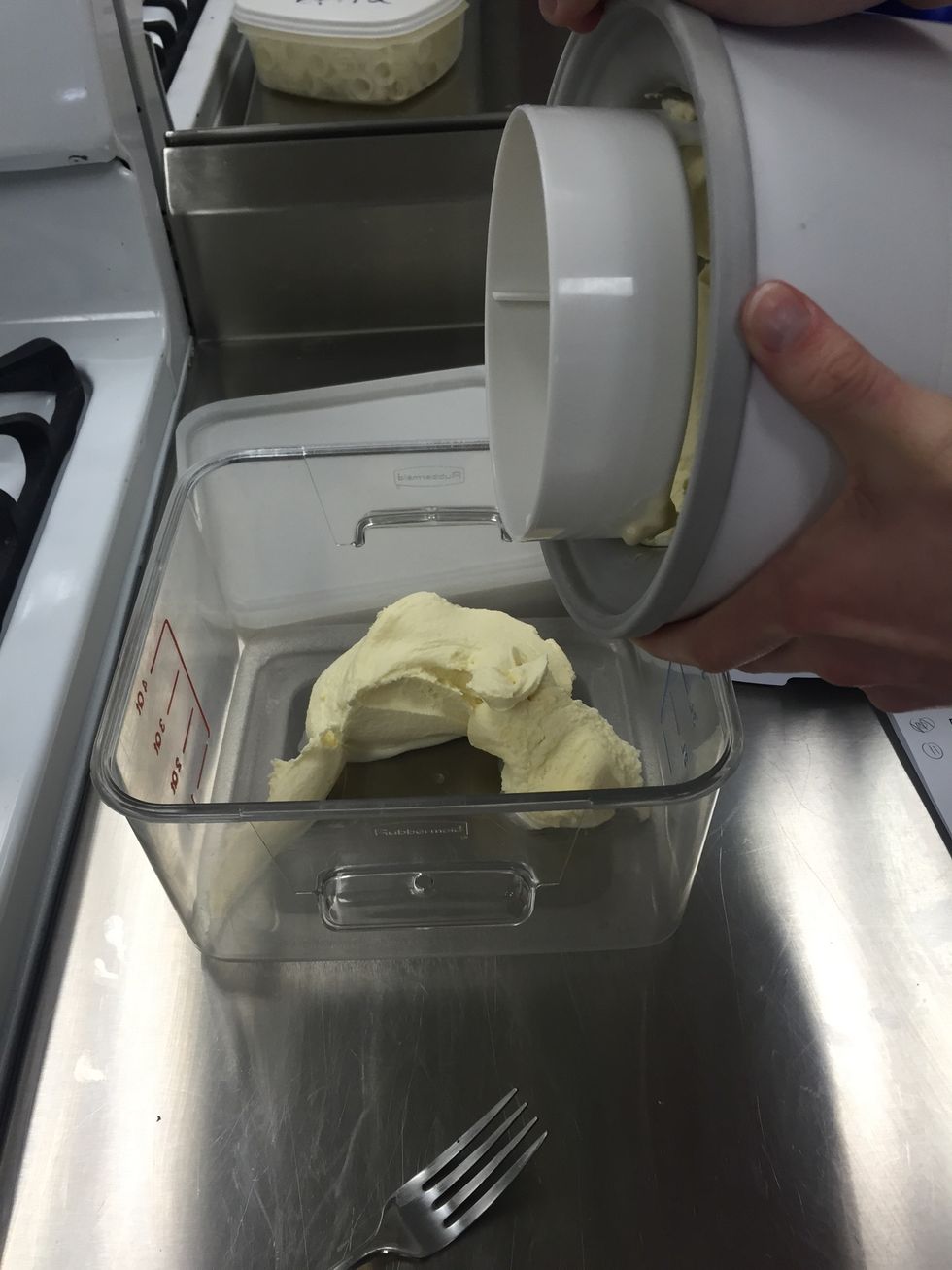 Once the mixture is softly frozen, transfer half of it into the storage container.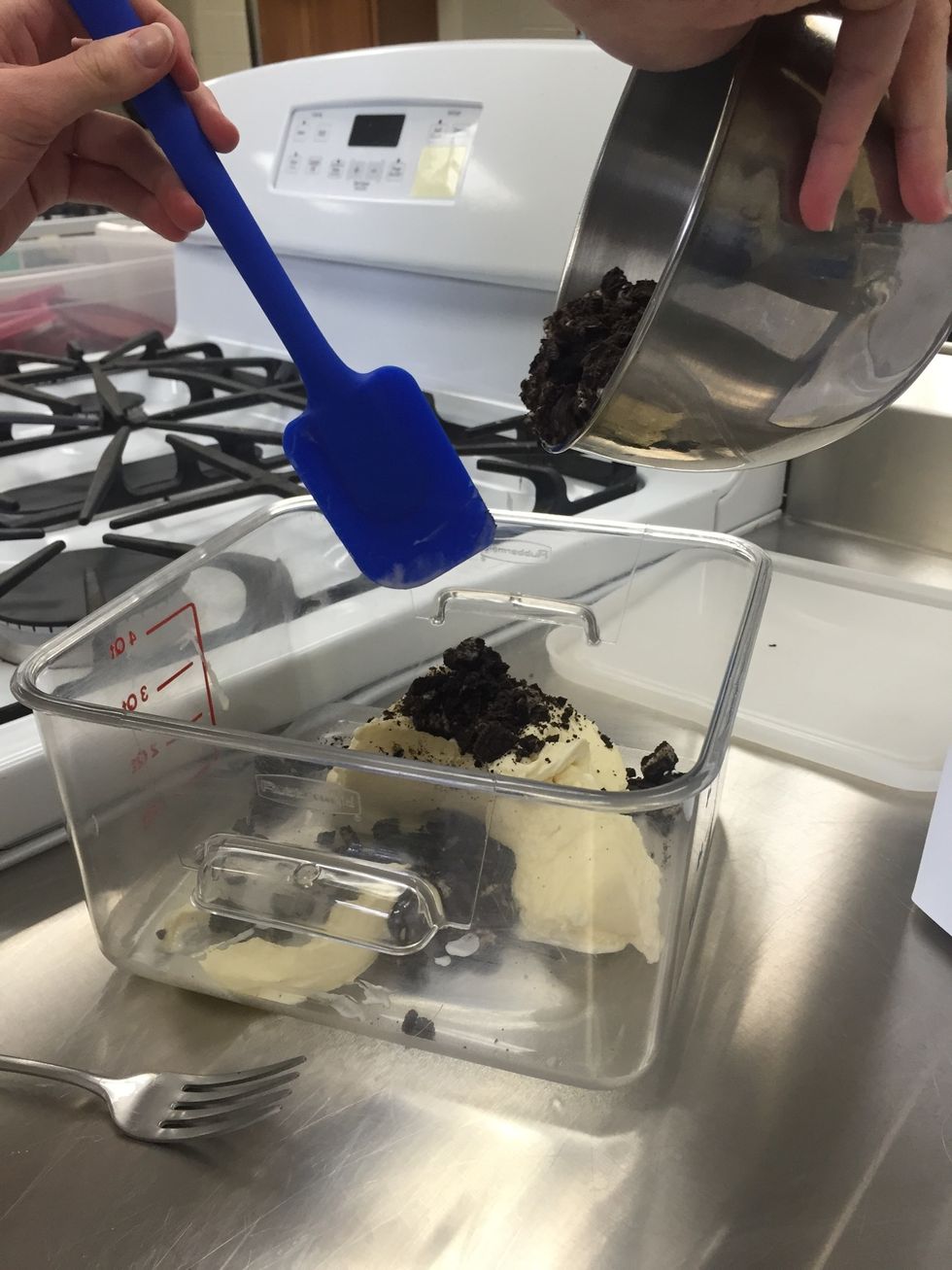 Add half of the chopped oreo pieces and fold in gently with a rubber spatula.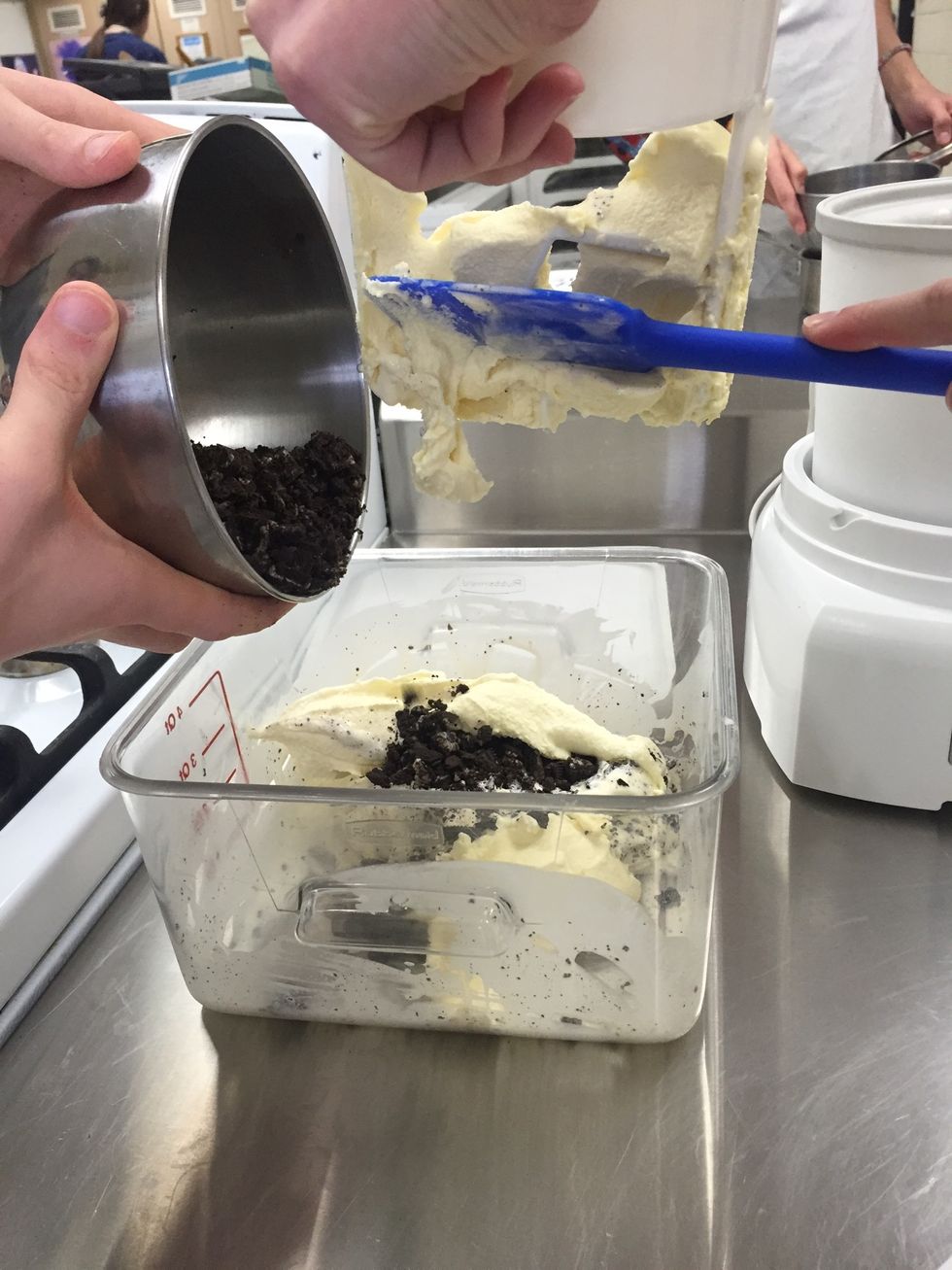 Add the remaining ice cream and oreo pieces to the container.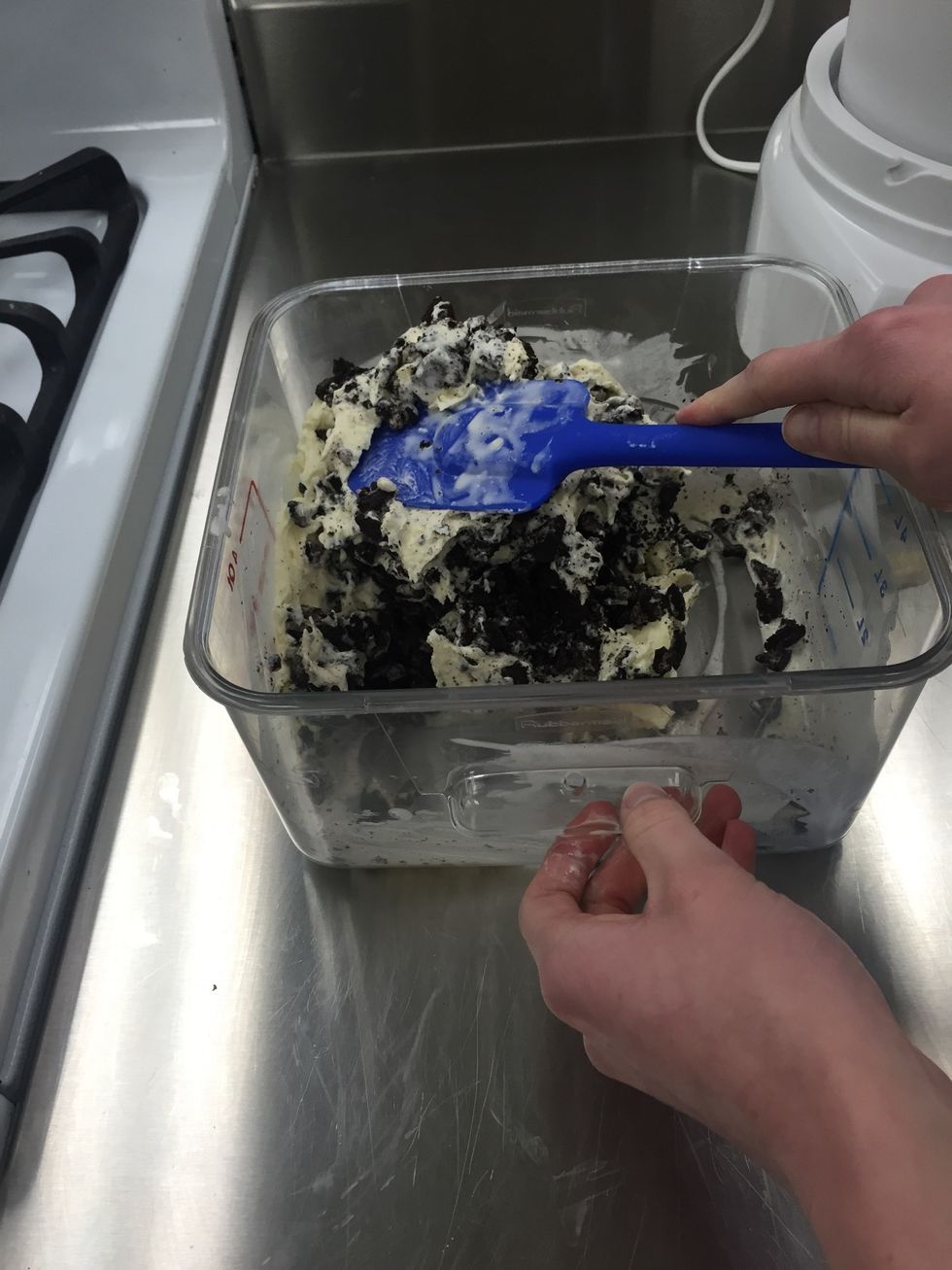 Fold once more until the mixture is evenly combined.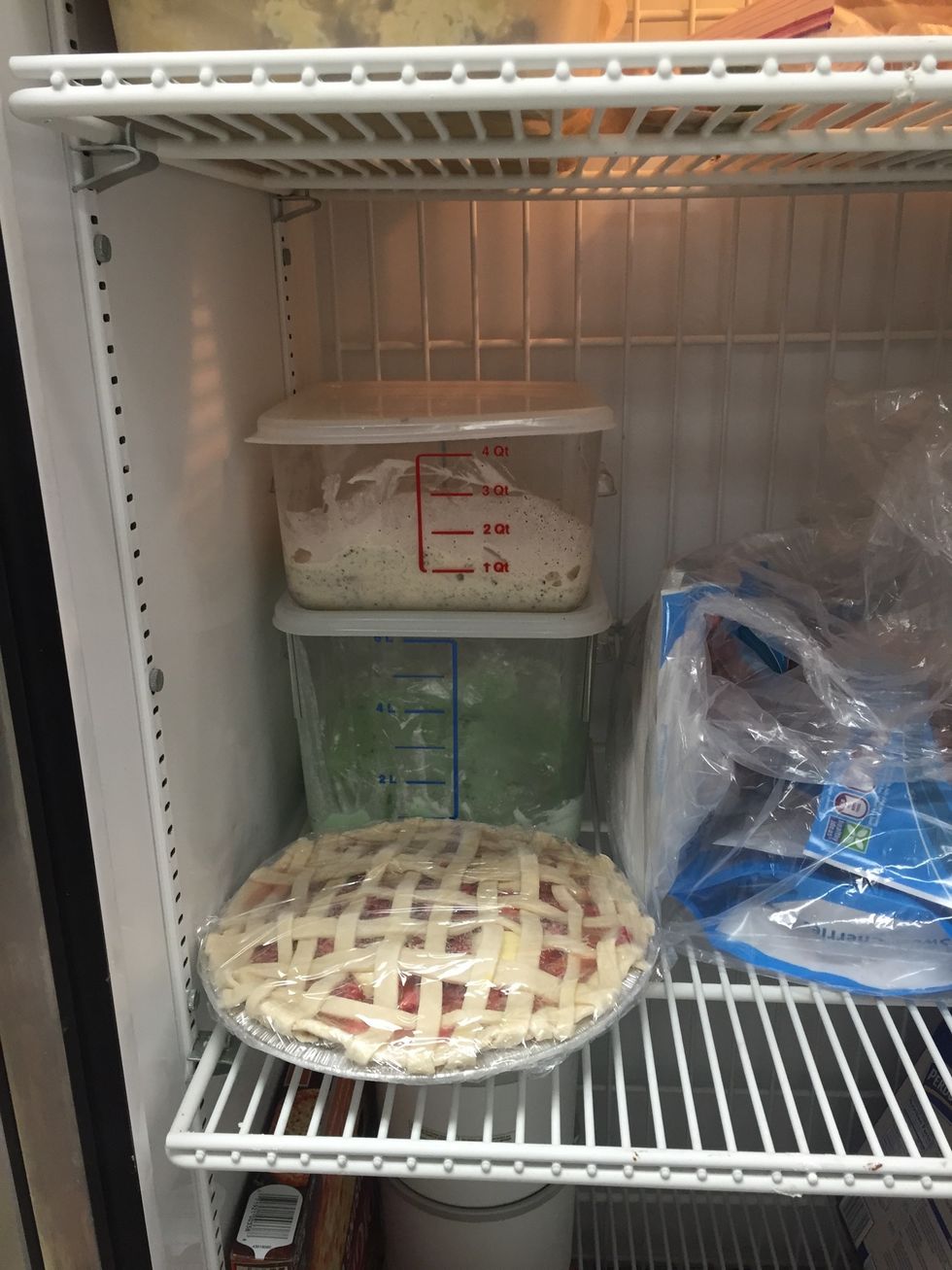 Freeze until completely hardened.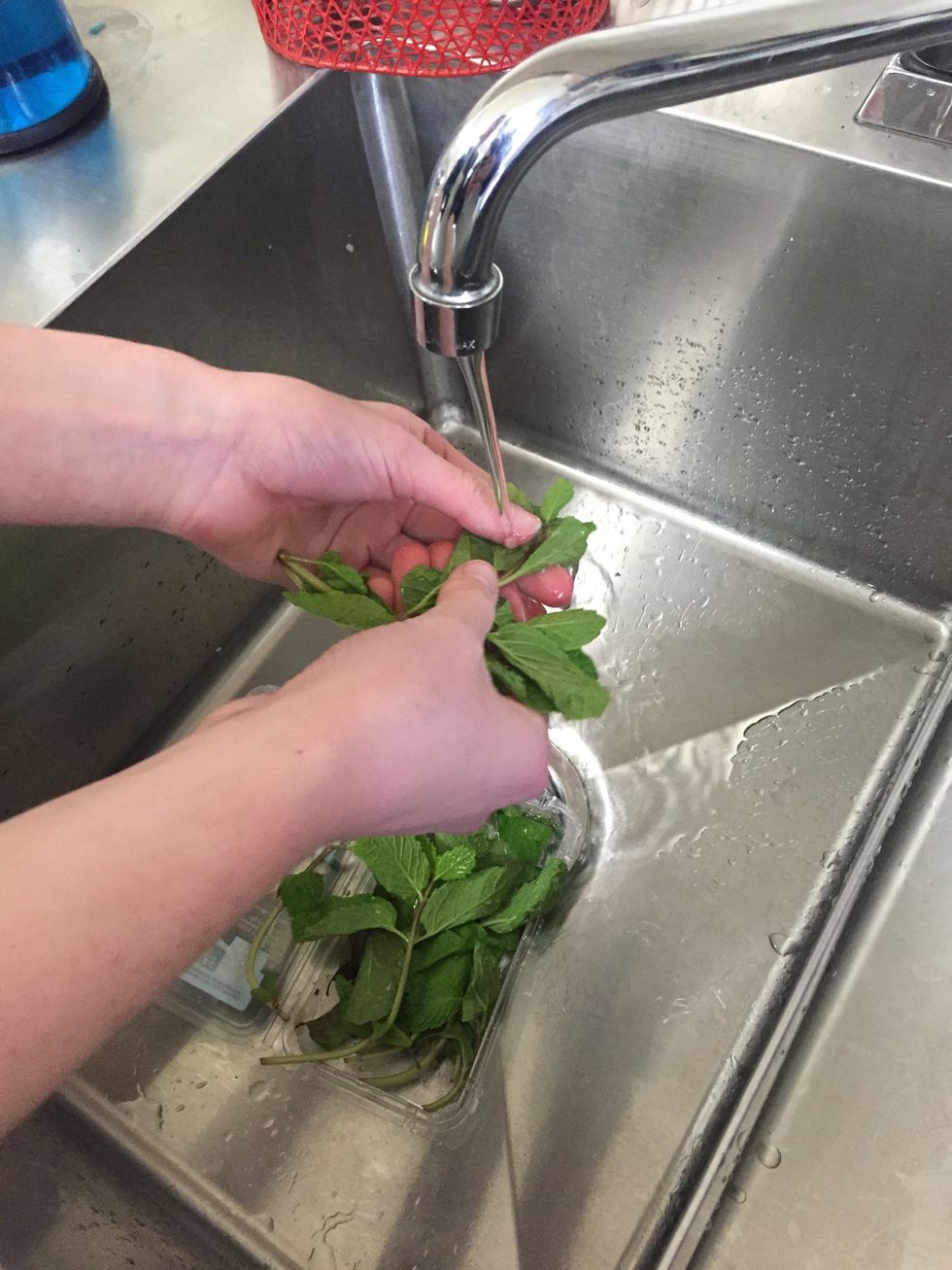 Wash the mint leaves for garnishing.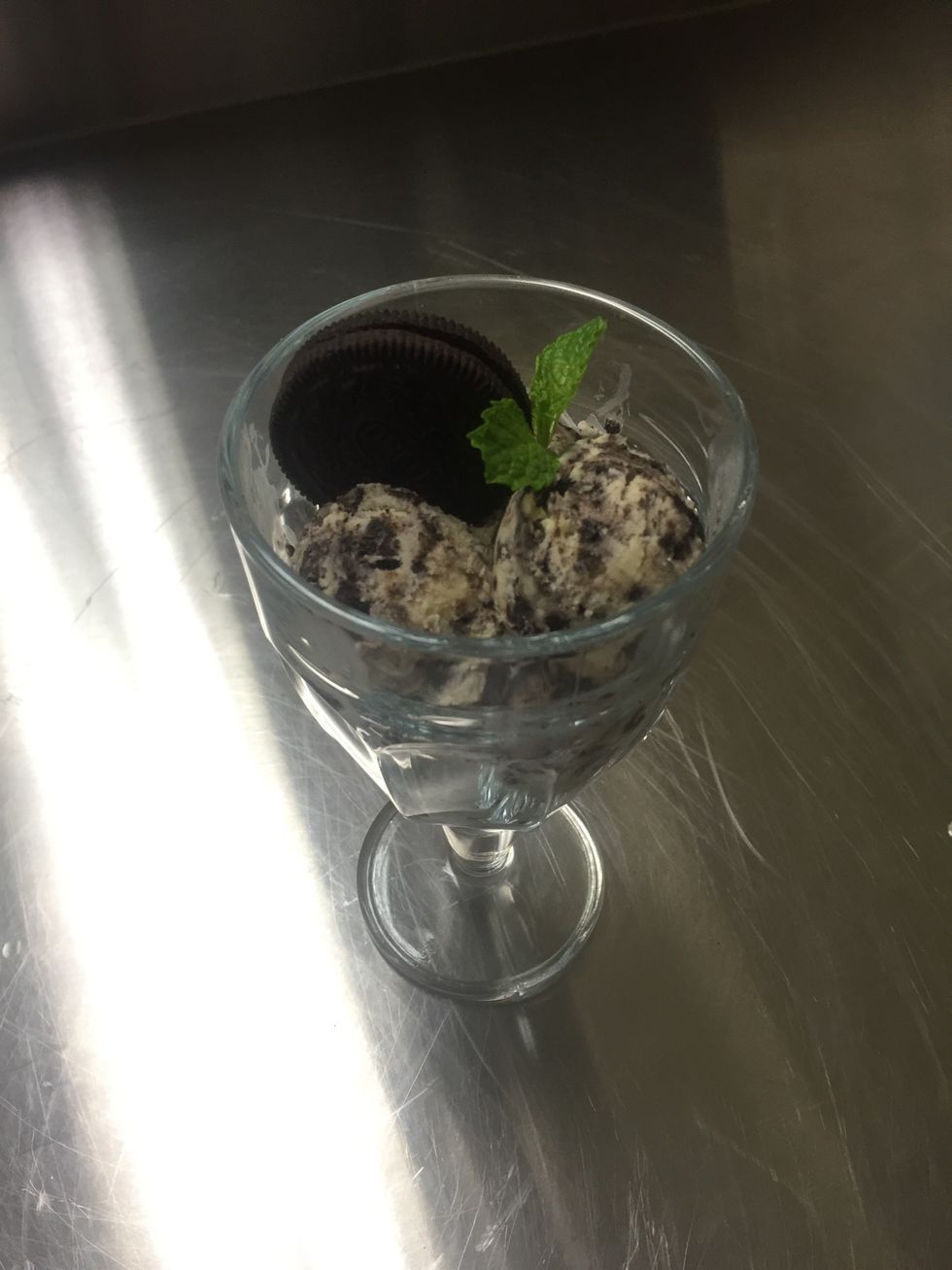 When frozen, scoop, garnish and enjoy!
237.0ml Whole milk
437.0ml Heavy whipping cream
6.0 Egg yolks
100.0g Sugar
1.0Tbsp Vanilla extract
20.0Tbsp Oreo cookies