This is a simple brown sugar cookie recipe with Oreos!
20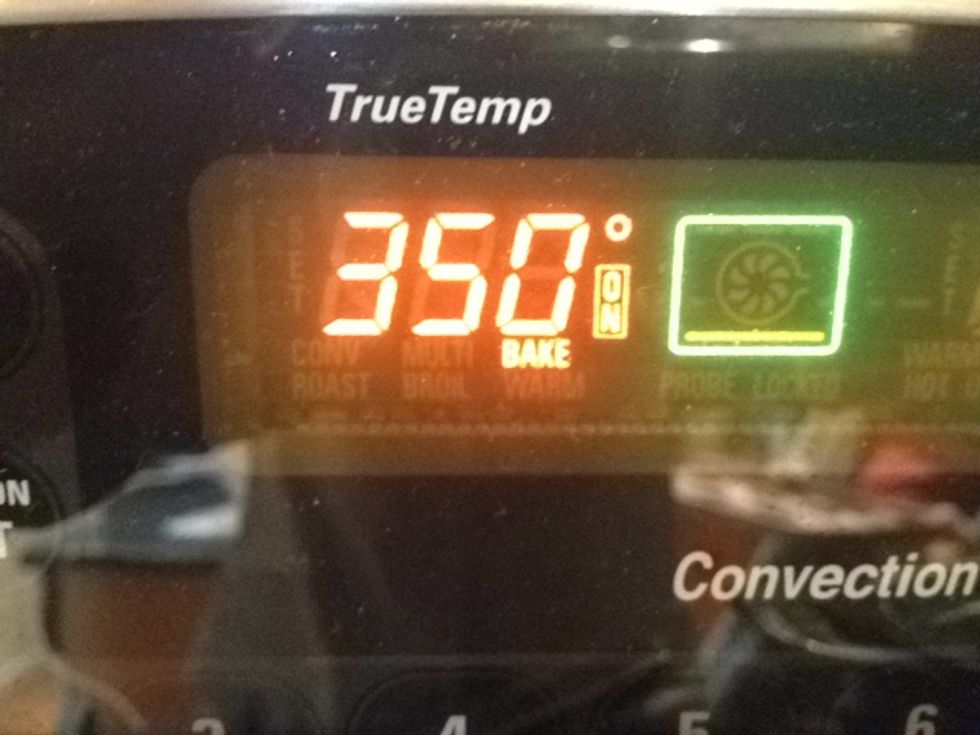 Set your oven to 350 degrees.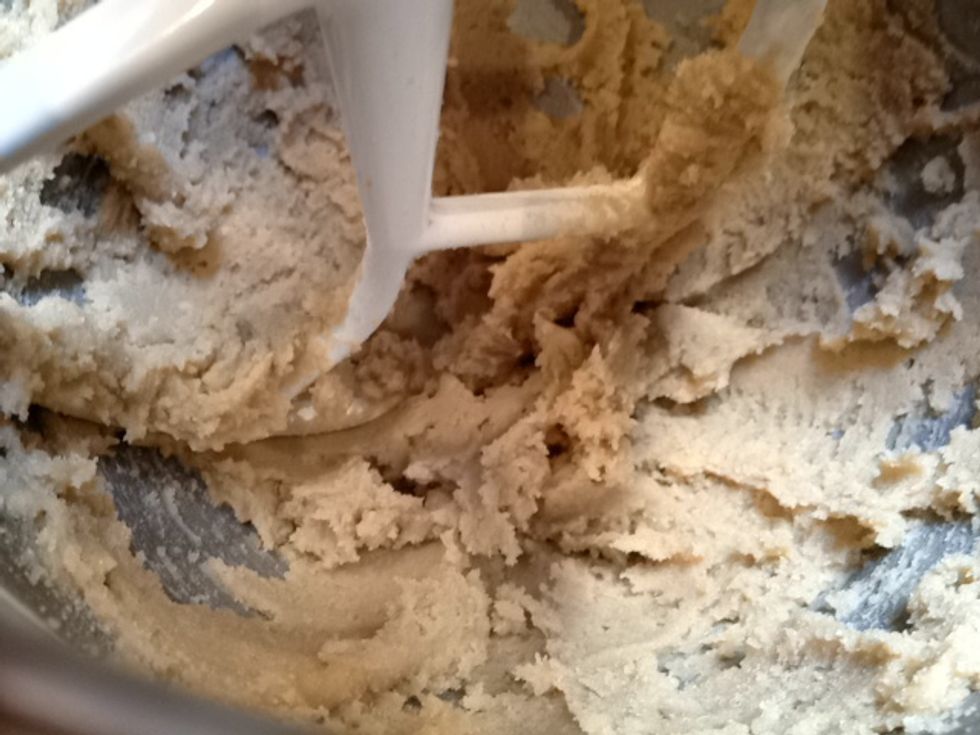 Cream the butter and sugars until light and fluffy. I use an electric mixer with the paddle attachment and this takes about 2 minutes.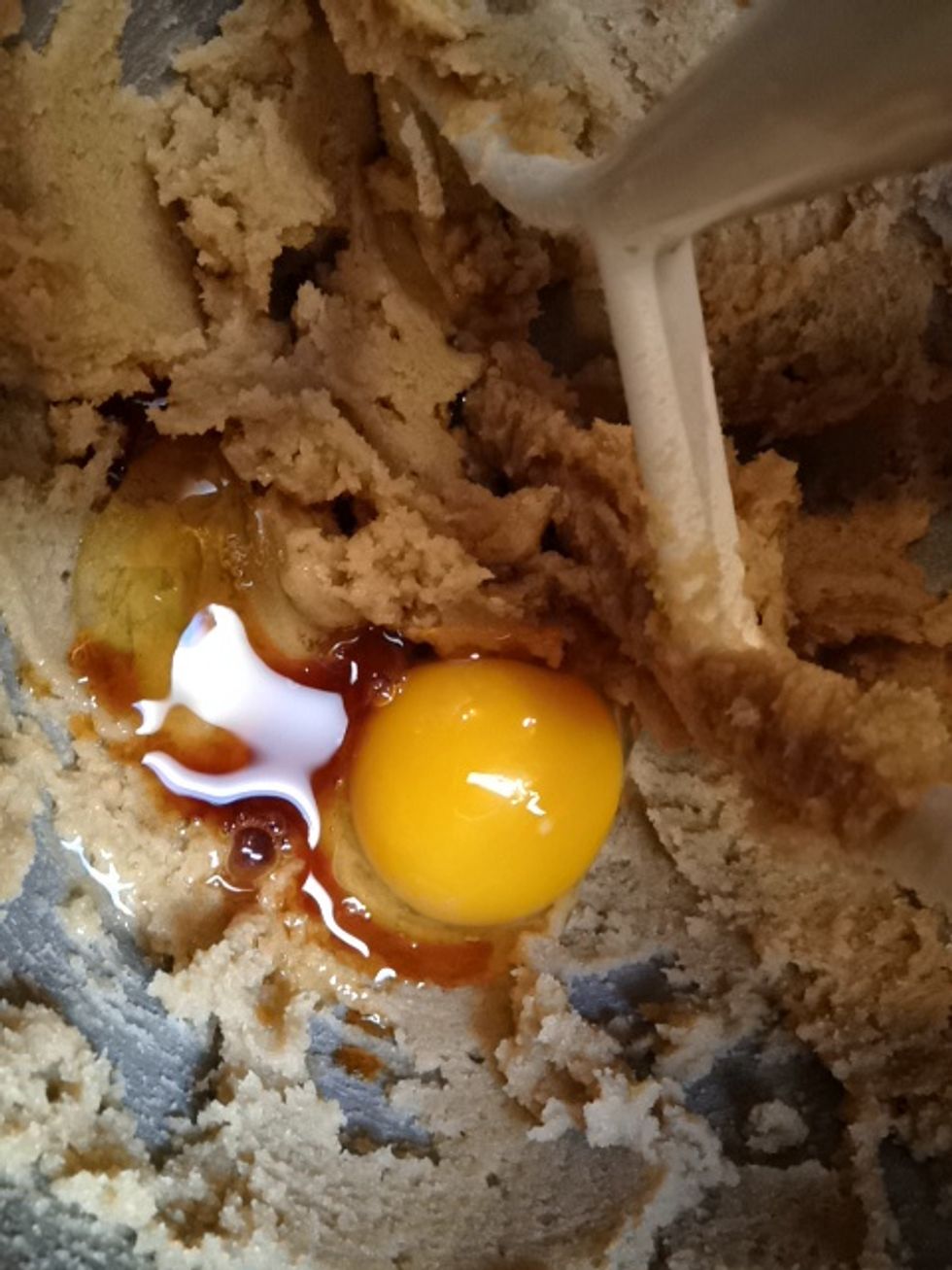 Add the egg and vanilla. Beat until well combined, should take under 30 seconds.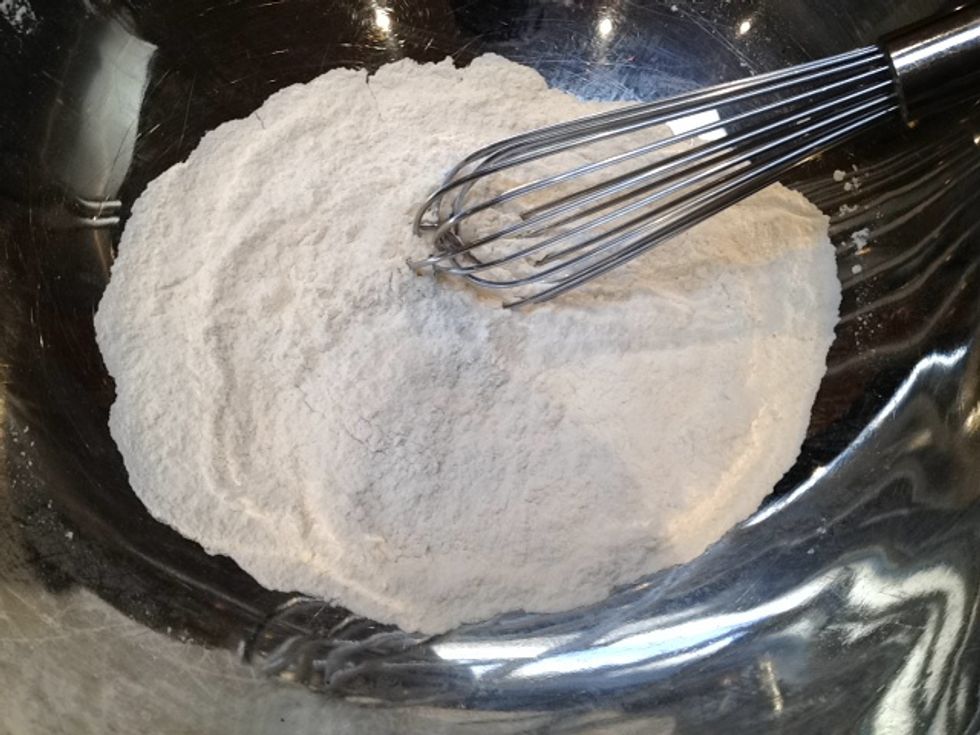 Add the flour, baking soda and salt in a bowl then whisk together until combined.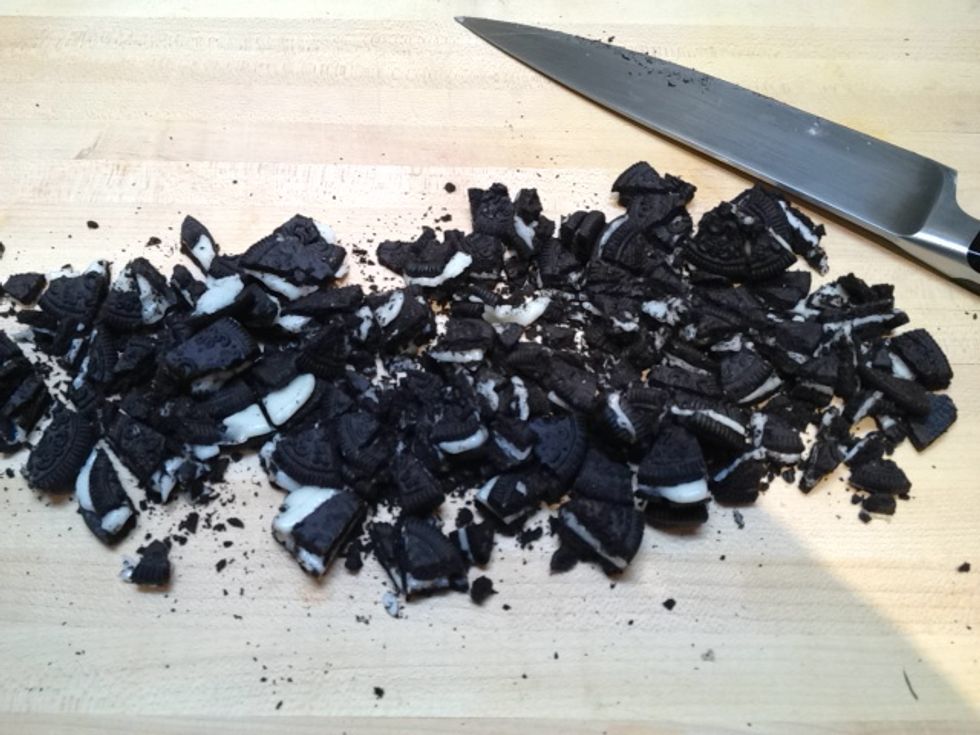 Chop up the Oreos into small chunks.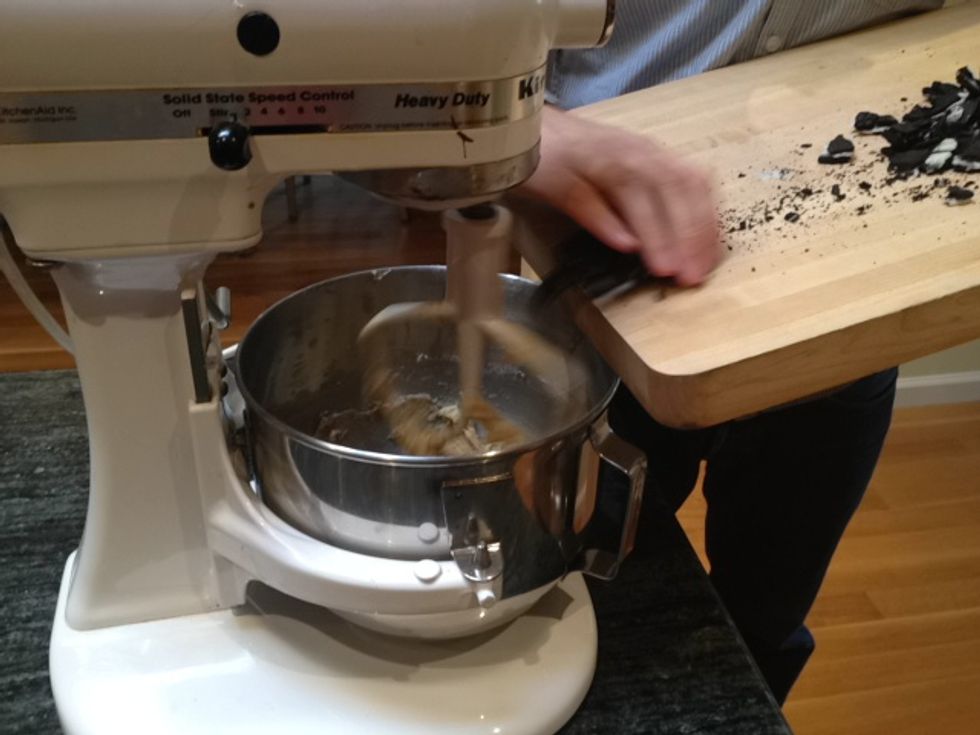 With the mixer on low add the Oreo chunks to the wet mixture.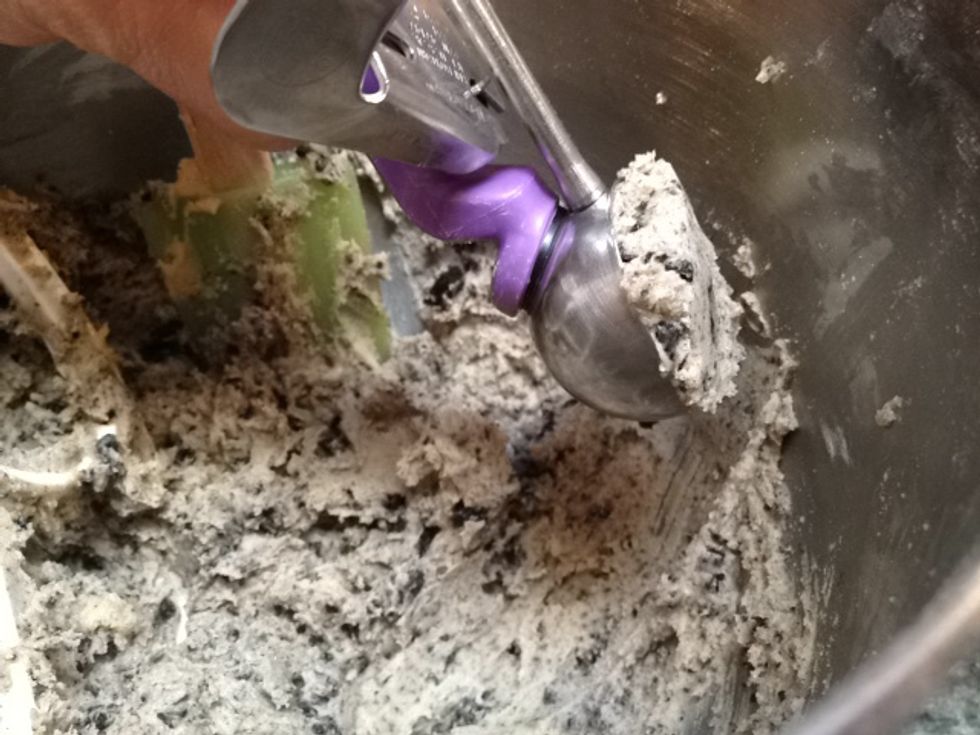 Using a medium sized cookie scoop, scoop dough onto a ungreased cookie sheet. Each should be about 1-2" apart. I like to use a silpat on top of the cookie sheet.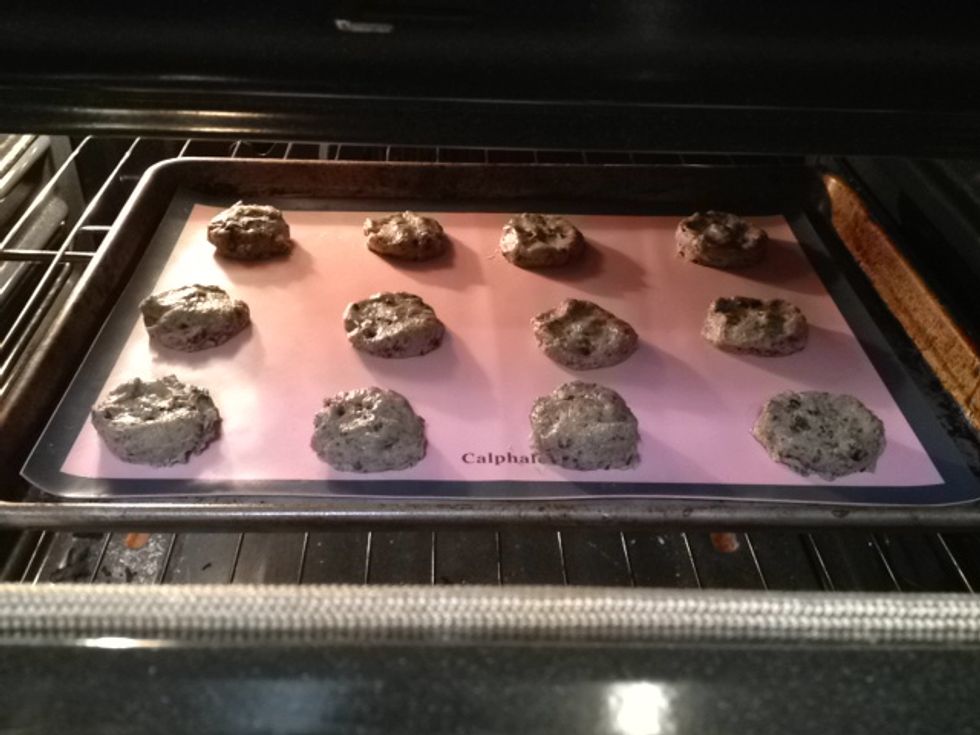 Bake the cookies for 8-10 minutes until they are starting to look golden brown. These cookies are best when they are a little on the softer side so don't let them get too dark!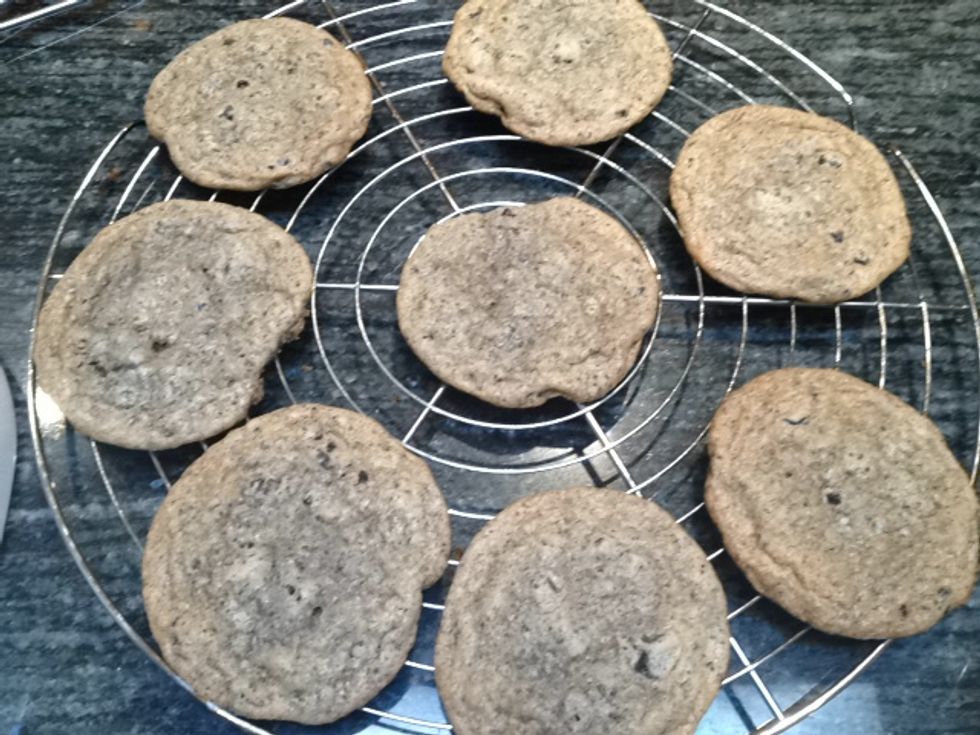 Take your cookies out of the oven and transfer to a cooling rack. Let them cool completely before eating.
4.0oz Butter (room temperature)
6.0Tbsp Sugar
6.0Tbsp Brown sugar (dark)
1.0 Egg
1.0tsp Vanilla
1.0c Flour
0.0tsp Baking soda
0.0tsp Salt
12.0 Oreo's broken into small pieces