How to make cookies and cream cheesecake cupcakes
Make Cookies and Cream Cheesecake Cupcakes
11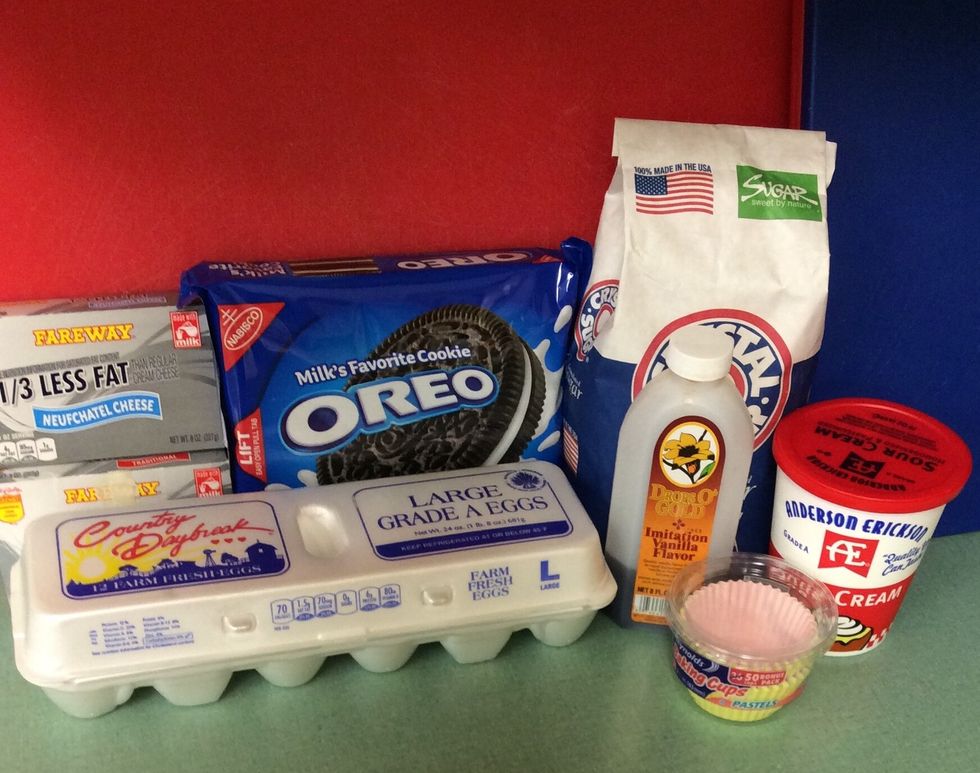 Get your supplies ready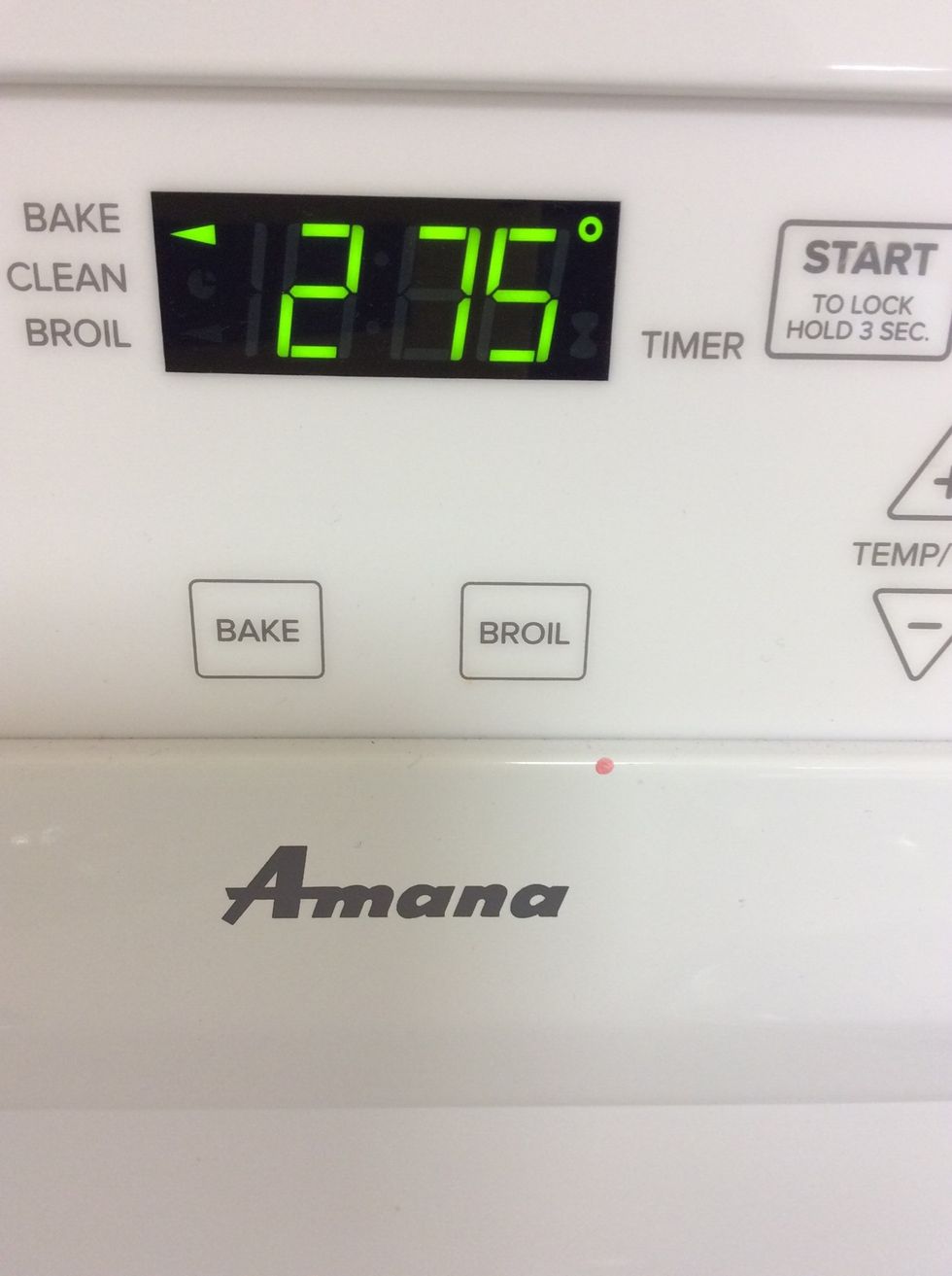 Preheat oven to 275 degrees
Line the standard muffin tins with 15 paper liners (have some spare ones just in case it makes more).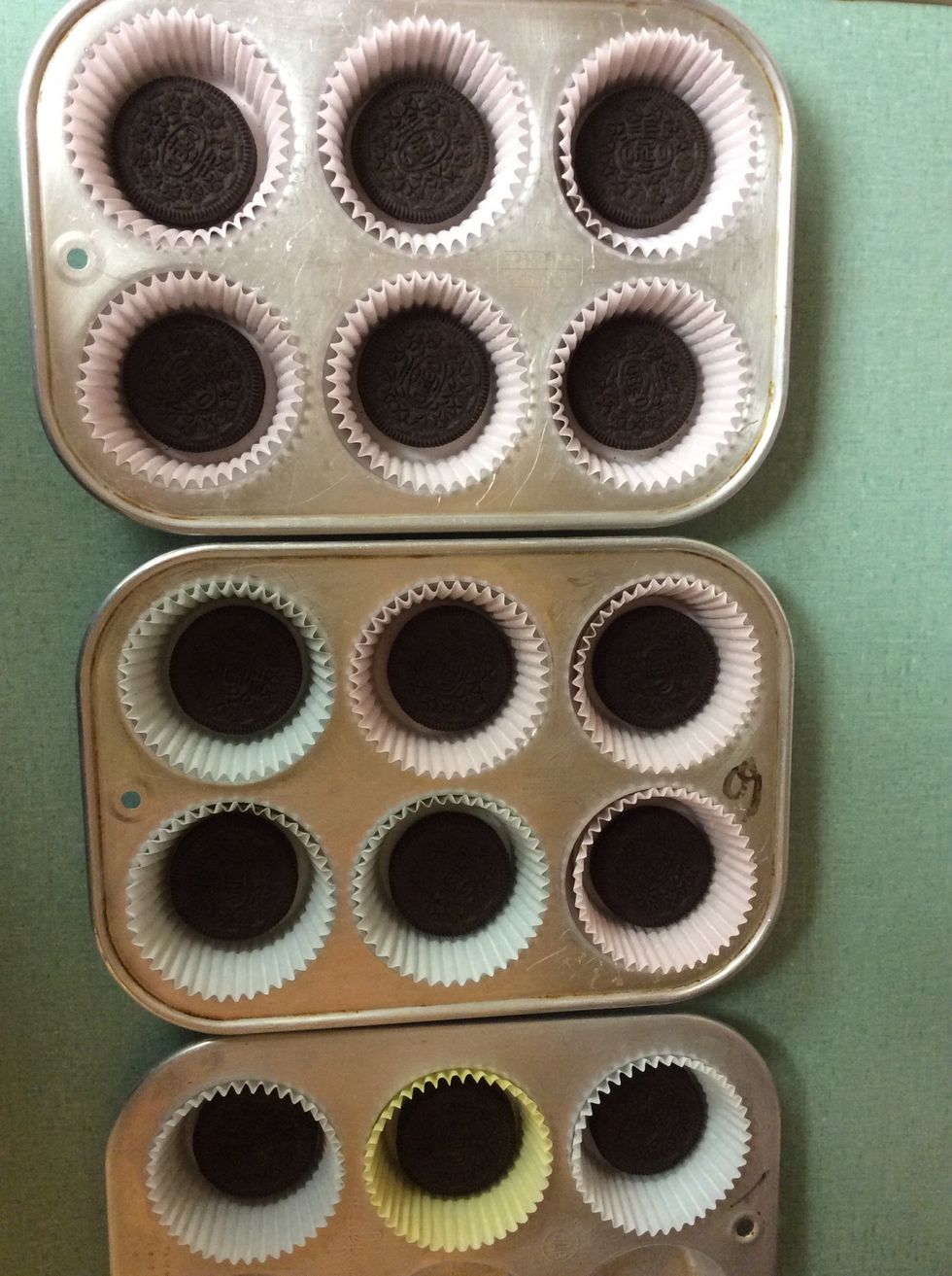 Place one Oreo on the bottom of each paper liner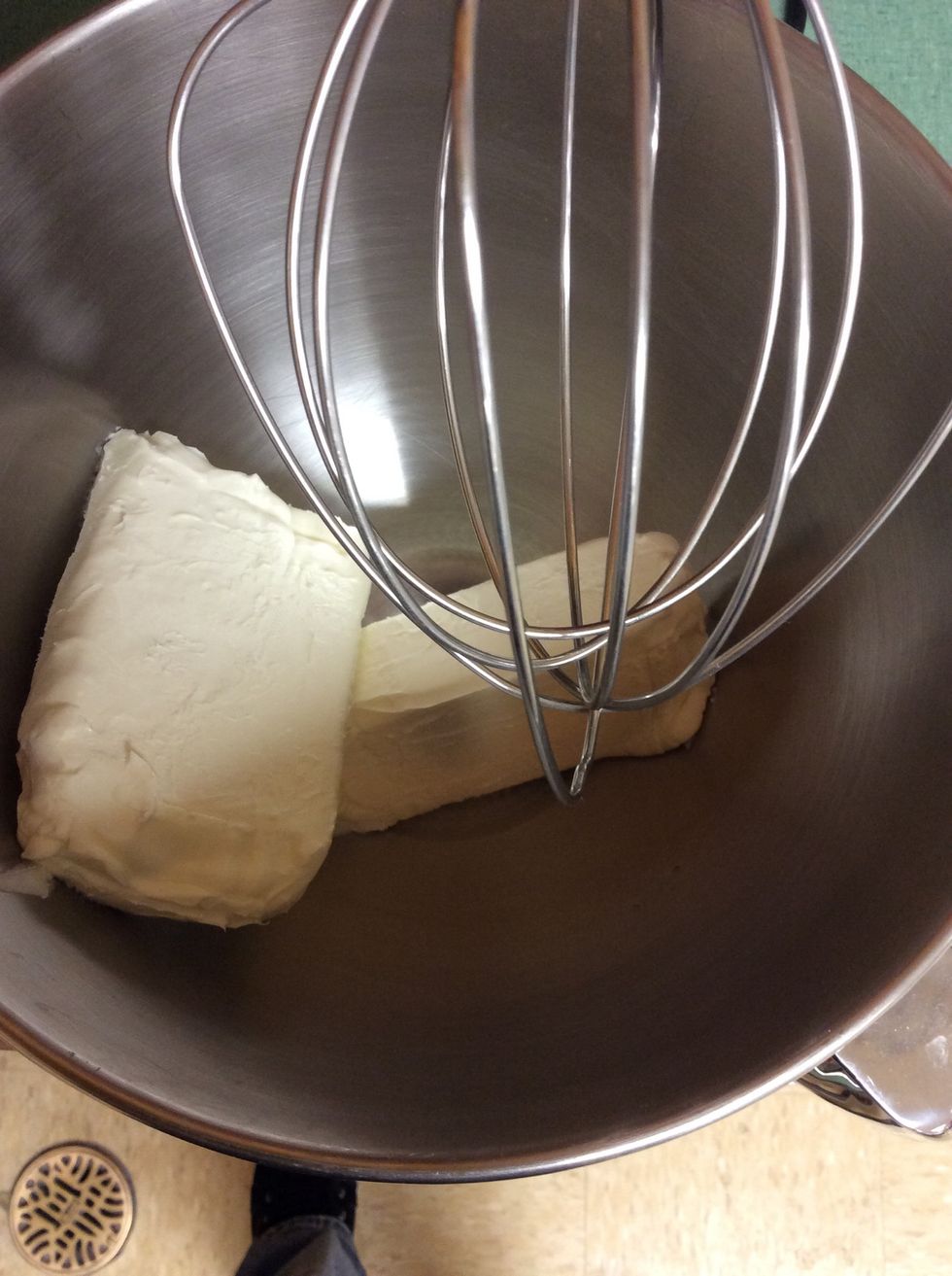 Put the cream cheese in a large electric mixer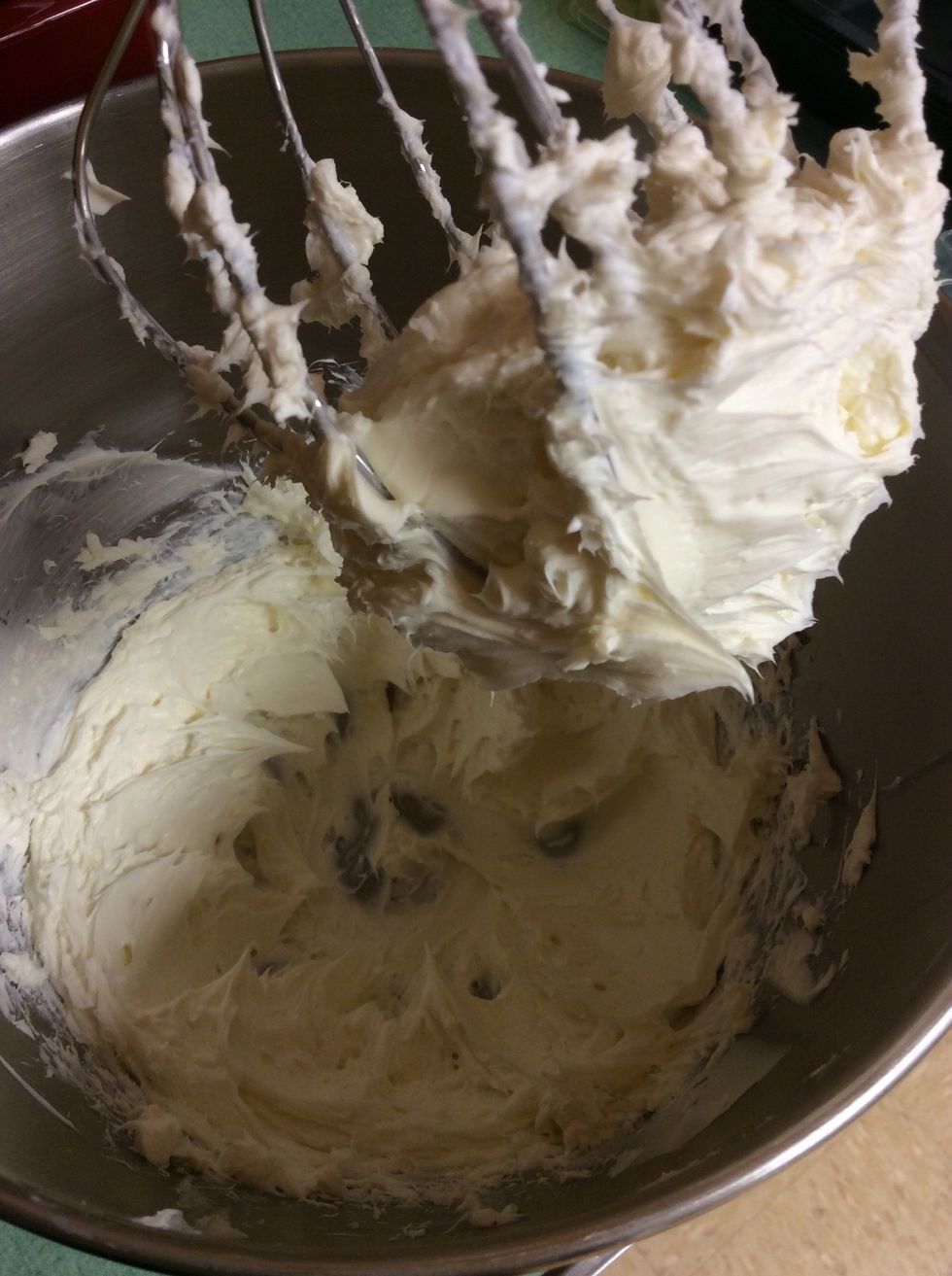 Beat cream cheese until it's smooth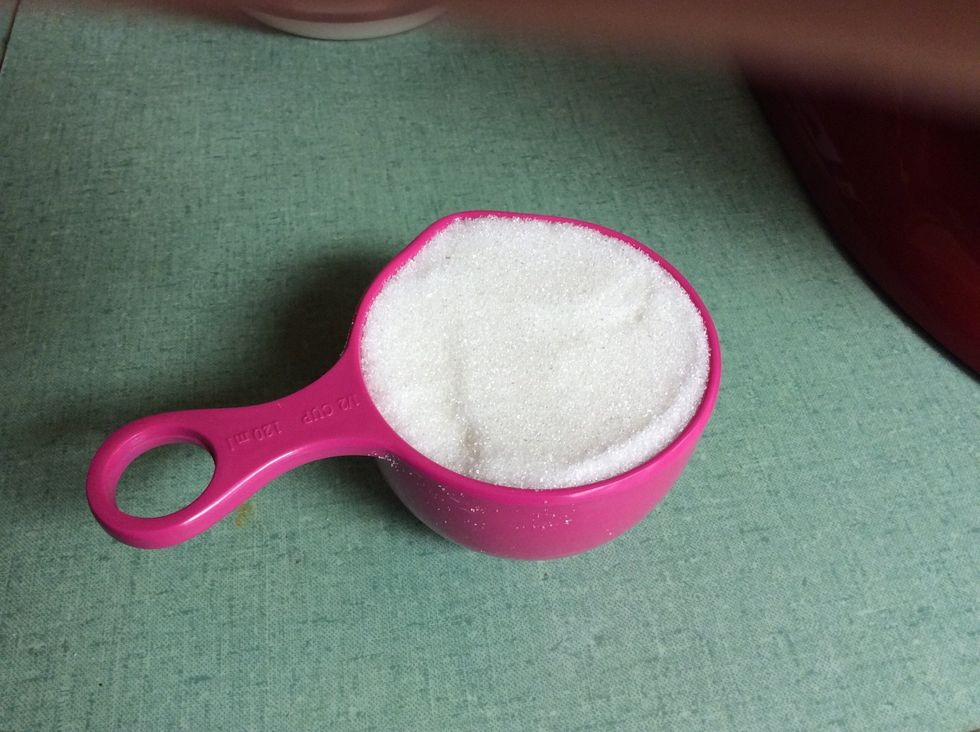 Add sugar
Add the sour cream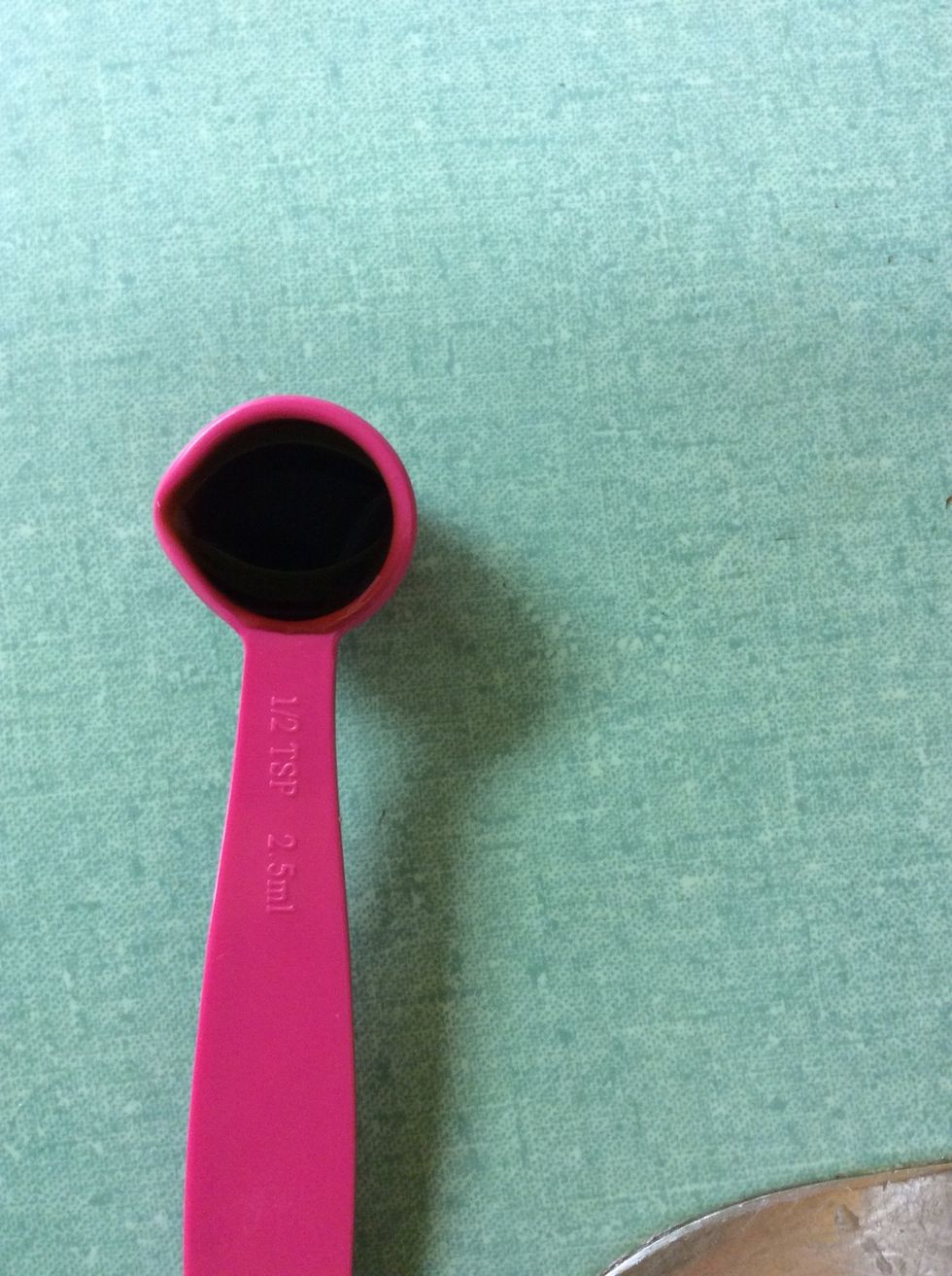 Add in your vanilla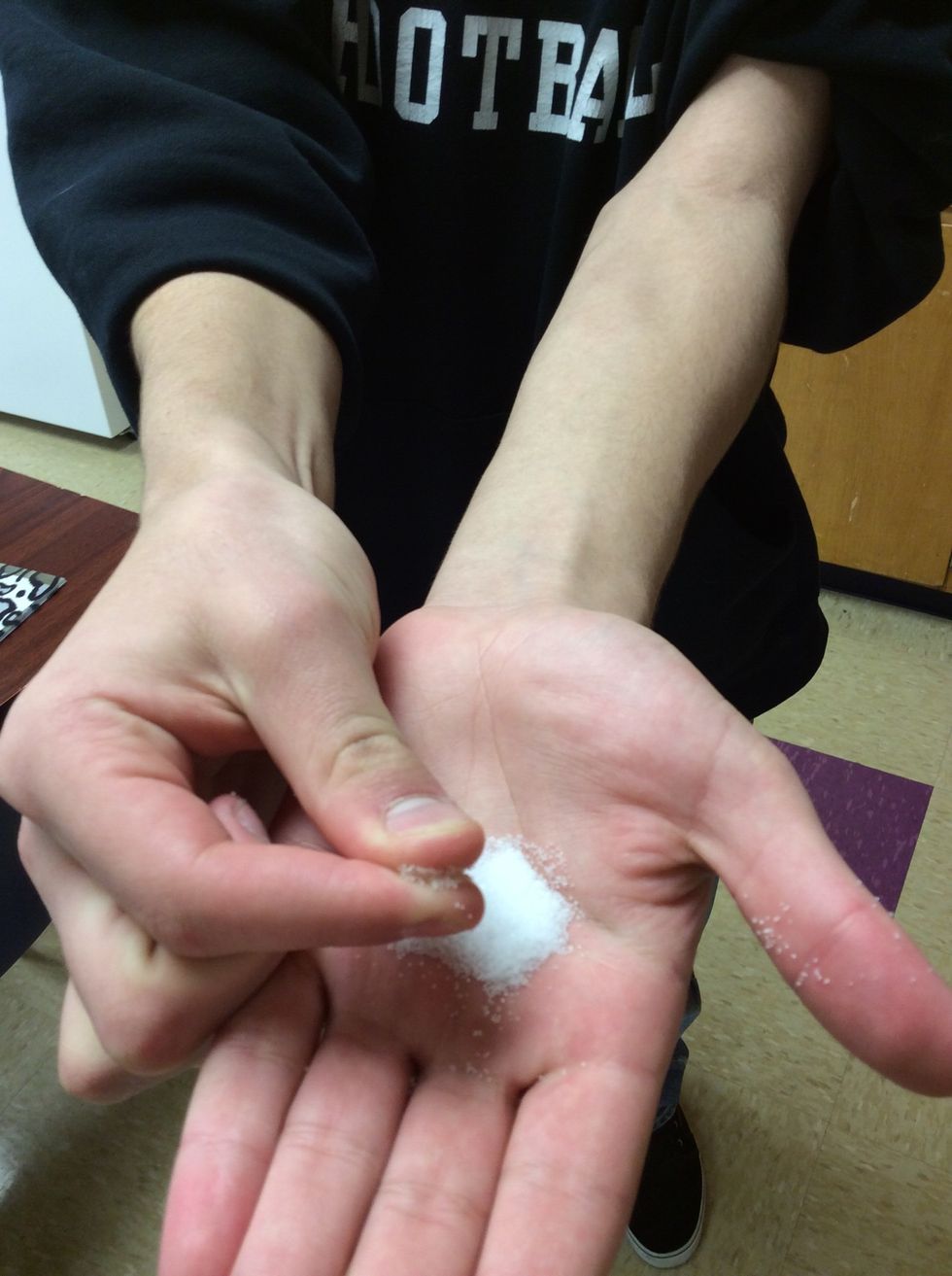 Add your salt
Add the 1 egg mix well before adding the 2nd eggs.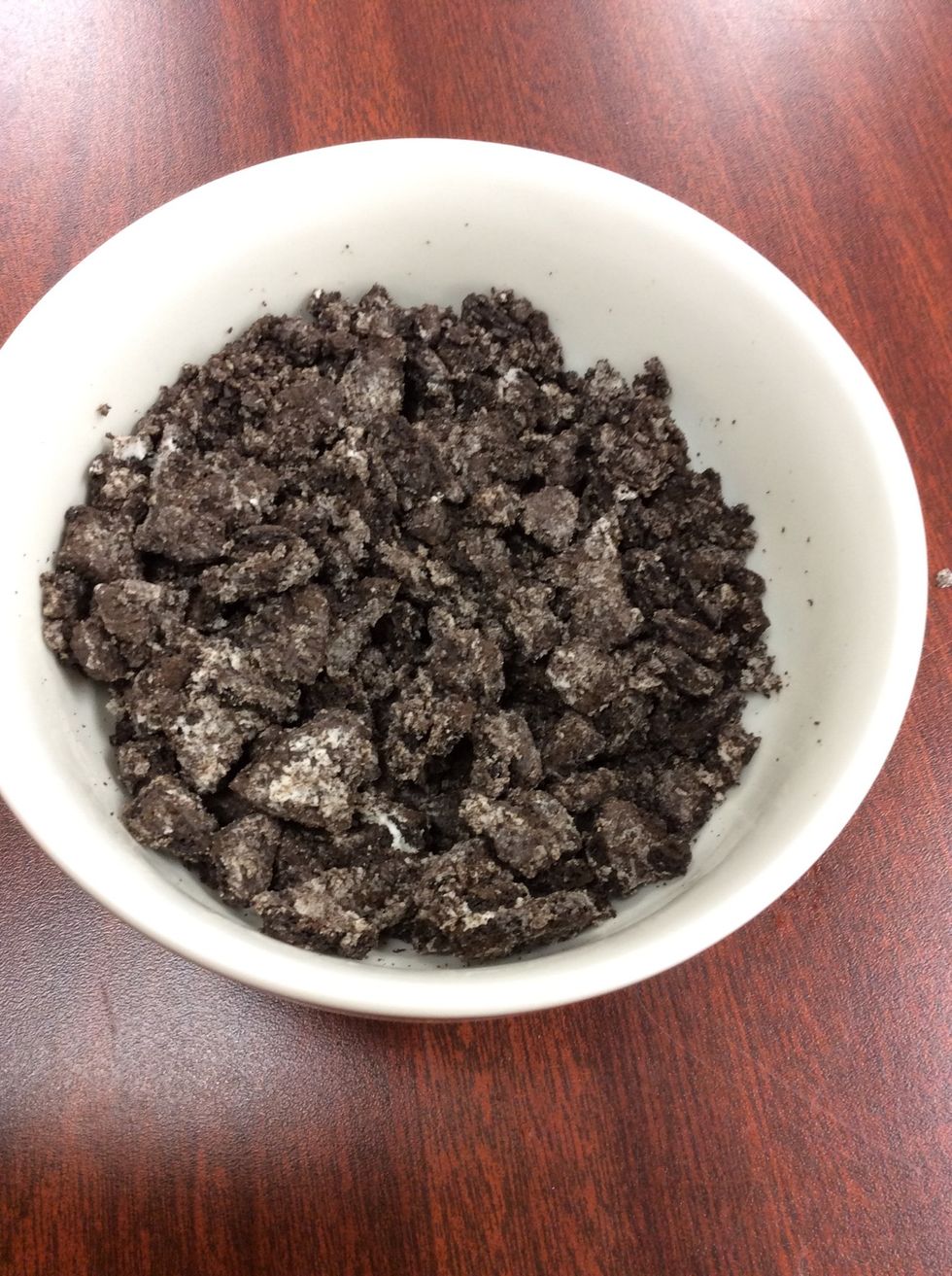 Crush up your Oreos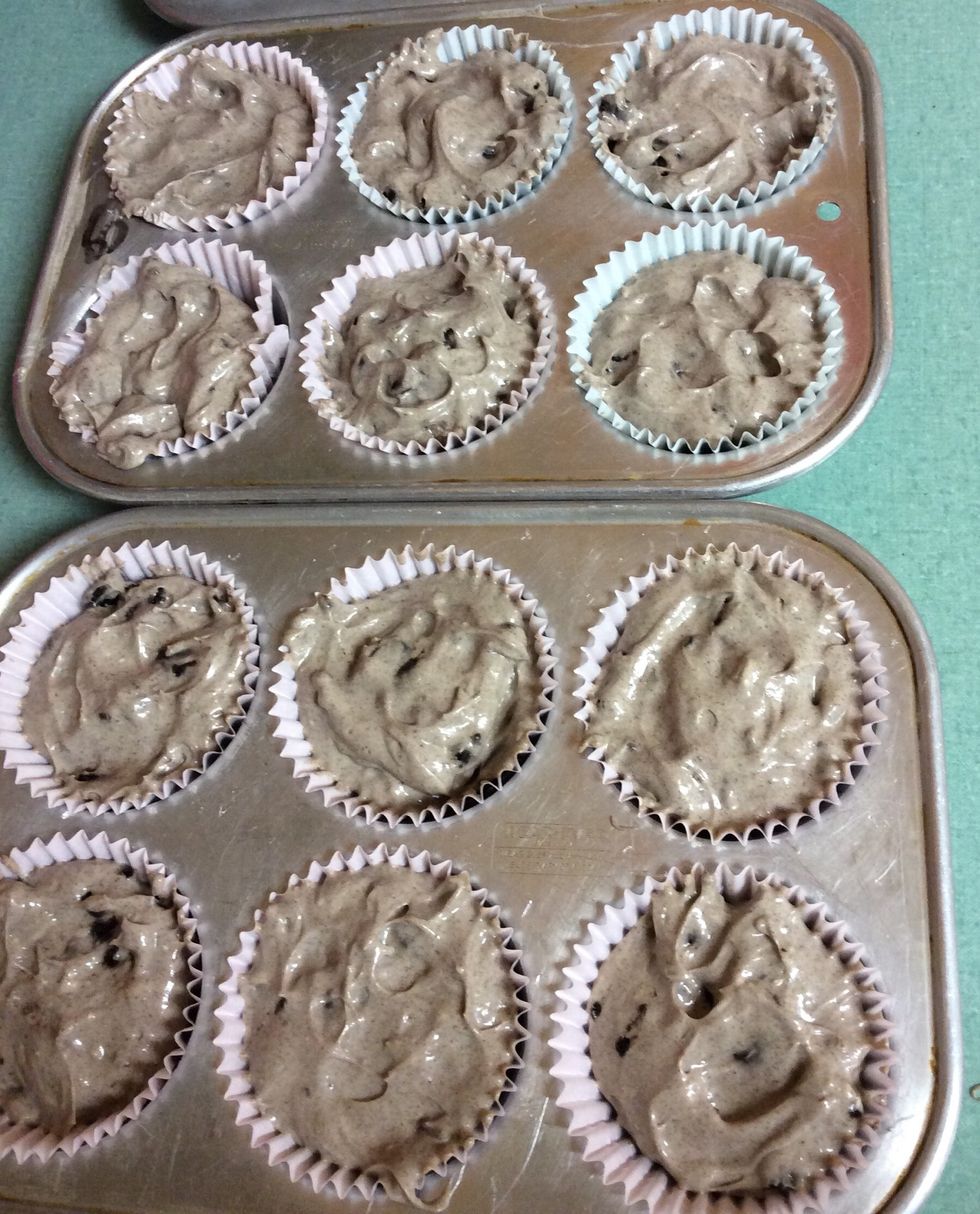 After you get don't mixing the crushed Oreos into the mixture pour them into the cupcake liners and pop them into the oven for about 20 mins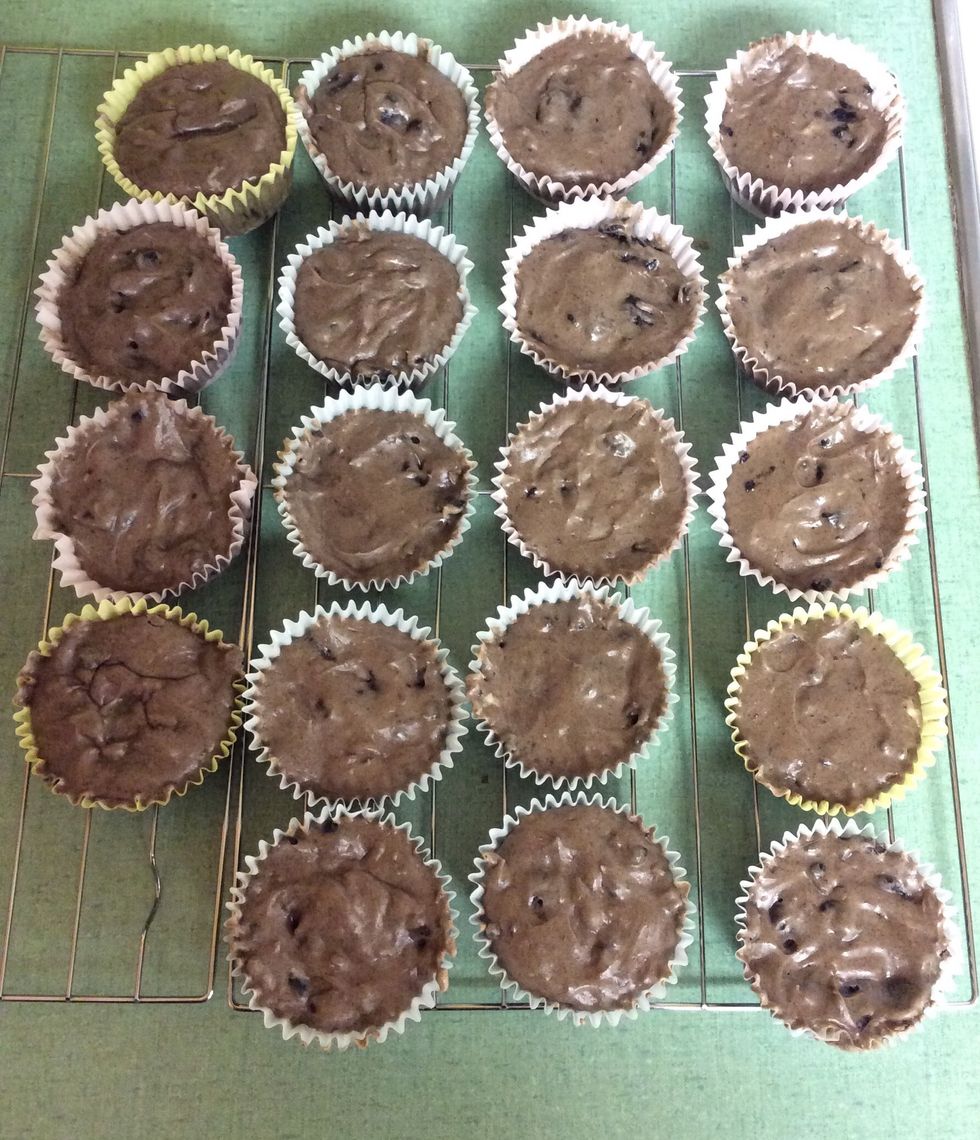 After they are done cooking let them sit out until they are completely cool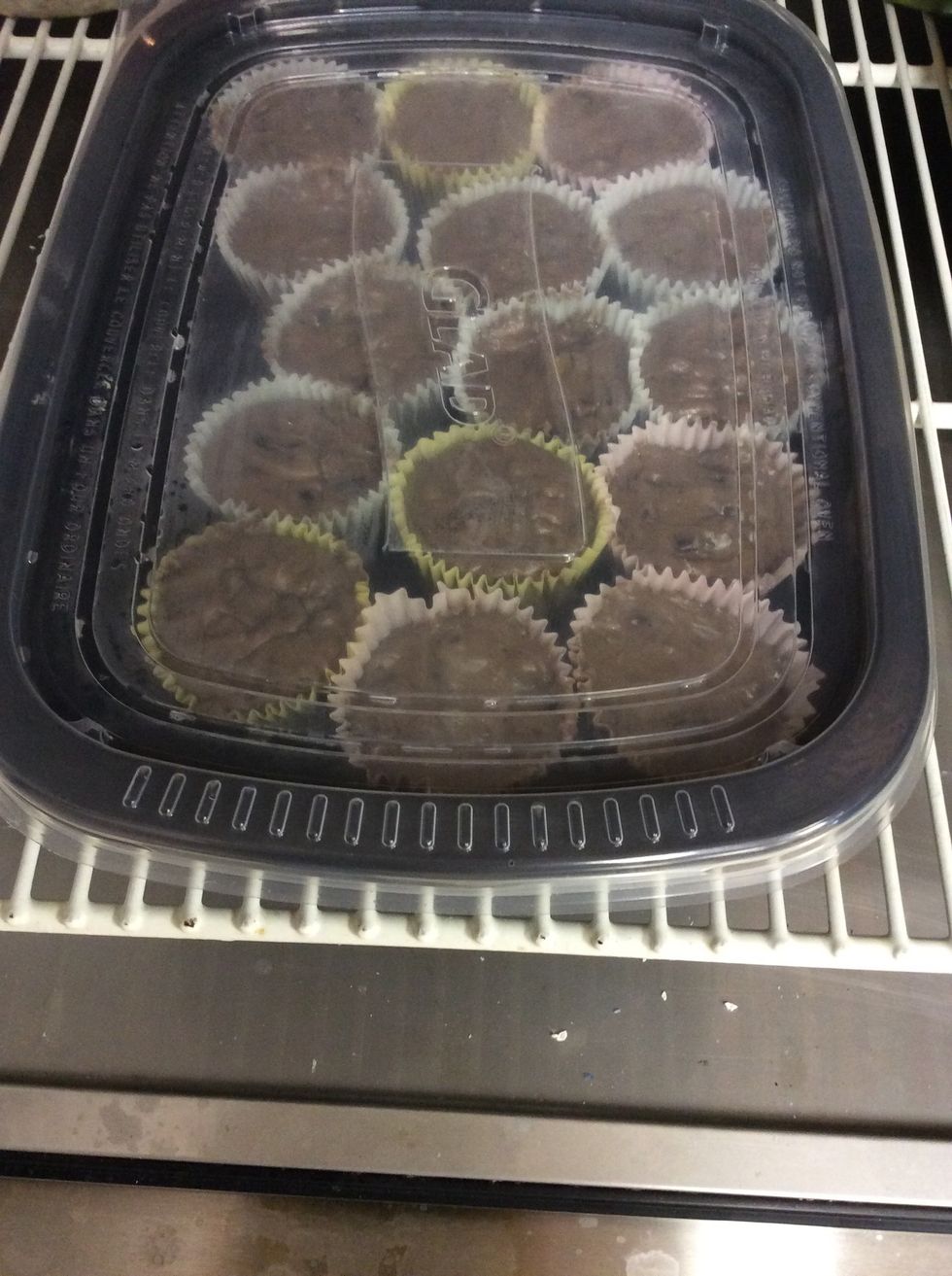 Throw them into the refrigerator for about 4 hours or overnight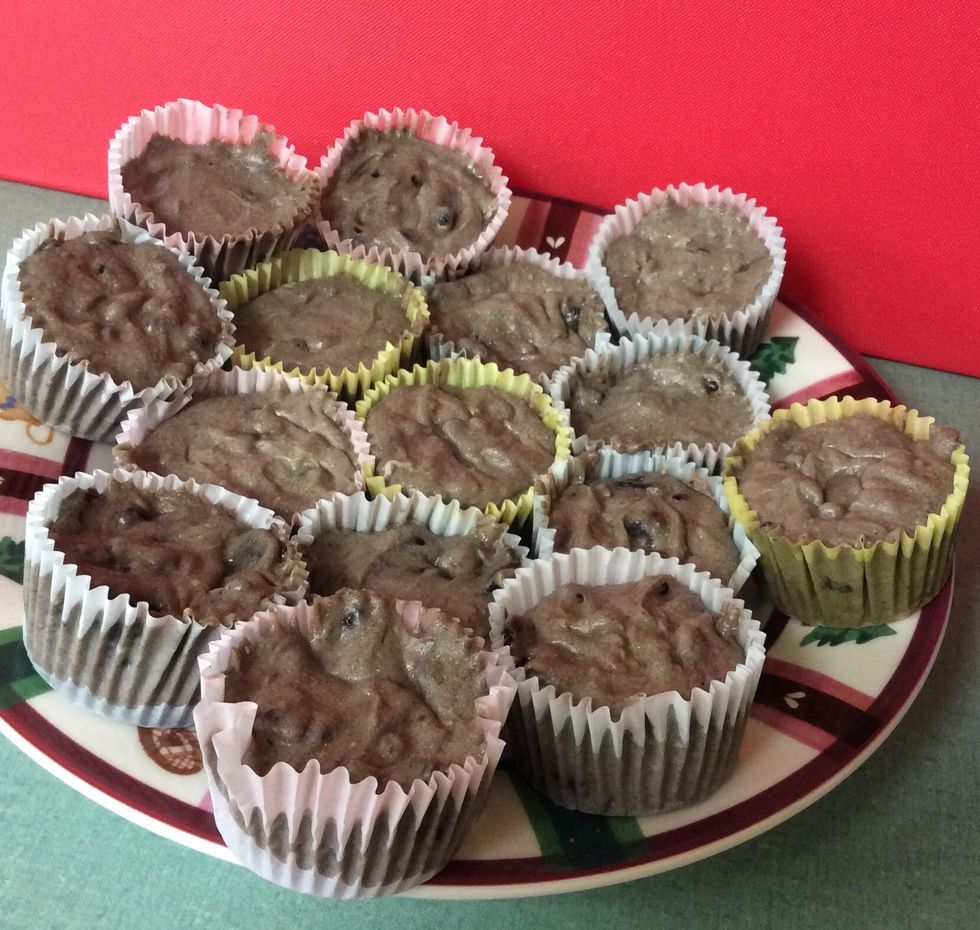 After they spent their time in the refrigerator they are now ready to eat. ENJOY!!!
21 Oreo cookies, 15 left whole, 6 coarsly chopped
16 ounces cream cheese, at room temp.
1/2 cup sugar
1/2 teaspoon vanilla extract
2 eggs, room temp.
1/2 cup sour cream
1/8 teaspoon of salt