I love cookies, and there are a million different kinds. This guide will show you how to make choc chip, oatmeal and raisin, and peanut butter cookies. The photos are choc chip.
10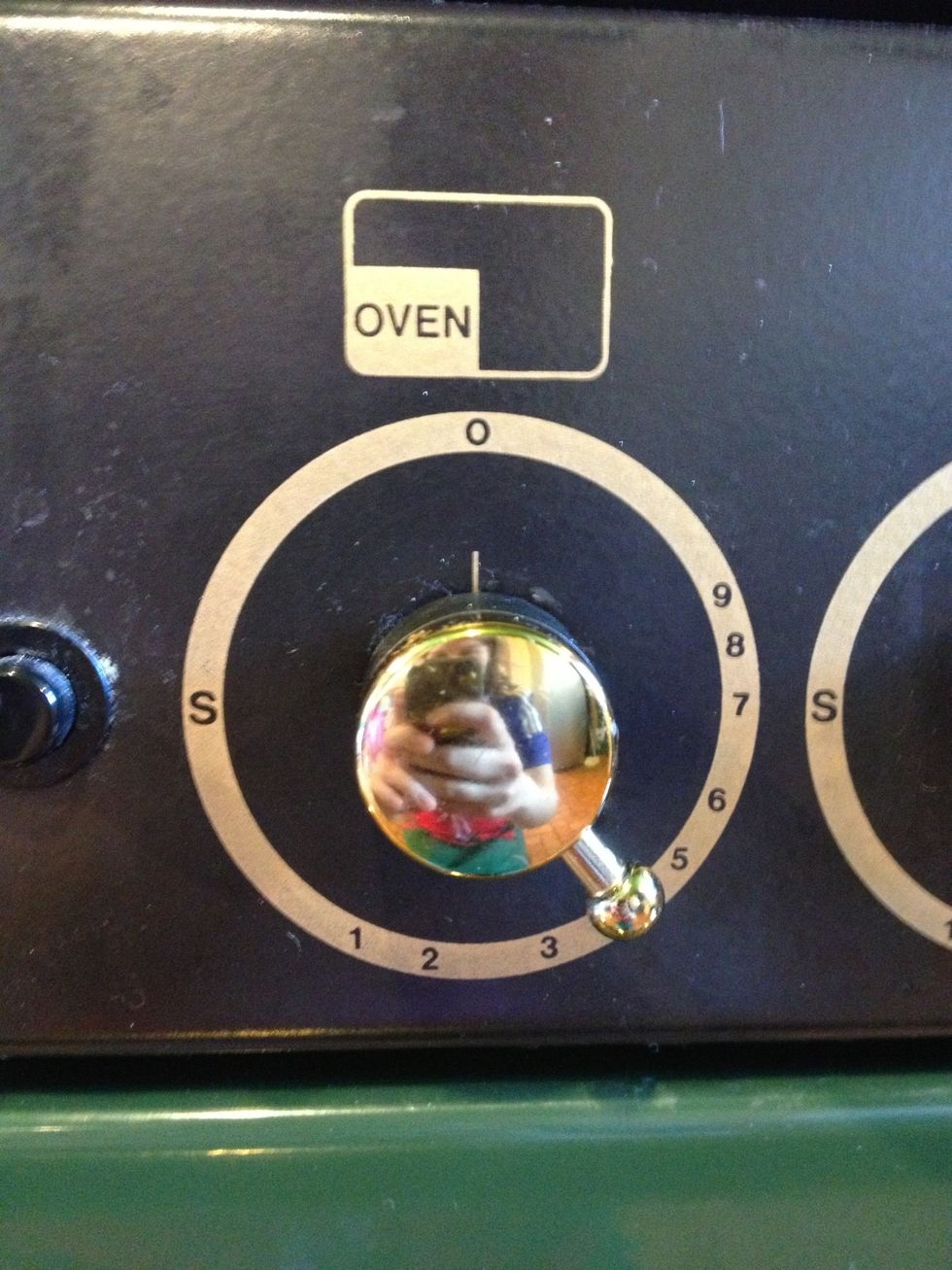 Preheat the oven to gas 4, 180C or 350F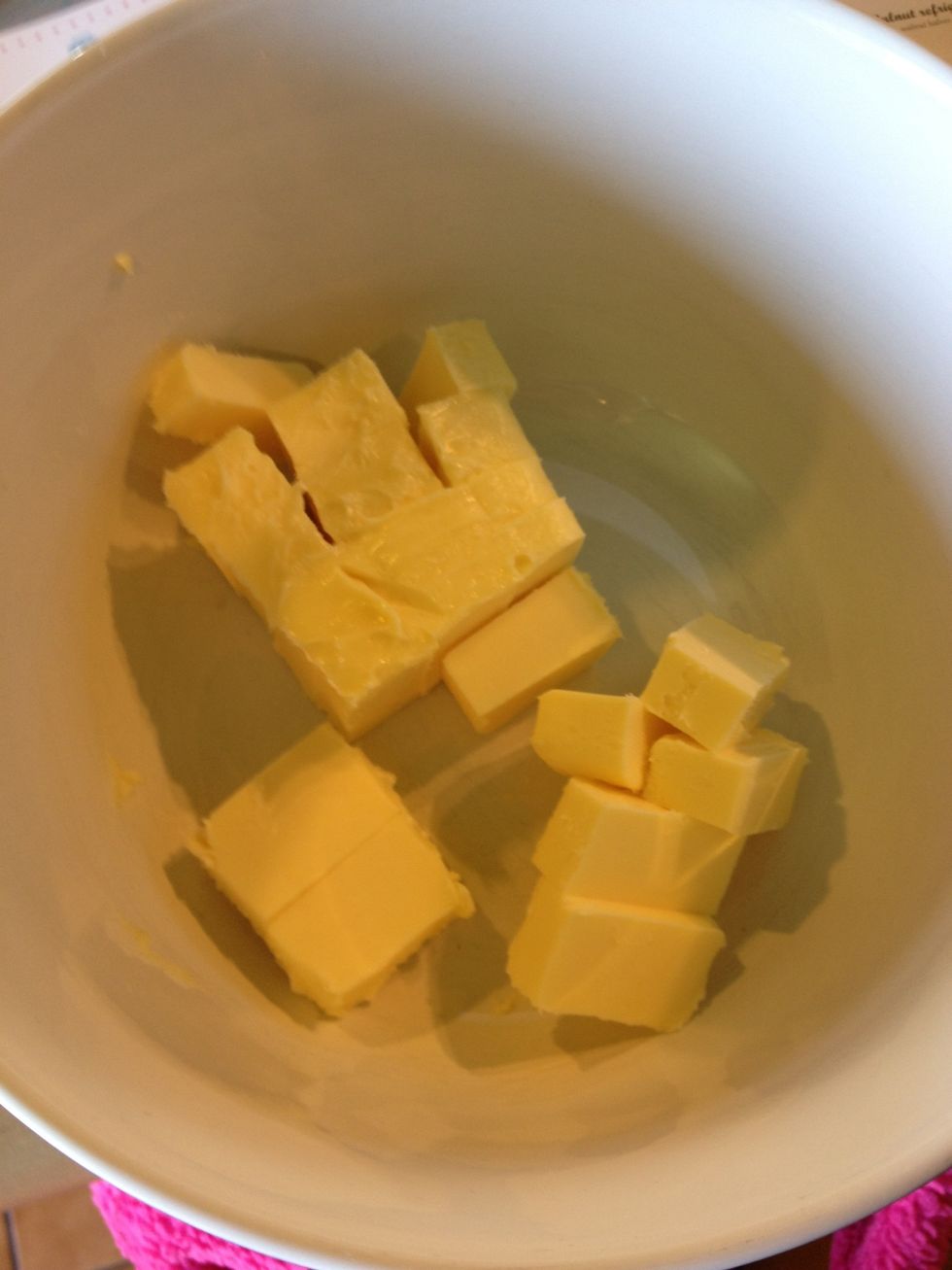 Cut the soft butter into chunks. If you want peanut butter cookies, substitute 100g butter for peanut butter (you can use chunky or smooth).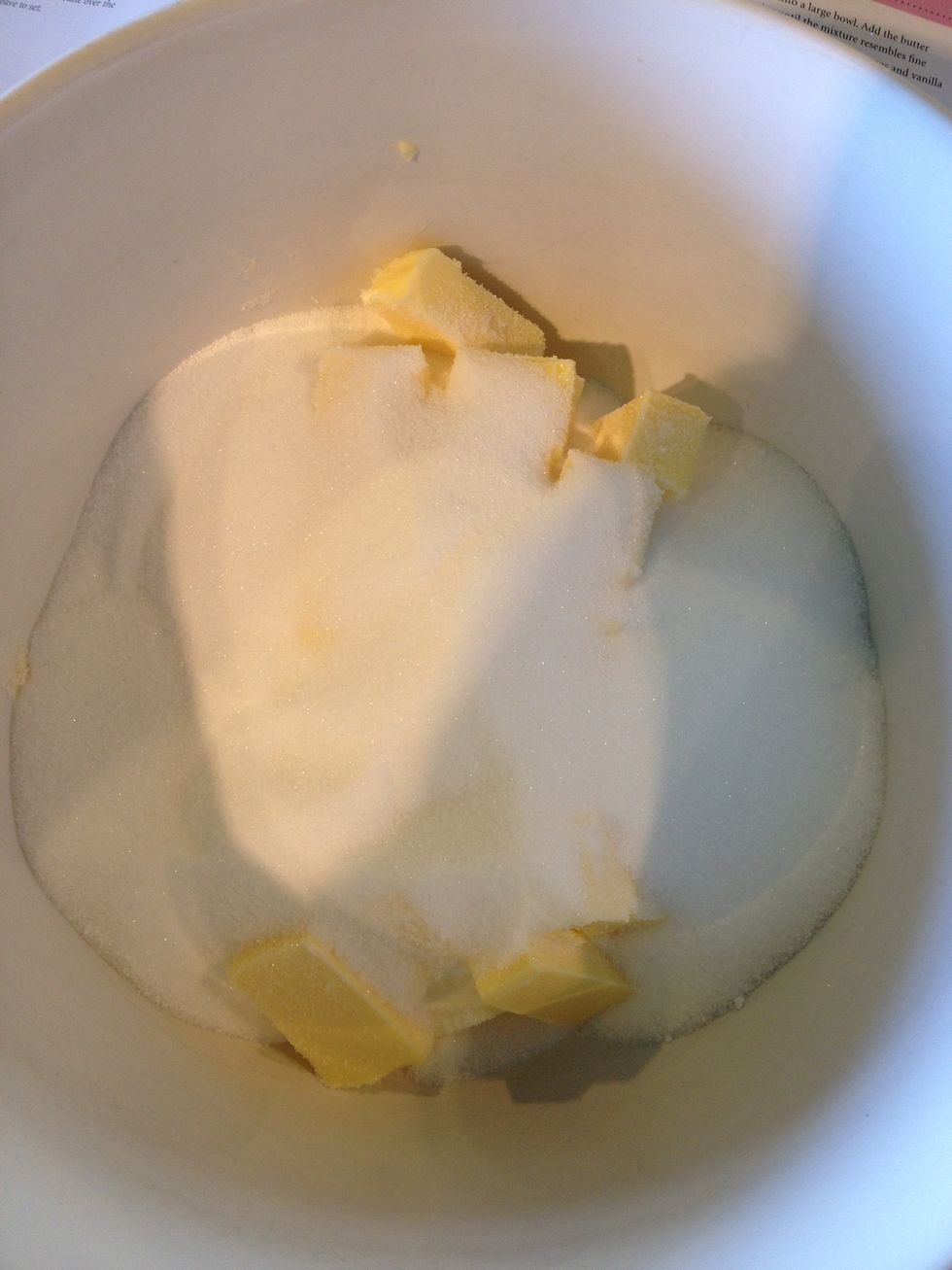 Add the sugar. We're going to cream it. For a deeper taste, substitute 50g caster for the same amount of brown sugar.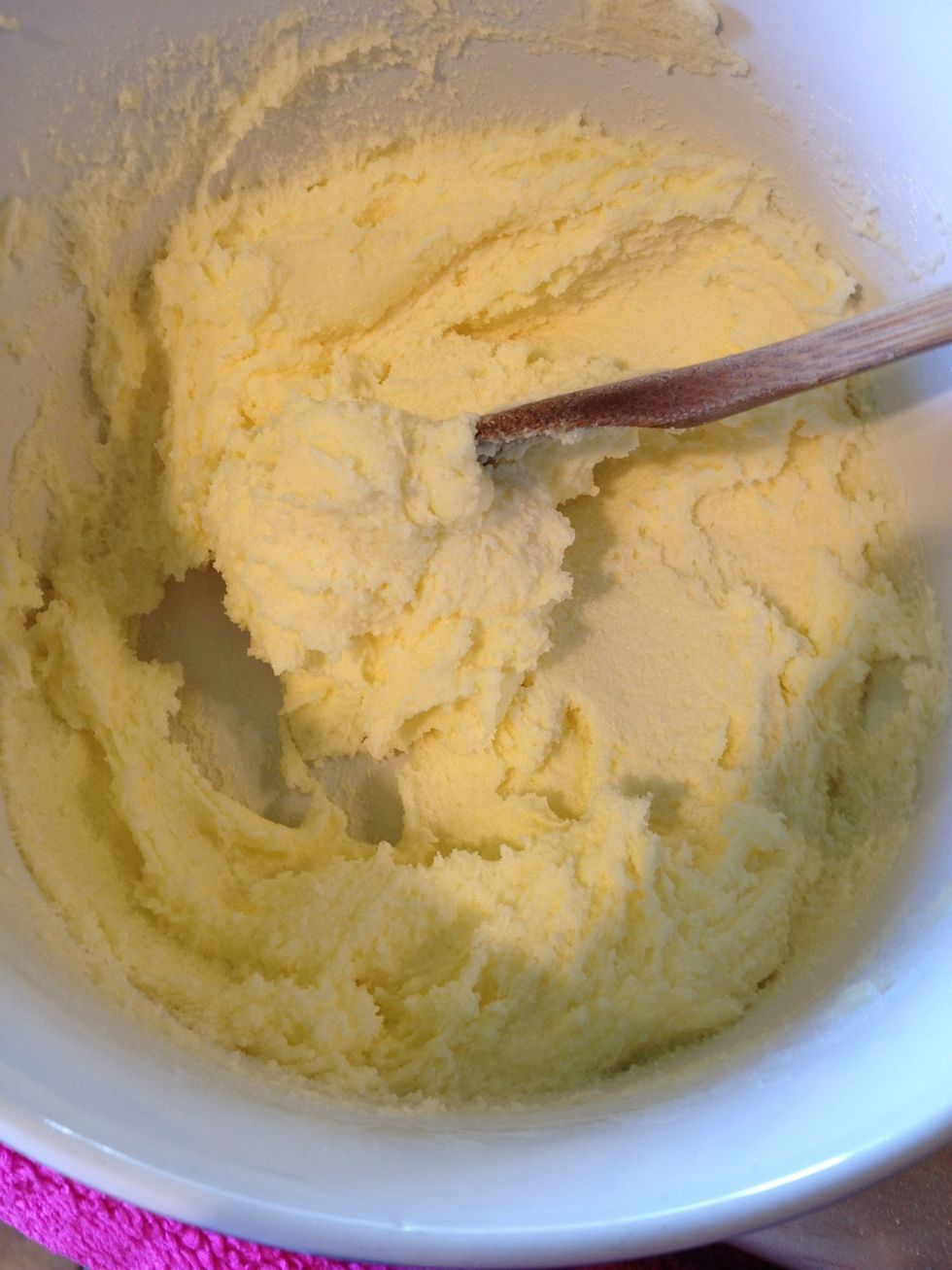 This is how it looks.
Add the first egg and beat.
Second egg and vanilla extract get beaten in next.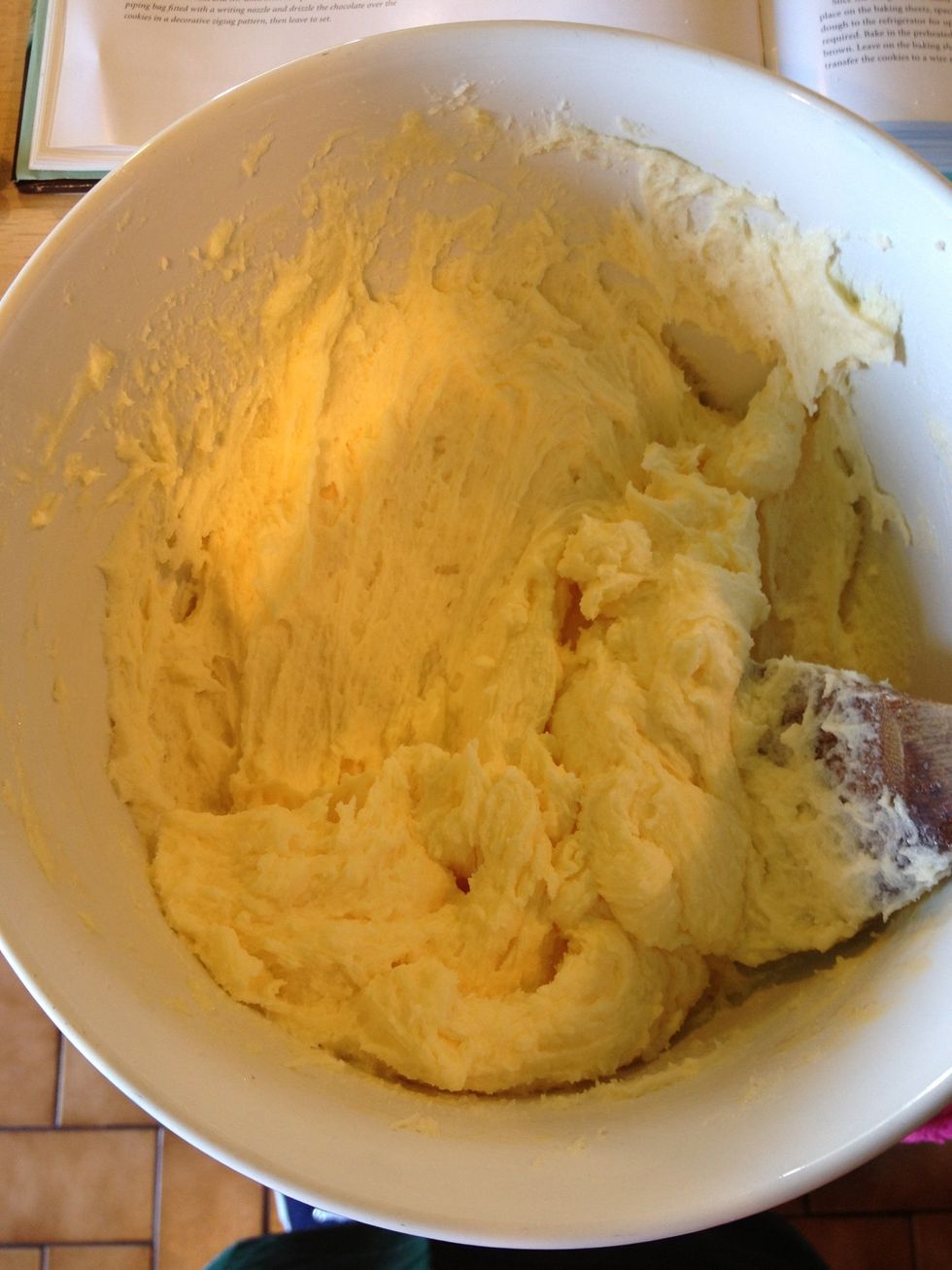 Nice consistency.
Sift in the flour and bicarbonate of soda. For oatmeal cookies, substitute 100g flour for 75g oatmeal/ porridge oats.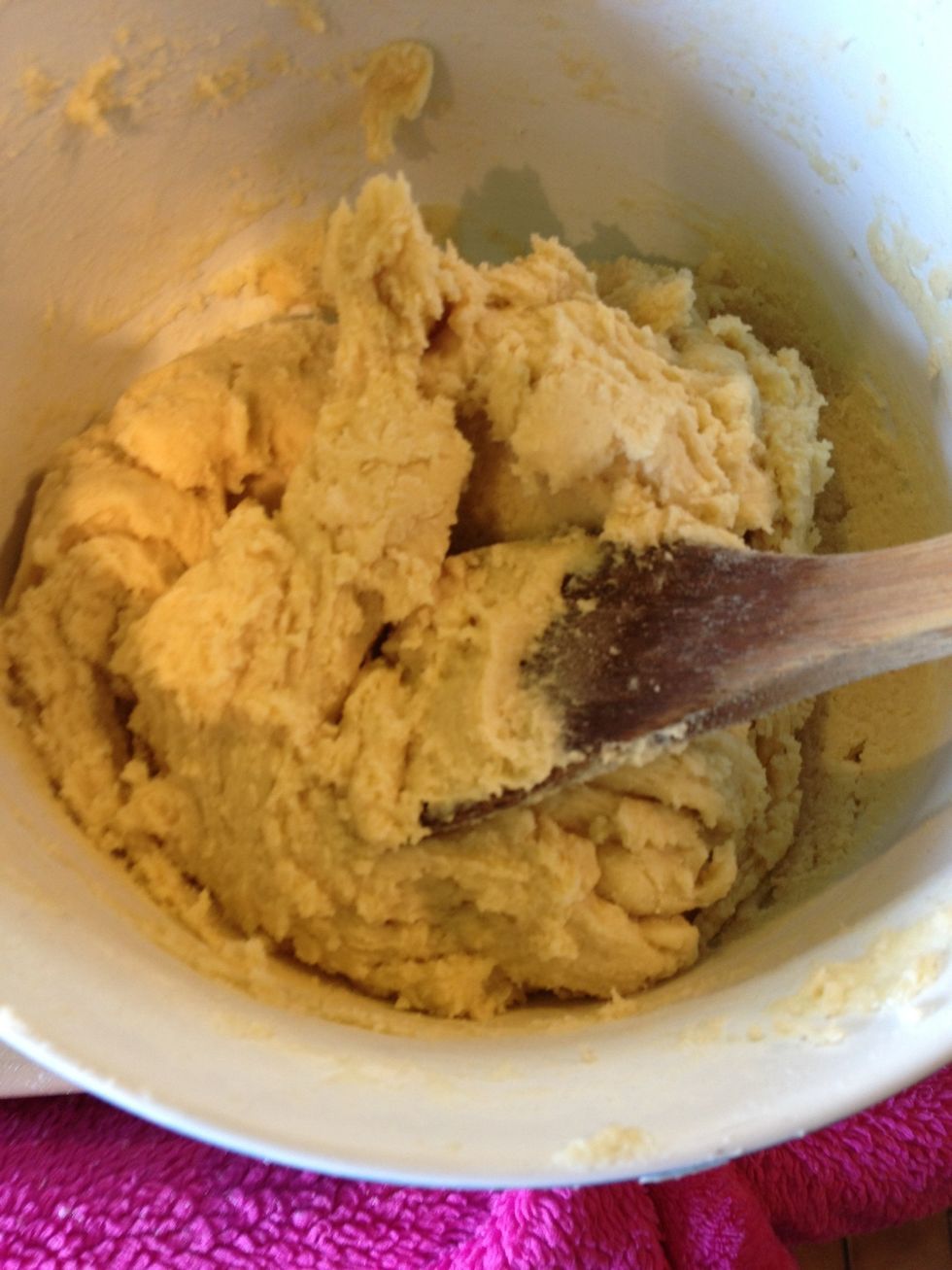 Starting to get a dough.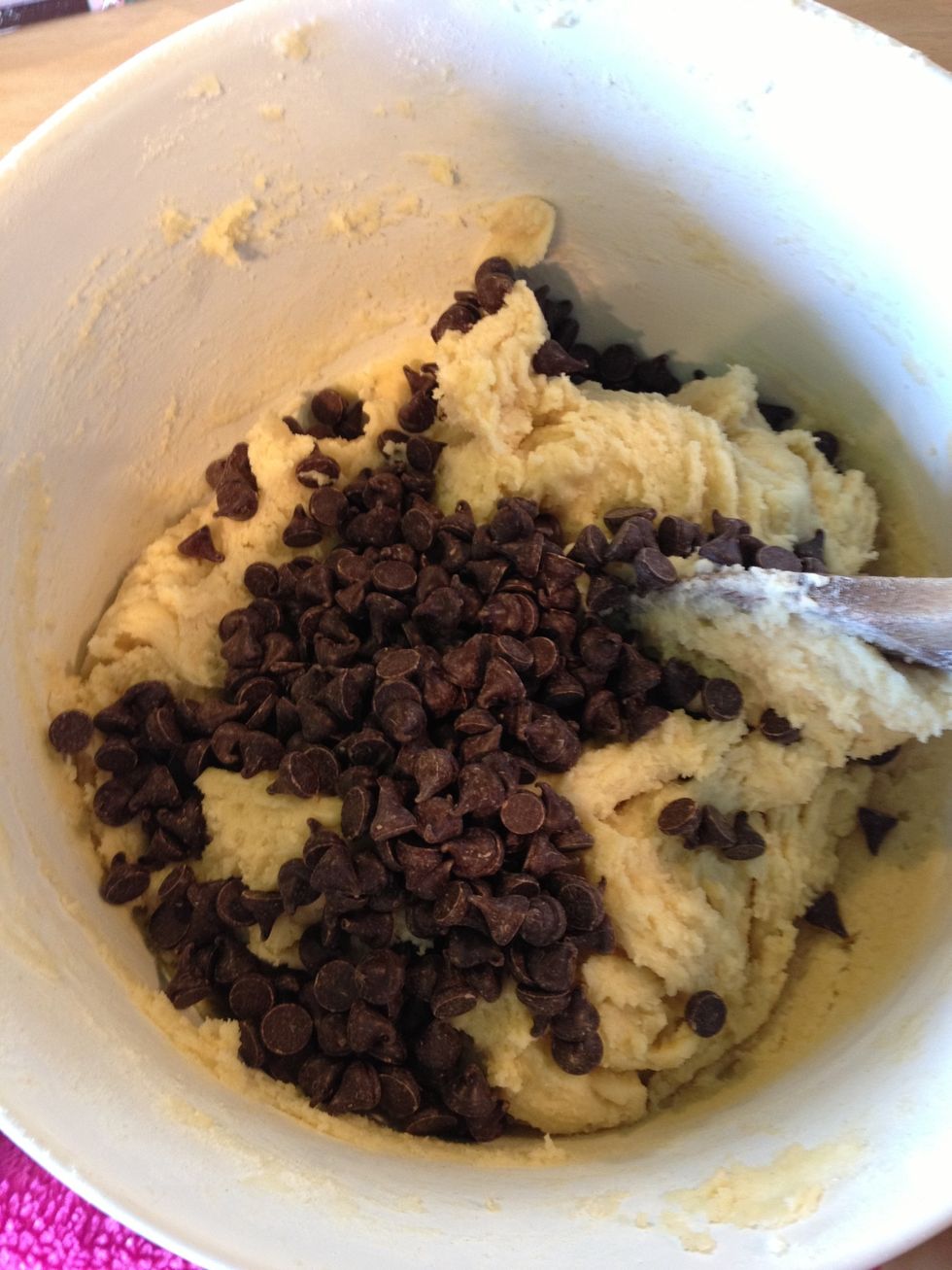 Add whatever you want, I'm using choc chips, you could use nuts, dried fruit or anything else small really.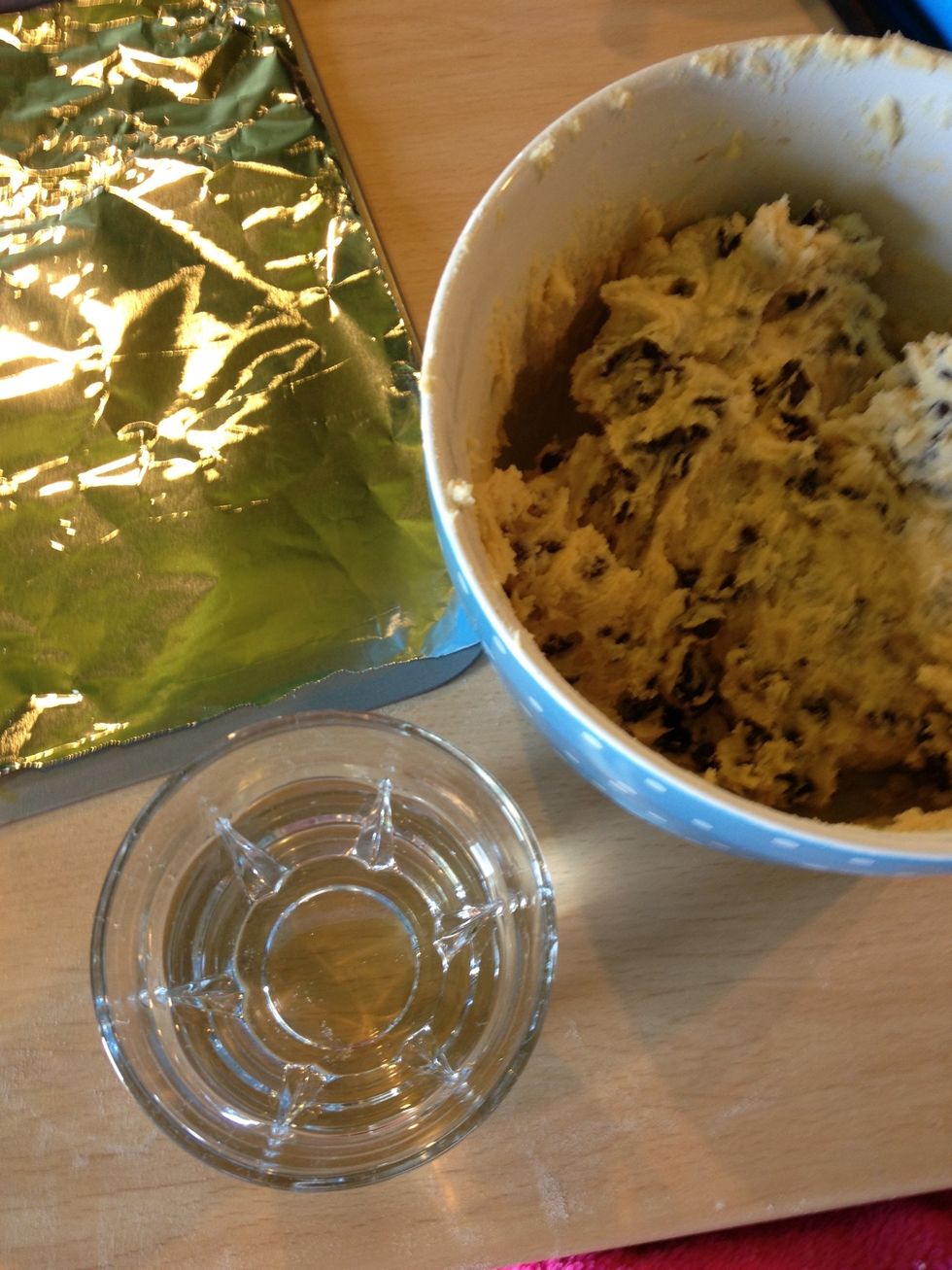 When your dough is done use a little water to dampen your hands and create little balls.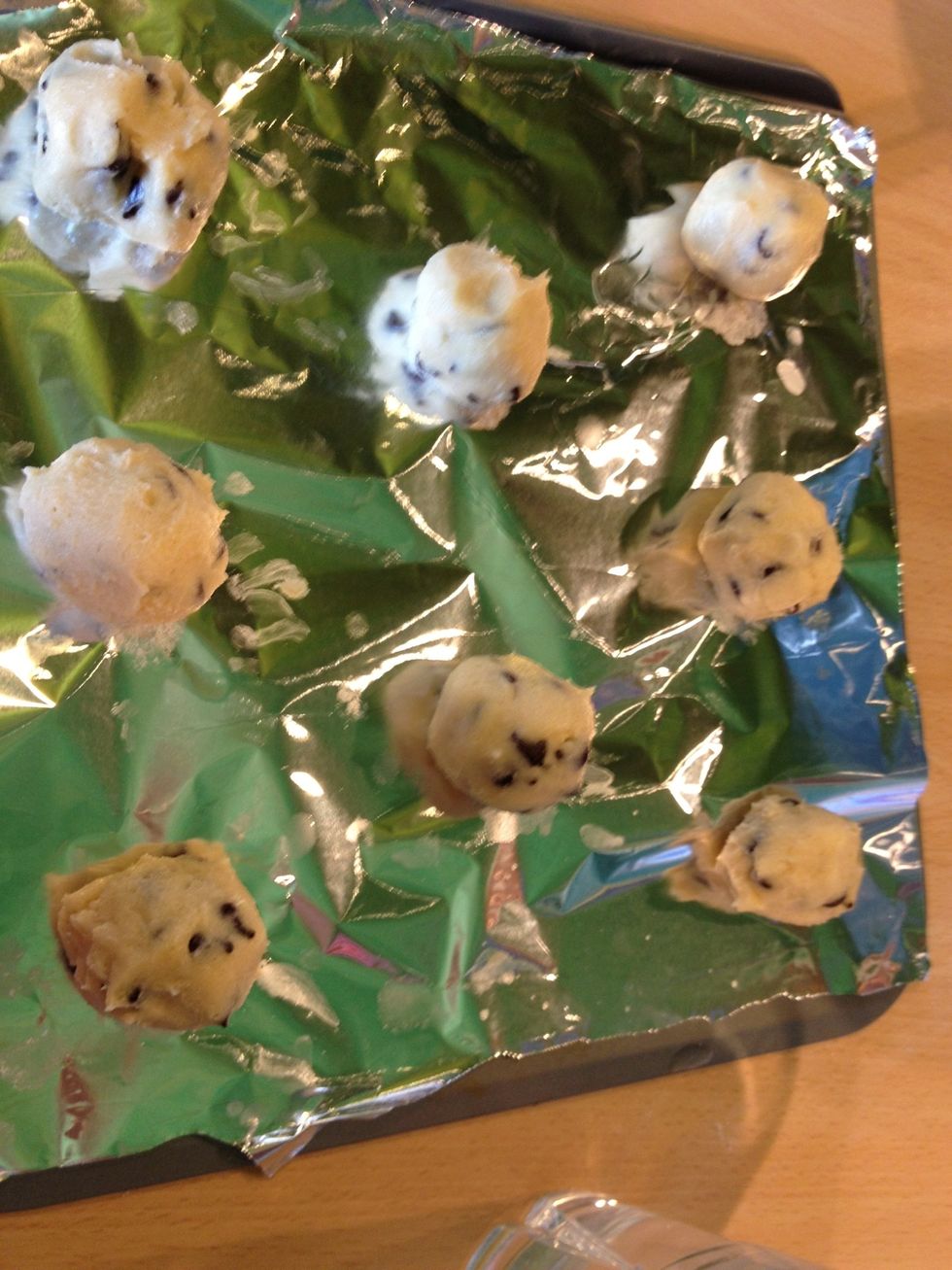 Fill a baking sheet.and bake for 10 minutes. It's easy to overbake cookies as thy need to come out not brown but just before that point. It's better to take them out a little early as they harden.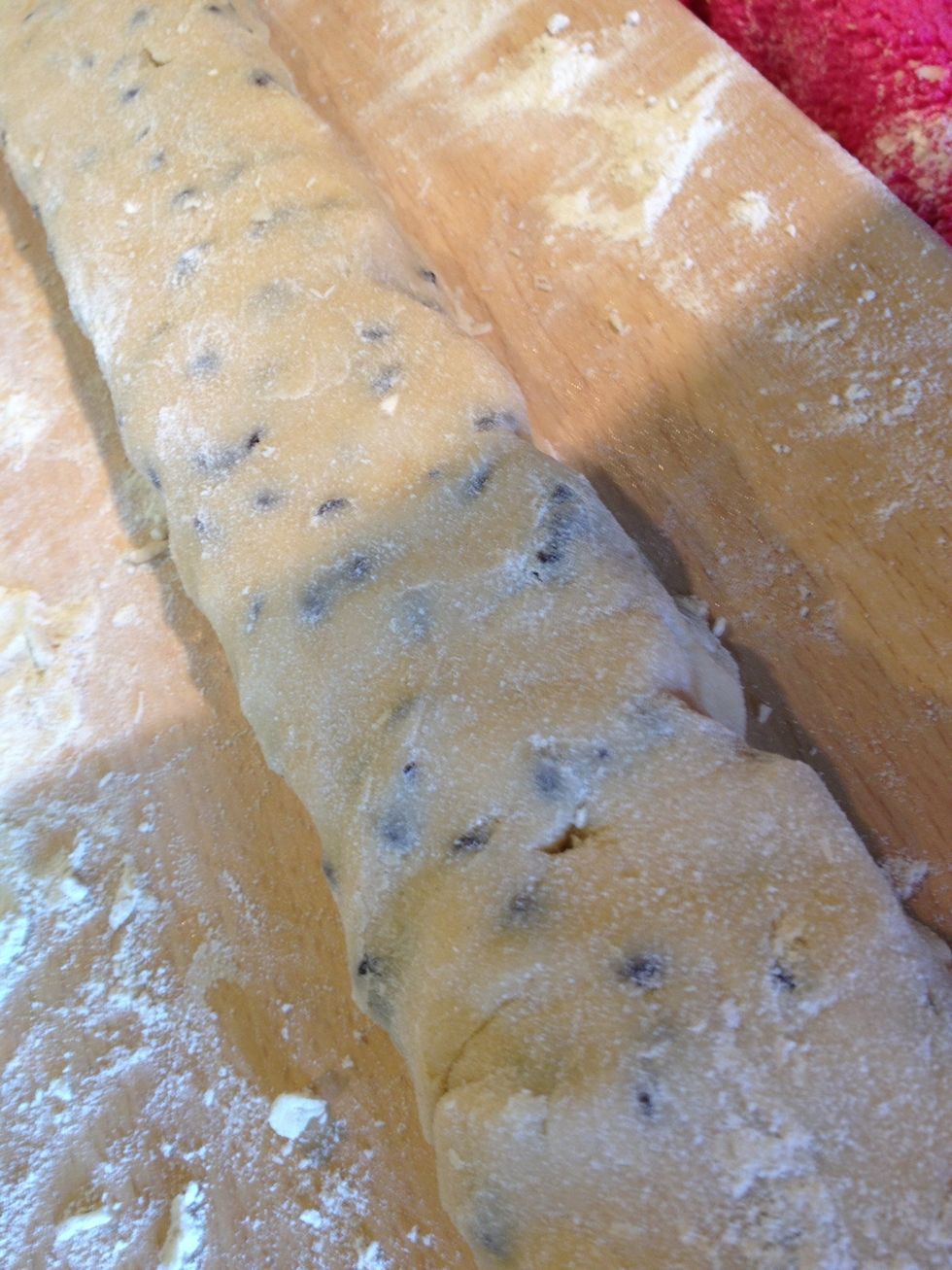 Any leftover mix? Roll it up like this. Then chop it in manageable cylinders and wrap in cling film.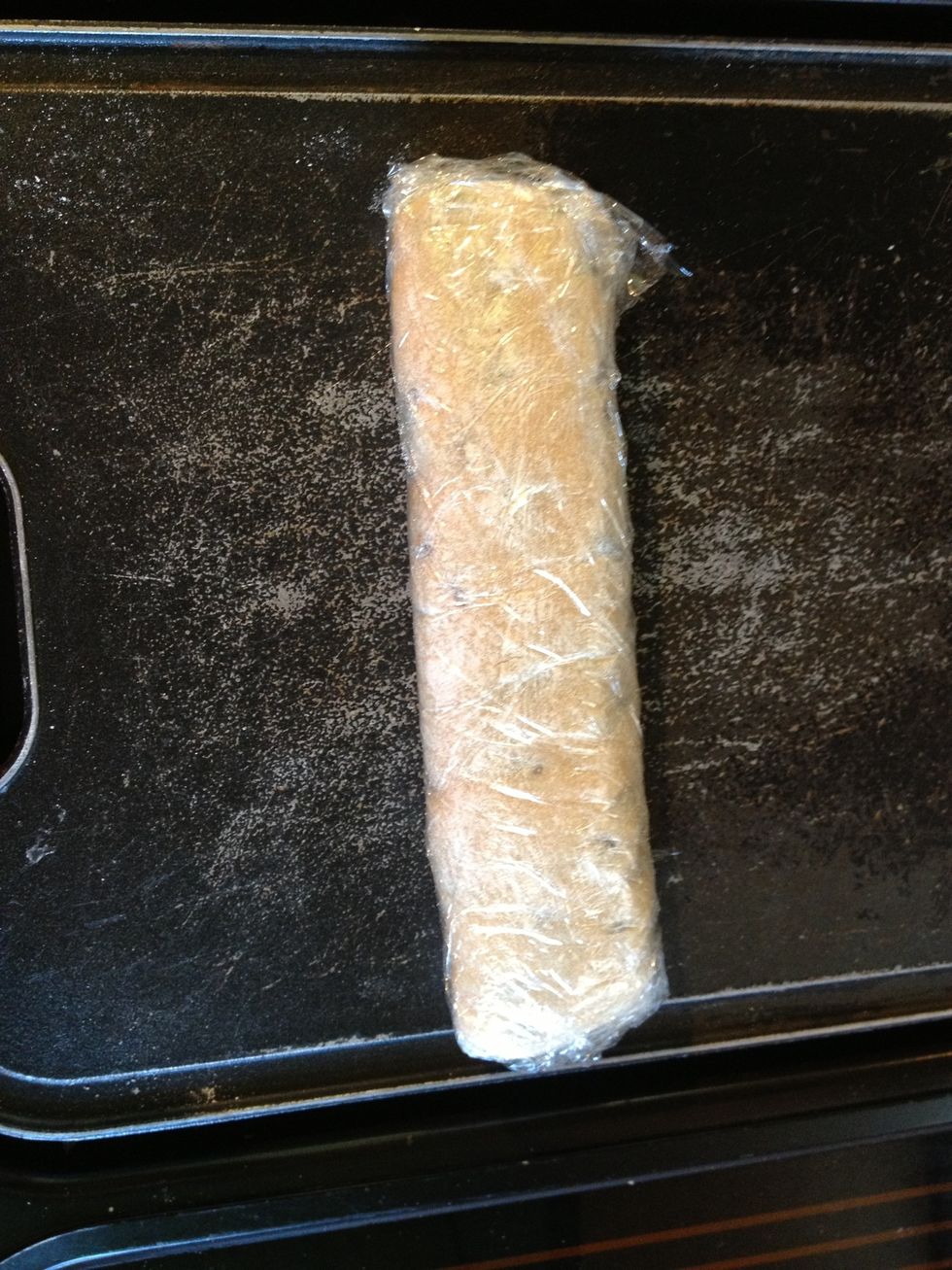 These can then be frozen. You can bake them from frozen by chopping into rounds and baking as before but for an extra 3-5 minutes.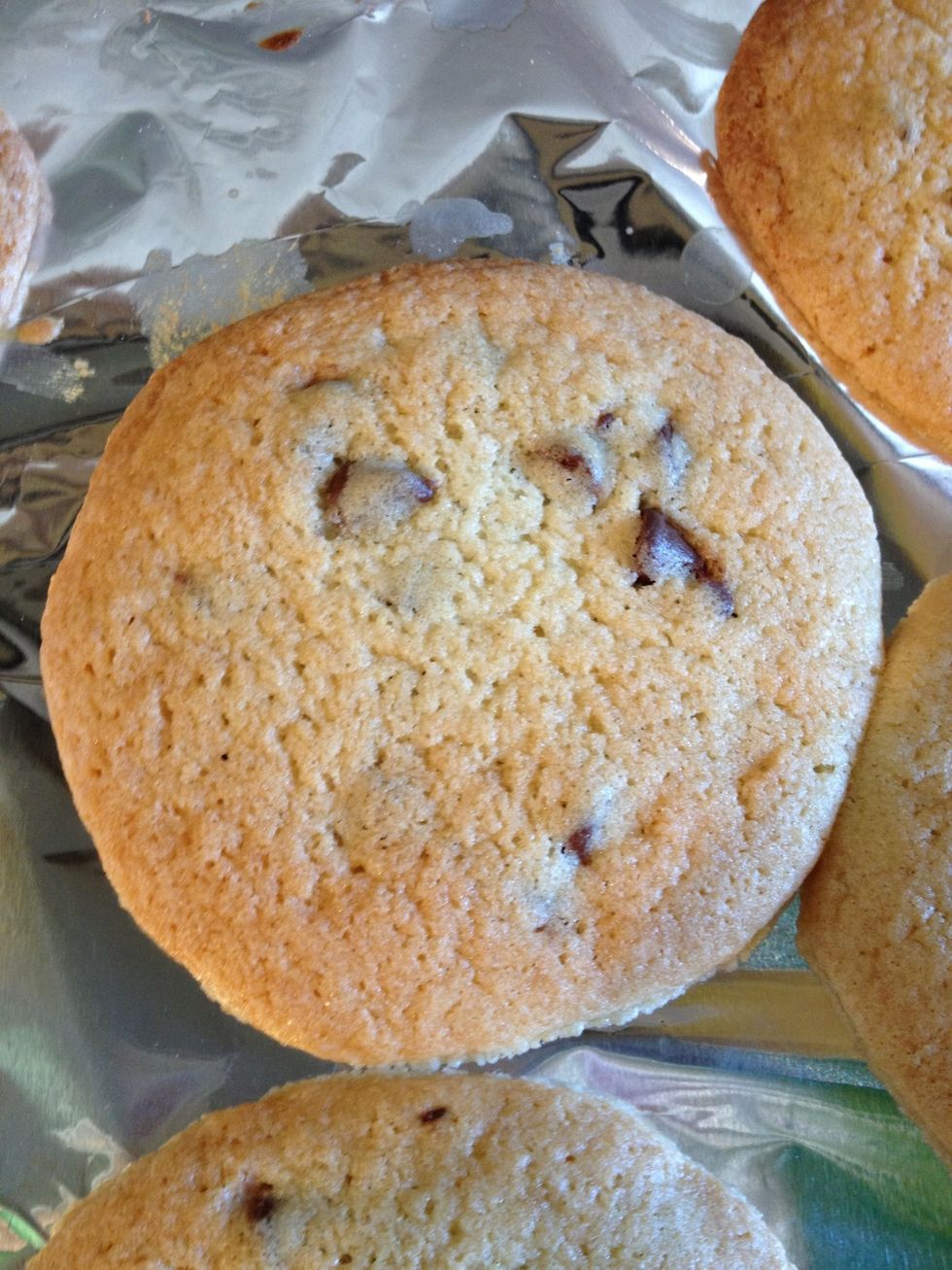 The cookies are cooked!
Transfer to a wire rack and eat warm or let cool.
250.0g Butter
350.0g Caster sugar
2.0 Eggs
1.0tsp Vanilla extract
320.0g Plain flour
1.0tsp Bicarbonate of soda