Got a sweet tooth but don't want to reach for that chocolate bar? Make yourself a cookie pizza with your choice of toppings in less than 15 mins!
21
Your three ingredients...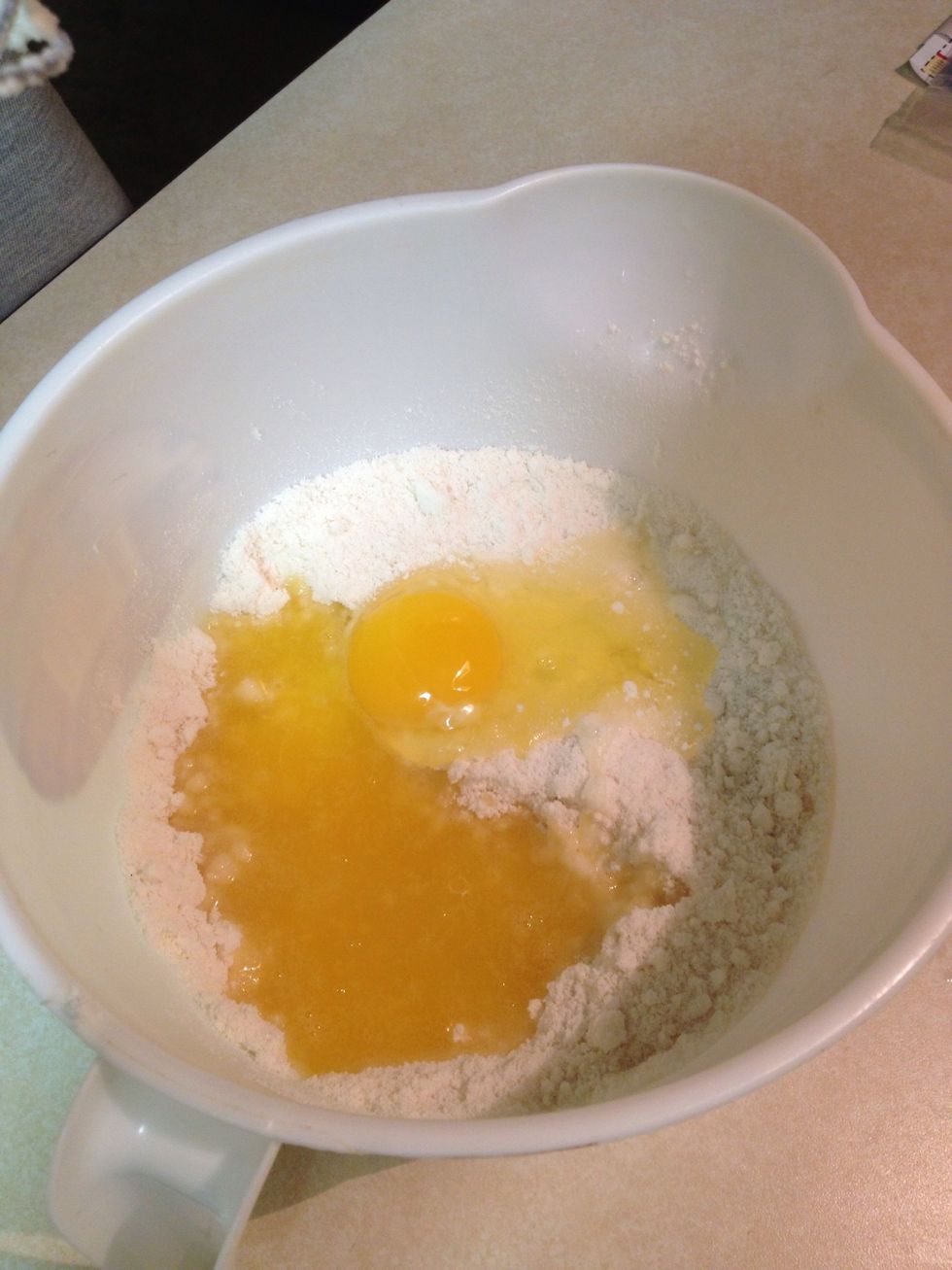 In a mixing bowl, add your instant sugar cookie mix, egg & 1 stick of melted butter.
Mix throughly!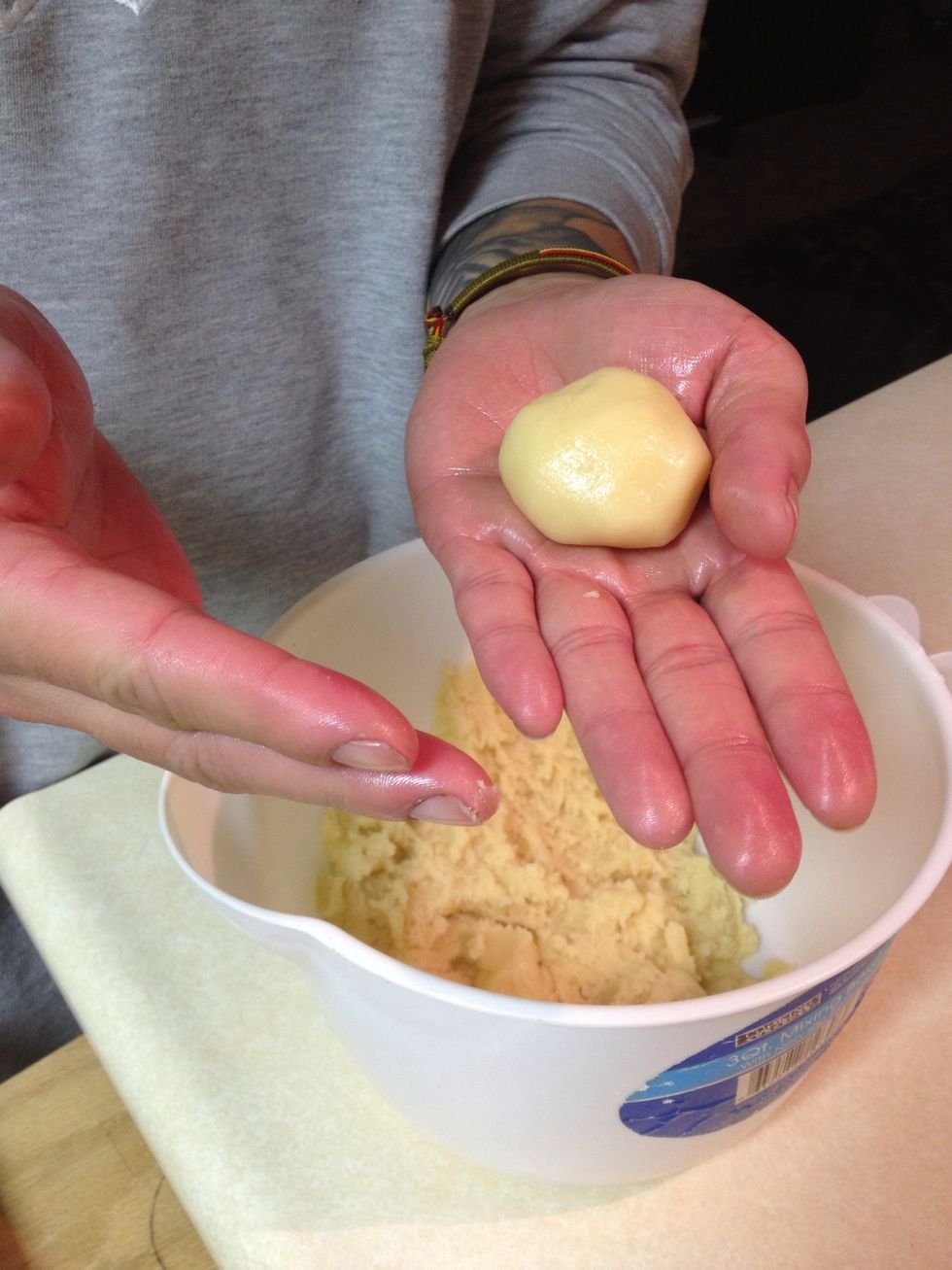 Roll out your cookie dough into a ball that's about palm size & place on a greased cookie sheet.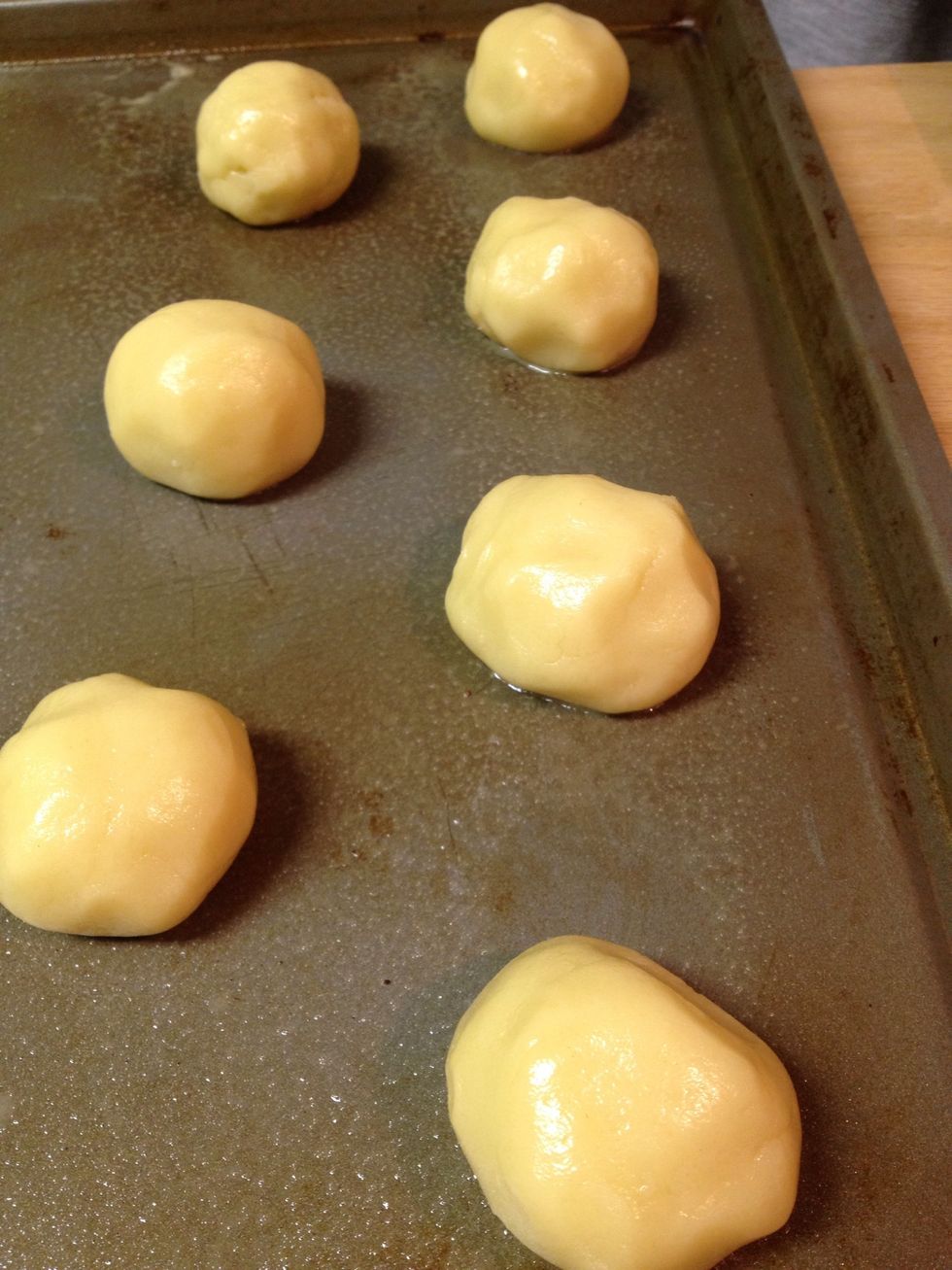 Separate each cookie ball about 2 inches apart from each other on the cookie sheet.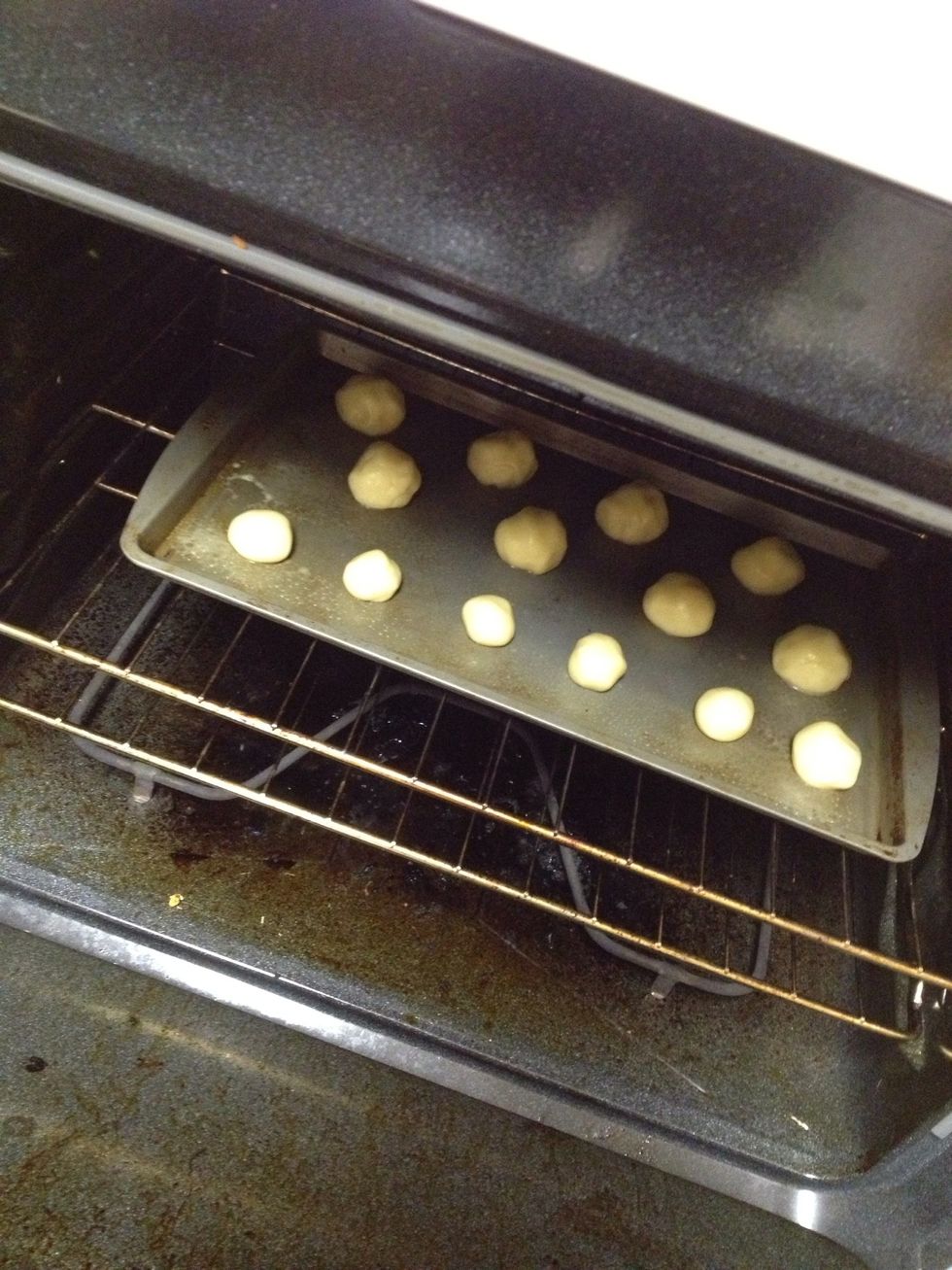 Pop cookie sheet into 375 degrees oven & bake for 8 minutes.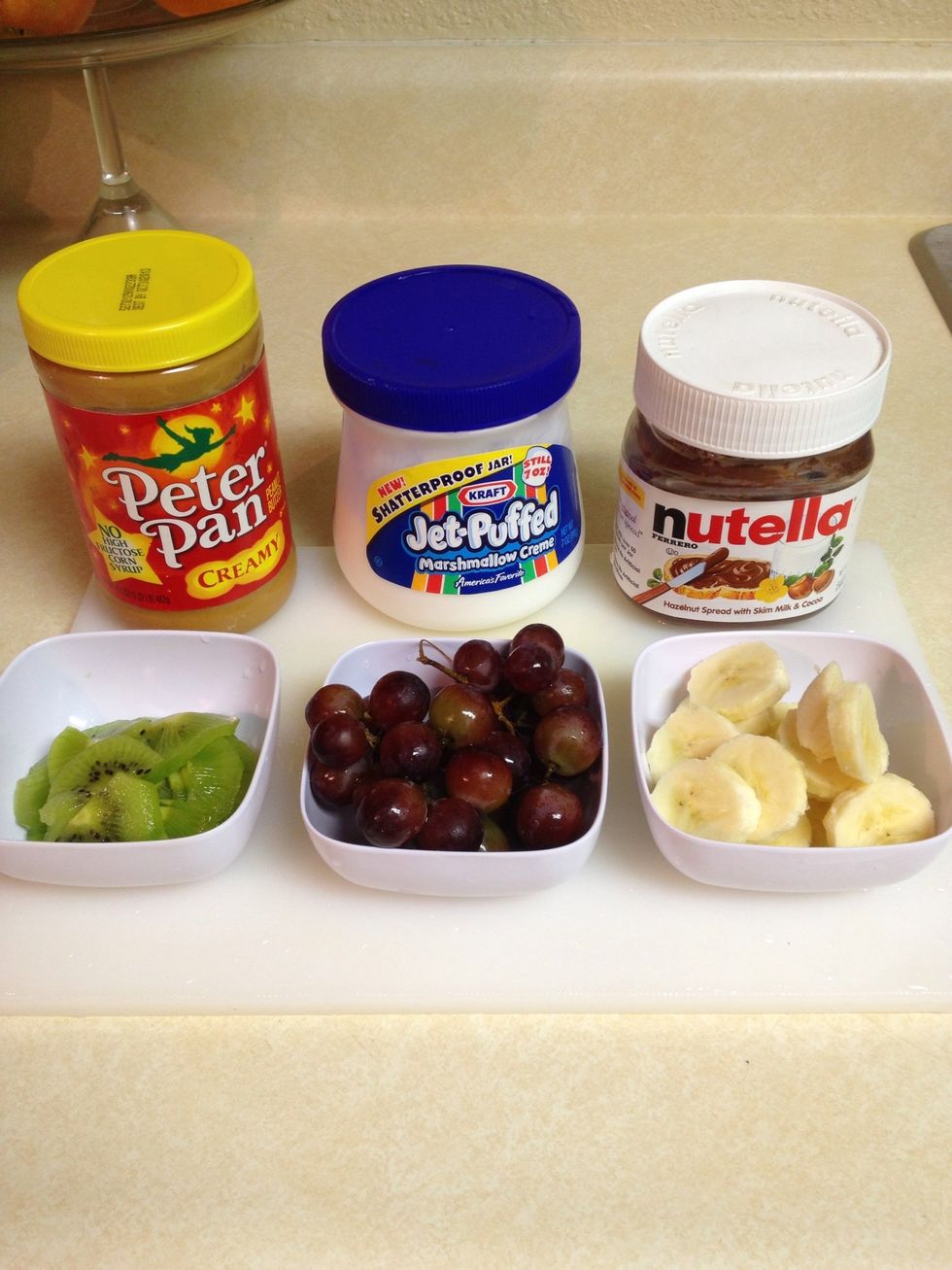 In the mean time, while the cookies are baking, cut up your fruits & gather your spreads (ie: peanut butter, marshmallow creme & nutella).
Once the cookies are done, set it aside & give them a couple of minutes to cool down before adding your toppings.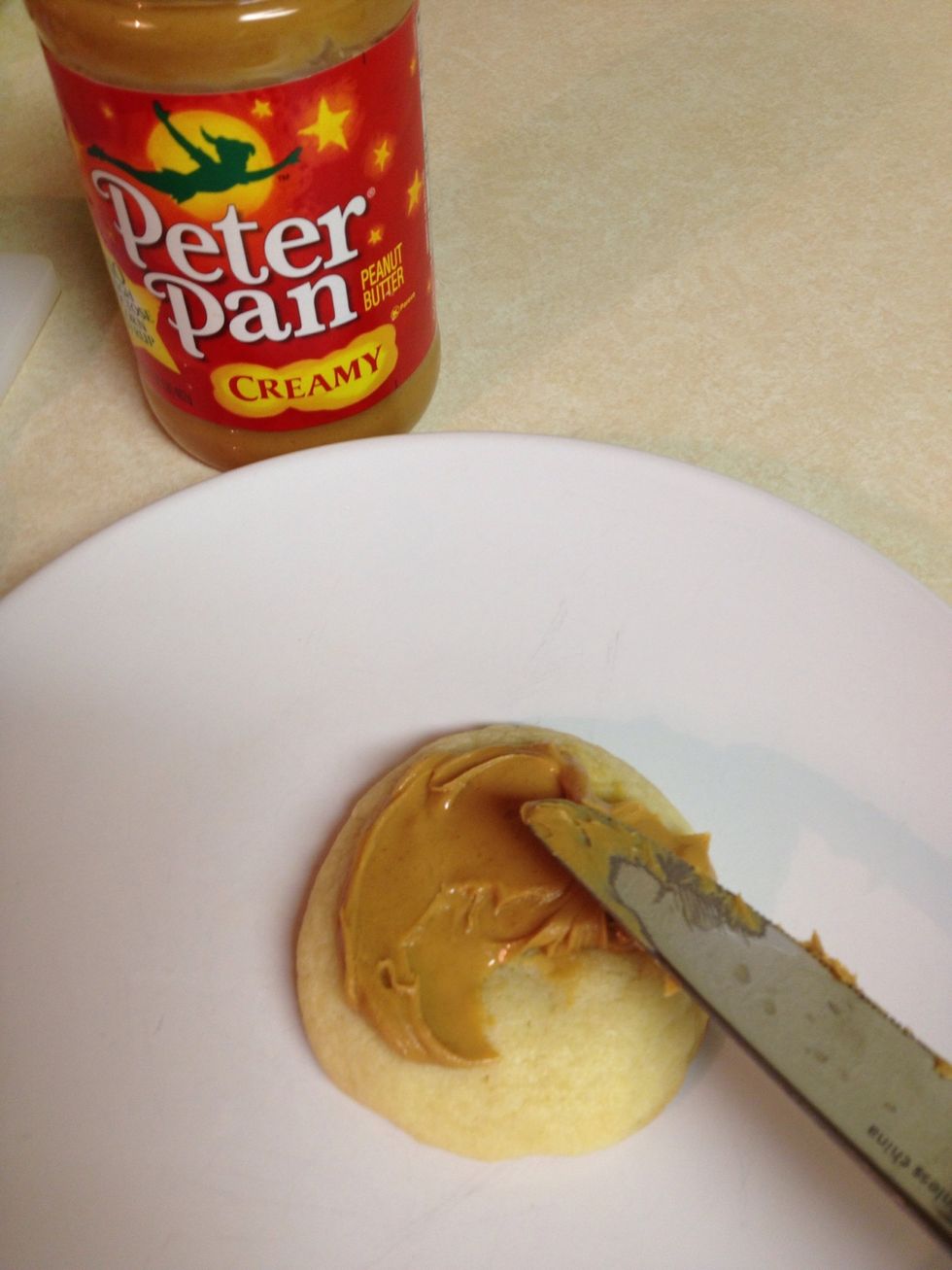 Once the cookies have cool down, add your spread. In my case, I went with peanut butter.
Add your fruit toppings & TA-DAA!!!! You got yourself a cookie pizza to snack on! Its simply yummy for the tummy!
Instant sugar cookie mix
1.0 Stick of butter
1.0 Egg
Your choice of fruits
Your choice of spread