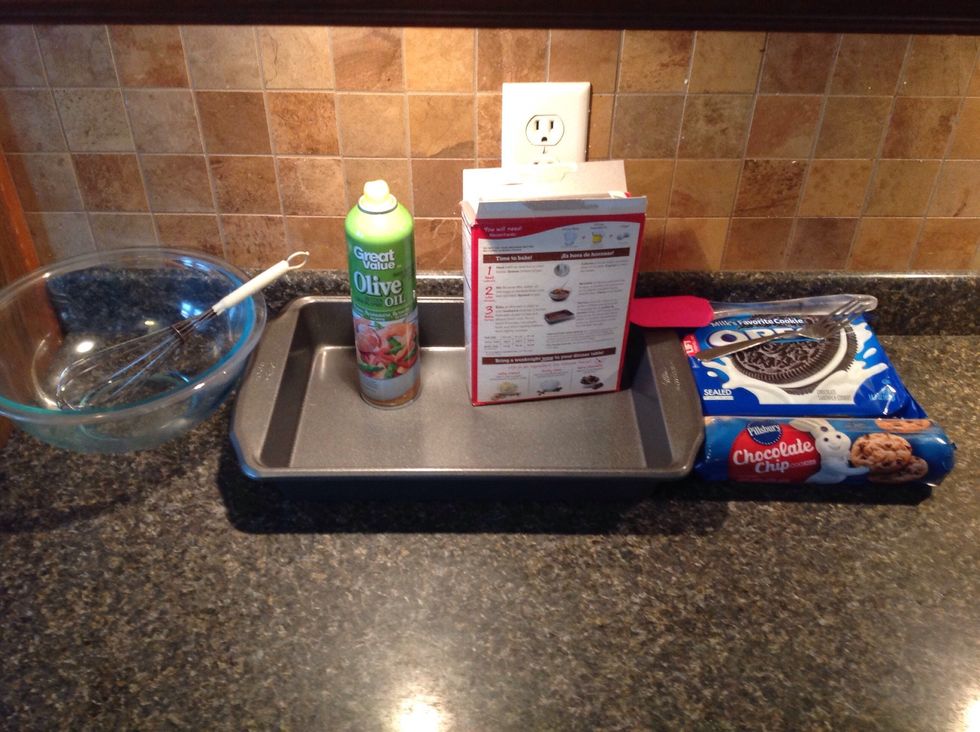 Next step is to gather your supplies.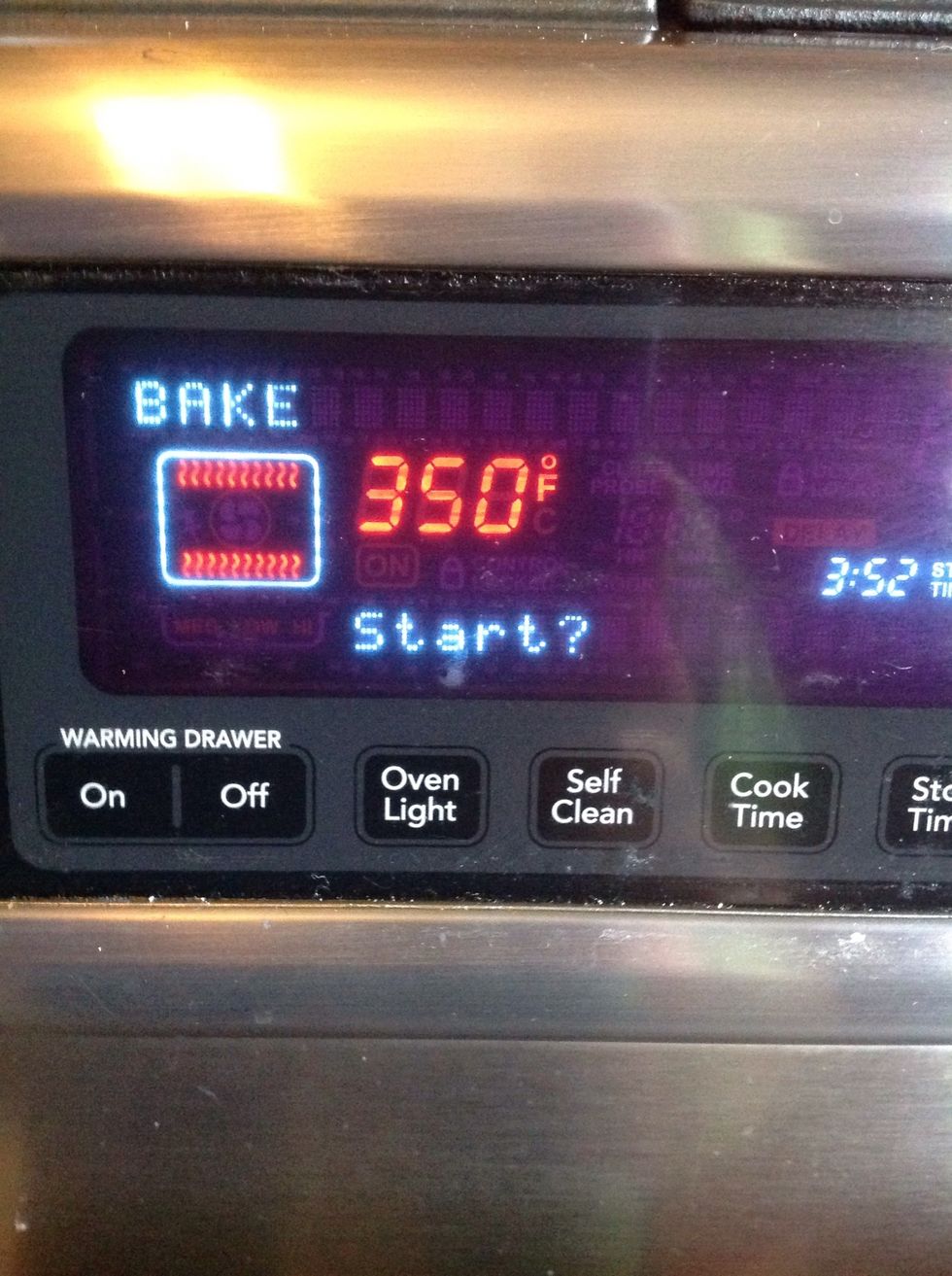 Now, preheat your oven to 350 degrees Fahrenheit.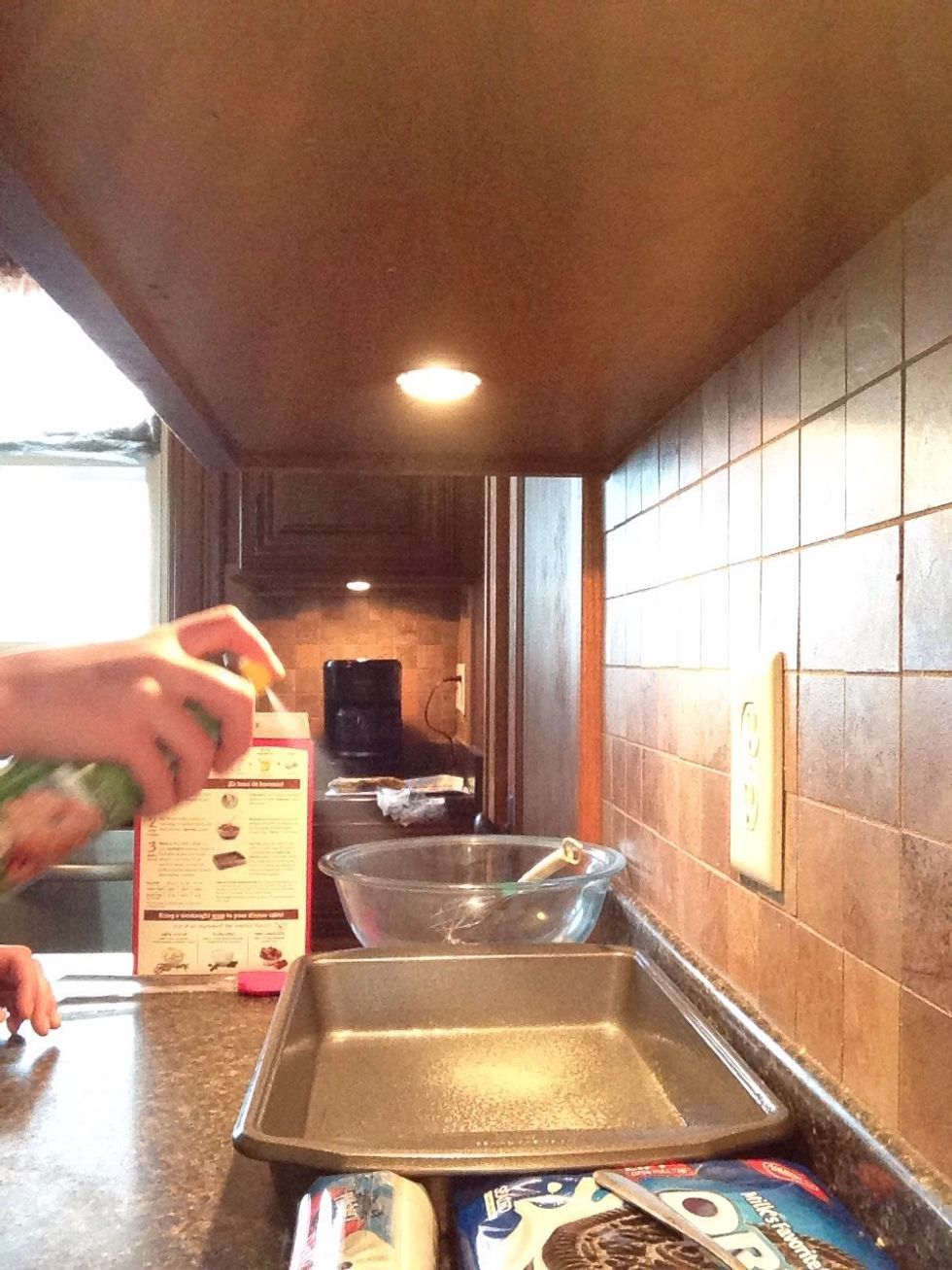 Next, spray your pan with olive oil spray to insure your bars don't stick.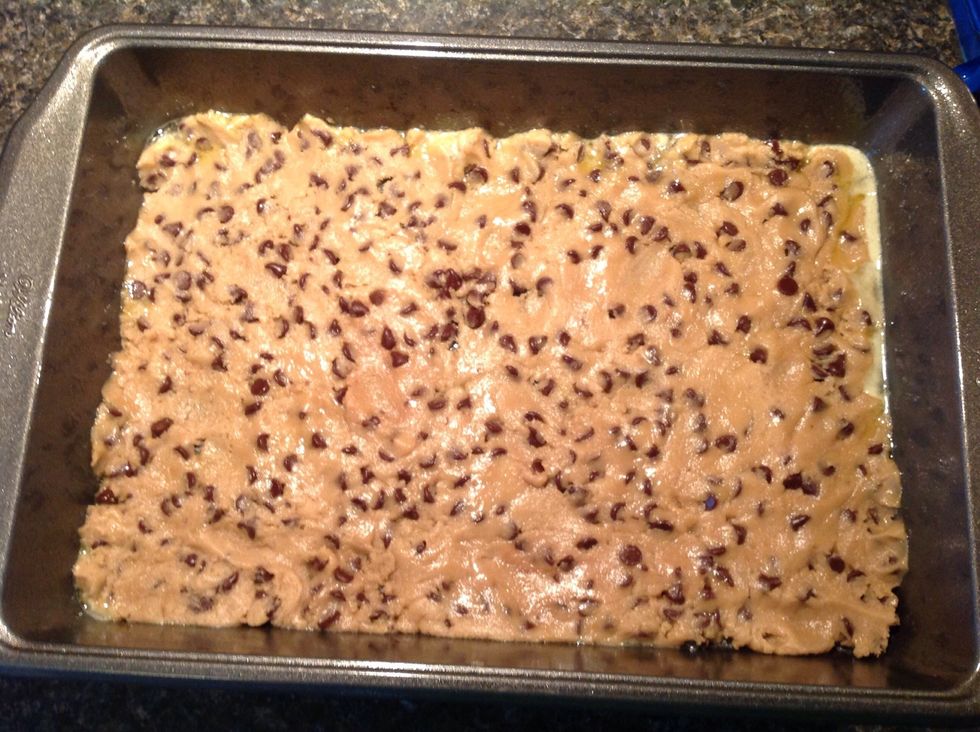 Now, take out your cookie dough and gently press it across the pan till it's about an 1/8 inch thick.
Slightly crumble your Oreos and gently press them into your cookie dough. You may not use them all.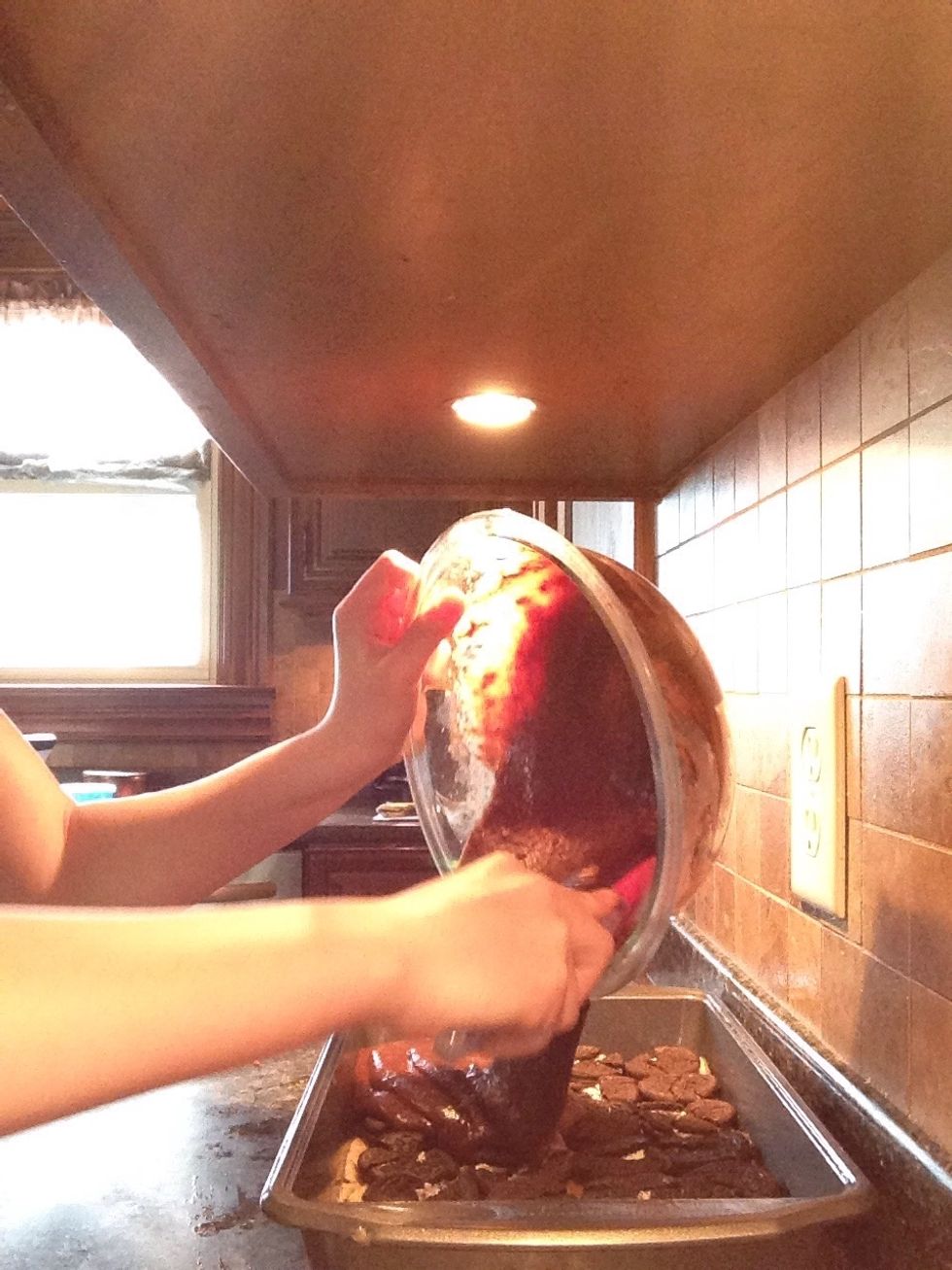 Prepare and pour your brownie mix over the cookie dough and Oreos.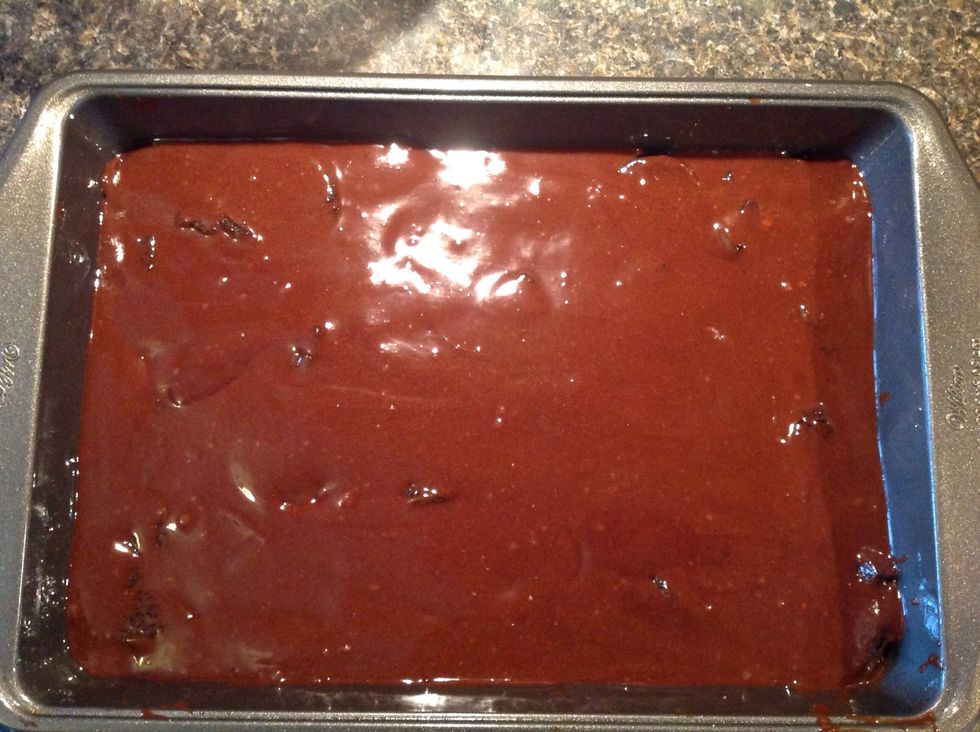 Make sure the batter is spread out evenly.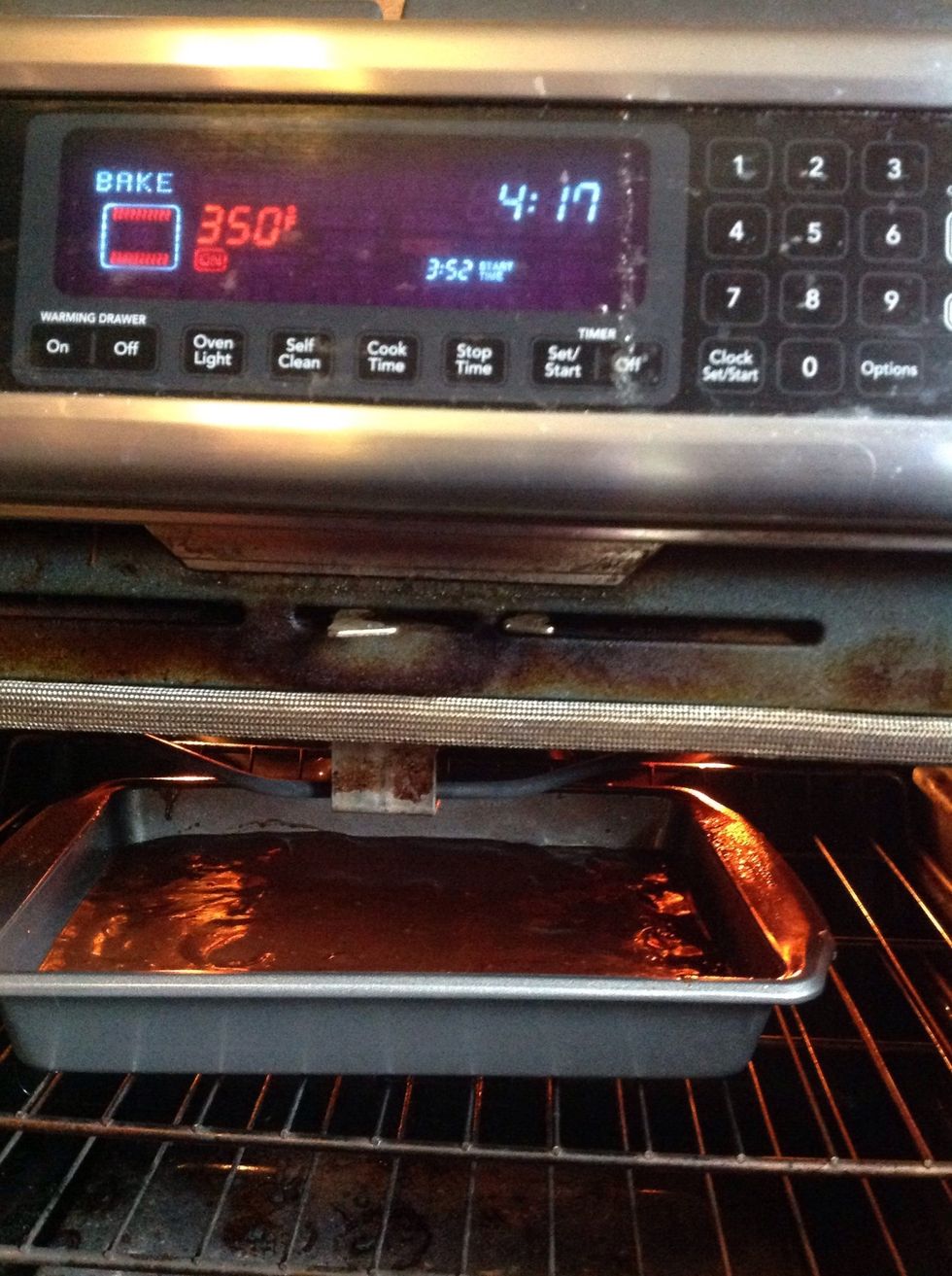 Now, just pop your brownie bars into the oven. Make sure it's at 350 degrees.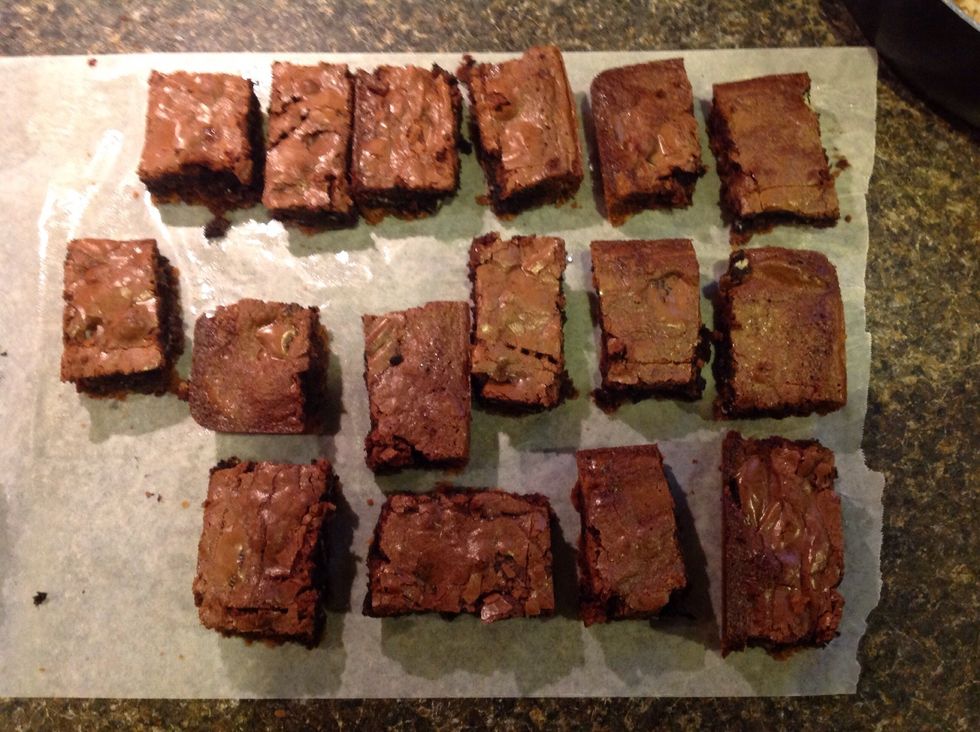 Bake for about 35 minutes or until a toothpick or fork comes out of the bar clean.
Enjoy!
An oven
A 13x9 pan
Cooking spray
Whisk
Bowl
Spatula
Fork
Measuring cup
Brownie mix- and ingredients
A package of Oreos
A package of ready made cookie dough