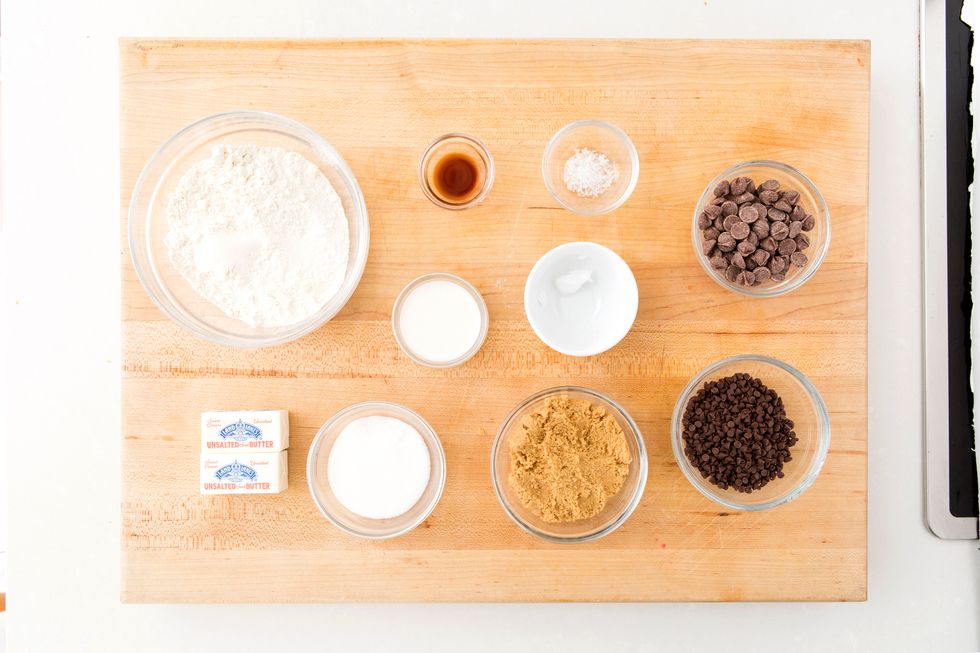 Gather your ingredients.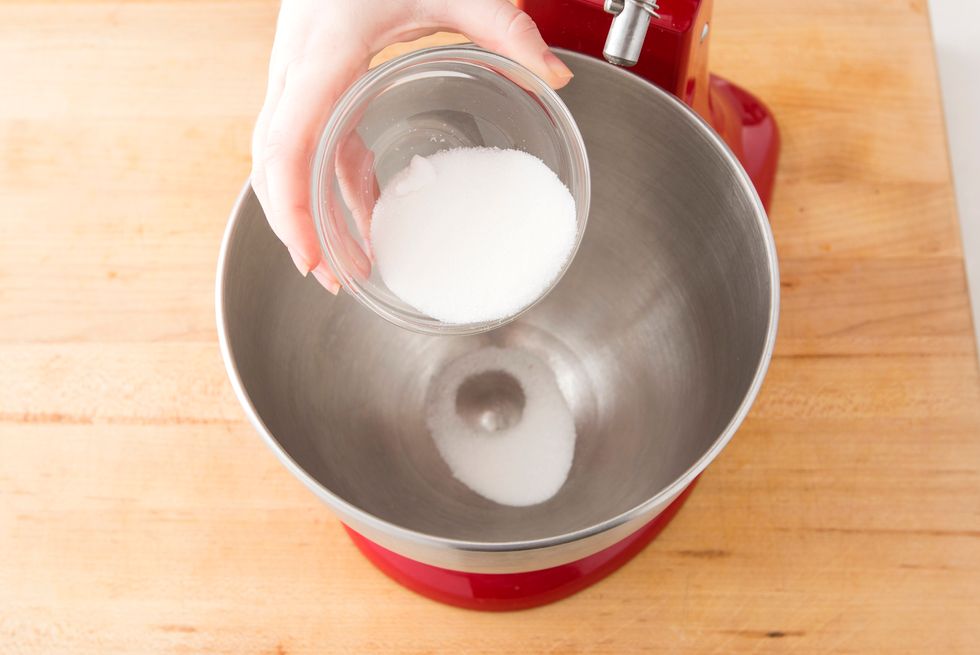 In a large bowl or stand mixer, add your sugar.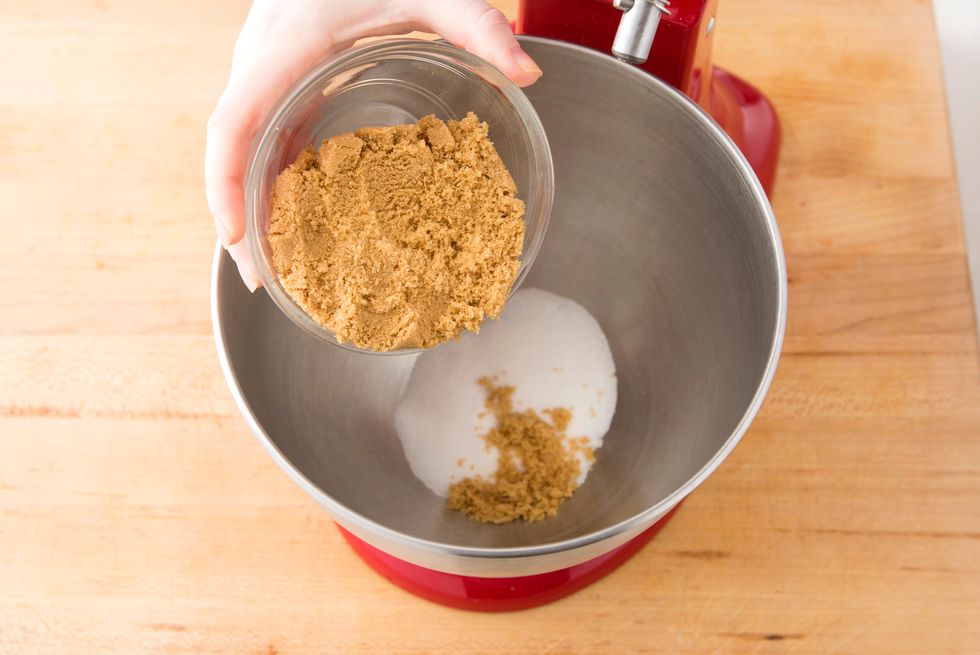 Add your brown sugar.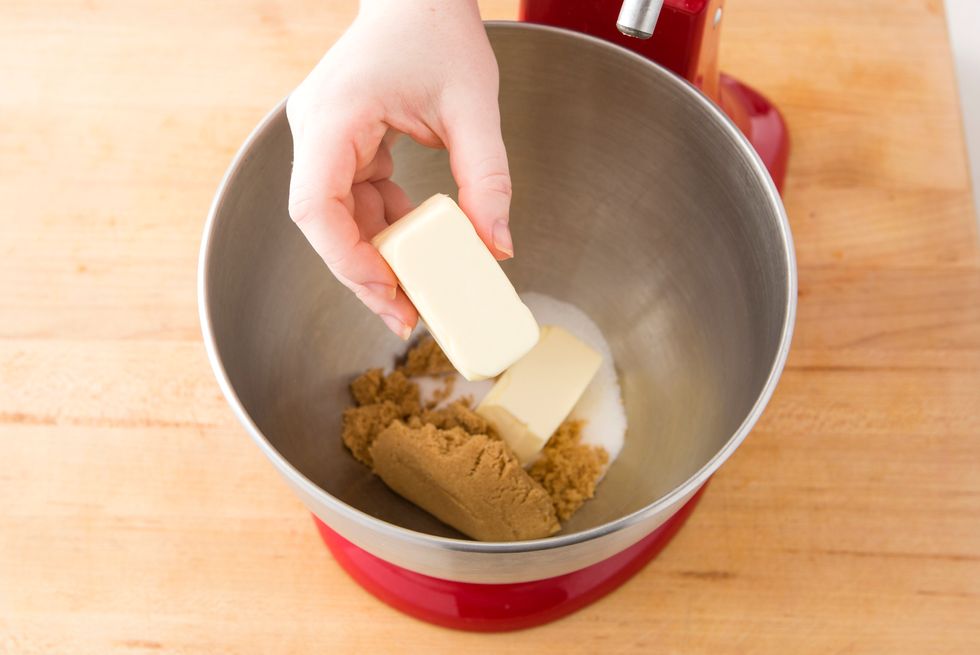 Add your butter. Beat until smooth.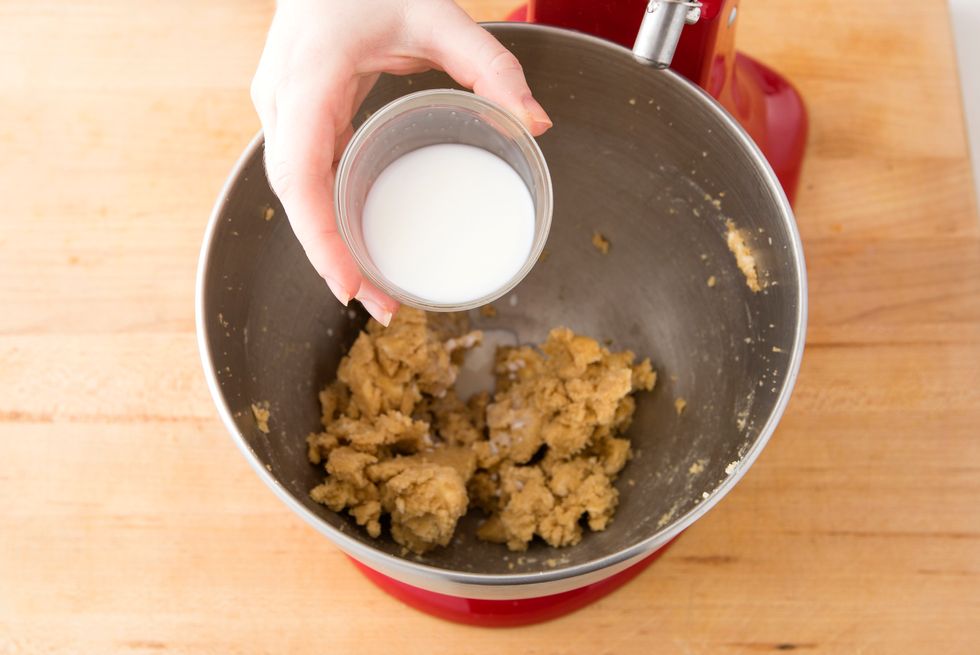 Add milk.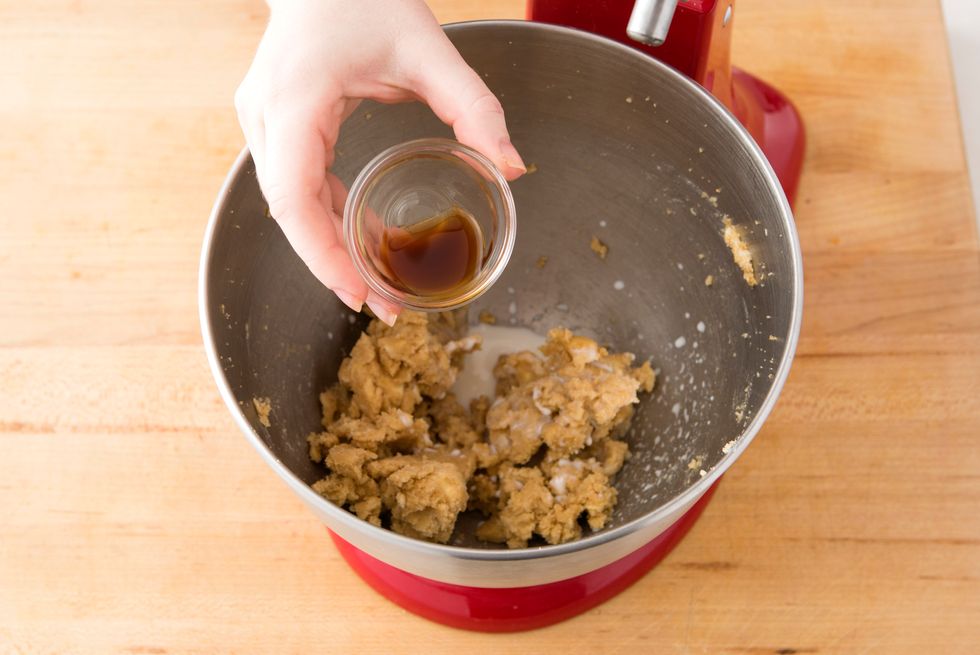 Add vanilla. Mix until combined.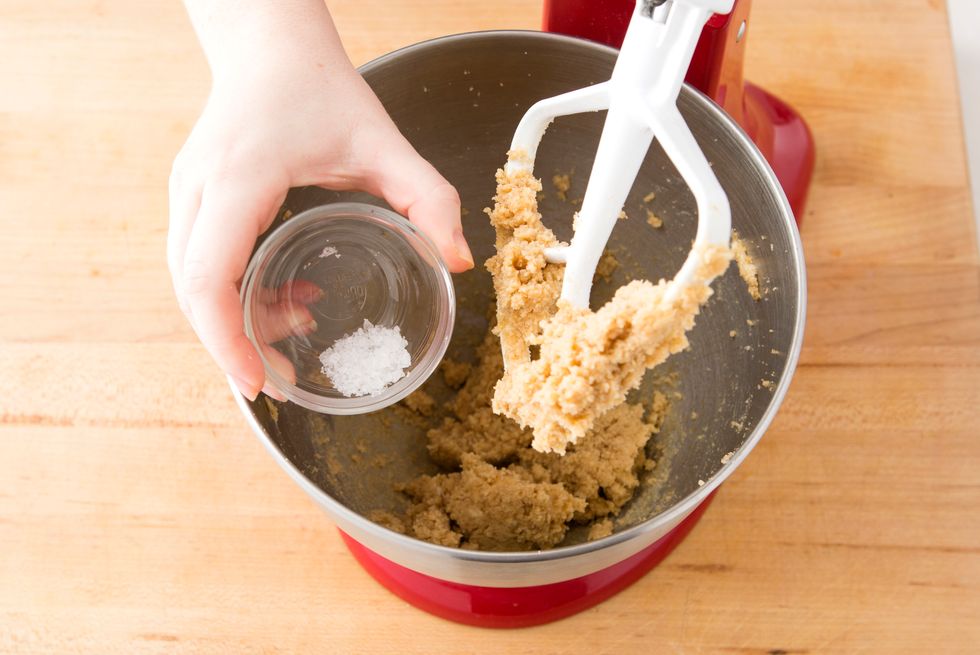 Add salt.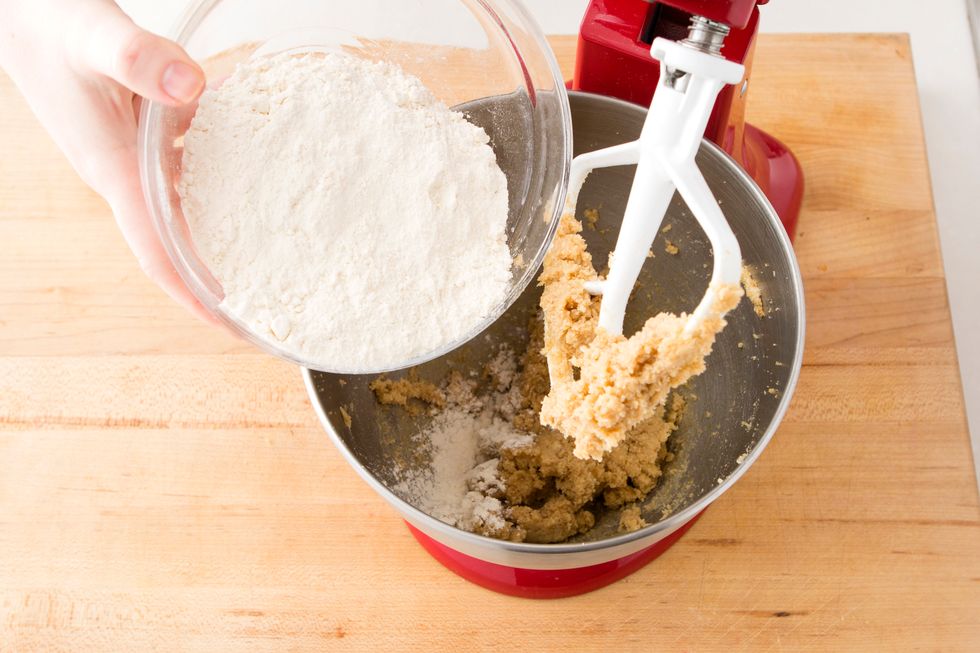 Add flour.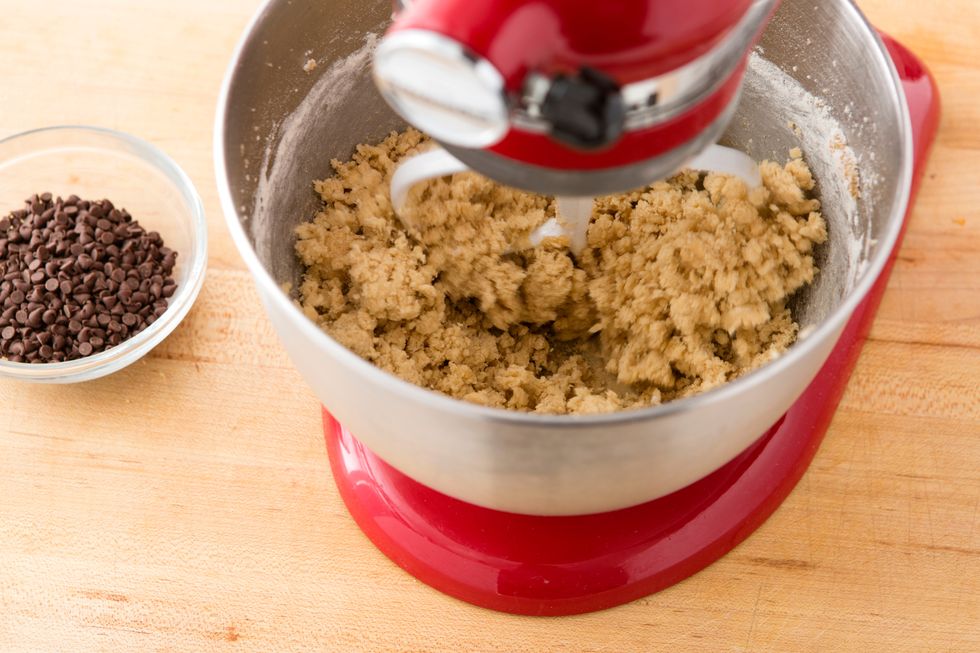 Mix on low until thoroughly combined.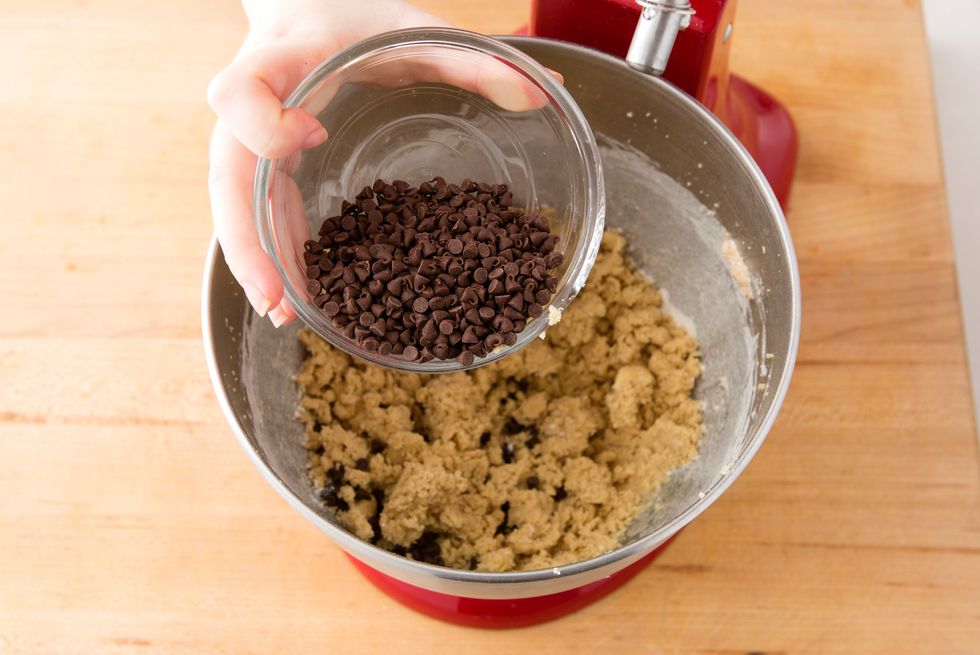 Mix in your mini chocolate chips. Cover final product with plastic wrap and chill for 30 minutes.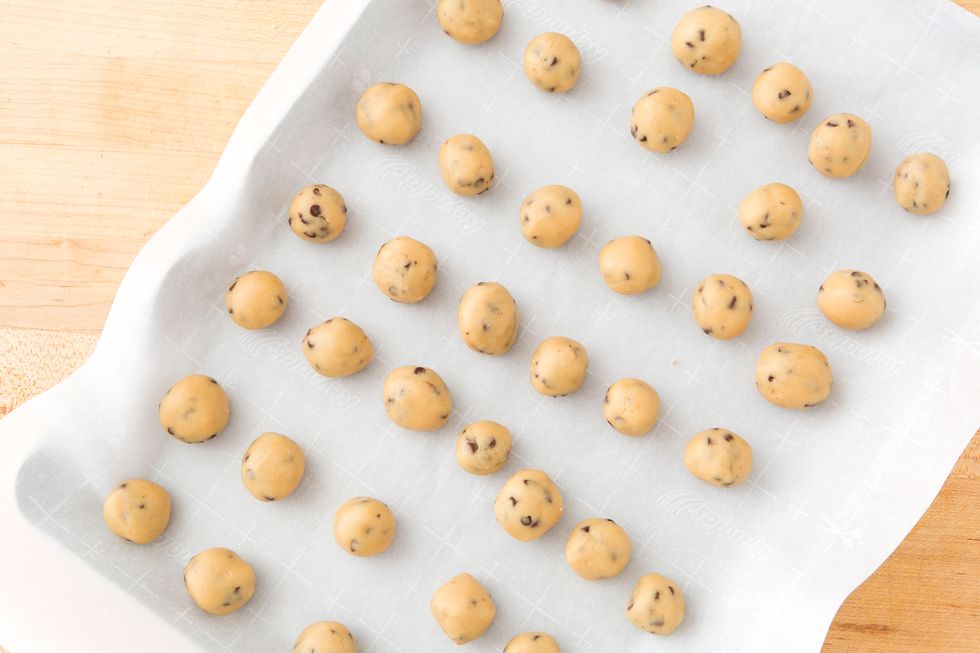 After 30 minutes, your dough should be firm enough to roll into 1 inch balls. Place the dough balls on a cookie sheet lined with parchment paper. Place back in the fridge for 30 minutes to firm.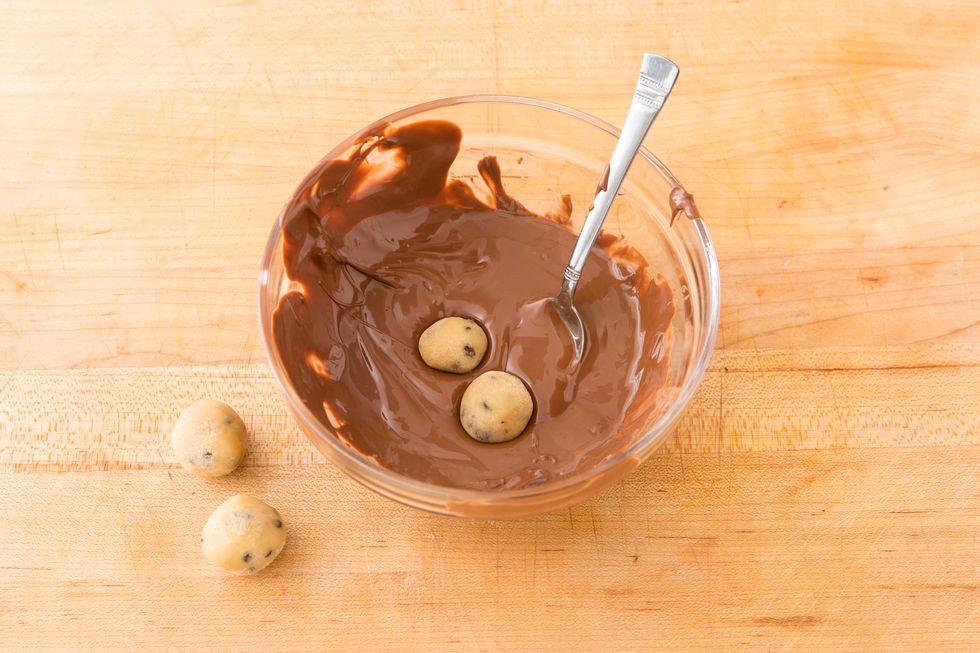 Place chocolate and coconut oil in a medium bowl and melt in the microwave, melting and stirring in 30 second intervals. Remove a few balls from the freezer at a time and coat in chocolate.
Be sure to tap off any excess coating and put back on the wax paper to set. Stick them in the freeze for 10-15 minutes to speed up the process.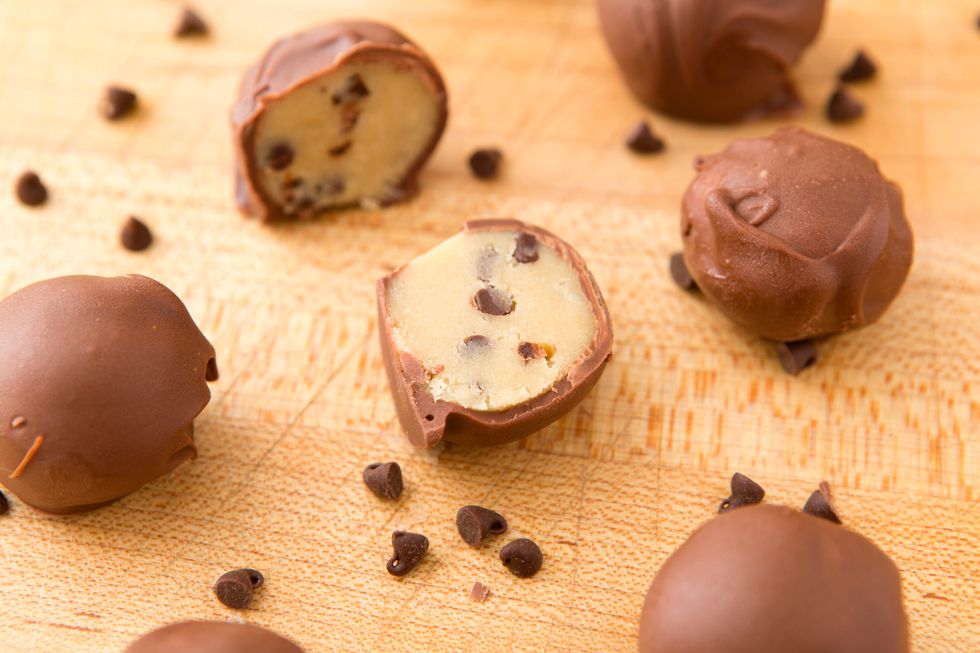 Then, enjoy!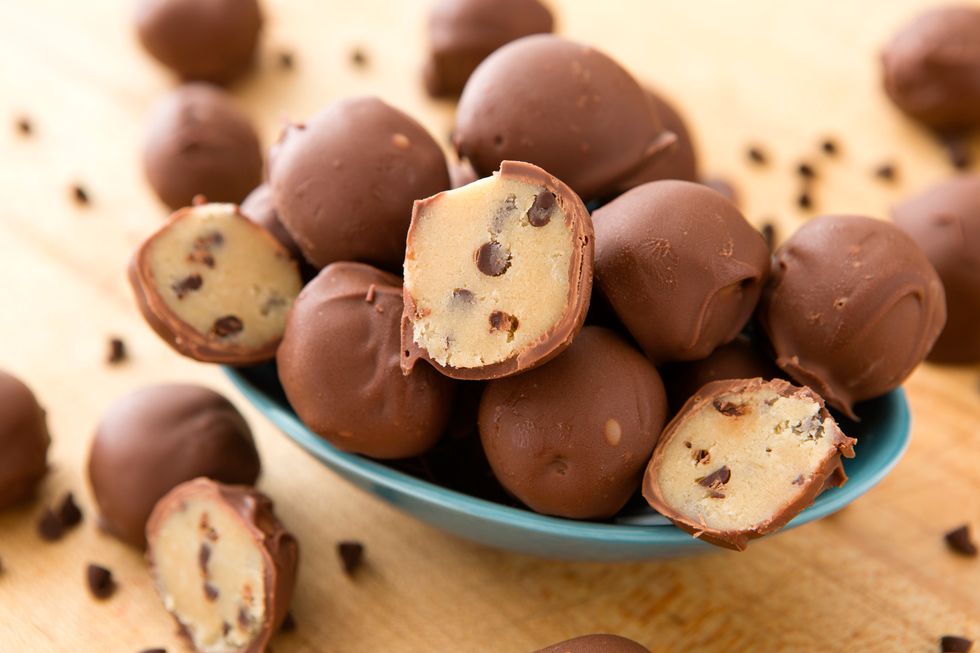 This recipe was inspired by: http://www.garnishwithlemon.com/chocolate-chip-cookie-dough-truffles/
1.0 Stick of Unsalted Butter
0.0c Granulated Sugar
0.0c Light Brown Sugar
2.0Tbsp Milk
0.0tsp Vanilla Extract
1.0c Flour
0.0tsp Salt
0.0c Mini Chocolate Chips
4.0oz Baking Chocolate
0.0tsp Coconut Oil
B+C
We are the team behind Snapguide. Feel free to message us if you have any questions or see something that could be improved!