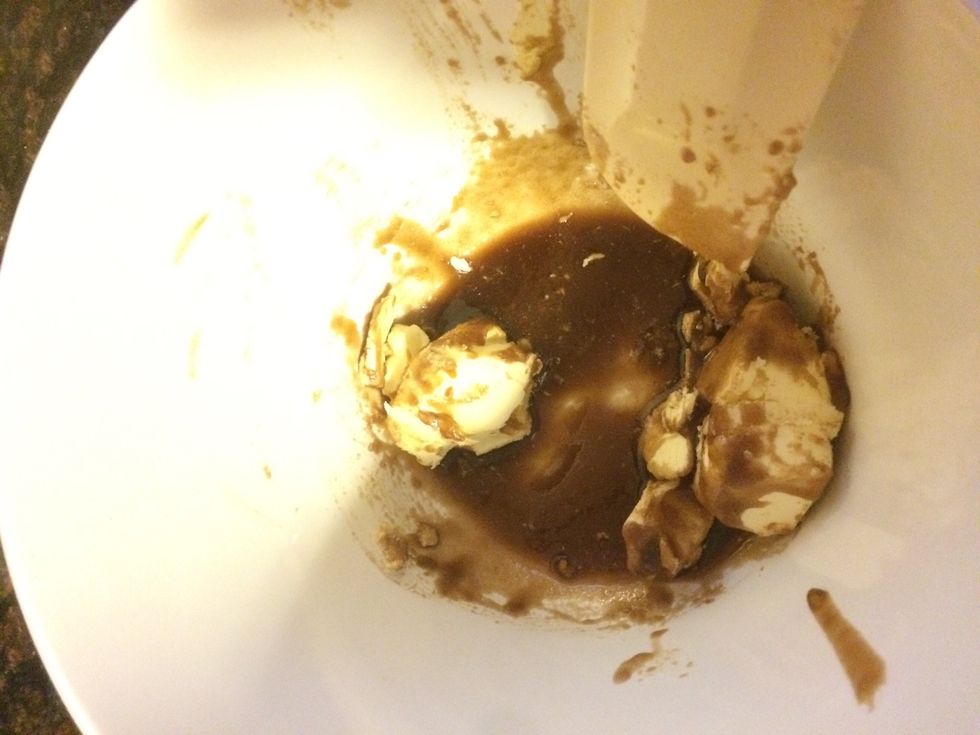 Stir together softened butter, vanilla and brown sugar.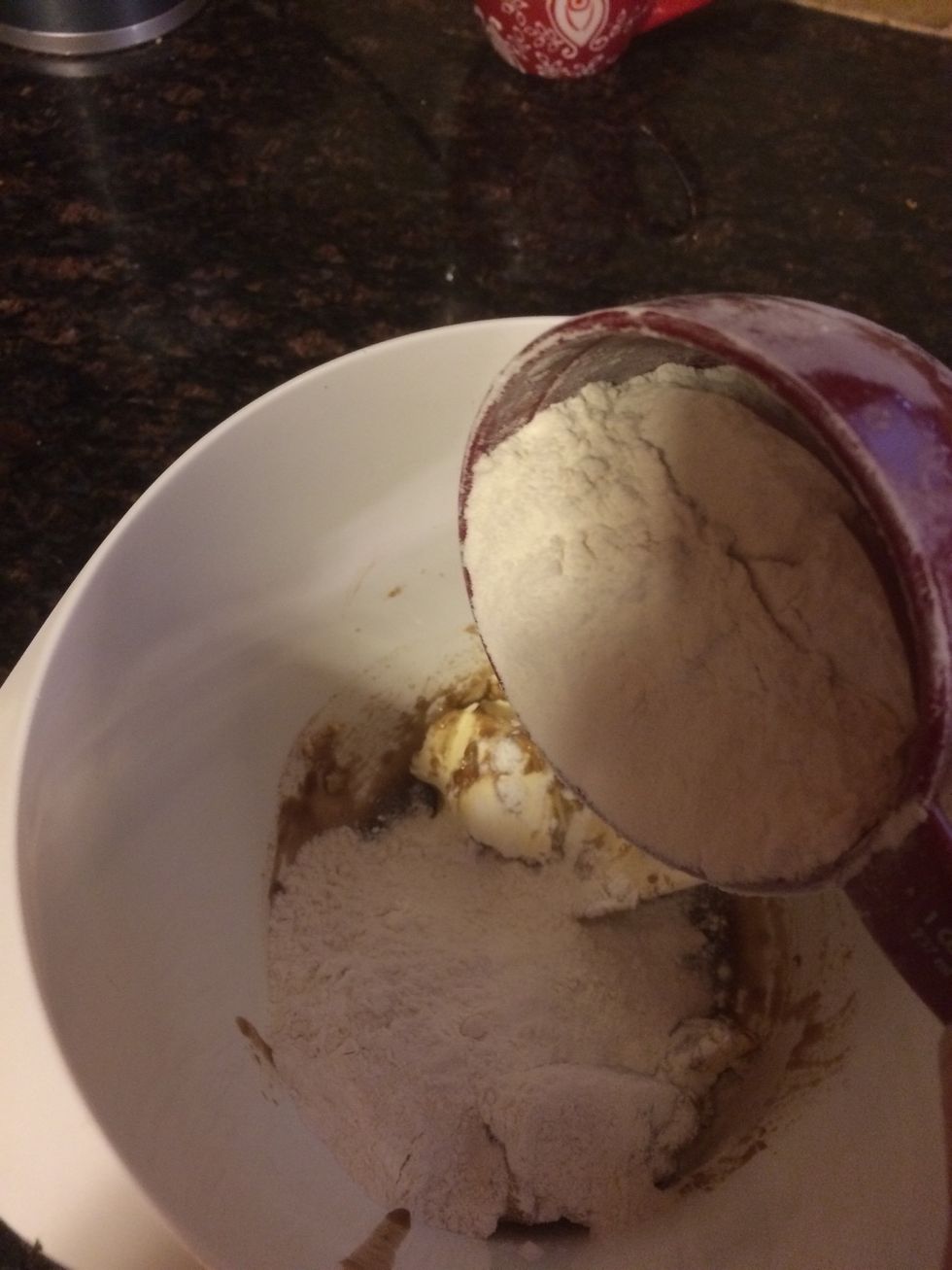 Add in flour to the butter mixture.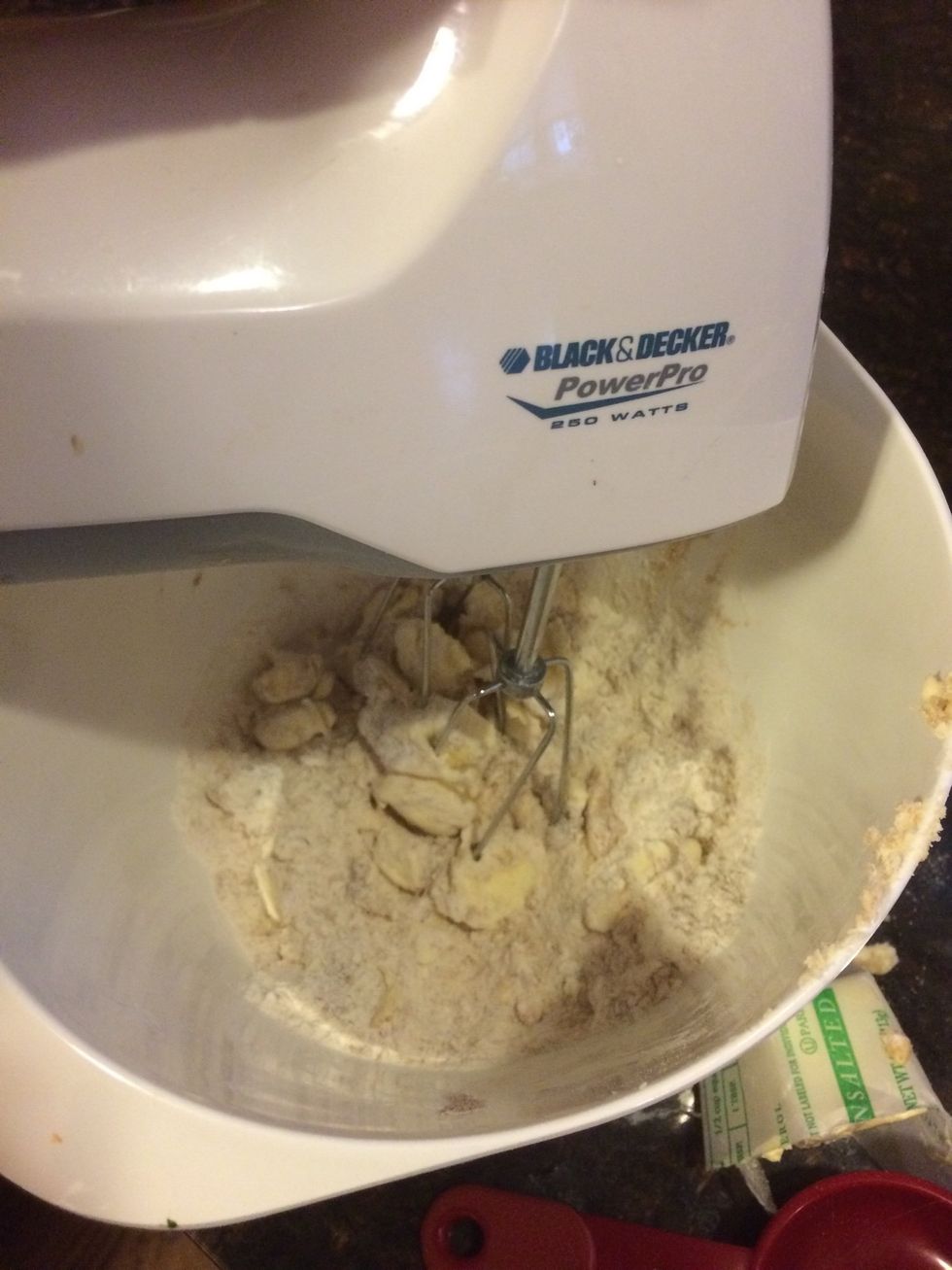 In a food processor or with mixers blend together the mixture on a low speed. The mixture may not look like dough yet- that's okay!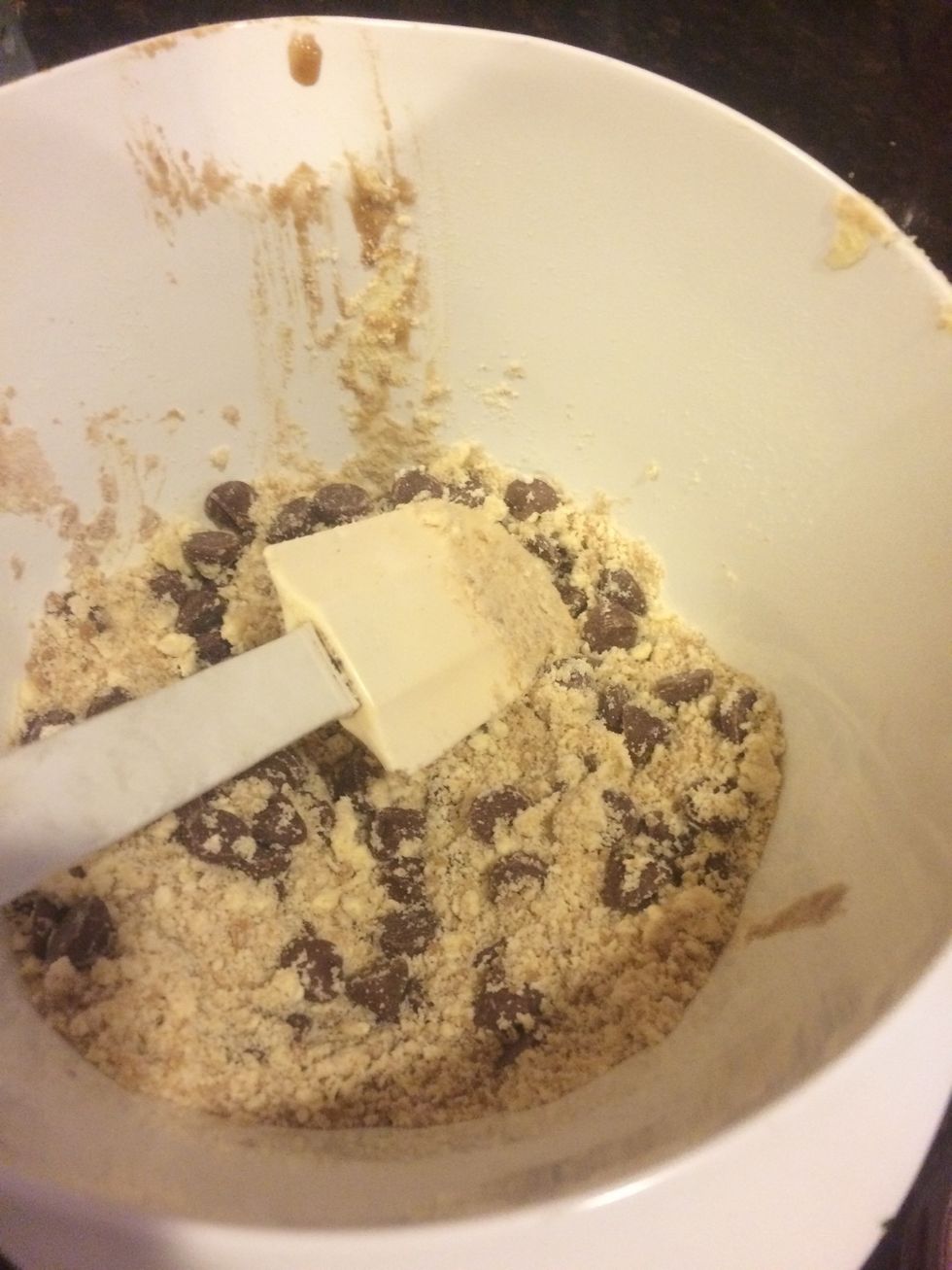 Add in milk chocolate chips and blend until the mixture resembles dough.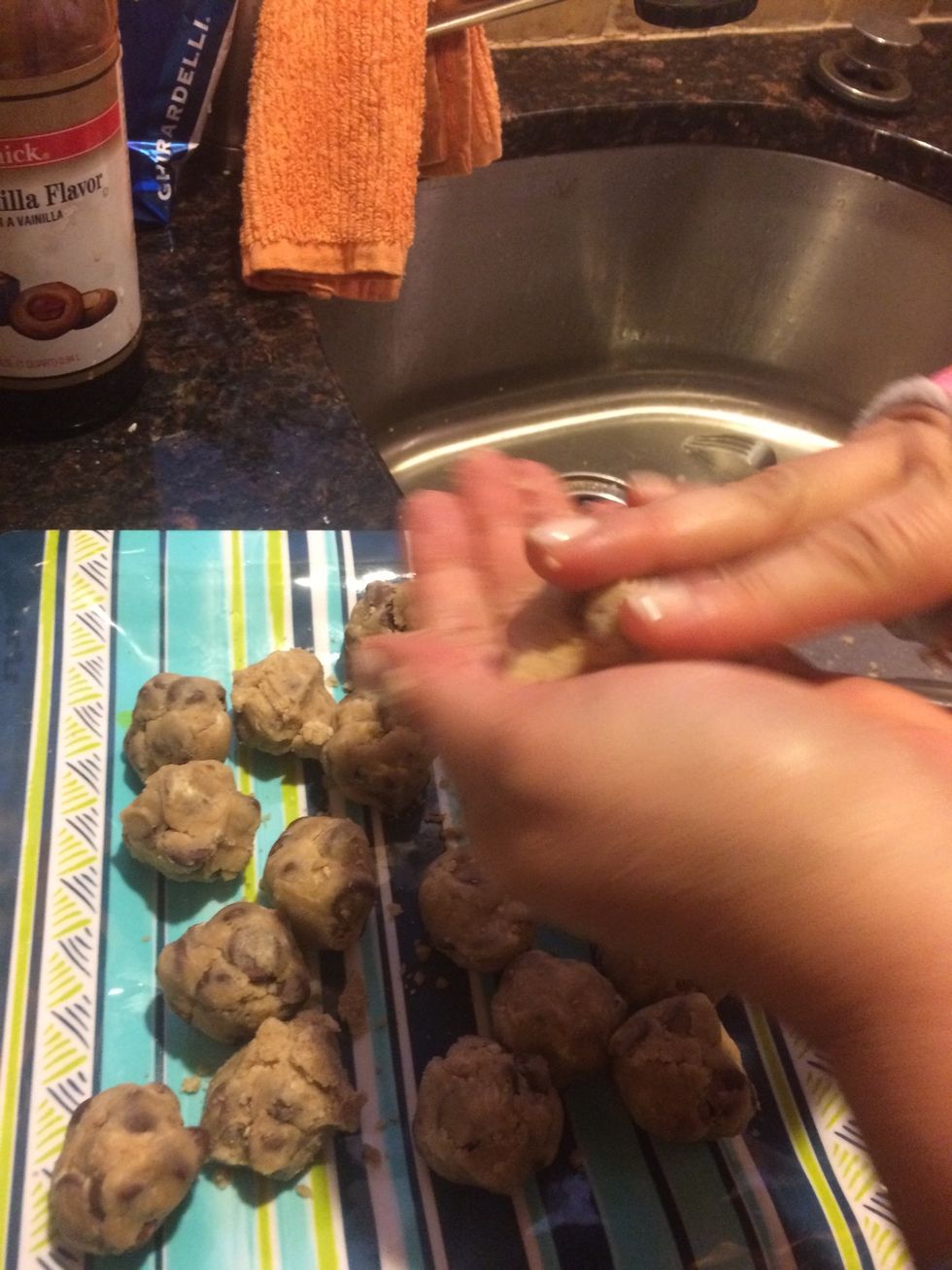 Form the dough into balls and freeze for at least 30 minutes. The longer they are left to chill, the better they turn out.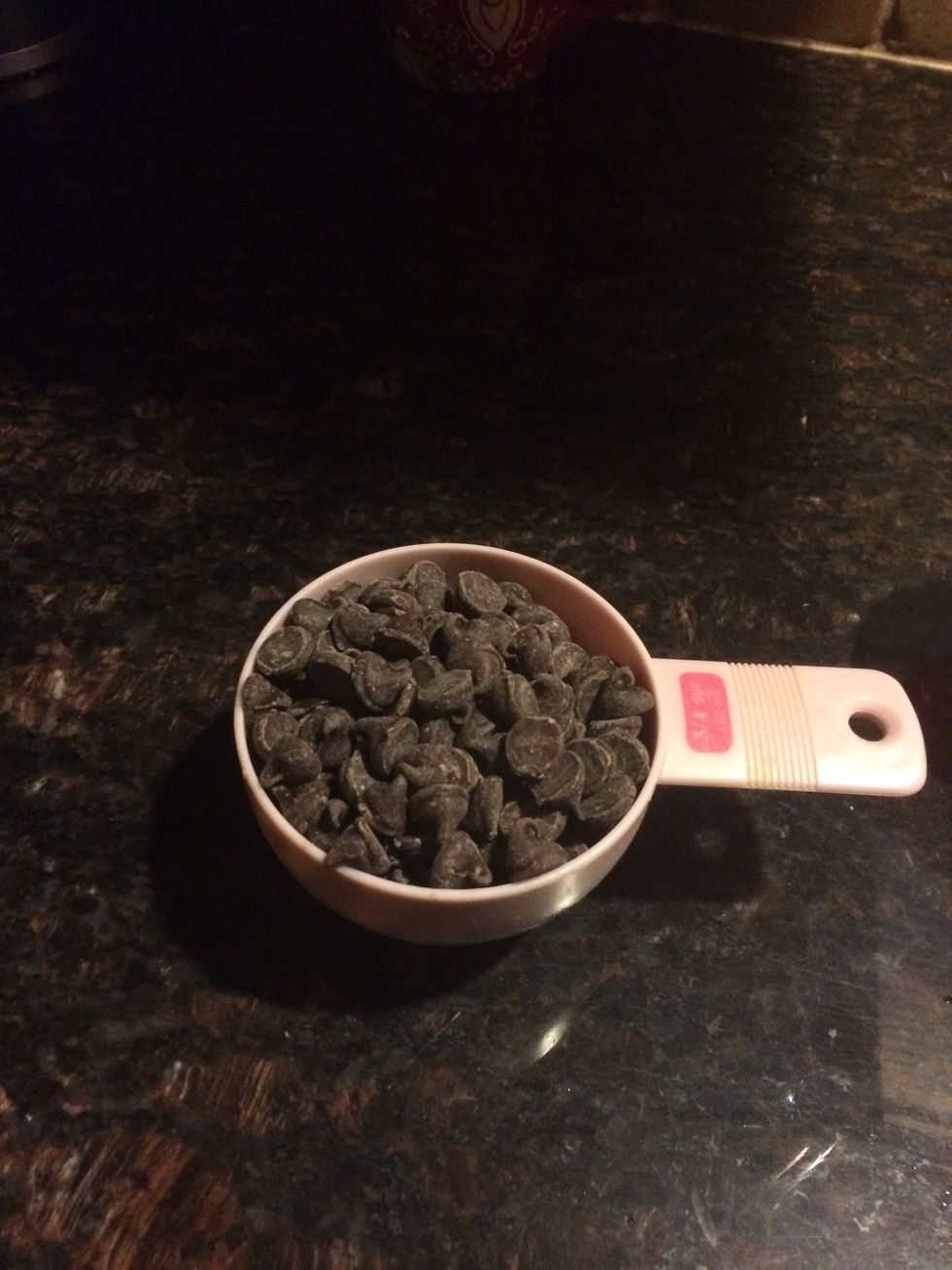 Melt 2 cups of semi sweet chocolate chips in the microwave.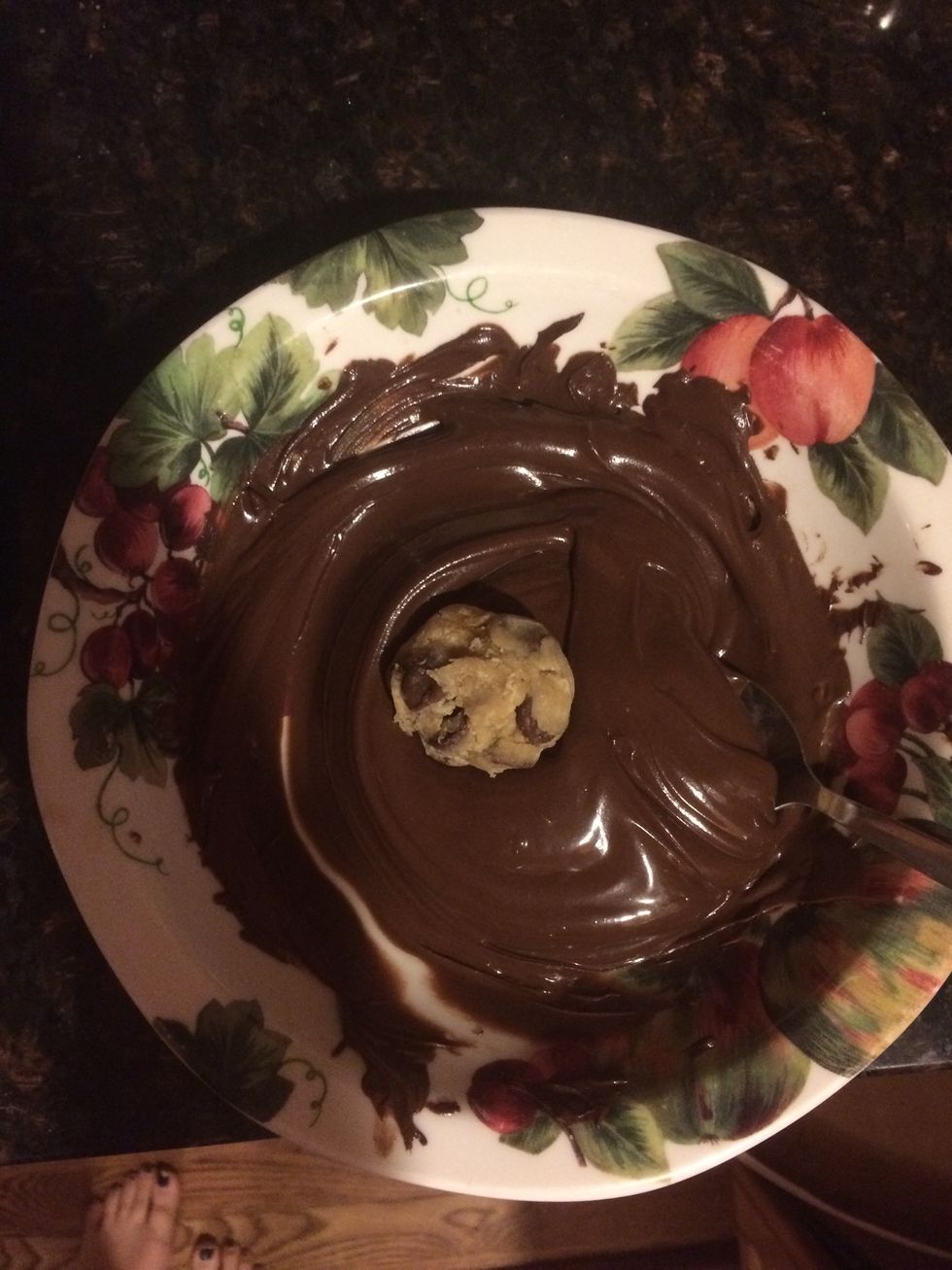 Cover the cookies with the melted chocolate. Tap off any excess chocolate.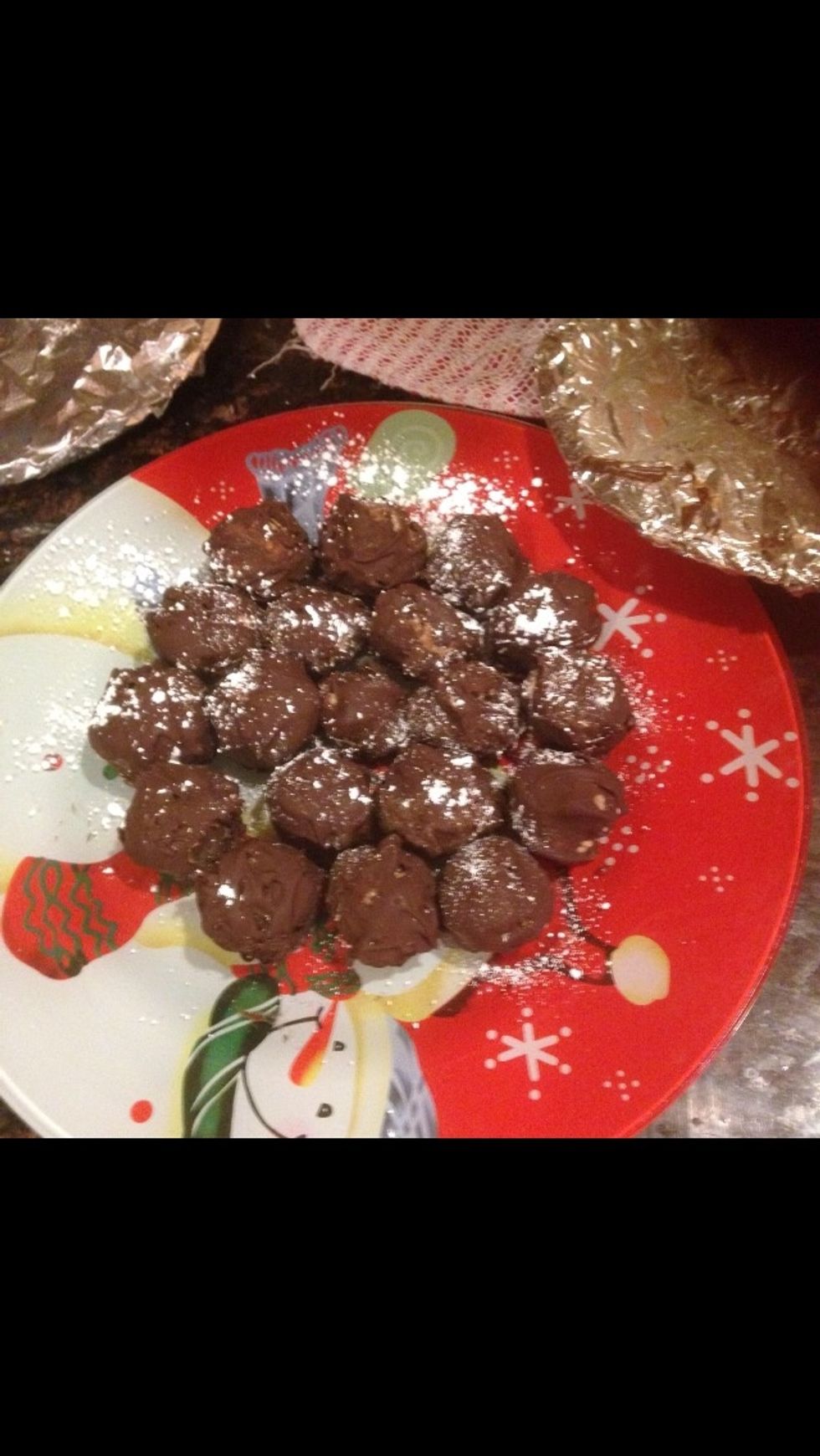 Place back in freezer until chocolate hardens. Sprinkle powdered sugar over time for a finished look.
0.0c Softened butter
0.0c Brown sugar
1.0Tbsp Vanilla
1.0c Flour
1.0c Milk chocolate chips
2.0c Semi-sweet chocolate chips