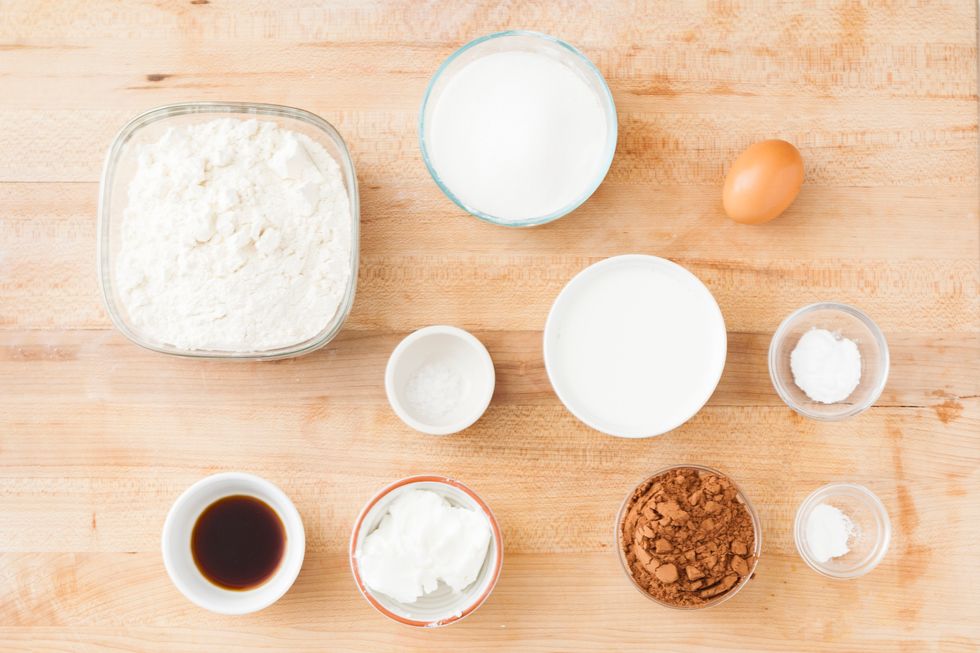 Gather your ingredients and preheat your oven to 450 degrees.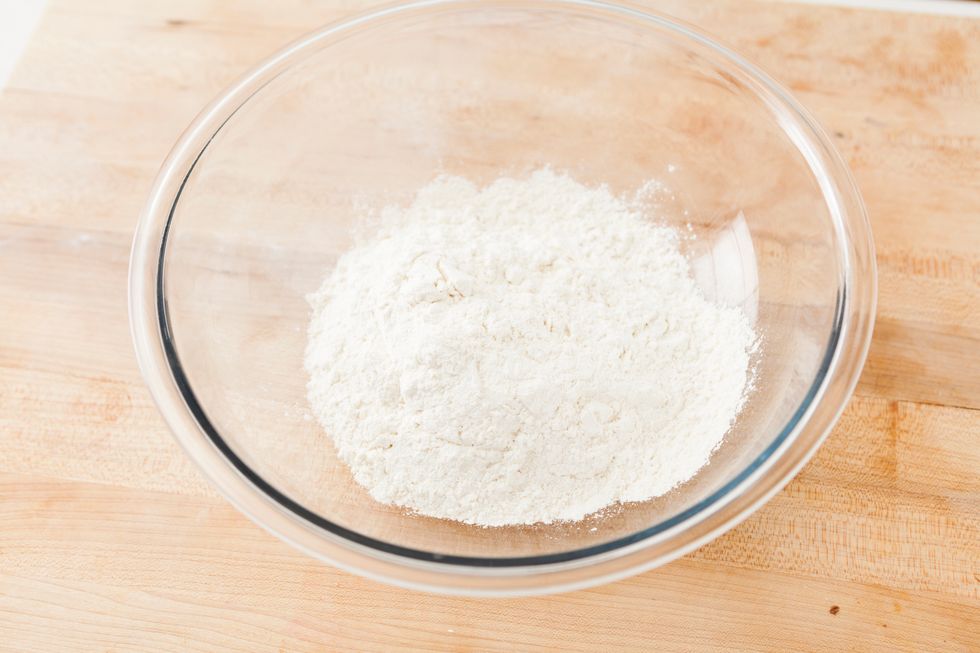 Add your flour to a large bowl.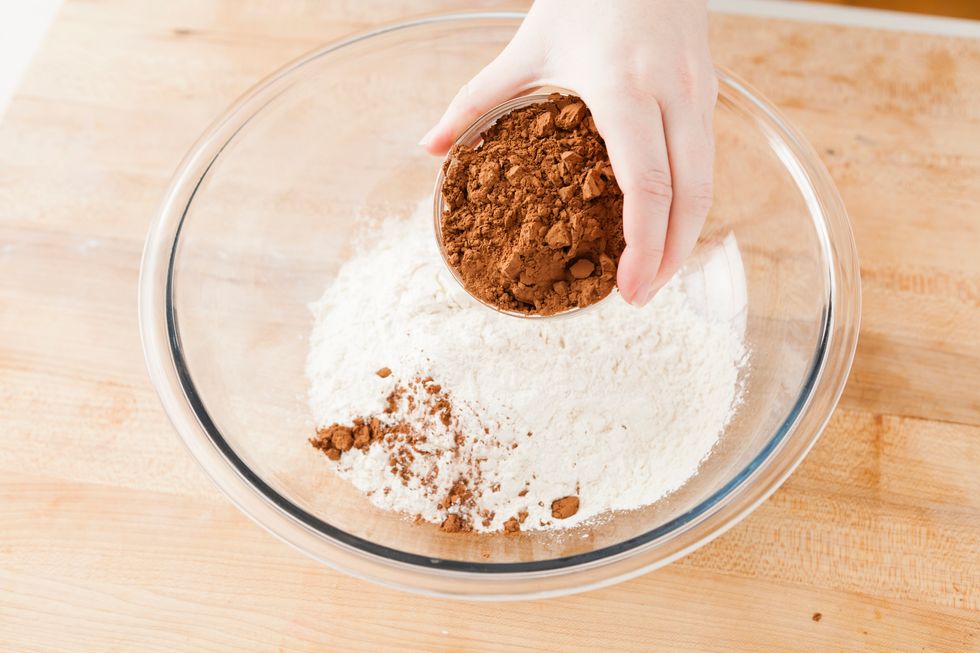 Add cocoa powder.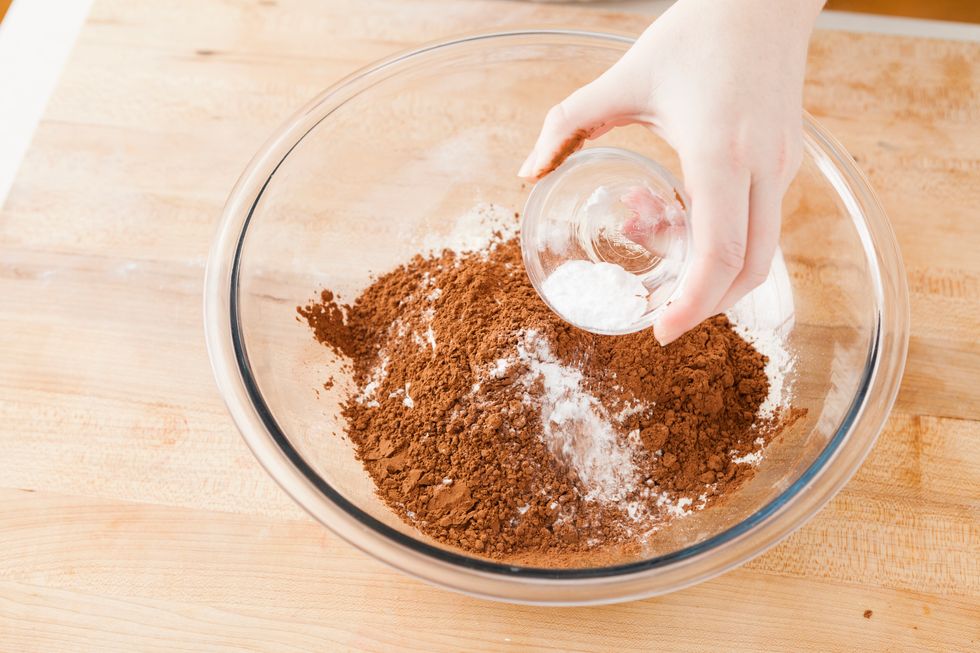 Add baking powder.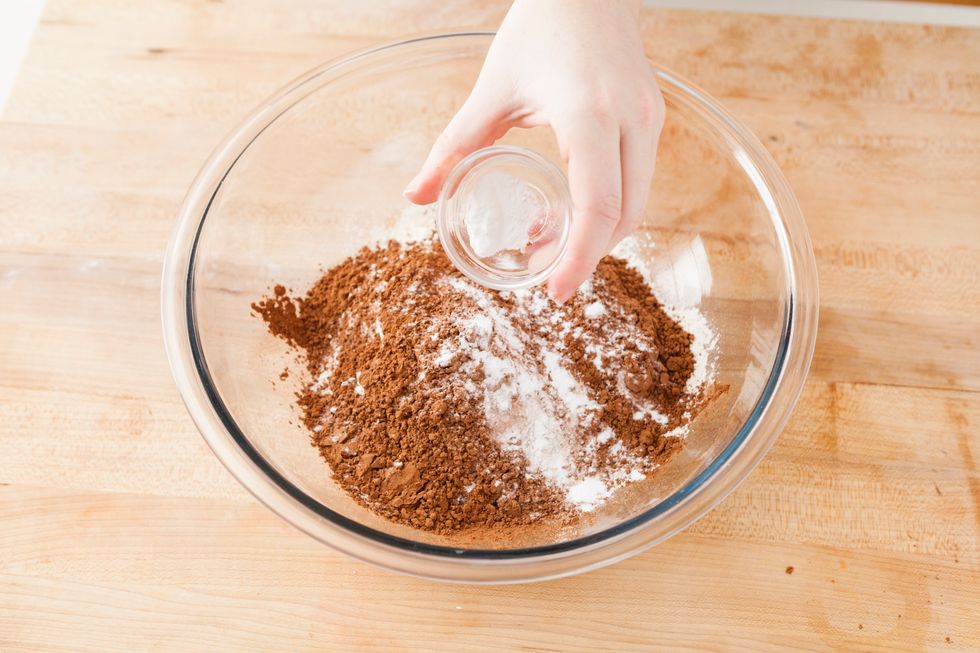 Add baking soda.
Add salt. Mix together and set aside.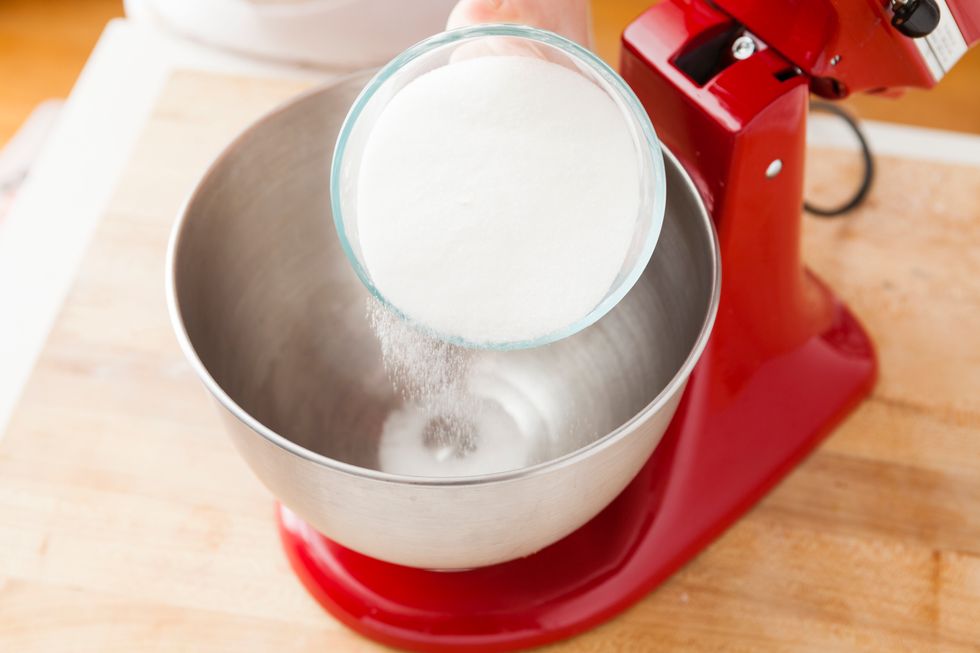 Using a stand mixer or a hand mixer, add your sugar.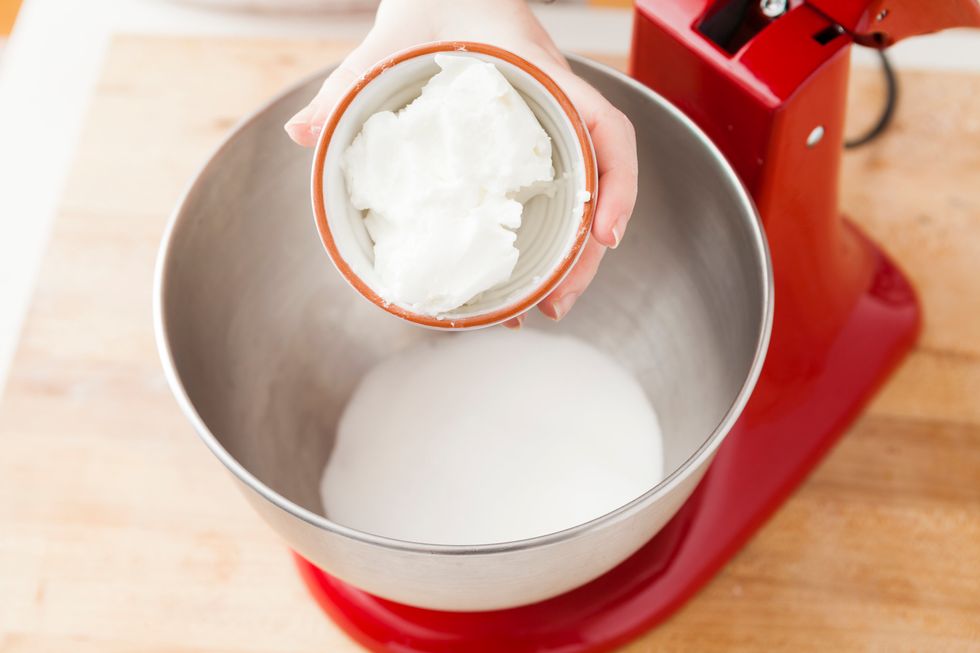 Add shortening and mix together until combined.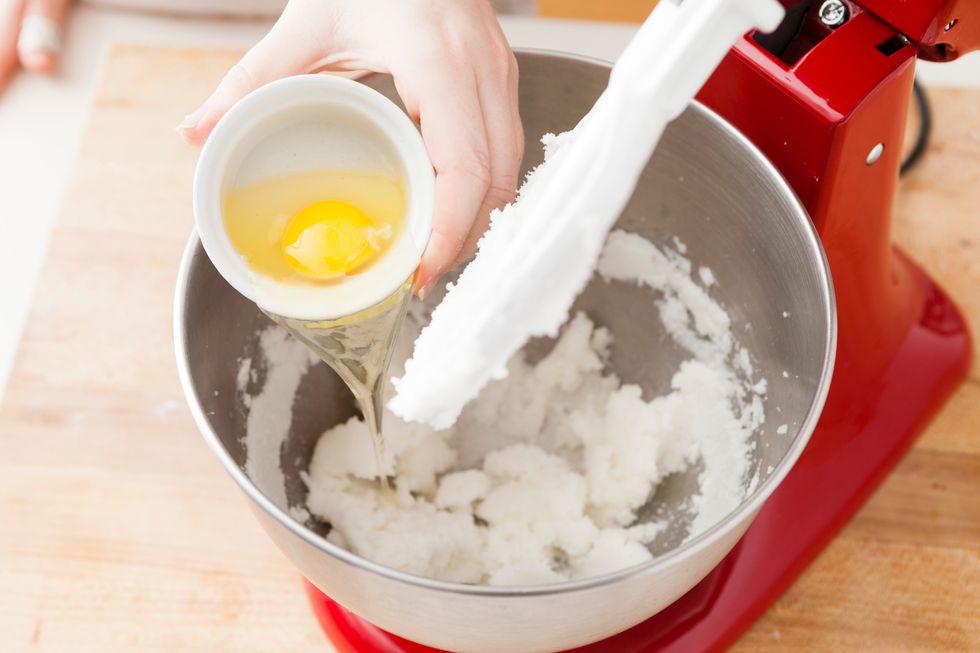 Add egg.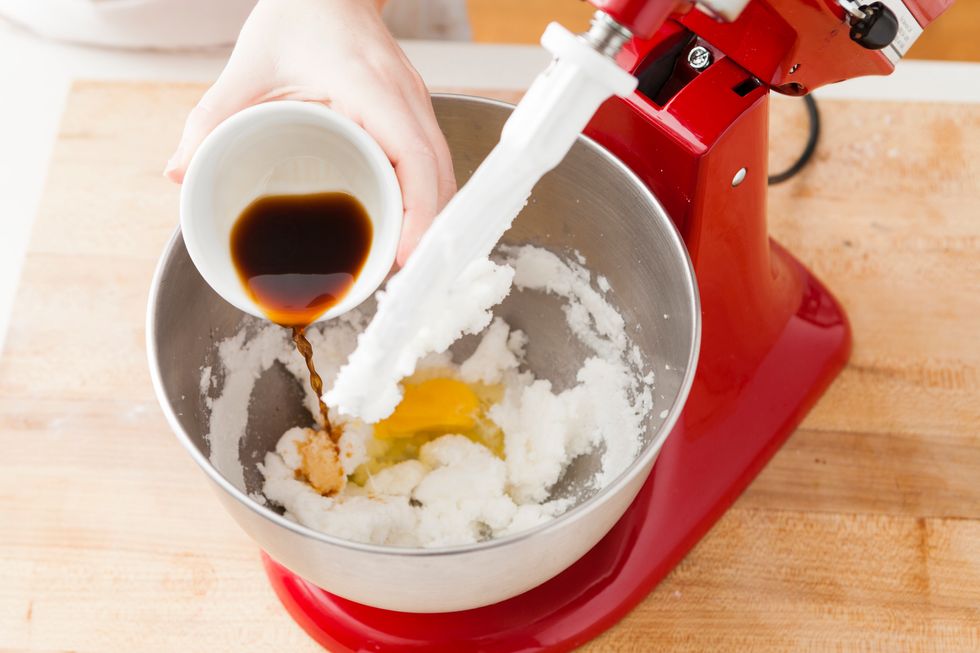 Add 2 tablespoons of vanilla extract.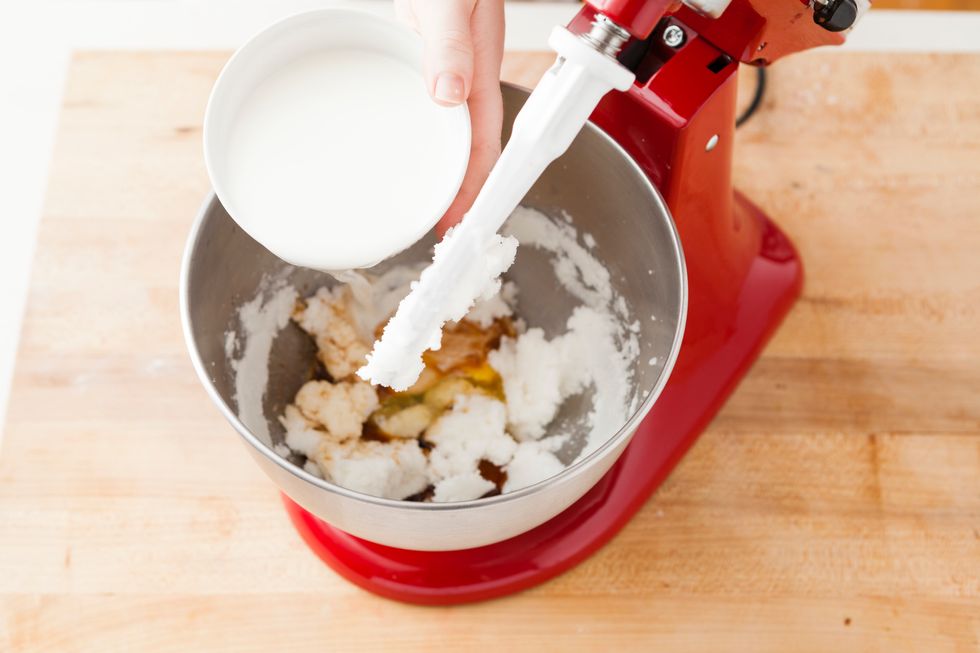 Add milk. Mix until combined.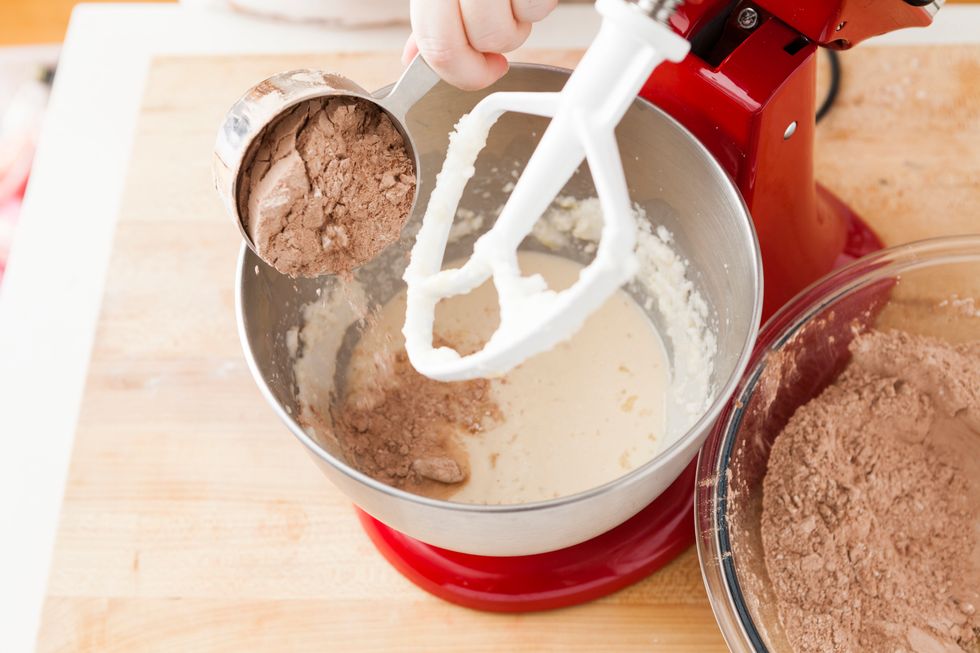 Slowly add your dry ingredients to your wet ingredients. Mix until thoroughly combined.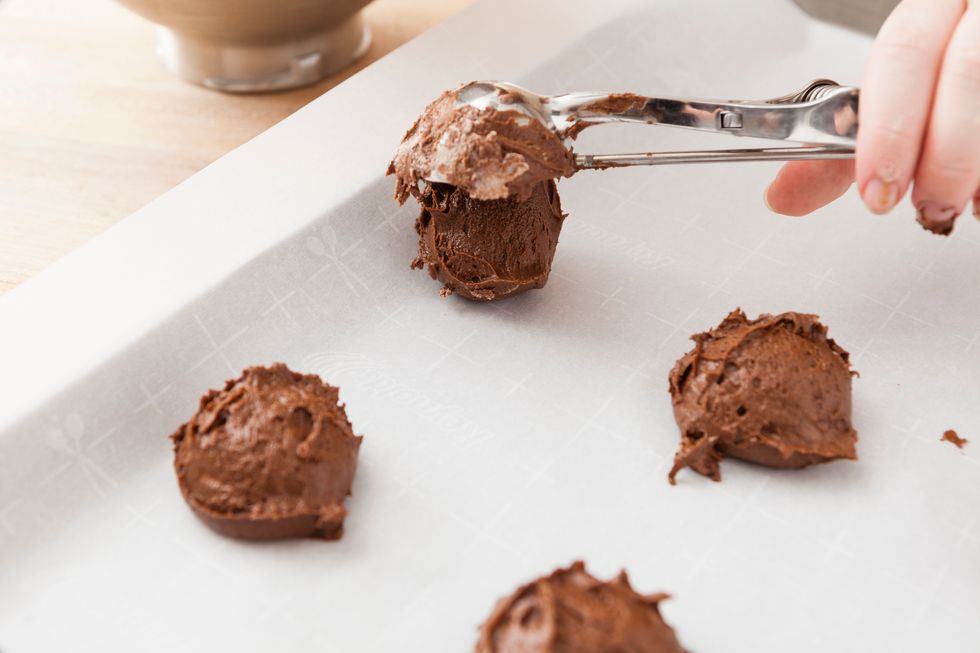 Using a ice cream scooper, scoop out mixture in tablespoon amounts and add to a parchment paper lined cookie sheet. Make sure to leave 2 inches of space between cookies. Bake cookies for 6-7 minutes.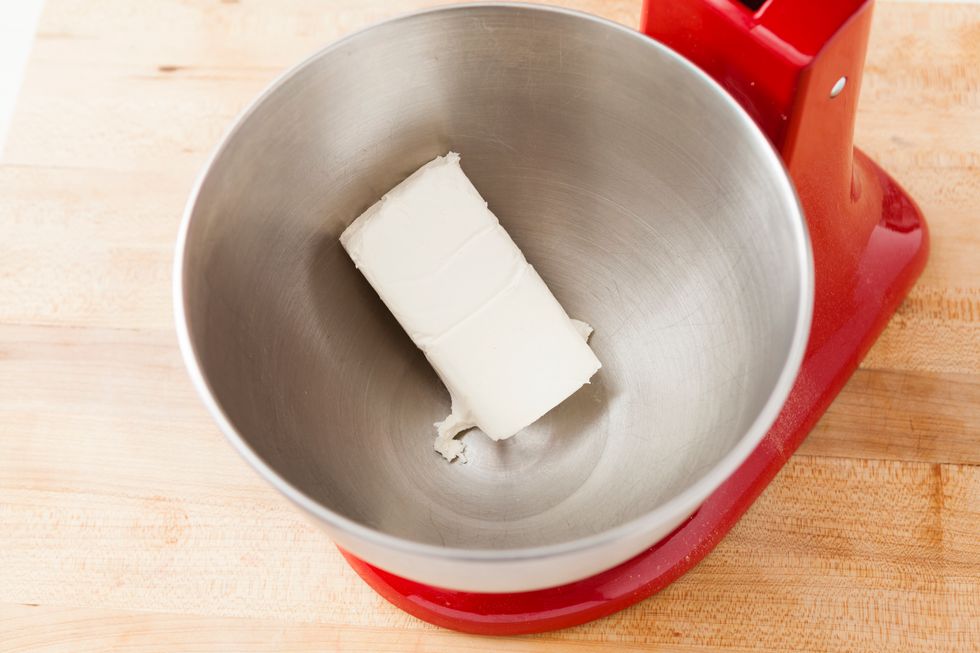 Using a stand mixer of hand mixer, add your cream cheese to a large bowl.
Add unsalted butter.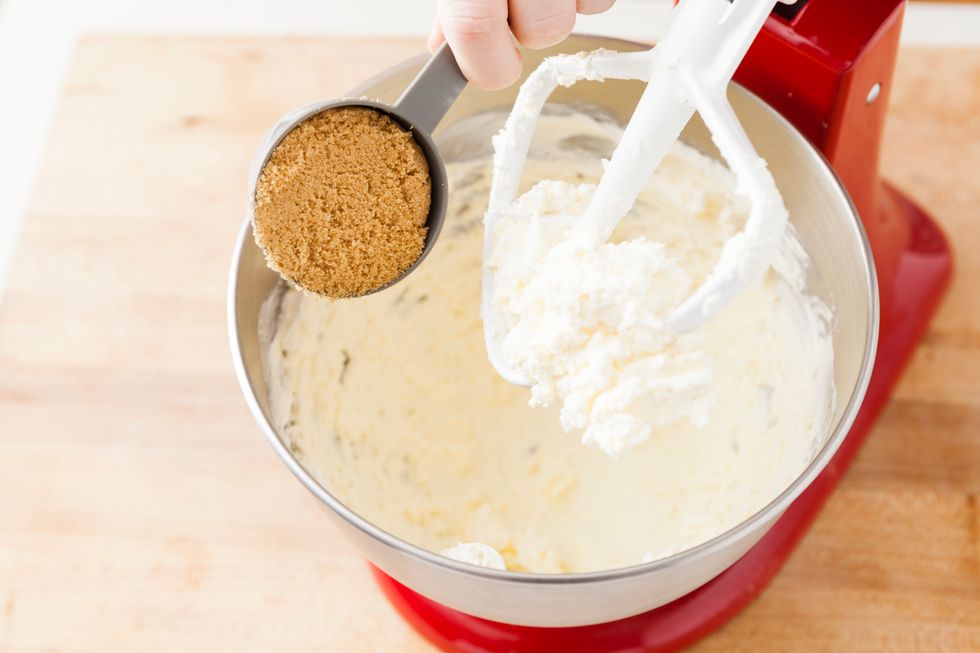 Mix together until mixture is light and fluffy. Add brown sugar.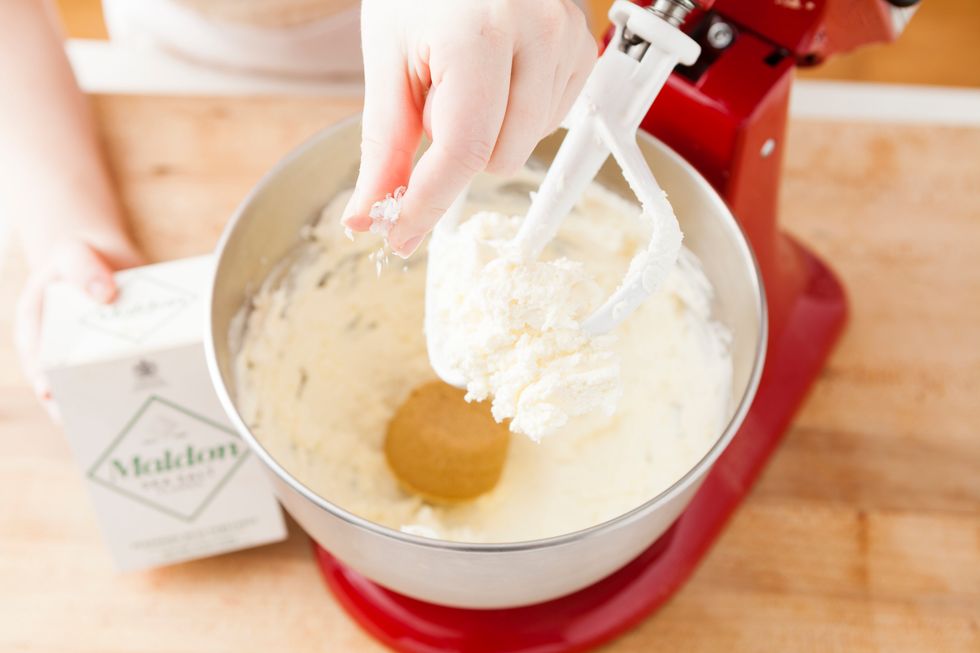 Add a pinch of salt.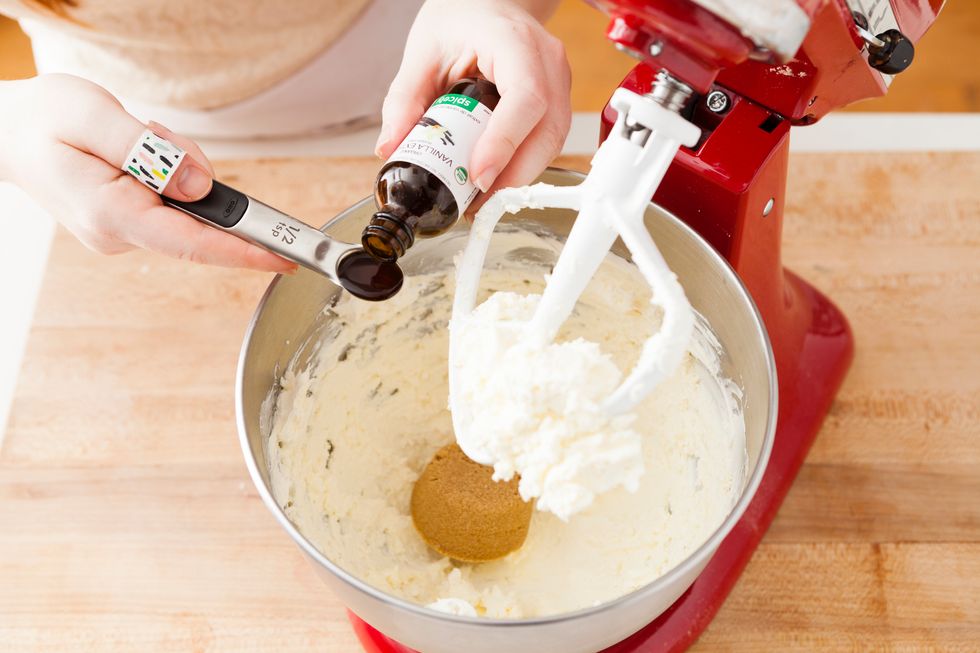 Add 1 tsp of vanilla extract.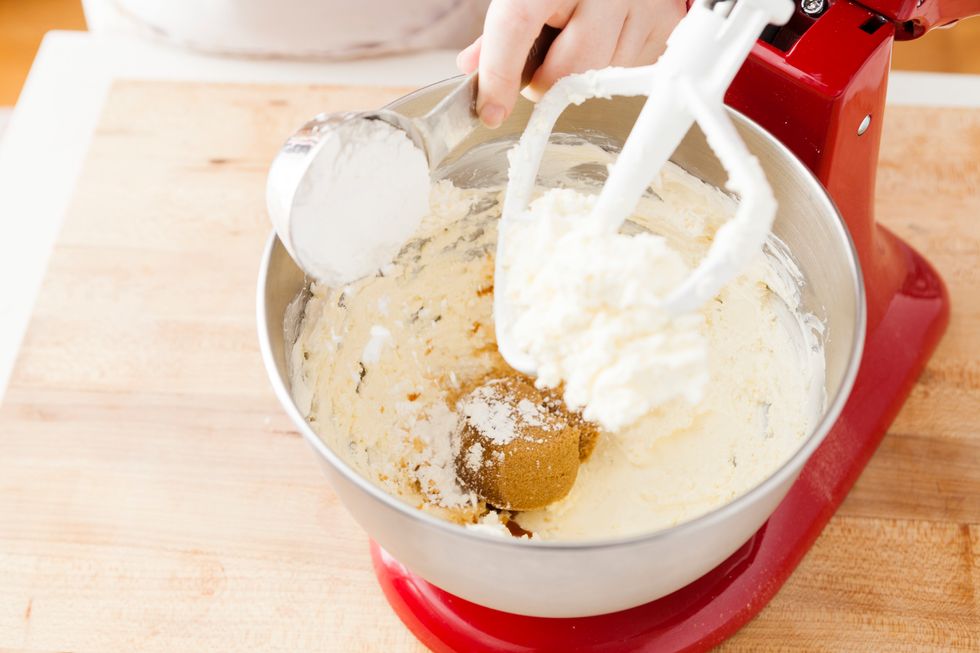 Add powdered sugar. Mix until throughly combined.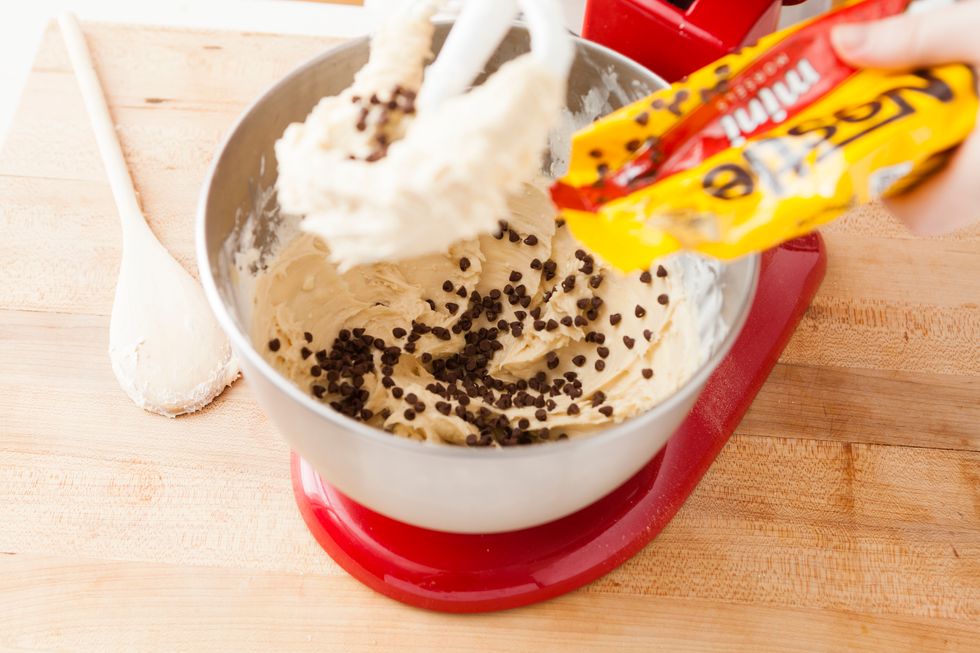 Slowly mix in your mini chocolate chips.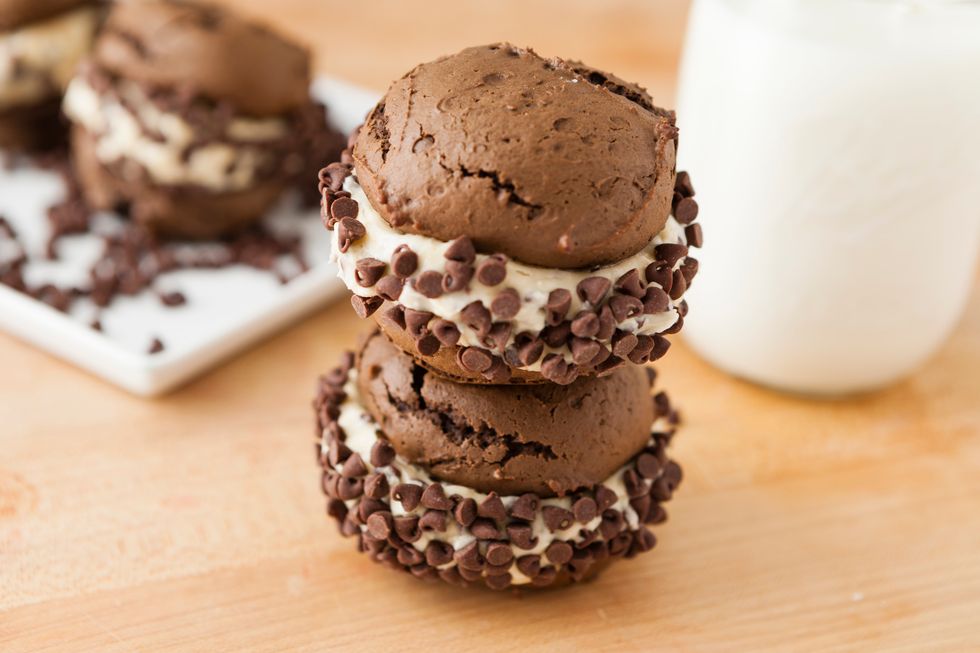 Add 2-3 tablespoons of cookie dough dip on the bottom of a cookie. Then sandwich another cookie on top and lightly press. You can also add additional chocolate chips to the sides of your whoopie pies.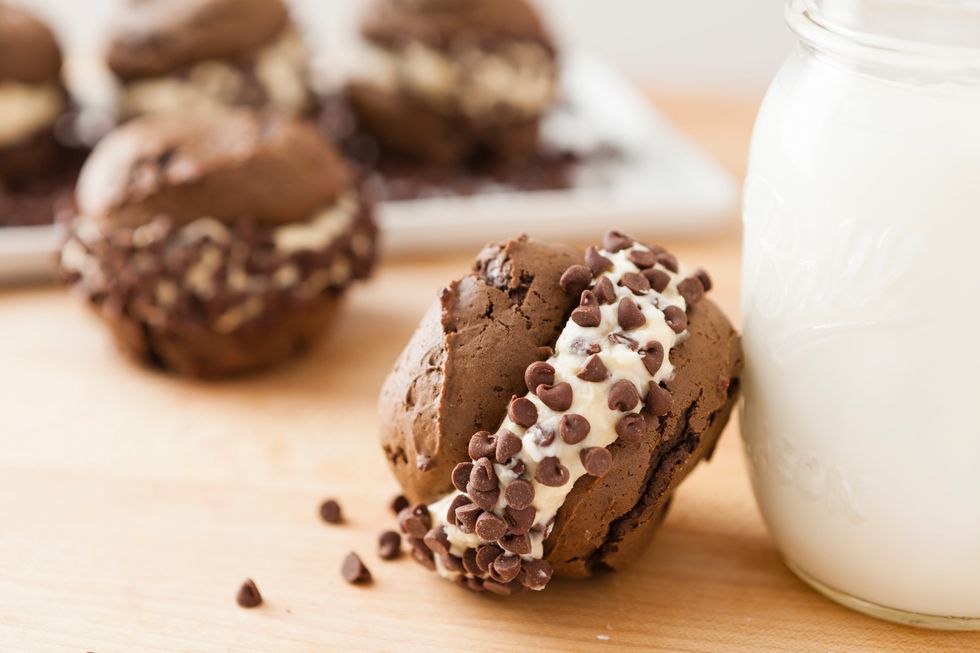 Best enjoyed with a tall glass of milk!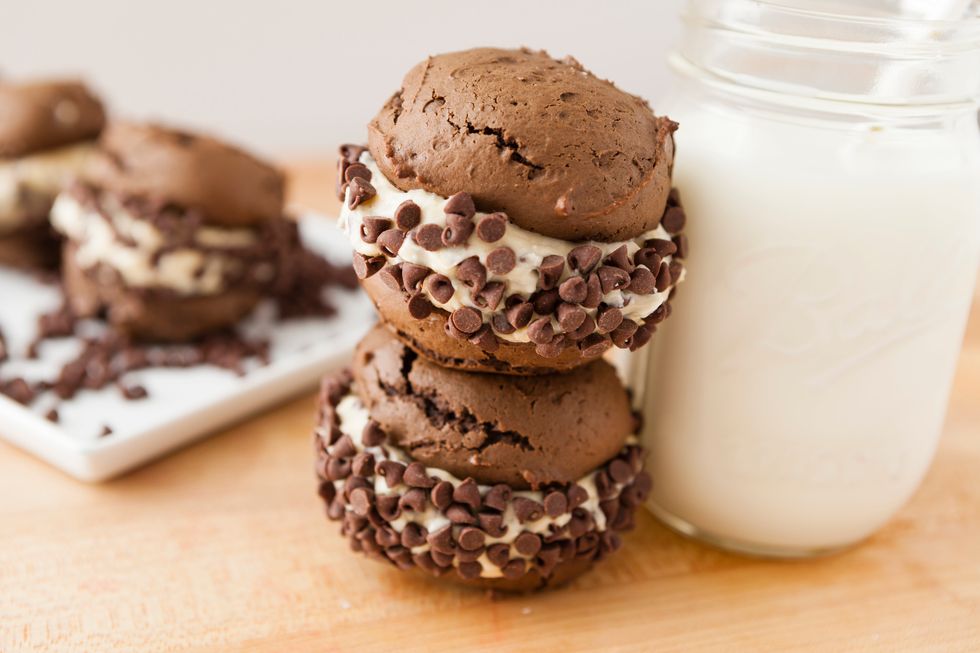 This recipe is inspired by: http://homemadehooplah.com/recipes/cookie-dough-whoopie-pies/
0.0c Unsweetened cocoa powder
2.0c All Purpose Flour
1.0tsp Baking Soda
0.0tsp Baking Powder
0.0tsp Salt
0.0c Vegetable Shortening
1.0c Granulated Sugar
1.0 Egg
1.0c Milk
2.0Tbsp Vanilla Extract
0.0c Unsalted Butter
8.0oz Cream Cheese
0.0c Light Brown Sugar
1.0pch Salt
1.0tsp Vanilla Extract
0.0c Powdered Sugar
0.0c Mini Chocolate Chips
B+C
We are the team behind Snapguide. Feel free to message us if you have any questions or see something that could be improved!