You will need vanilla extract, salt, powdered sugar, brown sugar,chocolate chips, cream cheese, and butter.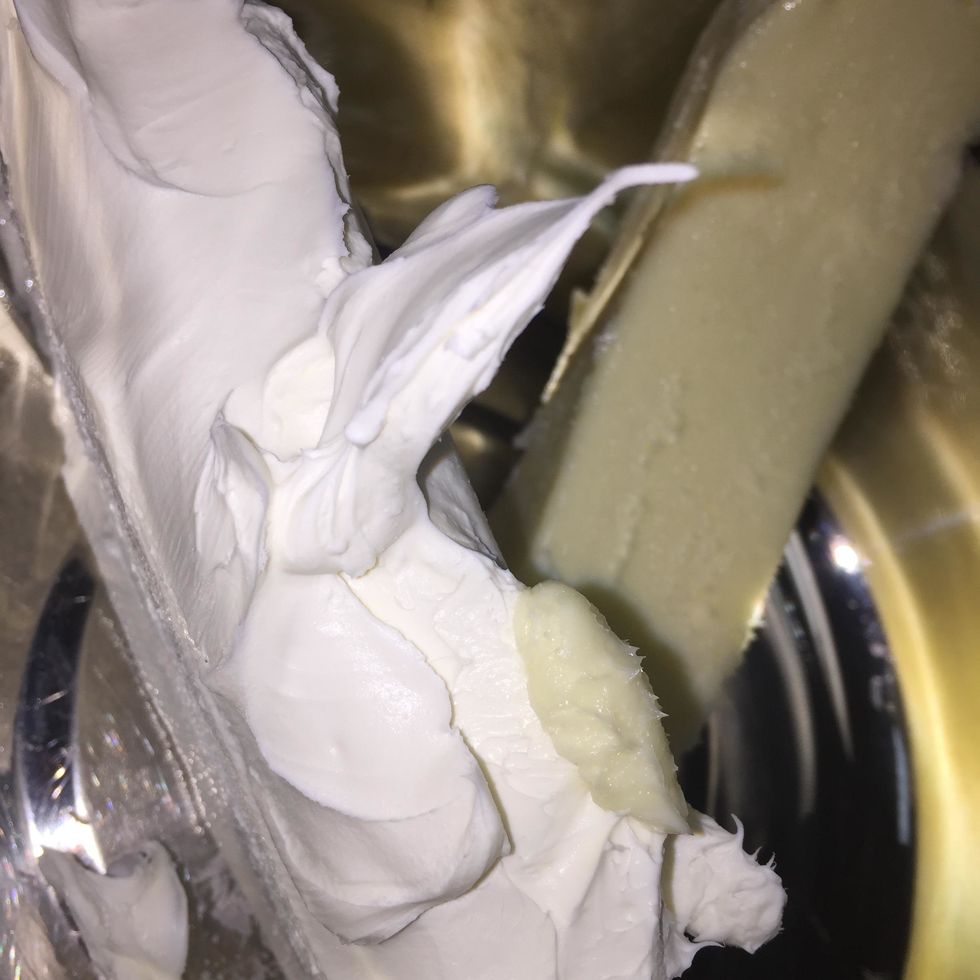 Use a stand mixer or hand mixer and add butter and cream cheese into a small bowl. Beat on medium until the mixture is fluffy.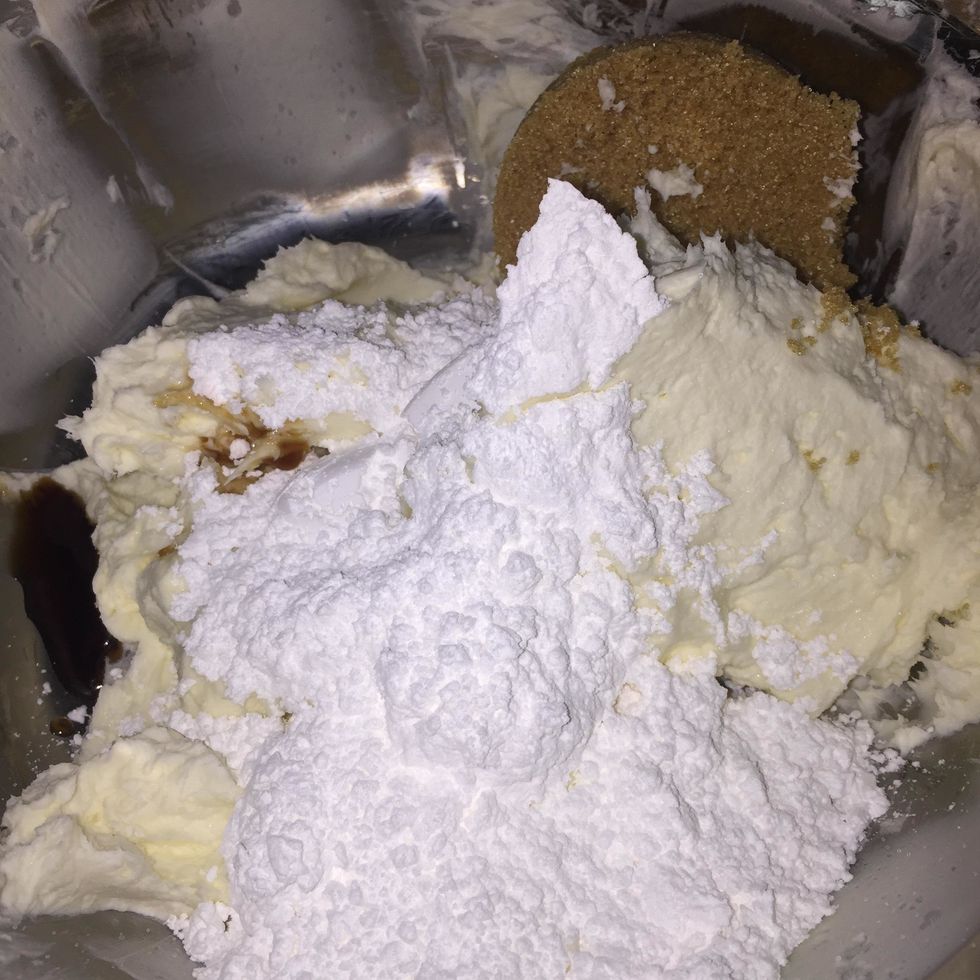 Lower mixer speed to low and add in brown sugar, salt, vanilla extract, and powdered sugar. Mix until well combined.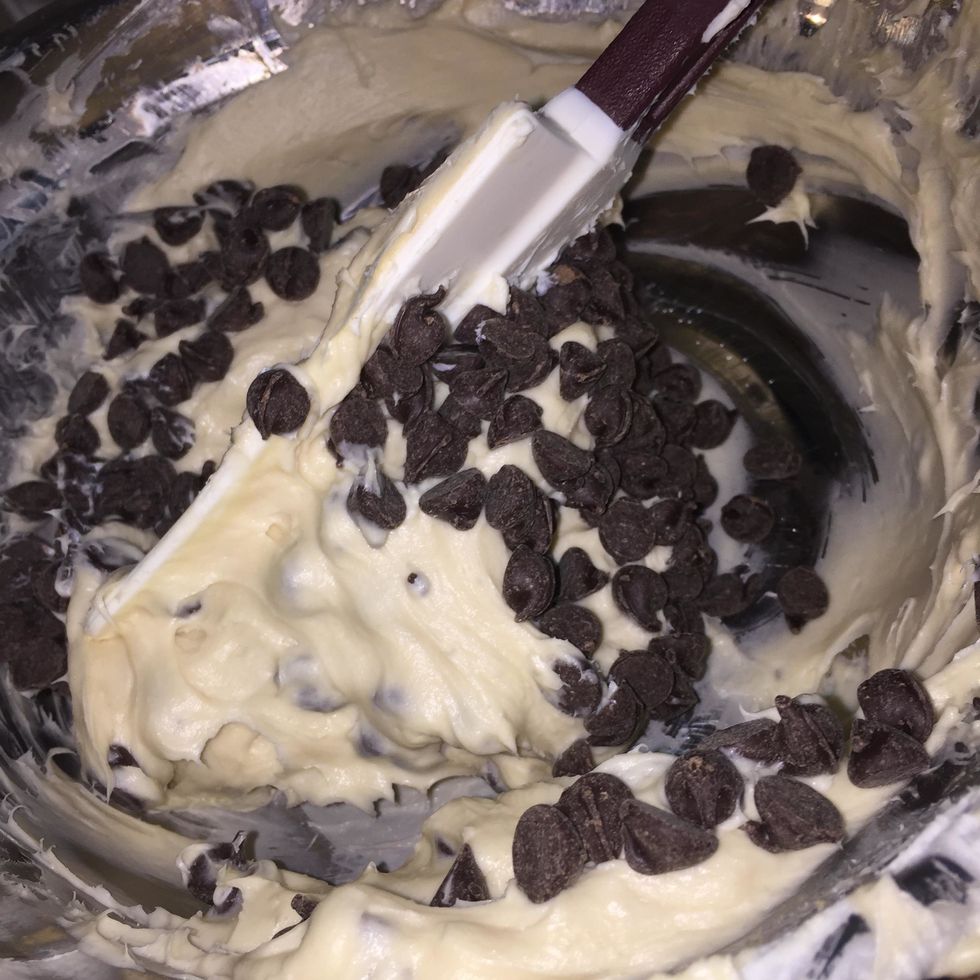 Use a spatula to fold in chocolate chips until chips are evenly dispersed.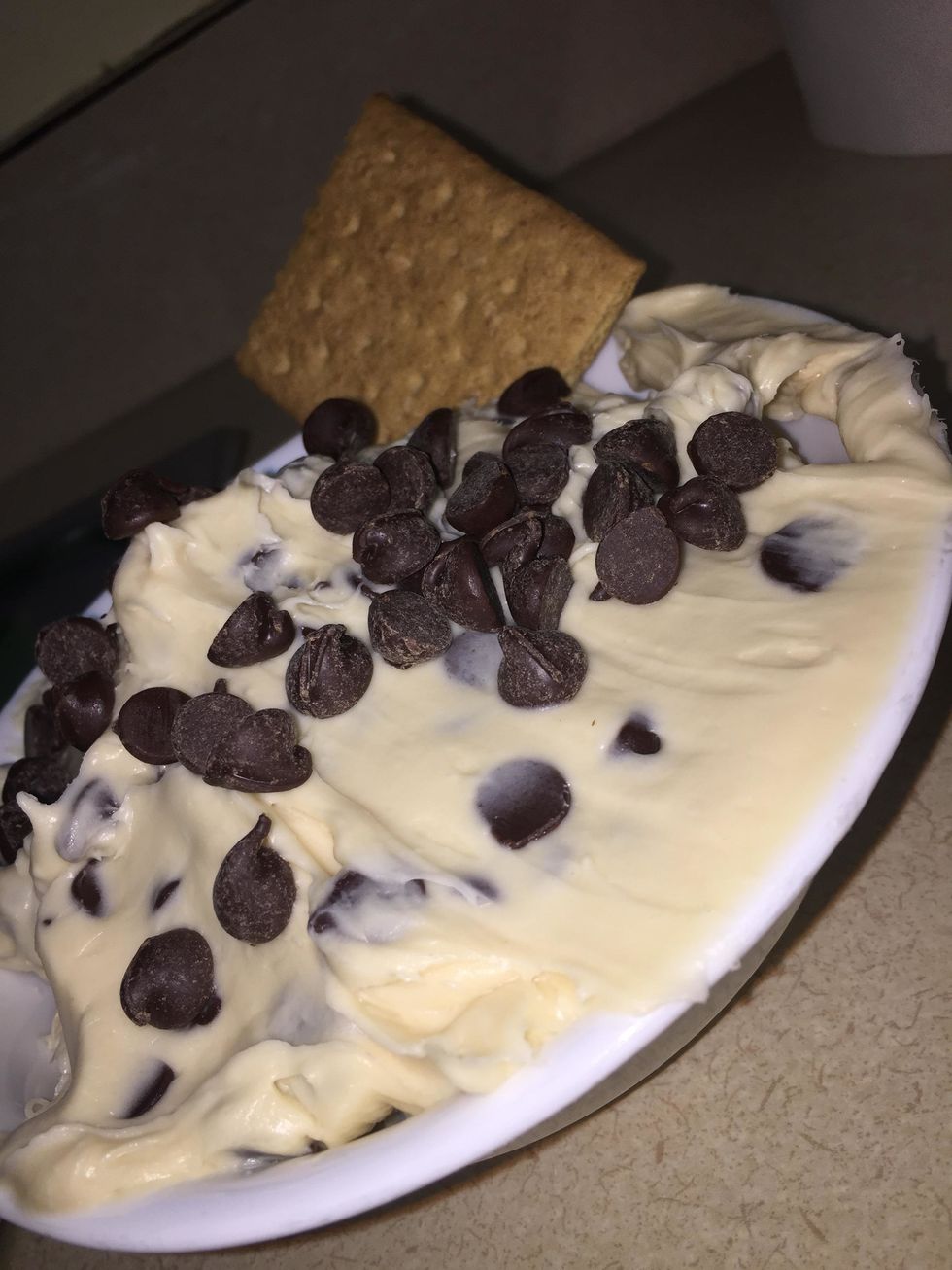 Serve immediately with graham crackers, vanilla wafers or other snack food. Refrigerate if not serving right away.
1/2c unsalted butter
8.0oz cream cheese
1/3c light brown sugar
1.0pch salt
1.0tsp vanilla extract
3/4c chocolate chips