If your like cookies and you like bowls.. This is for you!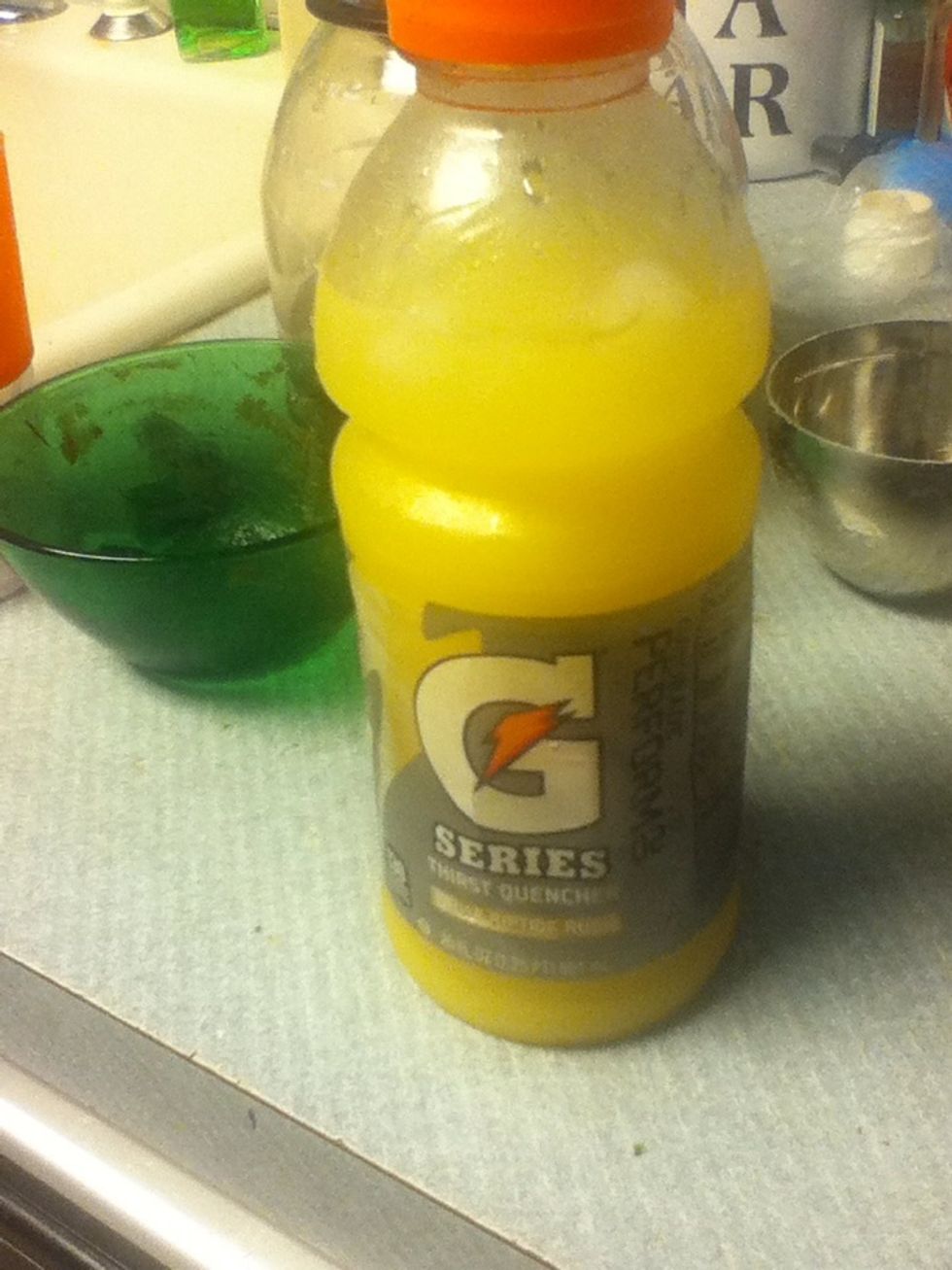 Gatorade bottles are a great way to hide your drinking... Just a little extra advice for ya ;)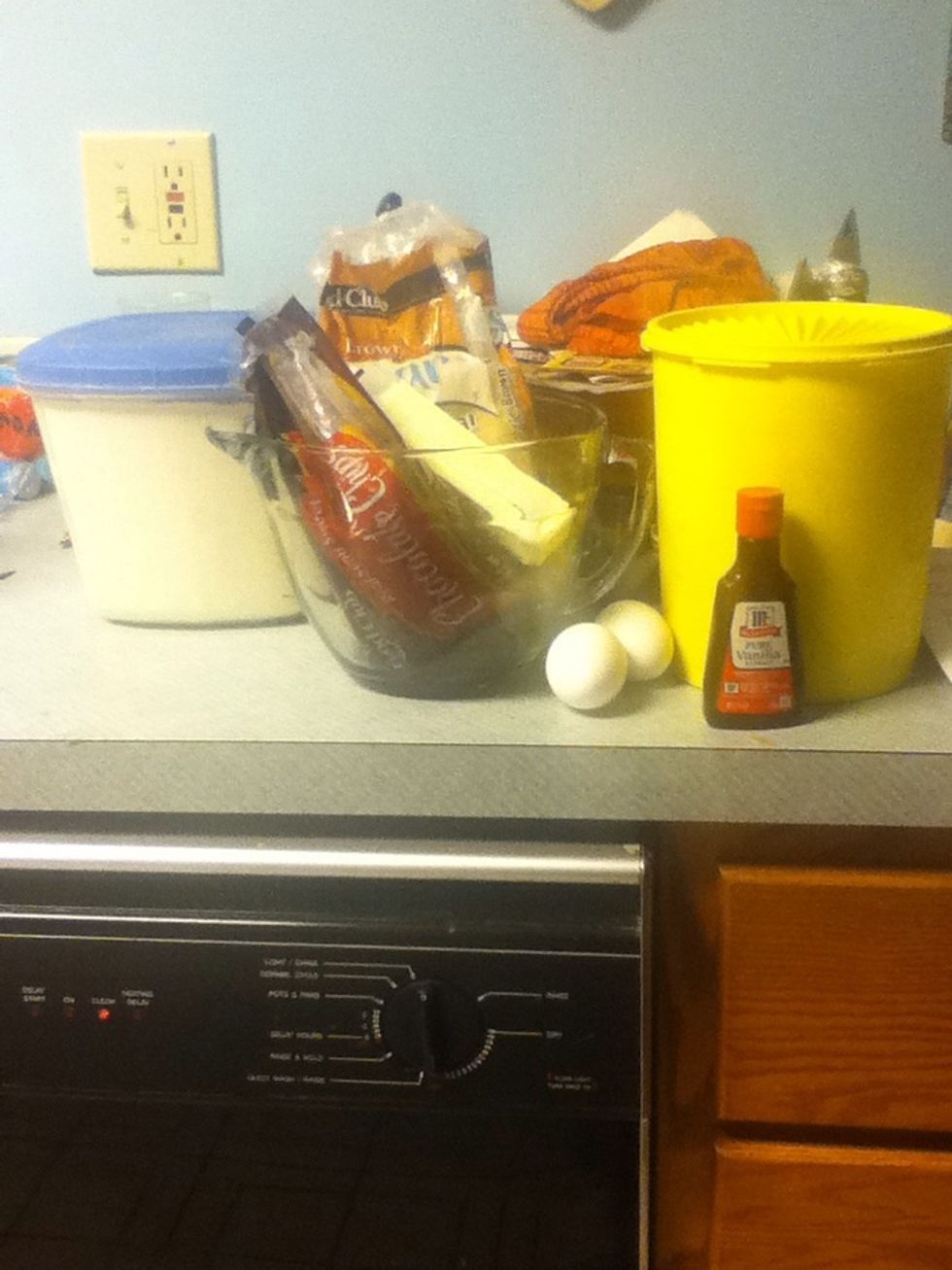 Gather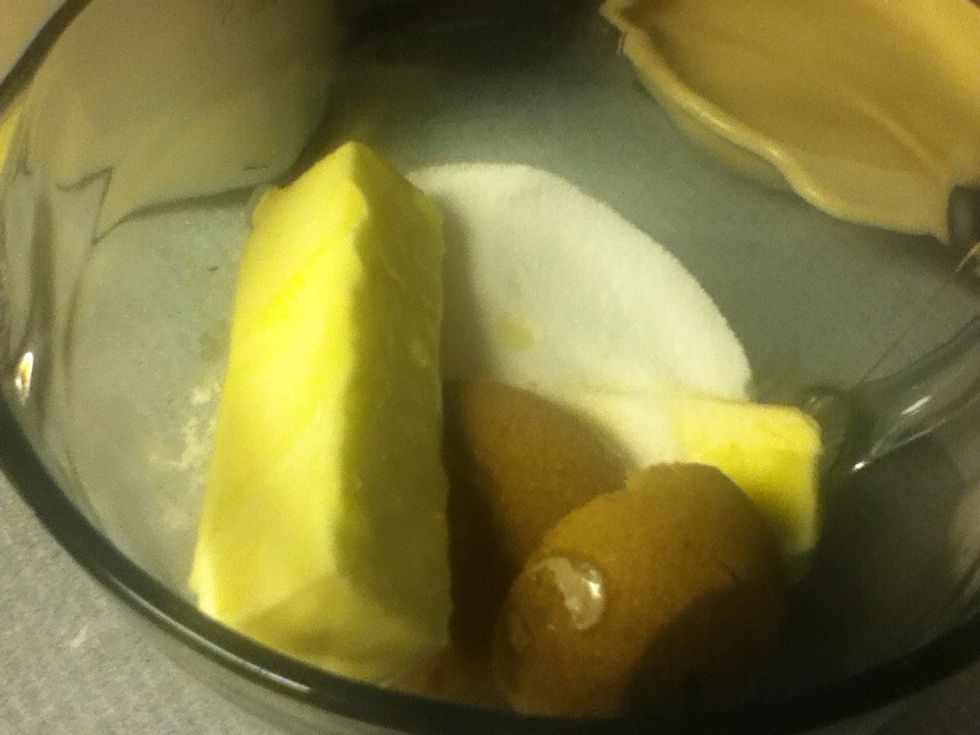 Cream butter and sugars..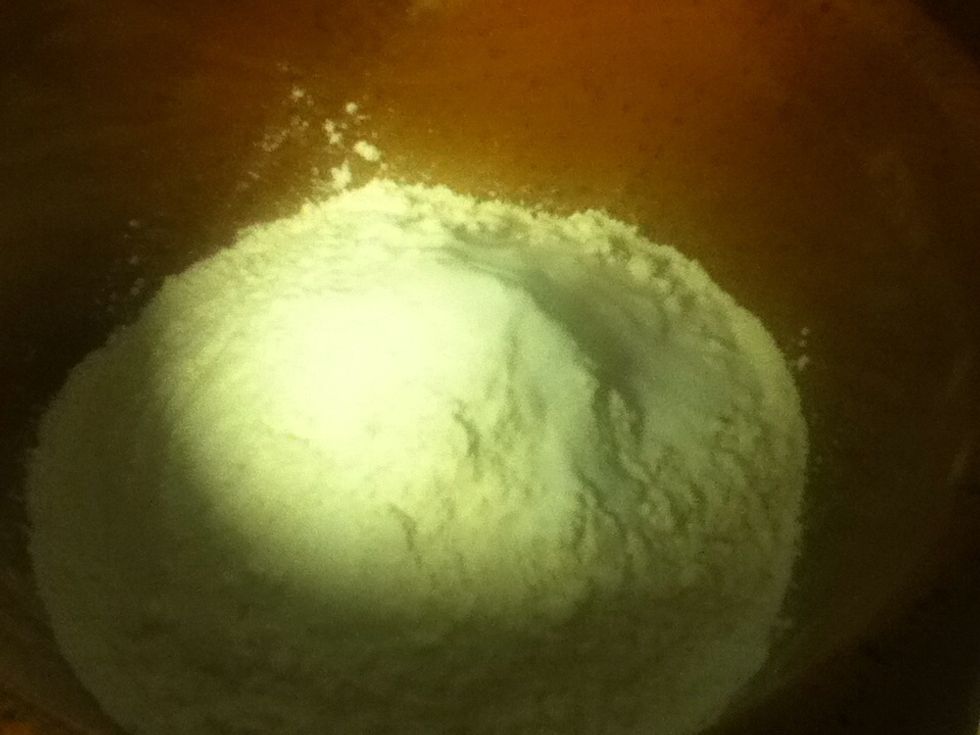 In another bowl put Floyd and., what? Floyd? Stupid auto correct.. So yeah, find a guy named Floyd and mash him up and add him to the baking soda..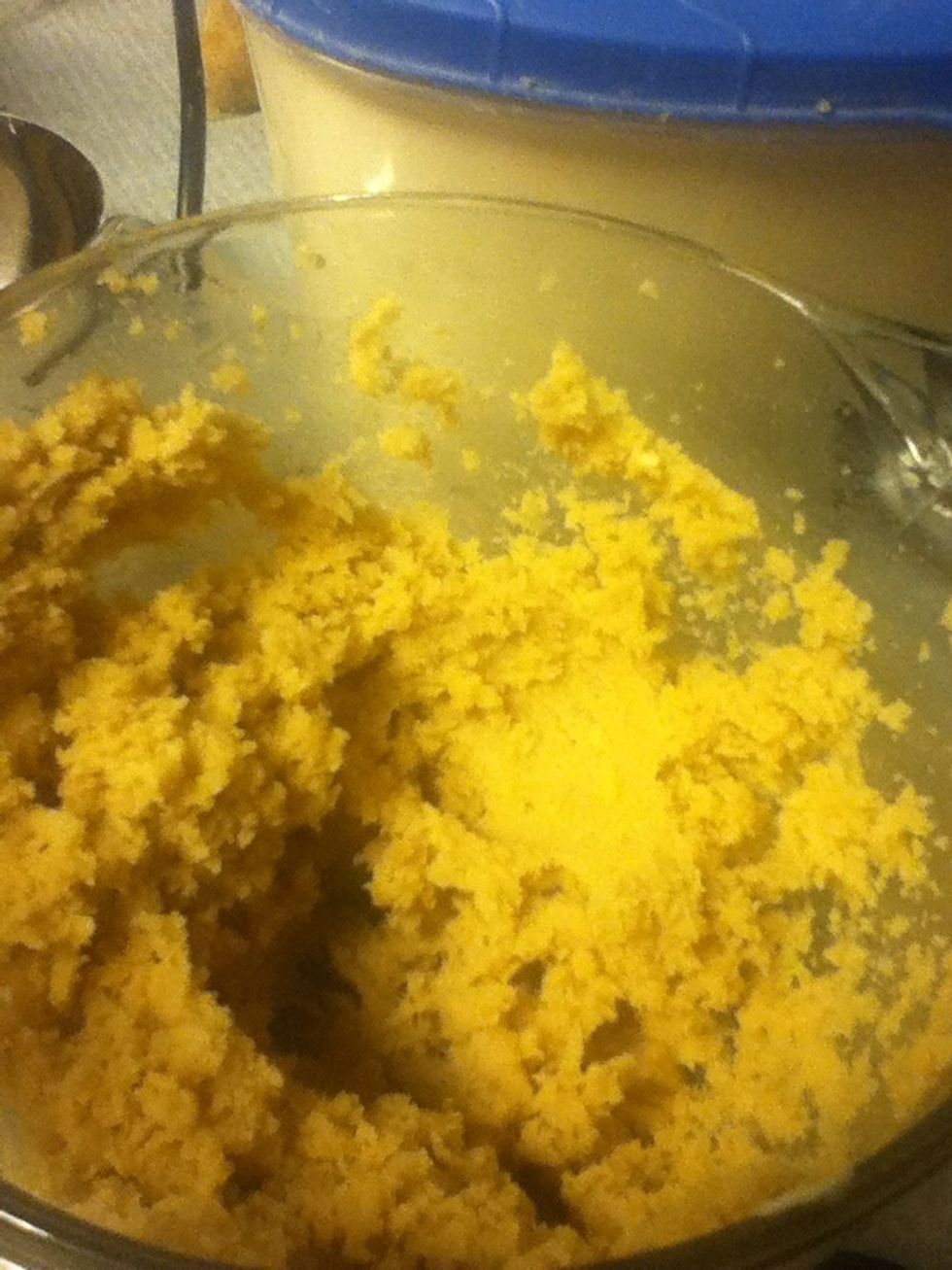 Butter and sugar creamed should look like butter and sugar creamed..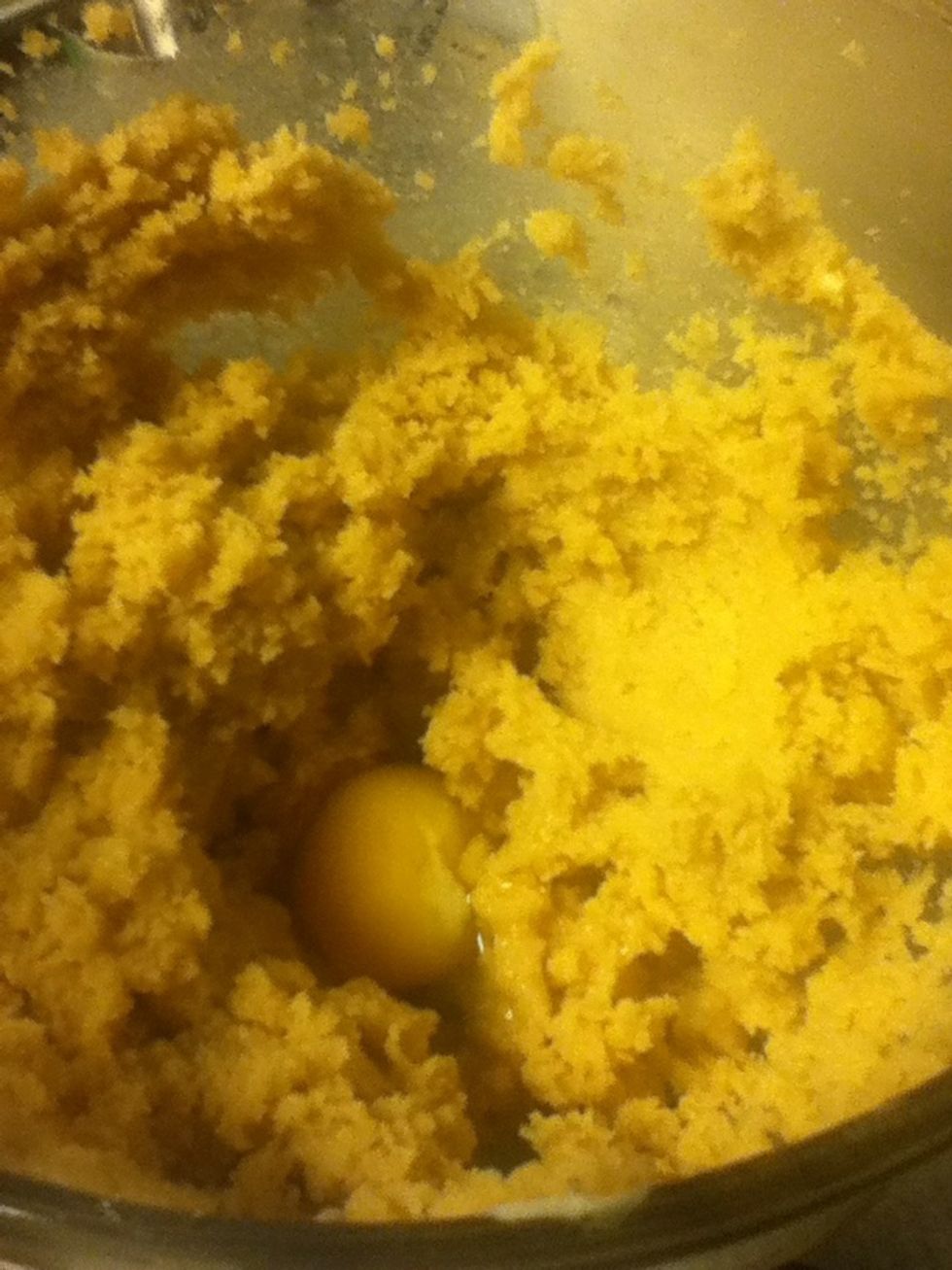 Add eggs 1 at a time.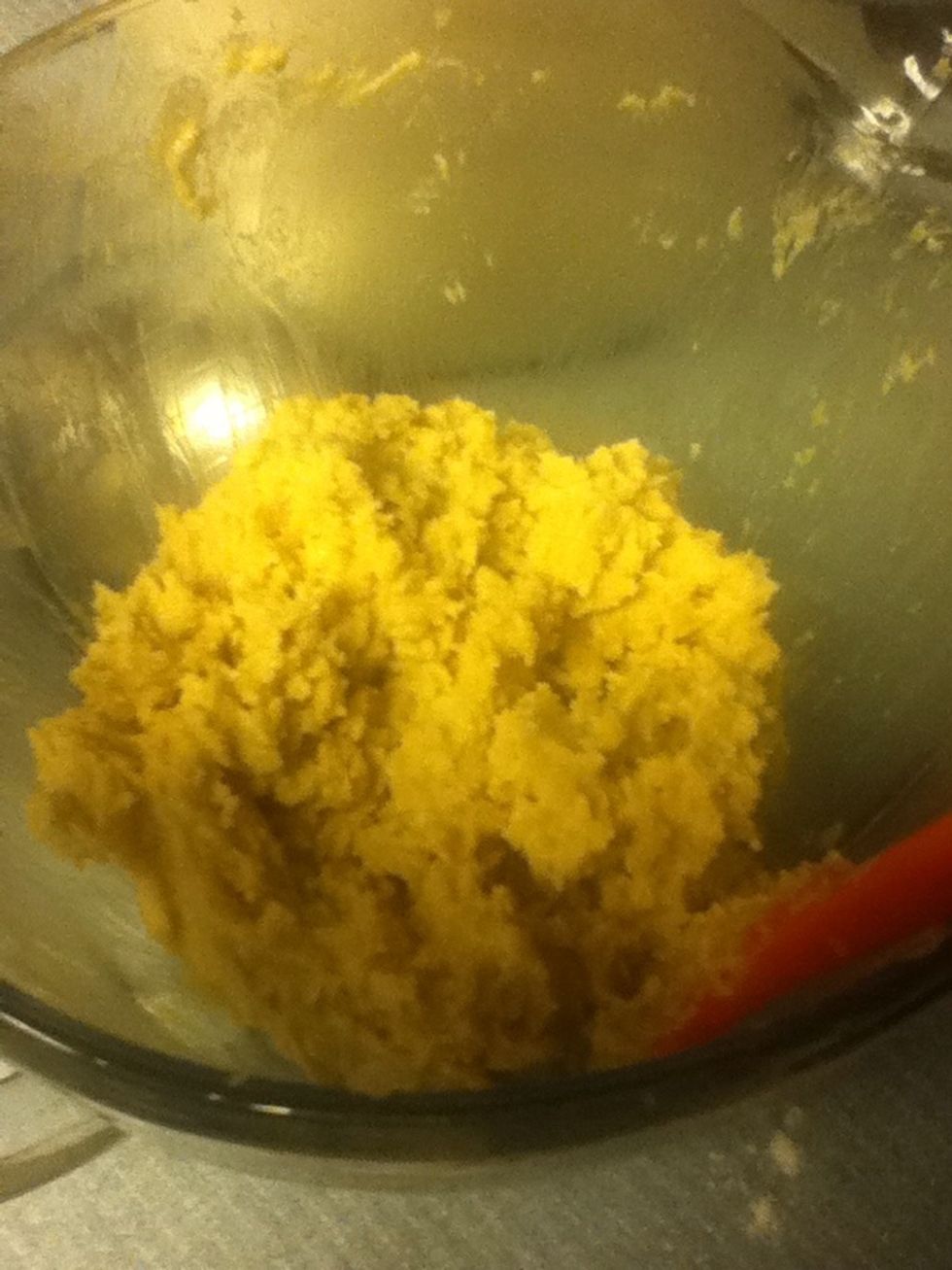 Yeah..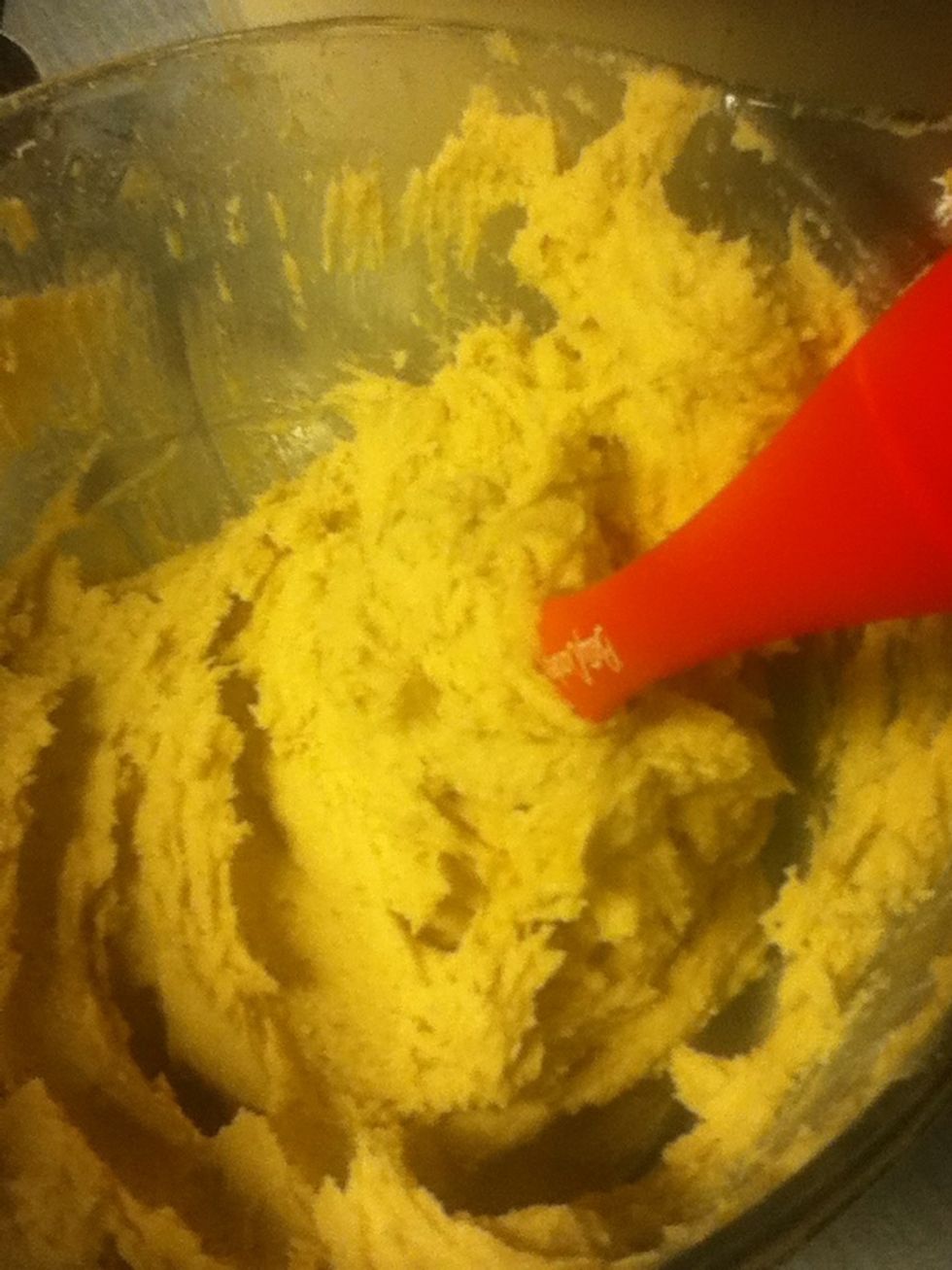 Add flour mix and stir..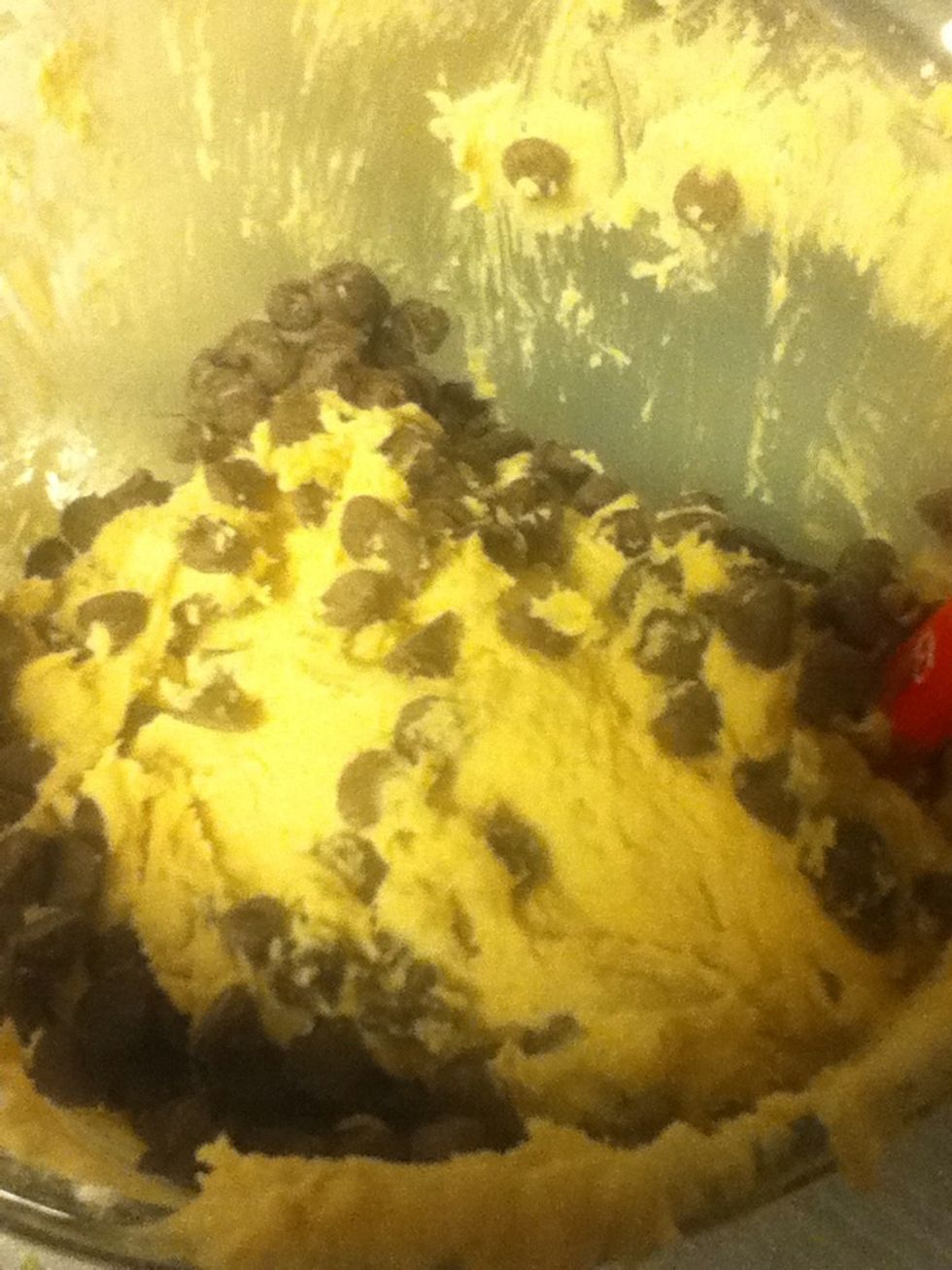 Fold in chocolate chips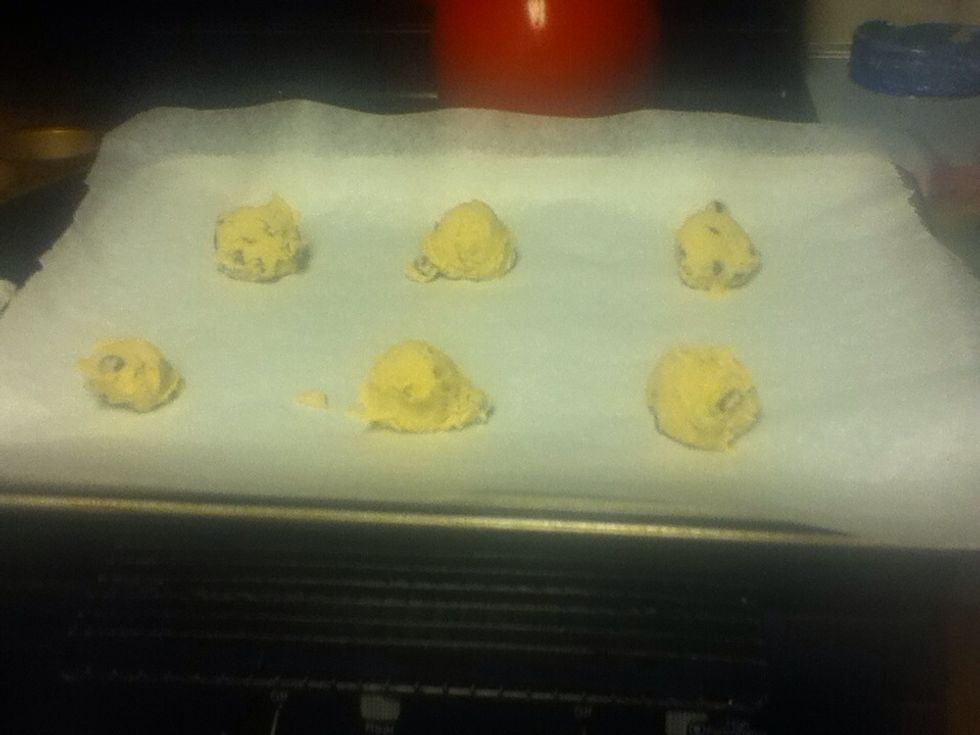 They spread out a lot so place them accordingly..
While cookie is still warm place it on to the tin and smash it! Try not to burn yourself..
You may be thinking why not just smash the dough into the cup, well from my experience, the dough doesn't bake completely and they get gross..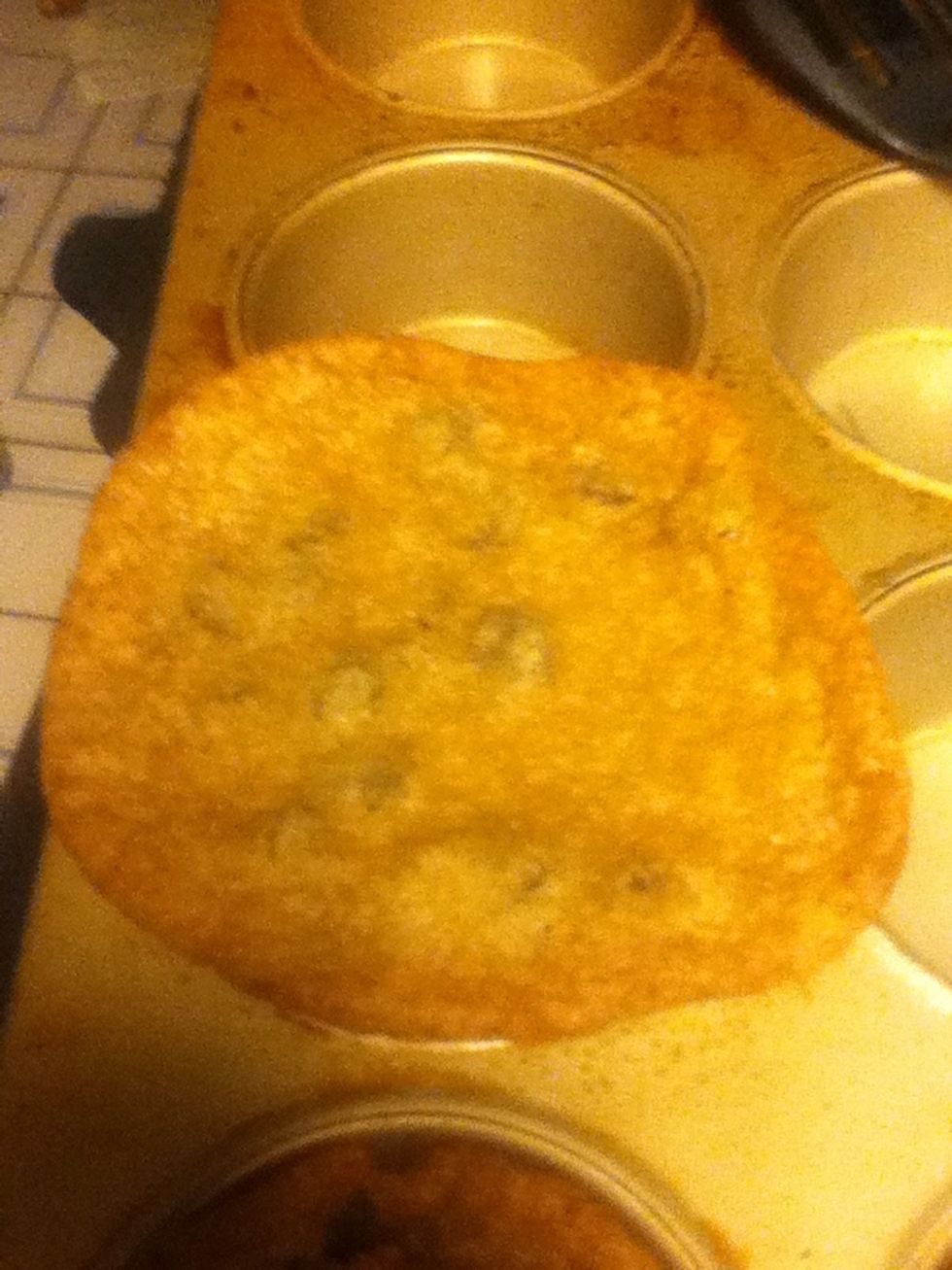 Place a cookie on top of the tin..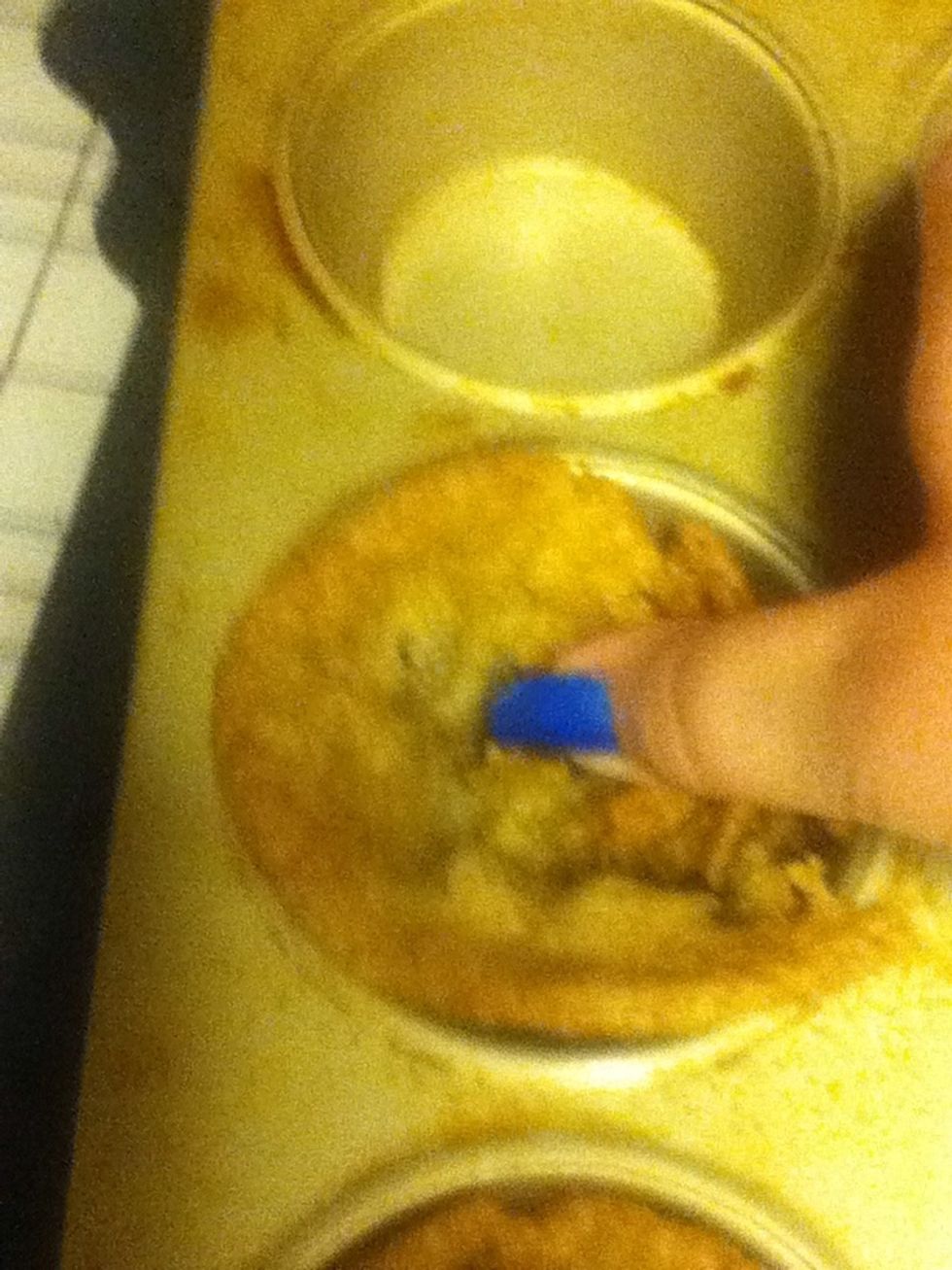 And smash it down into it to make bowl shape..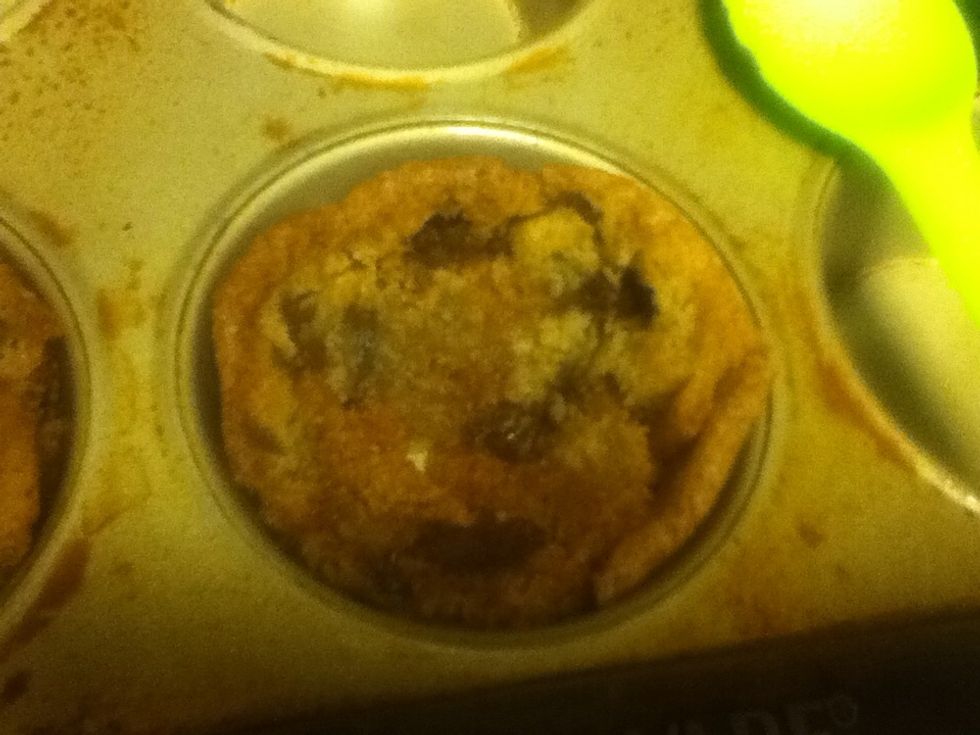 Ta-da! You know have a cookie bowl! Yay!! Wait for it to cool and pop it out!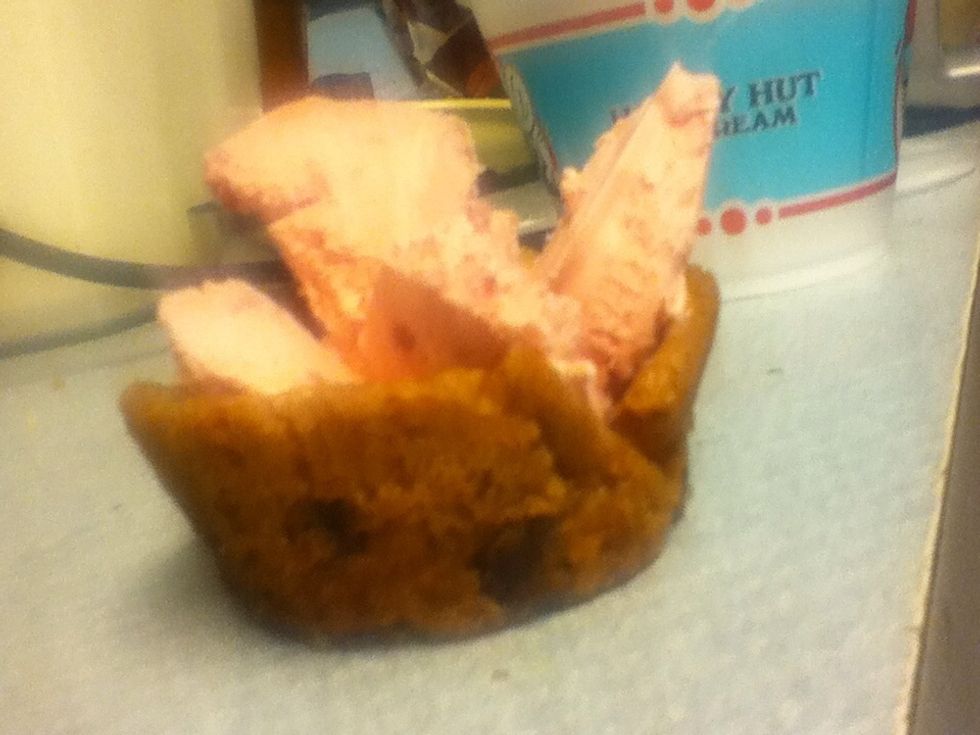 Nom! Fill it with ice cream or whatever and enjoy!
1/4c Flour
1.0tsp Baking soda
3/4c Brown sugar
3/4c Sugar
1.0c Butter (2 sticks)
1.0tsp Vanilla
2.0 Eggs
Chocolate chips
Muffin tin