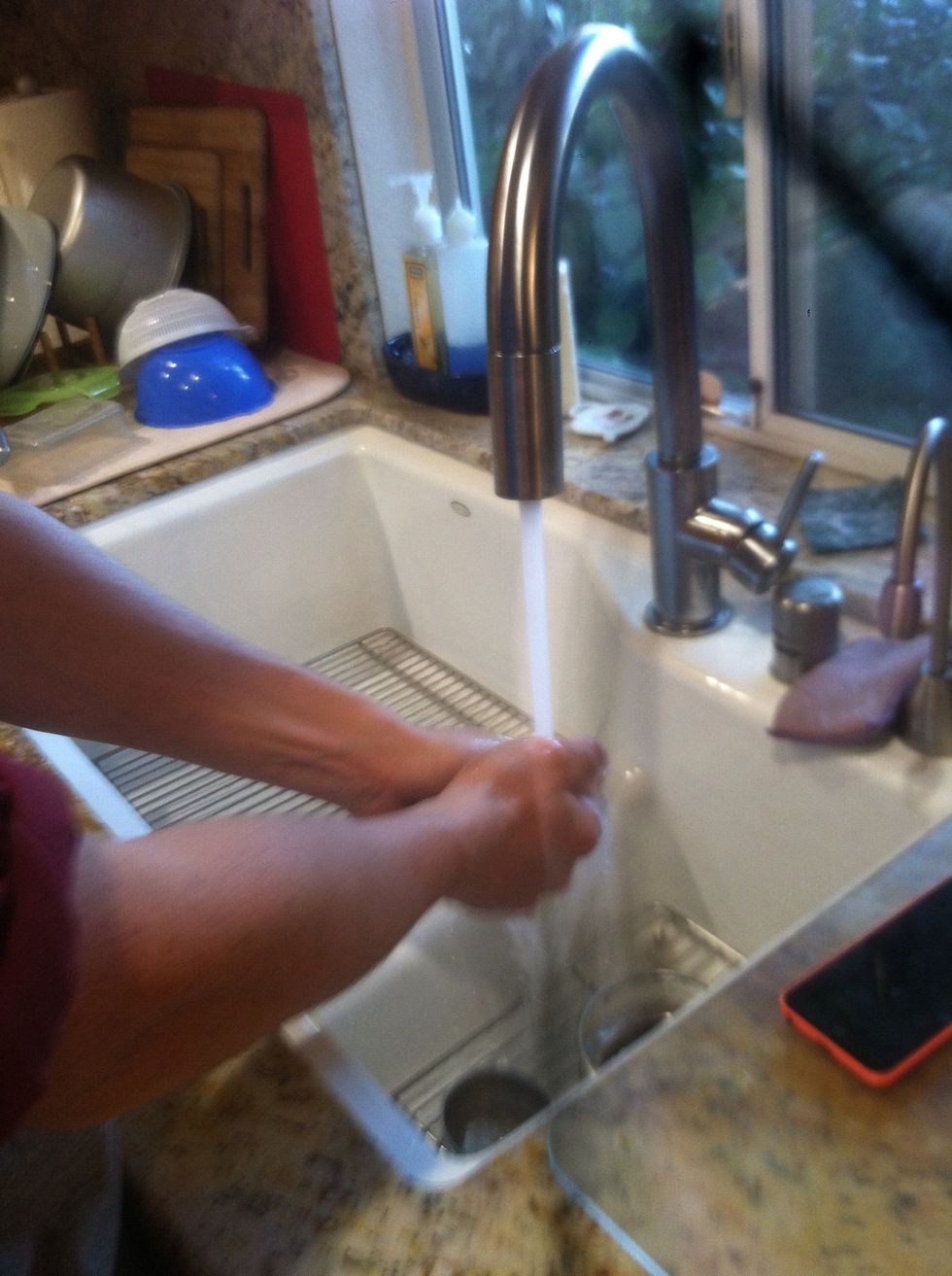 Wash hands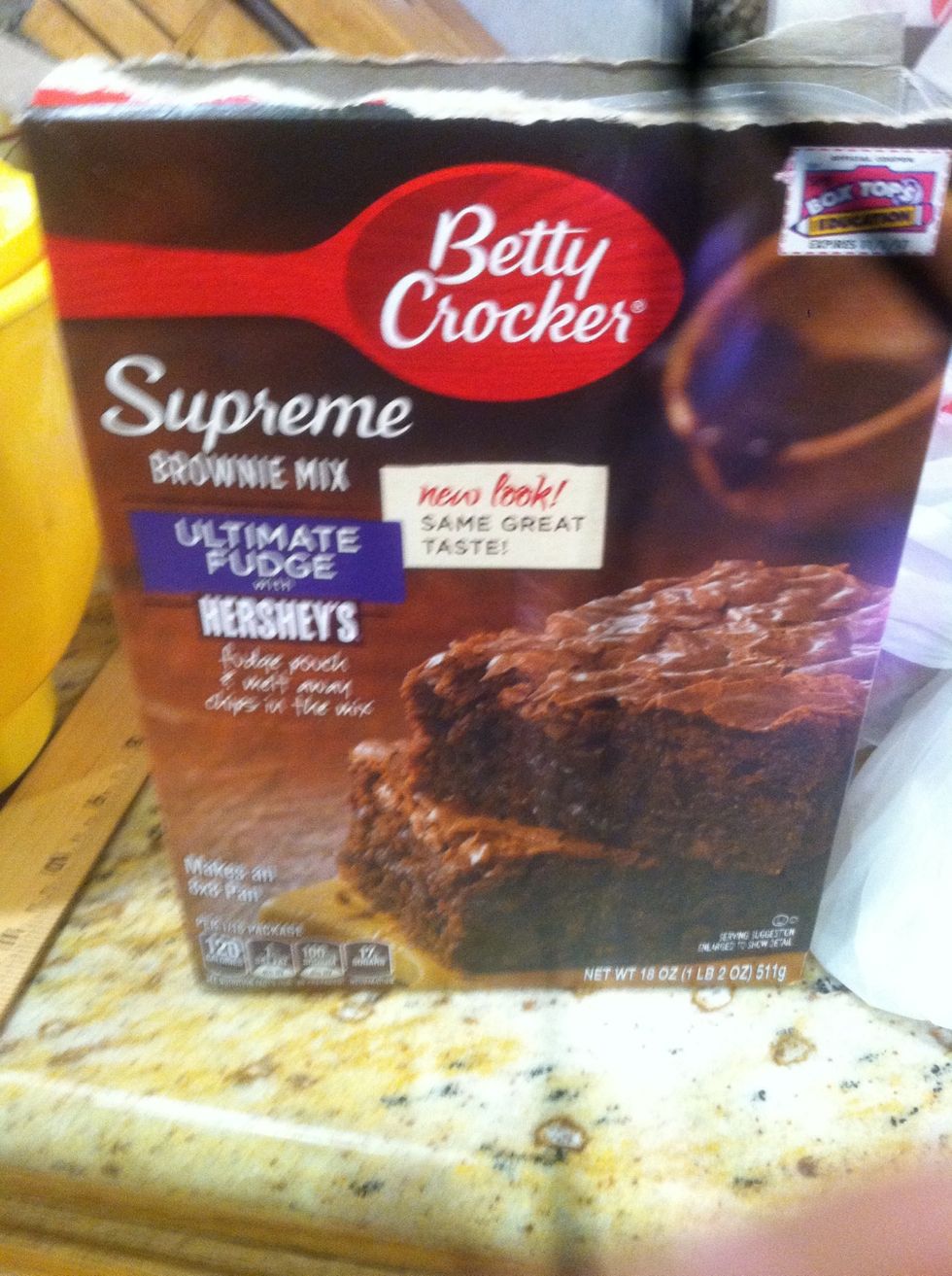 Make the brownie mix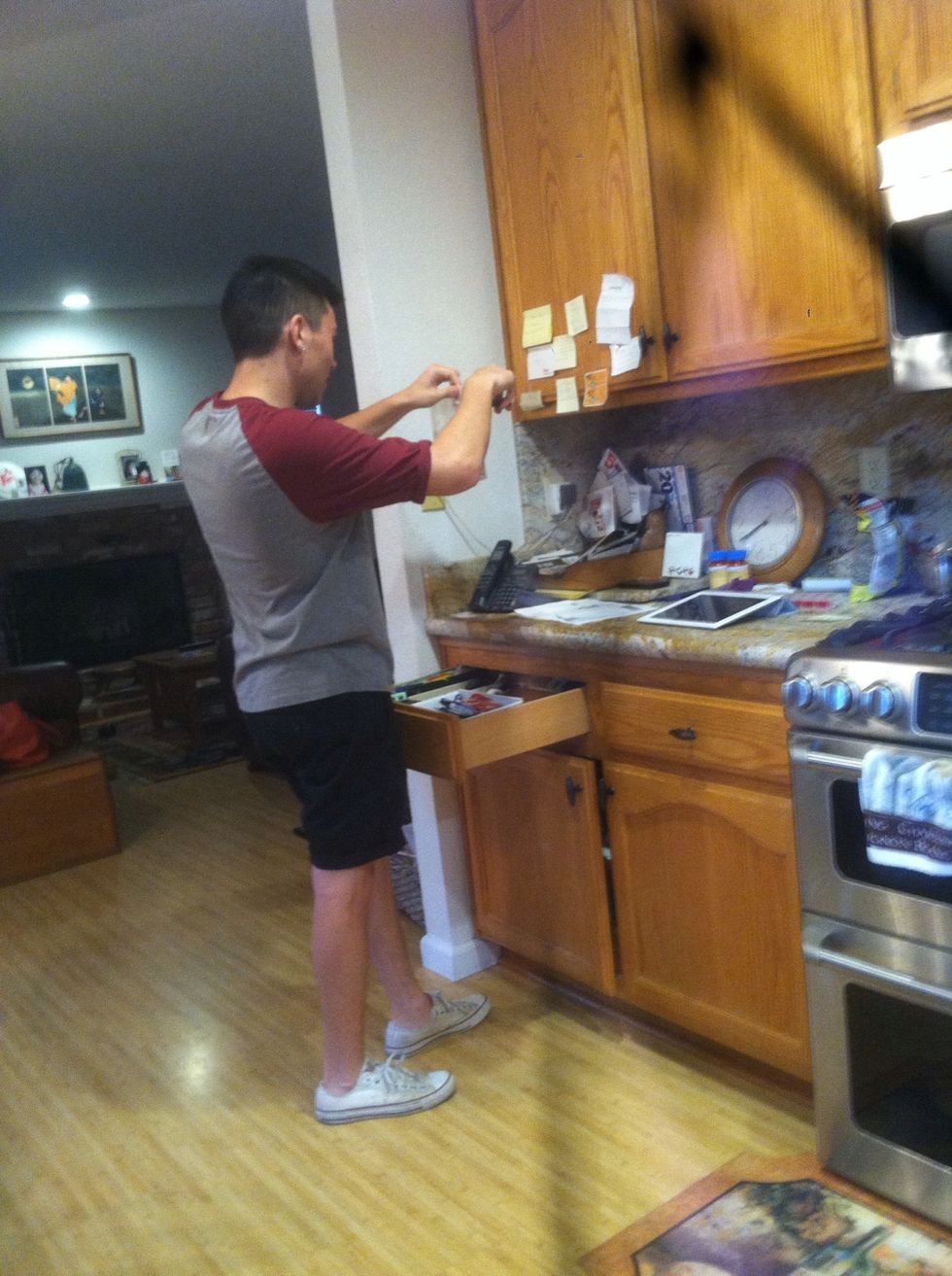 Cut open brownie mix
Add 1 egg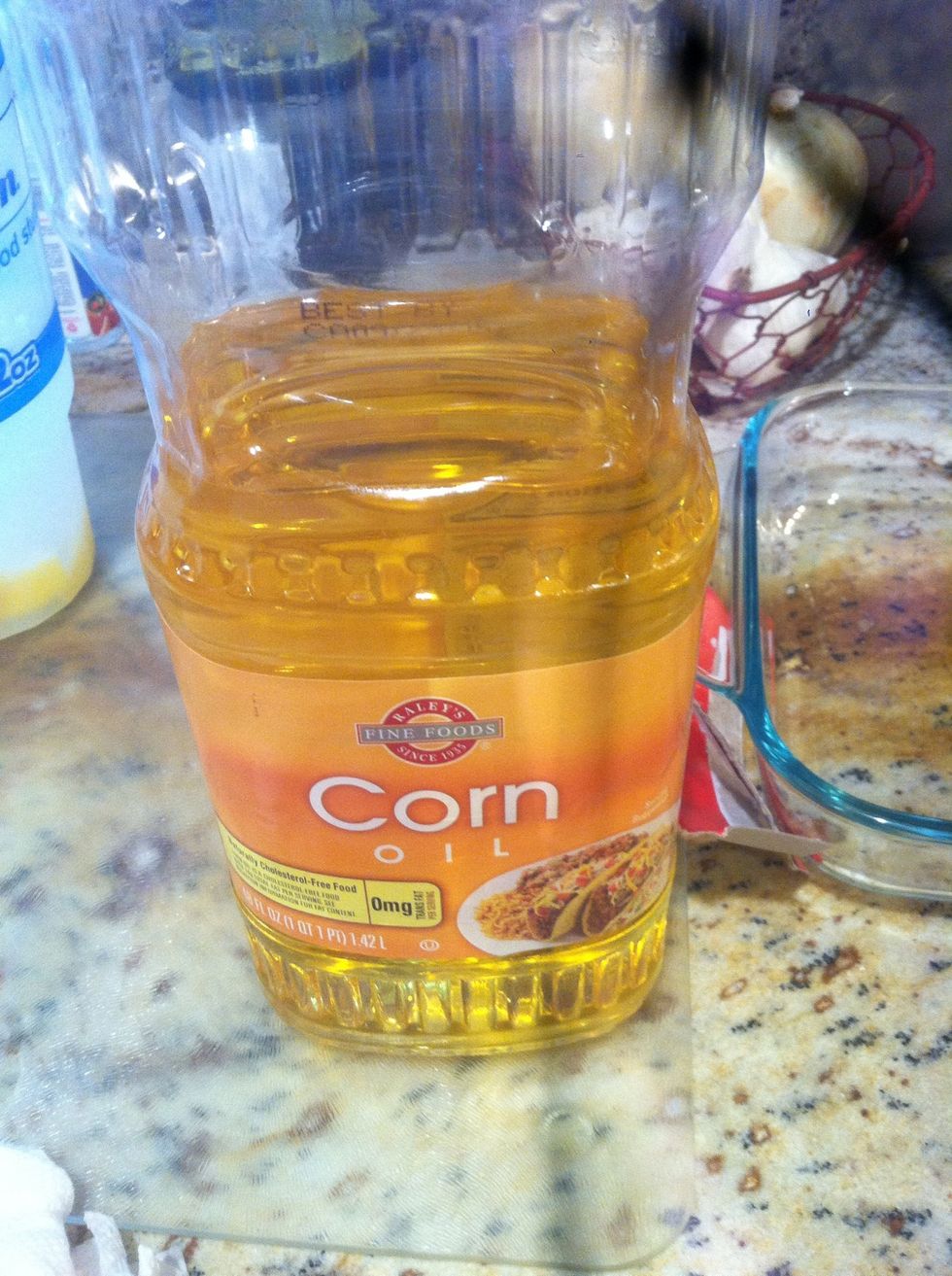 Add 1/3 cup vegtable or corn oil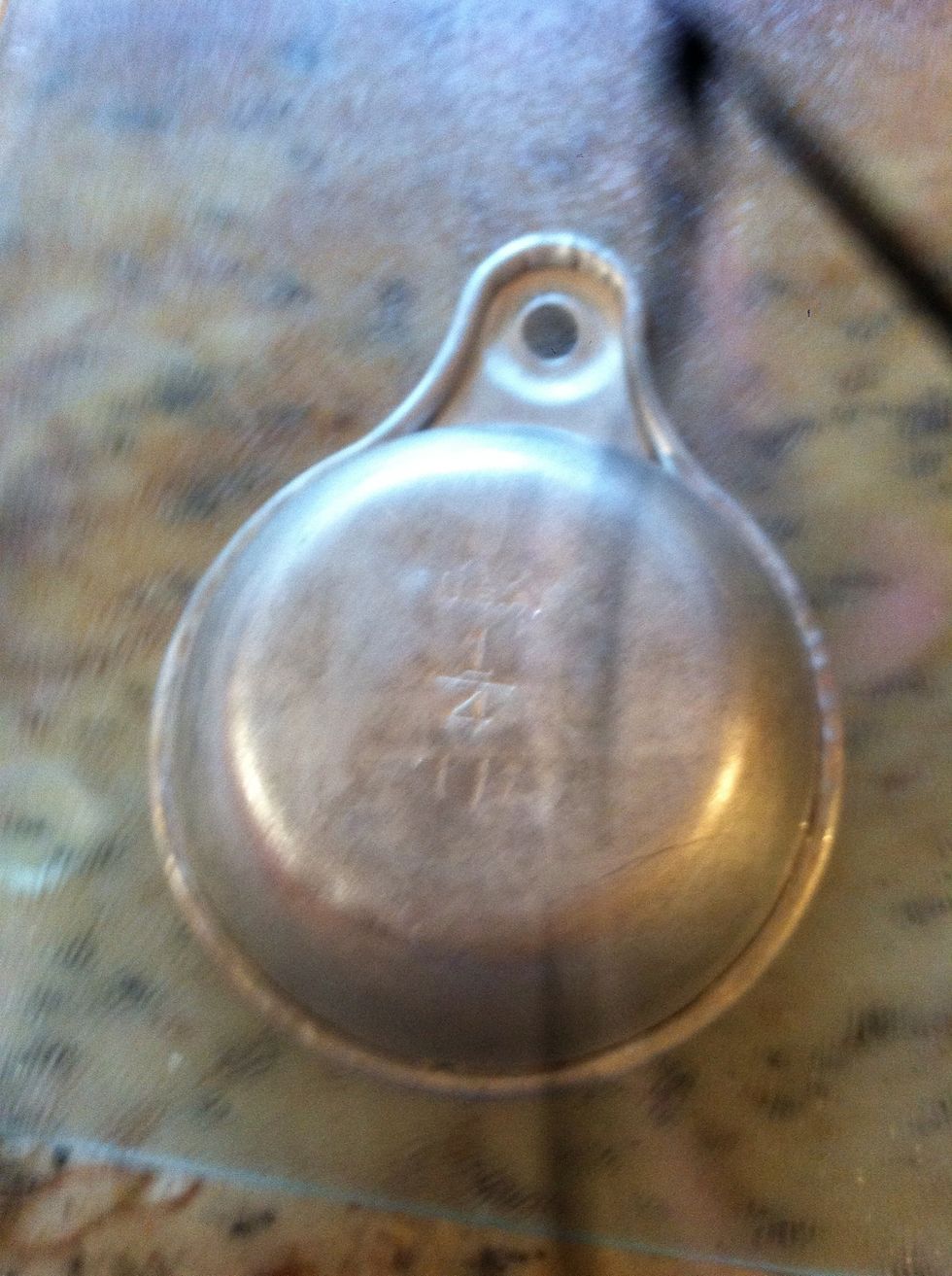 1/4 cup water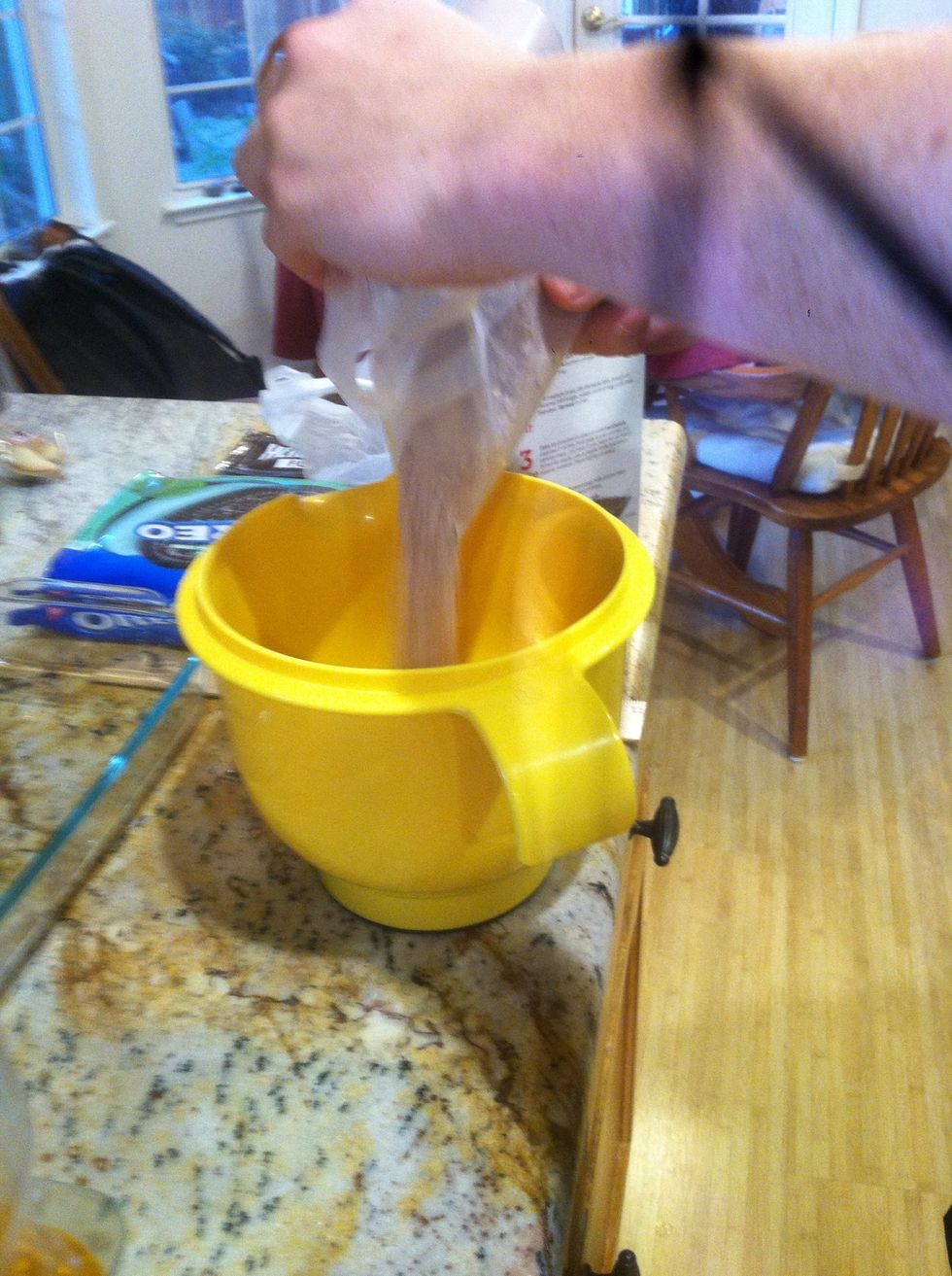 Add all in a medium mixing bowl
Stir until fully mixed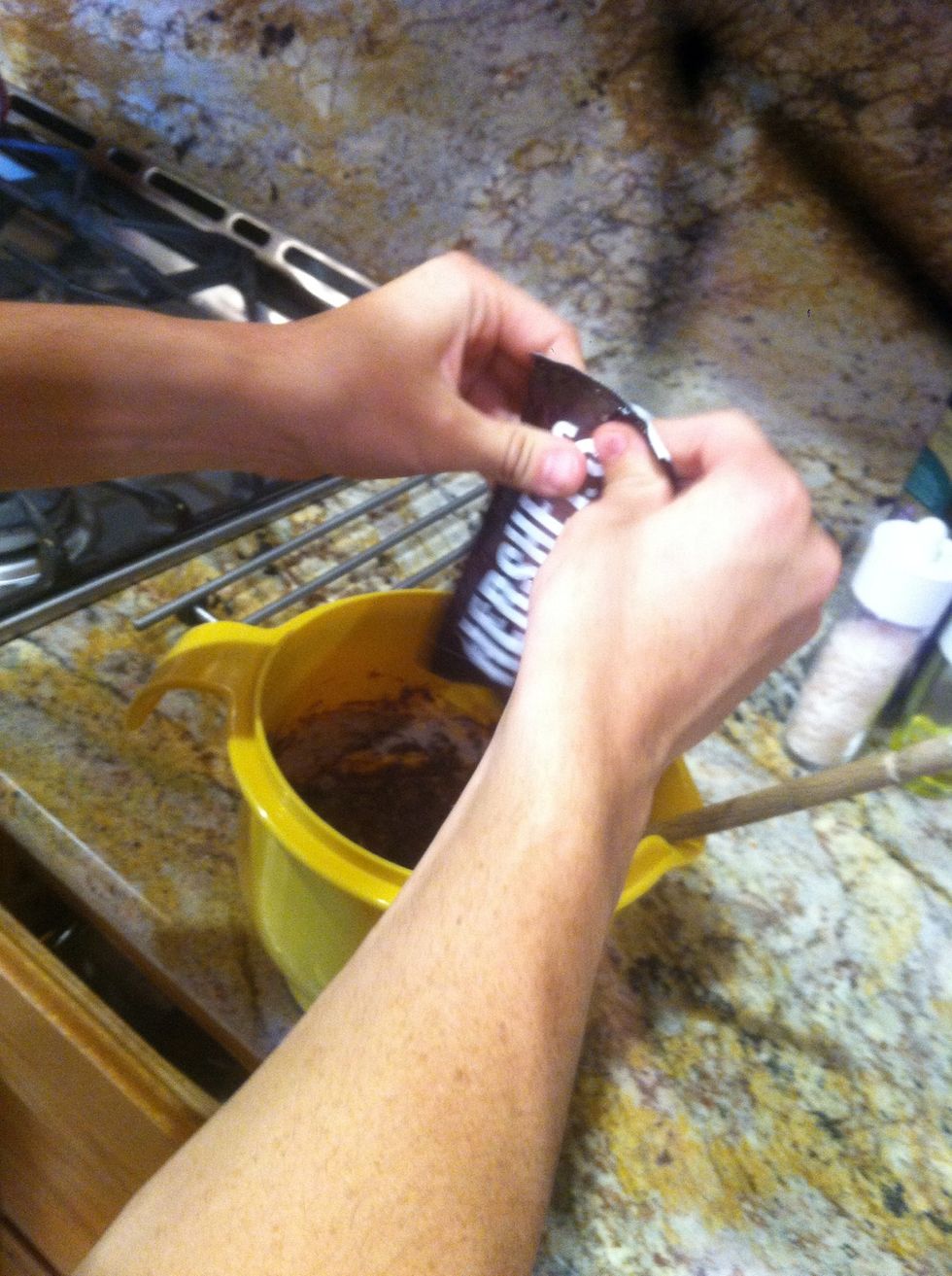 Add Hersey sauce (in package).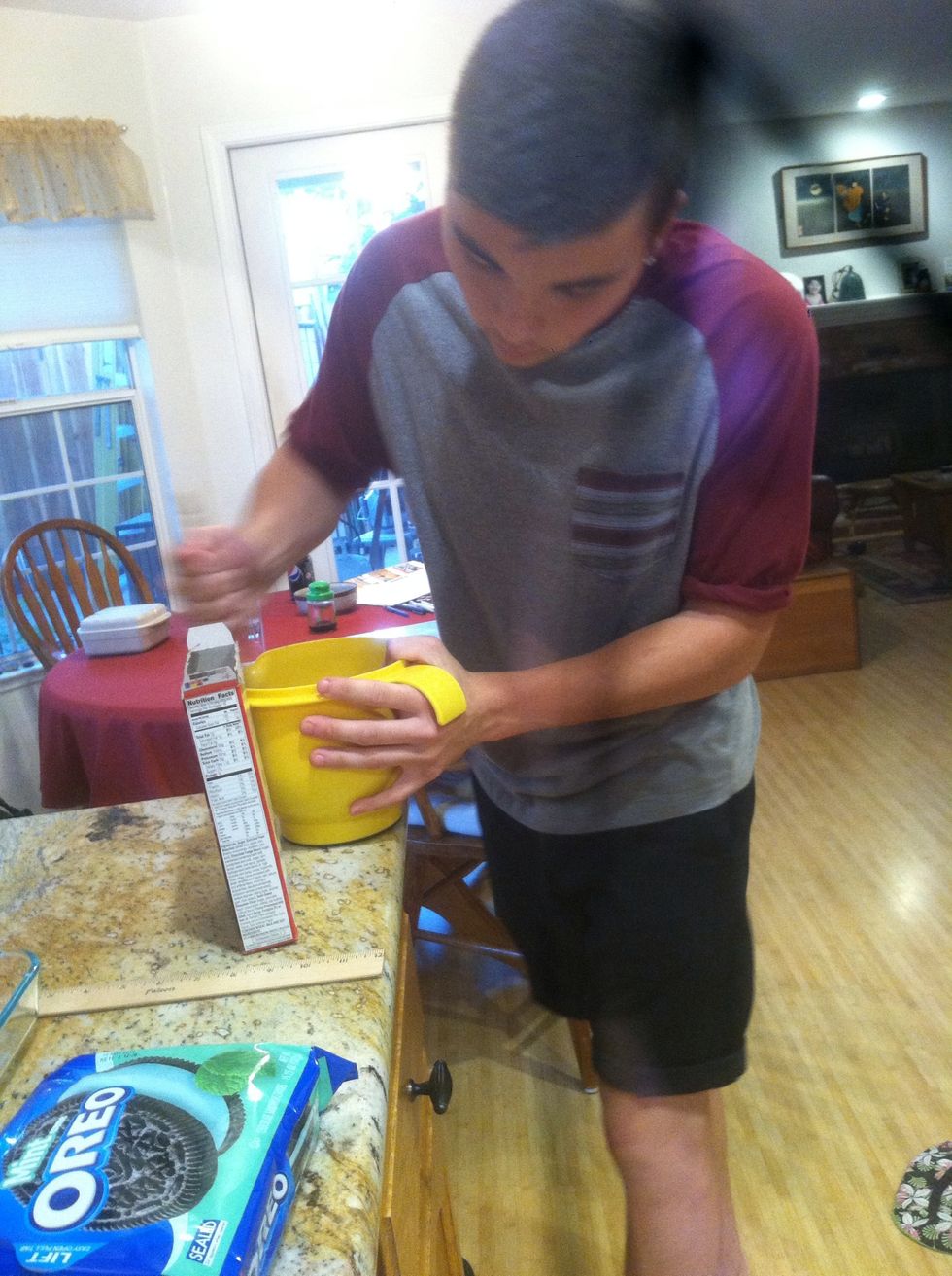 Stir more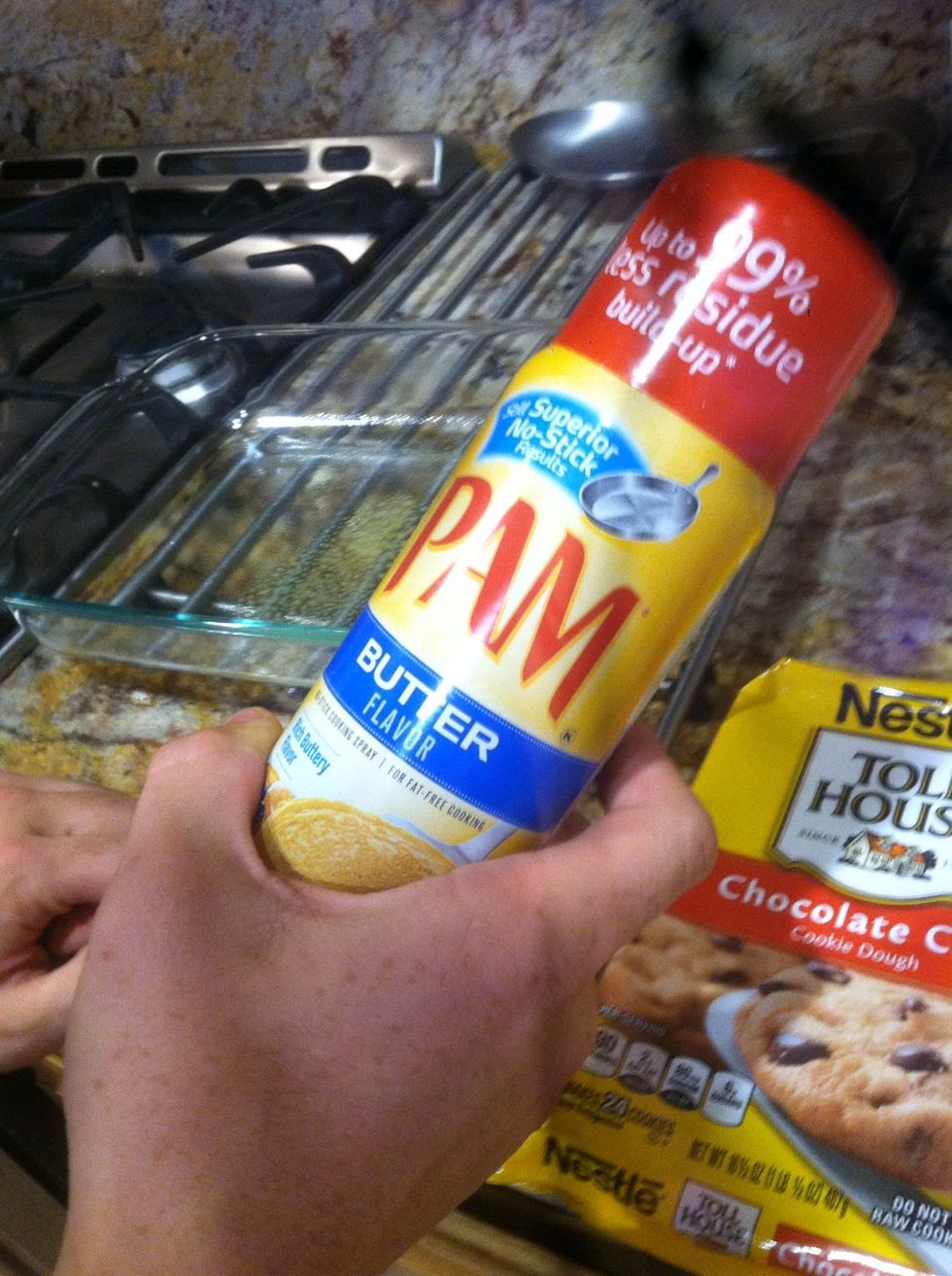 Butter medium glass pan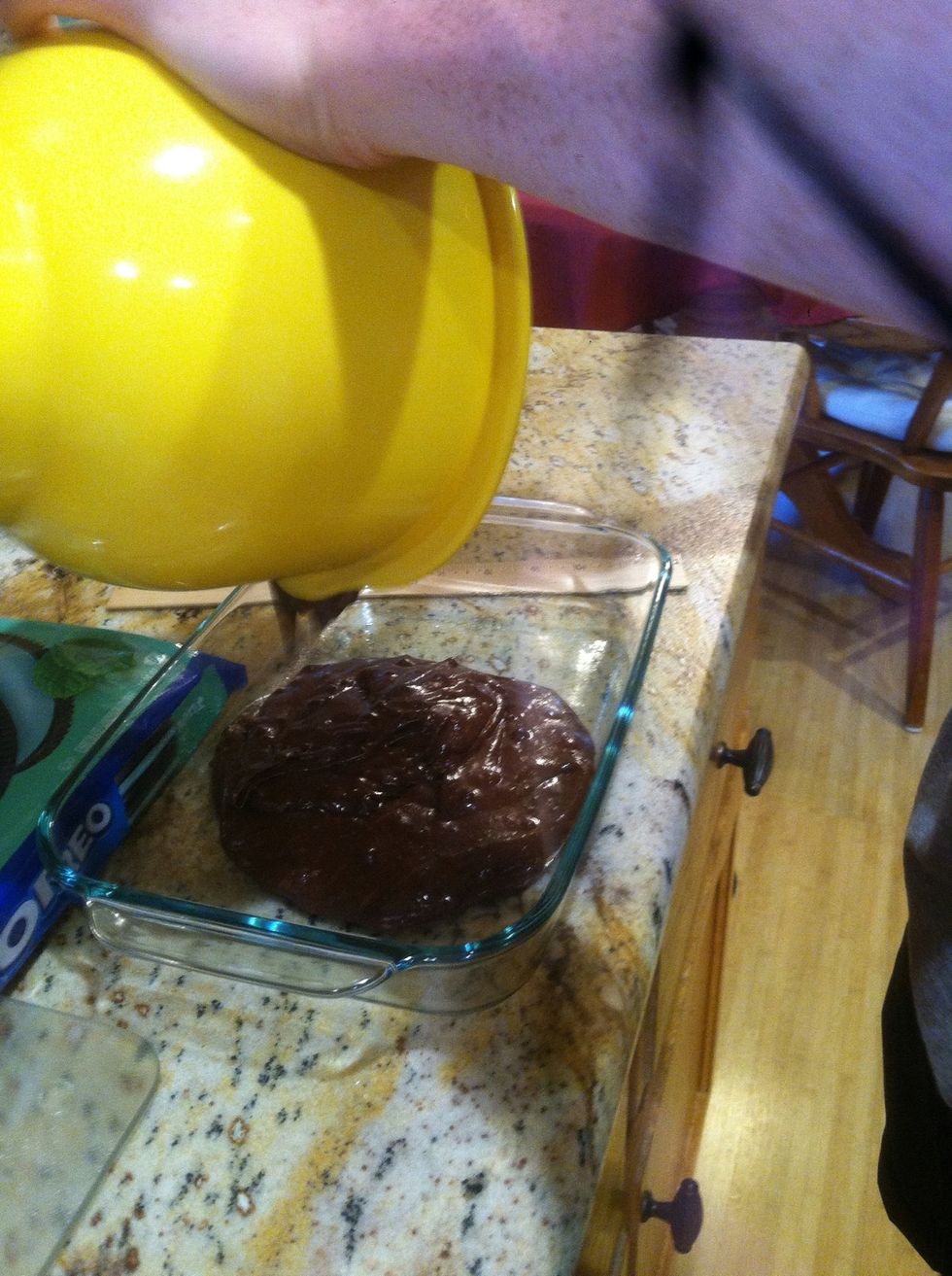 Pour into medium pan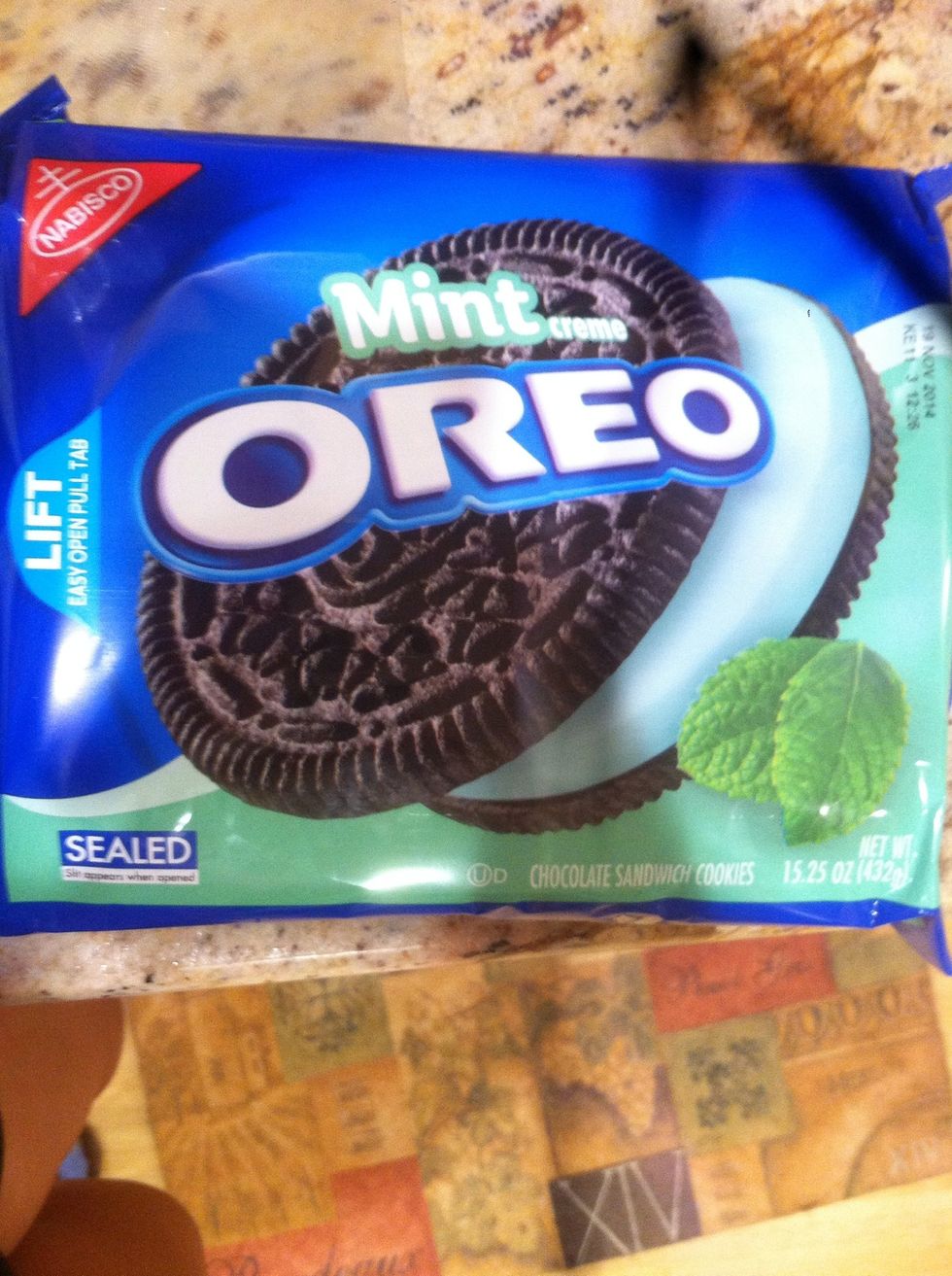 Next you will next mint Oreos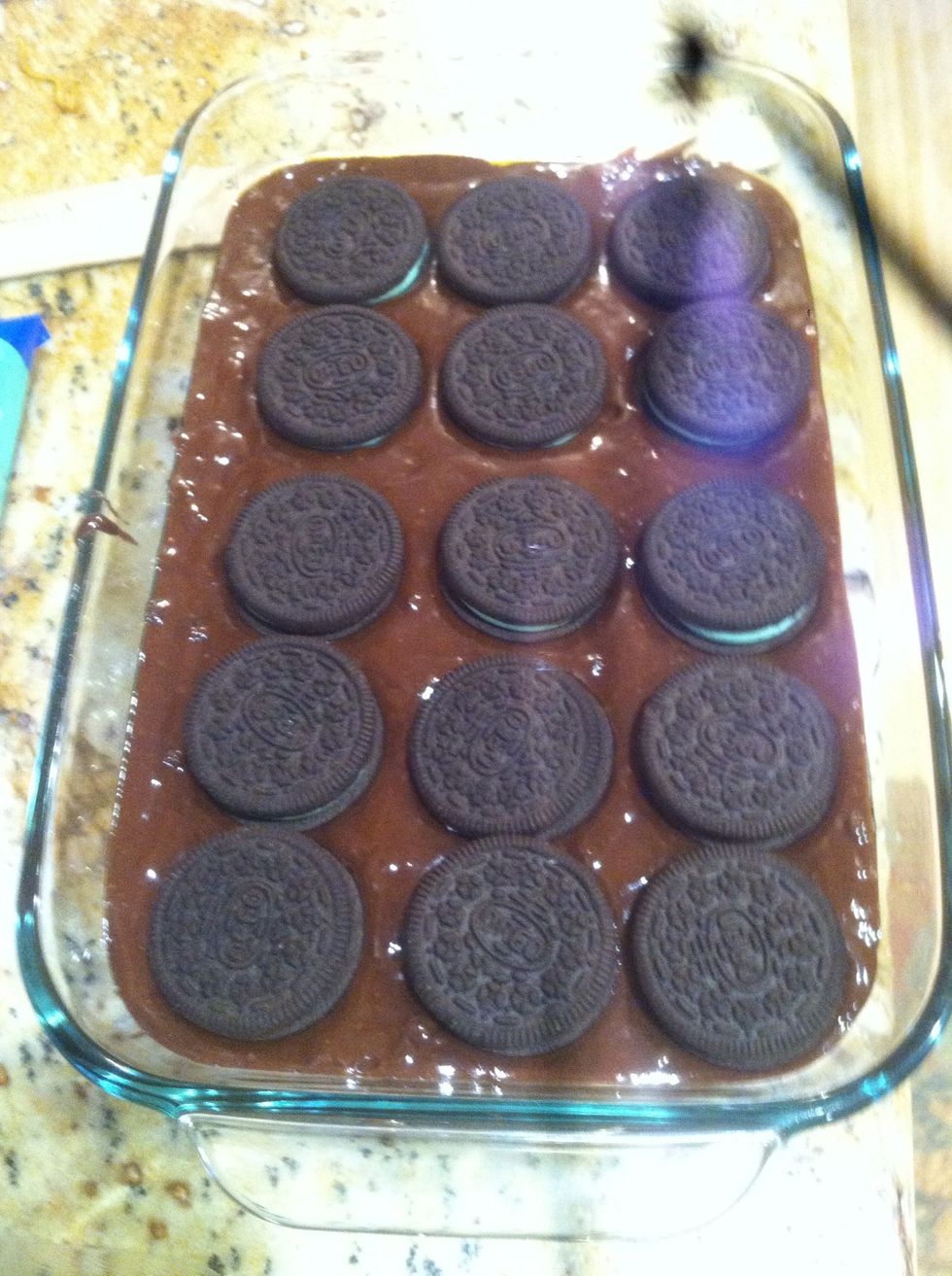 Add a full layer of mint oreos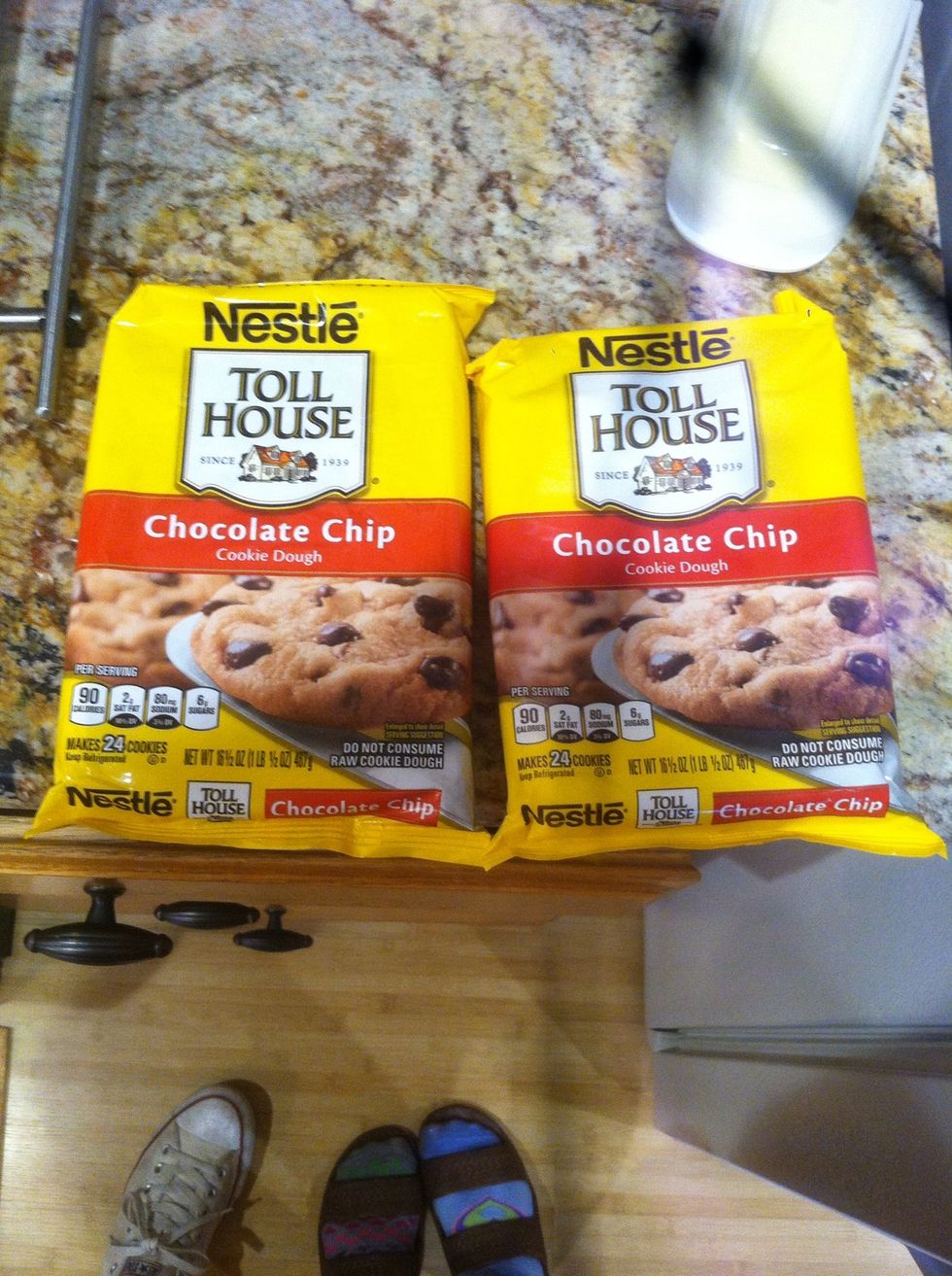 Next you will need 2 packages of toll house chocolate chip cookies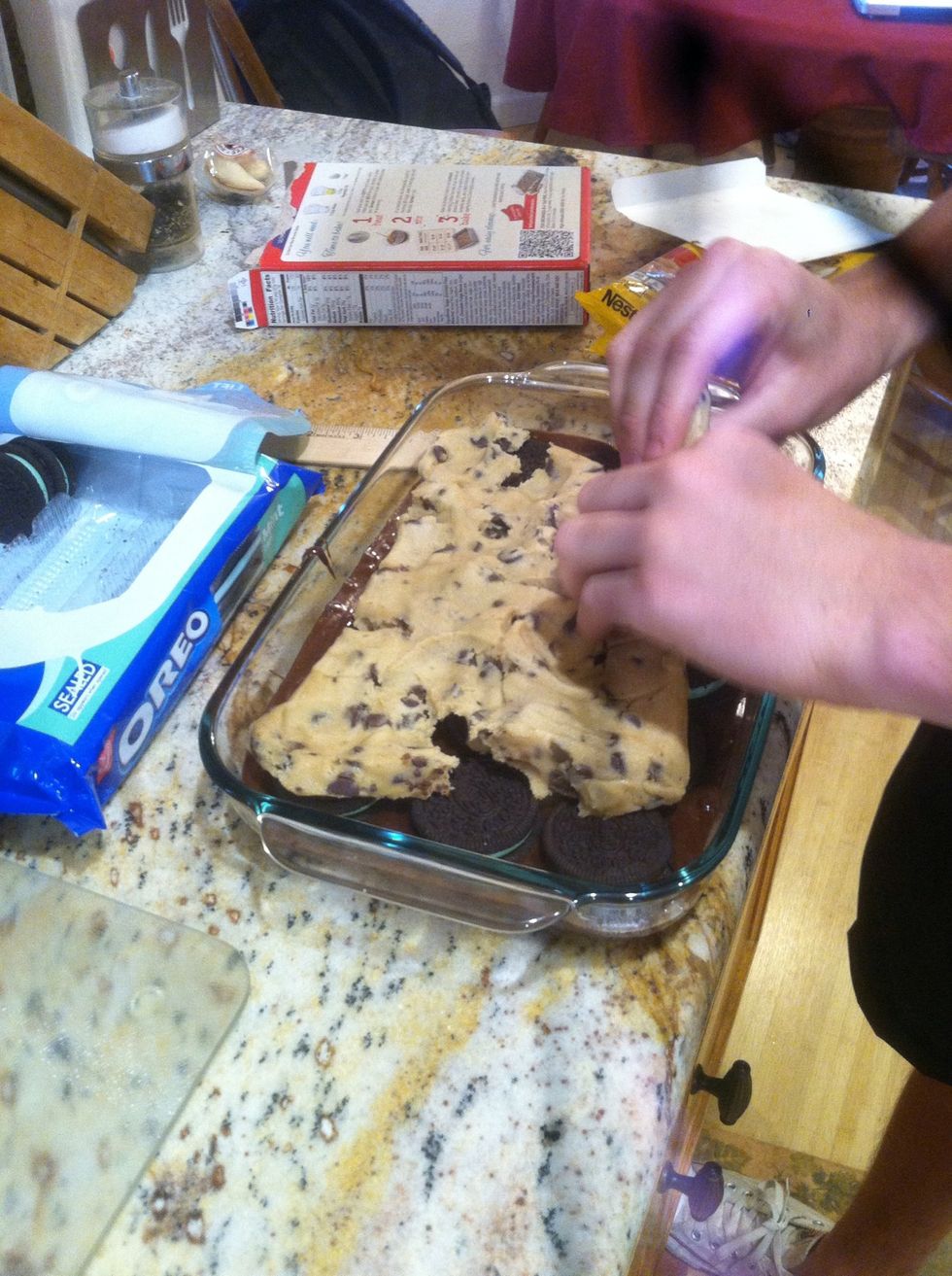 You will need to split up the cookie dough and add a full layer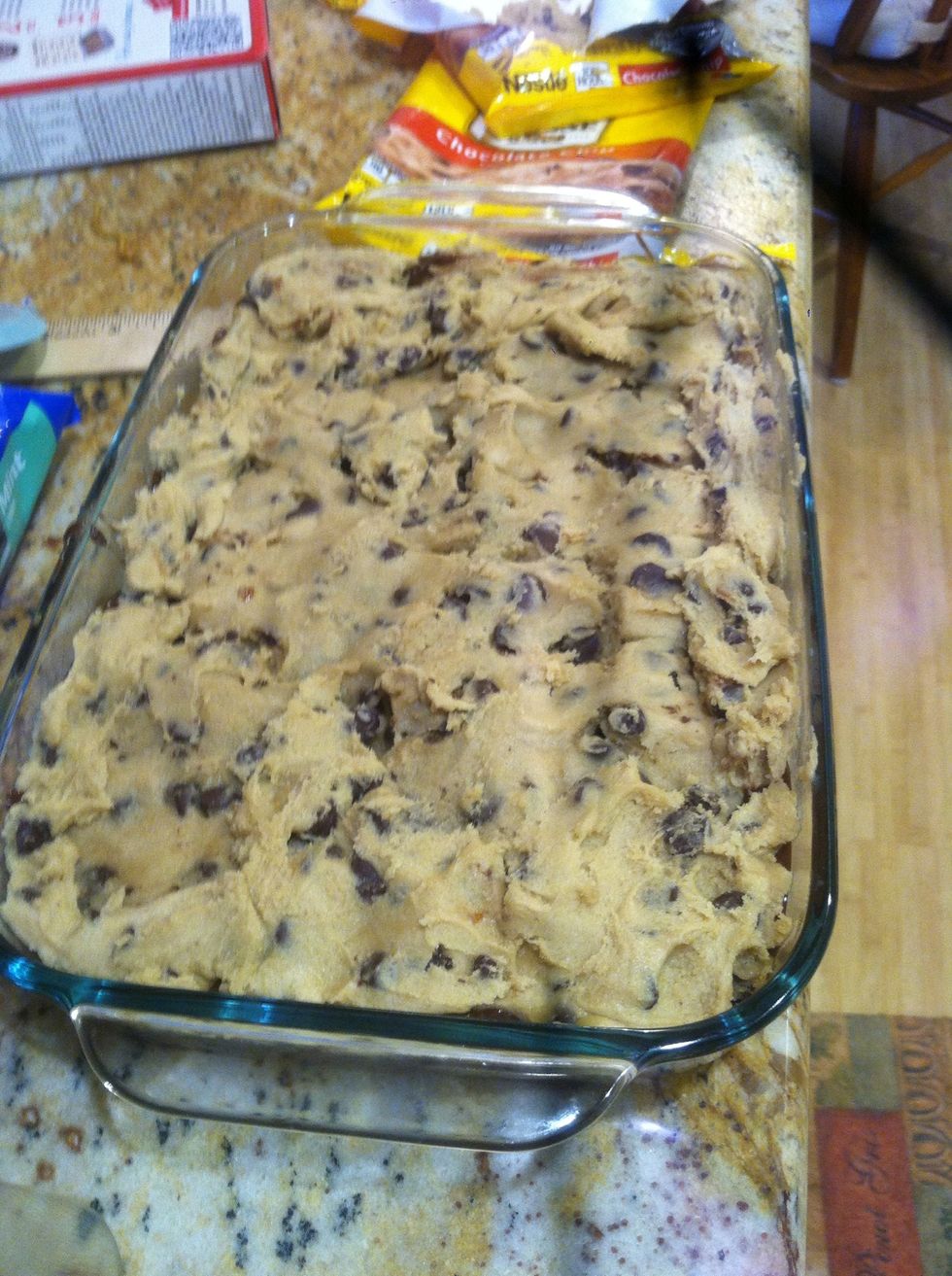 Full layer of cookie dough
Set oven to 330 degrees Fahrenheit. Should take about 40 min.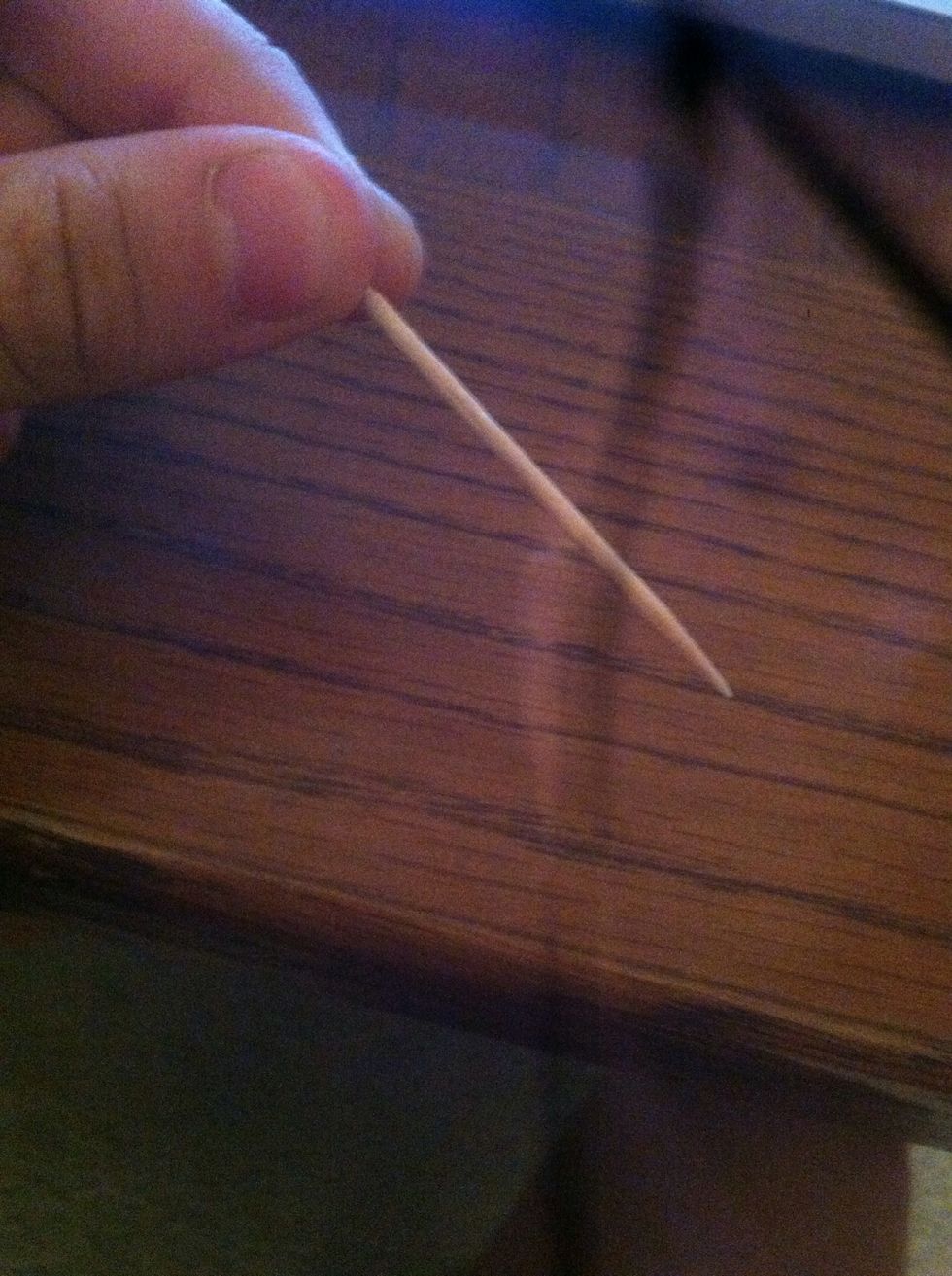 Check if brownies are ready with toothpicks.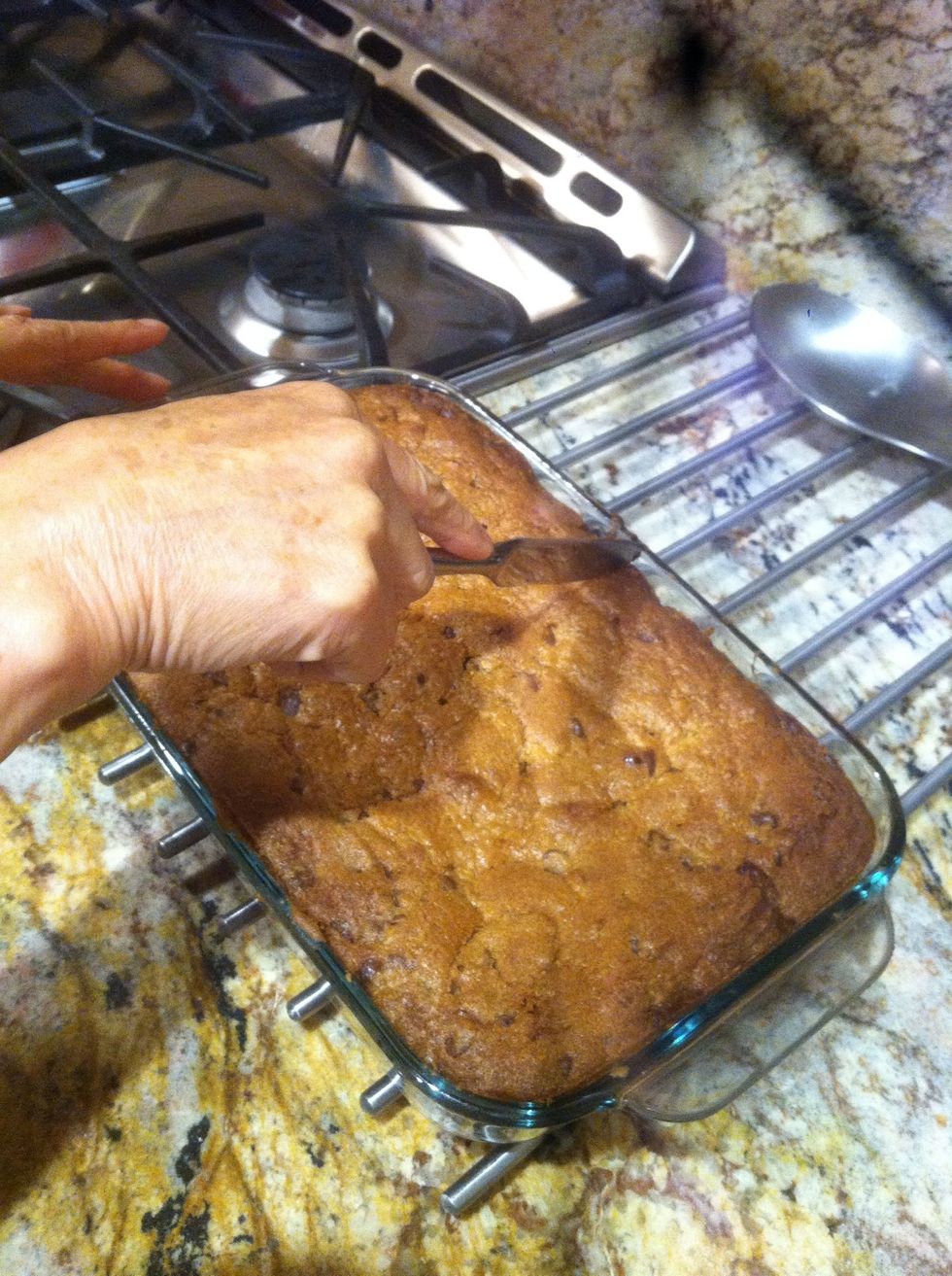 Cut to serve
The creator of this guide has not included ingredients