First peel the pears (leave them whole)
Place the pears in a medium pot and add: water, honey, rose water, cinnamon, and sugar.
Let them cook for about 30 min.
It should look something like this..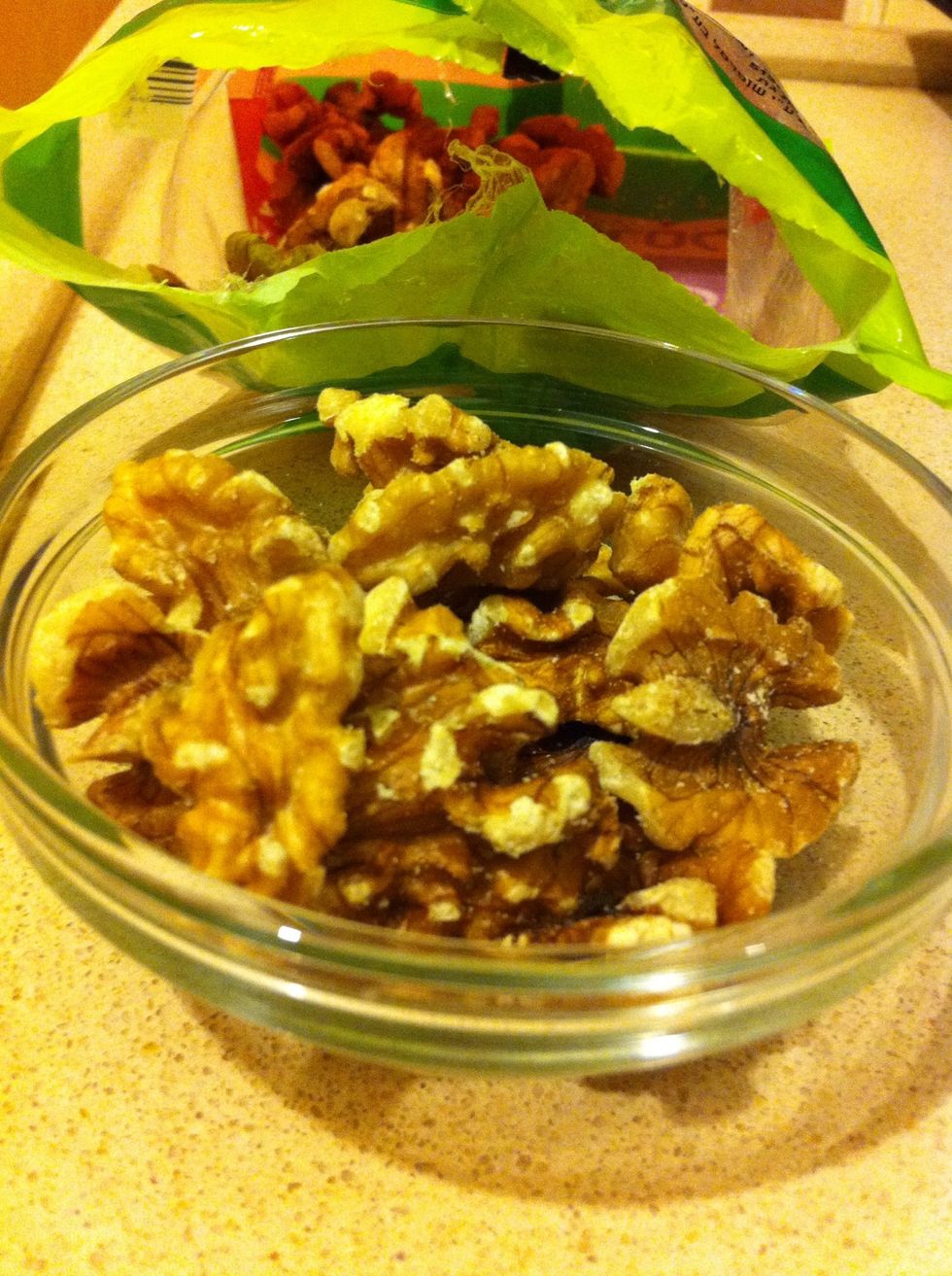 Place the pears on a plate (without juice), and add: cheese. Sprinkle over walnuts and honey.
And there you have it: Easy dessert suitable for any time.
2.0 Bosc pear
1.0tsp Cinnamon
1.0Tbsp Honey
1.0Tbsp Rose water
3.0c Water
1/2c Low fat cheese
1/2c Walnuts
1.0tsp Honey
2.0Tbsp Brown sugar