My wife (The Tyrant) and I eat really healthy & really well. Made from pure, wholesome organic ingredients, these cookies have the perfect ratio of not-too-sweet, touch-of-salty, nuanced goodness.
11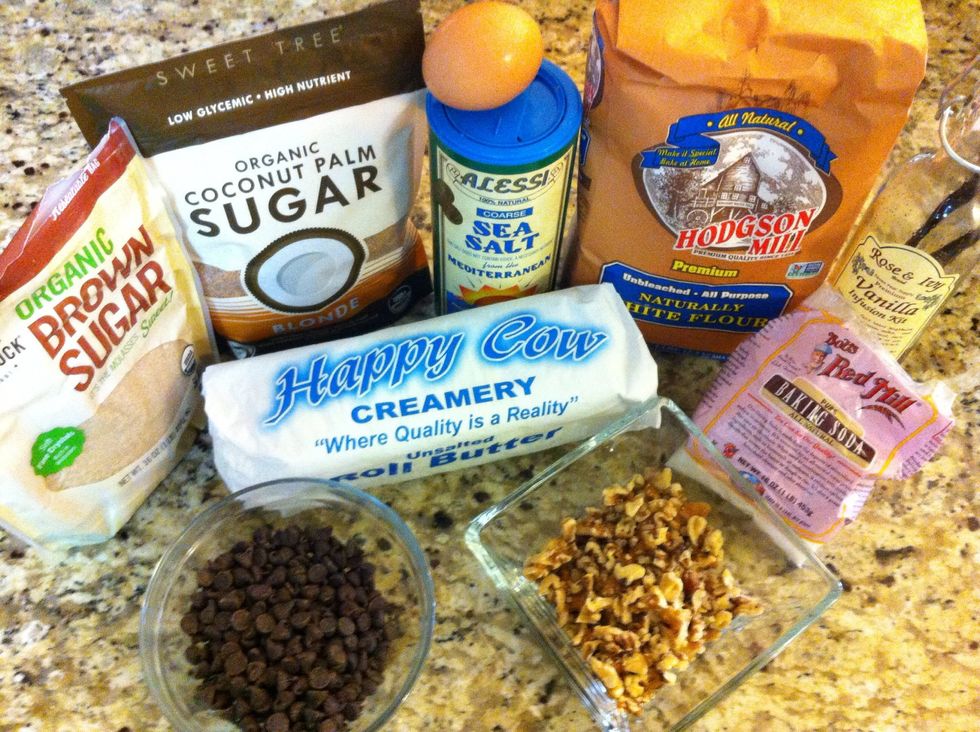 Let butter come to room temp & soften for ~2 hrs or more. *Hodgson Mill's white whole wheat is our fave of all flours. **Palm sugar is the "secret" ingredient - adds the not too sweet yet rich flavor.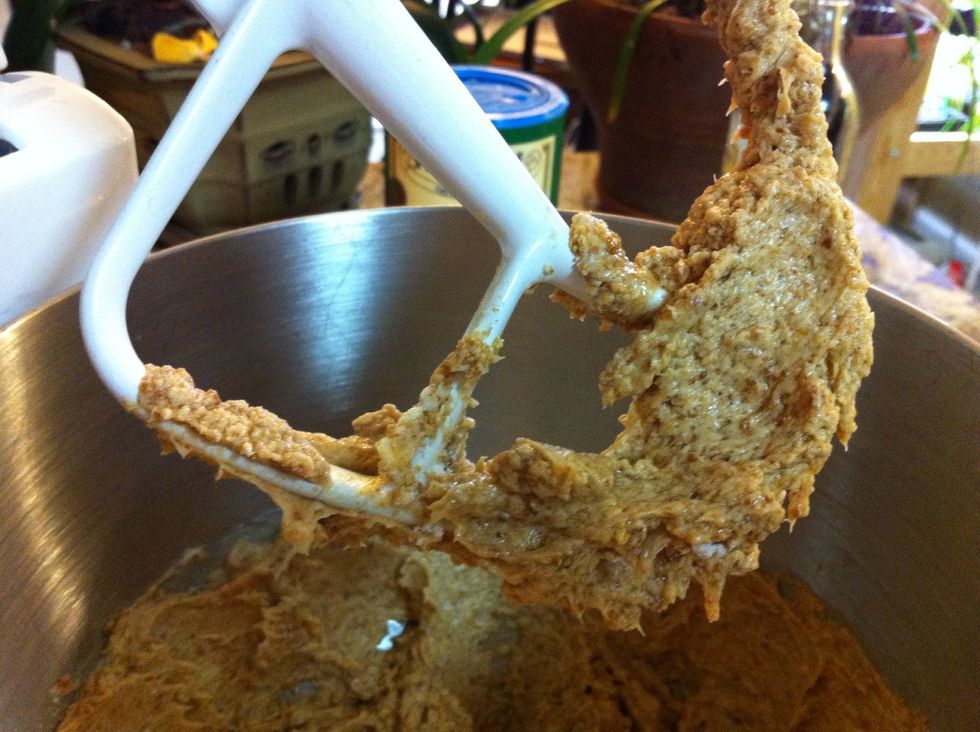 Add palm sugar, brown sugar, butter, whole egg and vanilla extract to mixing bowl. Cream all ingredients in electric mixer (ideal), but hand-mixing is fine too.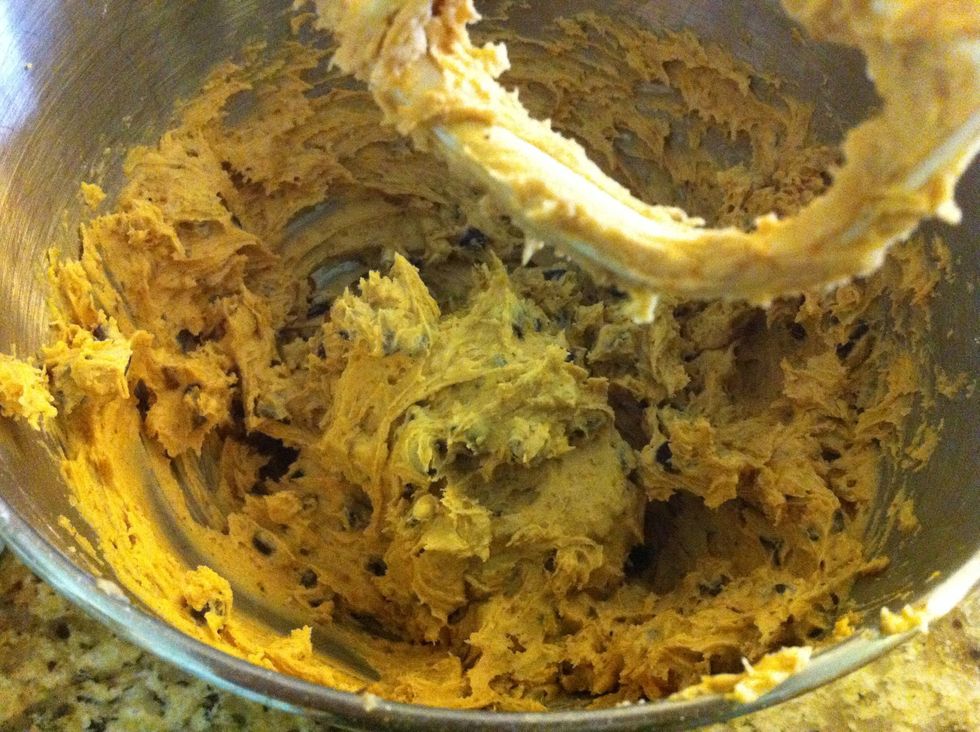 Add flour, baking soda and salt then mix until fully blended. Add chocolate chips and walnuts then mix. Let cookie dough cool in fridge for 20 minutes before cooking. Add spoonfuls to cookie sheet.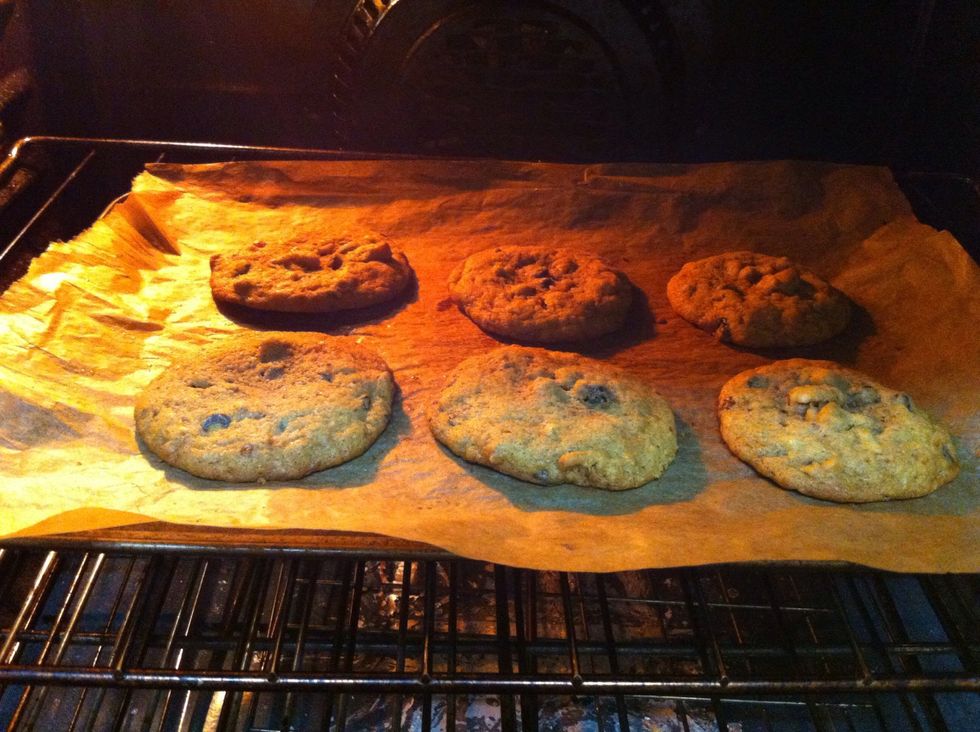 Bake in pre-heated oven on 350 degrees for about 10 minutes per batch (or until lightly brown on edges).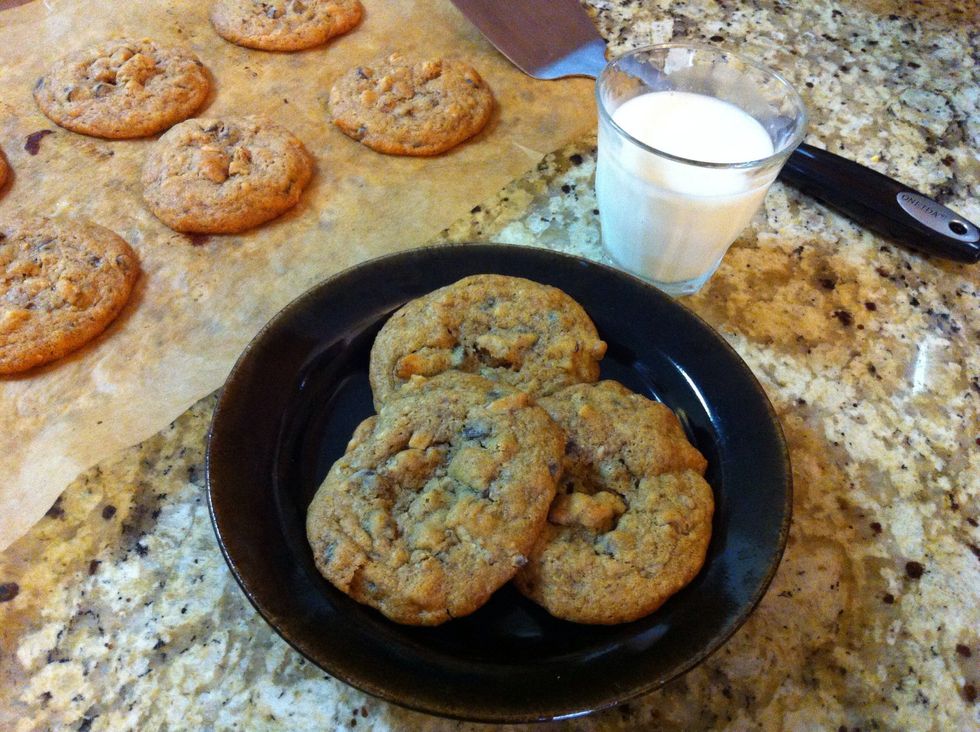 Let cookies rest until warm. Make sure to eat a few with your favorite person on the planet while they're still gooey. Serve with a cup of real raw milk from a local, humane farm and enjoy each bite.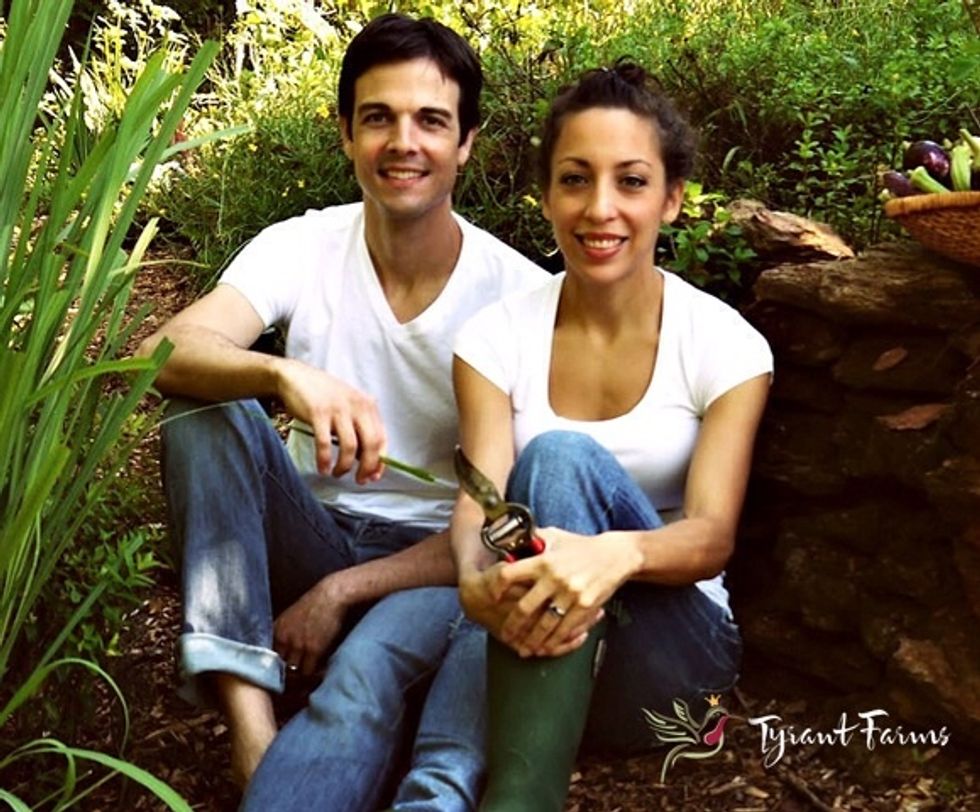 We hope you enjoyed this SnapGuide. We've got more good stuff to grow, cook & eat over on our blog at http://www.TyrantFarms.com, so please stop by, thanks!
2.0 Cups Hodgson Mills white whole wheat flour
0.0 Cup organic coconut palm sugar
0.0 Cup organic brown sugar
1.0 Cup butter from local free-range grass-fed cows
1.0 Cup organic chocolate chips
1.0 Cup chopped regular walnuts (or 1/2 C black waln)
1.0 Teaspoon Hodgson Mill baking soda
0.0 Teaspoon coarse sea salt
1.0 Teaspoon vanilla extract or infusion
1.0 Local free-range egg
1.0 Glass of raw milk (to drink with cookies)
Parchment paper for cookie sheets
Aaron Von Frank
We love growing, eating and sharing home-grown organic food + helping other people do the same. Come on over! www.TyrantFarms.com
Greenville, South Carolina