How to make concord grape pie from the oler kitchen
An amazingly flavorful pie! It tastes like fresh grapes NOT grape jelly! Try it!
21
A couple of notes. I render my own lard and make my pie crusts homemade. I buy the grapes from my local farmers market.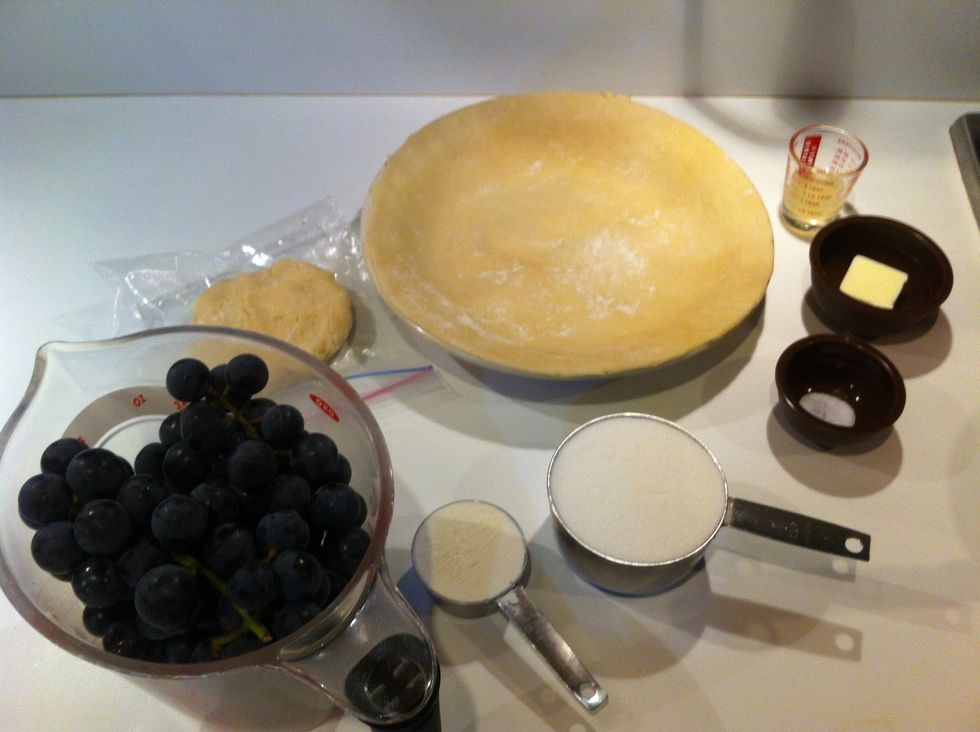 Assemble ingredients!
Wash grapes and drain.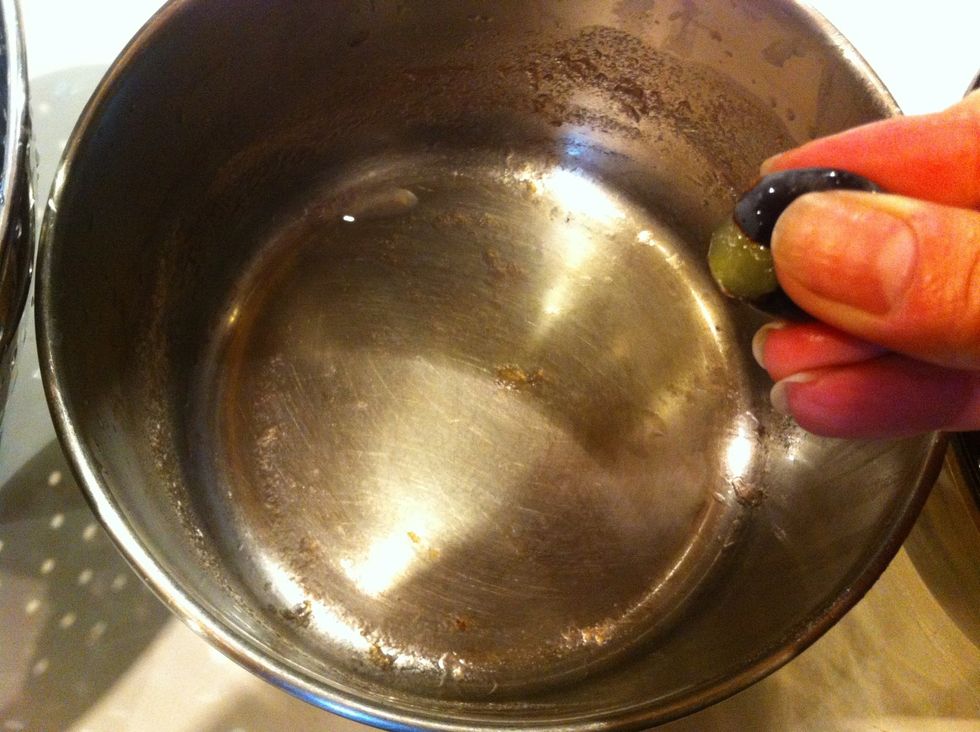 This step takes awhile. Use your fingers to push the fleshy insides with seeds out, into the saucepan. Place the skins only in a separate bowl. This takes me 10-15 minutes.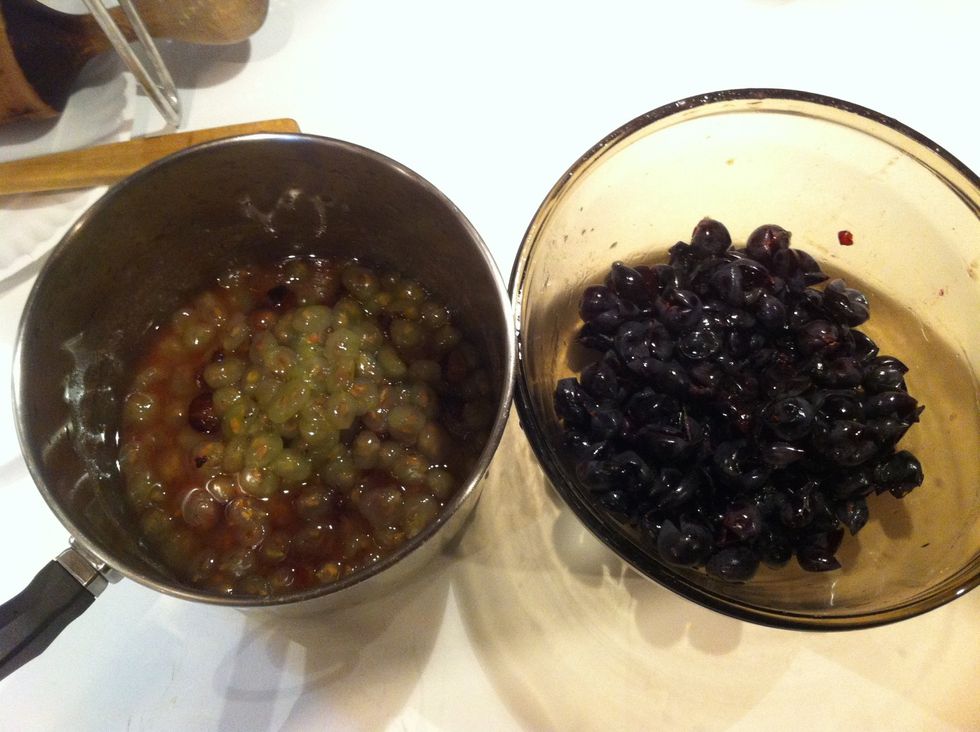 When your done it should look like this! Save the skins!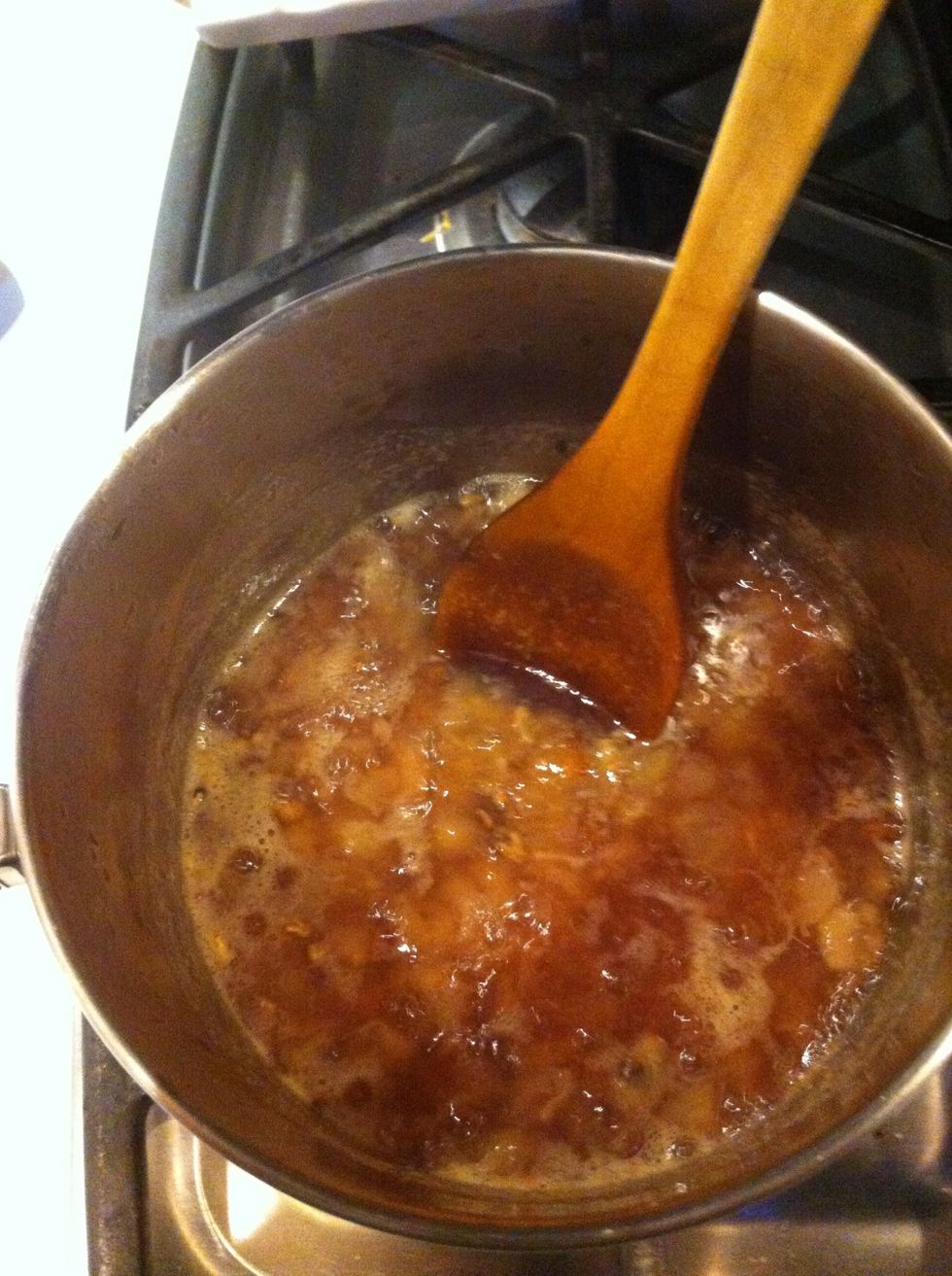 Bring pulp in saucepan to a boil for a brief period (1-2 minutes). Use a wooden spoon to press the seeds free from the pulp.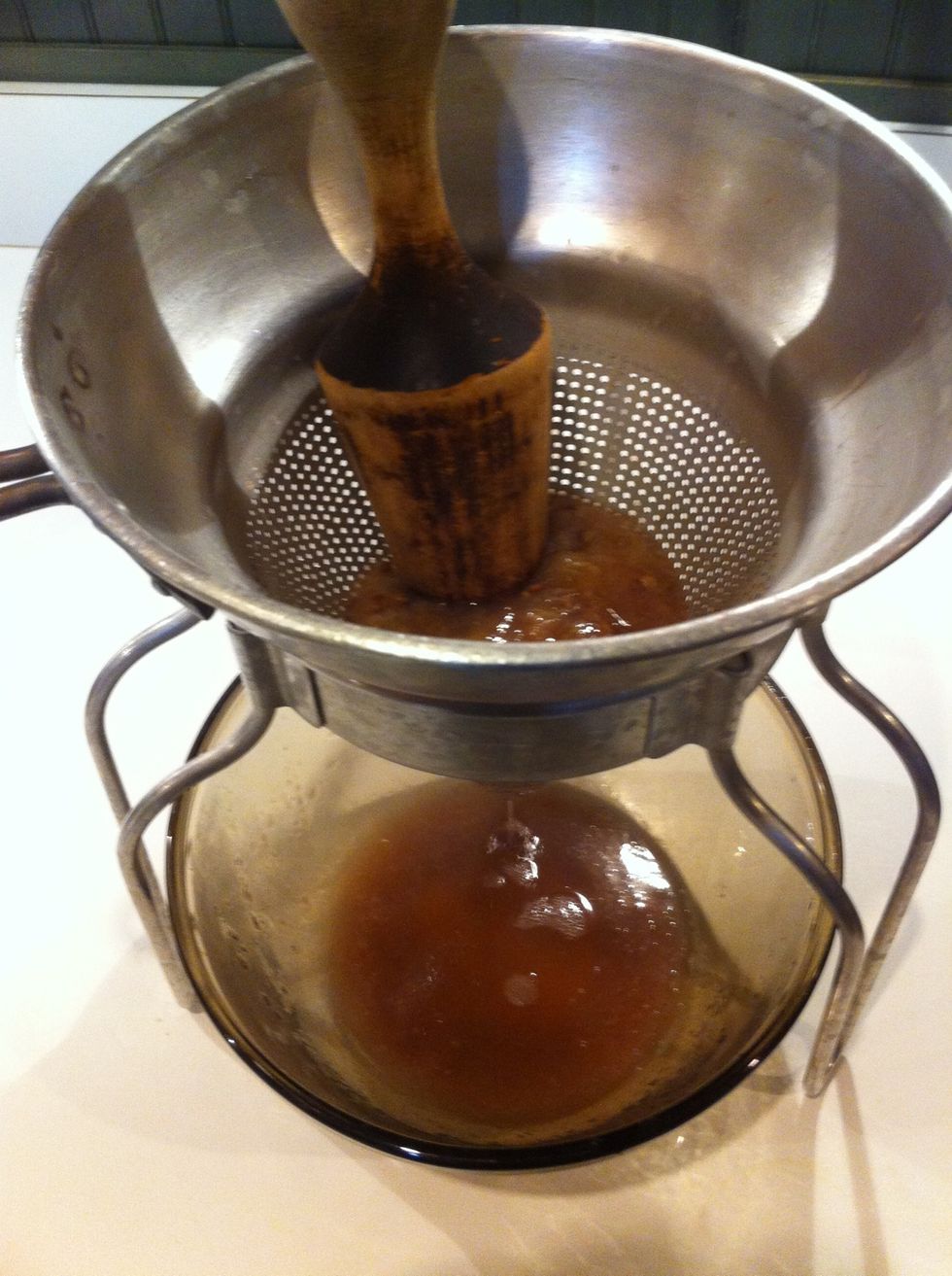 I use a china cap strainer set over a bowl to push the liquid pulp out and remove the seeds.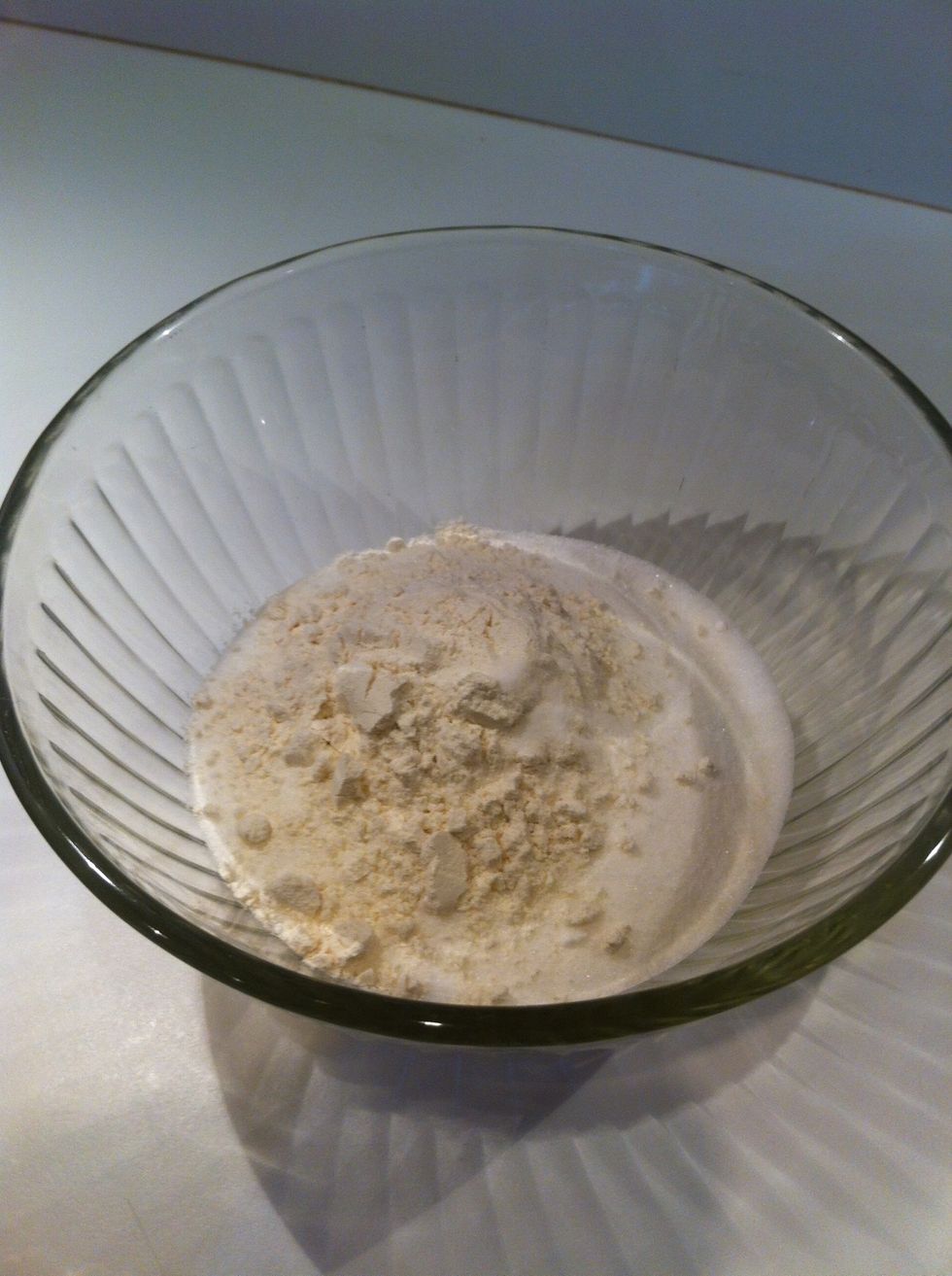 Mix sugar, flour and salt together.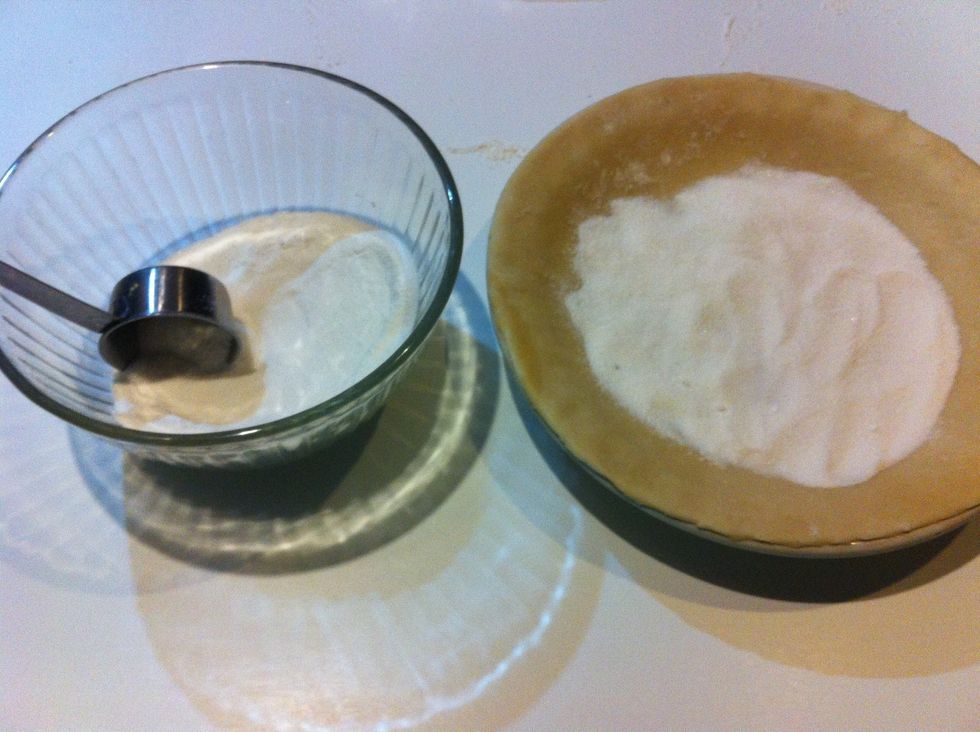 Sprinkle about 1/3 cup of the sugar mixture into the bottom pie crust.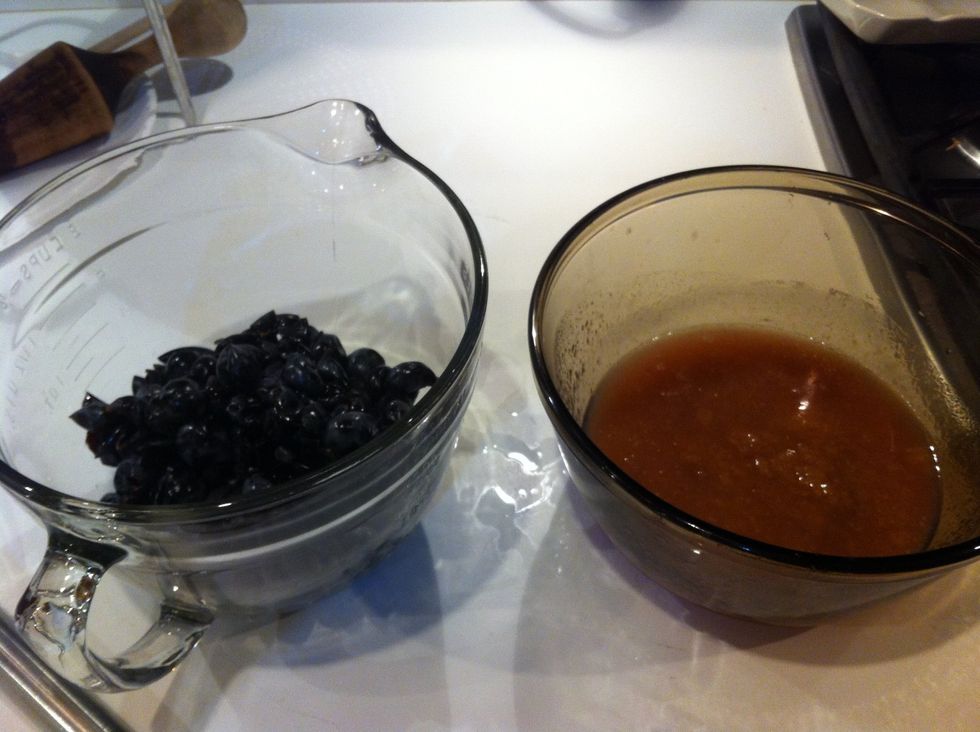 Combine strained pulp and skins.
Add remaining sugar mixture to grape mixture. Stir to combine.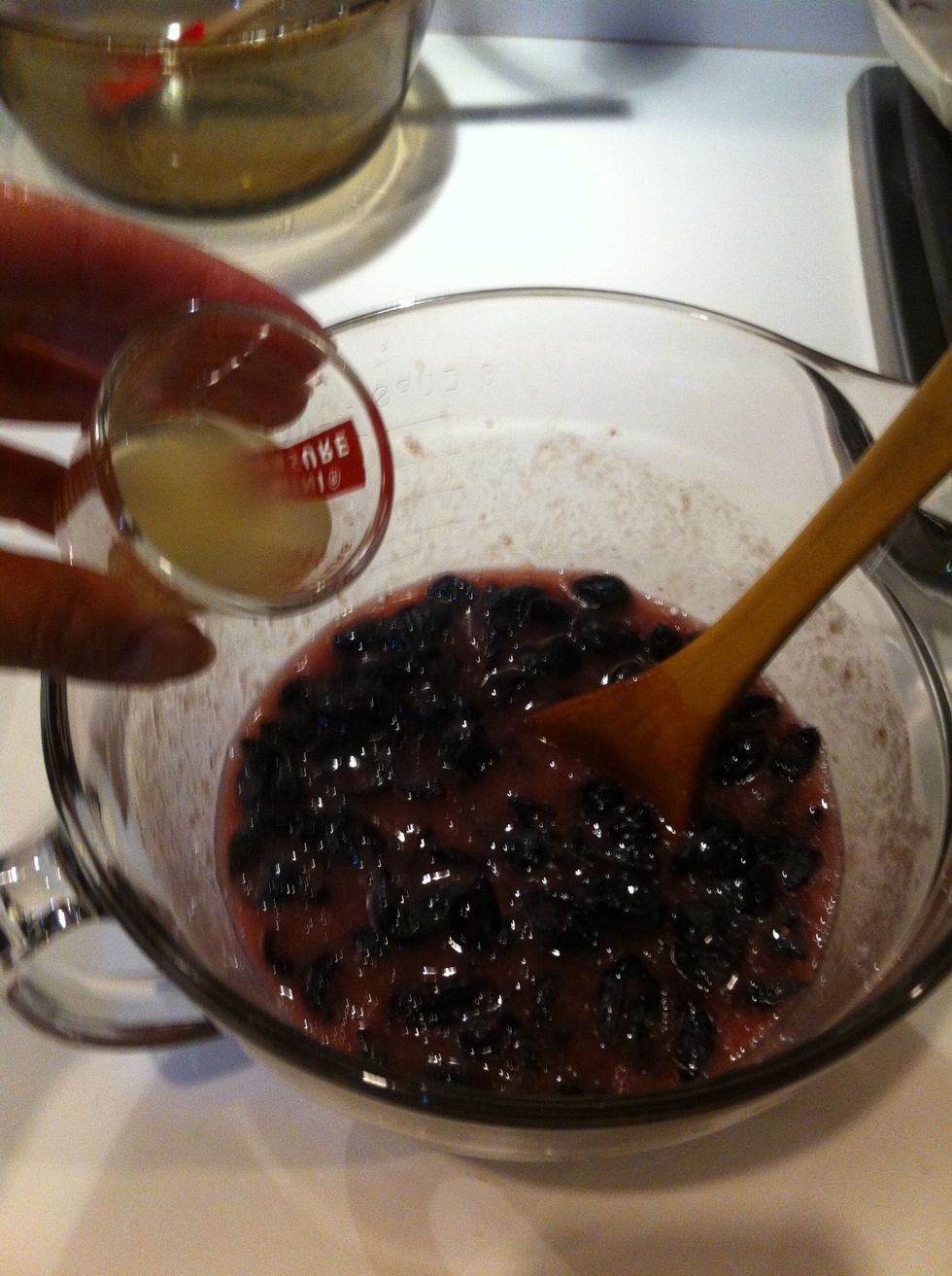 Add lemon juice, mix and pour into prepared crust.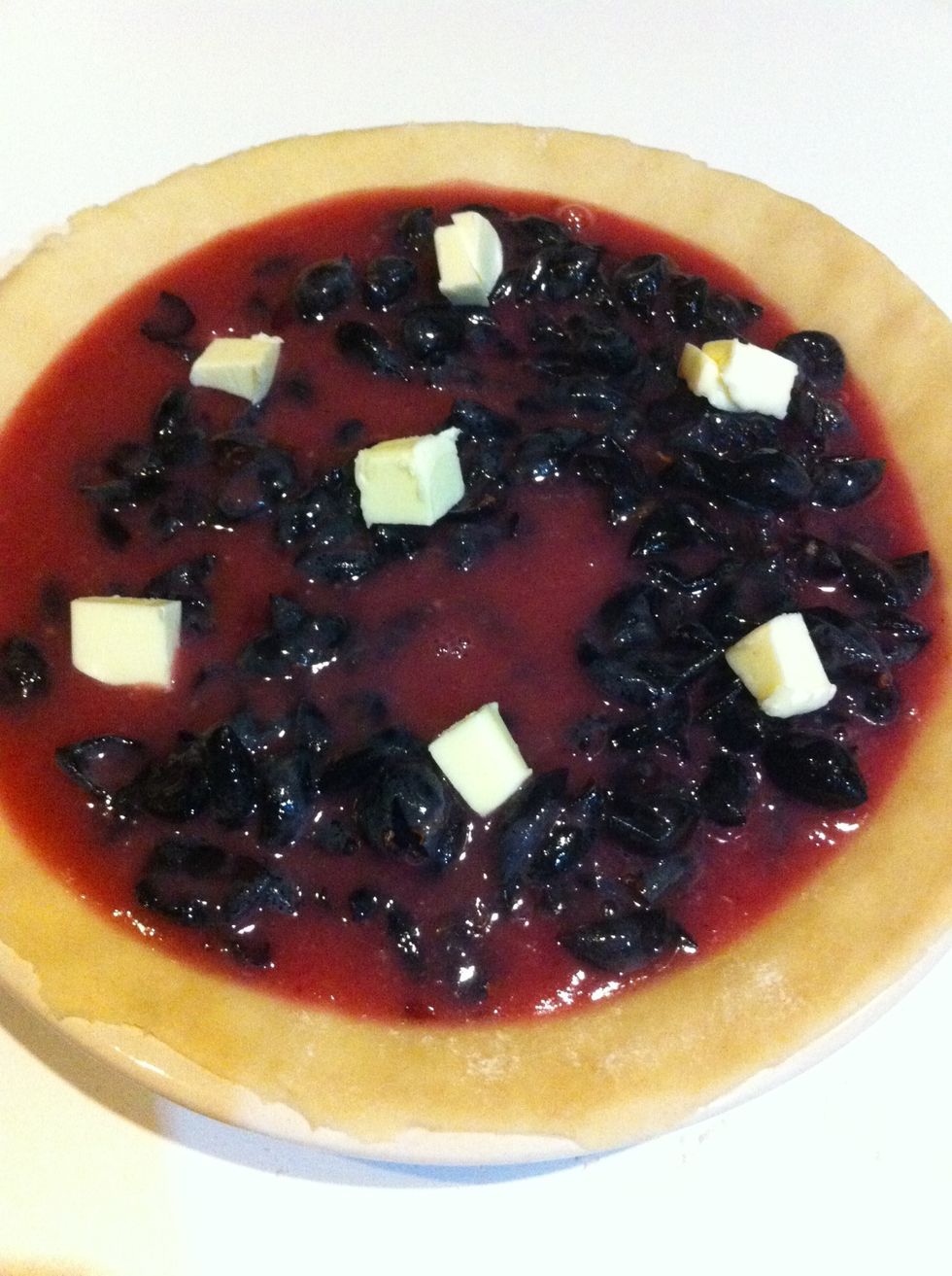 Dot with butter.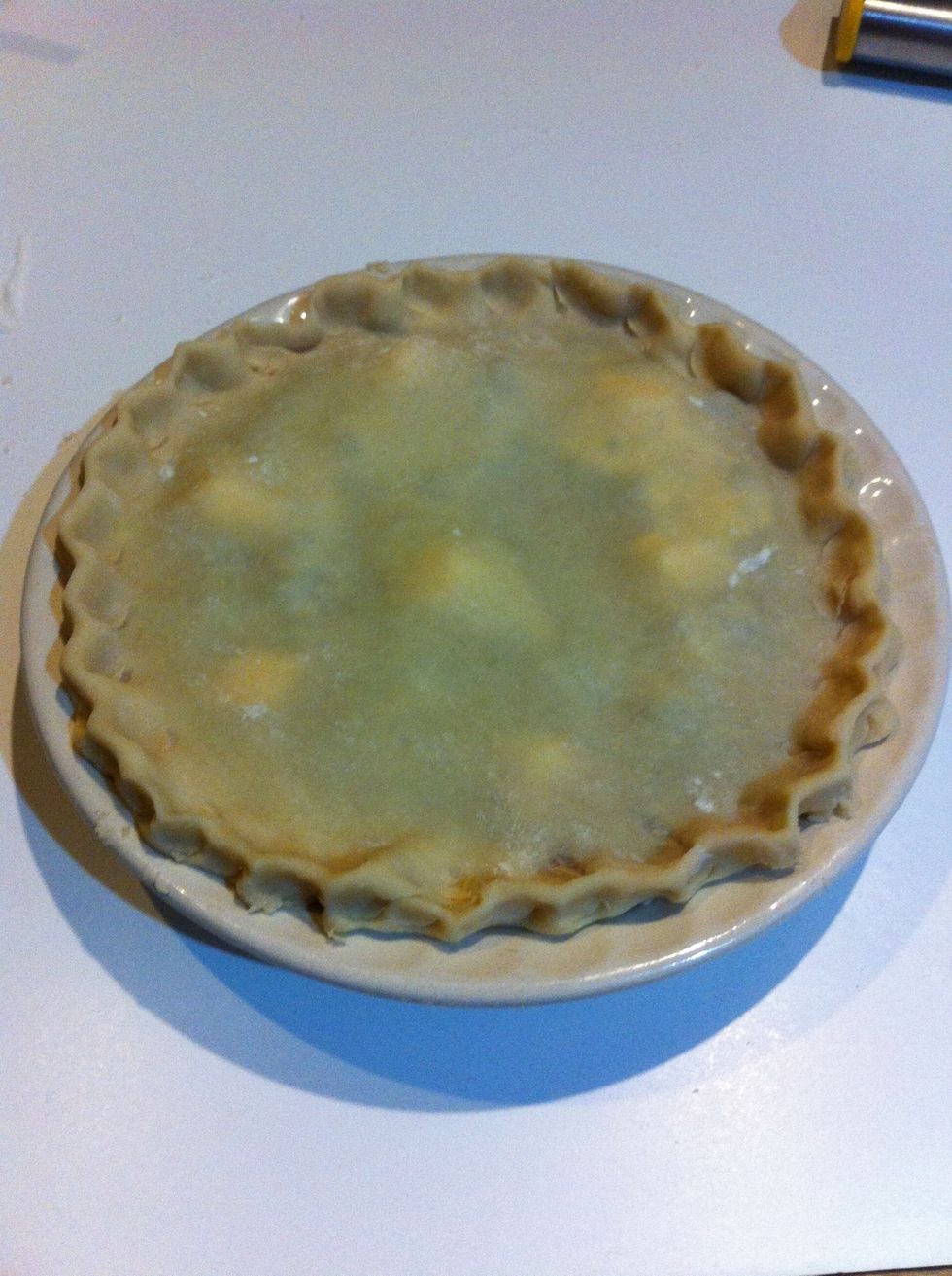 Place on top crust and tuck under bottom crust to hold filling in. Flute edges as desired.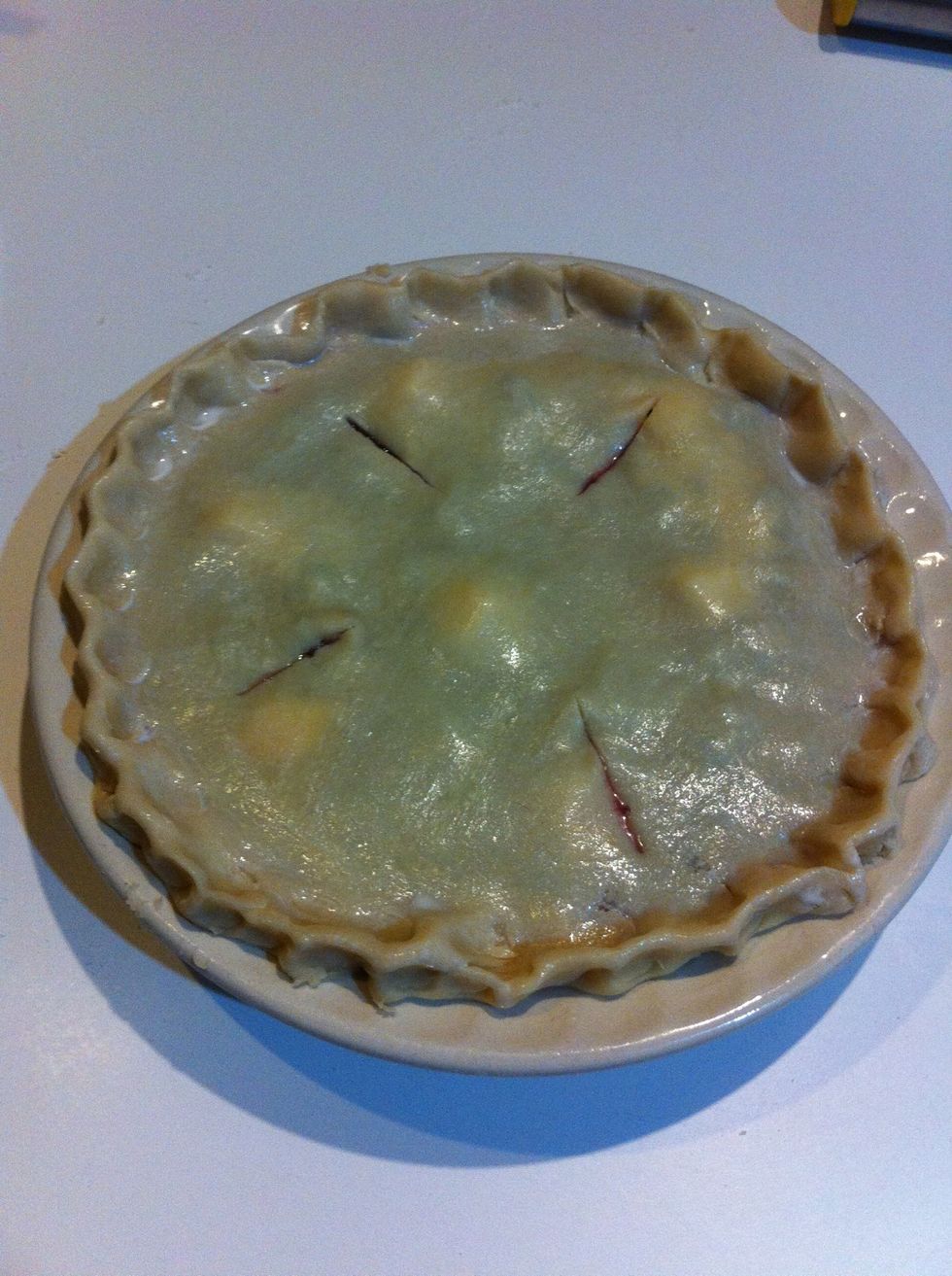 Cut steam slits in top crust, and brush with cream or egg yolk wash if desired. You can also sprinkle additional sugar on if you would like.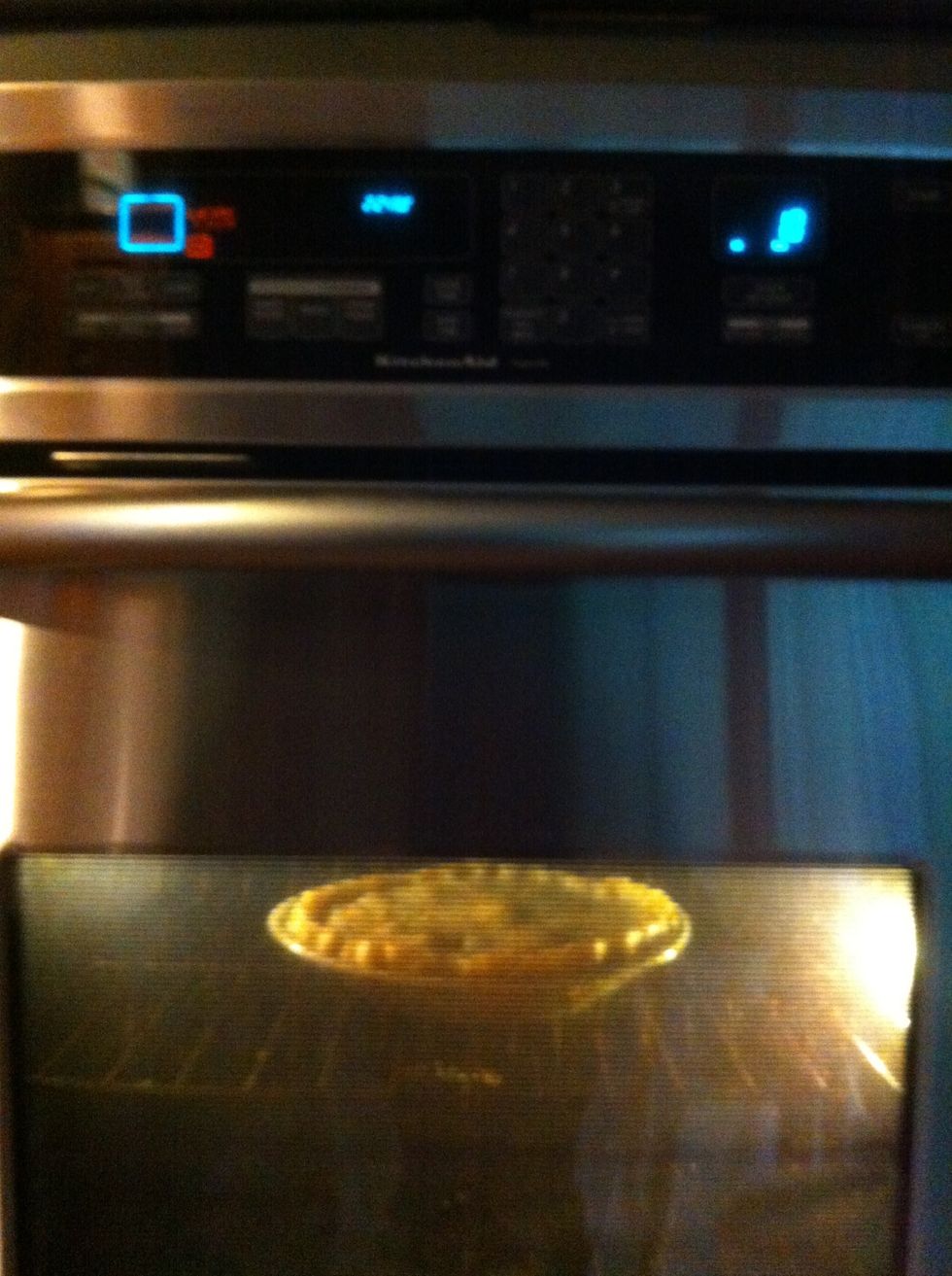 Bake at 450 for 10 minutes. Reduce to 350 for 25-30 minutes.
My guide to homemade pie crust: http://snapguide.com/guides/make-lard-based-pie-crust/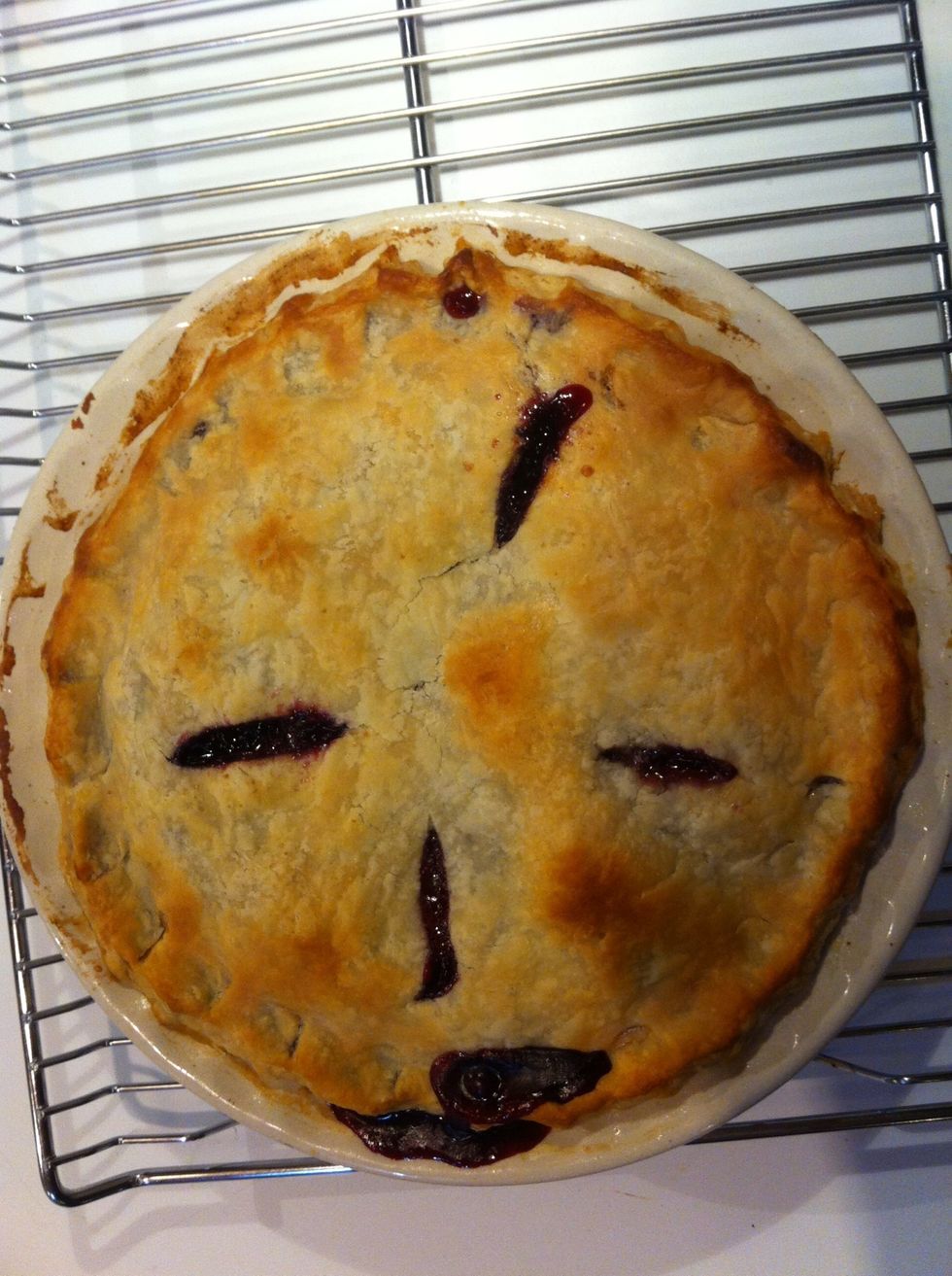 Yummy!!!! Let it cool and set up before cutting and serving. If you can't wait, serve over ice cream!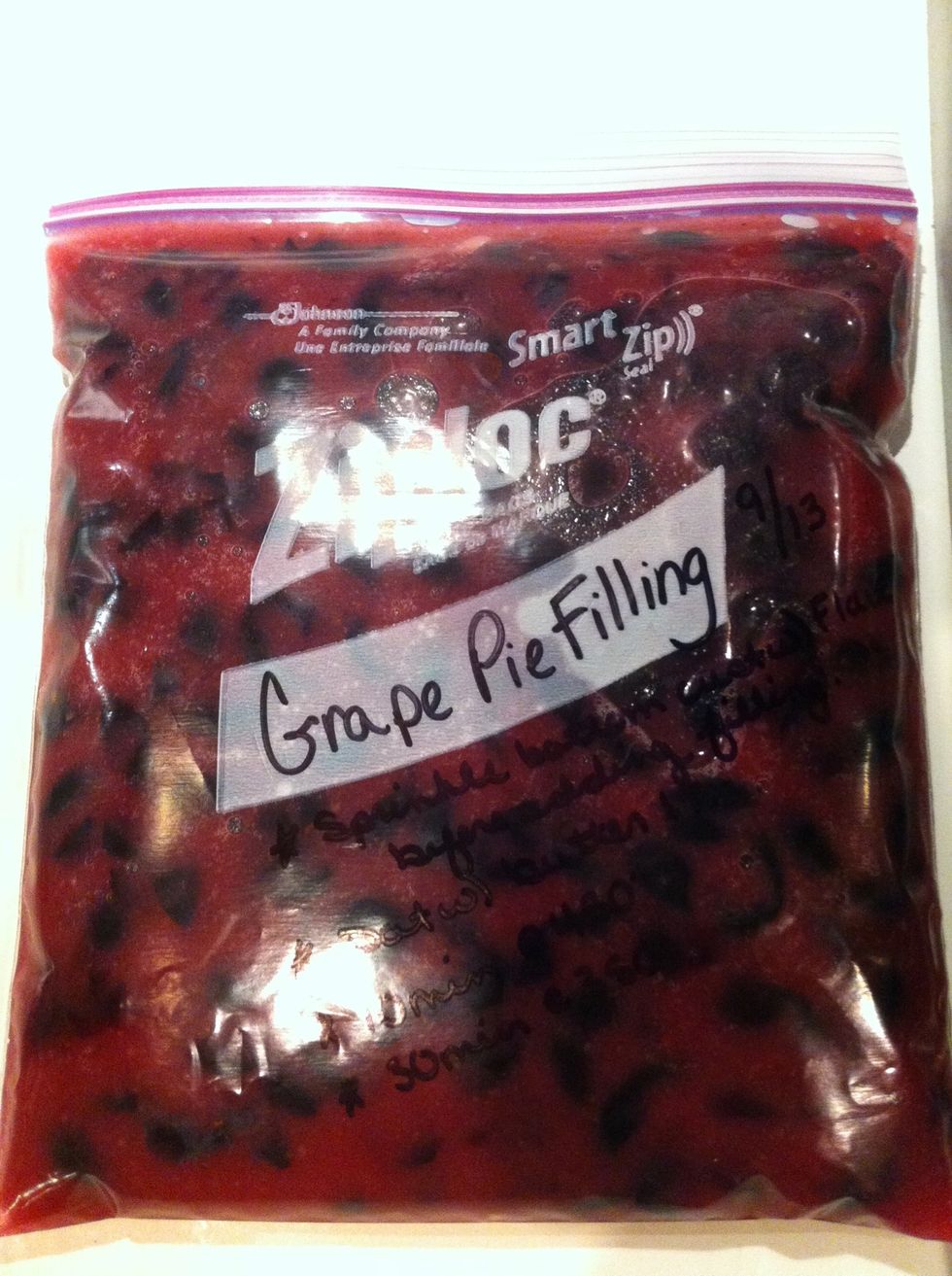 I also freeze it in qt bags. Dust bottom crust with flour only prior to baking. The next slide shows nutrition information do not slide if you do not want to know!
nutrition based on 6 slices: Calories: 459 Fat: 20g Cholesterol: 37g Sodium: 262.5mg Carbohydrates: 33.4g (sugars), .9g (fiber) Protein: 4.2 g
4.0c Concord Grapes
1.0c Sugar
1/8tsp Salt
1/4c Flour
1.0Tbsp Lemon Juice
1.0Tbsp Butter
1.0 Recipe Pastry for a Double Crust