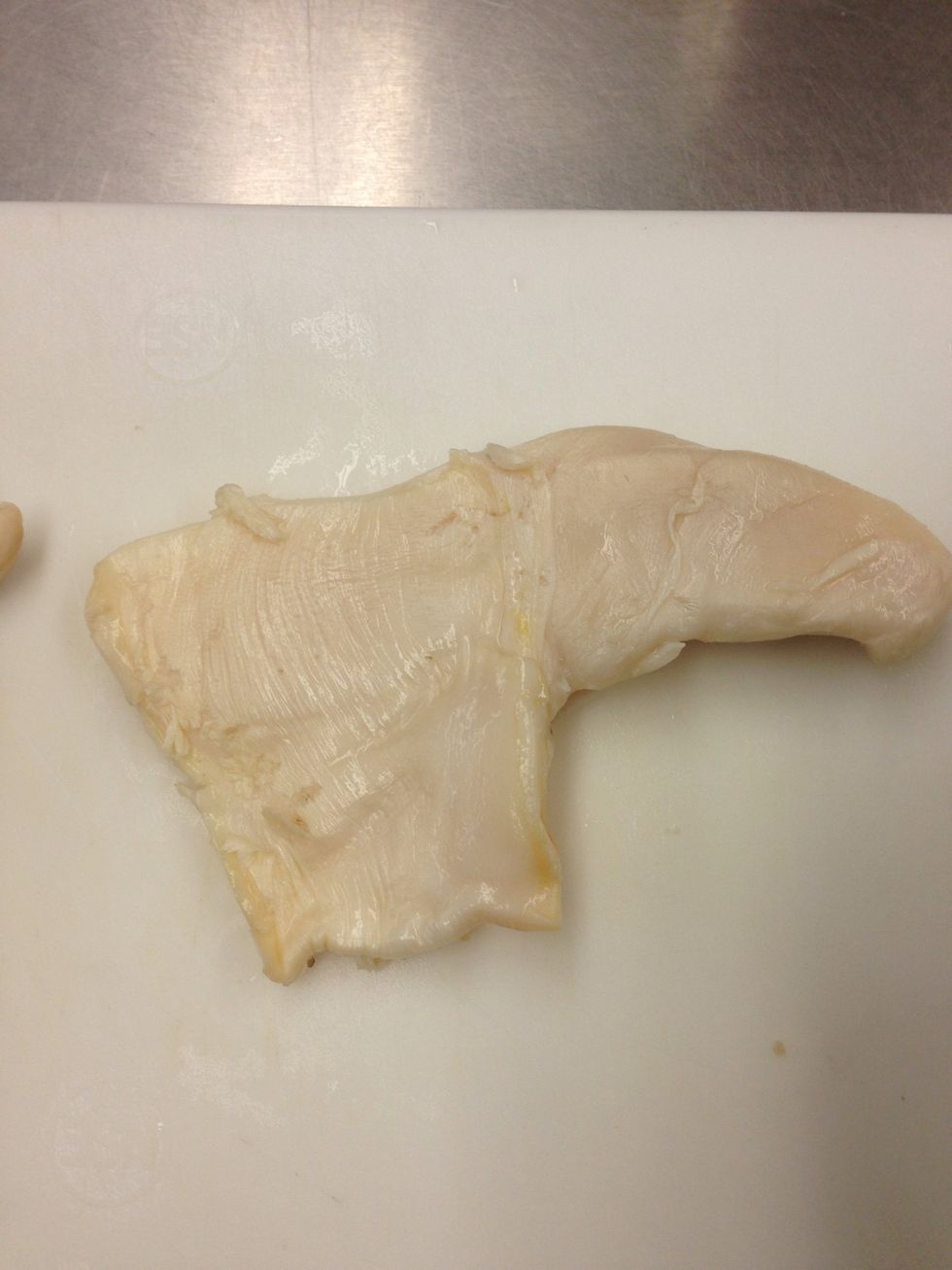 Start with conch! Feel it the tough foot will be cut off. Also filet it! It has a tough skin on it, you just want the tender meat.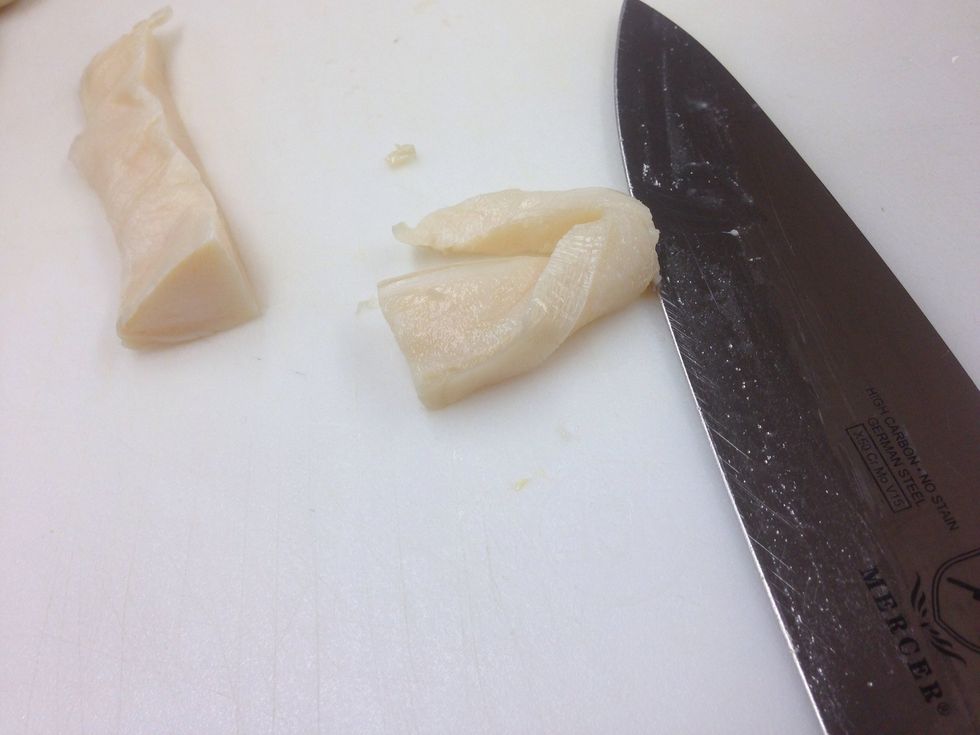 Filleting off the skin. Cut the tender meat up into a small dice.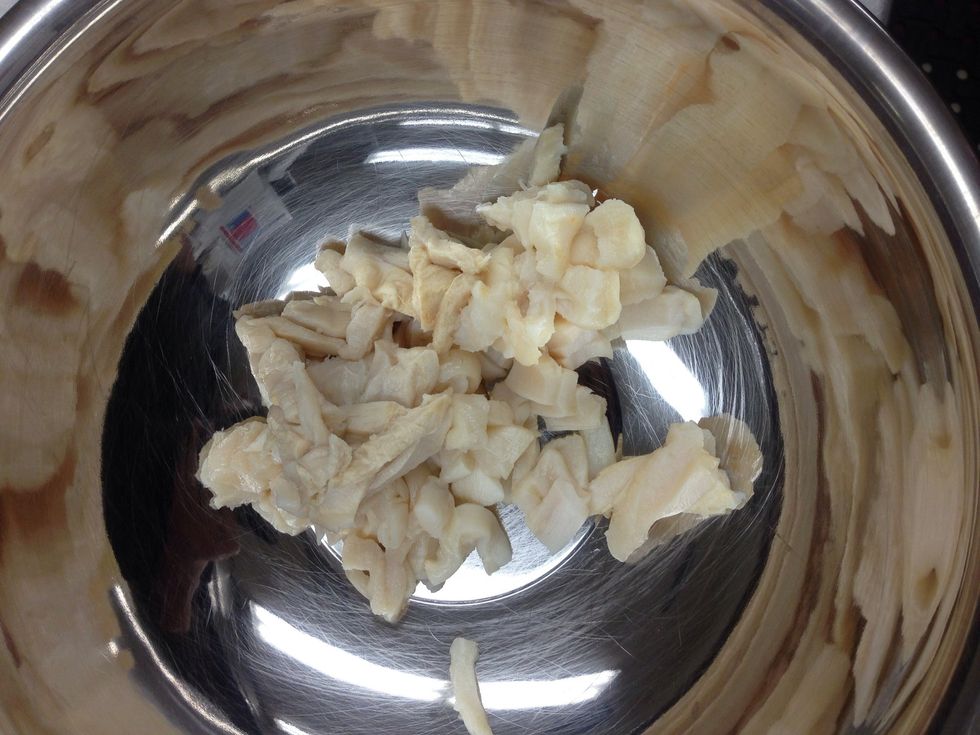 In the bowl! Season!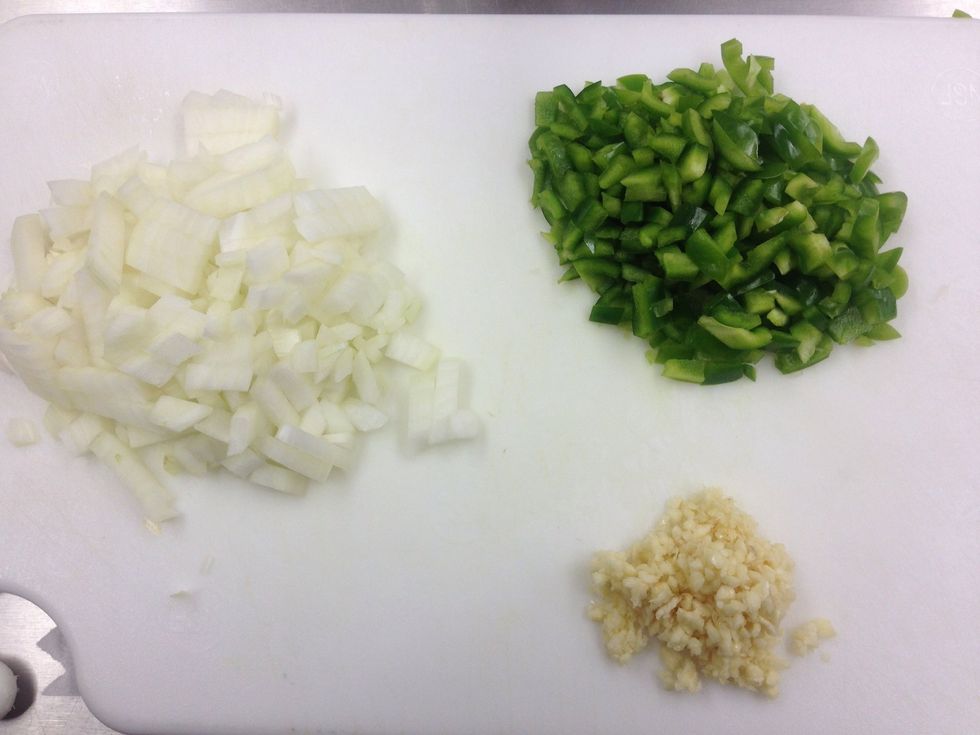 Onions small dice, in the bowl!
Tomatoes small dice, and in the bowl!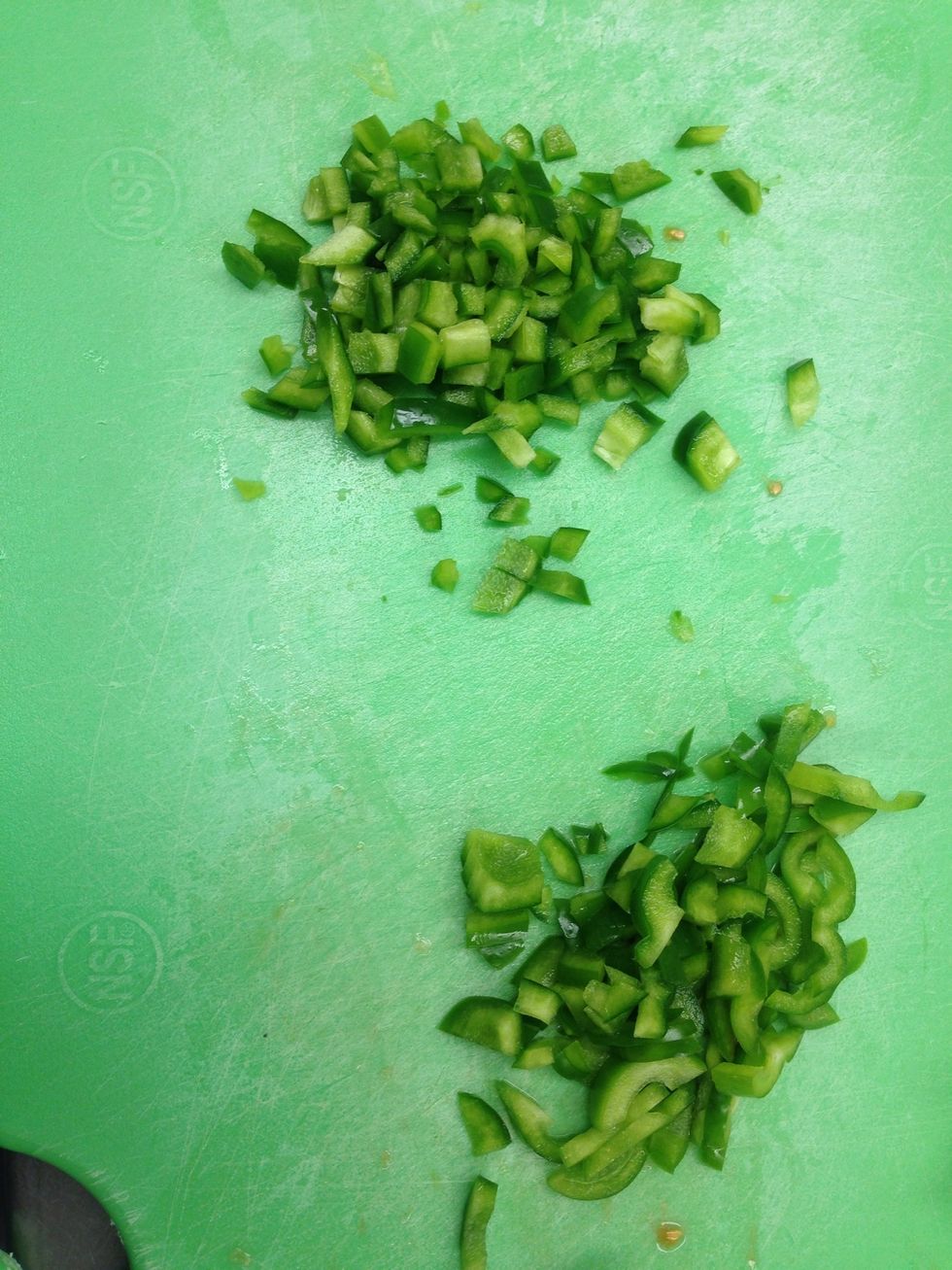 Green pepper, small dice and in the bowl!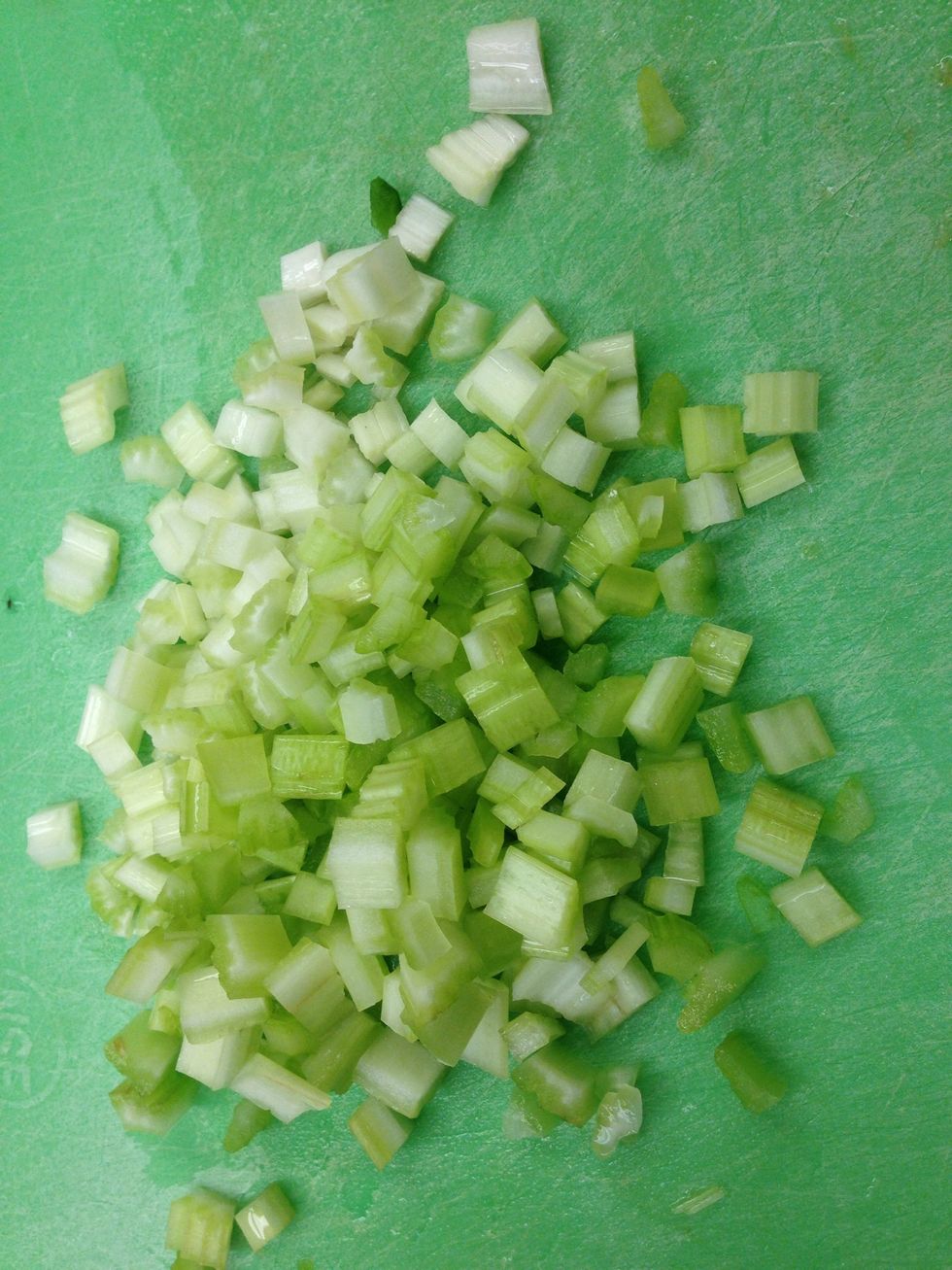 Celery, small dice and in the bowl! Add the rest of the ingredients and stir well let set over night! (We are acid cooking the conch) so no tasting yet!!!
The next day, taste adjust seasoning with salt and pepper! Enjoy Conch Salad, Done! Feel free to add your favorite hot sauce to taste! Is also good.
1.0lb Conch
1.0 Onion
Green pepper
2.0 Celery stalks
2.0 Tomato
4.0Tbsp Lime juice
4.0Tbsp White wine vinegar
2.0Tbsp Olive oil
1.0Tbsp Worcestershire sauce
Salt and pepper