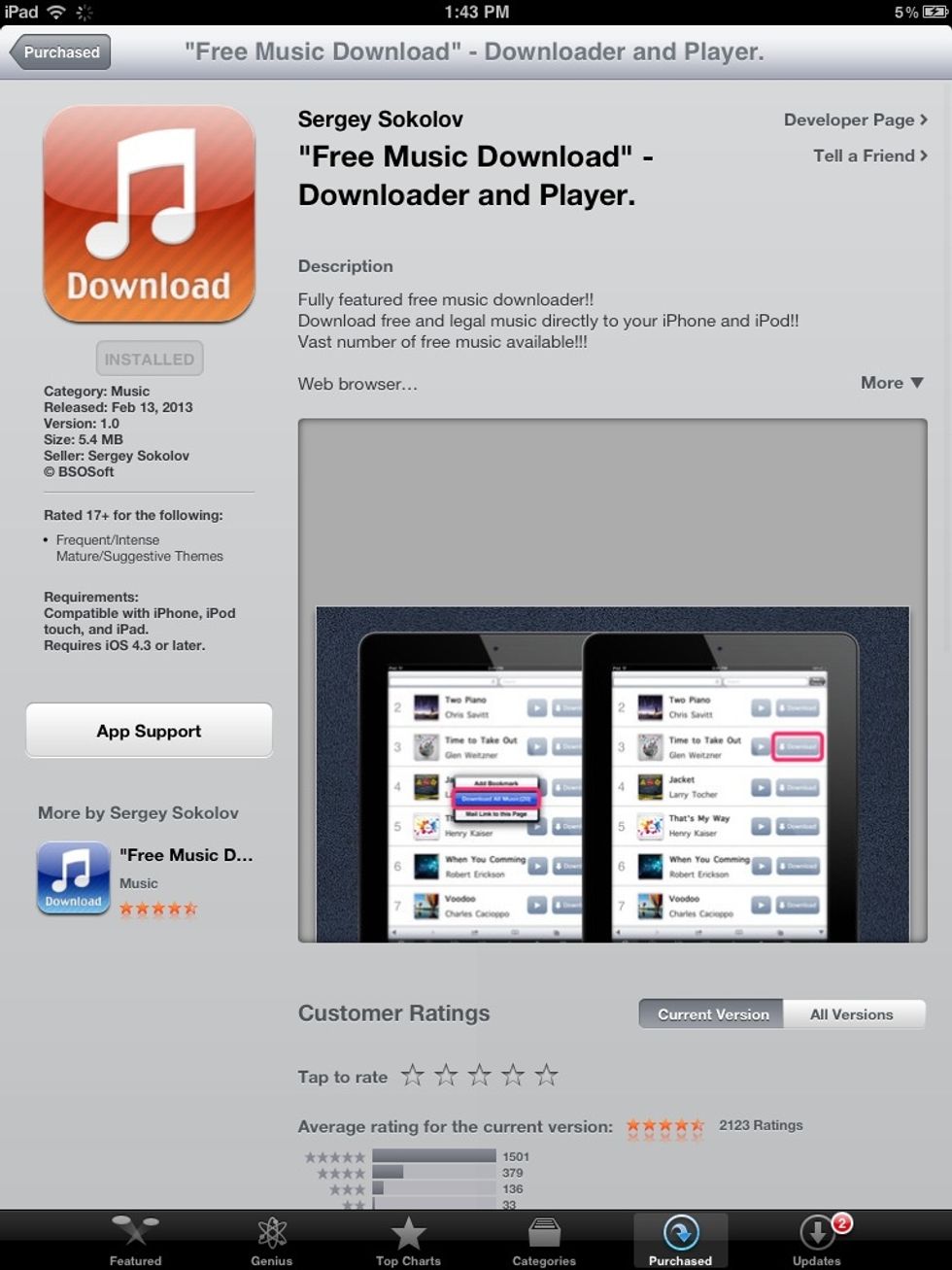 First download this app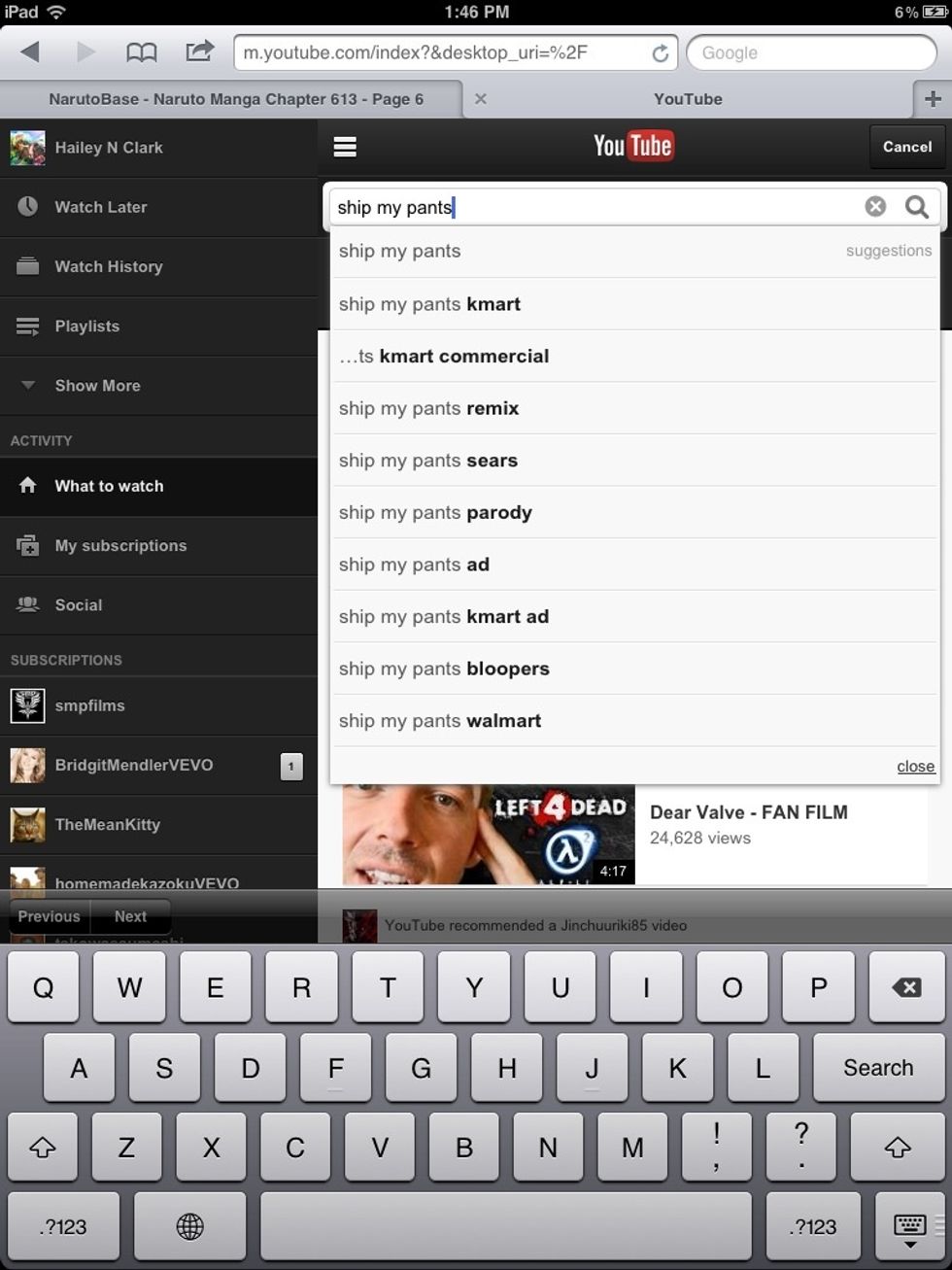 Now go to safari search YouTube.com and search for your commercial!
Copy the URL to your commercial!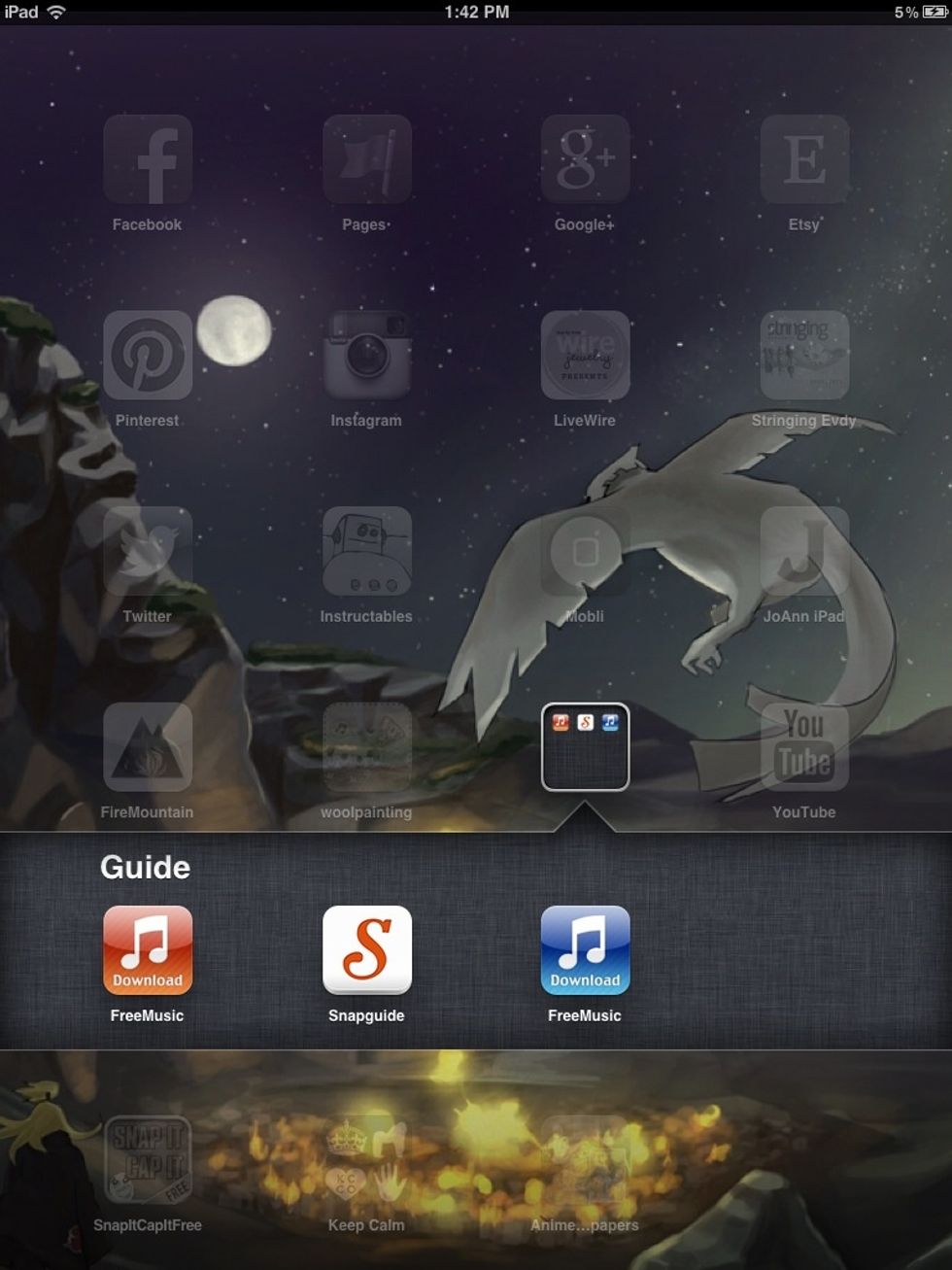 When the app is downloaded,click on it.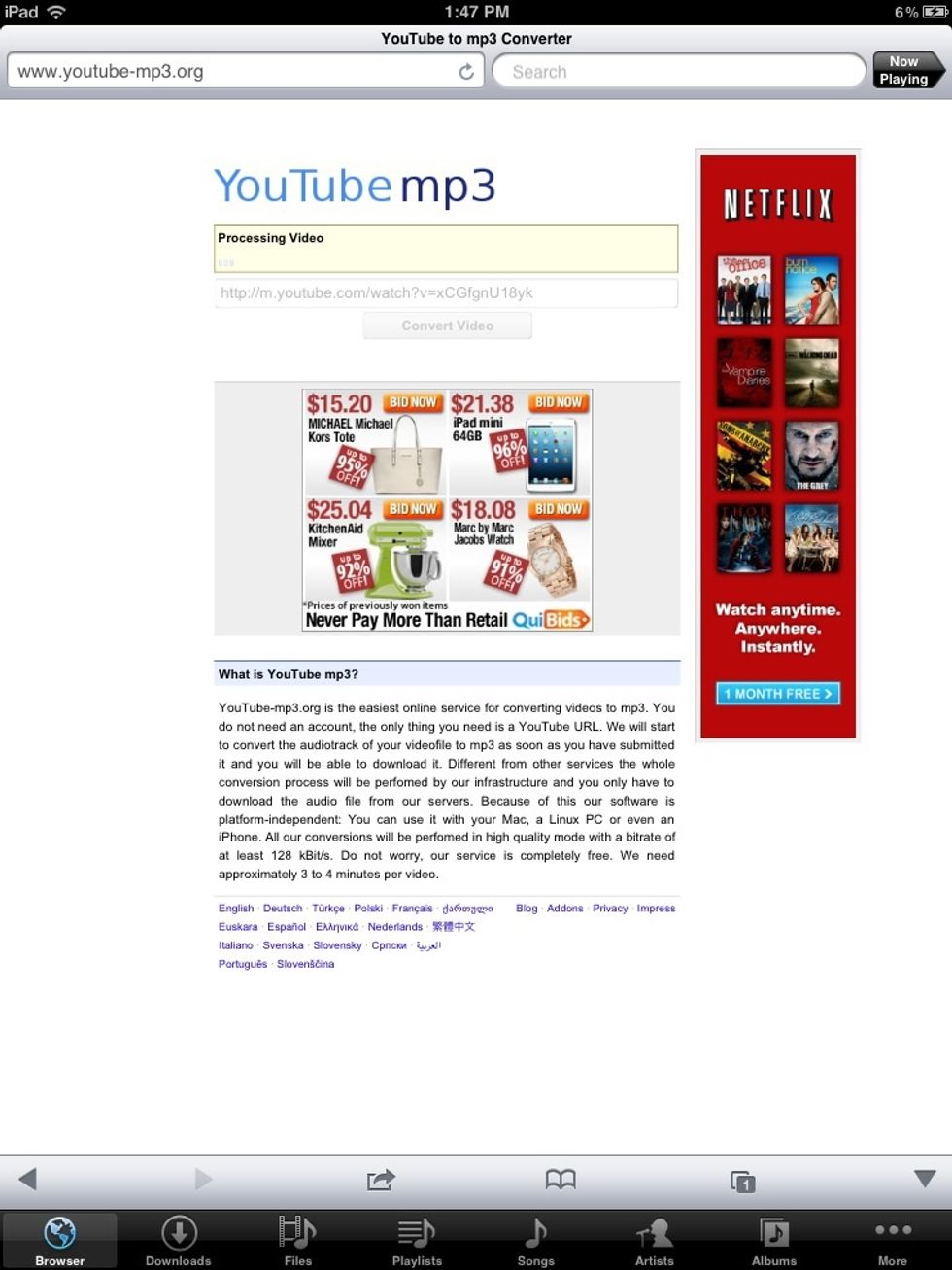 In the music app. Search YouTube to mp3 and then paste your URL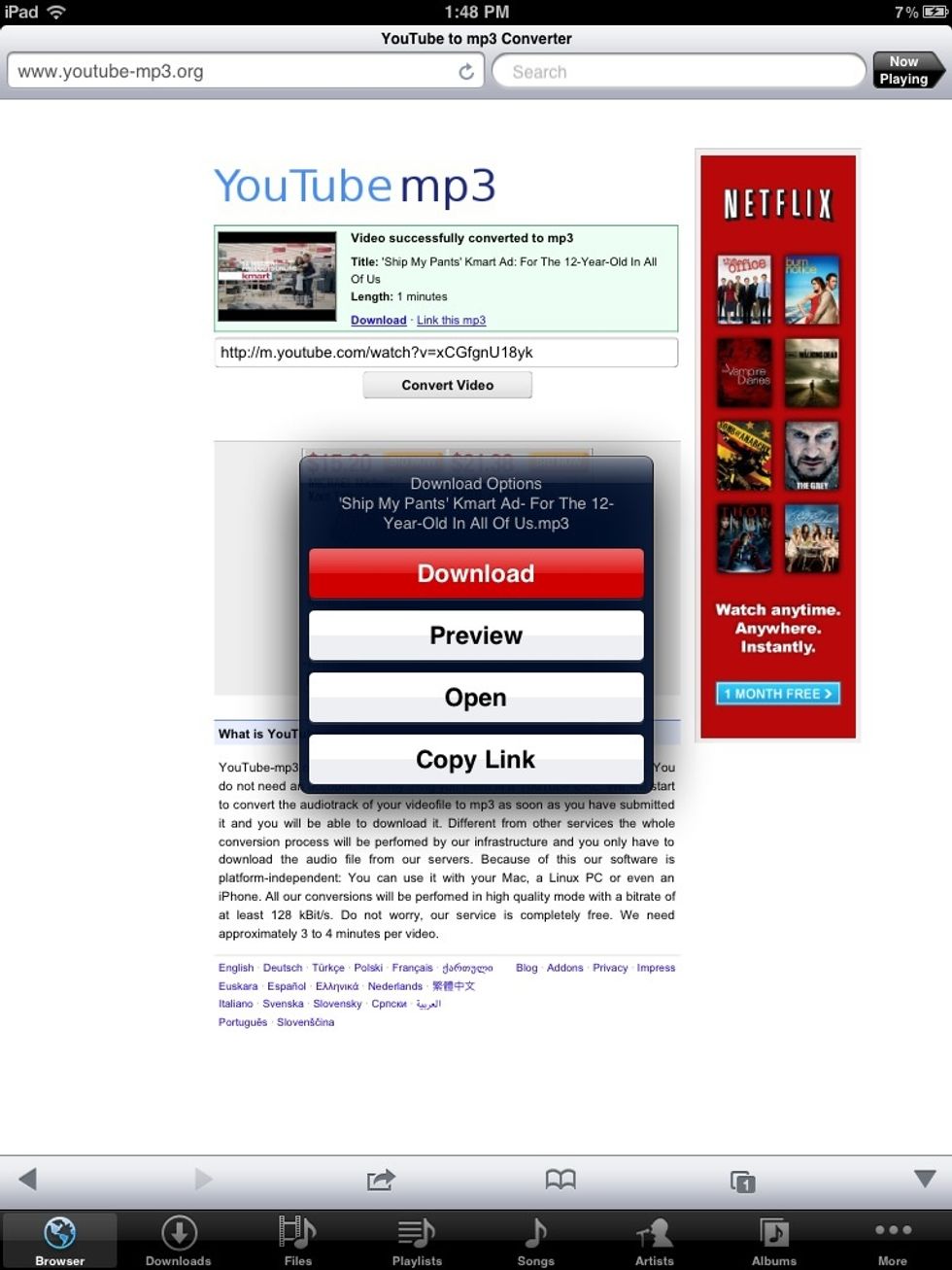 When the video is converted, download!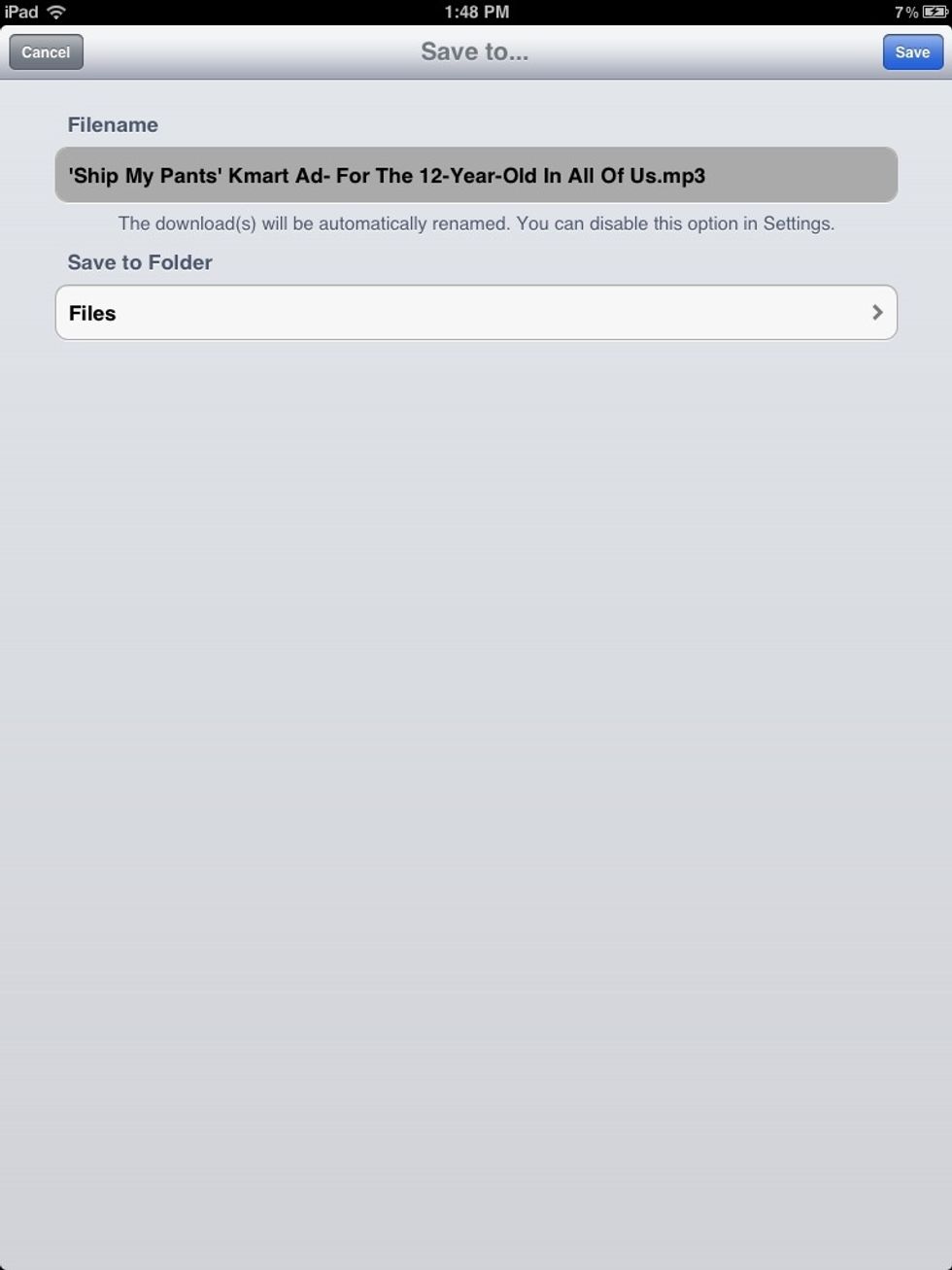 Save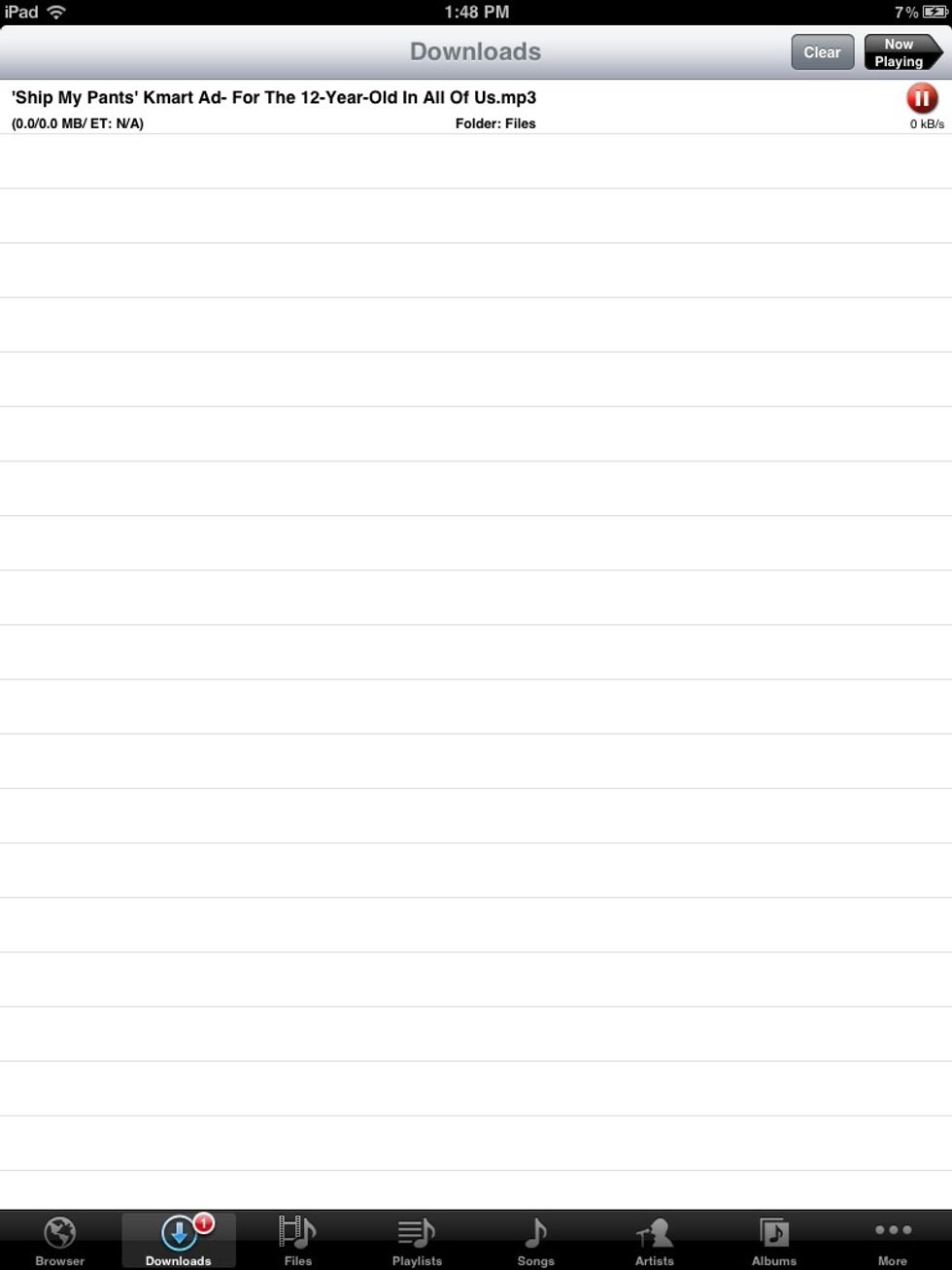 Let it download
Click on the commercial you want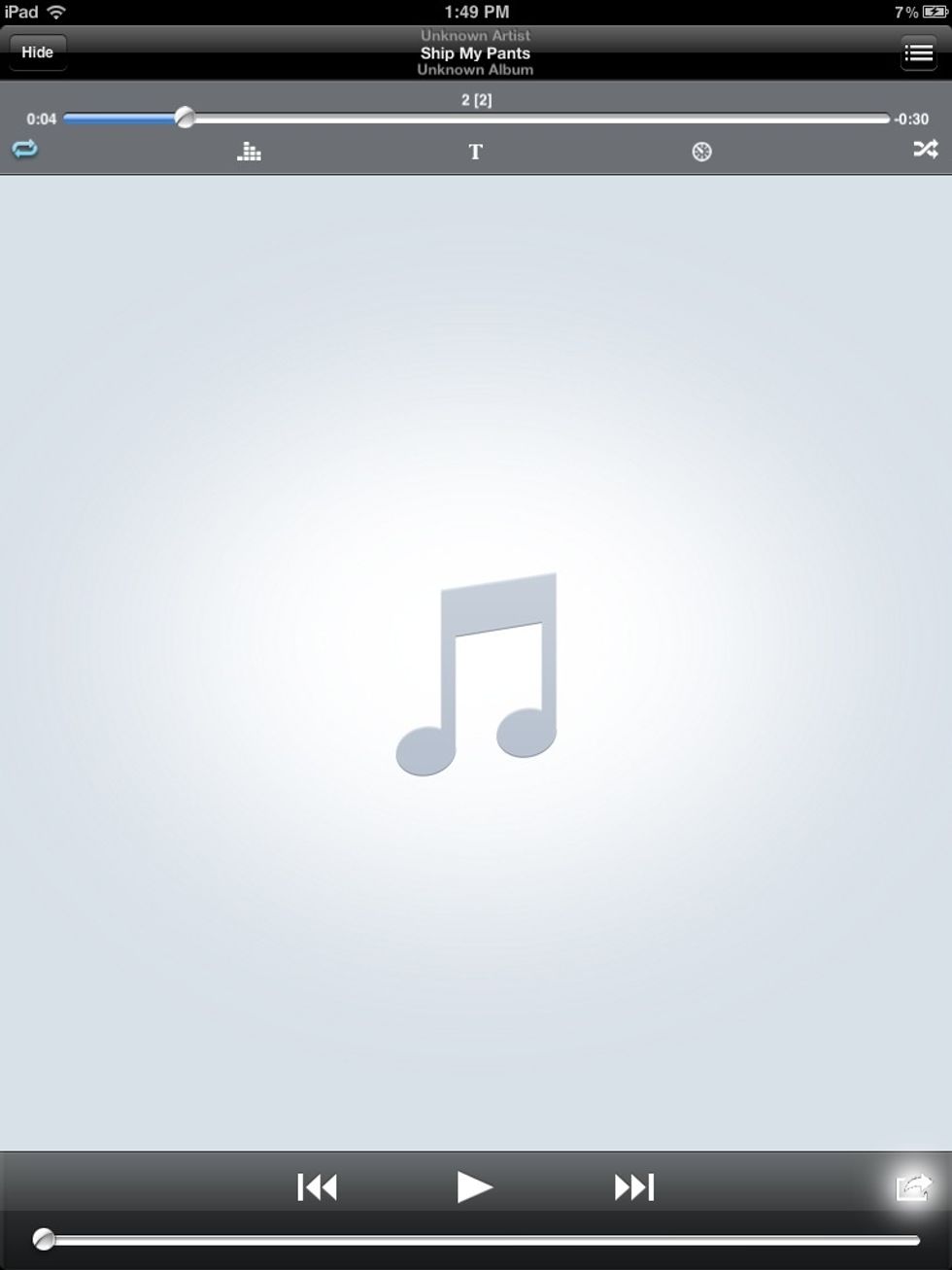 Click the bottom right button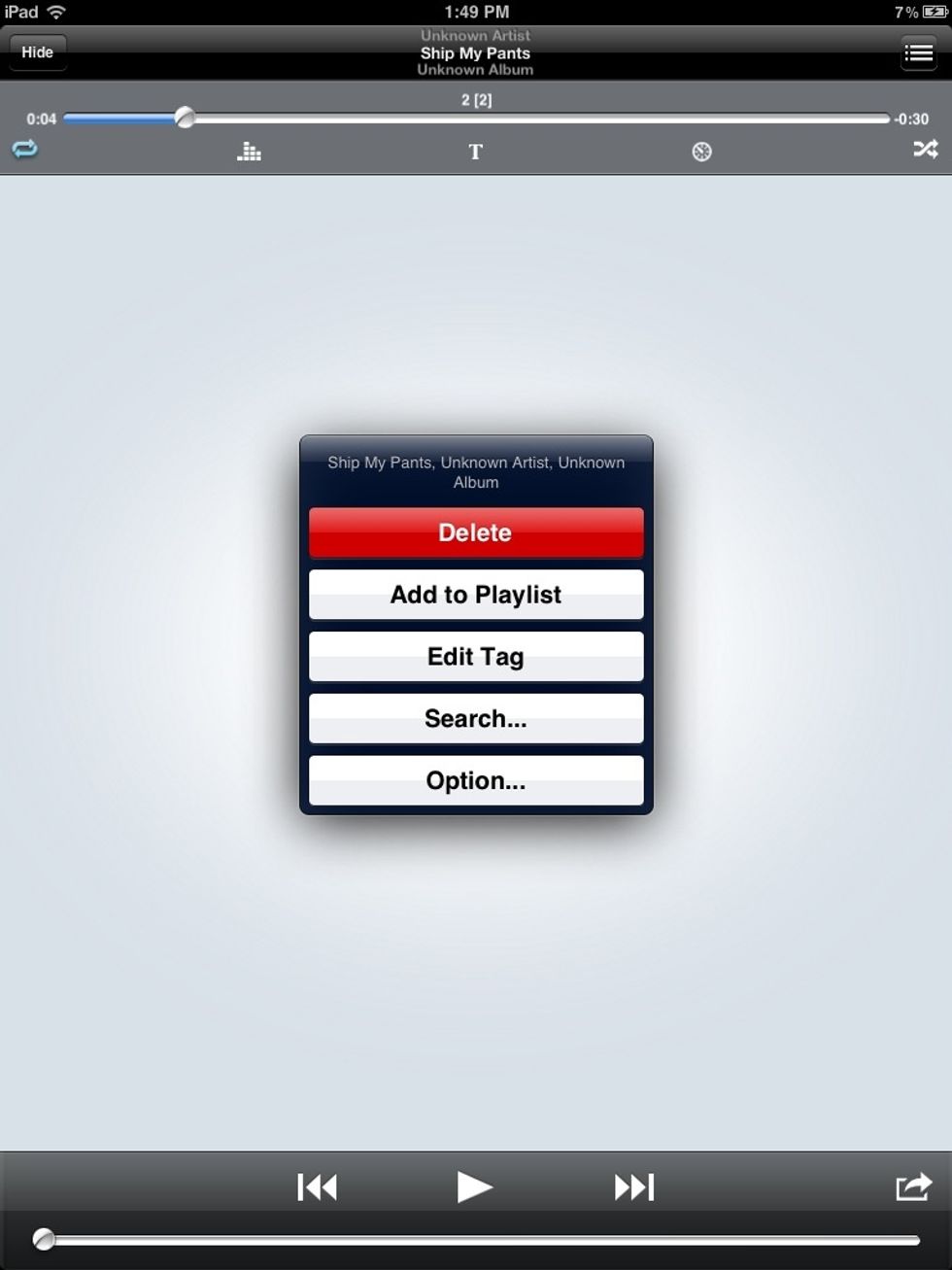 Option...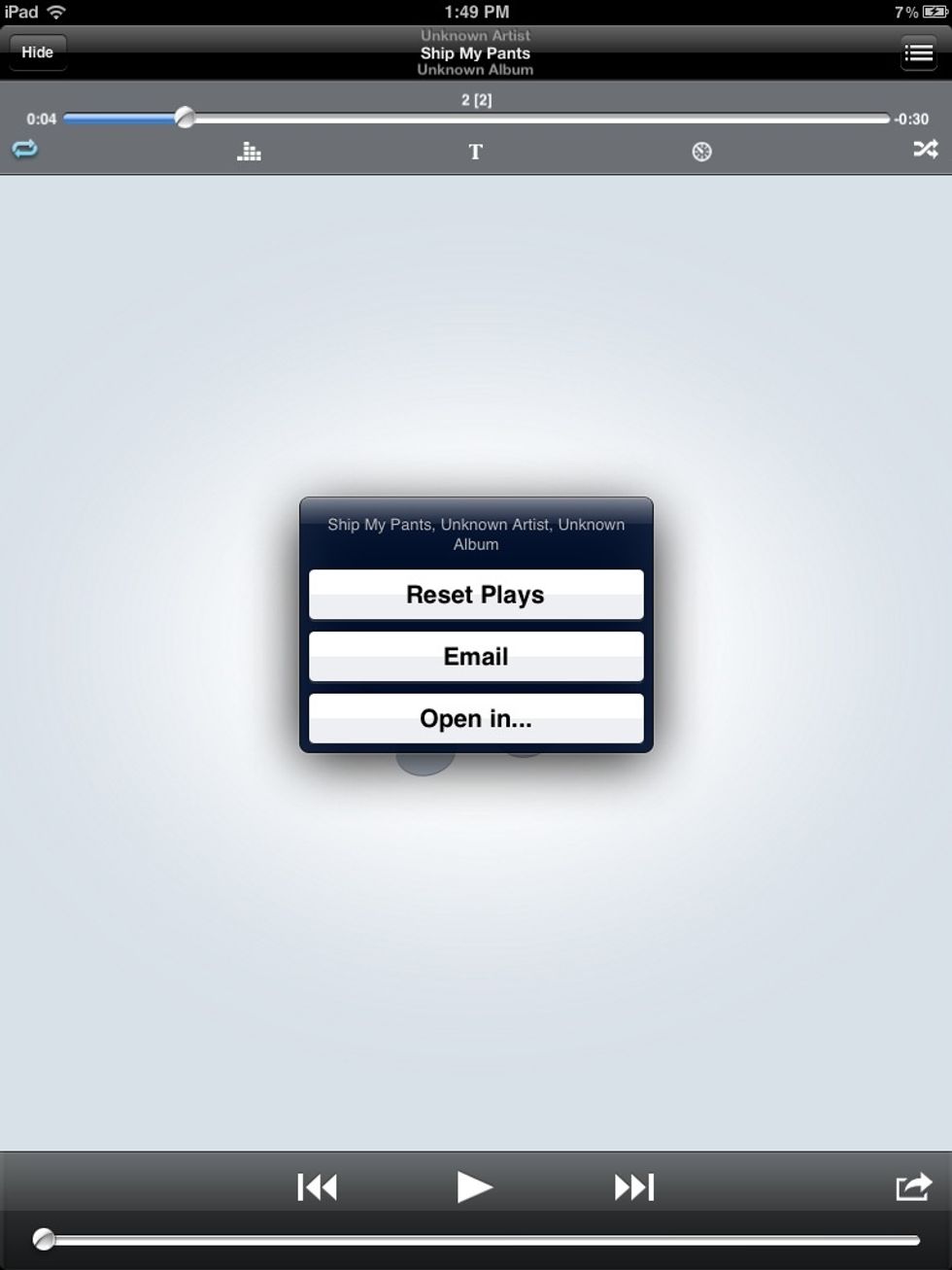 Open in...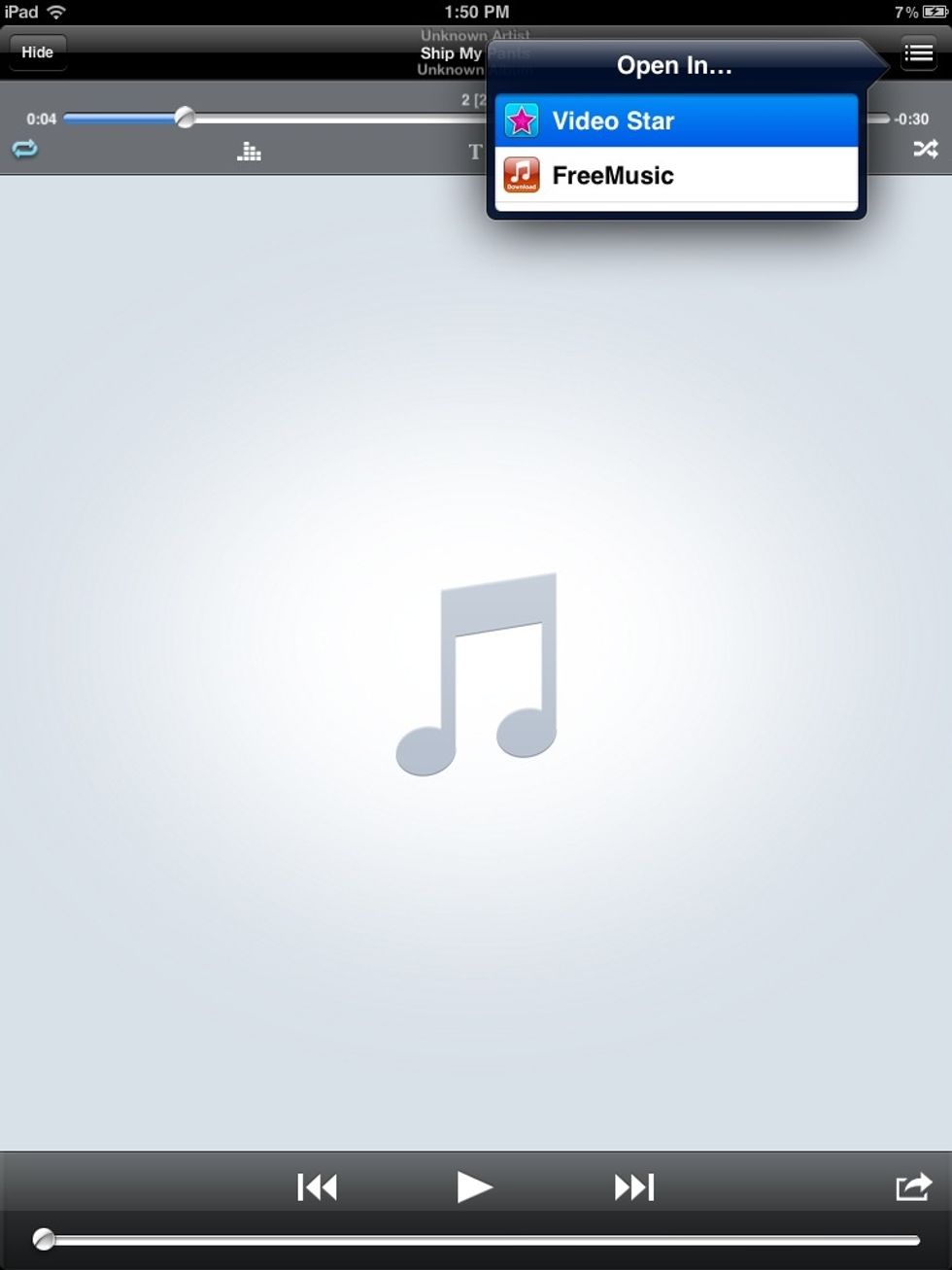 Video Star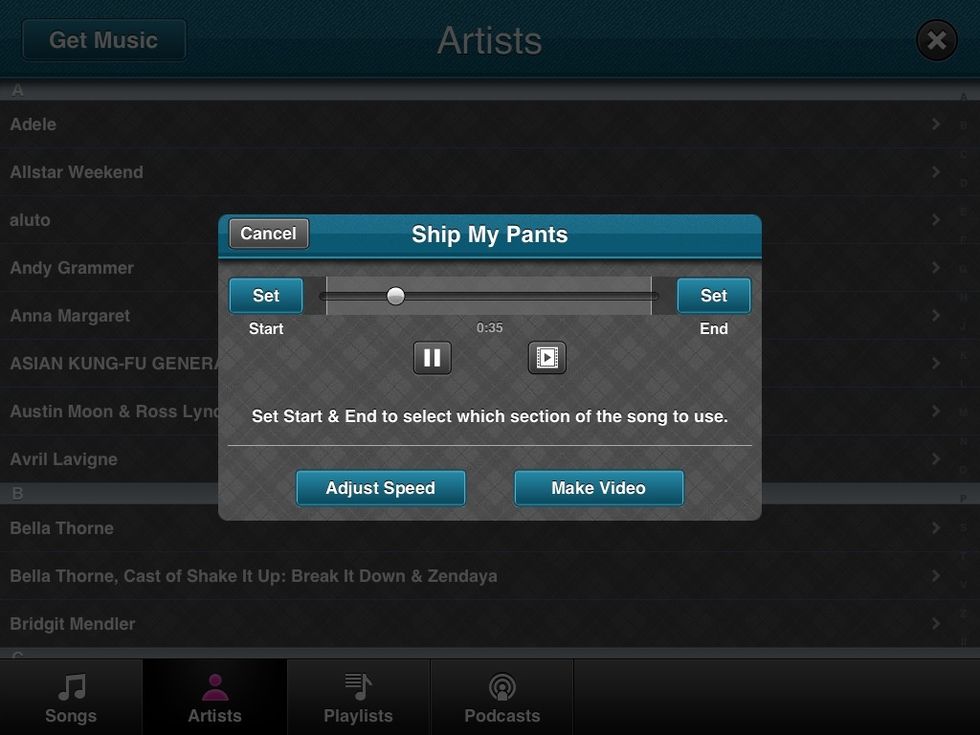 Make video :D
Enjoy :D if you happen to make a commercial and it's on YouTube comment the URL please! :) I'd like to see it :)
Video star app
You tube
Free music Download app