How to make cold chicken pasta salad
Easy cold chicken pasta salad. You can substitute any ingredients. Like apples for celery or tofu for chicken. Have fun.
30
Grill chicken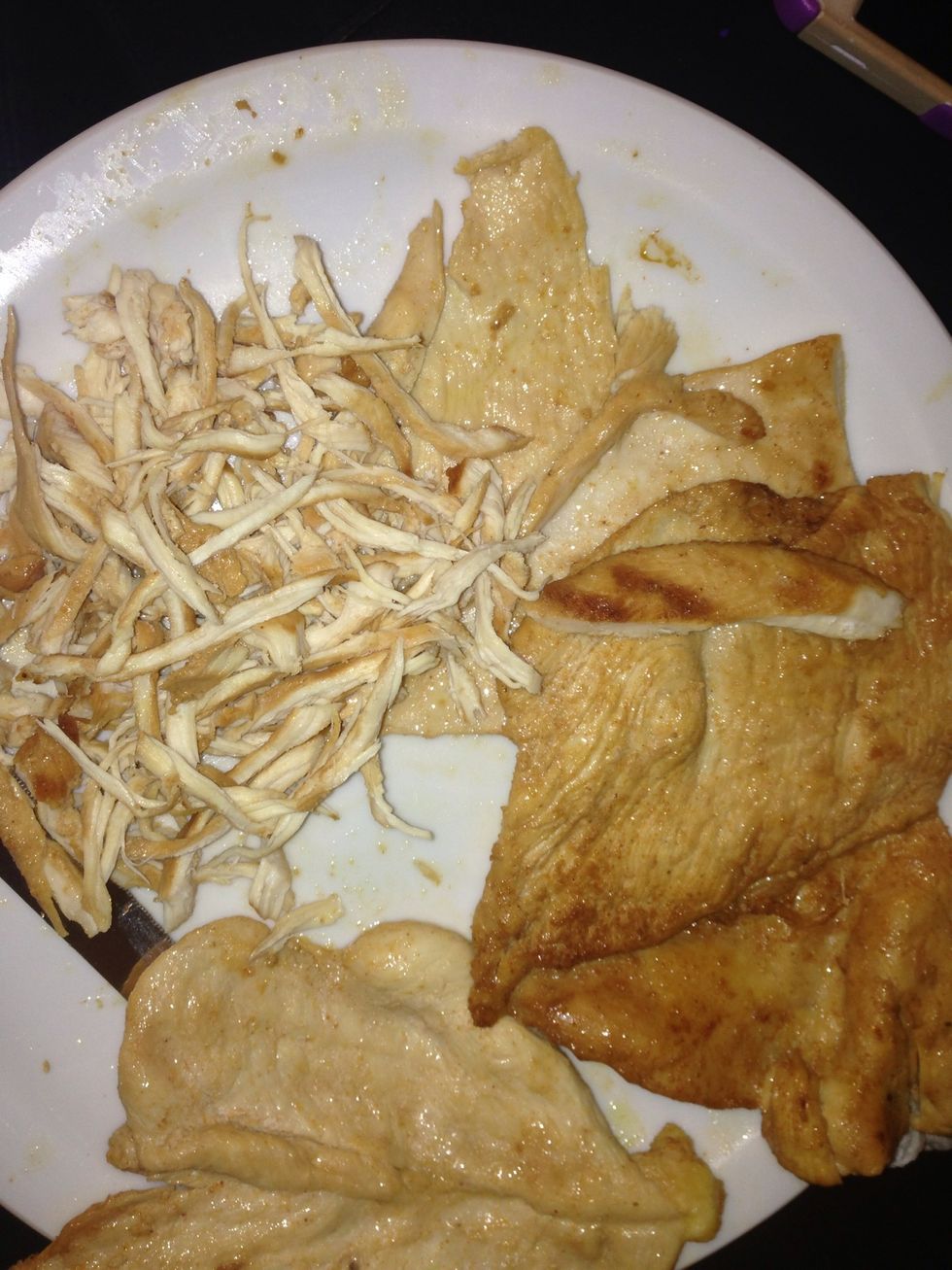 Shred chicken.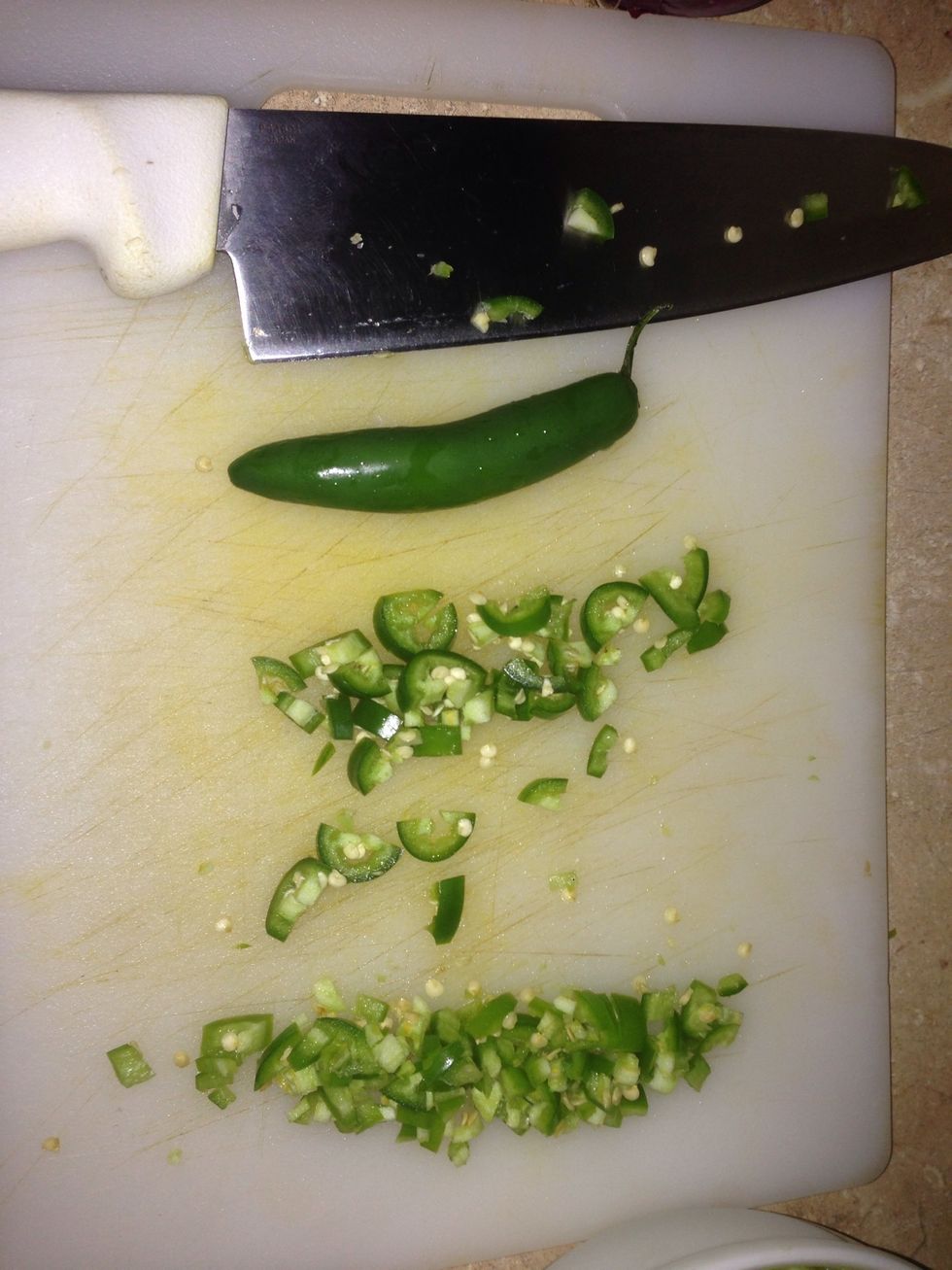 Dice the jalapeño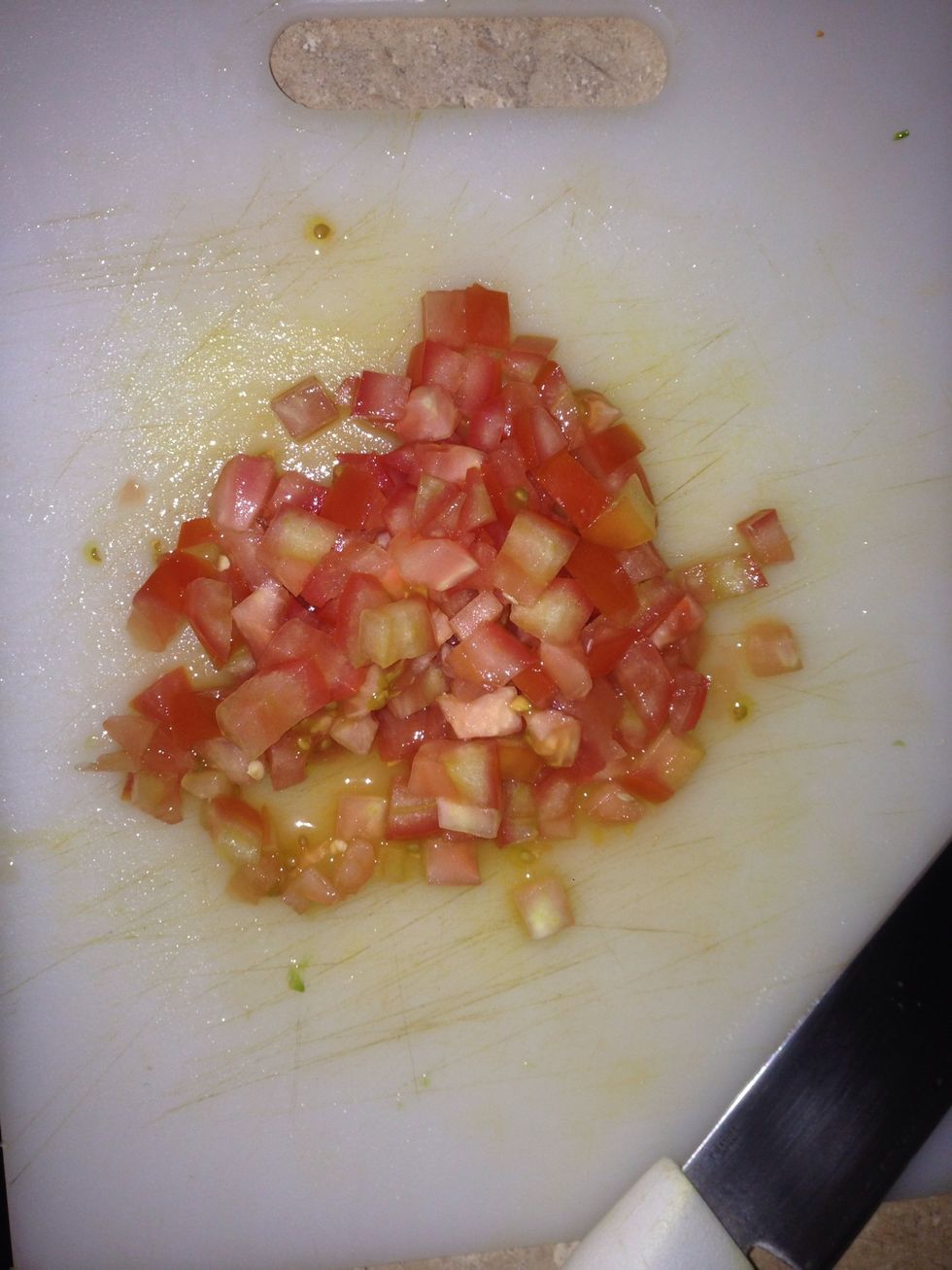 Chop up the tomato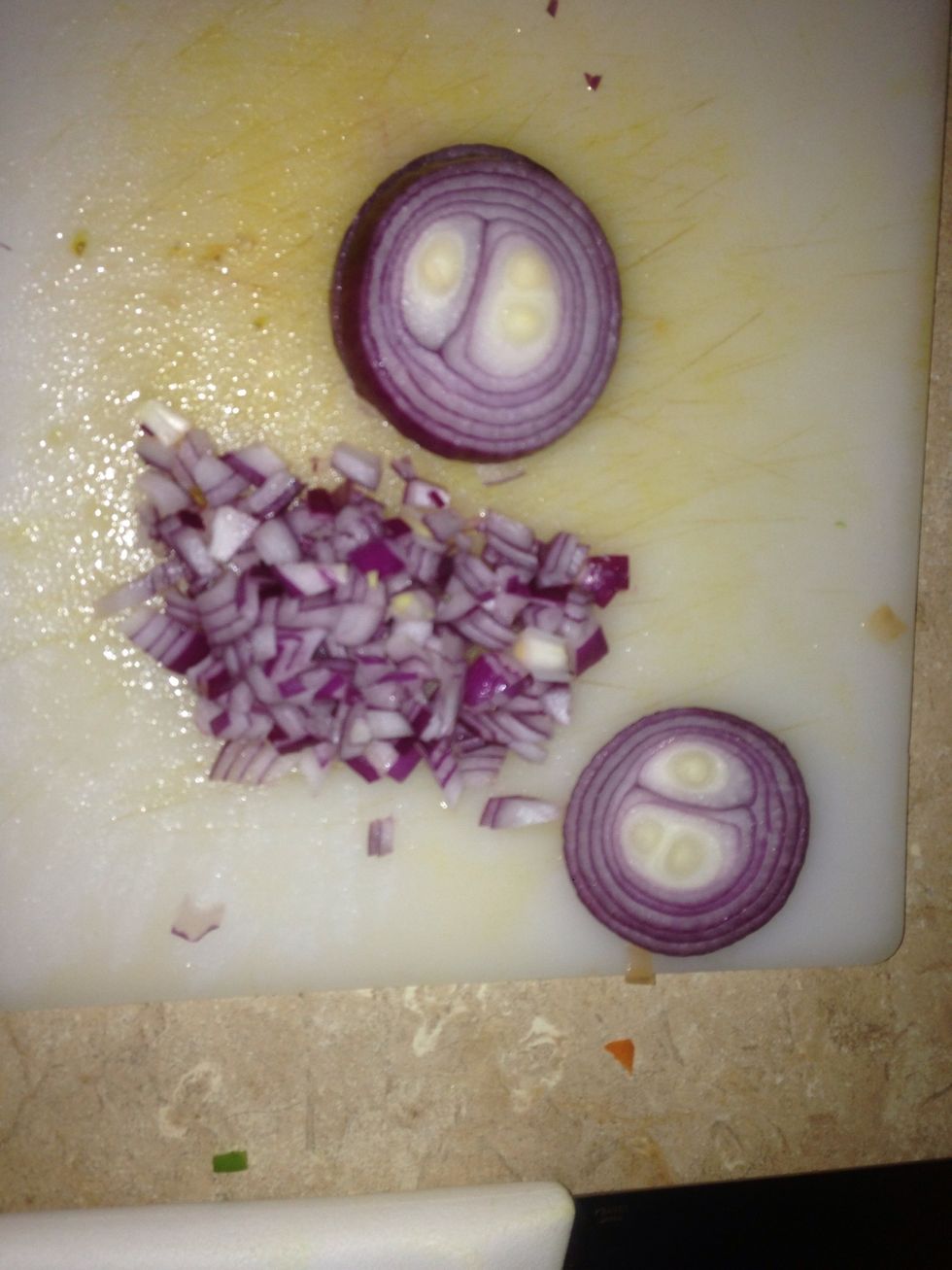 Dice up the purple onion.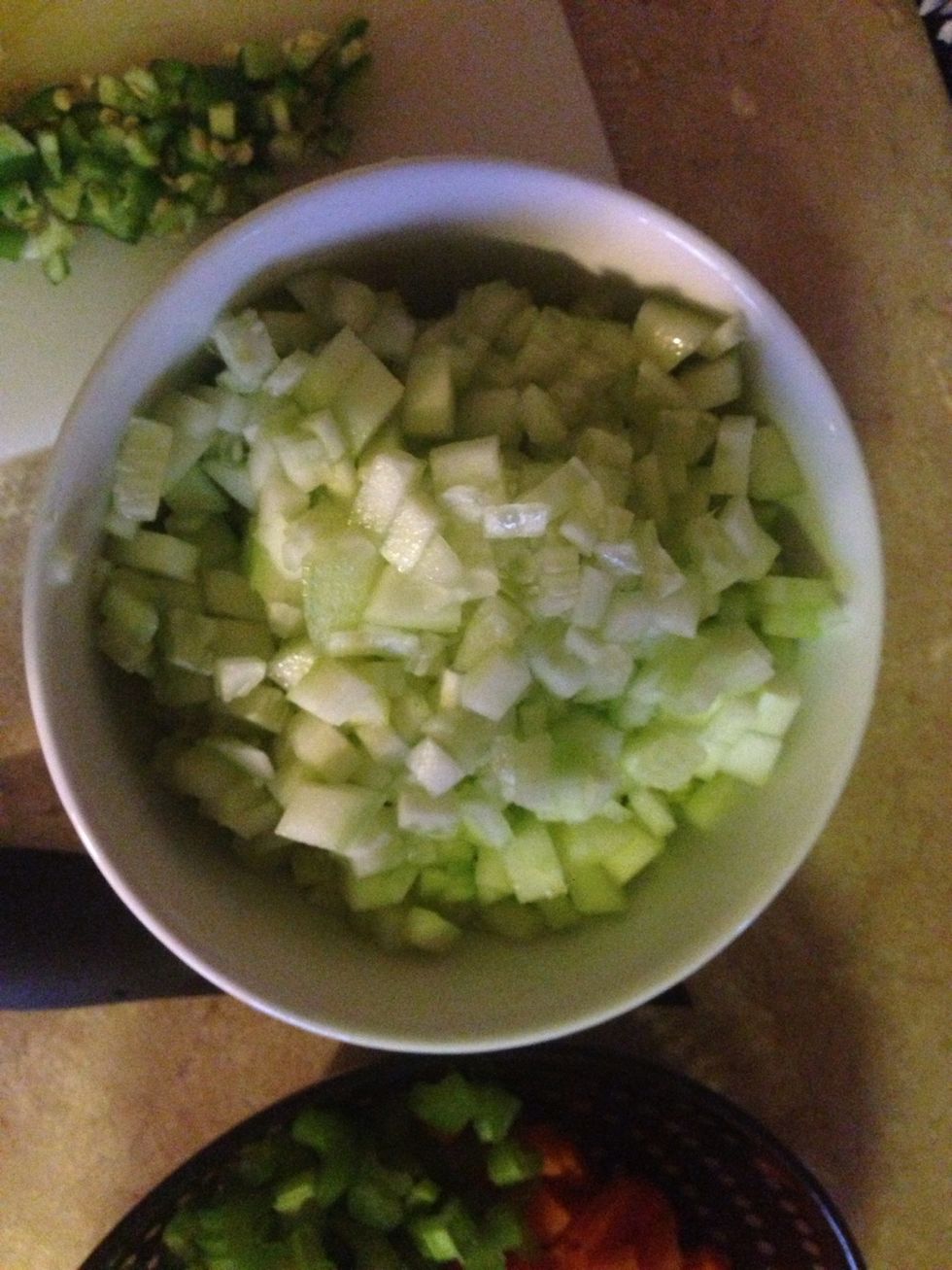 Chop up the cucumber.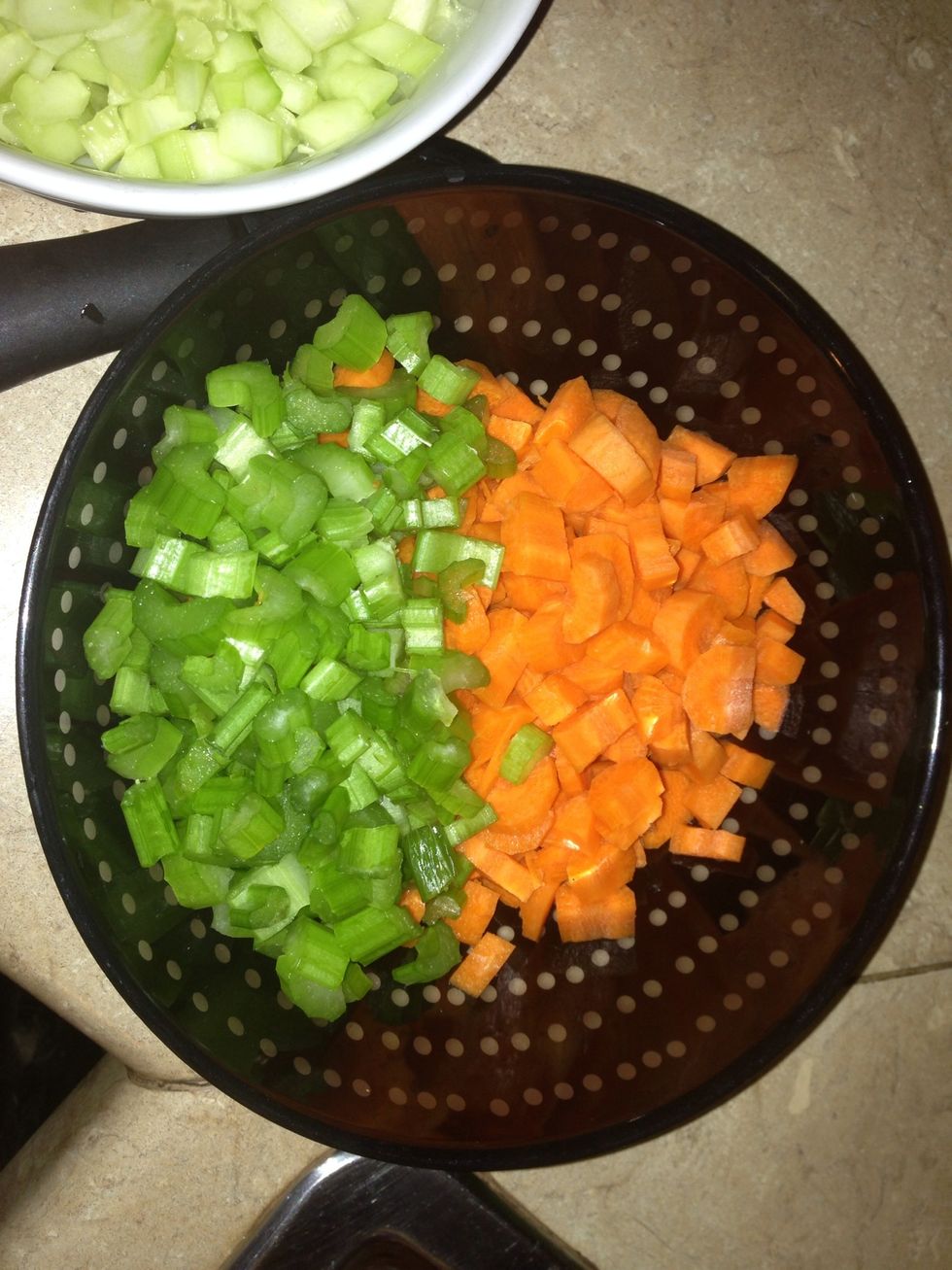 Slice celery and carrots.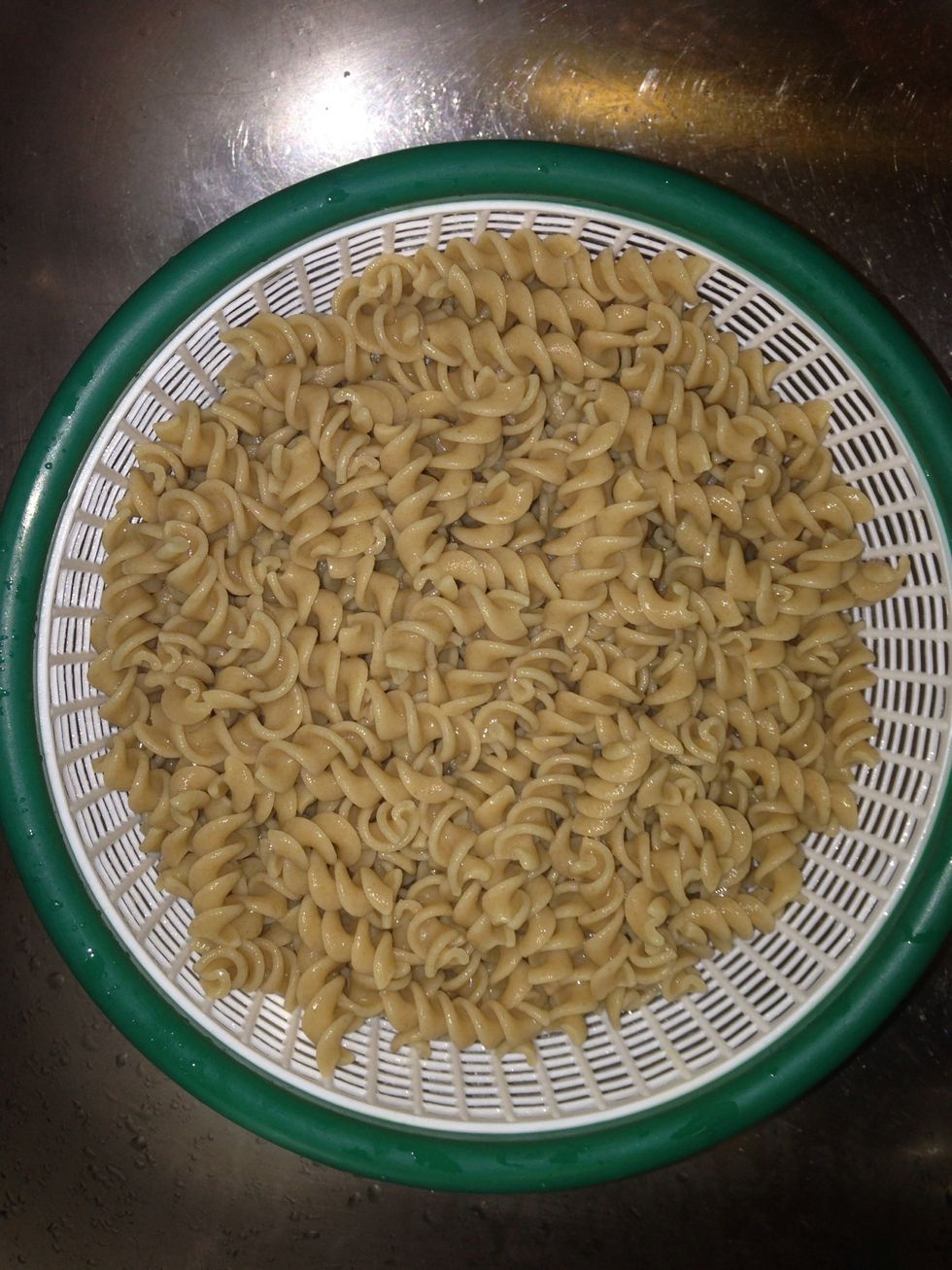 Boil wheat pasta
Mix all ingredients add jalapeño.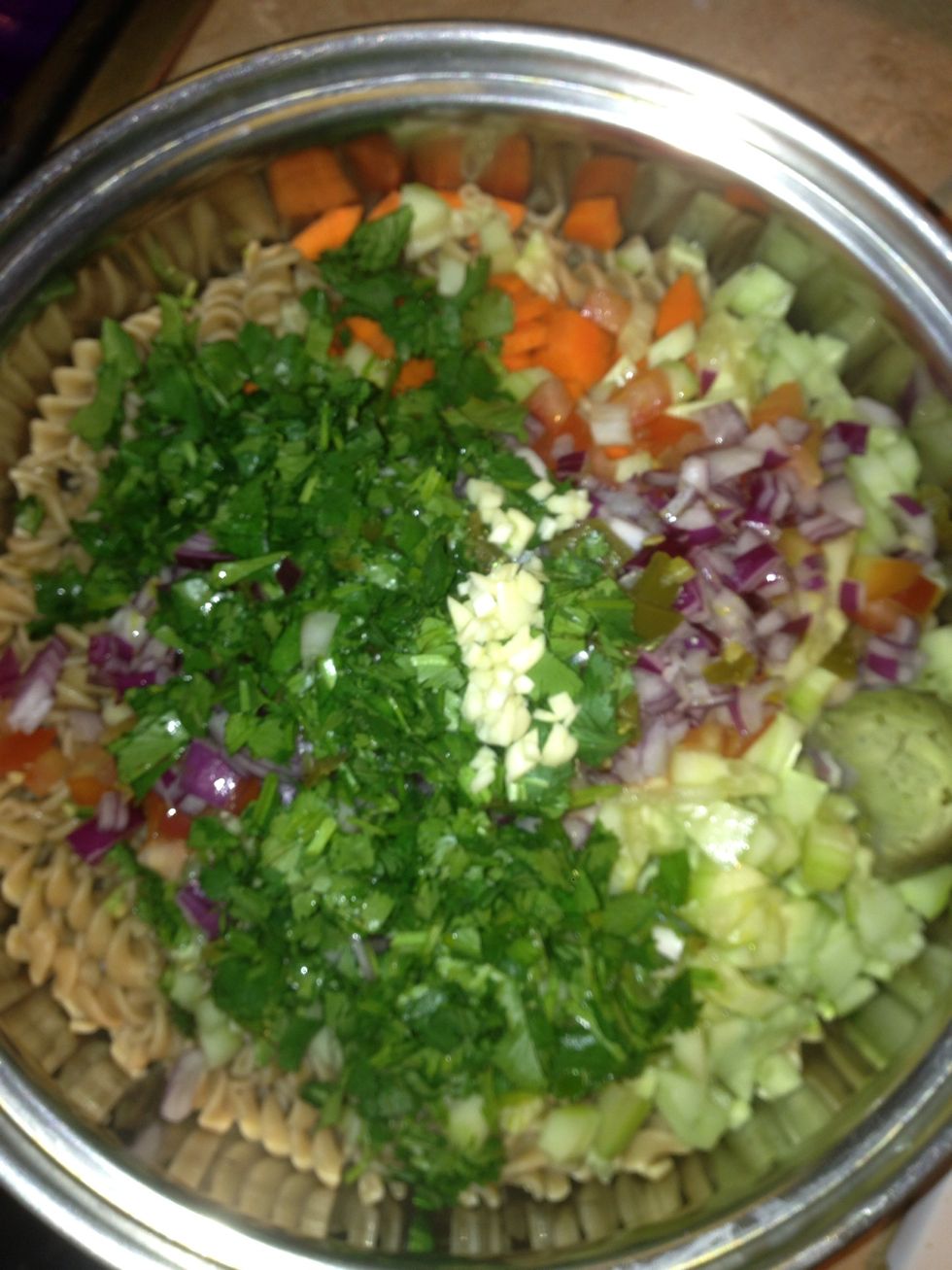 Add garlic and cilantro.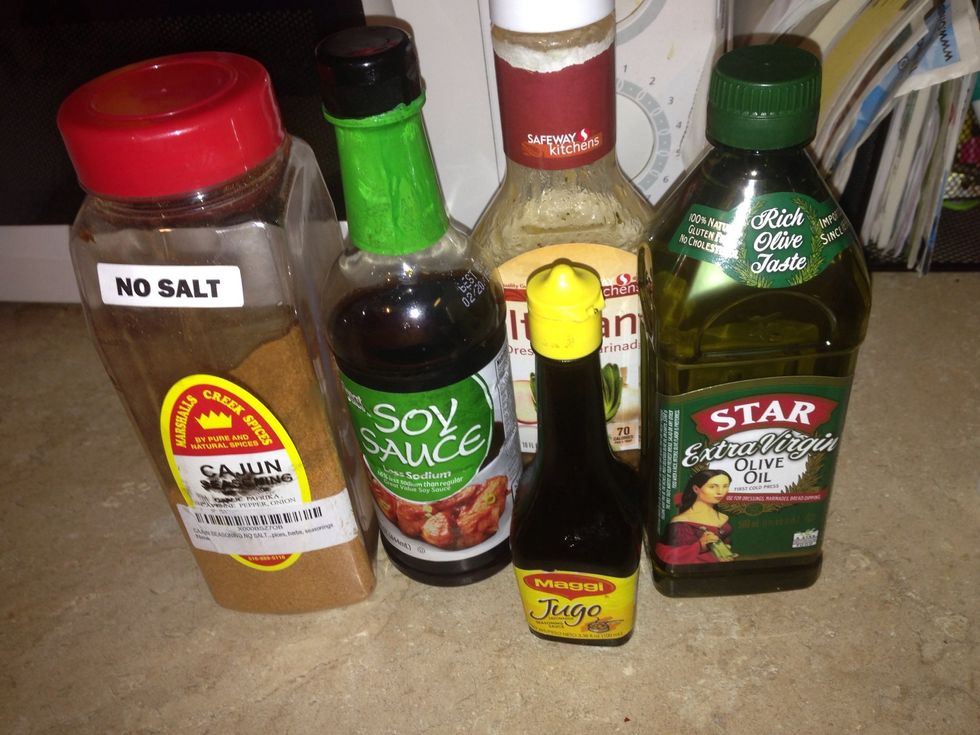 Cajun spice, soy sauce, Italian dressing, olive oil, Maggi sauce.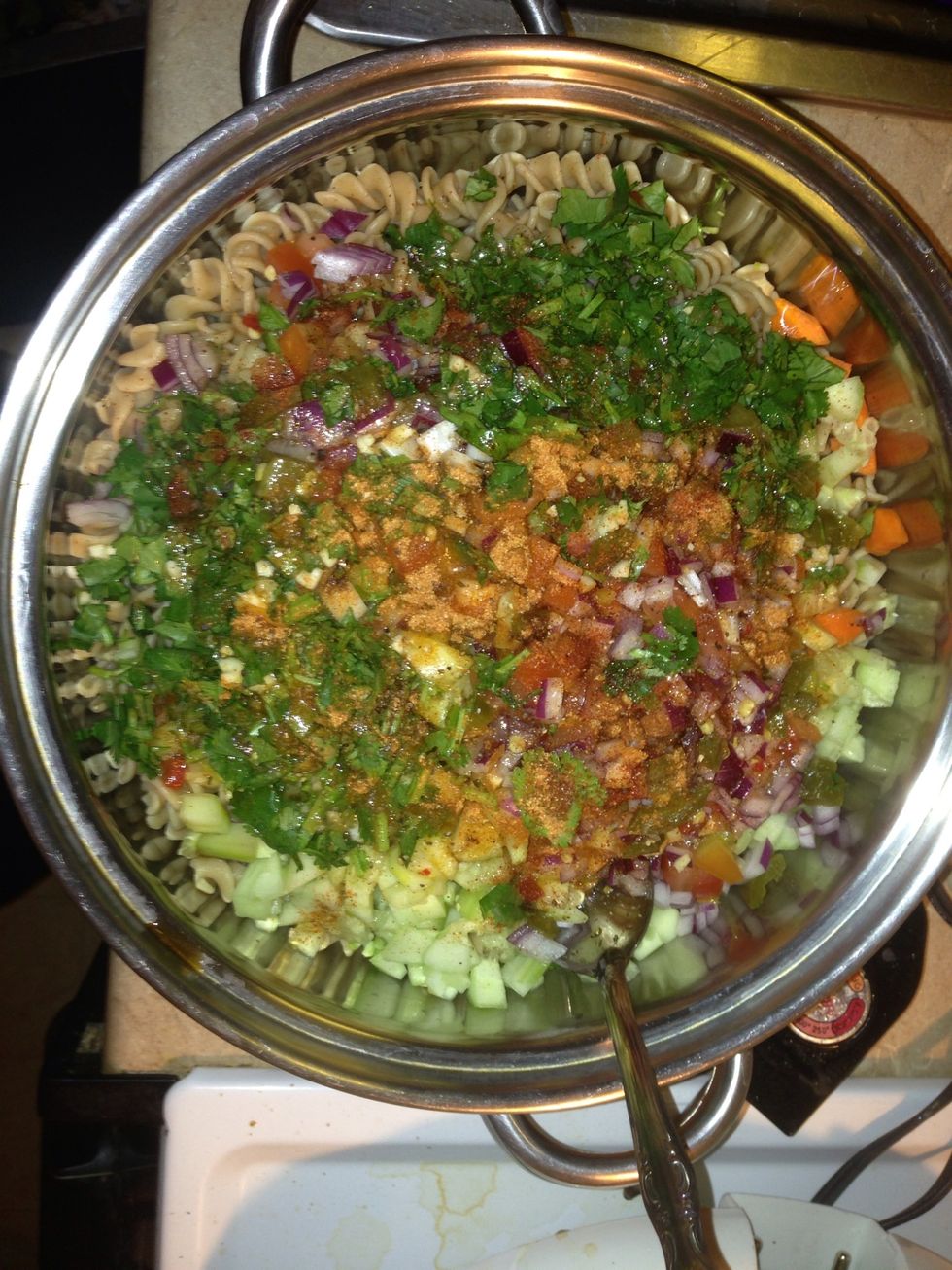 Spices and oils added.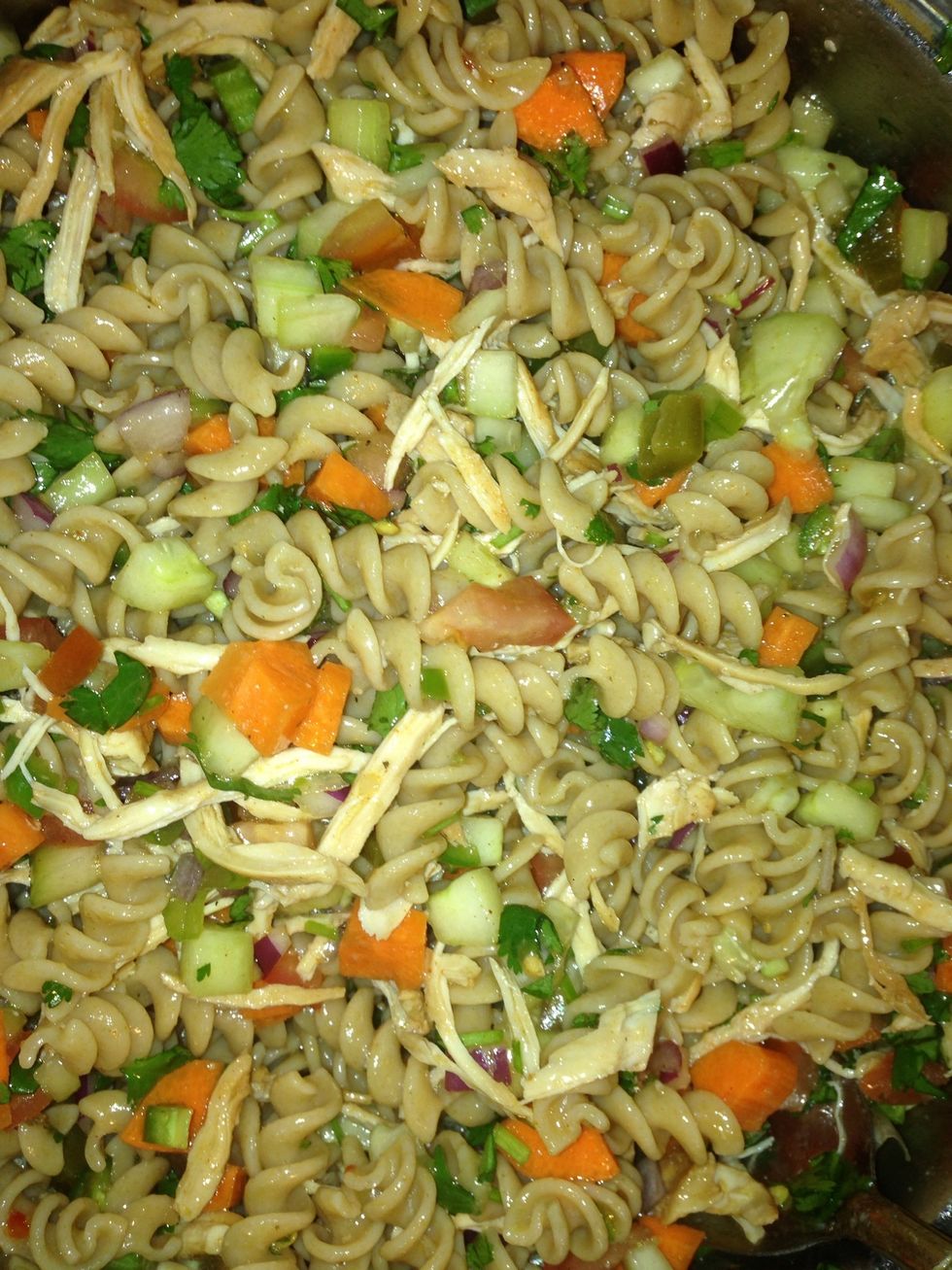 Mix well and enjoy.
Chicken breast fillets
Celery
Carrot
Jalapeño
Serrano pepper
Cucumber
Olive oil
Purple onion
Tomato
Wheat pasta
Cilantro
Garlic
Italian dressing
Cajun seasoning
Salsa Maggi
Motor Pzycho
I'm no professional chef, cooking is my favorite hobby, and I come to this app to get ideas as well as to give ideas.