Take a shower, or get your hair really wet, and then put it into 2 ponytails.
Twirl one ponytail really tight to make a coil and don't let go.
Do the same for the other ponytail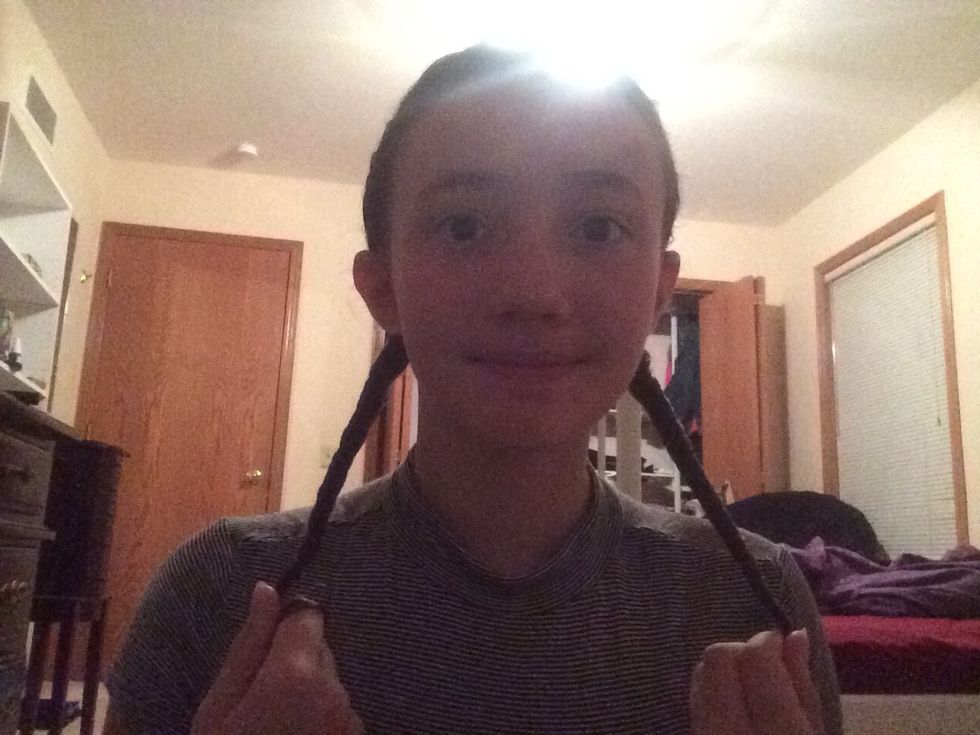 Keep holding the ponytails at the end in the coil.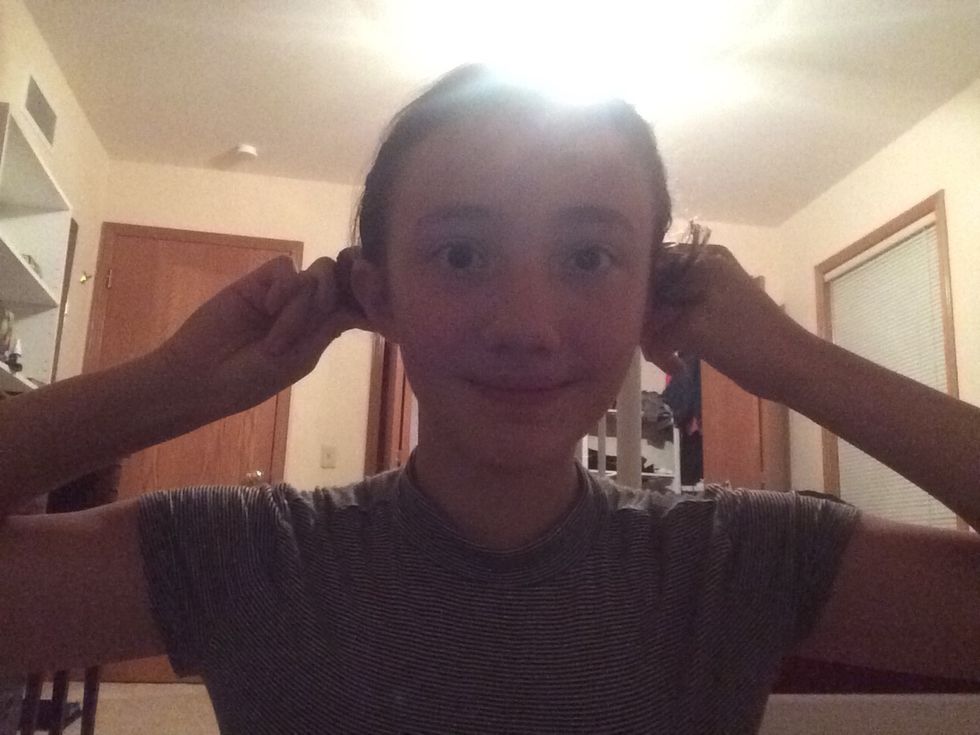 You can also twirl them up to your head for a better result.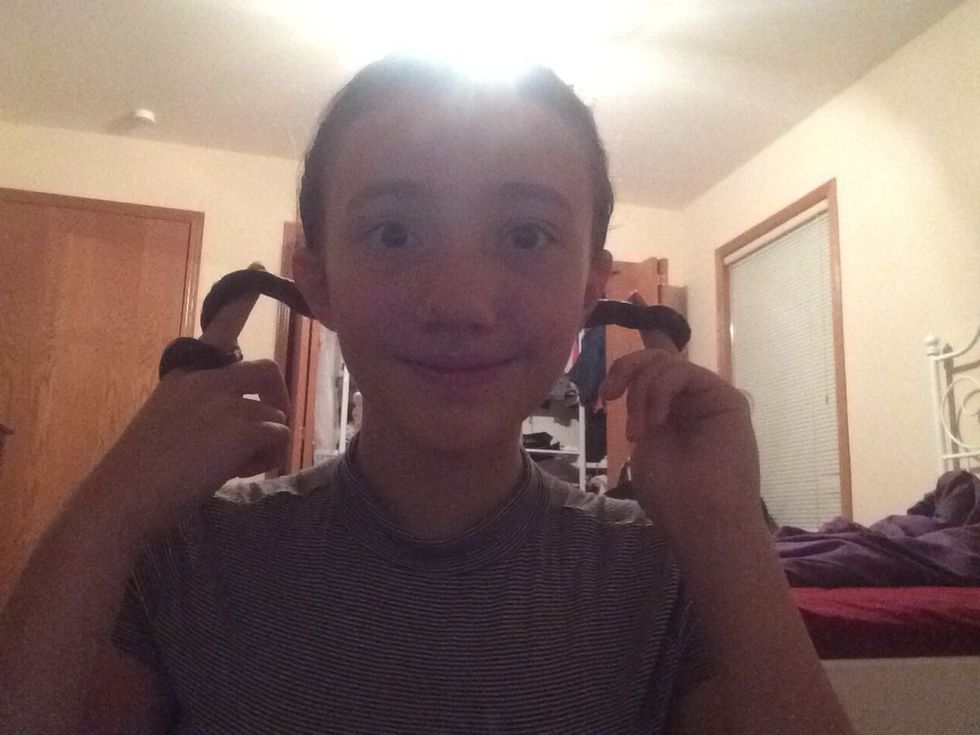 After a few minutes, let go, but continue to twirl the coils with you finger.
Continue to do this until hair is dry. Make sure that when you twirl your hair, you keep twirling it in the same direction.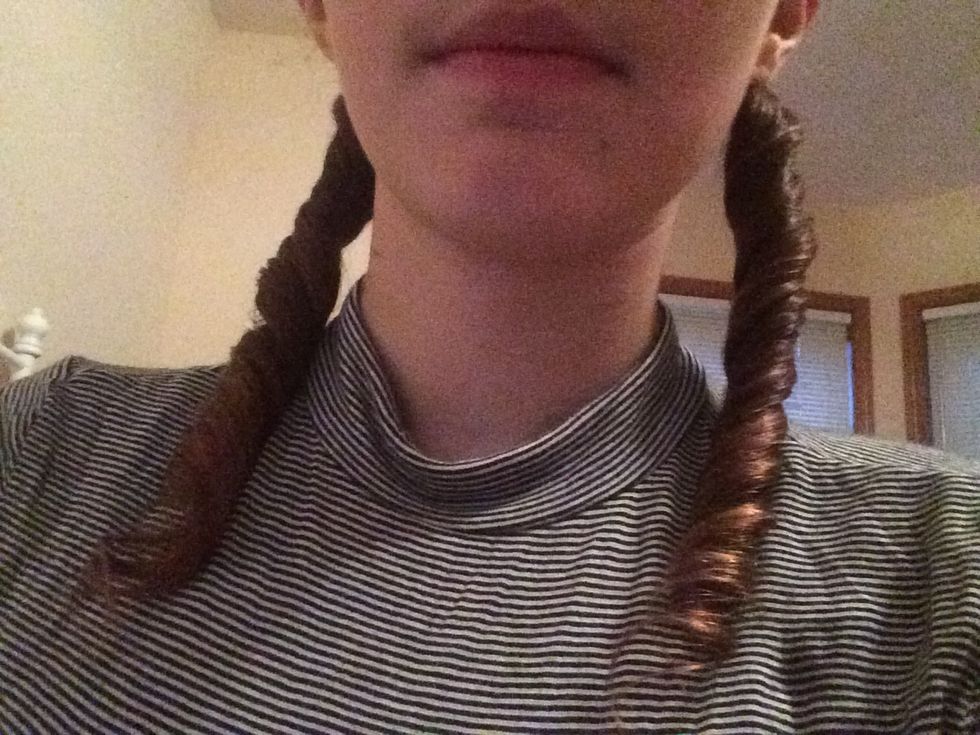 Ta da!!!
Thank you for reading my snap guide!! Please leave comments on what you thought of it. 😄