Quick, simple coffee scented room fresheners... Using everso pretty vintage teacups...
21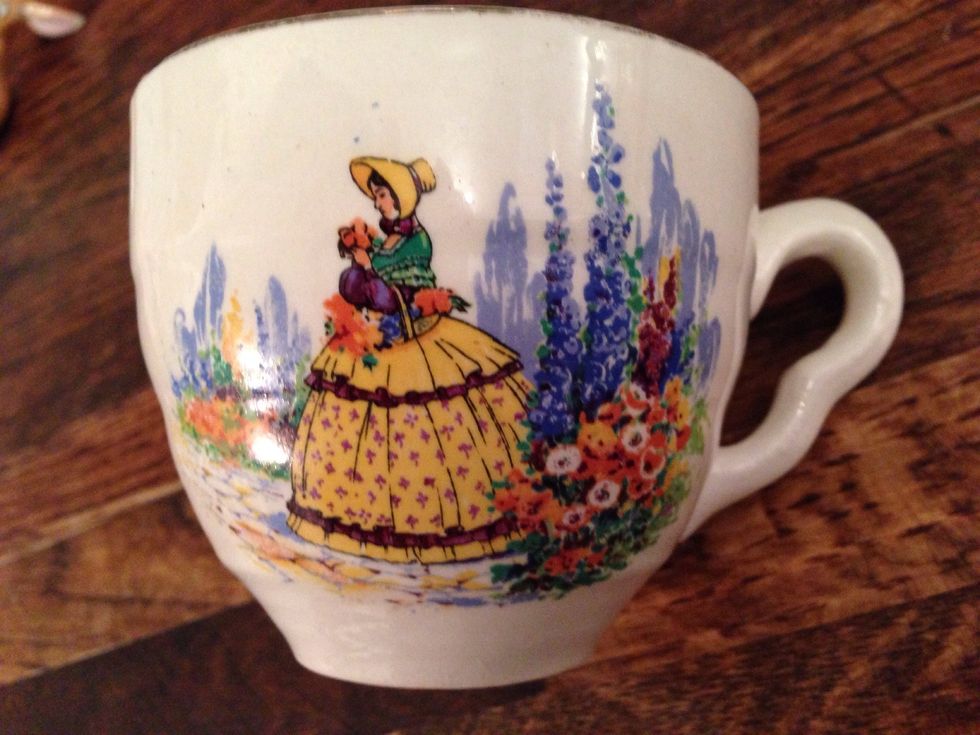 Choose some pretty vintage cups.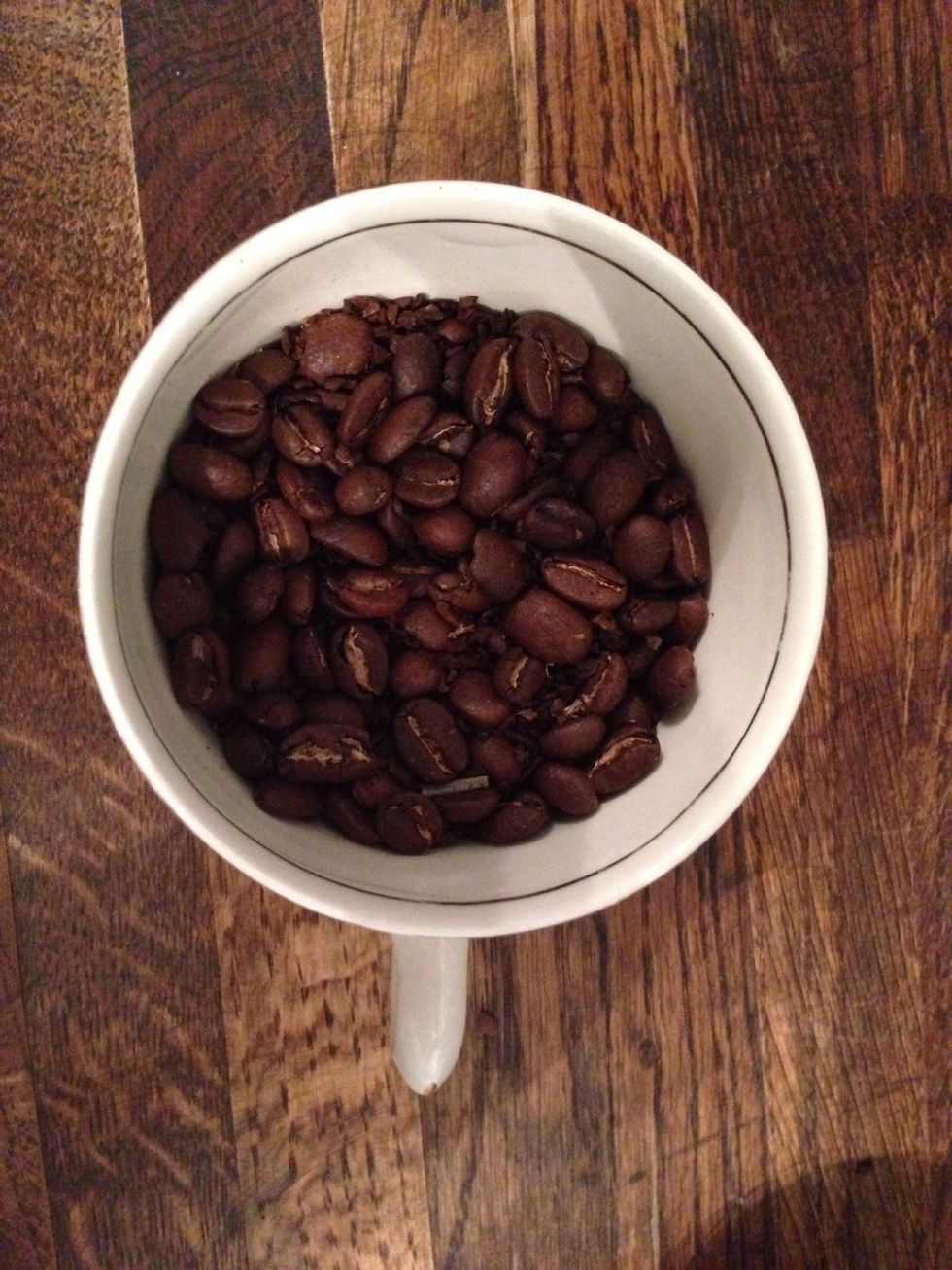 Fill 3/4 of each cup with a mix of beans & freshly ground coffee...
Push a tea light into the cup. Sink it down into the coffee.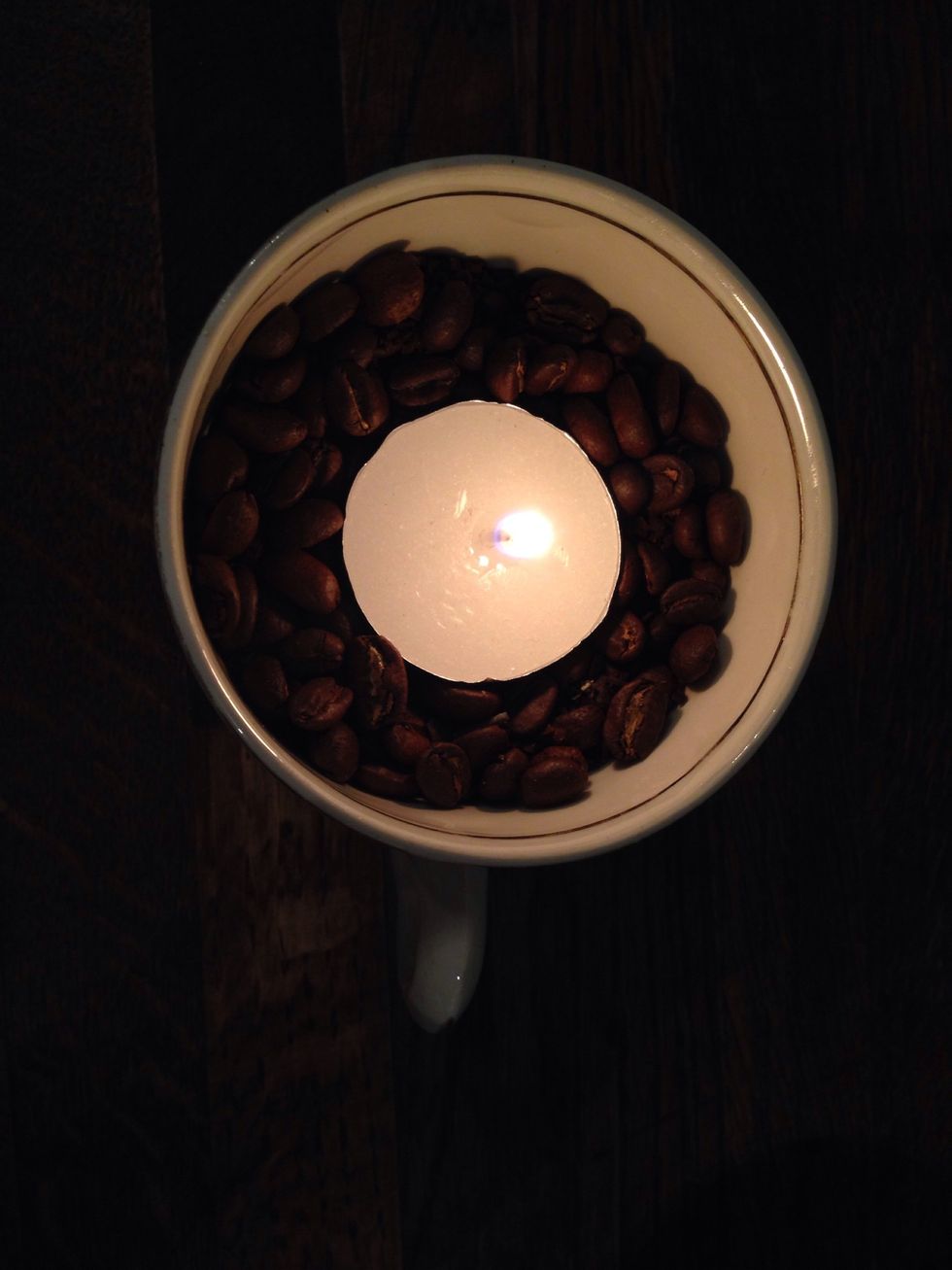 Light tea light & enjoy fresh coffee scents!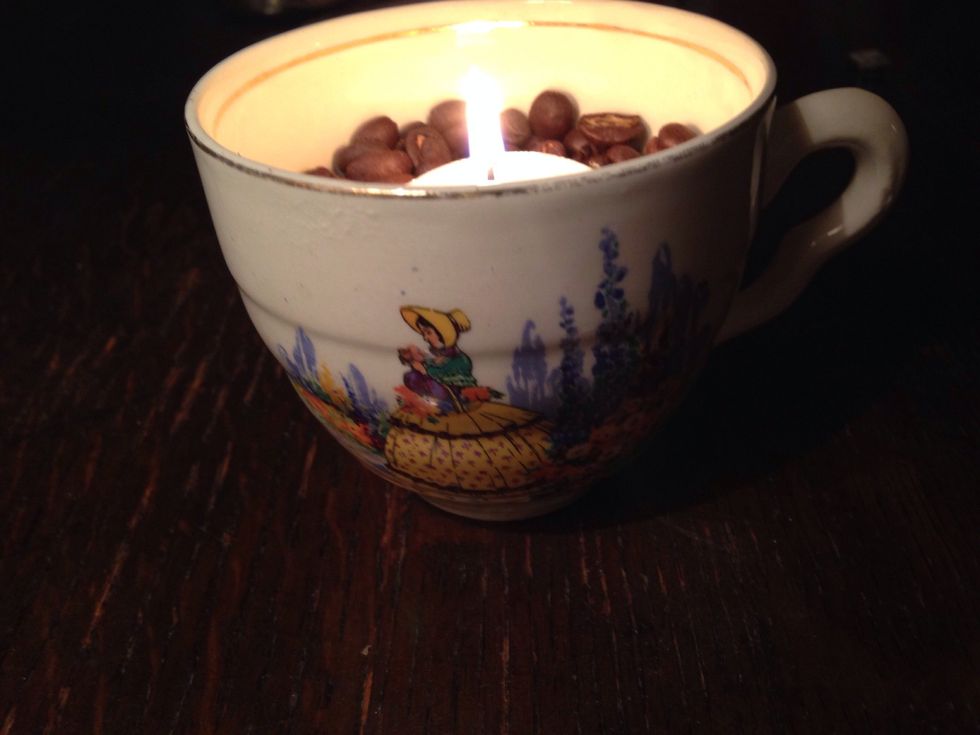 Mmmm! Delicious.
Group a few together to heighten the effect. Remember don't leave a lit candle unattended.
Pretty vintage cups
Coffee beans
Grinder for coffee
Tea lights
Noodle Bubble
Crafty sort. Penchant for pattern & very fond vintage fabric. Peddler of pretties. Domestic Slattern. Avid reader. Button addict. Dreamer.
@noodleBubble on instagram