An amazingly sweet and spicy curry. Enjoy!
23
Chop your vegetables - 1 red onion, 1 yellow pepper, 2 cloves garlic (crush if preferred)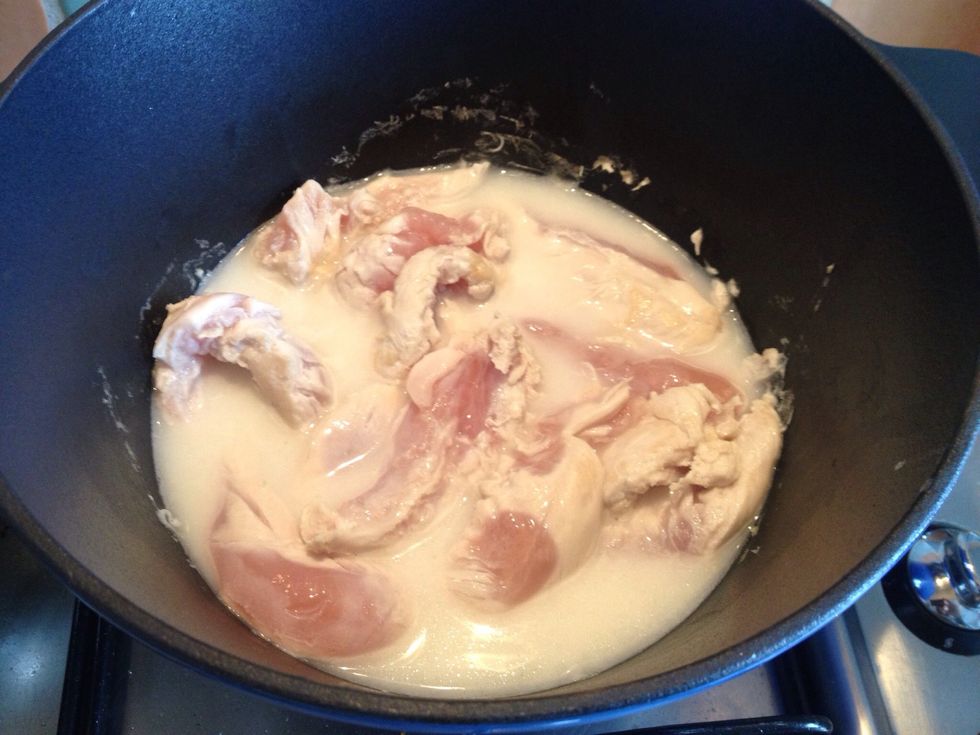 Serves 2. Start with 1/2 can of light coconut milk and add two sliced chicken breasts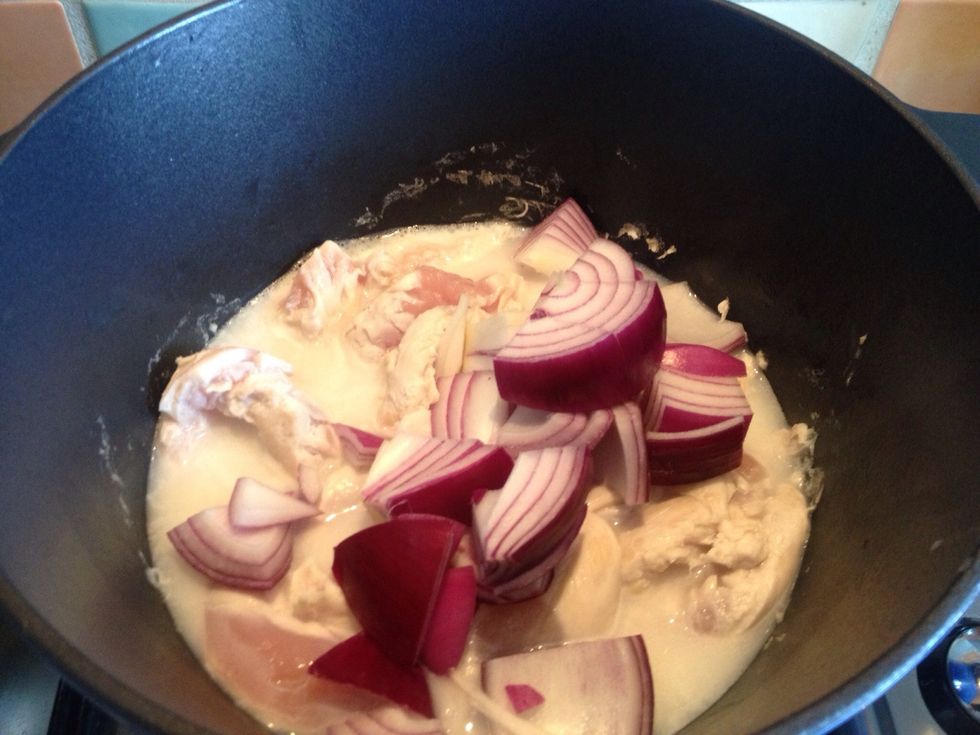 Add one rough chopped onion. I like red onion in this recipe. Cook for about 10 mins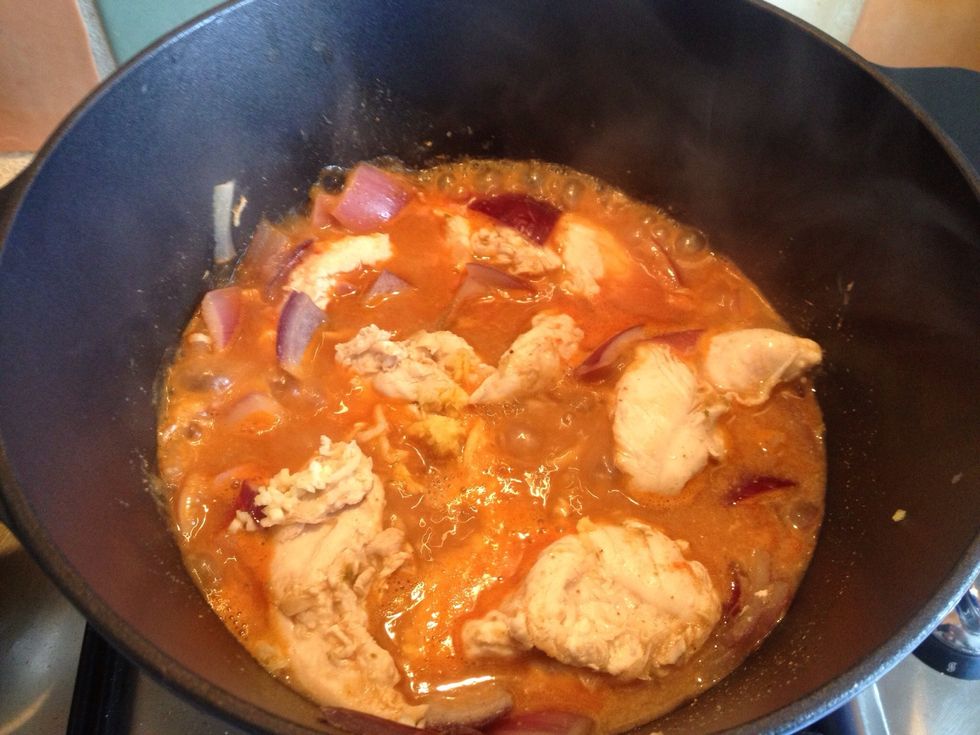 Add 2 tbsps of red Thai curry paste, 2 crushed cloves of garlic and 1tsp crushed ginger. Stir well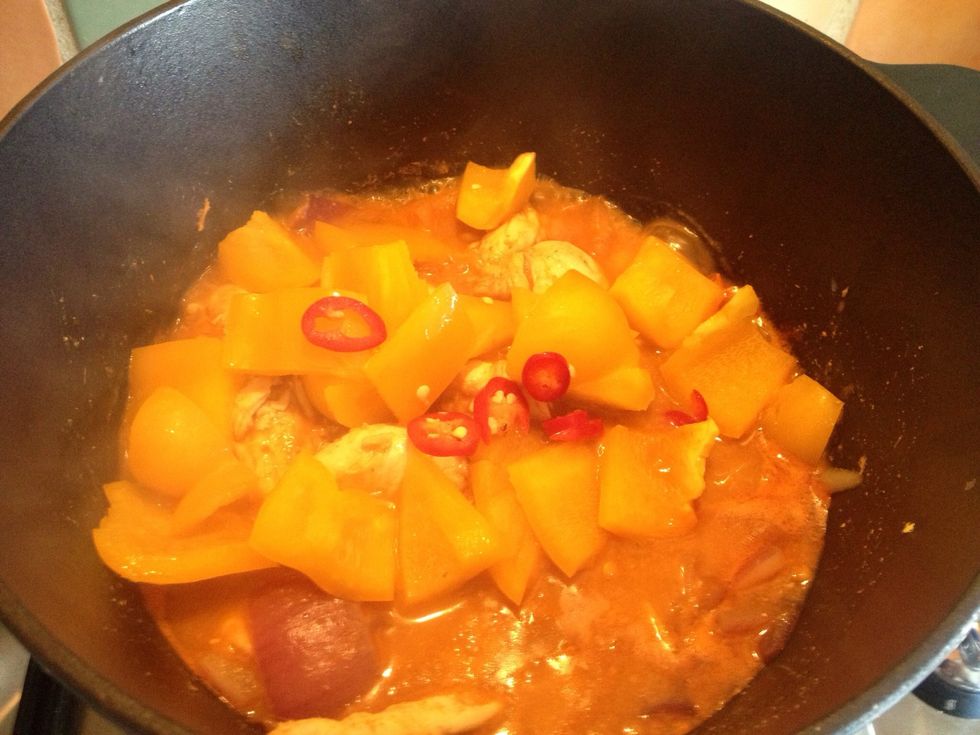 Add one chopped pepper, a sliced chilli and about 1/2 cup of pineapple. I used fresh but tinned would be ok. Stir well and simmer for about 10 mins until the chicken is cooked through.
Serve in a bowl topped with a little toasted flakes of coconut
Find more recipes in my other guides or at www.theschoolofbalance.com and follow me on twitter @schoolbalance or The School of Balance on Facebook
The creator of this guide has not included ingredients
The School Of Balance
Nutrition + Fitness + Mindset + Happiness + Relaxation\n\nThe Pathway to a Happier, Healthier and Balanced You