Salon quality treatment at home. Coconut oil approximate cost is $7-$10 a jar.
28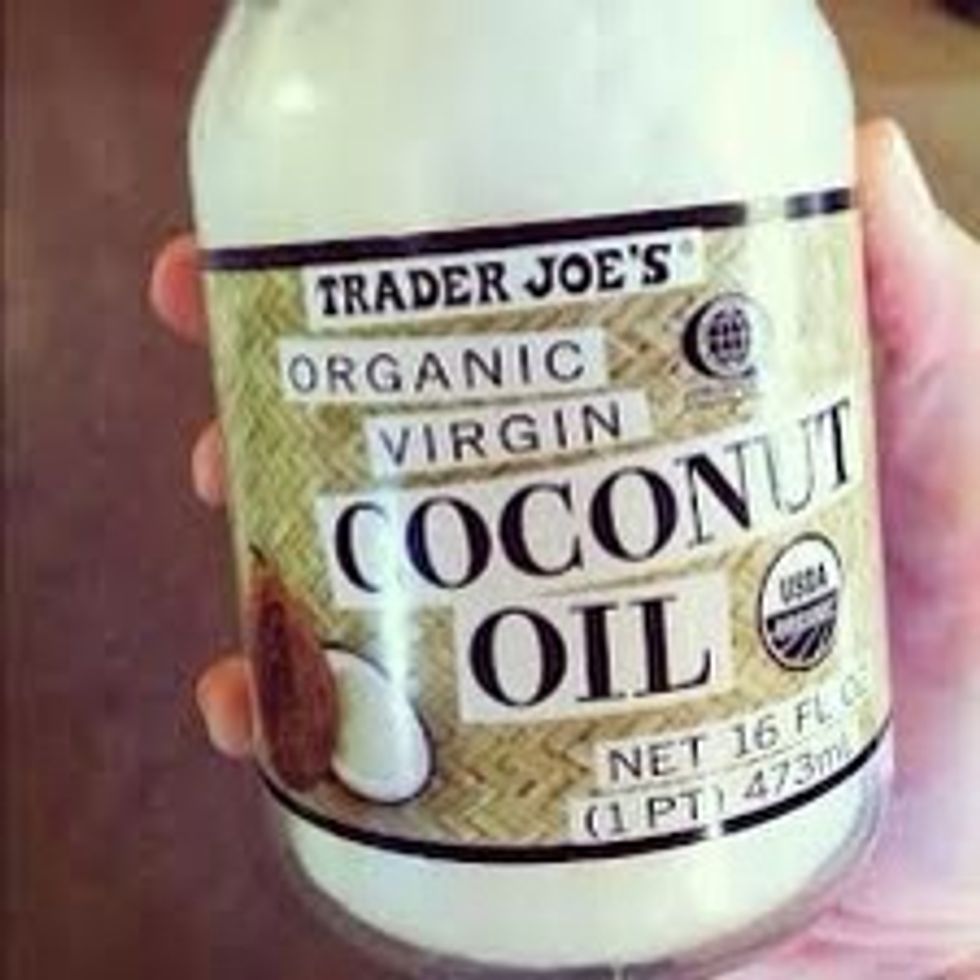 Can be found in organic section of your grocery store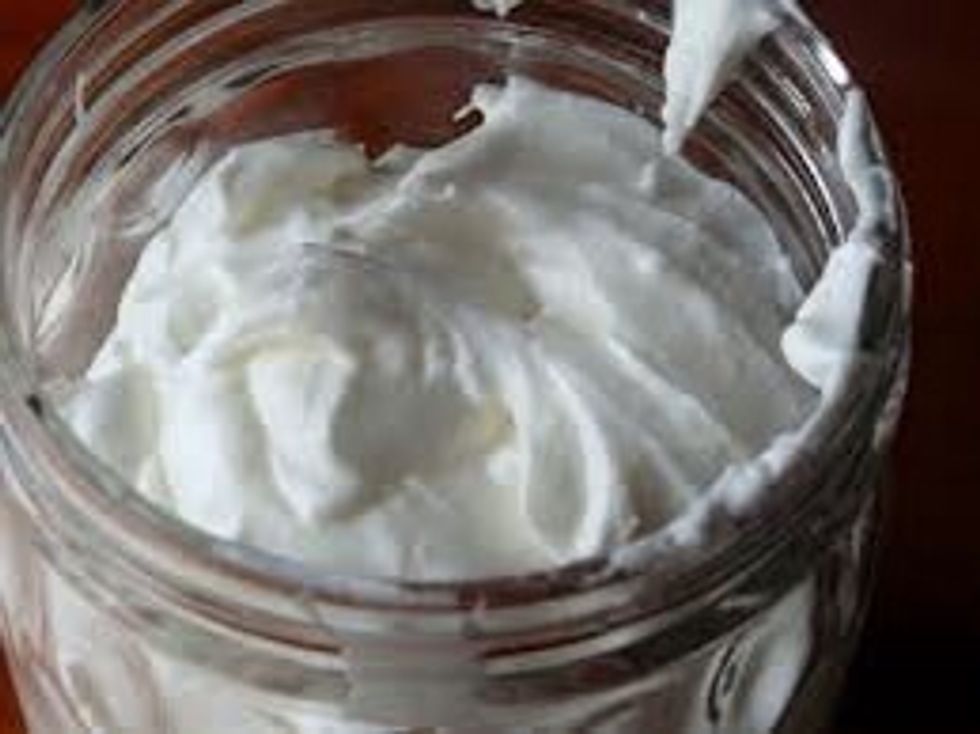 Looks yummy but has no scent or flavor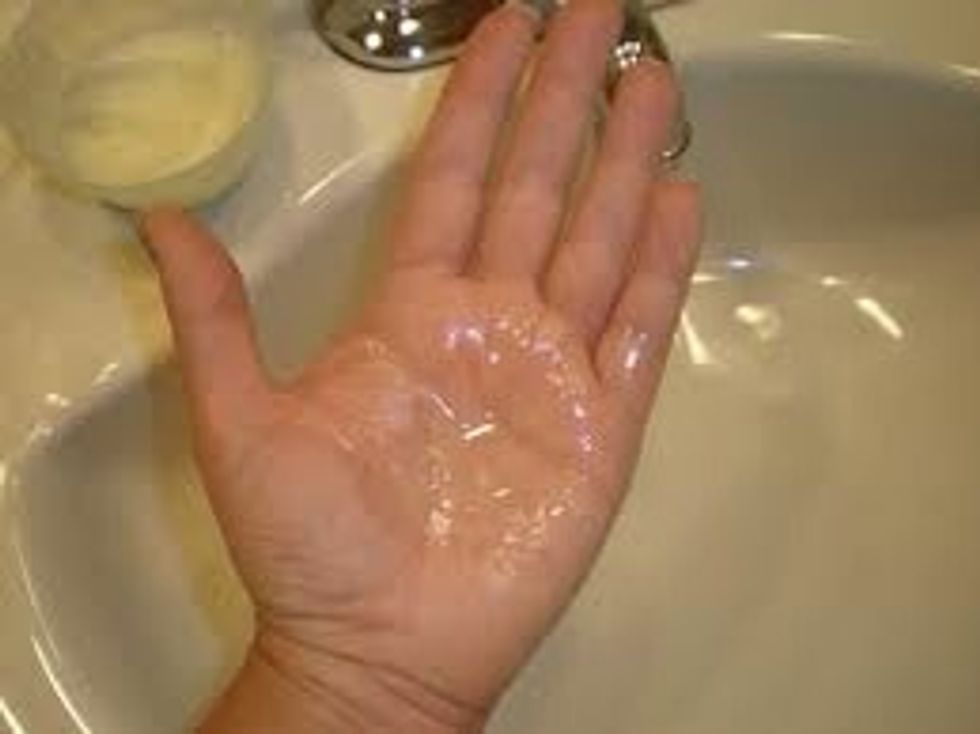 Dampen your hair with warm water over a sink. Take a quarter size of coconut oil and massage in your hand. It melts easily from your body heat. I put a bowl in the microwave for 20 seconds to melt.
Using finger tips and a comb drench hair with oil. Wrap in towel for an hour. After an hour shower and wash hair as you normally do.
Results: after showering you won't truly feel or see the results until your hair is dry and styled. It's truly amazing! Salon treatment at home for a much lower cost!
Warm water
Coconut oil
Towel
Christine Denning
Business Owner- Entrepreneur- Mom of two wonderful teen boys!\nFollowChristine is on Facebook!