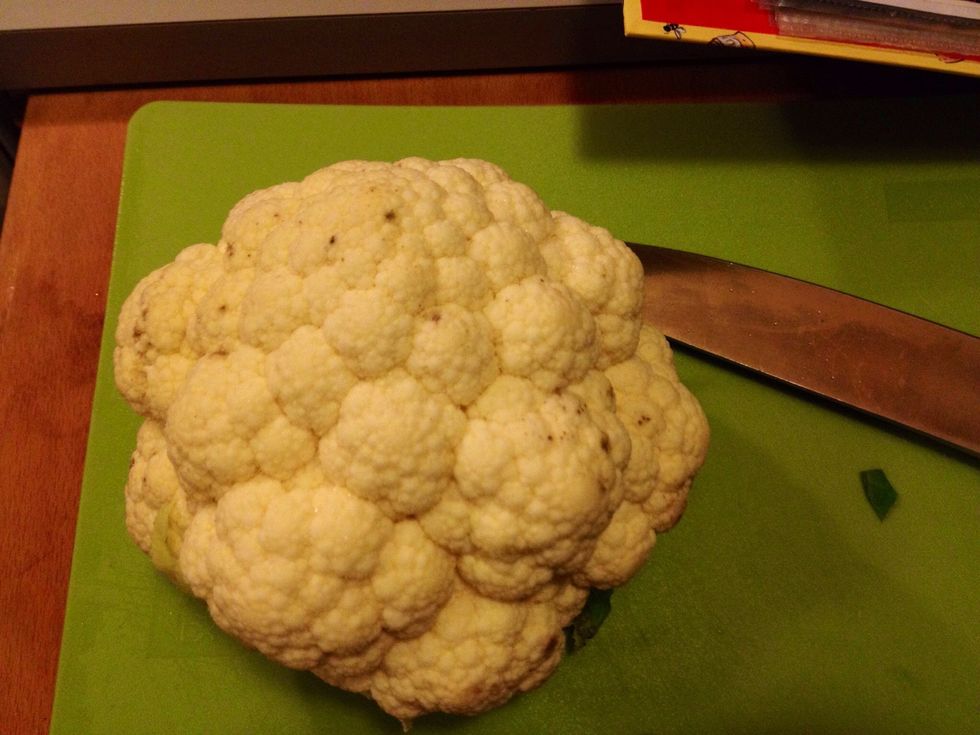 Cut the cauliflower in smaller pieces.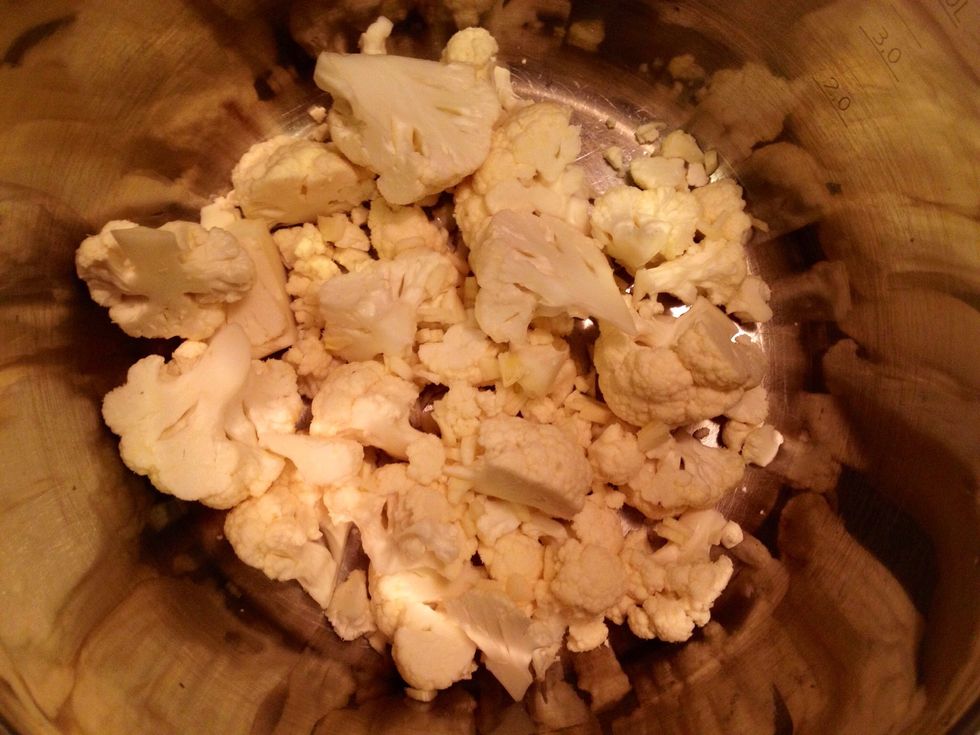 Like so.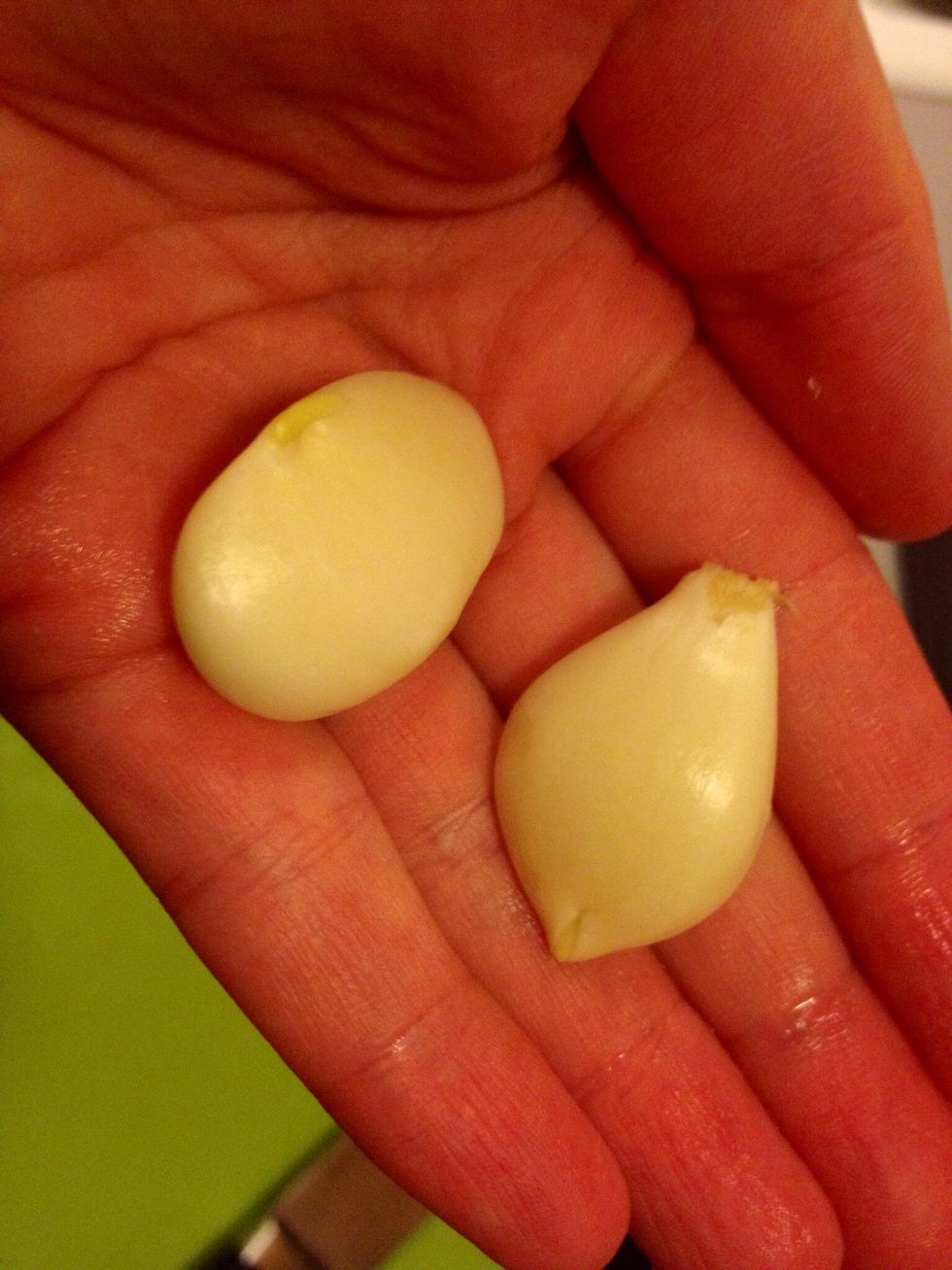 Chop the garlic cloves.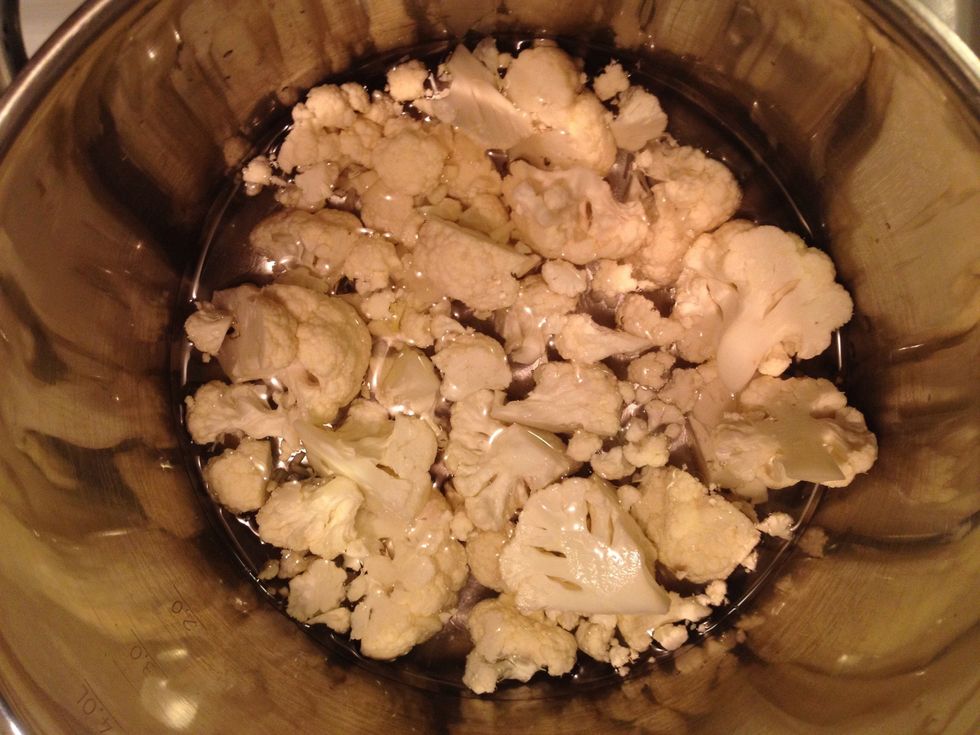 Put the cauliflower in a pot. Add water and chopped garlic.
Boil the cauliflower until soft, 7-10 minutes.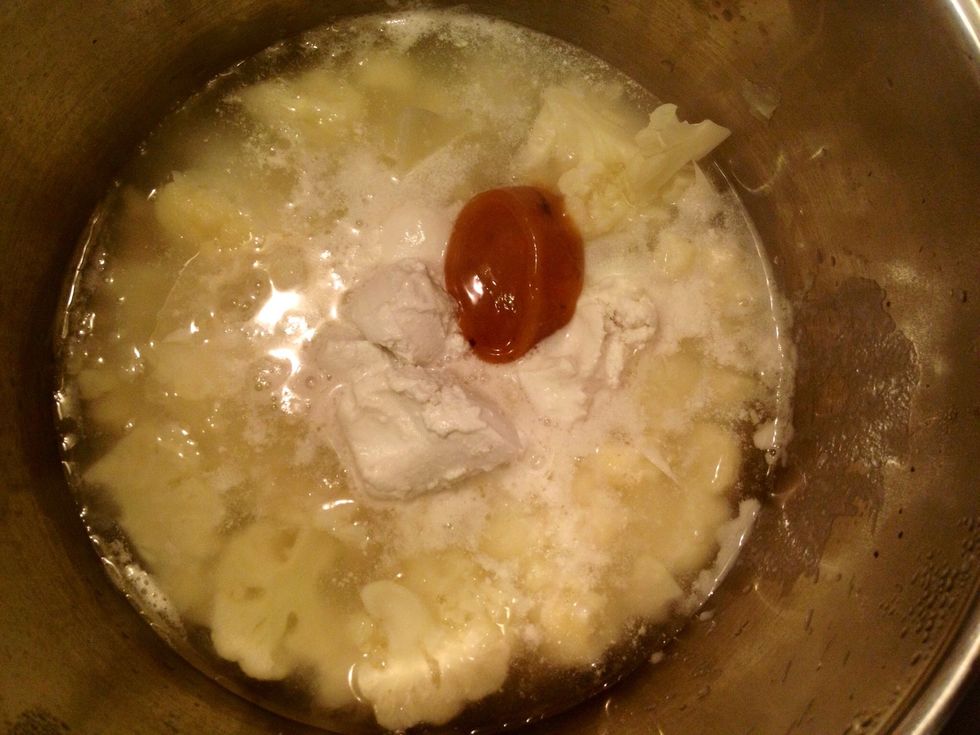 Add the coconut milk and the chicken broth.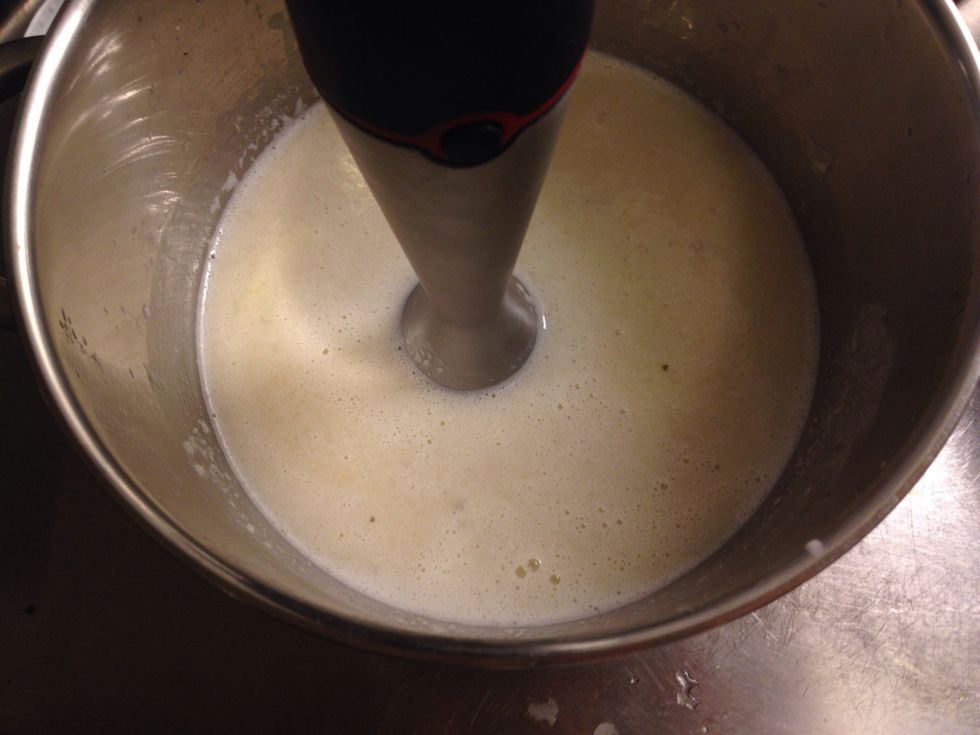 Use a hand mixer to mix the soup. If you want you can remove some of the cauliflower and add it when the soup is ready to serve.
Add lime juice...and stir.
Add salt and black pepper to taste.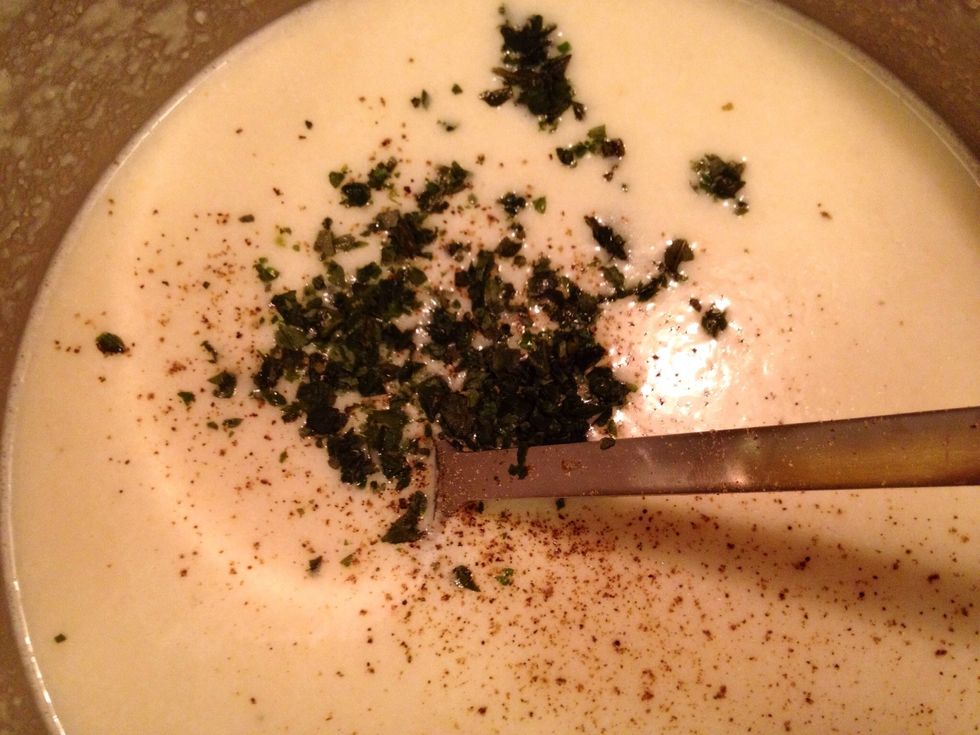 If you have any fresh herbs like basil or thyme it's nice to add at this stage. I used some frozen basil since that's what I had.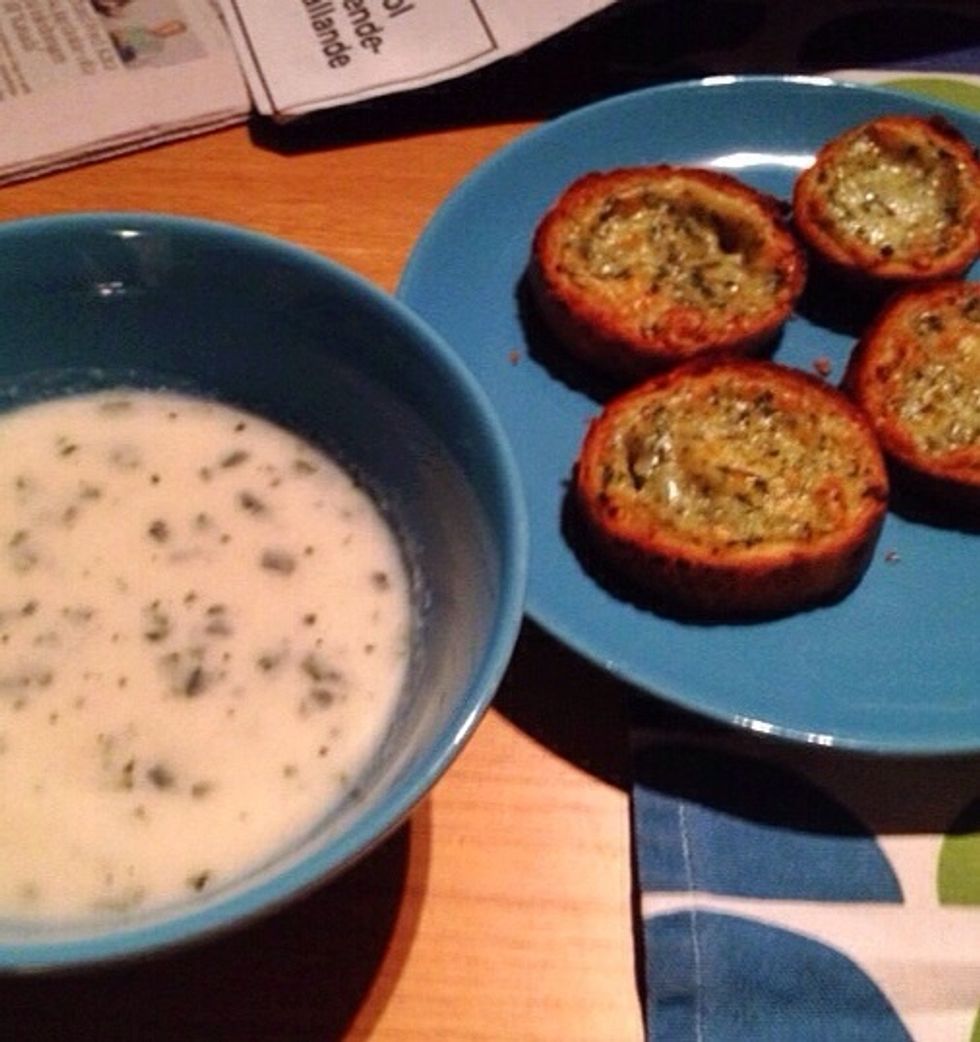 We enjoyed the soup with garlic bread.
Yummy!
1/2 Cauliflower
200.0ml Coconut milk
500.0ml Water
2.0Tbsp Chicken broth
2.0 Garlic cloves
1/2 Lime (the juice)
Salt & pepper
Karin Siöö
Lives in Sweden. Gets inspiration from trips, blogs & international students I meet at work.