Have some homemade coconut ice cream during these warm summer days. You can also add coconut liquor (like Malibu). PS. If you have any questions don't hesitate to ask. Thank you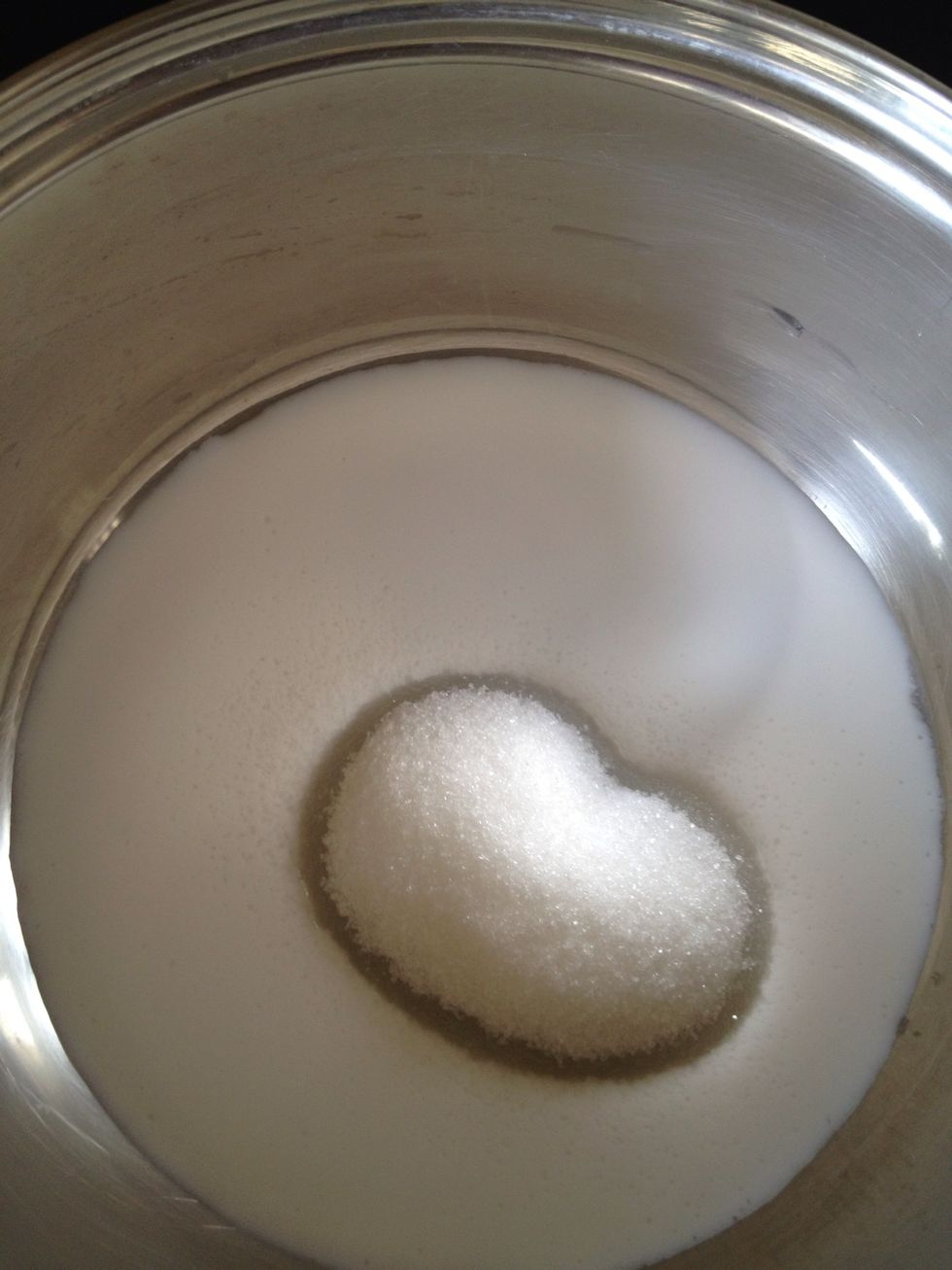 Place half the coconut milk and the sugar in a pan and stir on a medium heat until the sugar dissolves.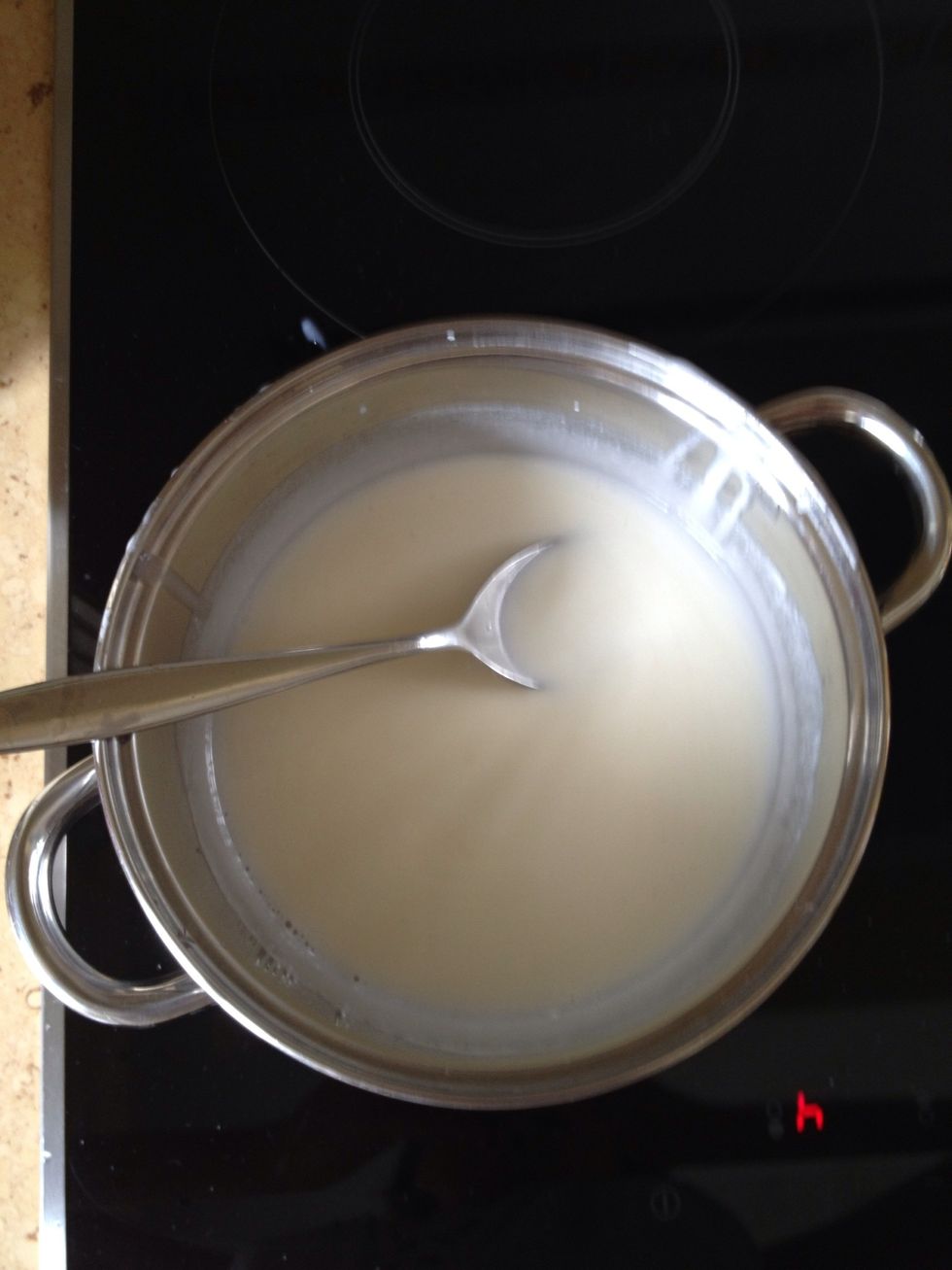 Stir in the remaining coconut milk and sugar. Also add cream and lime juice.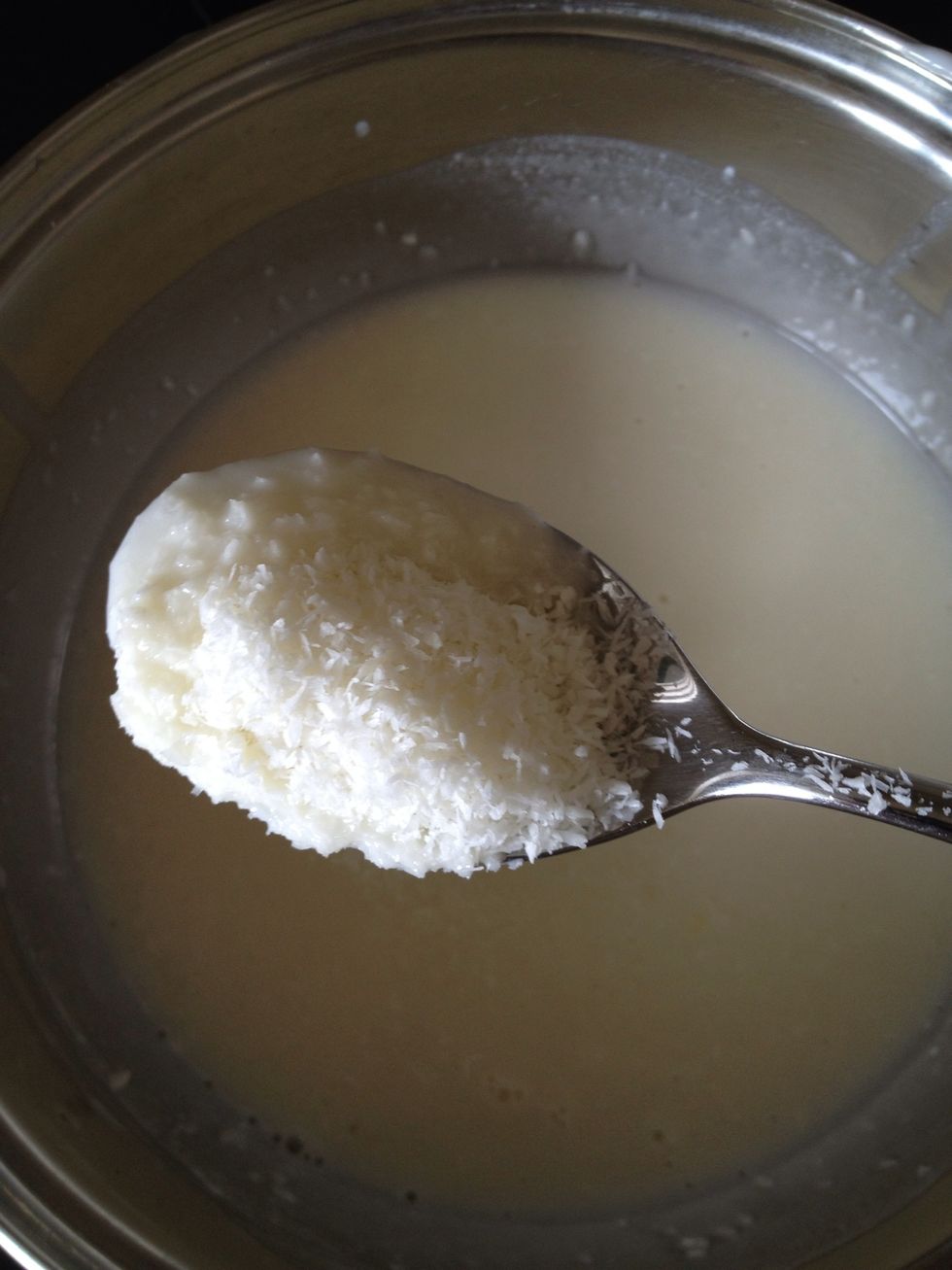 Add coconut flakes. After leave to cool completely.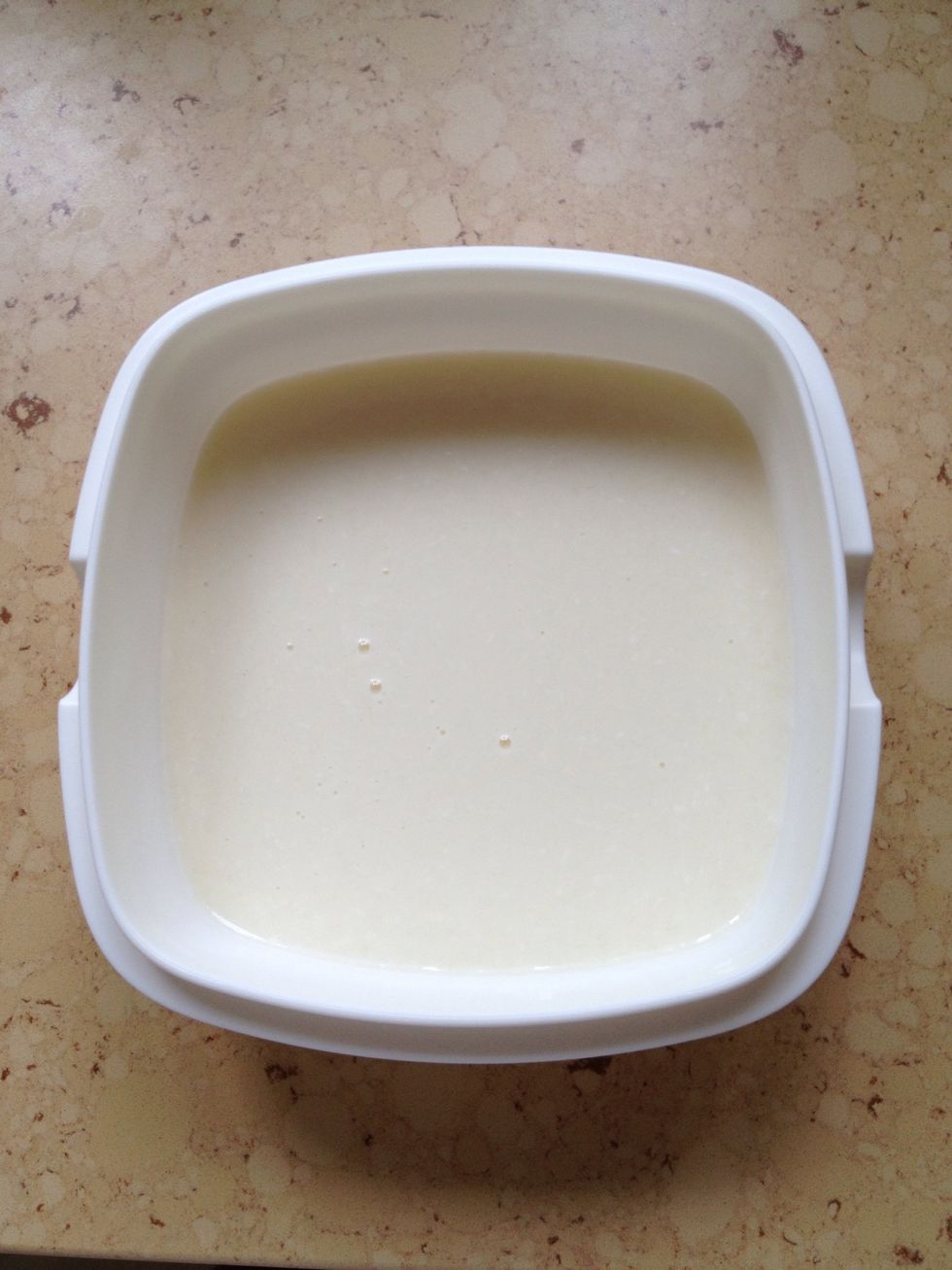 Transfer to a container and freeze for minimum 2 hours, whisking after the first hour.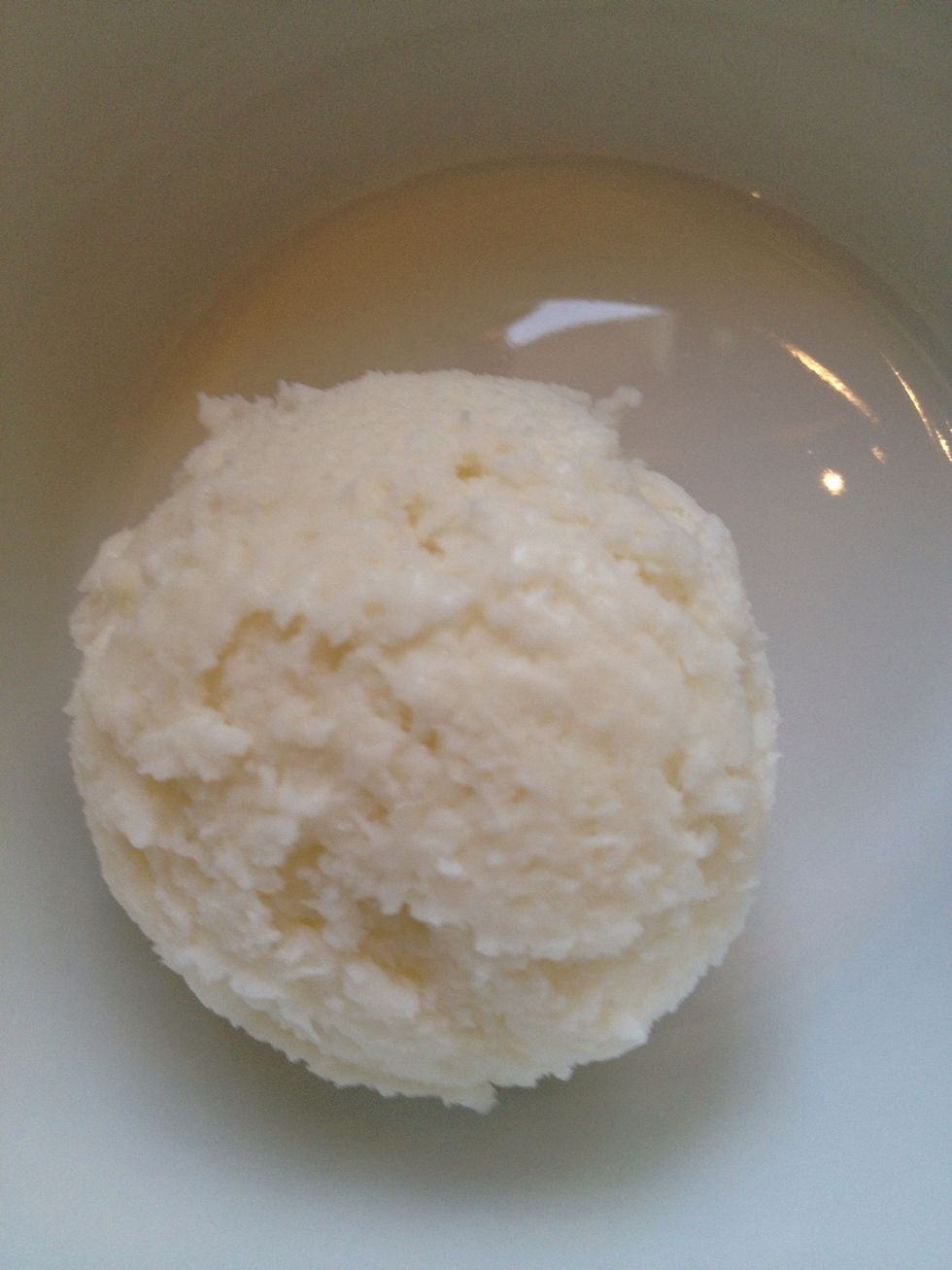 You can decorate it with curled shreds of lime zest but I'm being to lazy today...
140.0g Sugar
400.0ml Coconut milk
150.0ml Single cream
2.0Tbsp Lime juice
100.0g Coconut flakes