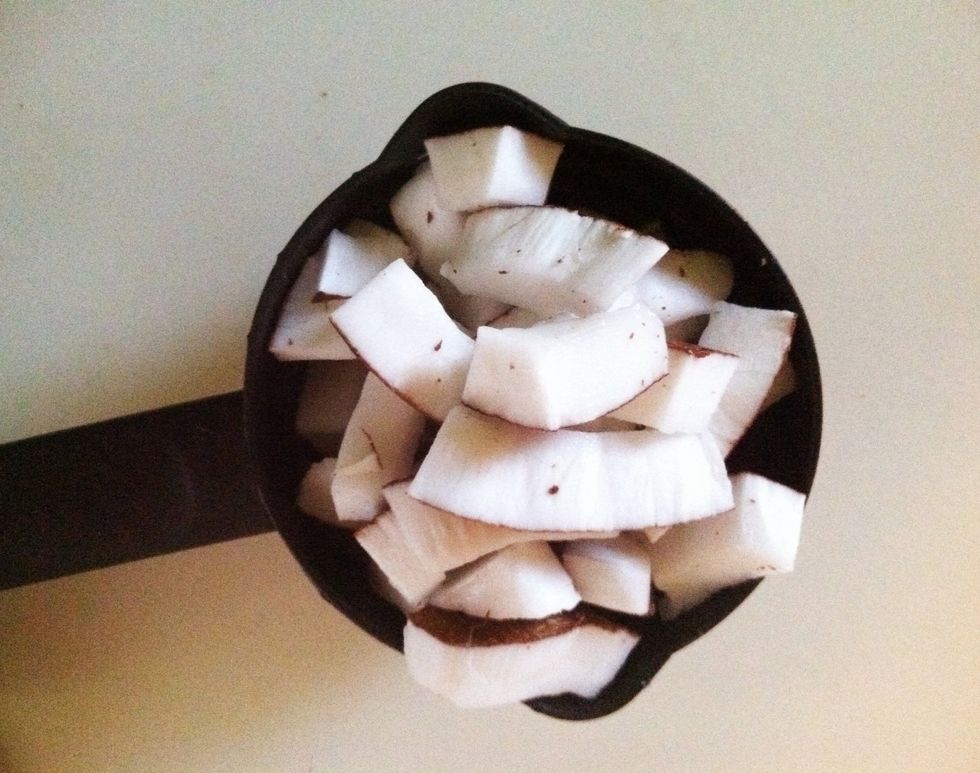 Place 1/2 of 1 cup of fresh coconut chunks in a blender with a vertical blade, not a horizontal blade like a food processor.
Pour 1/2 cup of water - room temperature - into the blender. Grate. Add the other half cup of coconut a few chunks at a time until all the coconut is grated.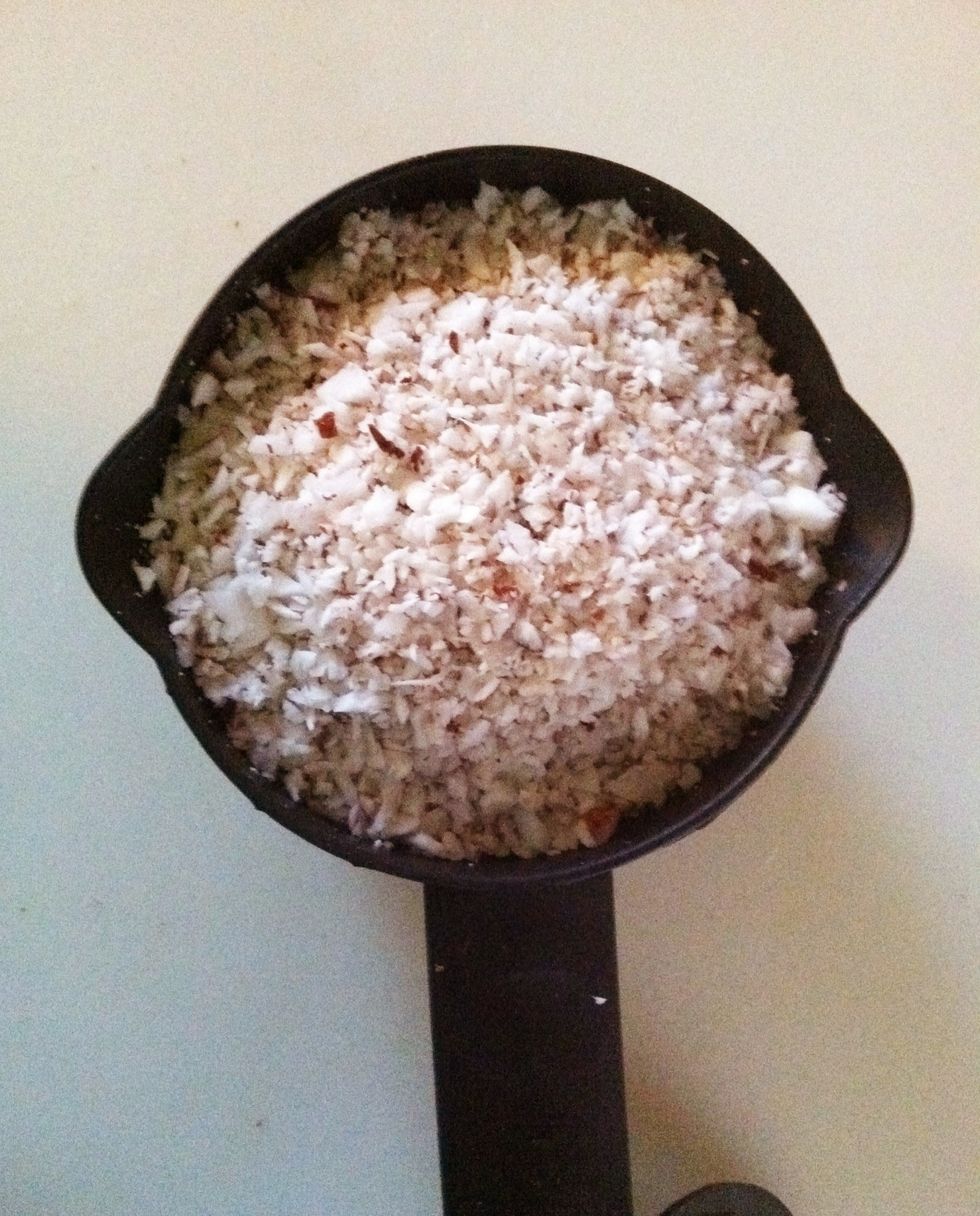 If this size is too coarse, then grate again without using any additional water. Just add a little of the coconut at a time to the blender and pulse until finely grated.
Place 3 cups of flour in a bowl.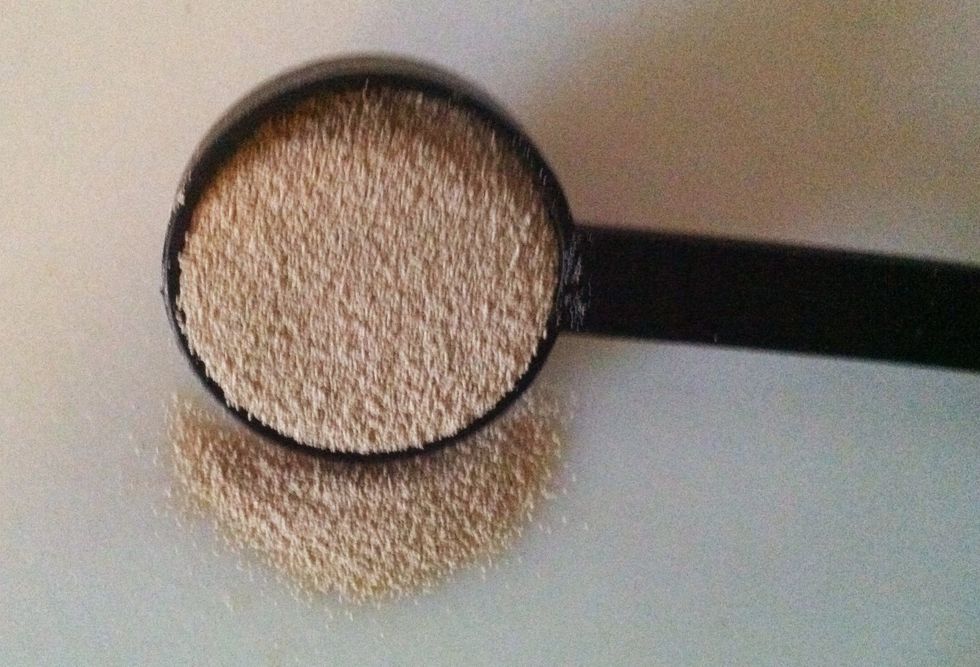 Add 1 tablespoon of yeast.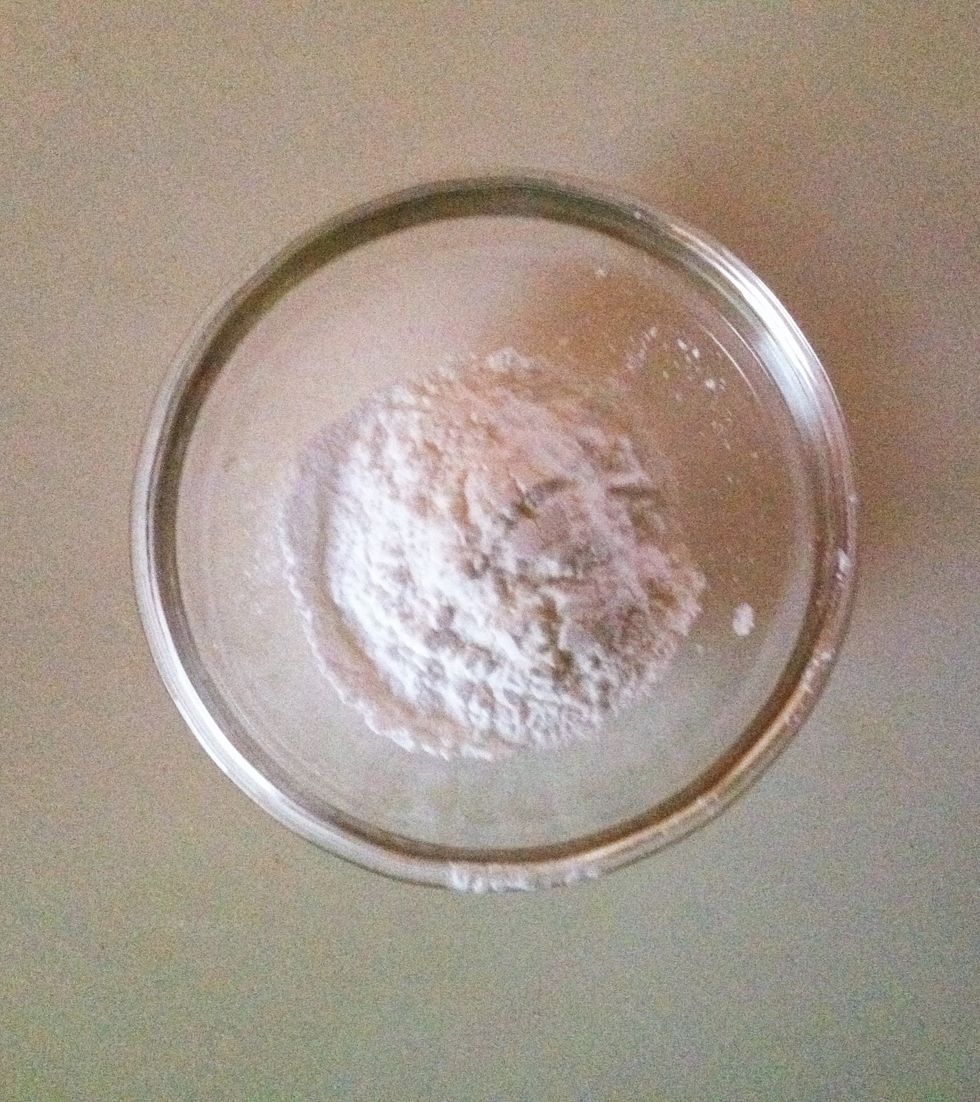 Add 2 teaspoons of baking powder, 1 teaspoon of salt, and 1 teaspoon of sugar.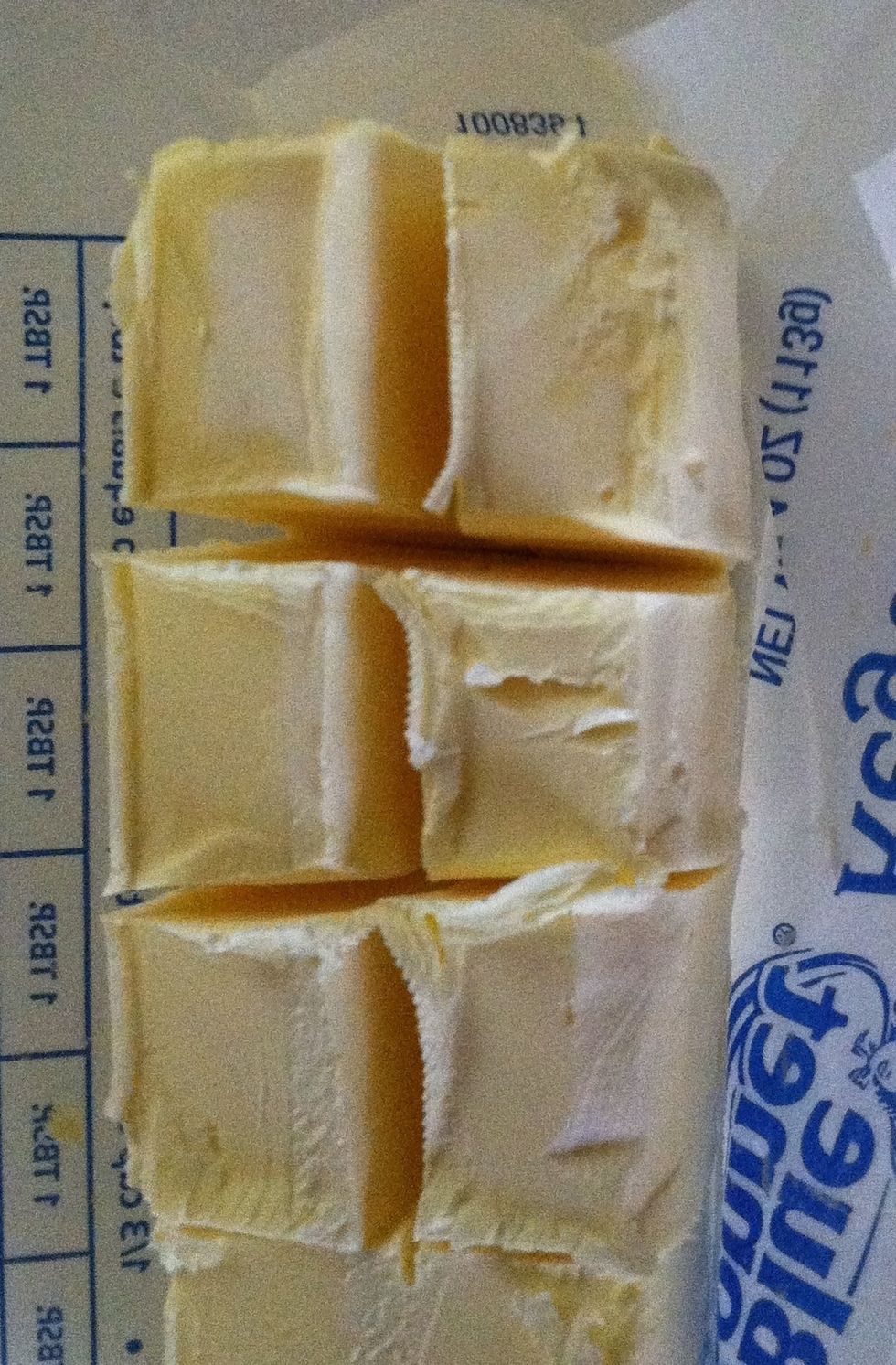 1/2 stick of butter or margarine - diced. Hand mix the butter in with the flour mixture. Or you can melt and cool the butter and then add.
Depending on the dryness of the flour, up to I cup of water - added a little at a time as needed - to bring dough together without being sticky.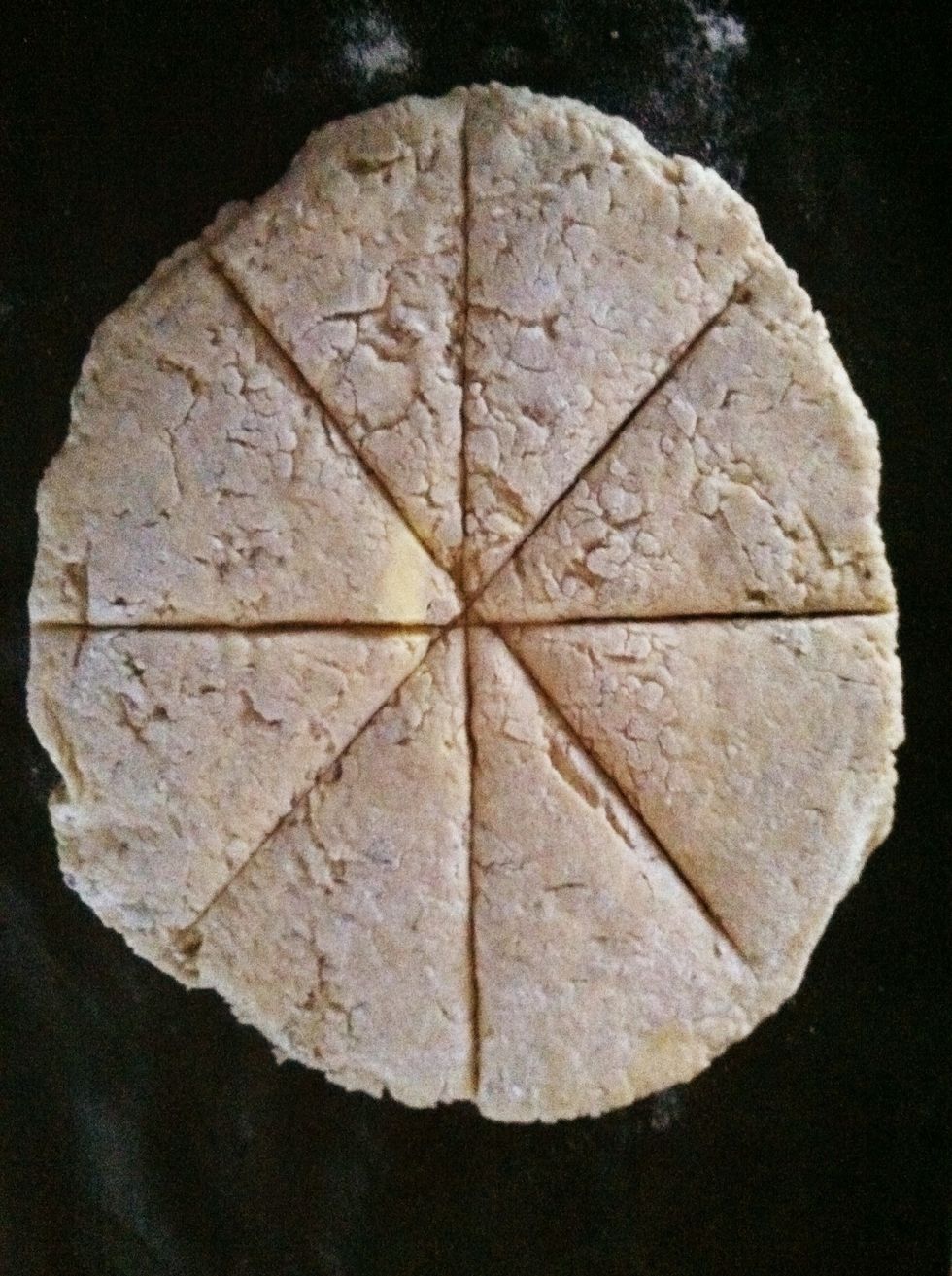 Use a non-stick mat if you have one or grease a flat baking tray. Gently roll or push into a circle with the base of your hand. Score into 8 wedges without cutting all the way through the dough.
Bake at 350 degrees until brown on top and cooked through - about 30 minutes. Scoring it into 8 wedges helps the focaccia bake faster.
How to choose a fresh coconut? https://snapguide.com/guides/easily-tell-if-a-coconut-is-fresh/. How to prep a coconut? https://snapguide.com/guides/prep-a-coconut/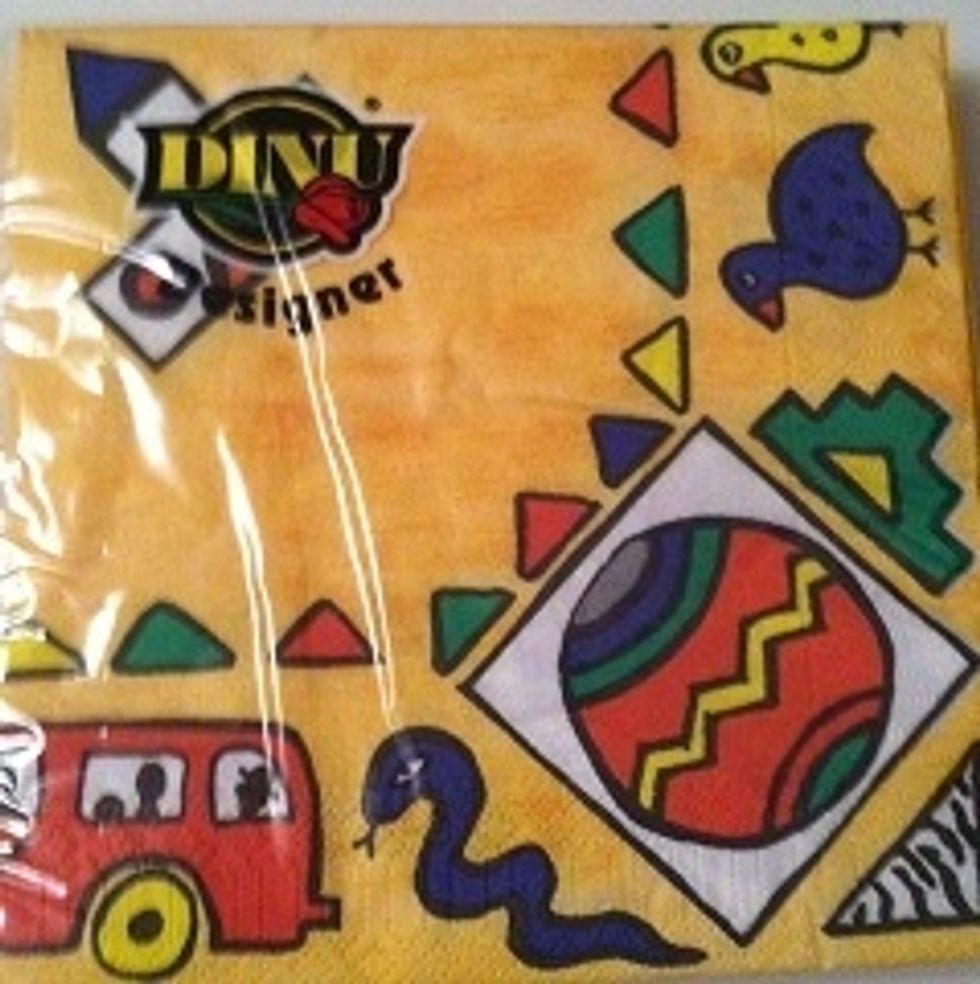 For awesome napkins that compliment your dishes, visit http://goo.gl/wRi61C. Thank you for viewing my guide.
The creator of this guide has not included ingredients
African Frames
For beautiful napkins to enhance your table settings, please click on the link. Collector of Anything & Everything that Inspires me. SEO expert (in the making:)