My favorite muffins are the jumbo pistachio muffins from Meijer, but I don't need all the starch and sugar... So I made my own no starch, no sugar muffins and they turned out so well!
83
Preheat oven to 400 degrees F.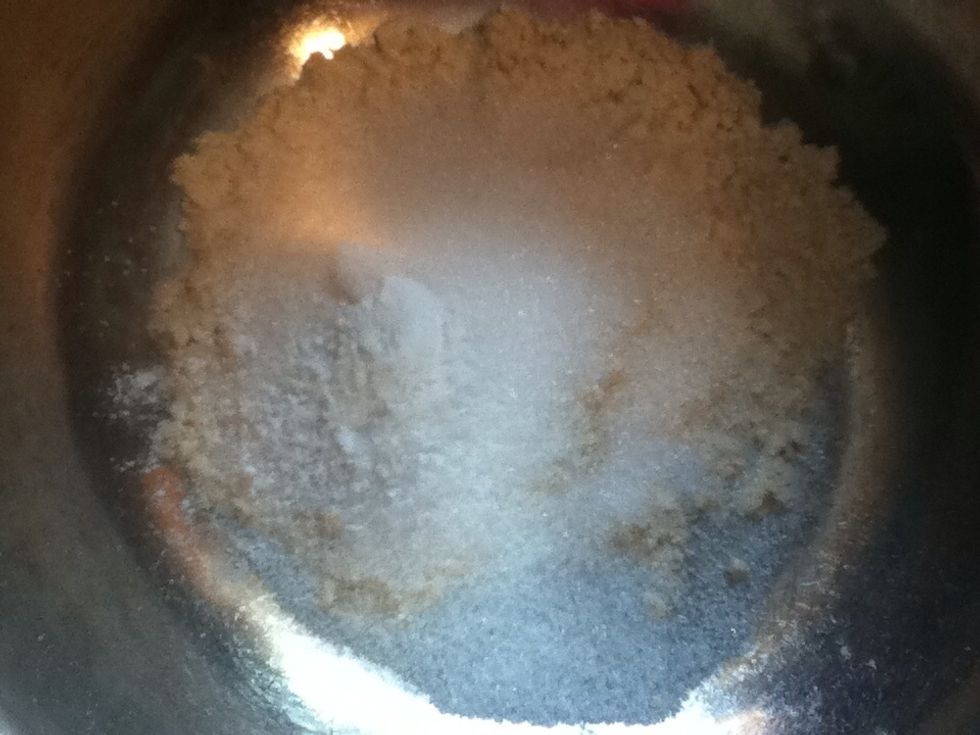 In a medium bowl, combine the coconut flour, Xylitol, baking powder, and salt.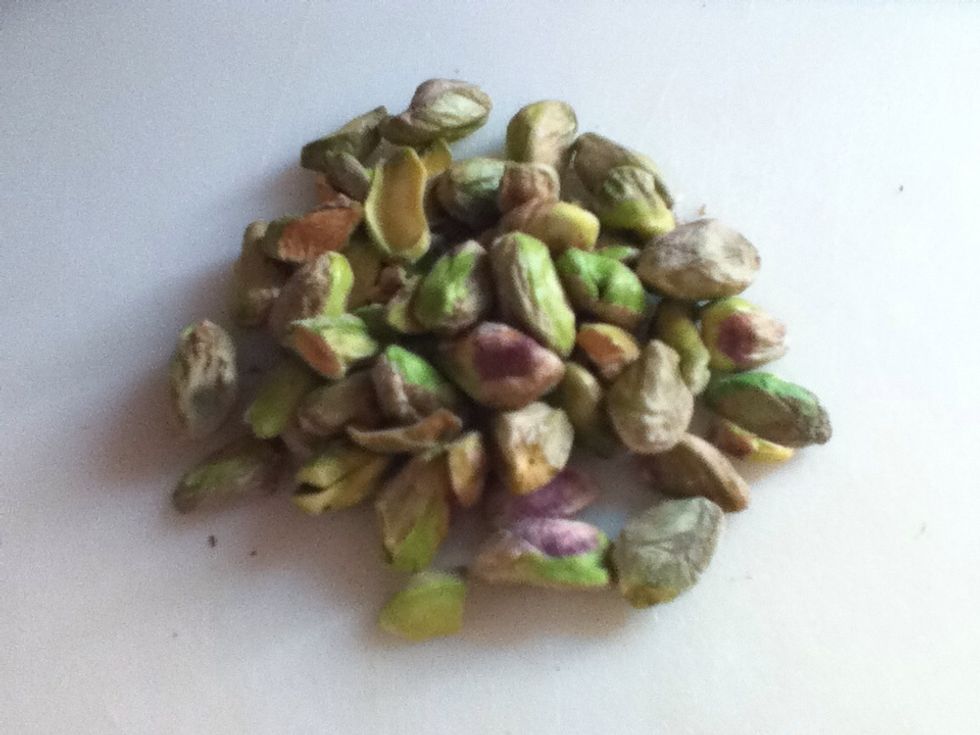 Shell about a quarter cup of pistachios or buy them already shelled.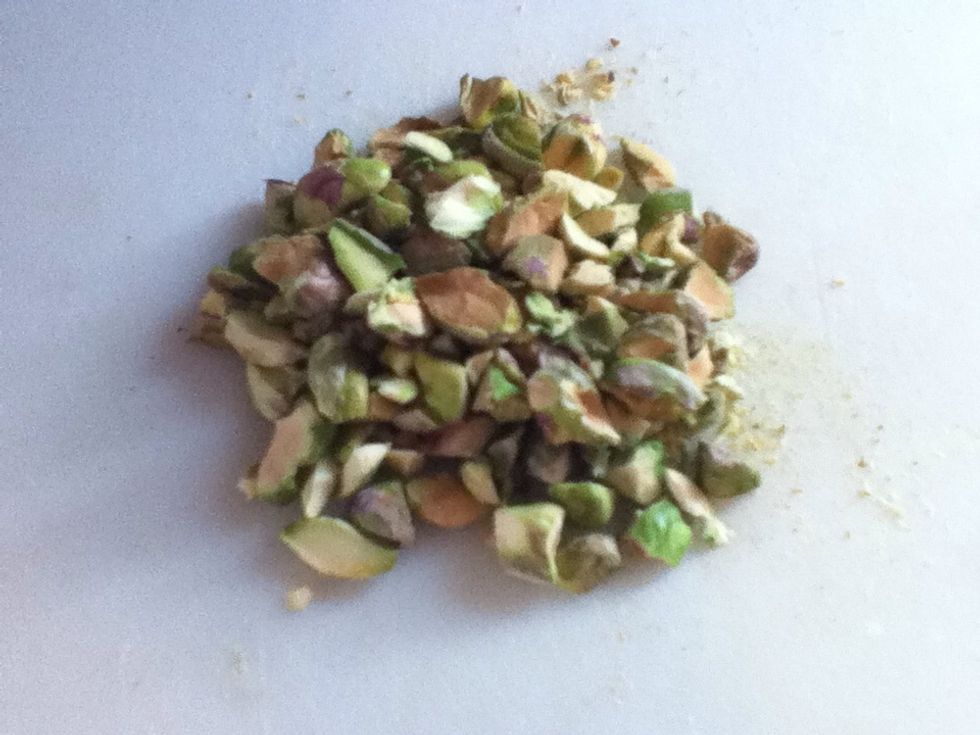 Roughly chop them.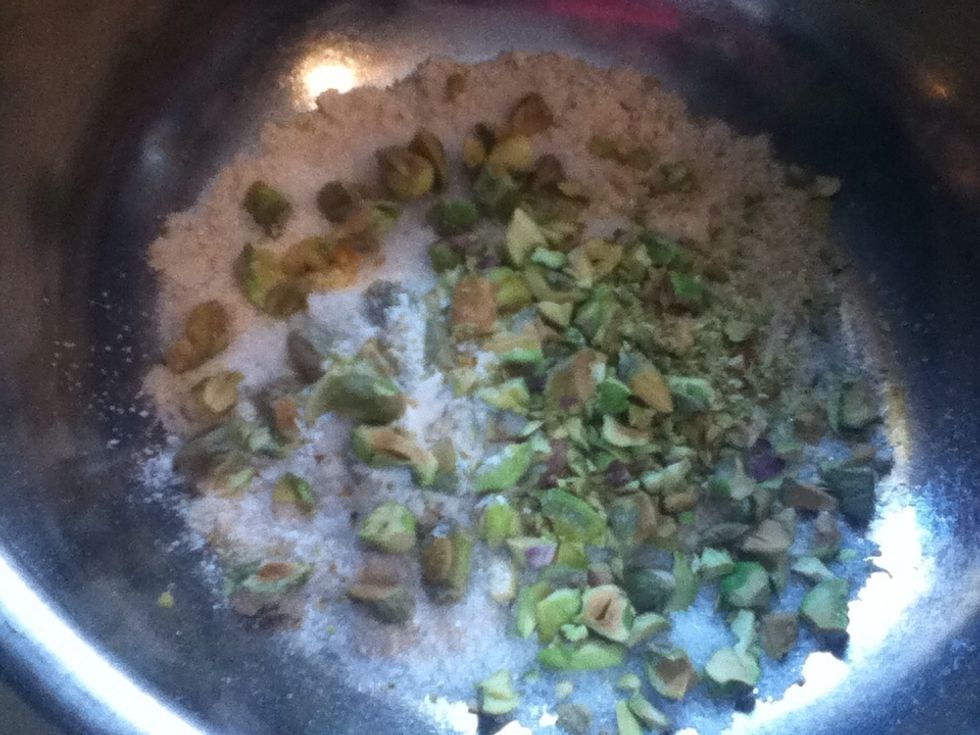 Add them to the dry ingredients.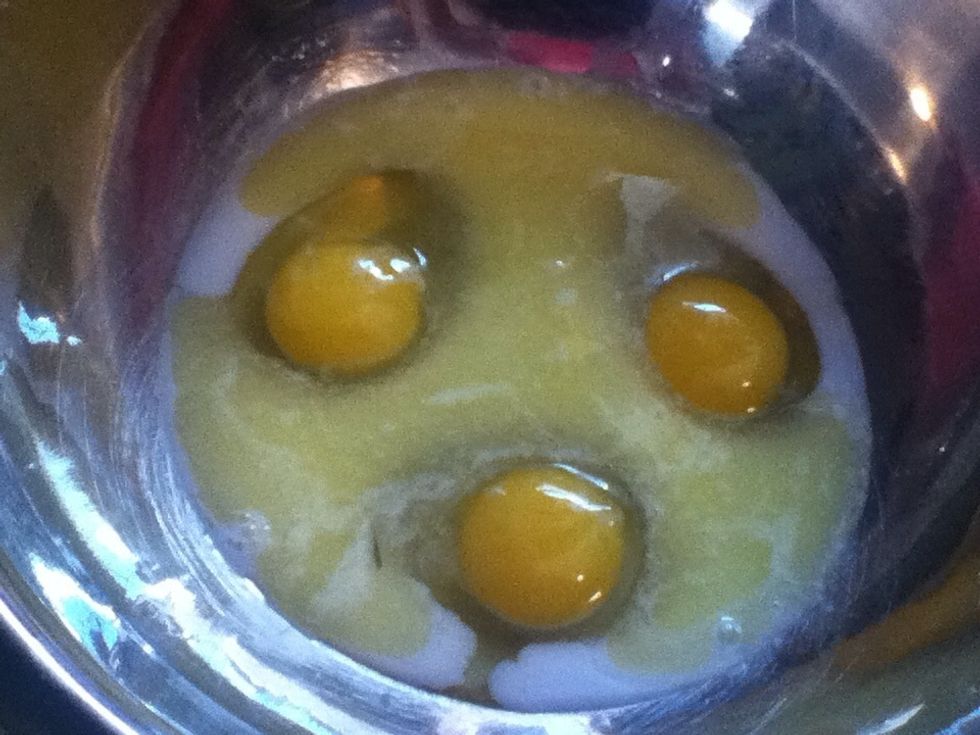 In a separate bowl, combine the eggs, coconut milk, melted butter, and almond extract. You can add green food coloring at this point if you would like your muffins to be green.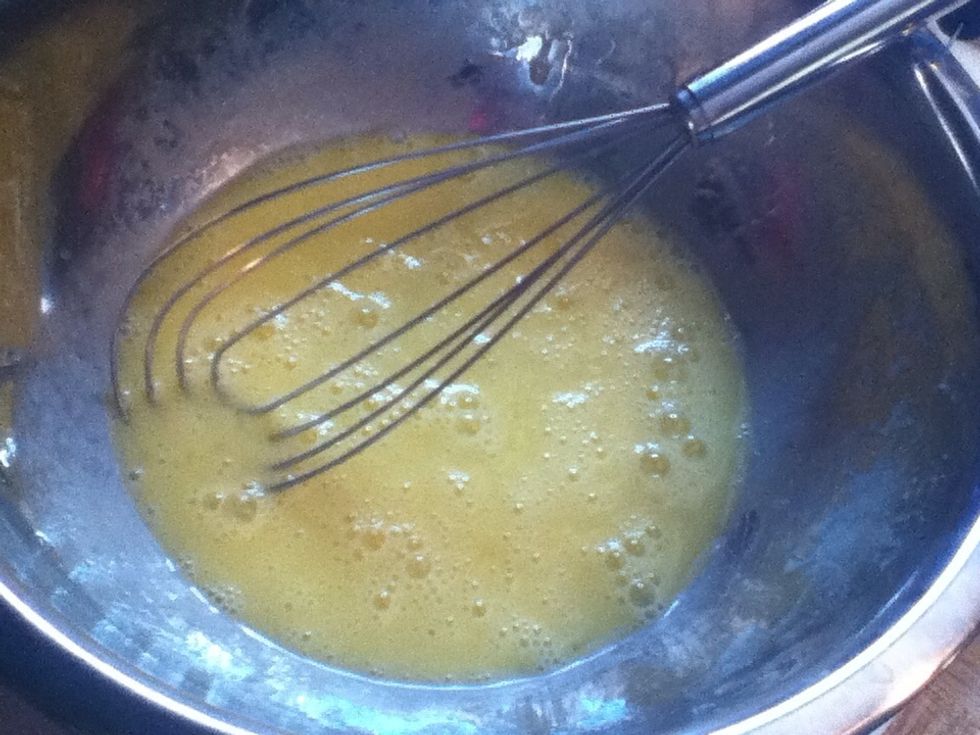 Whisk together.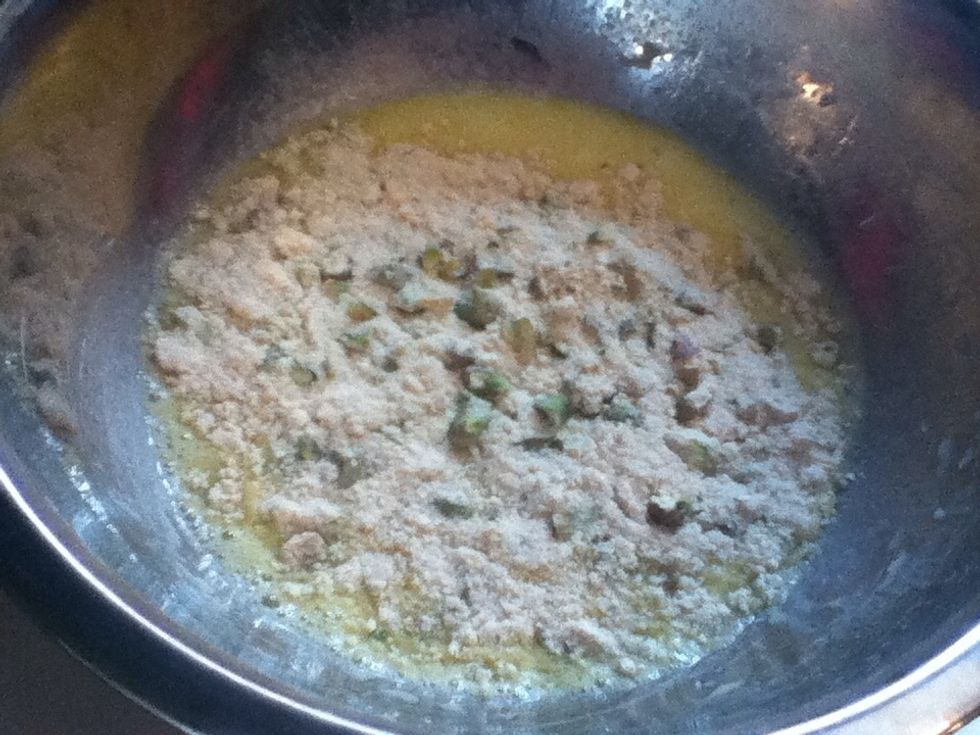 Then add the dry ingredients to the wet.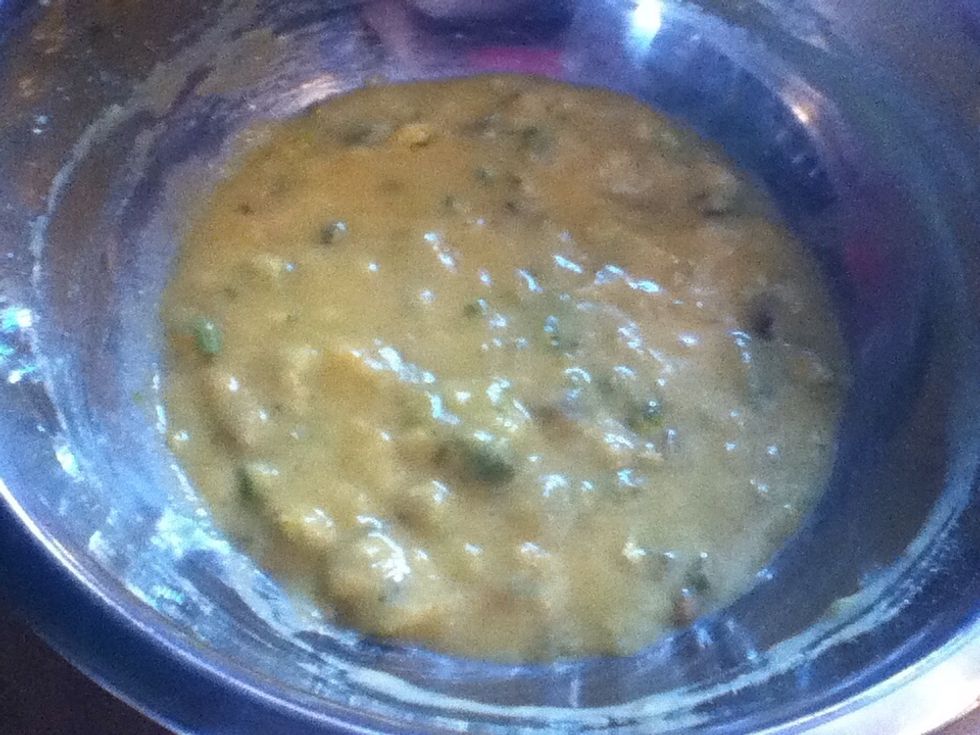 Mix well.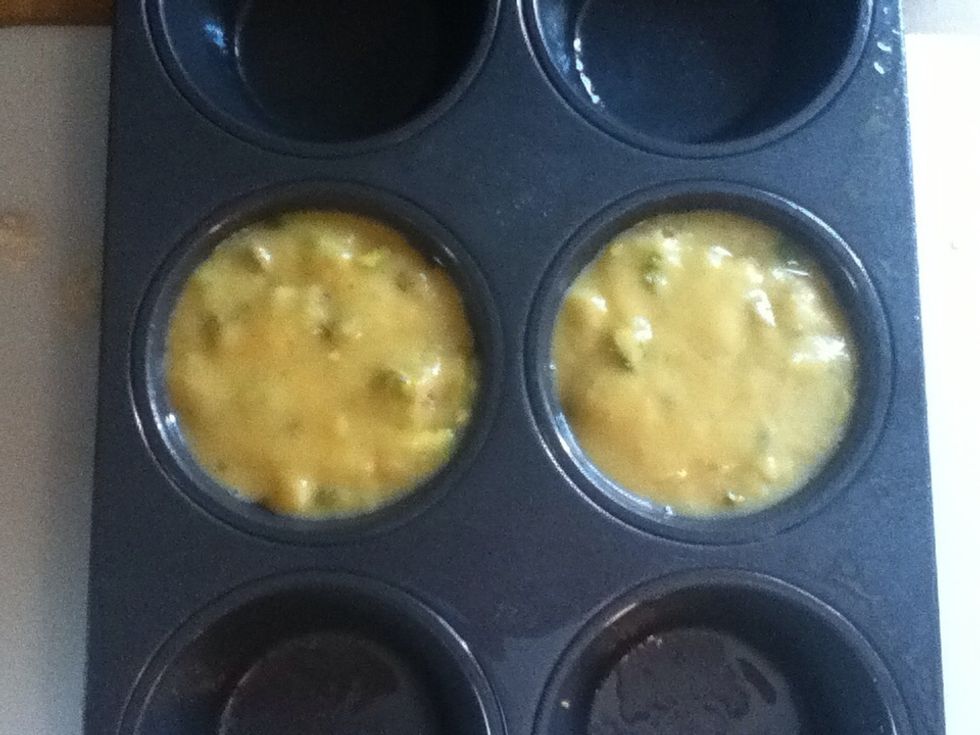 I made jumbo muffins, but you can use regular or mini muffin pans. Bake for 20 to 25 minutes or until toothpick comes out clean. (Tip: Fill the cups right up to the top or they'll be flat.)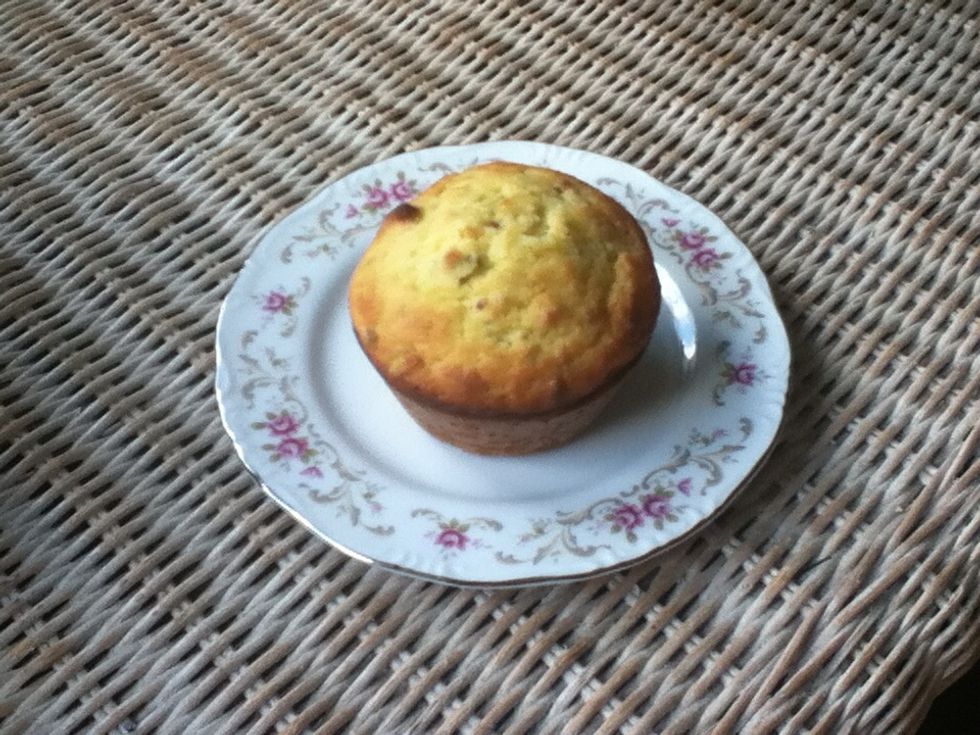 And they're done :)
1/4c Coconut flour
1/2tsp Baking powder
1/2tsp Salt
1/4c Xylitol (or your favorite sugar substitute)
1/4c Pistachios, shelled and chopped
3.0 Eggs
2.0Tbsp Coconut milk
3.0Tbsp Butter, melted
1/2tsp Almond extract
Bryce Lankey
I love to bake, I love to cook, and I love to serve my friends and family delicious food.