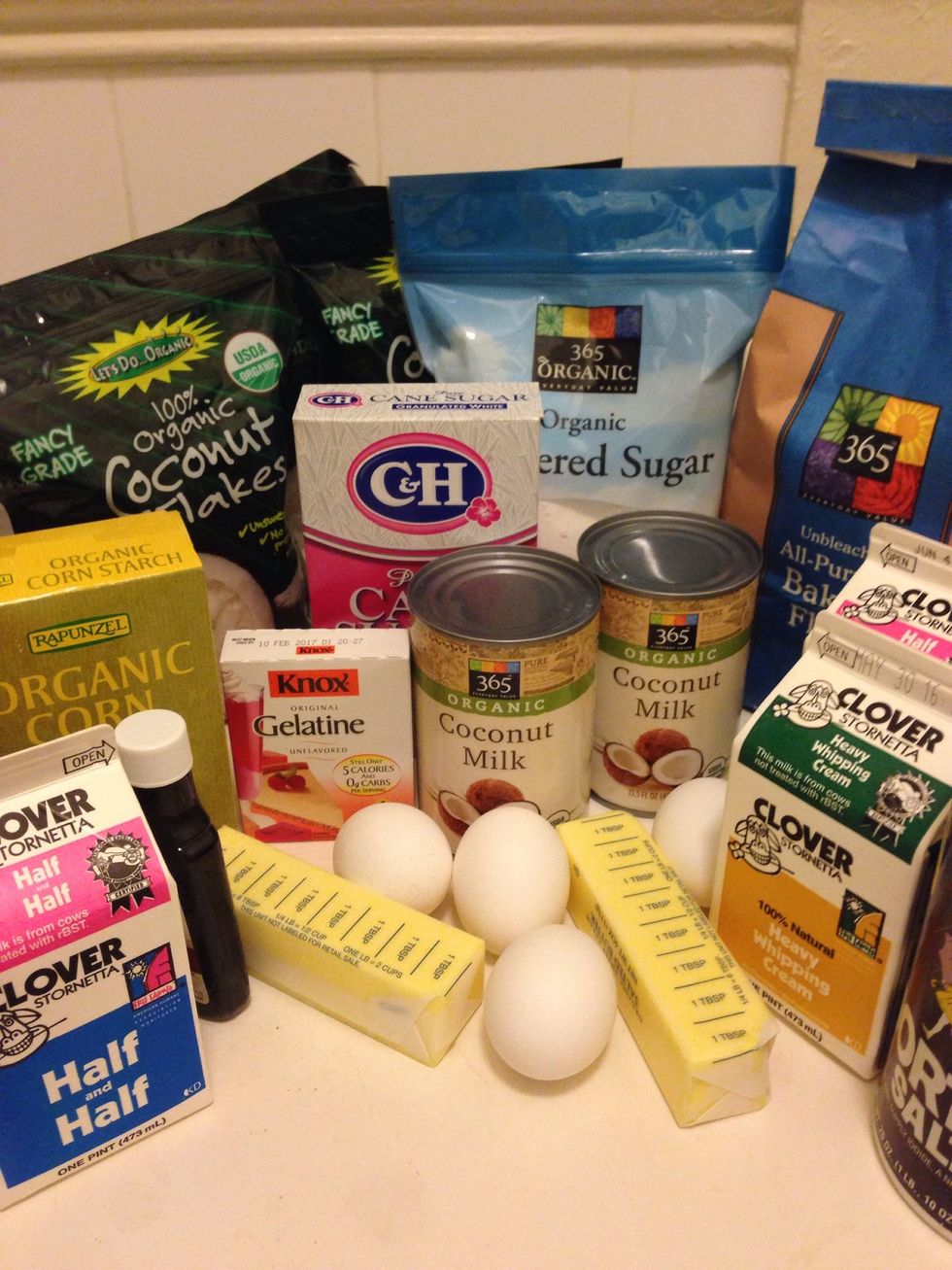 Gather together all of your ingredients.
Preheat your oven to 350 degrees Fahrenheit.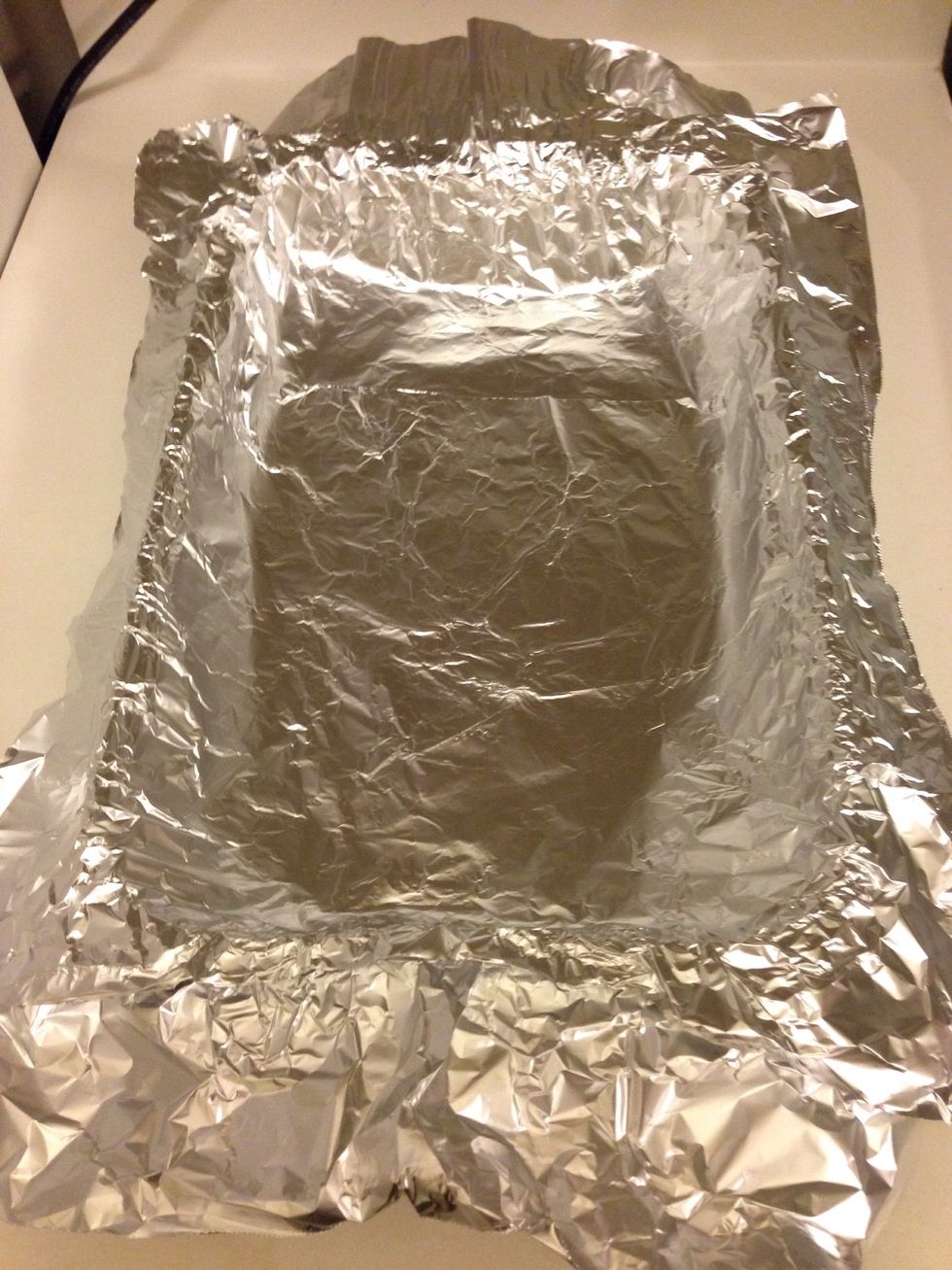 Prepare a 9x13 in. baking dish with a foil sling. Use one long sheet across the length and two overlapping short sheets across the width. These will allow you to easily pull out the bars later.
Put the butter, flour, and powdered sugar in a mixing bowl.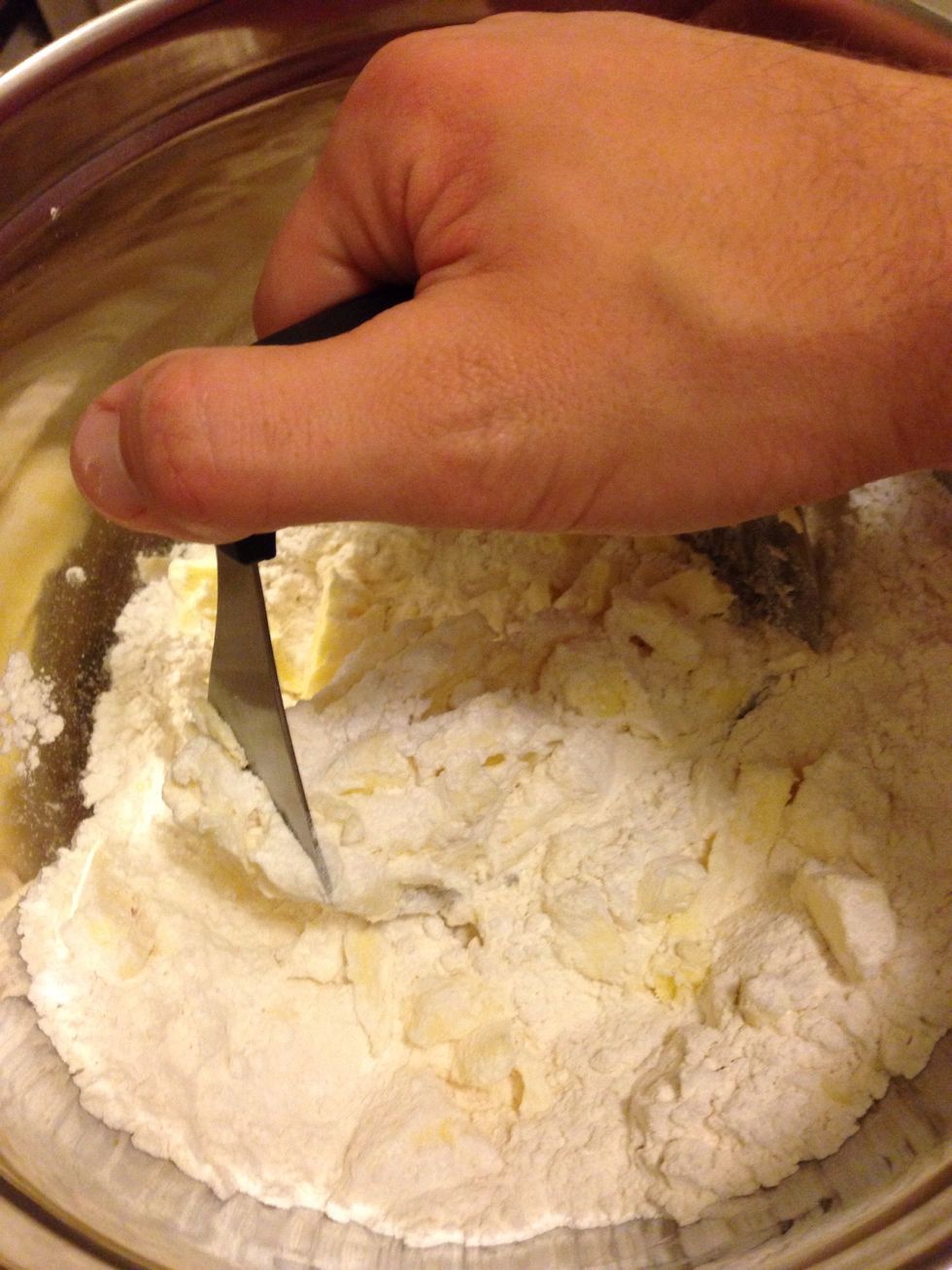 Cut the butter into the flour and sugar using a pastry blender.
Press the crust into the baking dish. You can use the base of a glass measuring cup or just use your hands.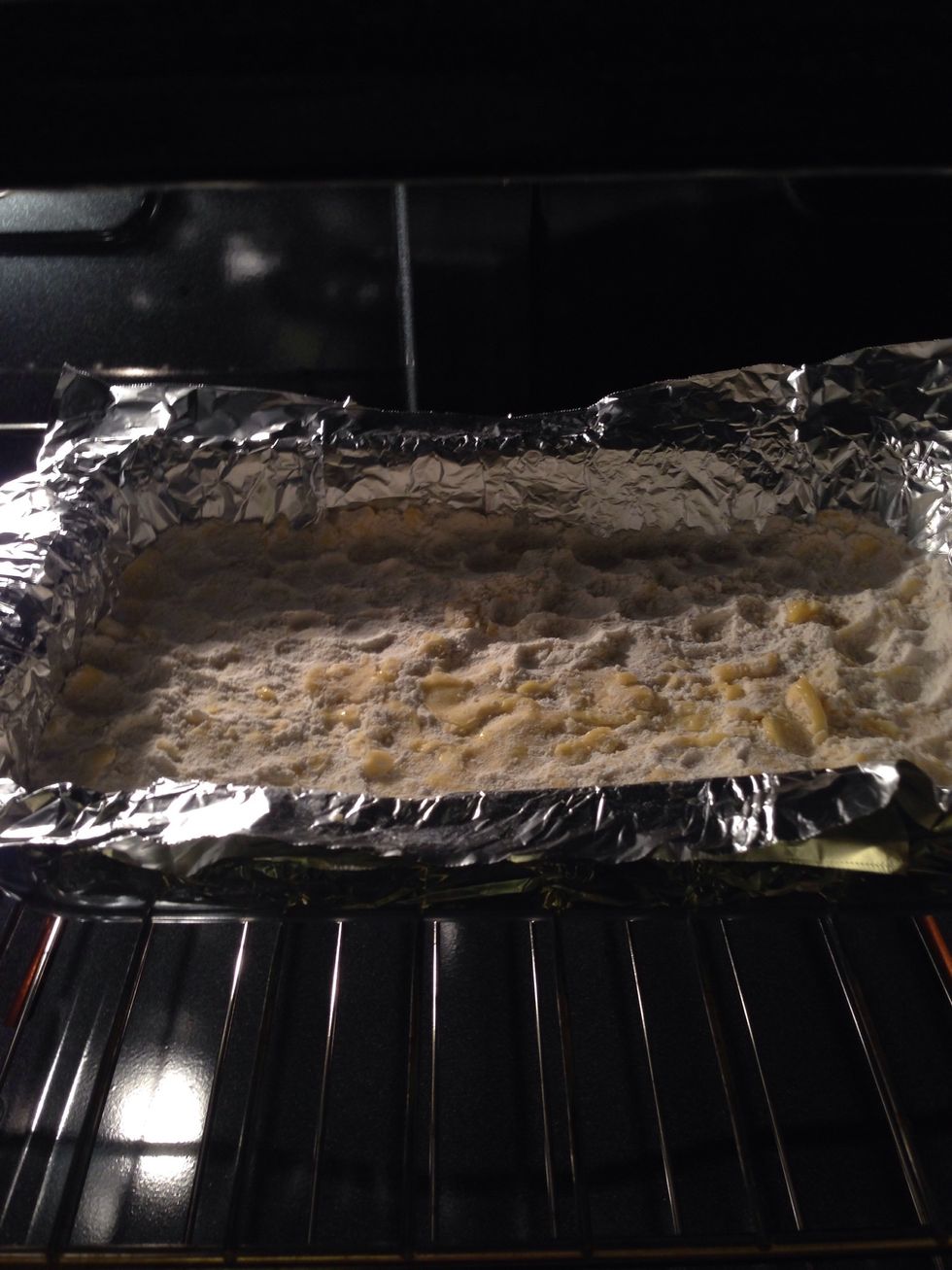 Place the baking dish on the center rack in your hot oven and bake for 18 - 20 minutes or until light brown.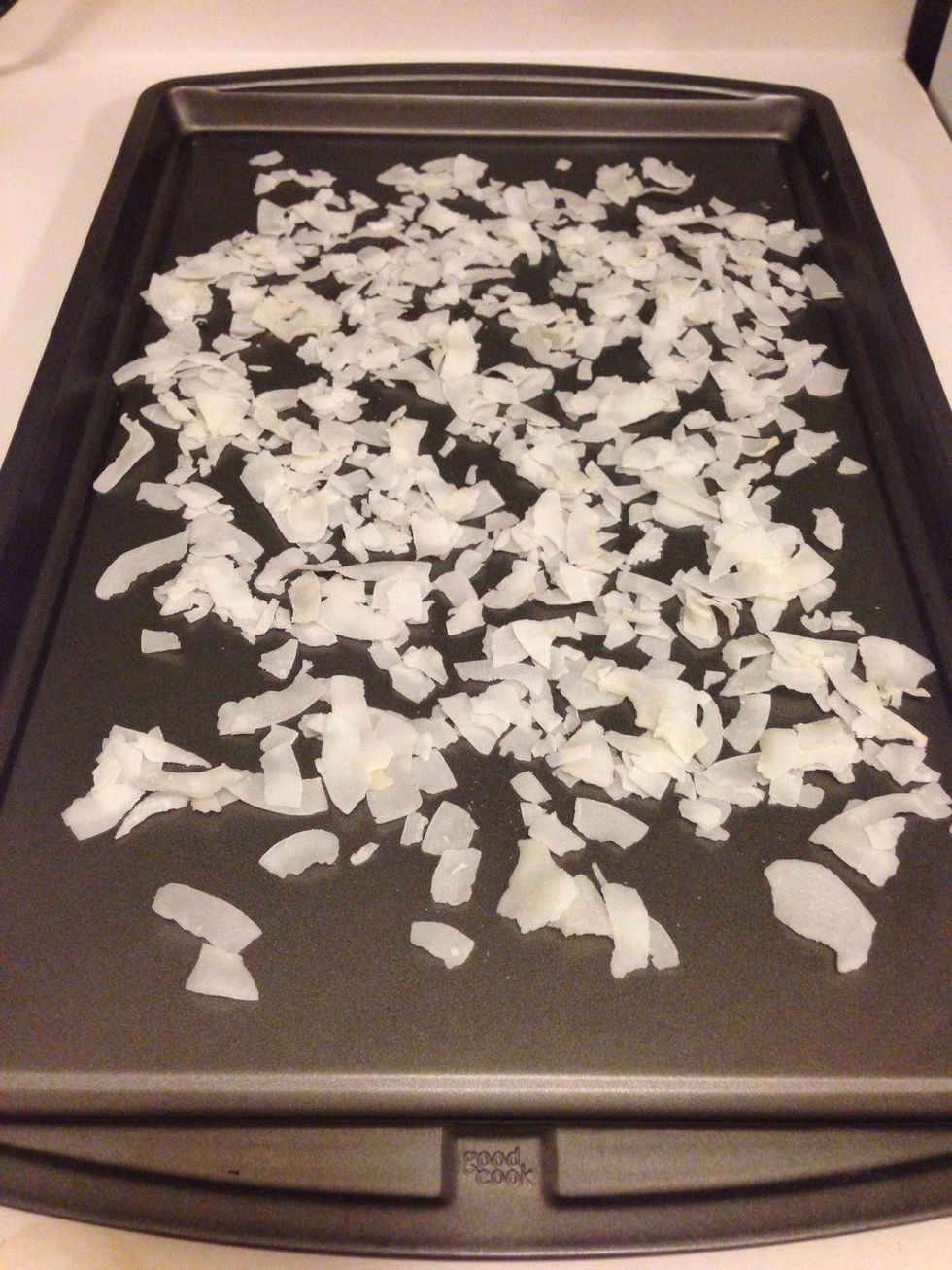 Spread 1 cup of coconut flakes on a baking sheet.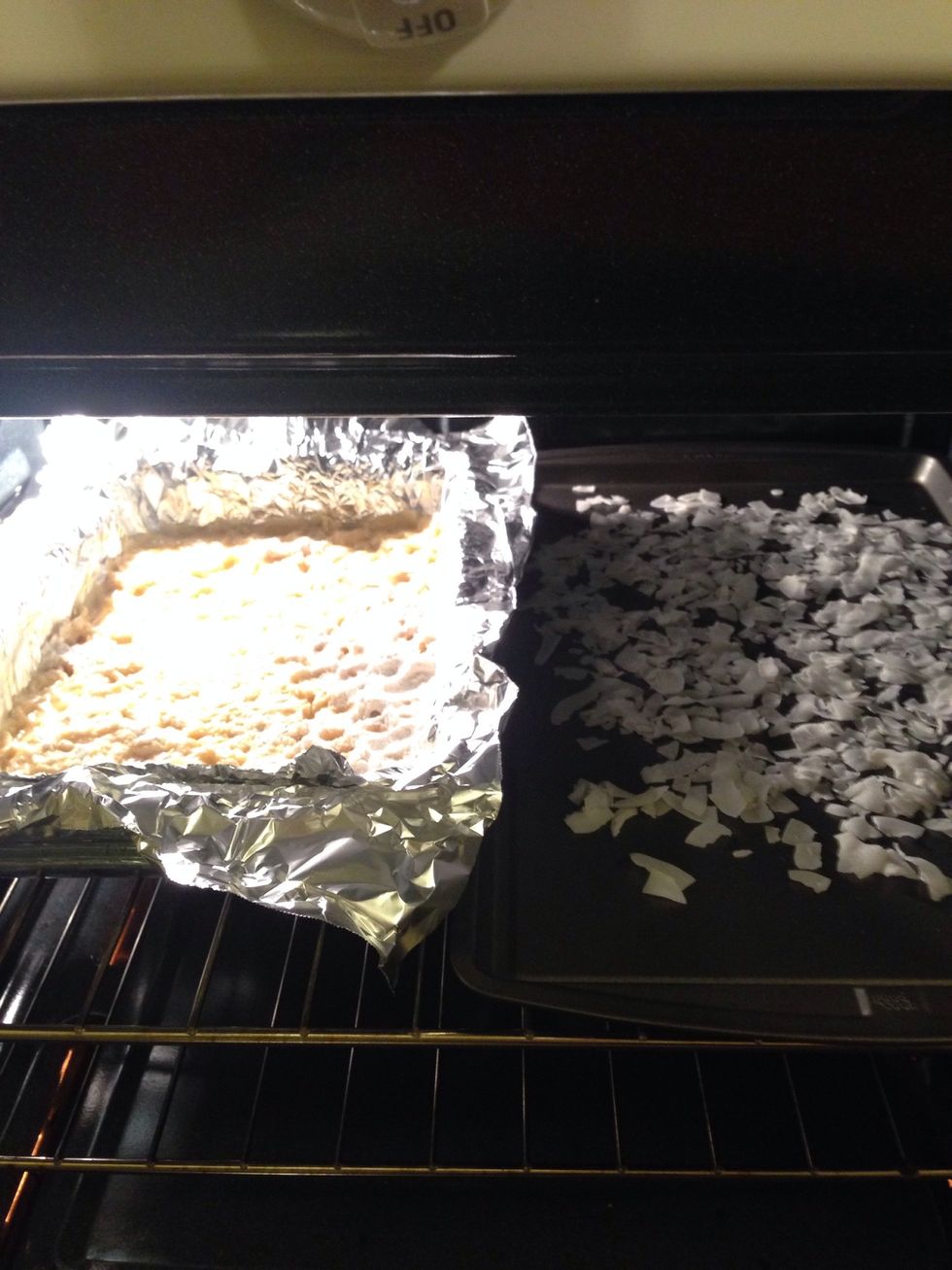 Bake the coconut flakes alongside the shortbread crust for 3 - 6 minutes, stirring every minute until the coconut is golden brown.
Once the coconut is finished baking, spread it out on a plate and let it cool completely.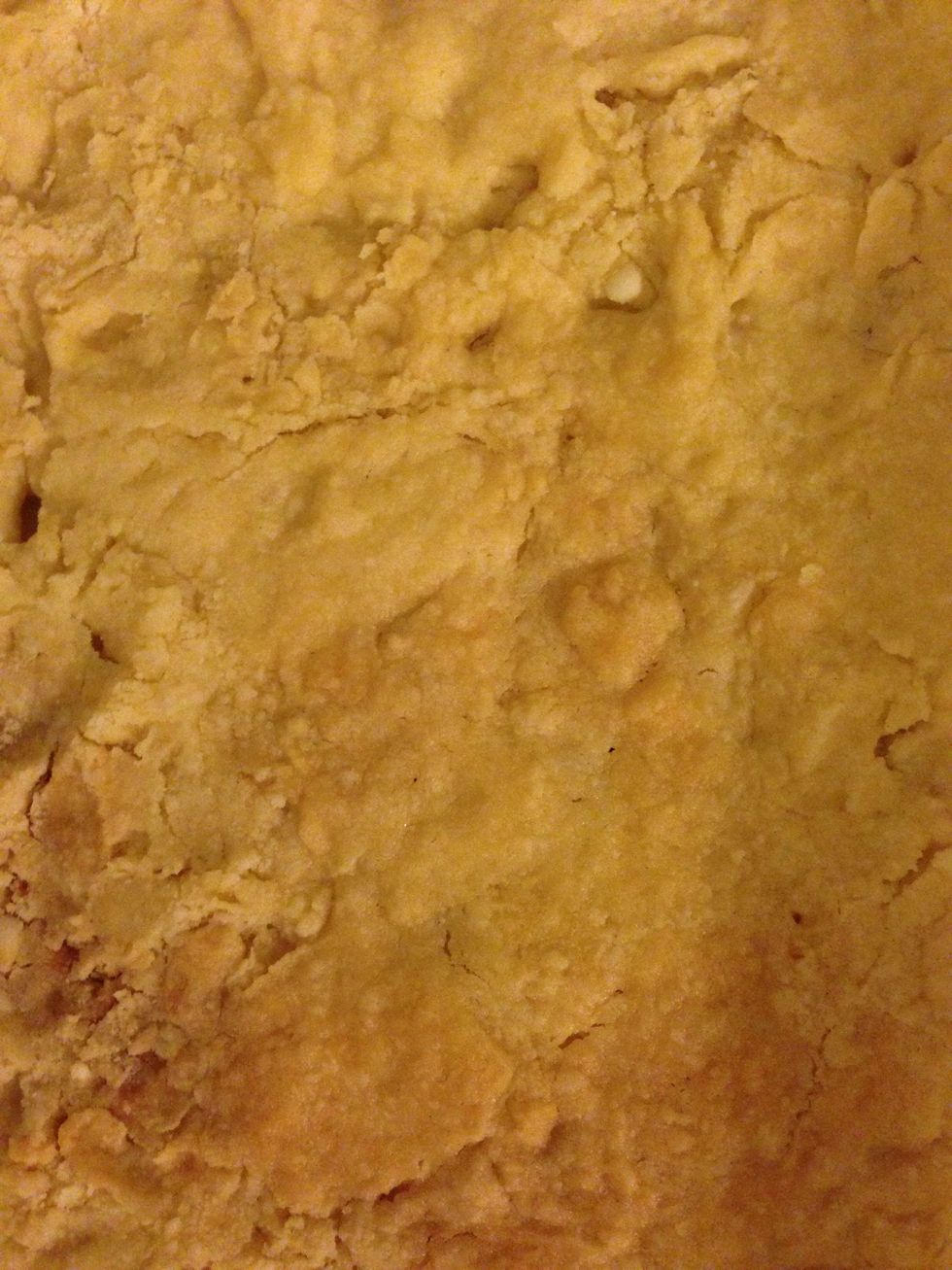 After 18 to 20 minutes the shortbread crust should be light brown. Set the baking dish on a wire rack and allow it to cool.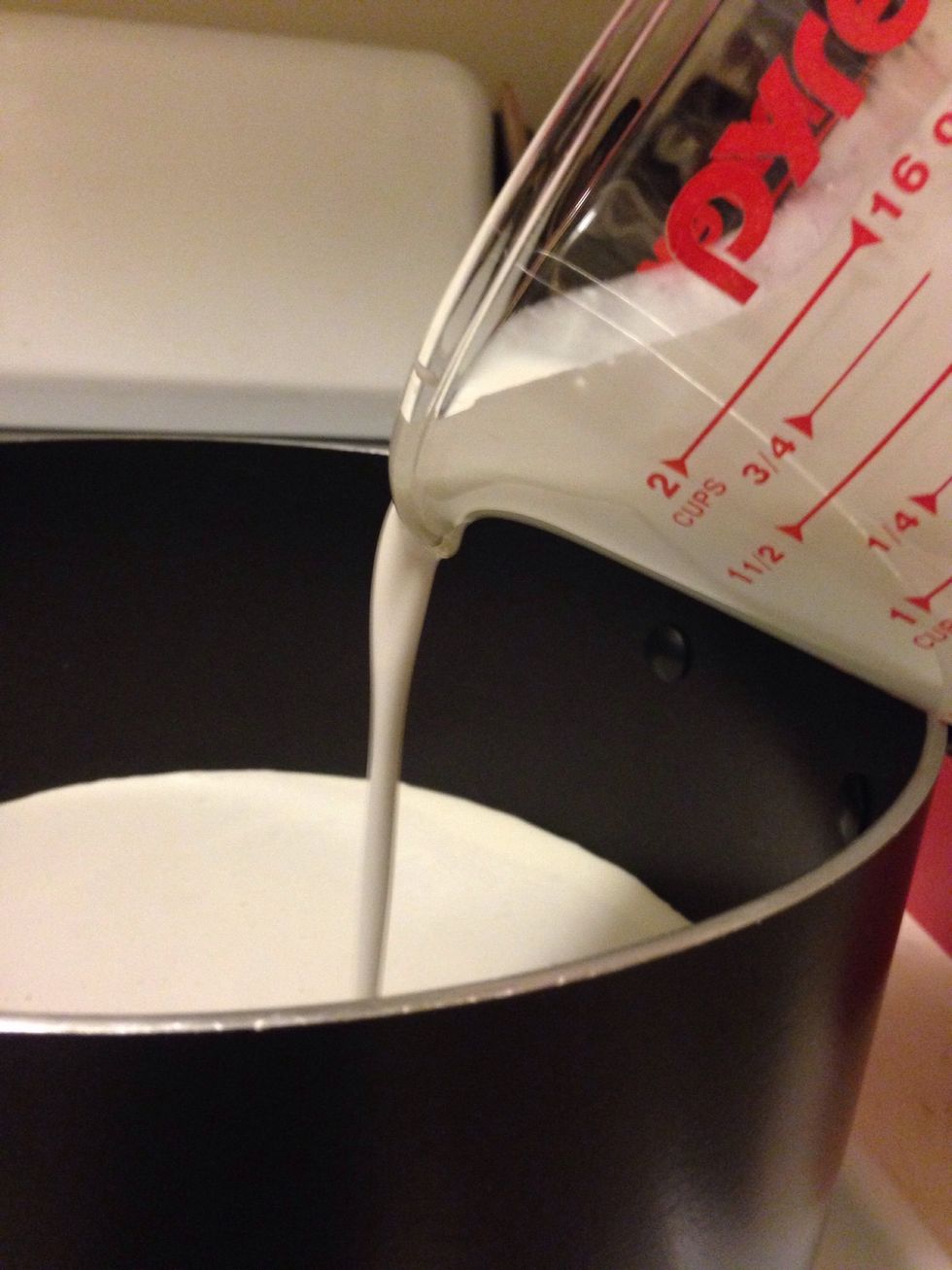 Let's start on the cream filling. Combine the half-and-half, coconut milk, eggs, sugar, corn starch and salt in a large sauce pan.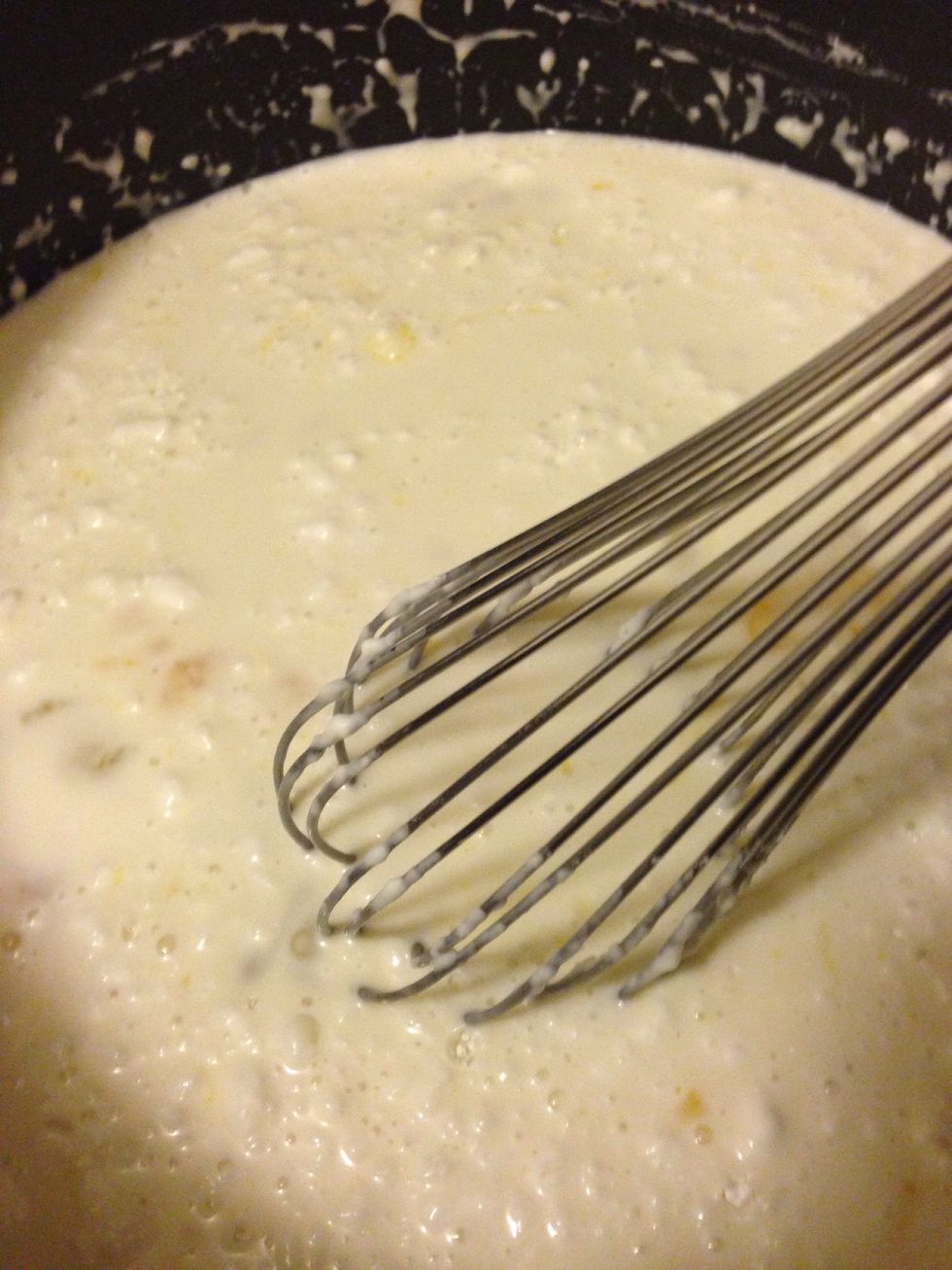 Bring the mixture to a boil over medium-low heat while whisking constantly. Keep going until it is thick and bubbling (15 - 30 minutes). This might sound like a lot of work, but it will be worth it!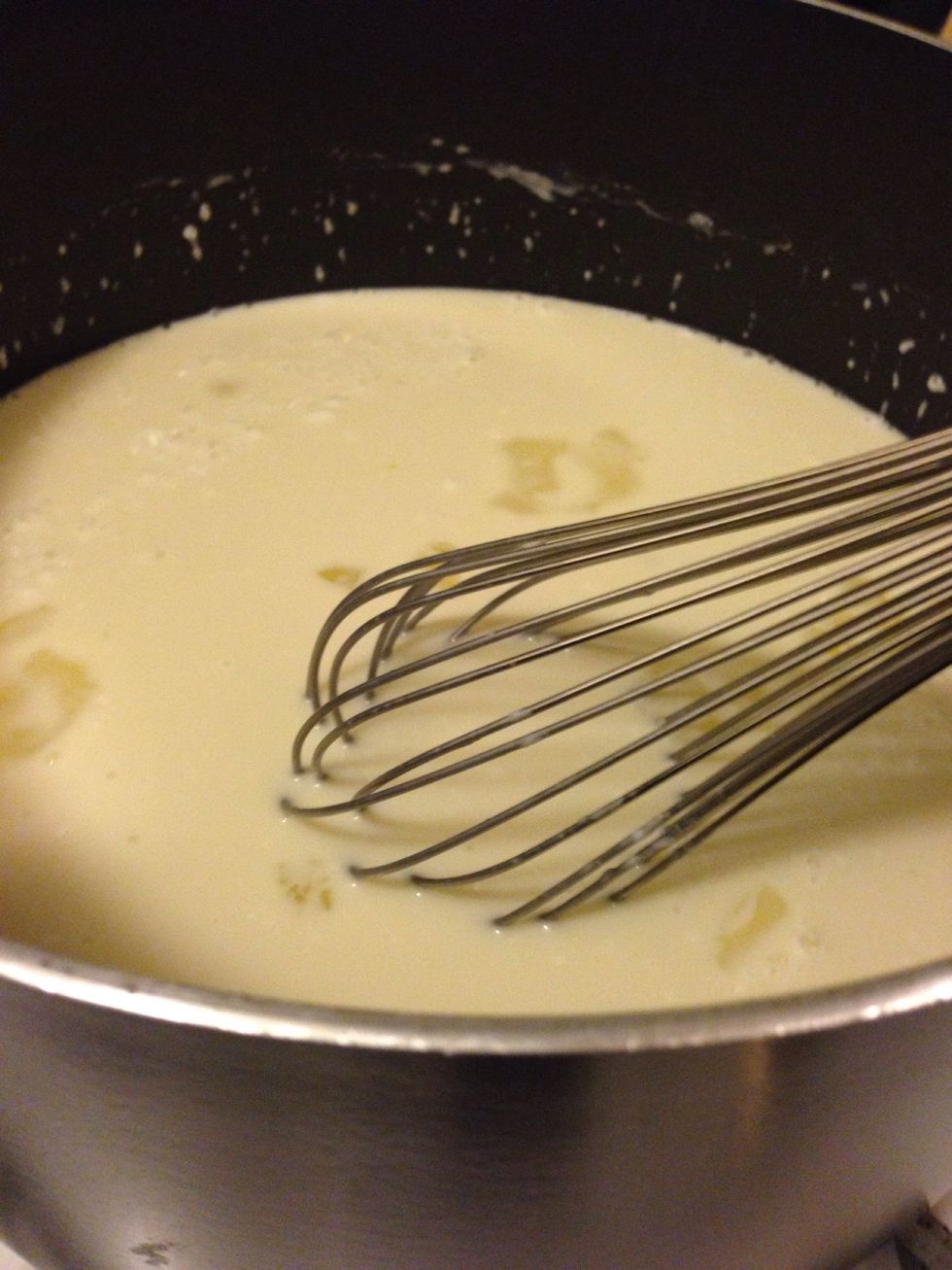 Keep whisking!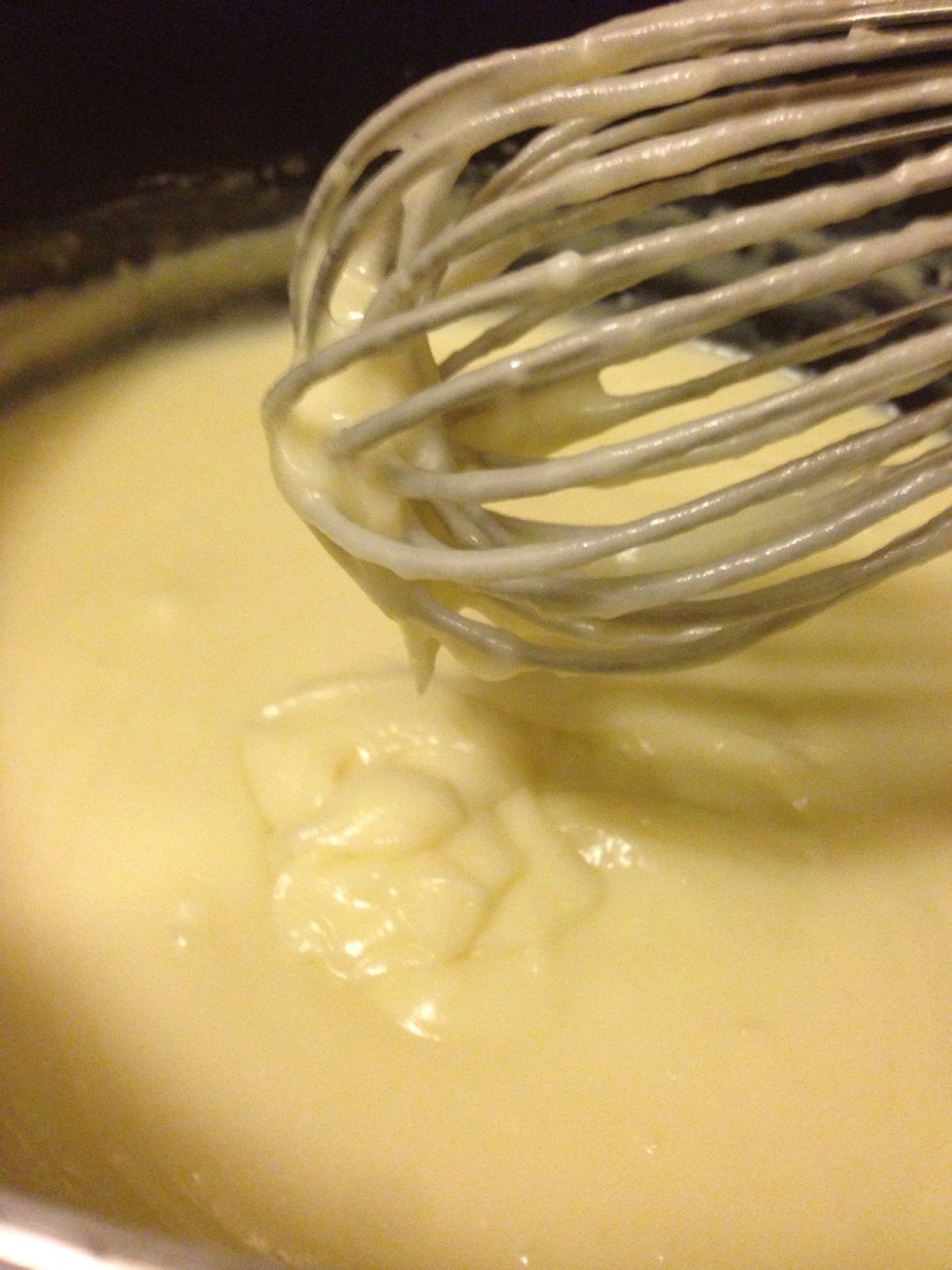 Once the mixture has reached the desired consistency stir in the coconut and vanilla extracts and 1.5 cups of untoasted coconut.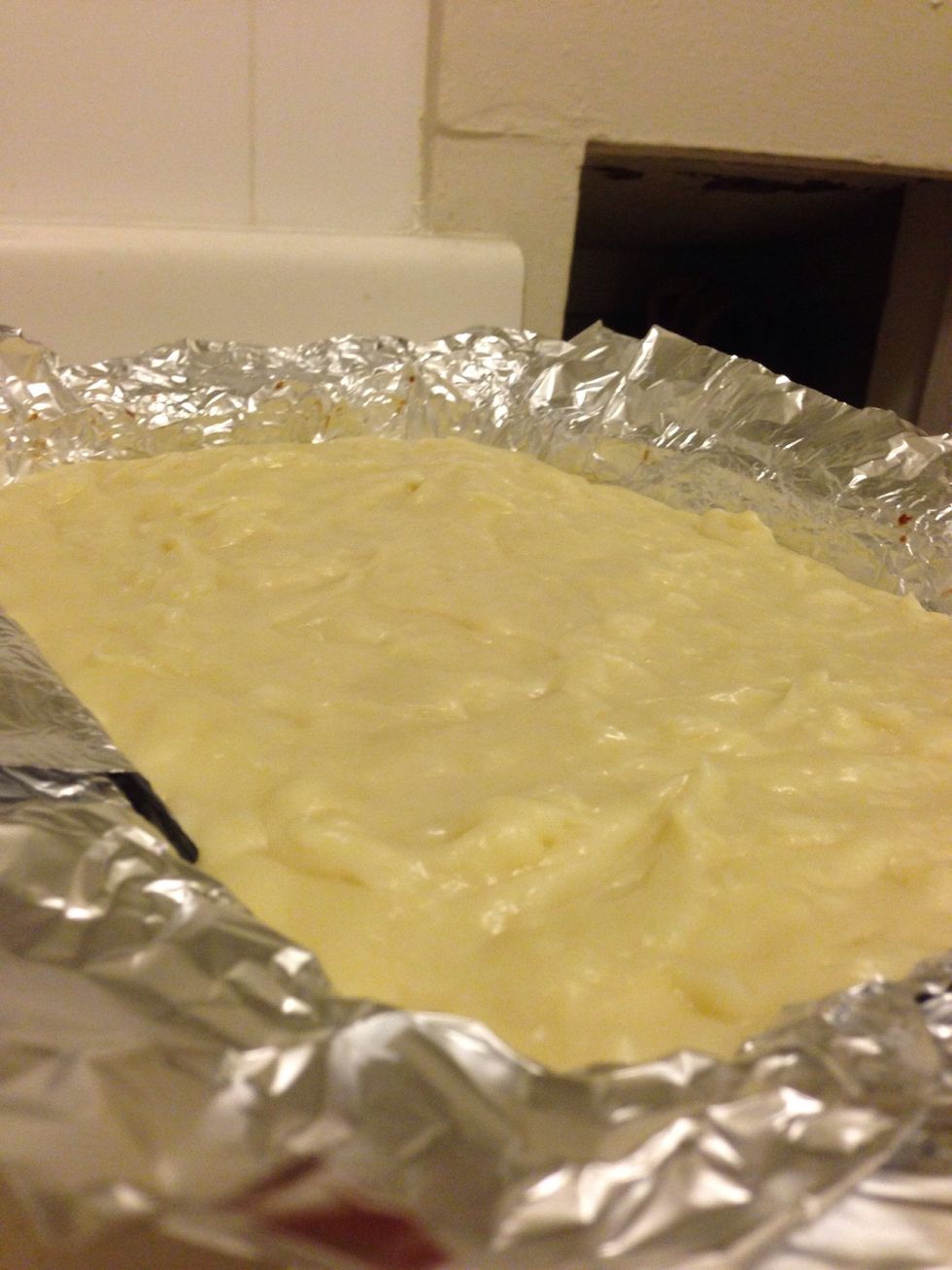 Pour the filling into the cooled shortbread crust and let it cool for a bit before sticking it in the refrigerator for 2 - 4 hours.
Now for the whipped cream topping. Put 1 tablespoon of cold water in a small bowl and sprinkle the gelatin evenly over the top. Let it soften for 2 minutes before microwaving for 30 seconds.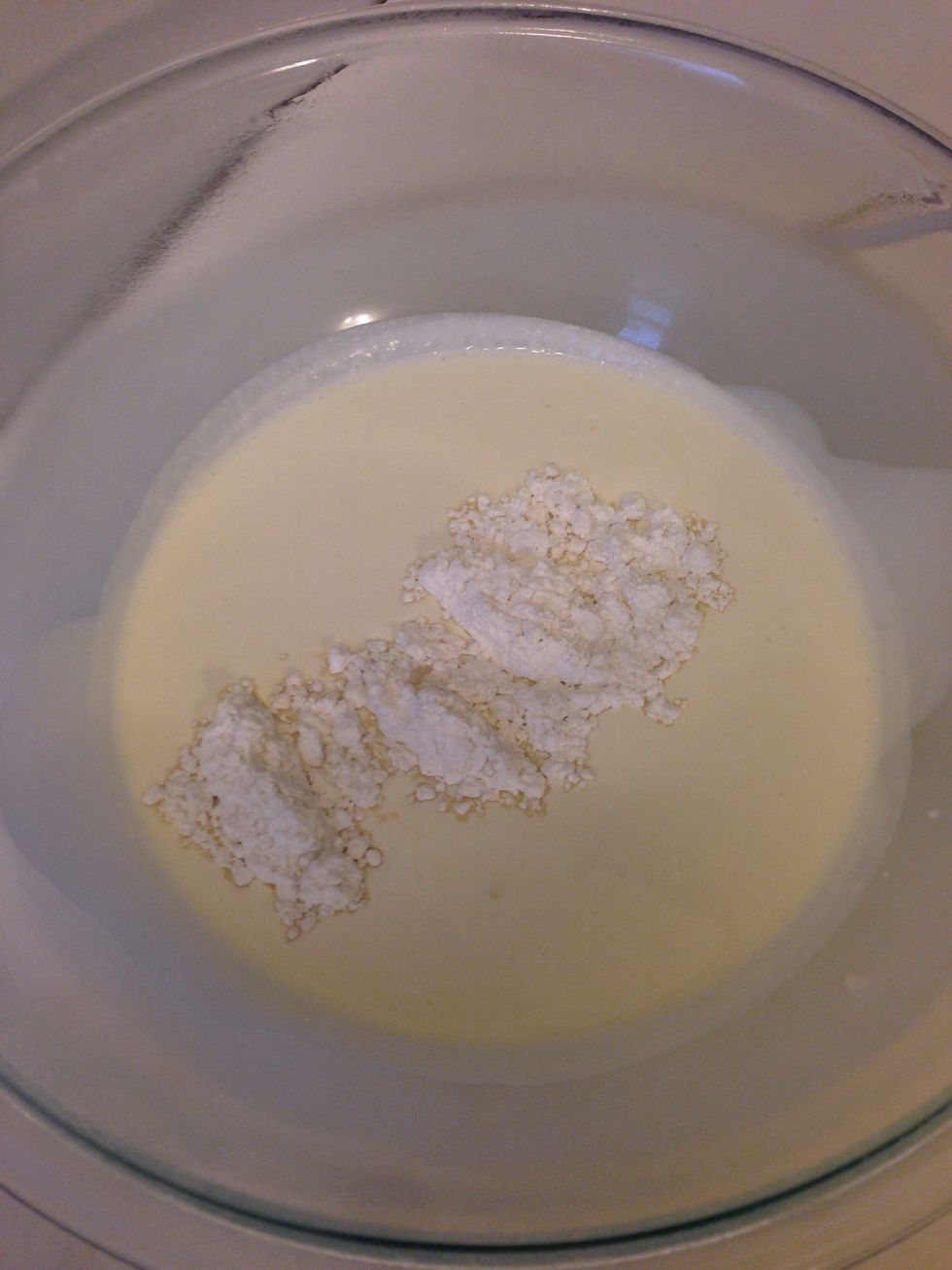 Combine the heavy cream and powdered sugar in a chilled bowl.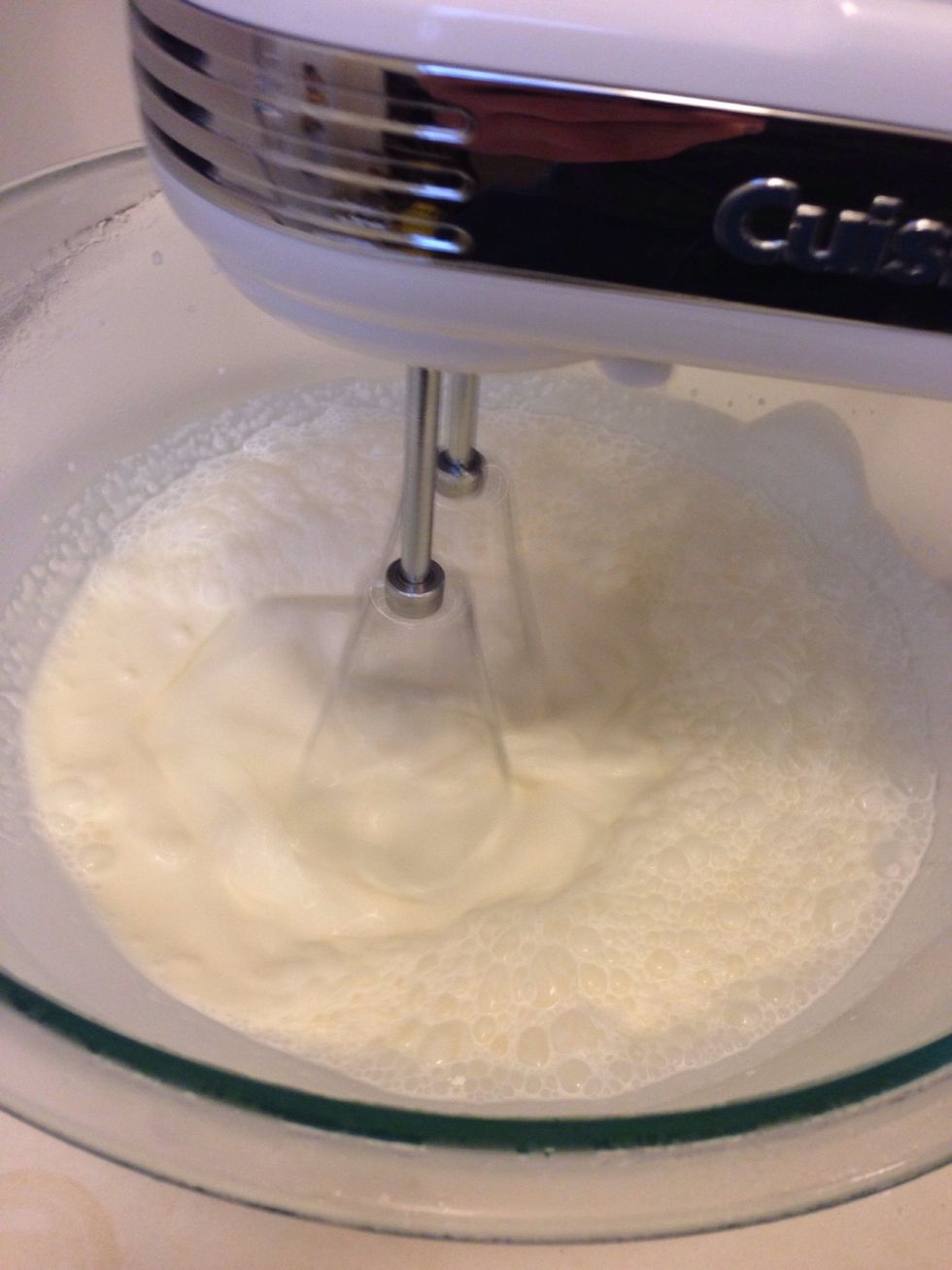 Using chilled beaters whisk the cream and sugar together until it forms stiff peaks. Add the gelatin mixture about halfway through.
Dollop the cream over your chilled bars and gently spread it around.
Sprinkle the toasted coconut flakes on top.
Use the foil sling to pull the bars out of the dish. Cut and enjoy!
Crust Ingredients
1.0c Butter
2.0c All-purpose flour
1/2c Powdered sugar
Coconut Cream Filling
3.0c Half-and-half
3.0c Coconut milk
4.0 Eggs
1/2c White sugar
2/3c Corn starch
1/2tsp Salt
1/2c Flaked coconut
1/2tsp Coconut extract
1/2tsp Vanilla extract
Whipped Cream Topping
2.0c Heavy whipping cream
1.0Tbsp Cold water (for stabilizing)
1.0tsp Gelatin (for stabilizing)
1/2Tbsp Powdered sugar
1.0c Flaked coconut (for toasting)